The Prince Couple Foundation's secretary general, Kim Waller, has spent her career listening and strengthening the voice of the youth. For her, the smallest voice can make the biggest difference
"My career has been like a megaphone," laughs Kim Waller, secretary general of the Prince Carl Philip and Princess Sofia Foundation. "I wouldn't say that I am the megaphone. I would say that the organisations I've worked for are the megaphones."
We're sitting opposite each other in the Vogue Scandinavia office discussing her career, which for nearly two decades has been dedicated to giving the youth a very loud voice. "It's about the next generation. It's so shortsighted to think we can make decisions today and think we're the only ones who have to live with them because we're not," she says earnestly. In the few minutes we've been speaking, I can see she is whip-smart and extremely passionate. While she's pretty and petite, the mum of three is no wallflower. She knows there are issues going on in the world and she's not afraid to make change. Her catalyst for betterment is something business and powerful people often overlook - children.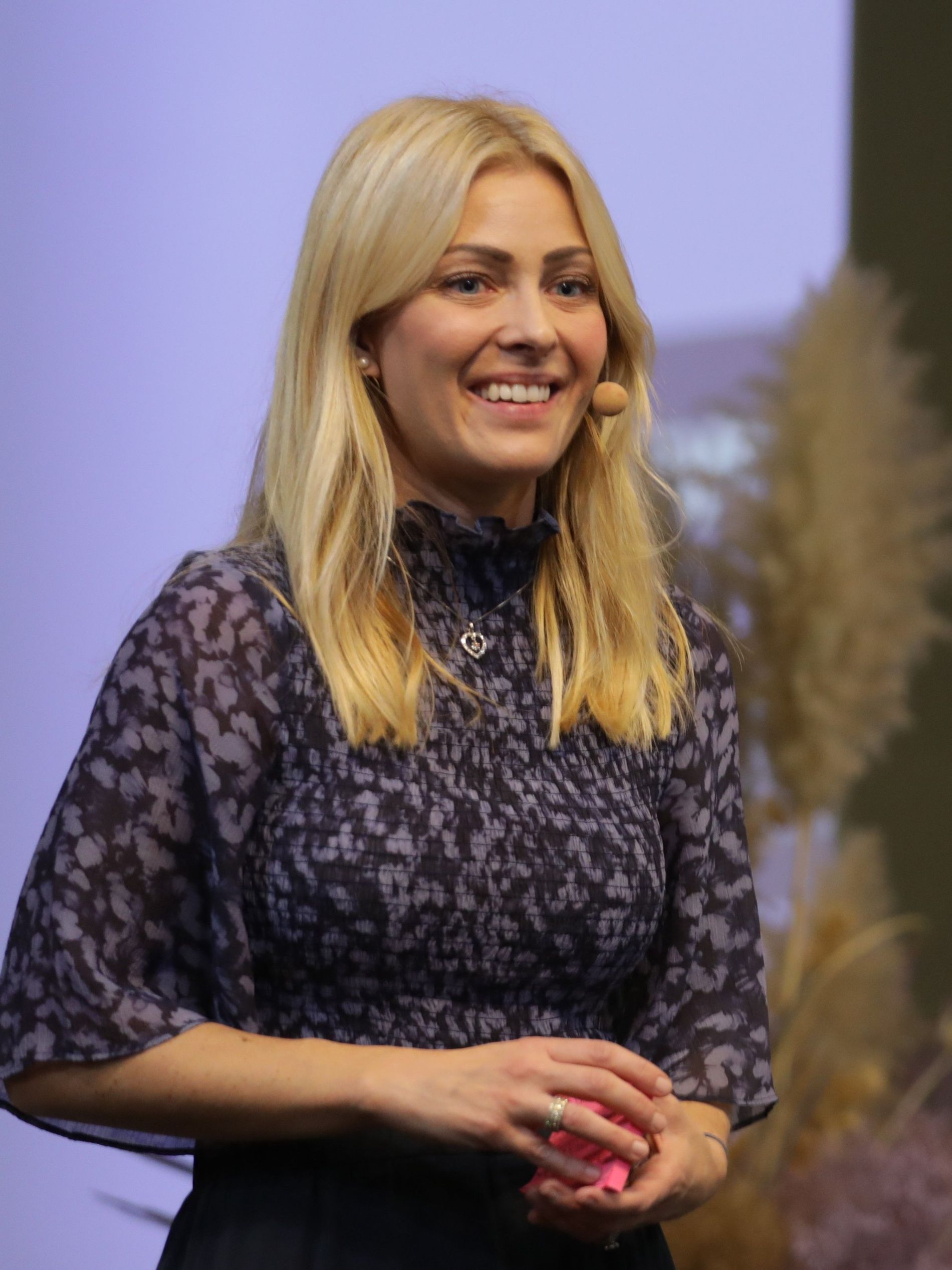 Photo: The Prince Carl Philip and Princess Sofia Foundation
"I think too much everything in our society is built on short-term decision making and not being strong or brave enough to look into the future more," she explains. "One of the things that we are looking into now at the Prince Carl Philip and Princess Sofia's foundation is how we create a 100-year strategy plan because then we have to think ourselves out of the picture and work for a better future for those who are young today."
For Waller, taking oneself out of the spotlight is what makes organisations more effective and impact driven, it's what makes long-lasting progress happen. "Imagine if politicians would have [to think 100 years ahead] instead of looking in four year blocks."
At 21, Waller started out selling ads for Sweden's youth advice website Ungdomar.se. Within two weeks she found it "meaningless". However, she noticed that many youths and adolescents would write in with concerns about the future. "Kids were lacking hope for the future, thinking that businesses were only here to pollute and not to create societal development. It was really a generation that was questioning the existence of societal structure," she recalls.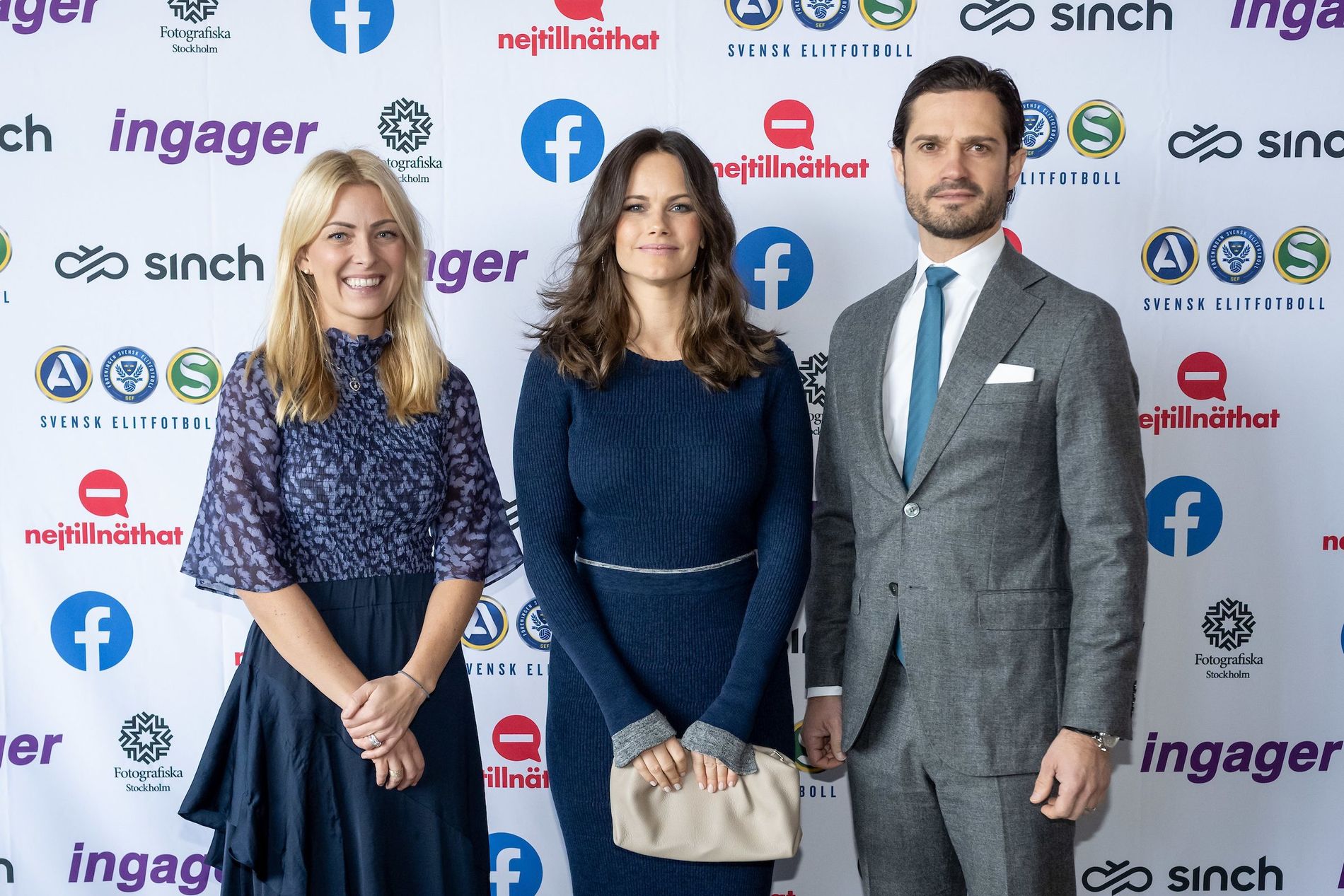 This sparked an idea. Waller set to work creating a 'Sustainability Tour', now named We_Change. The initiative aims to raise awareness and knowledge about how to create a more sustainable society and engages organisations spanning from the private, non-profit and public sector to participate in workshops. "Young people can interact with employees from the organisations and challenge them. And then they take their results from the workshop back in their organisation," she explains. Waller found a way to engage that involved more than just selling ads which ultimately gave back to the youth (since 2011 the initiative has engaged over 70,000 young people).
With brands like Ikea, H&M, Sida and WWF among others lining up to be part of it, it grew to be one of Sweden's largest sustainability initiatives, and soon became a separate part of the company all together with Waller being appointed CEO of Ungdomar AB. The company was later integrated into Fryshuset, meaning the program is still running today as part of its youth offering. "It's so amazing to feel that it started off with a silly idea. And then it just grew and changed and the people that were involved in it just made it so much better and brilliant."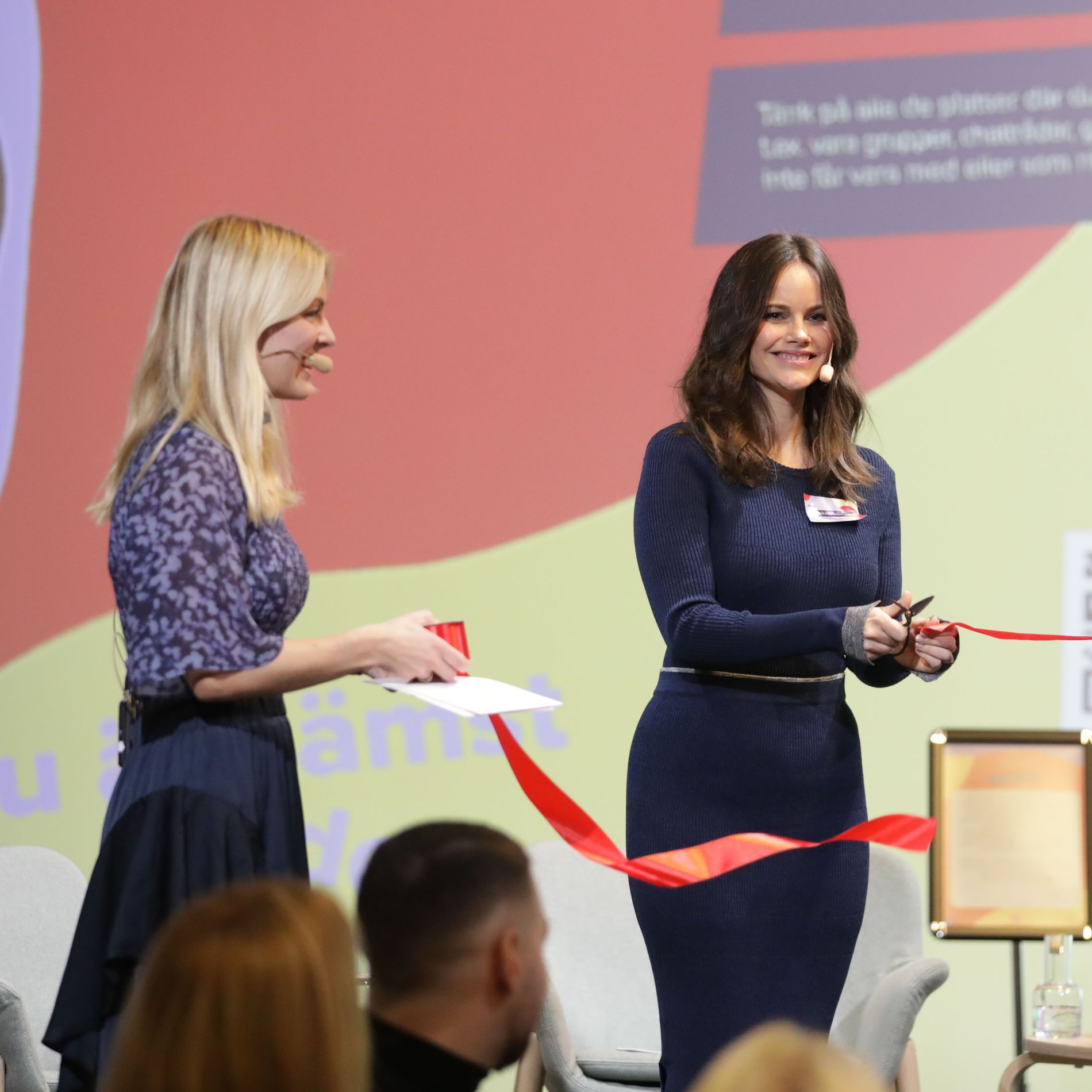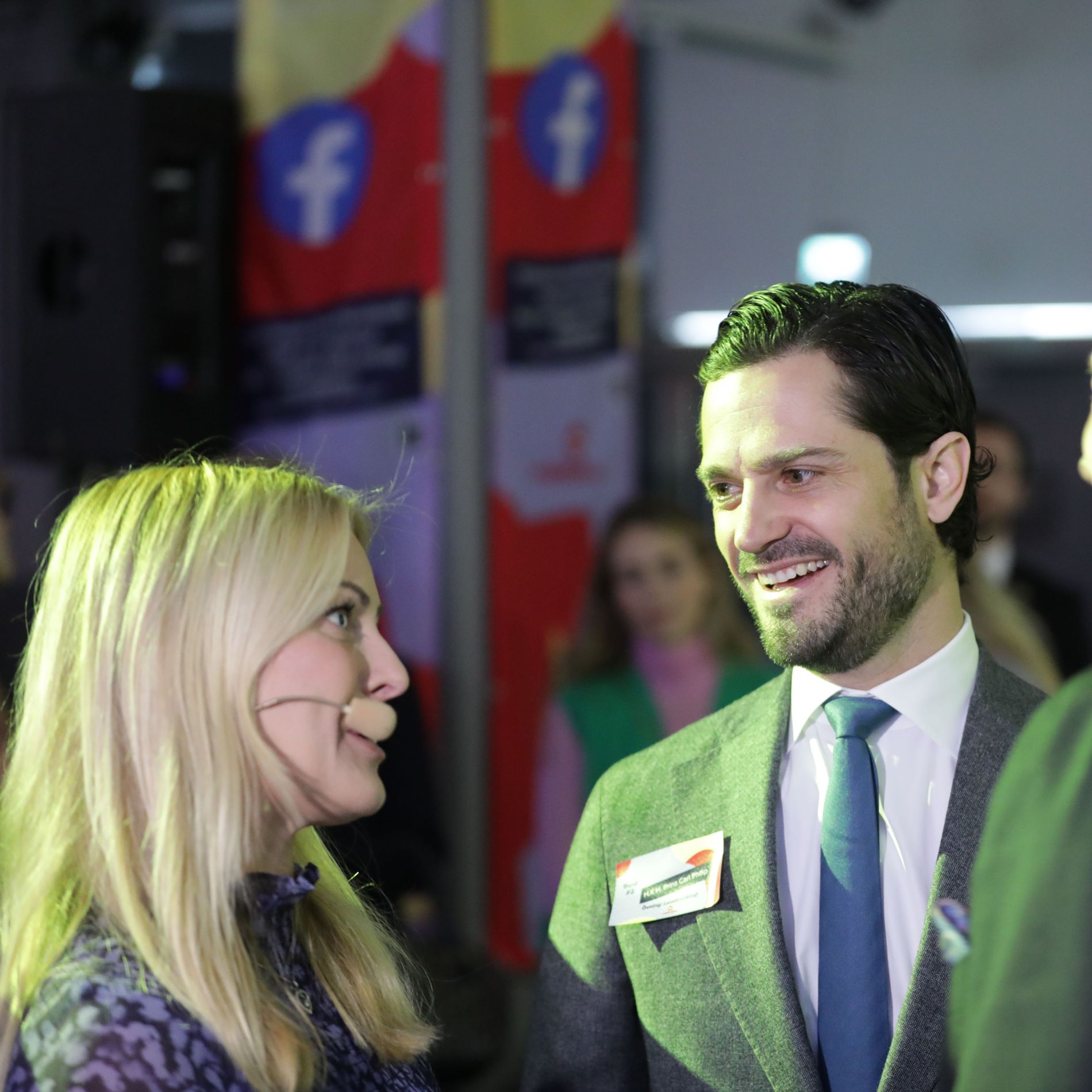 From there, it seems only natural that Waller moved onto the Prince Carl Philip and Princess Sofia's Foundation, where she is currently secretary general, an organisation deeply rooted in work that enables young people to have the opportunity to be themselves. She was actually hired when she was pregnant, something she notes is an uplifting tale for all women worried about the career/baby juggle. "I called up [Princess Sofia] and said, 'I have to tell you that I'm pregnant. I really want to do this. But it's important for me that you know'. And it was not a question of not pursuing the dialogue and it came from a genuine place." Waller started when she was five months pregnant and ended up having the baby the same day as a big financial presentation.
Established in 2015, with the Foundation's "vision is that all children and young people should have the opportunity to be themselves". And to do this it focuses on two operational areas - creating safer spaces online and increasing understanding of people with dyslexia (Prince Carl Philip has dyslexia himself and knows the challenges as well as the possibilities that comes with it).
On November last year, the Foundation launched its #nejtilln​​äthat 2.0 (#notocyberhate) initiative, a sort of 'me too' that aims to call out cyber bullying and stop the silence around it. Waller explains that the Foundation normally likes to work focussing on the positive but in this case they felt they needed to start fighting back. "We have to work against this. We have to work against the hate that is spreading, that is being normalised. The hate that is building routes in the global digital society."
If you ask where young people perceive themselves as most important online or offline. It is online 100 percent of the time now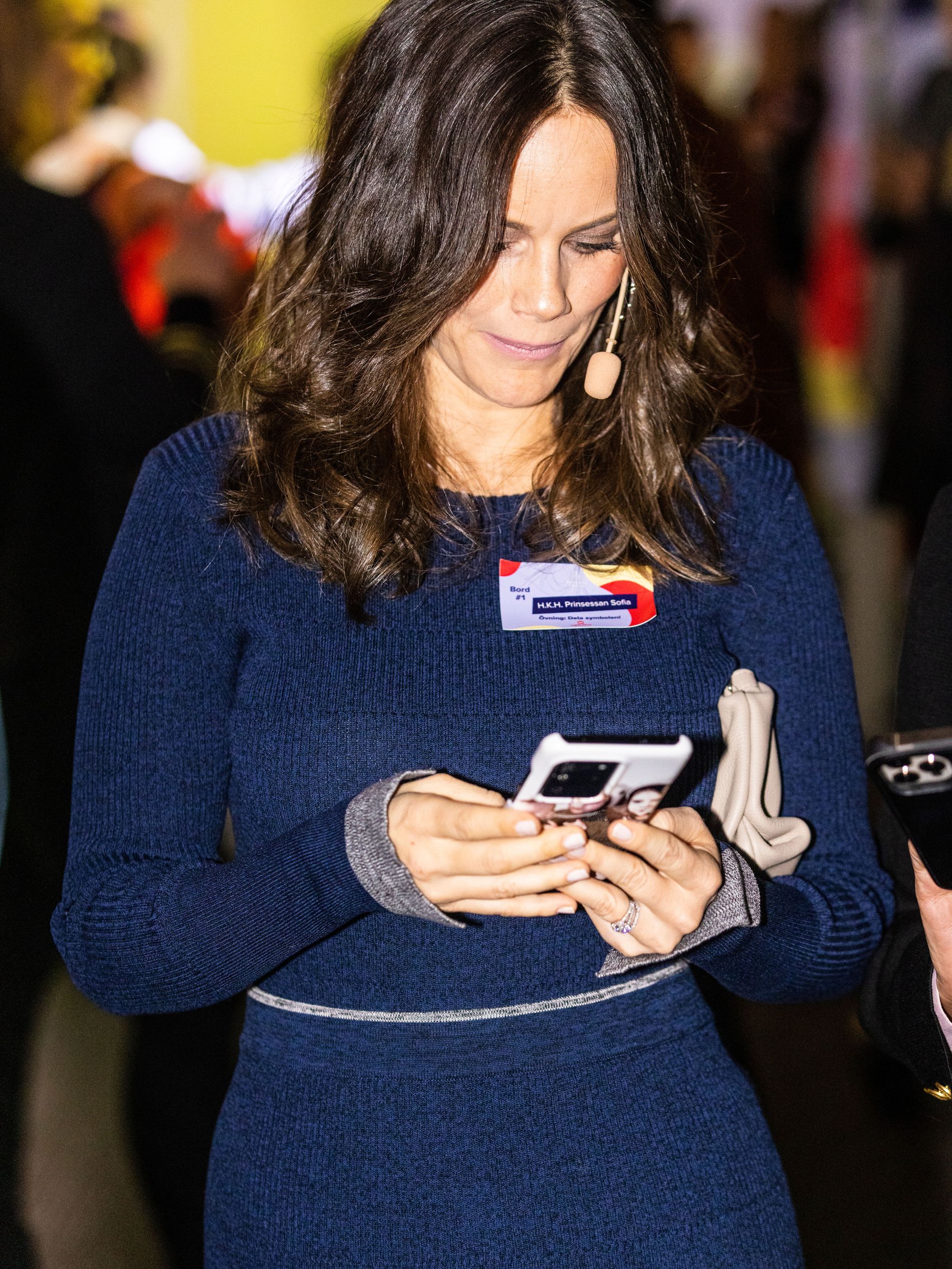 Photo: Getty
To do this, the Foundation has created, with research and by working with Facebook's Metaverse, Ingager, Fotografiska, SINCH and Svensk Elitfotboll, action points that people should follow when engaging online to stop bullying and hate. They also work with schools on giving kids the tools they need to deal with the digital world. For Waller, it's not about limiting screen time or sheltering youth from the internet, it's about acknowledging that kids today also live online ("If you ask where young people perceive themselves as most important online or offline. It is online 100 percent of the time now."). It's about understanding how they live and behave in that world. We all need to become good digital citizens and help each other to be ready for such a world.
"I have one kid in school now. He doesn't have his own phone yet. But I always ask him, 'How was your day at school?' What did you do? Who did you play with?," she says as an example. "But we have to add other questions: 'How was your day online?' 'What did you do?' 'Who did you meet?'
"According to Internetstiftelsen (The Swedish Internet Foundation) 3 out of 10 children has experienced online hate" - a staggering figure especially as the internet becomes more and more part of our lives. As Waller puts it we are all "fumbling" and there is no "there's no right or wrong answer" - we all need to work together. And with Waller and her megaphone the future seems more than optimistic.