The Zalando Sustainability Award, which challenges the fashion industry to do better, has revealed the winner of this season's prize
Trends may come and go, but one mainstay on the sartorial stage – especially in Scandinavia – is sustainability. Helping to promote better practices in the fashion industry is e-tailer Zalando, whose Sustainability Award, in partnership with Copenhagen Fashion Week, puts a much needed spotlight on brands who put the environment first.
The panel of international judges, led by global fashion sustainability experts, including acclaimed model turned environmentalist Arizona Muse and Copenhagen Fashion Week CEO's Cecilie Thorsmark, cited the brand's approach to sustainability and use of innovative dyeing techniques as setting it apart from the competitors.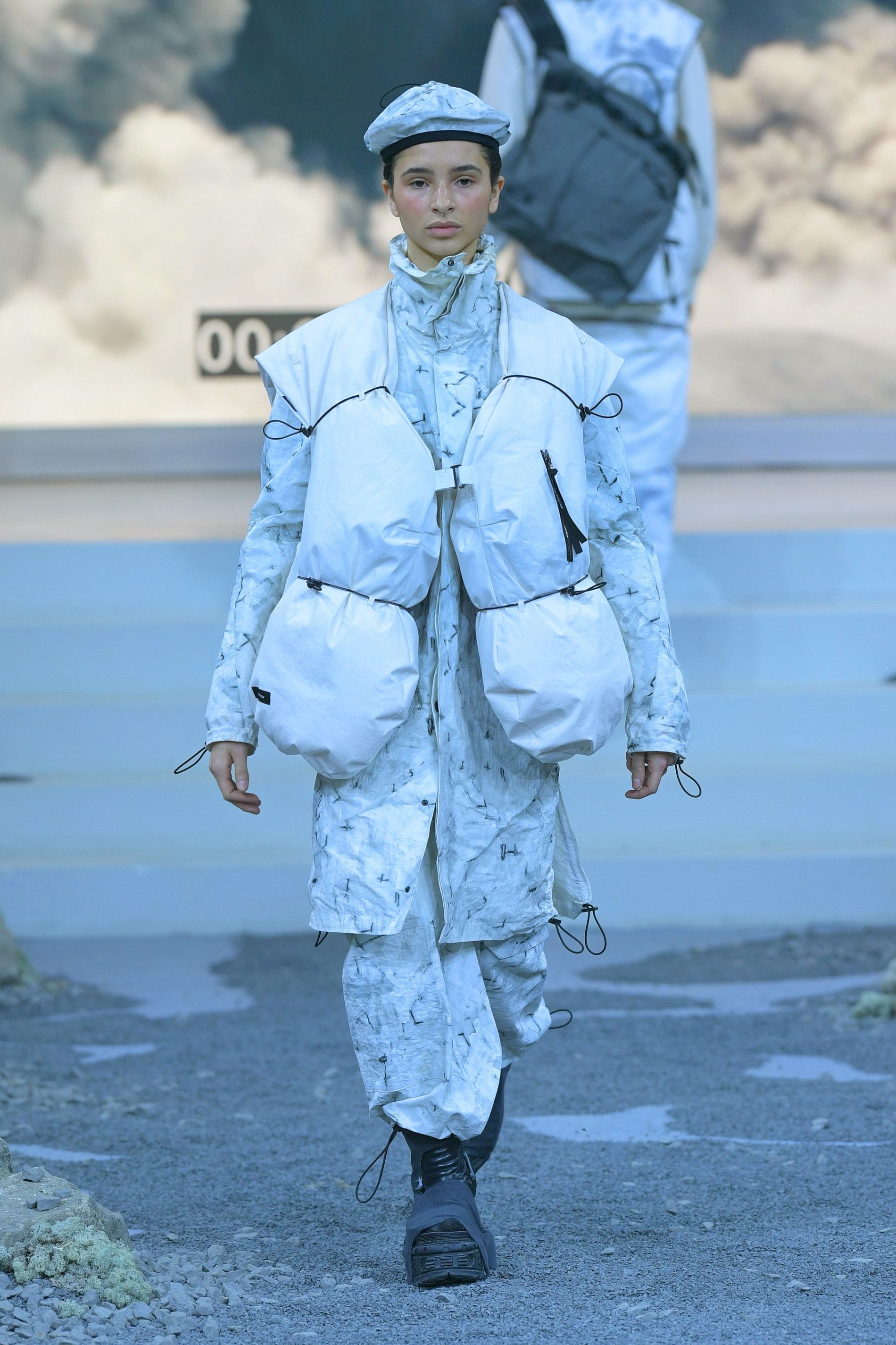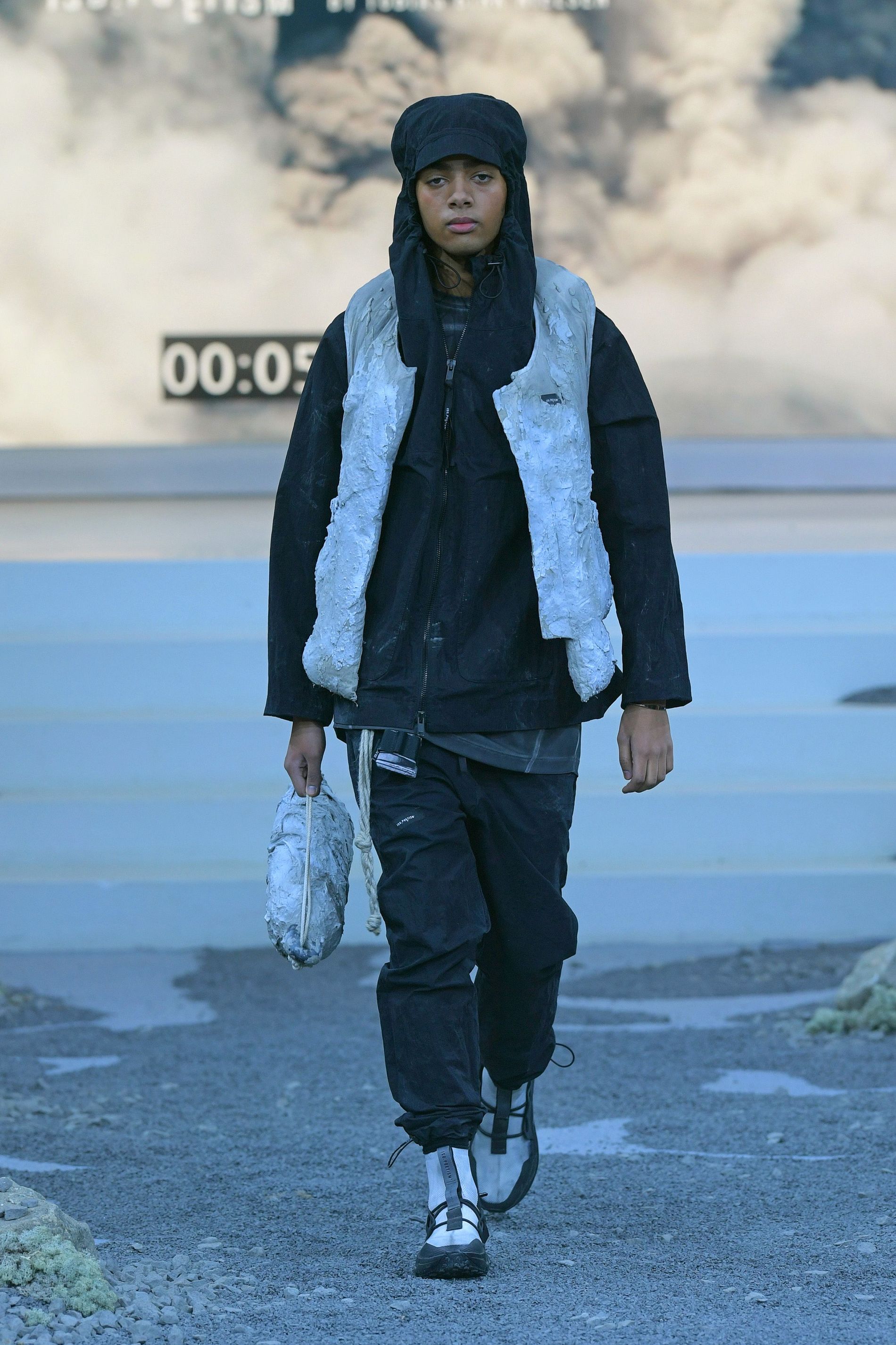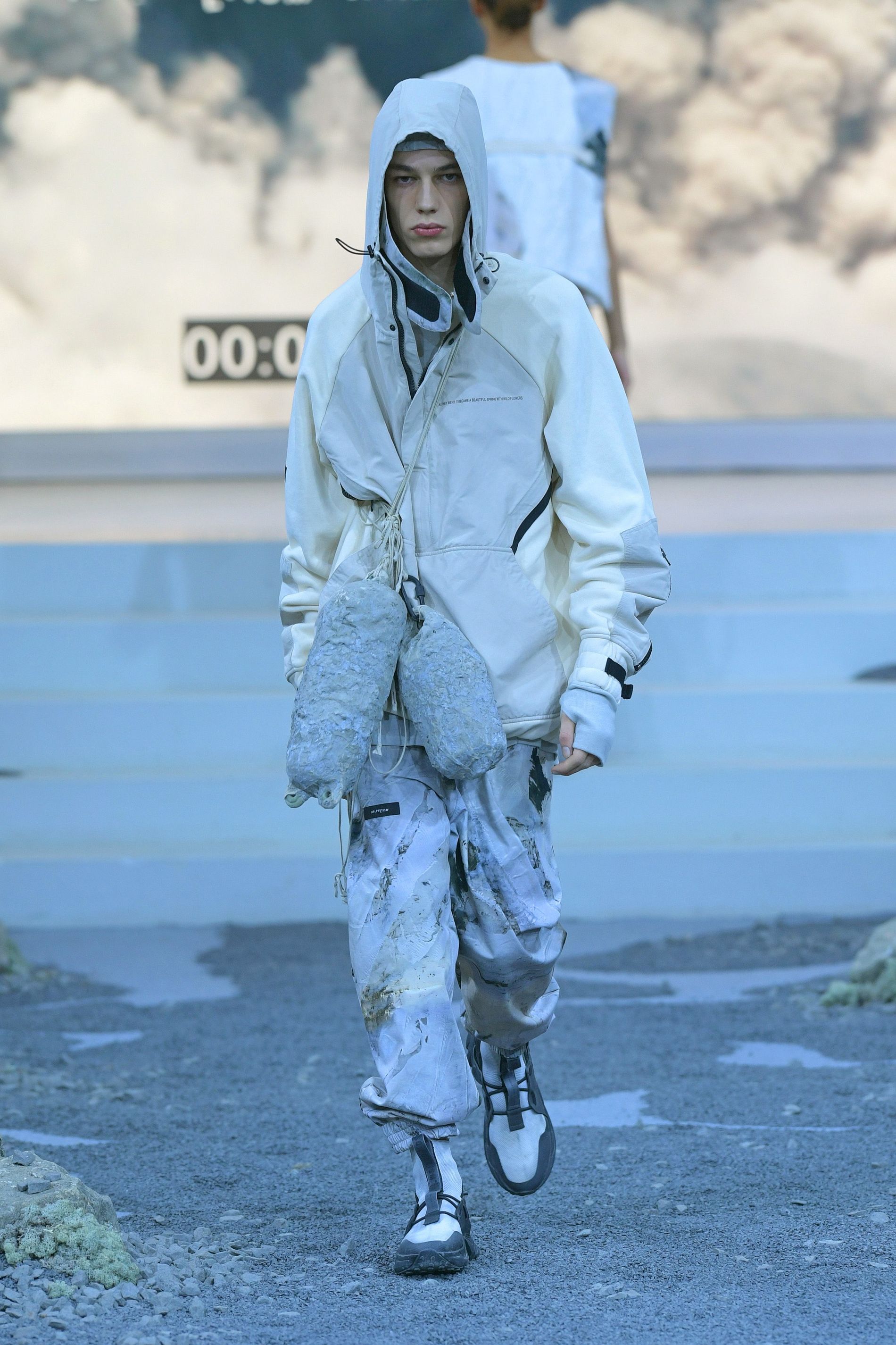 Emotions have always been at the core of Iso.Poetism, and this season's collection – named 'The Echoes which we Remain' – was intended as a tribute to the circle of life and all the vast beautiful aspects within. Being an "echo" means to keep passing on the values of the departed one, and to keep practising what the relationship was build upon, in order to keep the relation relevant, to honour it – and to grow richer out of the loss. "It has been a journey to reach this point and I am grateful to work with a fantastic team of people who have brought me to this moment today," he says.
The majority of the fabrics used in Iso.Poetism's AW22 collection are made with Korean textiles, spawned through recycled poly fibres. The brand's manufacturing partners in Italy has developed dying techniques with the ambition of using the smallest amount of water possible. The brand has also explored the use of upcycled leftover textiles from prior bulk productions in order to aim for a zero waste outcome, incorporating patchwork in their new styles. "We've tried to approach sustainability in our own authentic and unique way, and not necessarily through the classic steps, so it would be a great recognition of this approach," Birk Nielsen told Vogue Scandinavia.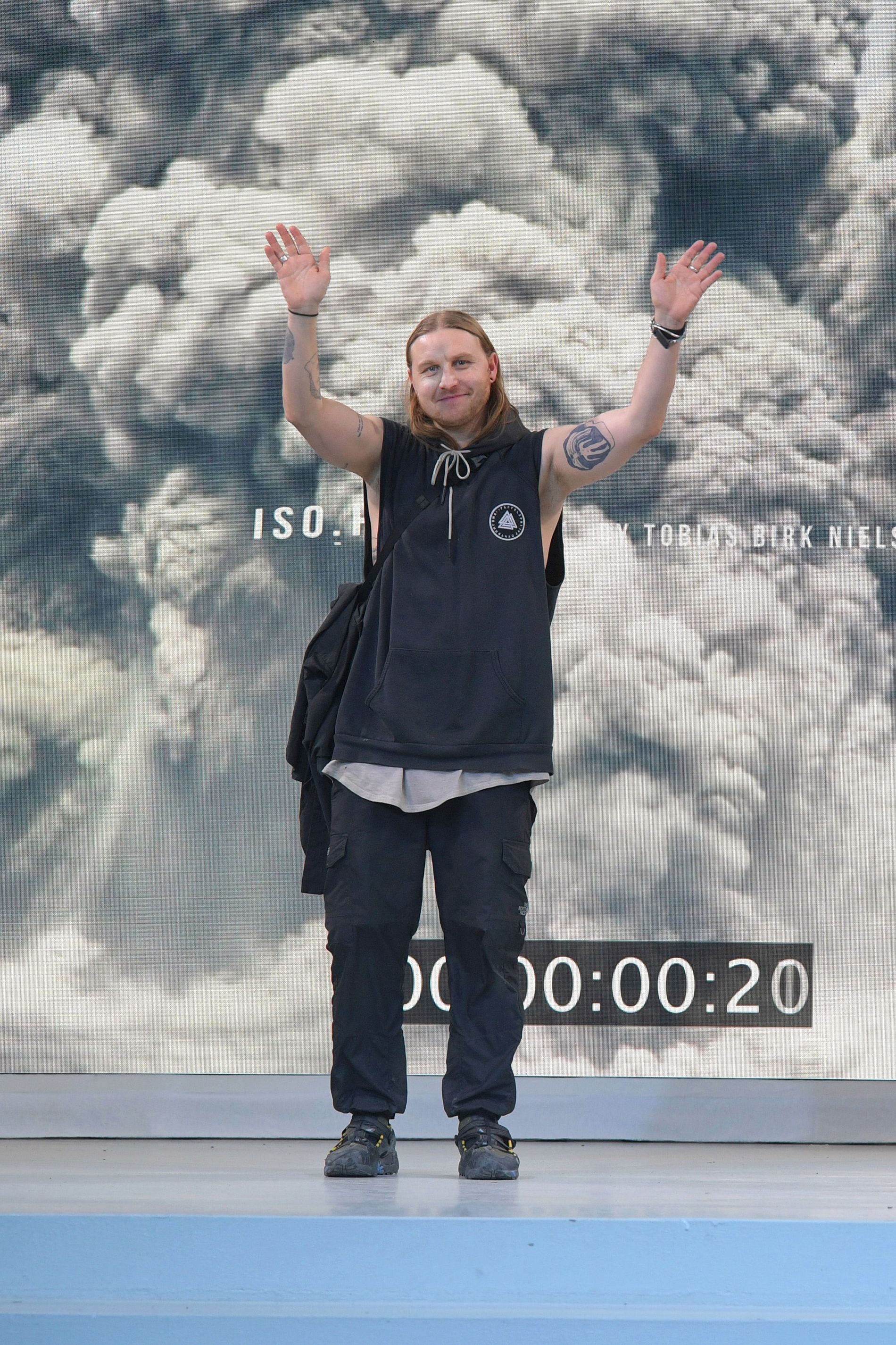 Designer Tobias Birk Nielsen at the end of the brand's AW22 show .
As part of the prize, Iso.Poetism receives €20,000 and the brand will develop an exclusive collection with Zalando that further explores more sustainable solutions in design. They will also develop an exclusive collection in partnership with Zalando that will further leverage more sustainable design solutions across materials, production processes, technological solutions and traceability.
"I am so proud and humbled to receive this award - it truly means the world to us! It's been a precious learning process and a great experience to be part of the Zalando Sustainability Award. Until now we've been taking sustainable decisions as part of a natural and logical process, and have been focusing on how to implement them internally in everything from the design process to our logistical footsteps," Birk Nielsen said about the win. "But being part of this has pushed us to start programming our sustainable approaches, disseminating and communicating them and our sustainable ideas not only internally - but also outside of our little busy work bubble."
According to the jury, the collection showcased at Copenhagen Fashion Week displayed the brand's ethos to recycle whenever possible. Arizona Muse said of the winning collection that "The fashion industry can learn a lot from the brand's focus on minimal impact and zero-waste, its commitment to environmental and social responsibility and its ambition to drive positive change through collaboration and collectivism. I truly believe that fashion can become a planet and people positive industry and brands like Iso.Poetism will help us get there."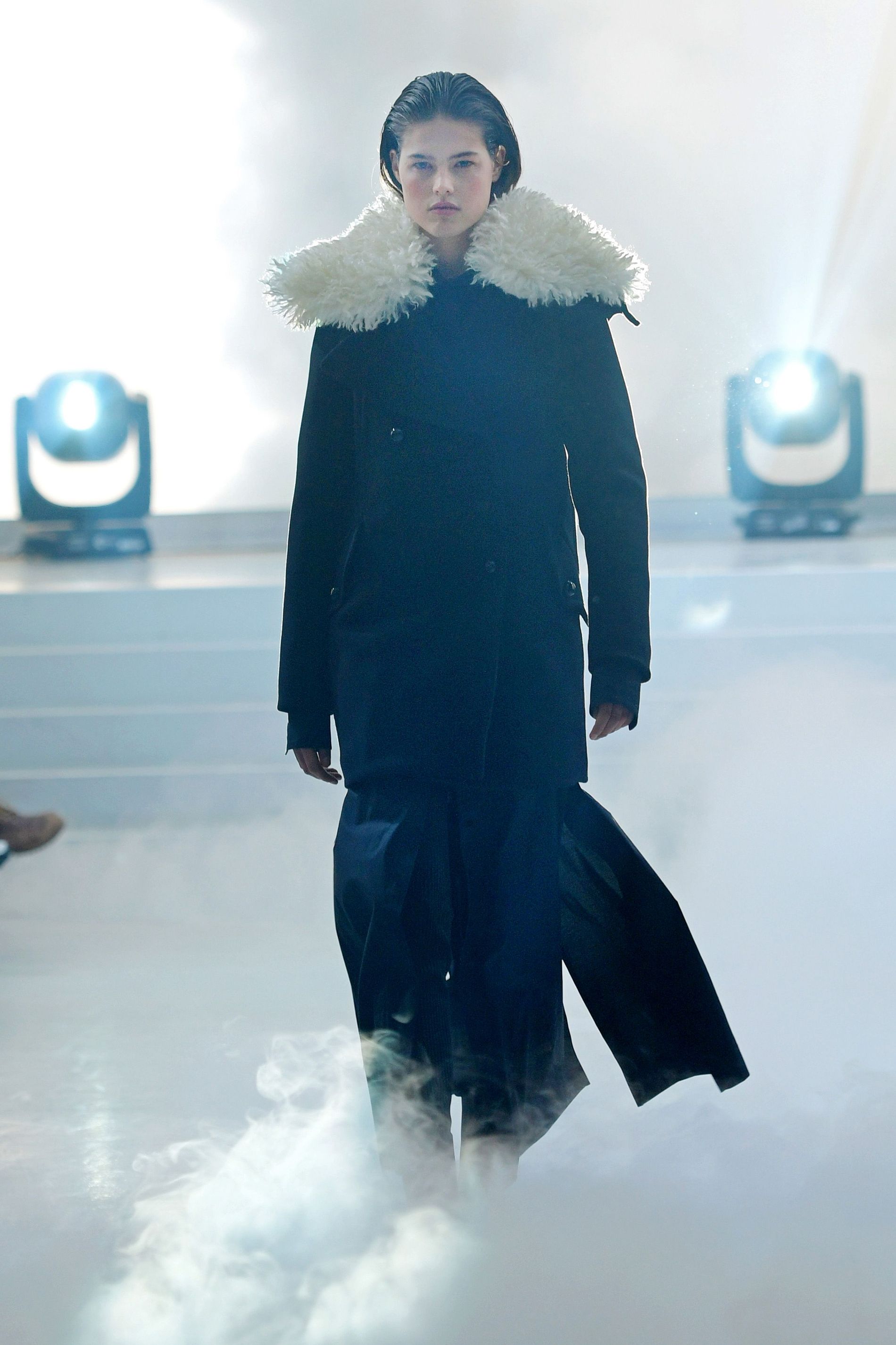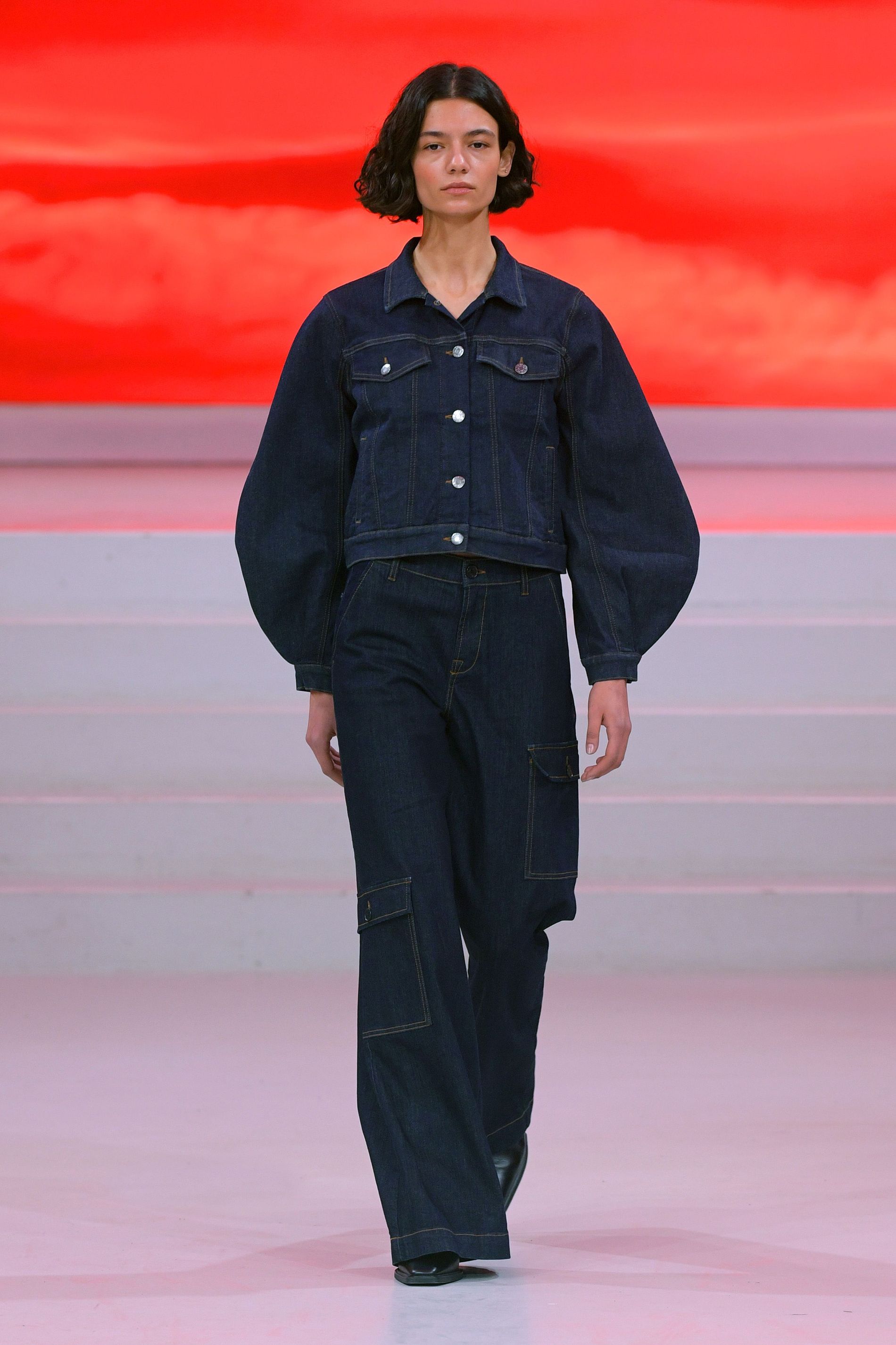 Fassbender and Tomorrow Denim were announced as runners up, with the jury stating both labels were also recogniSed by the jury as outstanding examples of brands that inspire and integrate sustainability throughout the entire supply chain while creating well-constructed fashion pieces that are wardrobe heroes.