For 2022, the runways have been overrun with early-aughts revivals. Here, Vogue Scandinavia makes a case for the return of our beloved charm bracelets
All products featured on Vogue are independently selected by our editors. However, when you buy something through our retail links, we may earn an affiliate commission.
The 2000s was a decade defined by some questionable trends. From cinching our jeans with rubber bands to wearing velour tracksuits, it was the first era when subcultures moved online, and we found ourselves enthralled by aesthetics. Personalisation was all the rage, whether through our Myspace page or sparkly stickers on our flip phones. And what is more symbolic of this longing for individualism than the charm bracelet?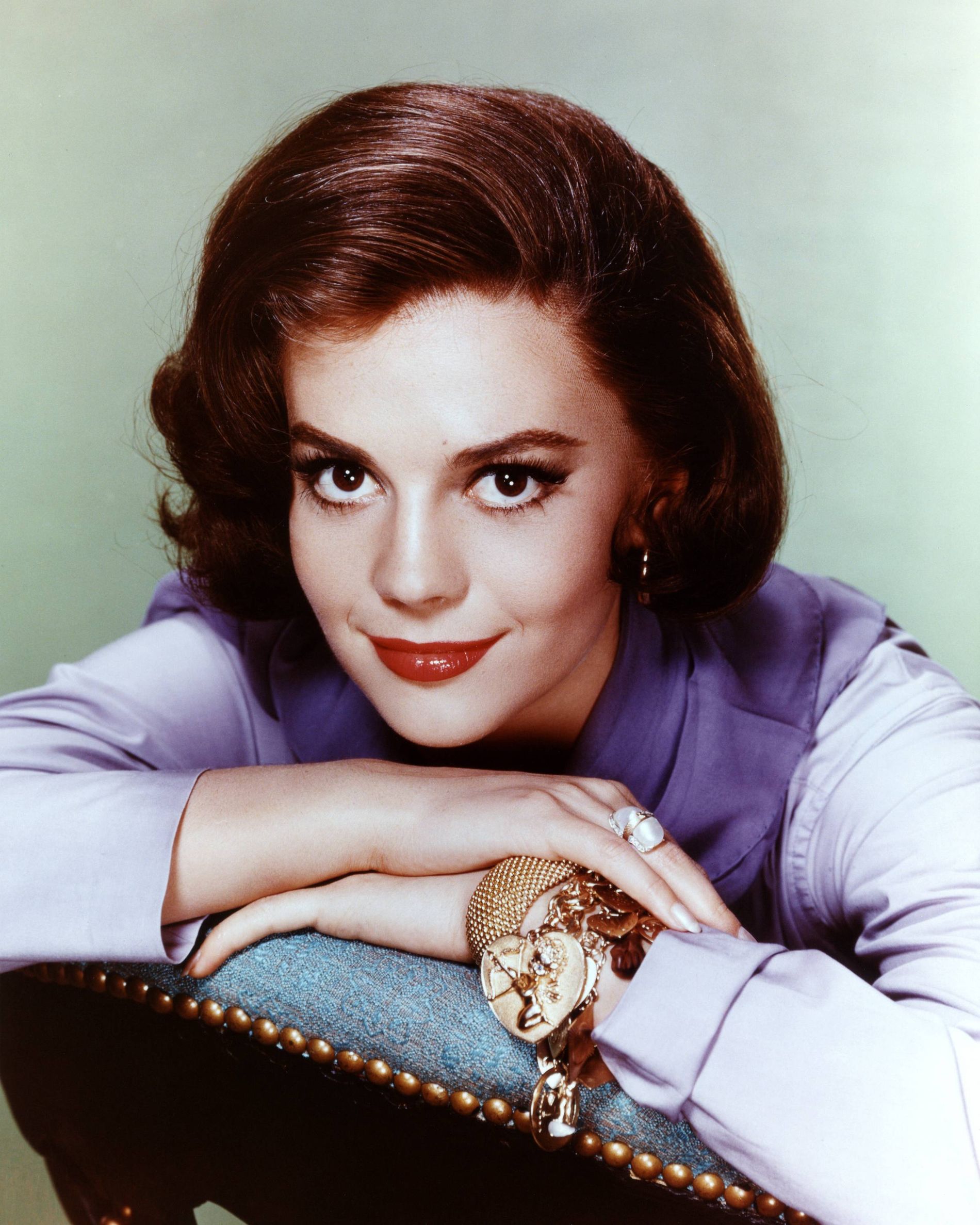 Nathalie Wood wearing a charm bracelet circa 1965.
While Queen Victoria sparked a 19th-century craze with her charm bracelets, the jangling adornments had their first modern heyday in the 1950s and 1960s. At the time, Hollywood was overrun with the accessory as Elizabeth Taylor, Bette Davis and Natalie Wood were photographed sporting charms.
Then in the 2000s, charm bracelets became the pièce de résistance in our wardrobes, and while we all fondly remember Tiffany's and Juicy Couture's versions, none were more iconic than Thomas Sabo's charm club. 


First launched in 2005, the almost infinite possibility of personalisation was what attracted millennials. The collectable charms were keepsakes from travels (who remembers the Eiffel Tower charm they bought in Paris?) or to signal personality to your peers. According to Thomas Sabo, the brand saw that the passion for collecting these small charm pendants among customers exceeded all expectations.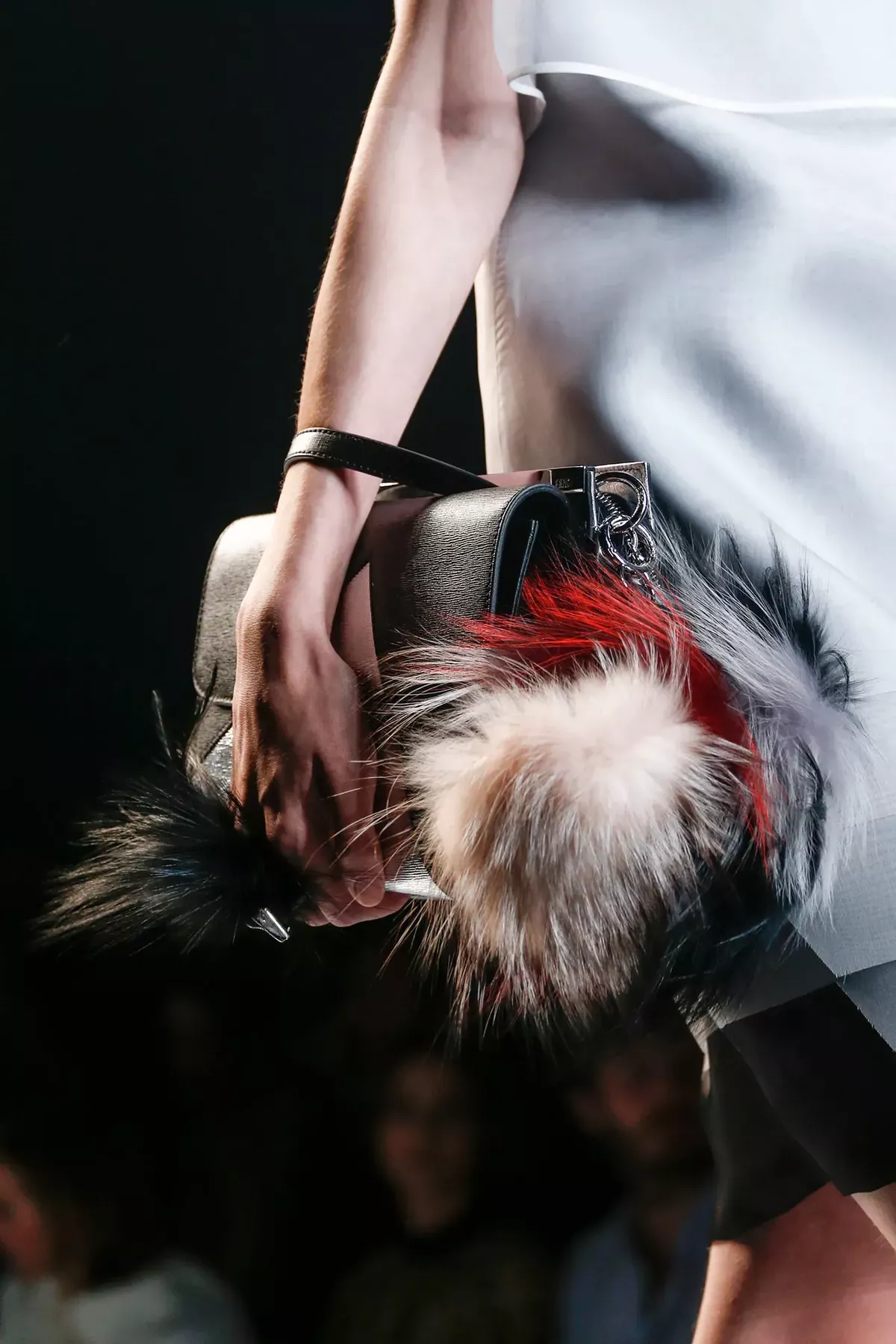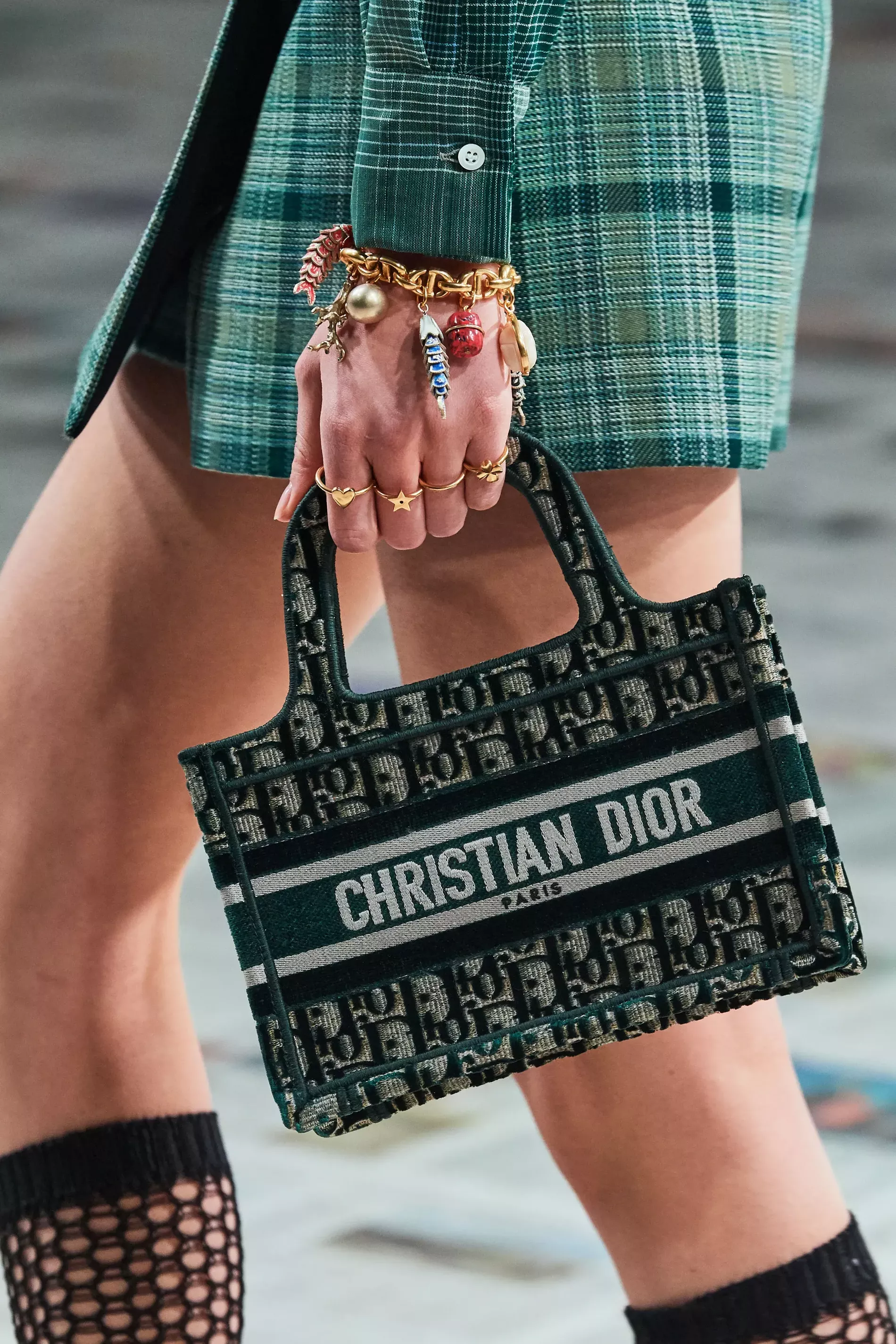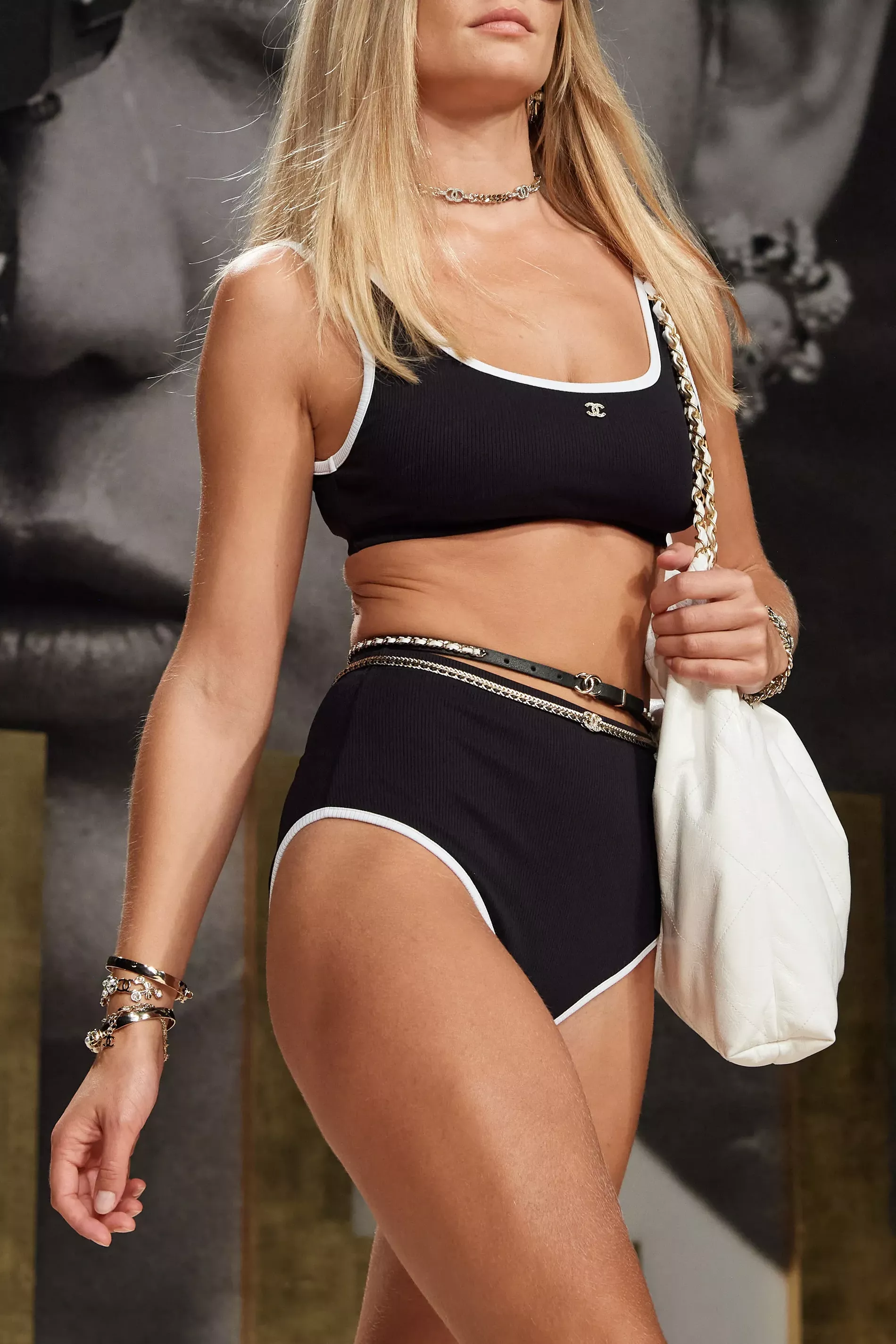 Dangling bijoux never truly went away. Over the past decades, we've seen charms pop up on the runway. Take Karl Lagerfeld's spring/summer 2014 furry figures for Fendi, fastened to clutches and hold-alls. In 2020, Christian Dior clad their models' arms in playful charms, while Chanel went back in time for a splashing display of early-aughts nostalgia during its spring/summer 2022 runway. 
At Thomas Sabo, they have noticed jewellery is becoming more personal again. According to the brand's team, there's an influx in collecting jewellery with a personal touch. Choosing charms is a very personal thing, as the brand points out and "because of the large variety of motifs, there really was and still is something for everyone."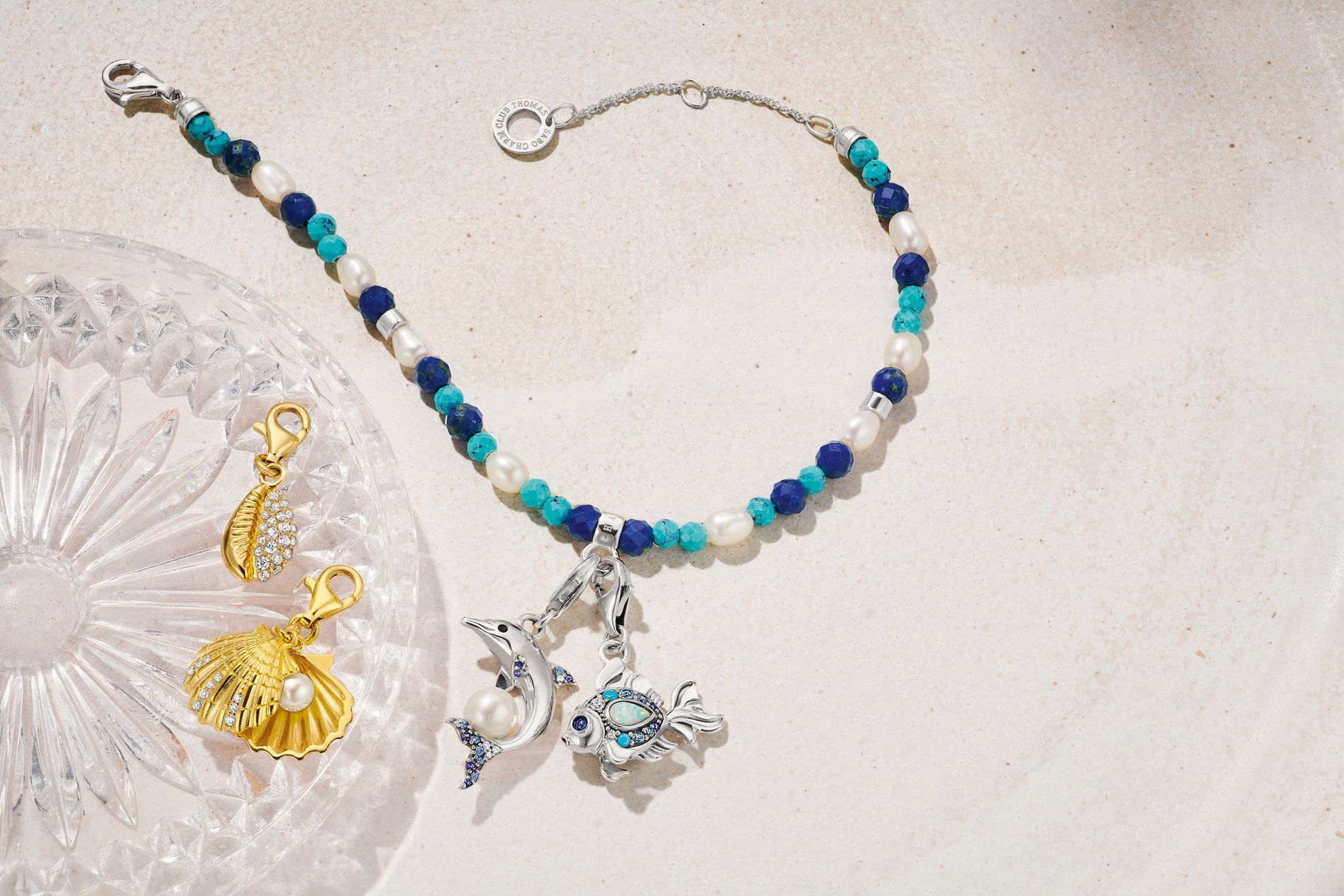 While we've seen the bracelets on the runways, we're still only seeing the early signs of a second renaissance. So with TikTok taking to Y2K trends and the catwalks crowded with mini skirts, we ask ourselves if our favourite nostalgic jewellery isn't due a grand return?


We suggest you get ahead of the trend and dig out your old chains and charms. Only this time, we're upgrading the way we wear our bracelets. For a modern take on the trend, we suggest mixing multiple chains and charms for a stacked effect and more-is-more aesthetic. 


Charm bracelets are all about that personal touch, after all.