If you don't fancy all the blood and guts this year, then take inspiration from these major moments from the fashion archives, including Diana's 'revenge dress' to Paris Hilton's Juicy Couture tracksuit
All products featured on Vogue are independently selected by our editors. However, when you buy something through our retail links, we may earn an affiliate commission.
Halloween is just around the corner, and whether you want to look like you've just walked out of you favourite film or want to be mistaken for your favourite fashion icon, Vogue Scandinavia has the costume for you. From embracing your inner pop star with Janet Jackson or making heads turn in that revenge dress, you can also put these costumes together from items in your wardrobe or by buying clothing that can be worn long after spooky season has drawn to a close.
Paris Hilton
---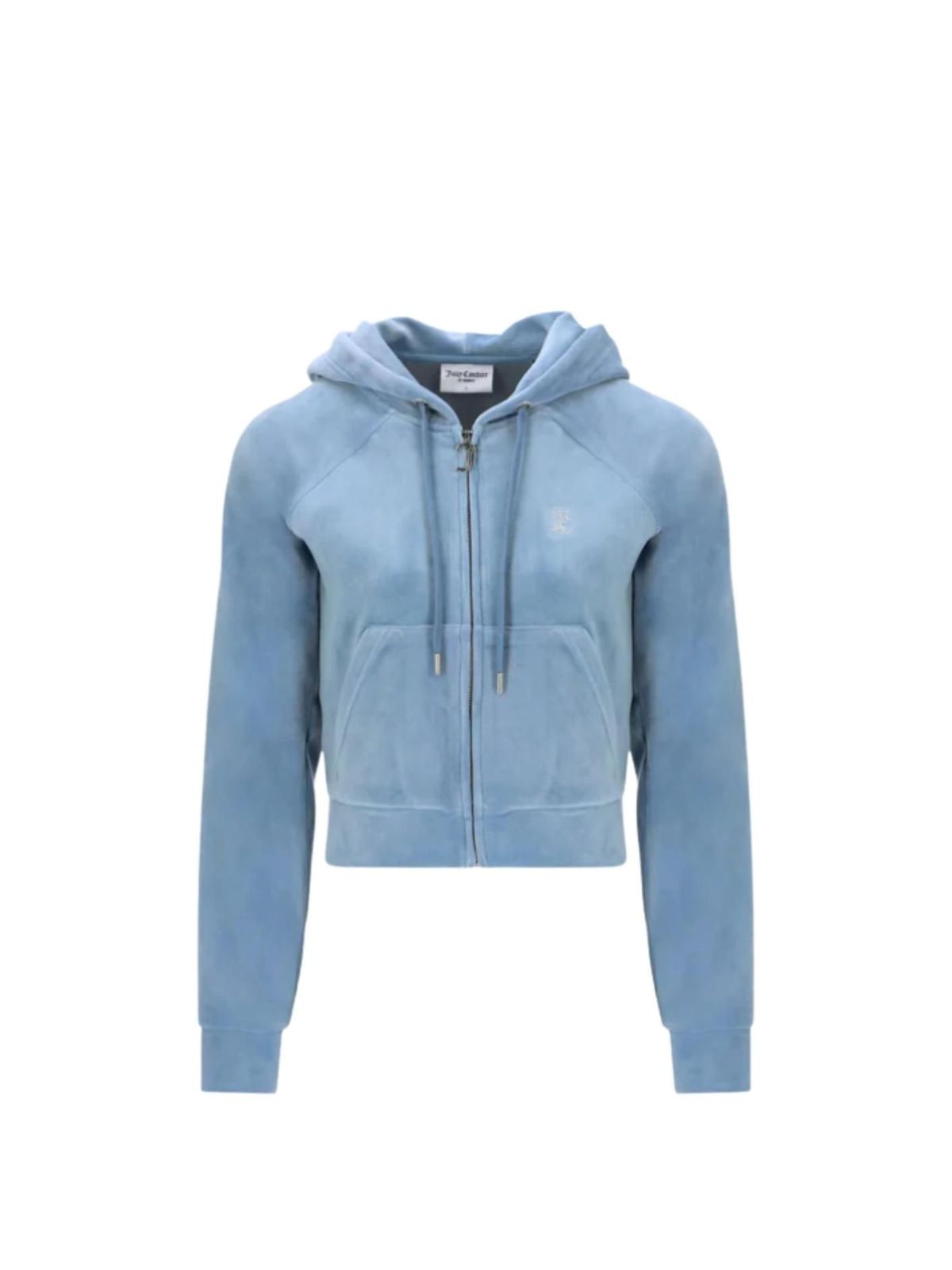 Blue Fog Hoodie
Juicy Couture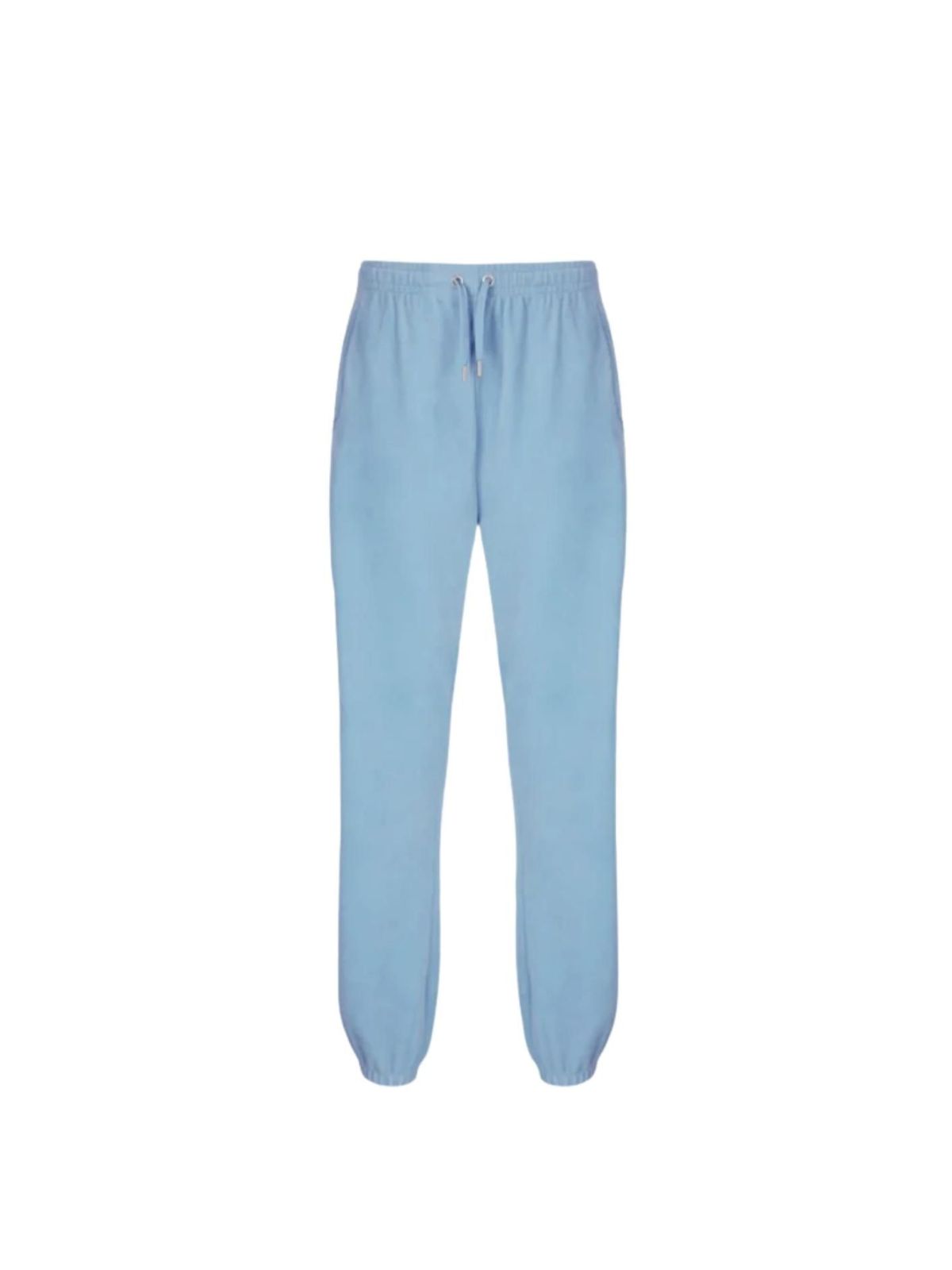 Blue Fog Cuffed Bottoms
Juicy Couture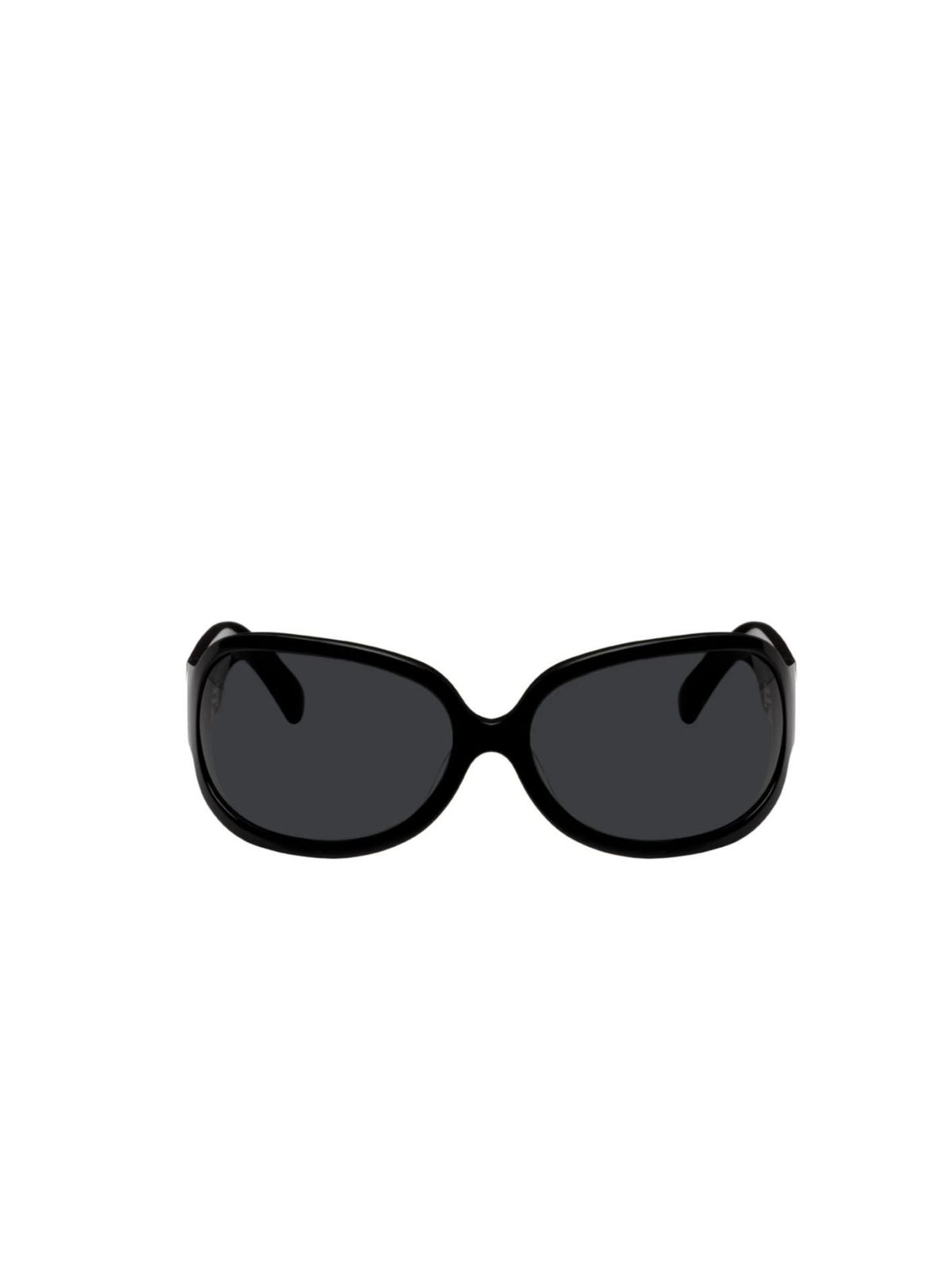 Black Dune Sunglasses
A Better Feeling
The true party princess. Paris Hilton was known for many things while living it up in her party era, but here we're focusing on her Juicy Couture tracksuits. At one point they were her go-to outfit for everything from hopping on a private jet to grabbing groceries. Now they can be your go-to look for this year's Halloween.
The revenge dress
Hell hath no fury like a woman scorned and no one could scorn the people's princess without consequence. Embrace your inner Princess Di this Halloween and show each and every one of your exes just what they're missing out on.
Janet Jackson
---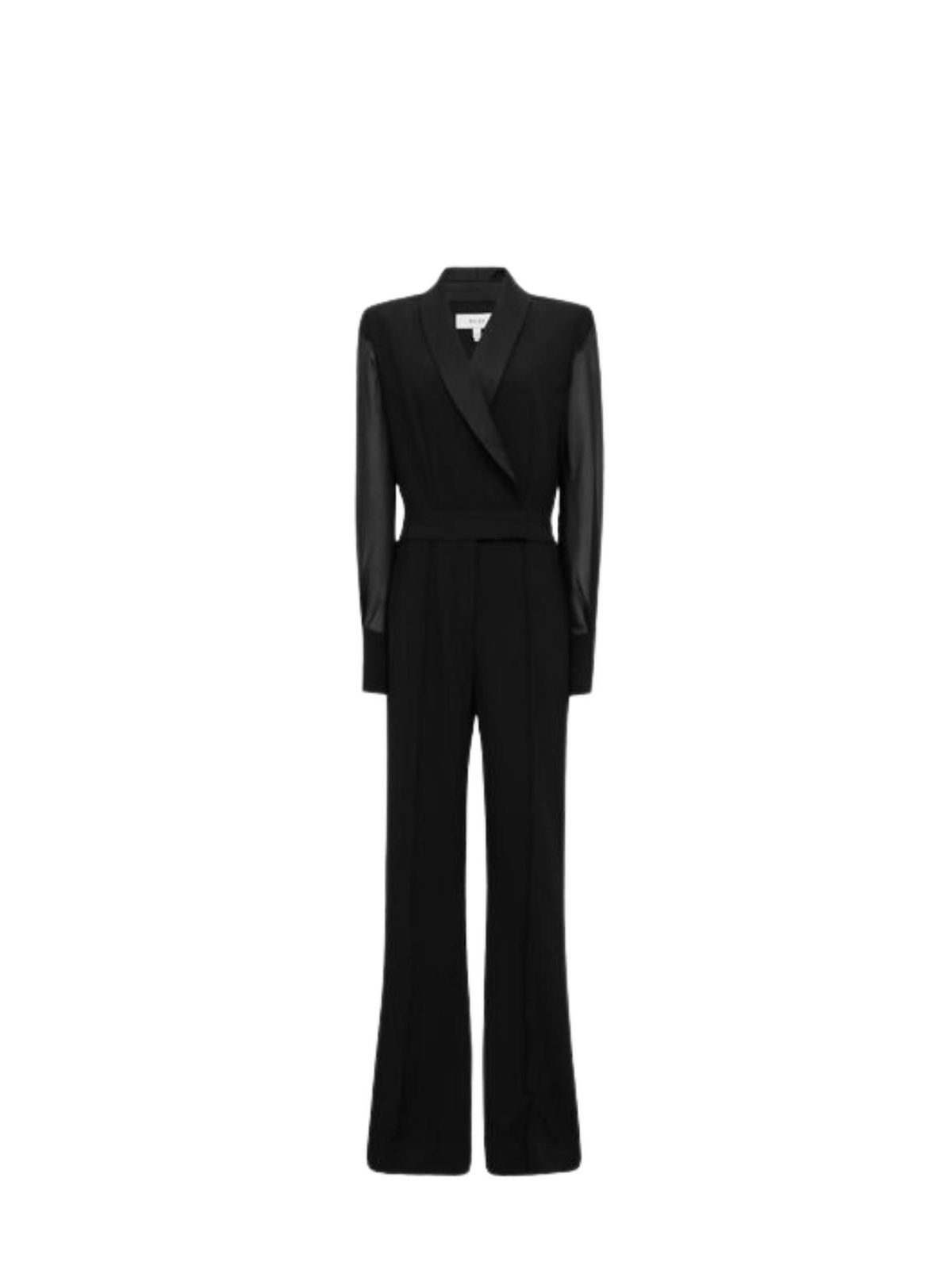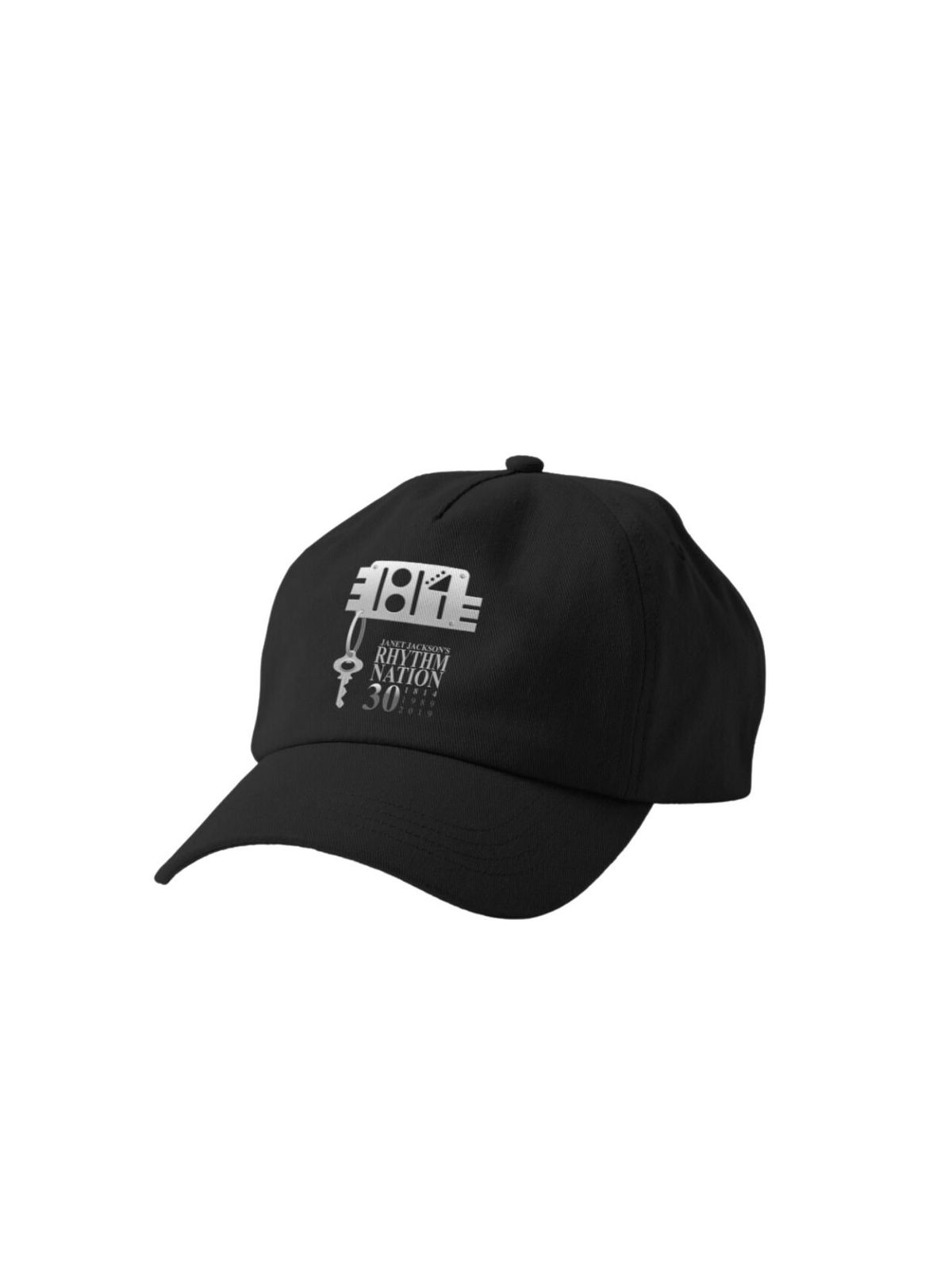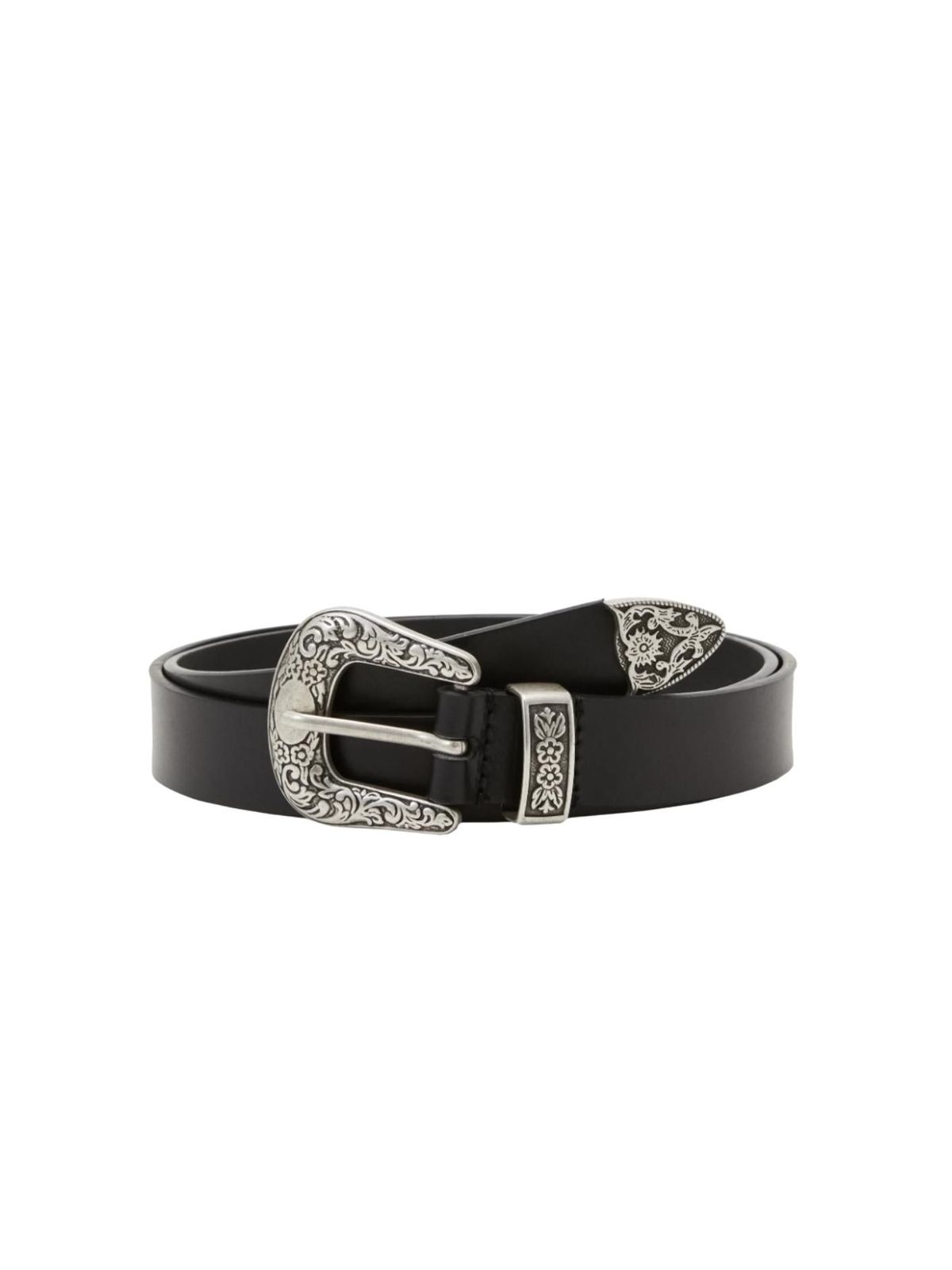 Janet Jackson has pulled off many iconic looks in her time. She is a true performer, and her looks on and off stage show that. To perfectly embody your inner Janet Jackson, a structured jumpsuit is your best bet.
The Naked Dress
---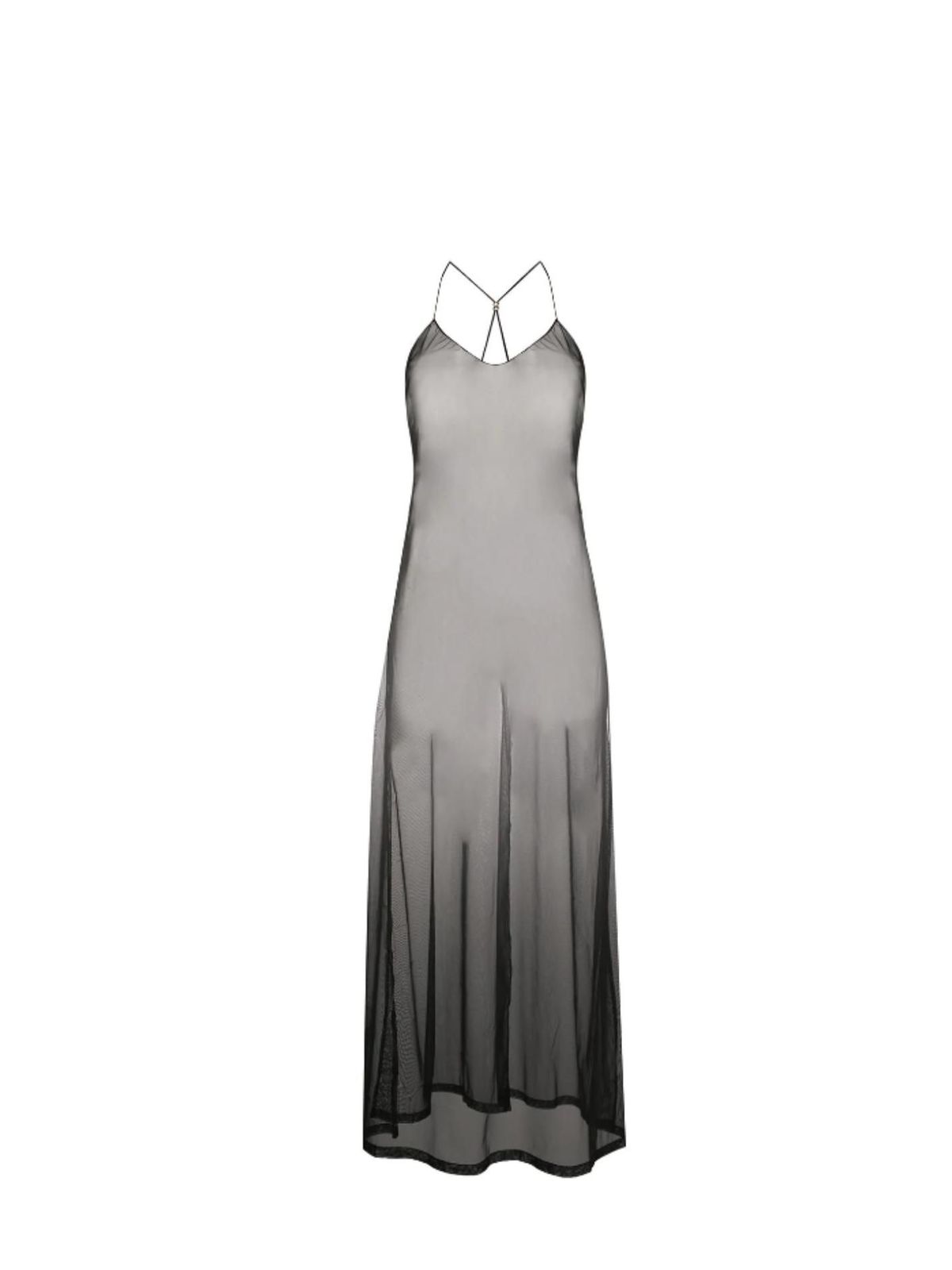 Madame Rêve Long Dress
Maison Close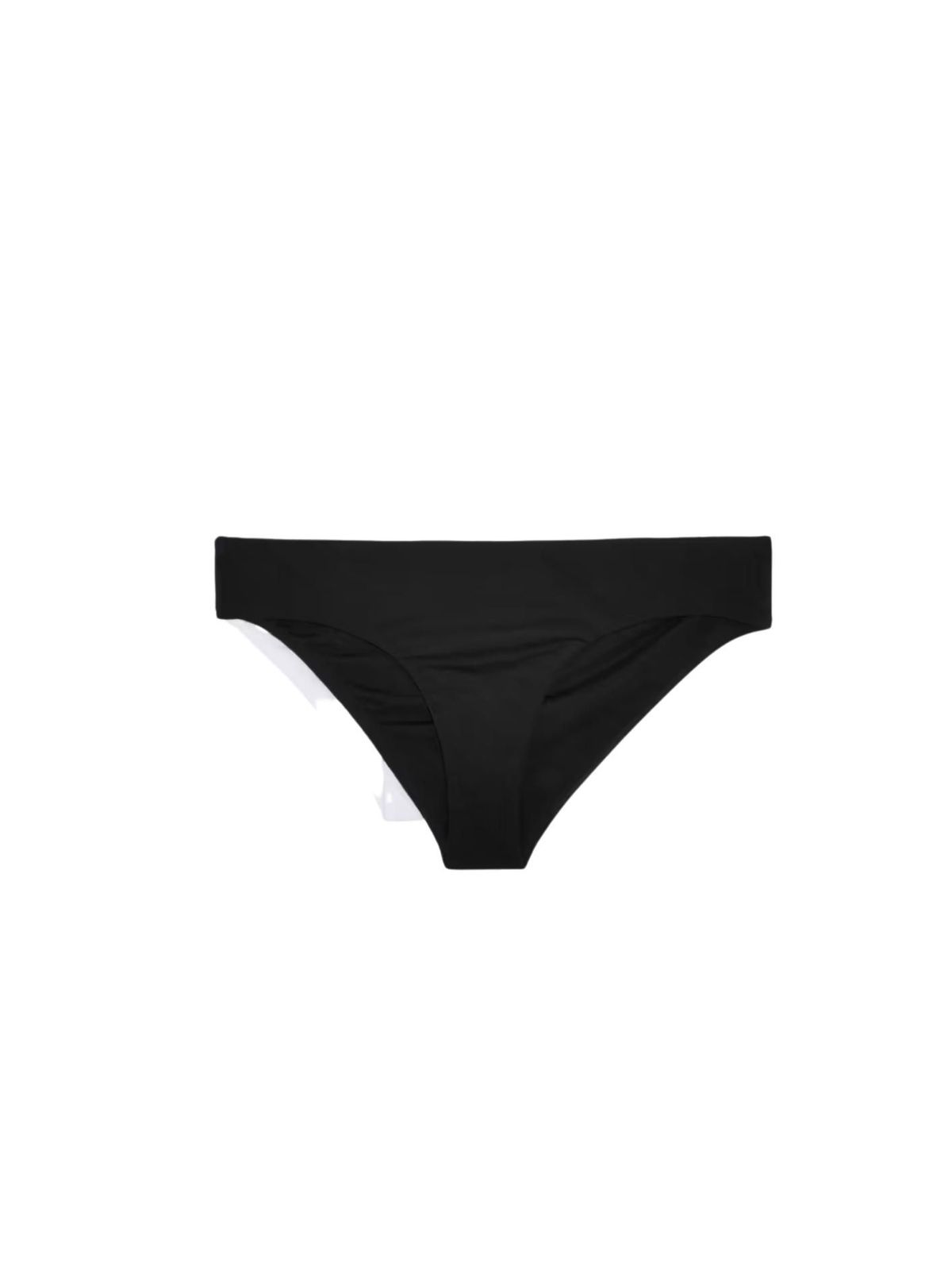 Set of Organic Pima Briefs
Skin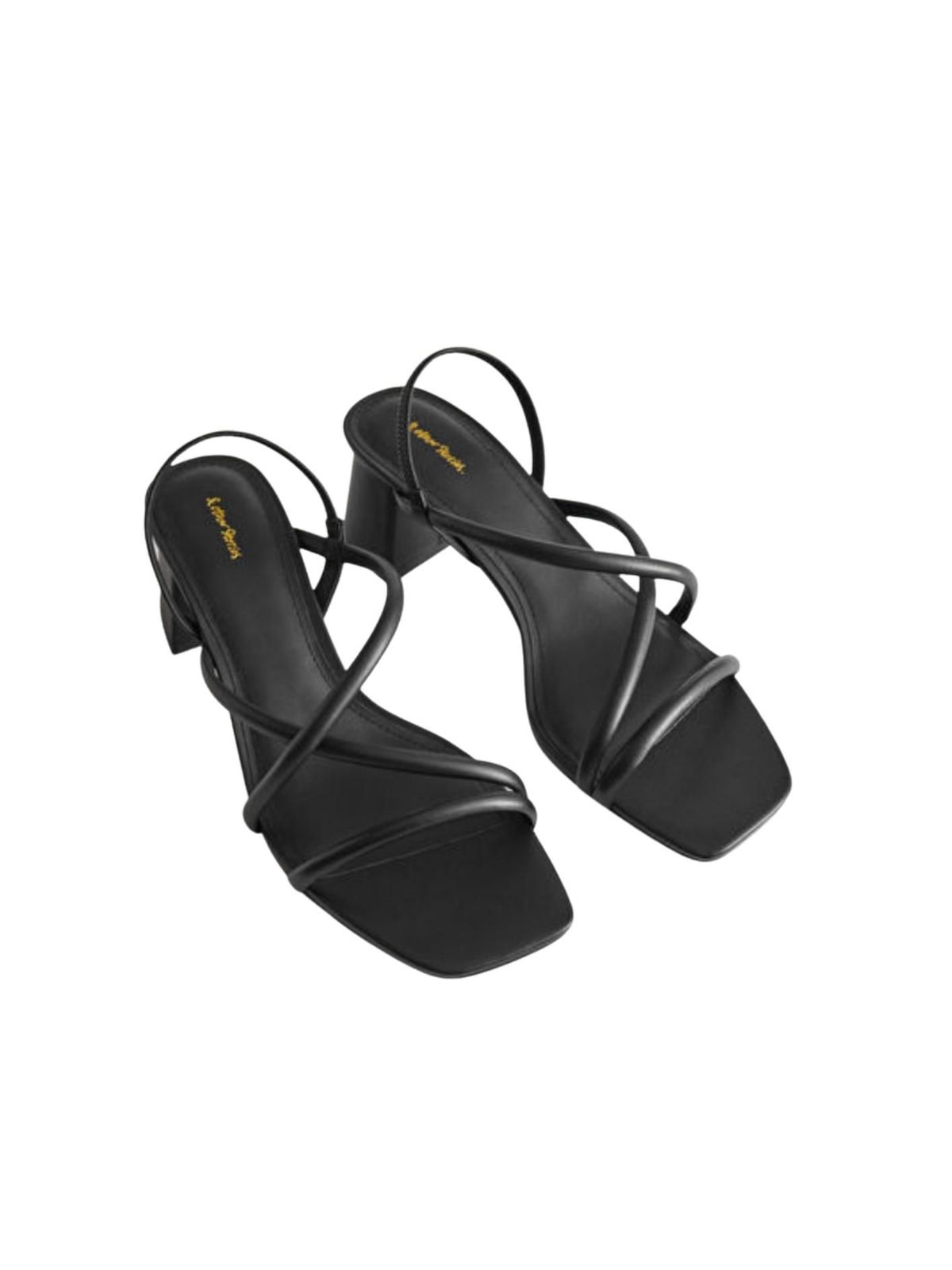 Chunky Strap Heeled Leather Sandals
& Other Stories
Kate Moss has had many revealing moments in her career, but the 'naked dress' that she wore in 1993 is burned into many of our memories. To embrace the ever controversial Kate Moss, dare to bare it all this Halloween in this slinky sheer number.