The rising star and 2021 Fashion Awards nominee has an honest chat to Vogue Scandinavia about the sad realities of elitism and the toxic belief in Eurocentric beauty standards as superior
Swedish-Chilean stylist and creative director Billy Lobos is among the British Fashion Council's 2021 'Ne Wave: Creatives' line-up for the annual Fashion Awards in London — a career highlight set to elevate his professional status on a global scale. With a decade in the business already under his belt, Lobos is no stranger to the ever-evolving nature of fashion and the cultural landscape. One thing he prides himself in, however, is authenticity — something he has learnt to embrace now more than ever.
"My style describes who I am," Lobos tells Vogue Scandinavia. "I'm very influenced by my family. My mother is very glam, my dad is a rocker — he always took me to punk concerts growing up — and my sisters love HipHop and R&B, so I've taken inspiration from all of them." Growing up, his biggest muse of all was his uncle, who had a reputation as a powerful gangster in Sweden. "My uncle died eight years ago but he had the best style in the world," he recalls. "There was no one like him. He would always show up in the craziest outfits, big coats, big jewellery, he had long hair and tattoos all over his body. He is still my biggest inspiration till this day."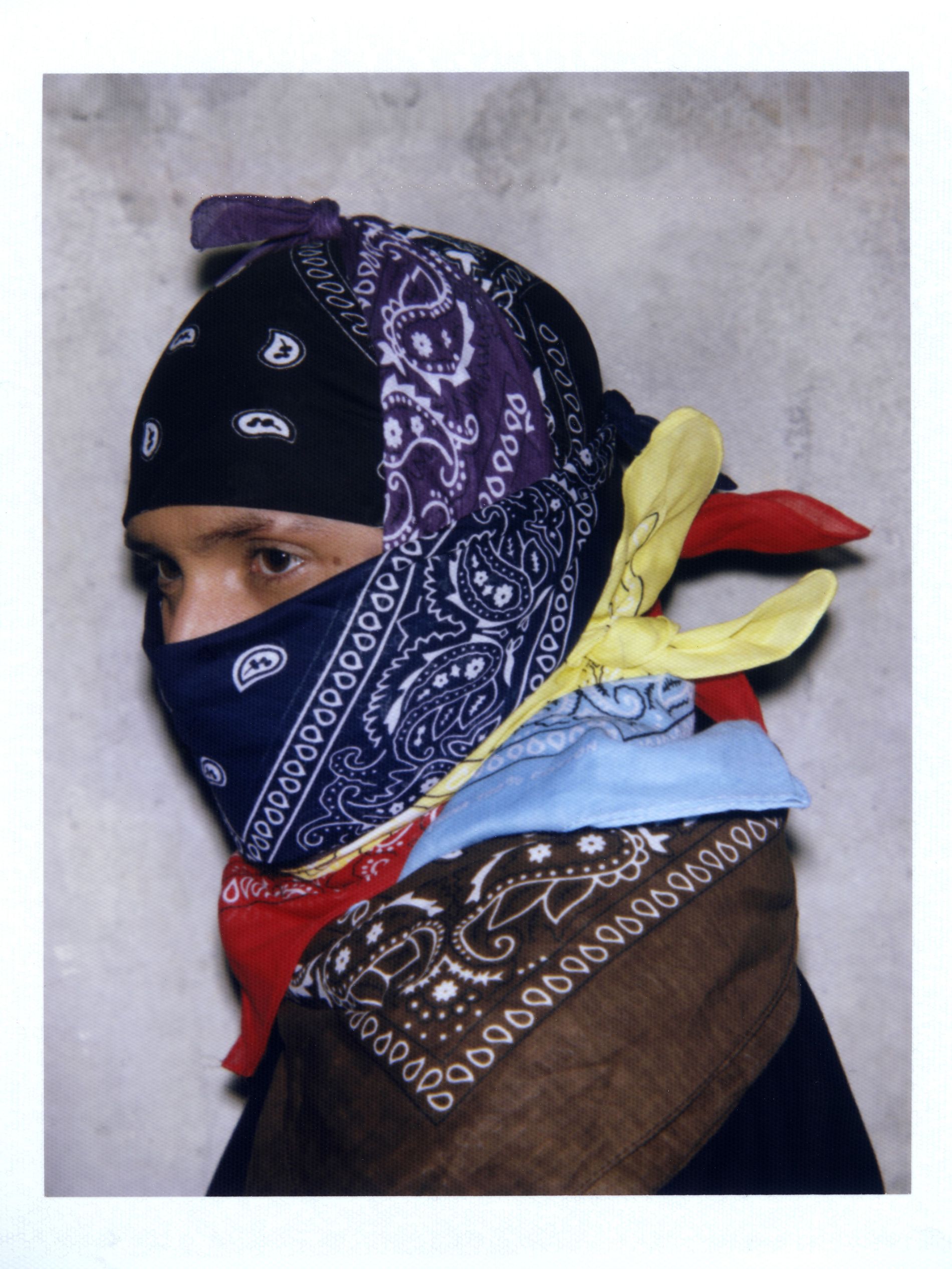 Photo: Iga Drobisz
Lobos was born in a refugee centre in Sweden, where his parents came to seek asylum after leaving conflict in Chile. Growing up, he faced endless othering and discrimination as a Latino in Scandinavia. "I spent the first two years of my life in a refugee camp but it didn't feel like that to me. My parents called it 'El Campo' whenever they'd talk about our time there and I've only ever thought of it as this beautiful place, this family house I was born in together with a lot of other Chileans, who to this day are my best friends and consider them as my own family. It was only a few years ago I discovered what El Campo actually was," he remembers. Having immigrant parents that didn't speak the language or understand the culture in Sweden made the experience of integrating difficult but Lobos credits this for shaping the individual he is today.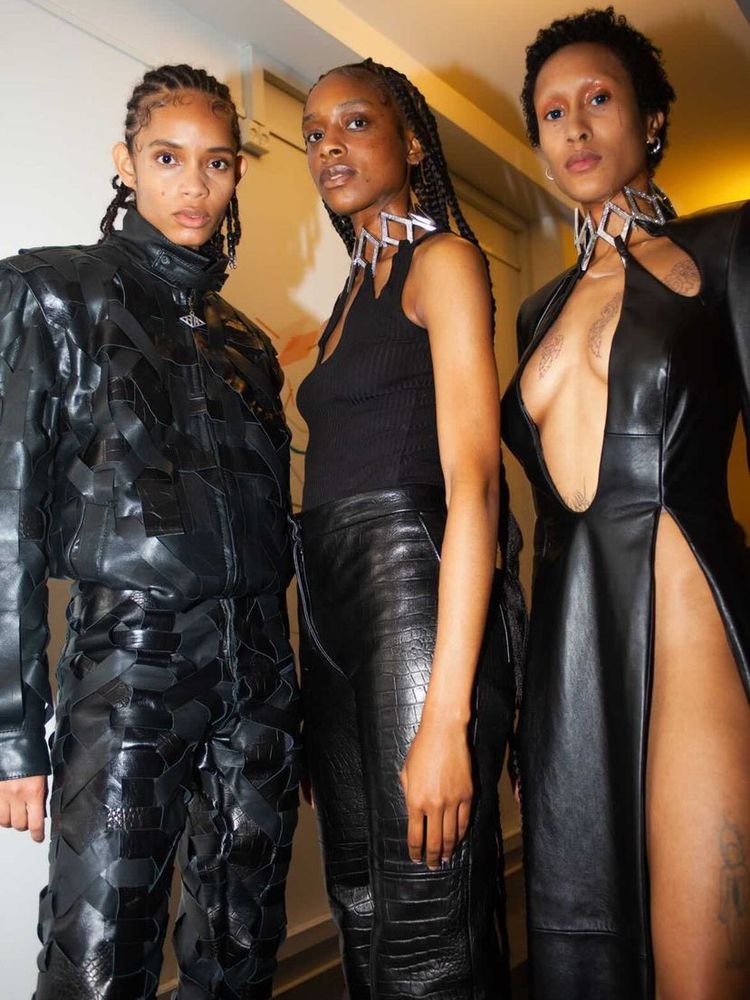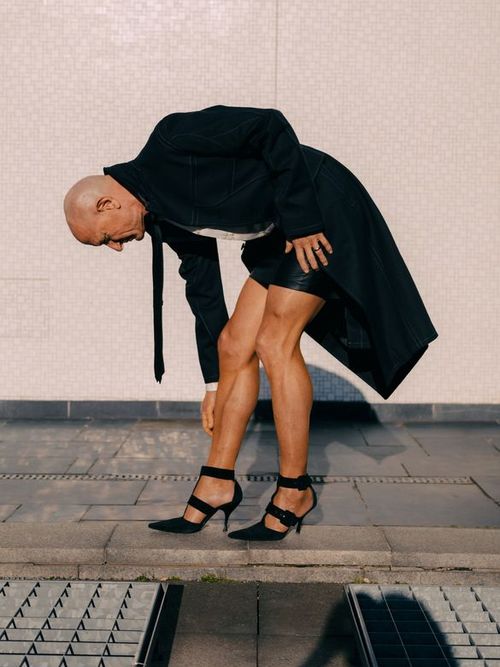 When he was 19, he left Sweden, heading to Barcelona where he finally decided to explore his love for fashion. At the time, Lobos was surrounded by like-minded individuals that encouraged his creativity. "I've been in love with fashion for as long as I can remember, I just didn't have anyone around me that knew about fashion or had a real interest in, nor had I studied fashion until I moved to Barcelona," he says. "I met a girl there who was studying it and that was the first time I had anyone encourage me to pursue fashion, so I started assisting as a stylist when I was 23."
It didn't take long for him to build his own repertoire on the Spanish styling scene, thriving as a freelance fashion creative. But as he delved deeper into the industry, the sad realities of elitism and the toxic belief in Eurocentric beauty standards as superior became more and more apparent. "Everything was going super well in the beginning, I was fearless, travelling the world and getting constant bookings. But the more success I got, the more I started feeling insecure. I felt like my voice wasn't being heard and it really knocked my confidence," he admits. "I felt really lost in fashion because I never saw anyone or anything that represented me. It felt like there was only space for white people and their narrative and I literally didn't feel like I could fit in, so I moved to Berlin and decided to take a break from it altogether."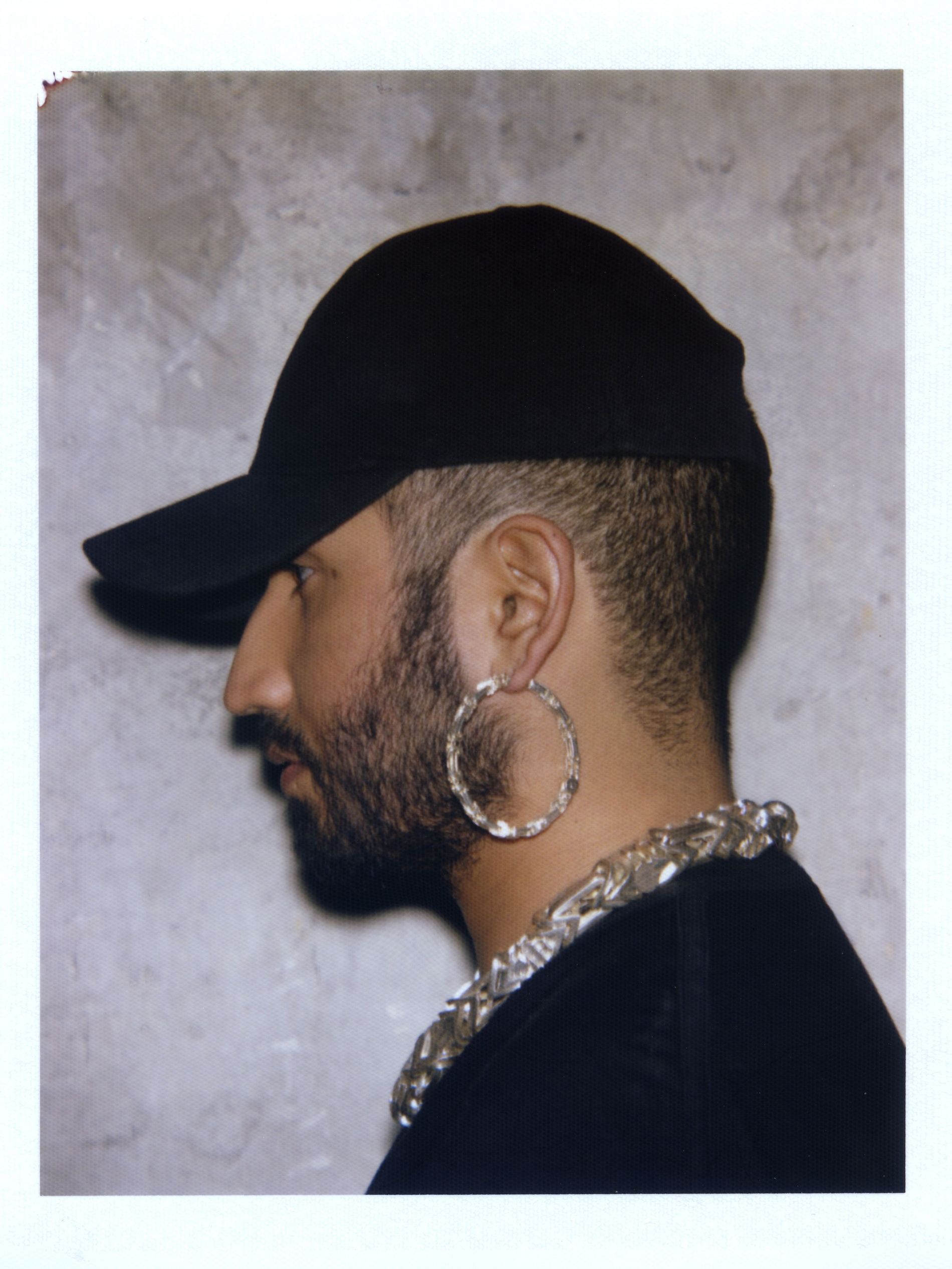 Photo: Iga Drobisz
It wasn't until two years ago that Lobos returned to the fashion scene, falling in love with the progressive direction the industry was finally moving towards. "As I've grown up I've learnt to appreciate my authenticity and its power. It's super important to me to just get my language out there to people that really understand who I am as a stylist and never compromise on that," he says. "I got a whole new mindset and I learnt to understand that if people were rejecting me and my work it is because they don't understand me not because I'm not good enough. I knew it would come one day if I just stayed true to myself."
His inclusion in the Fashion Awards' prestigious 'NEW WAVE: Creatives' list has cemented this for Lobos. Leading with his individuality and being unafraid of representing his roots is what has earned him his rightful place as one of the most exciting stylists in the industry right now and he's only just getting started. "Not everyone has to understand me and my work," he says. "My style isn't for everybody and I'm happy about that. It just has to be me."