The autumn/winter 2021 runways were overflowing with transparent fashion and sheer delights. But how can you pull off the look if you're not ready to reveal it all?
The very best way to wear see-through garments is of course to not cover the body underneath at all — but the barely-dressed look might be a little bit spicy for some occasions. Luckily there are numerous ways to style the transparent dress without it losing its edge.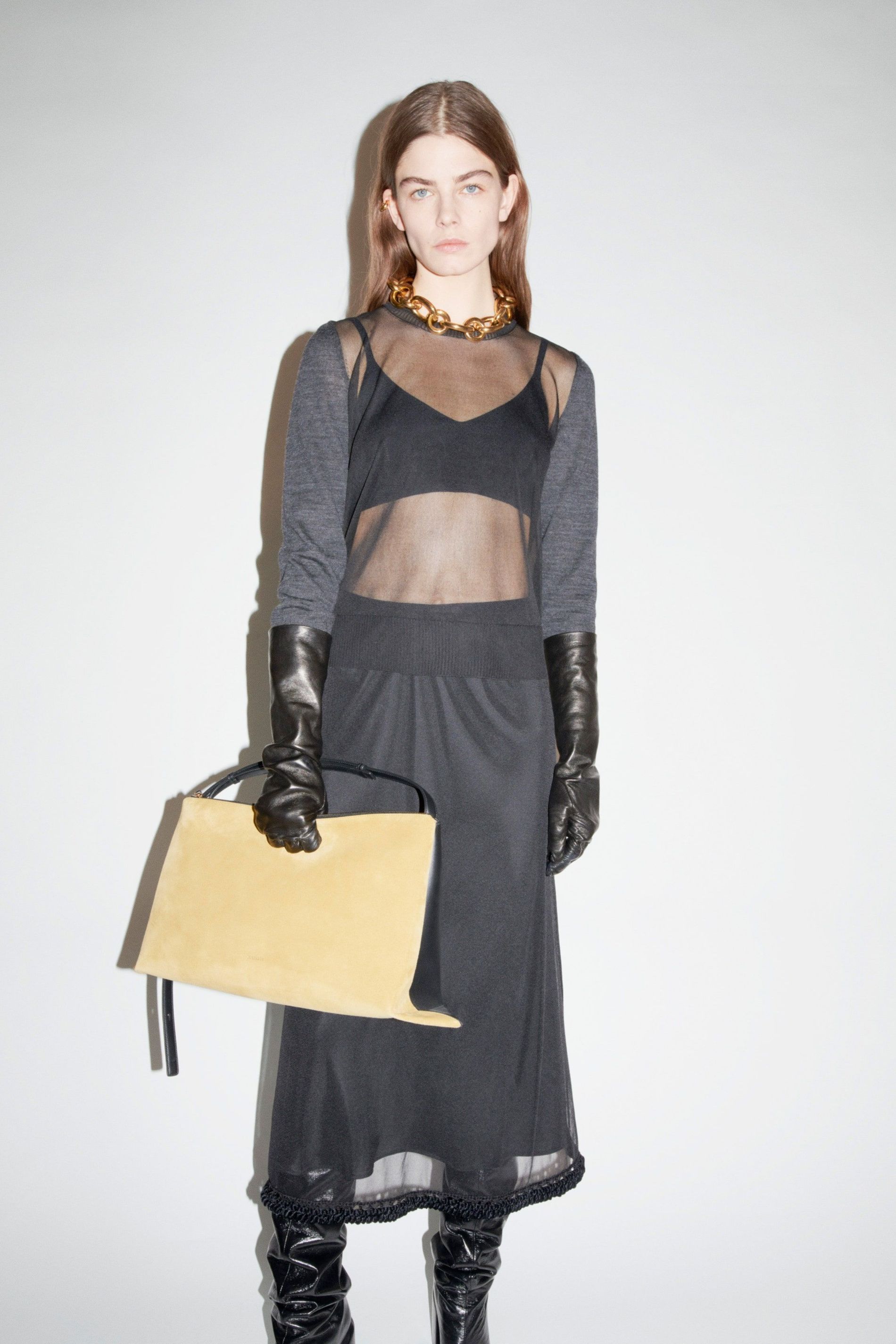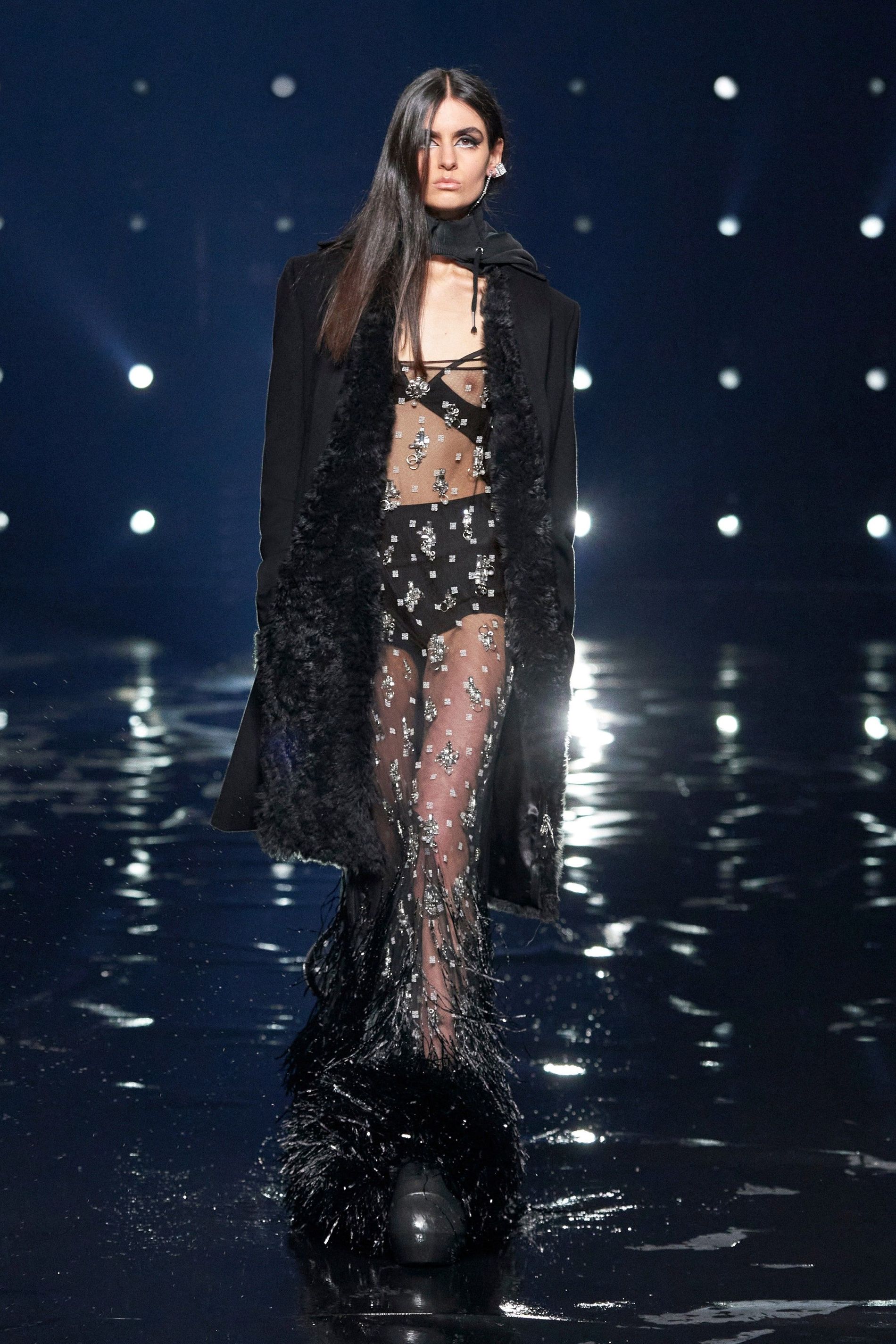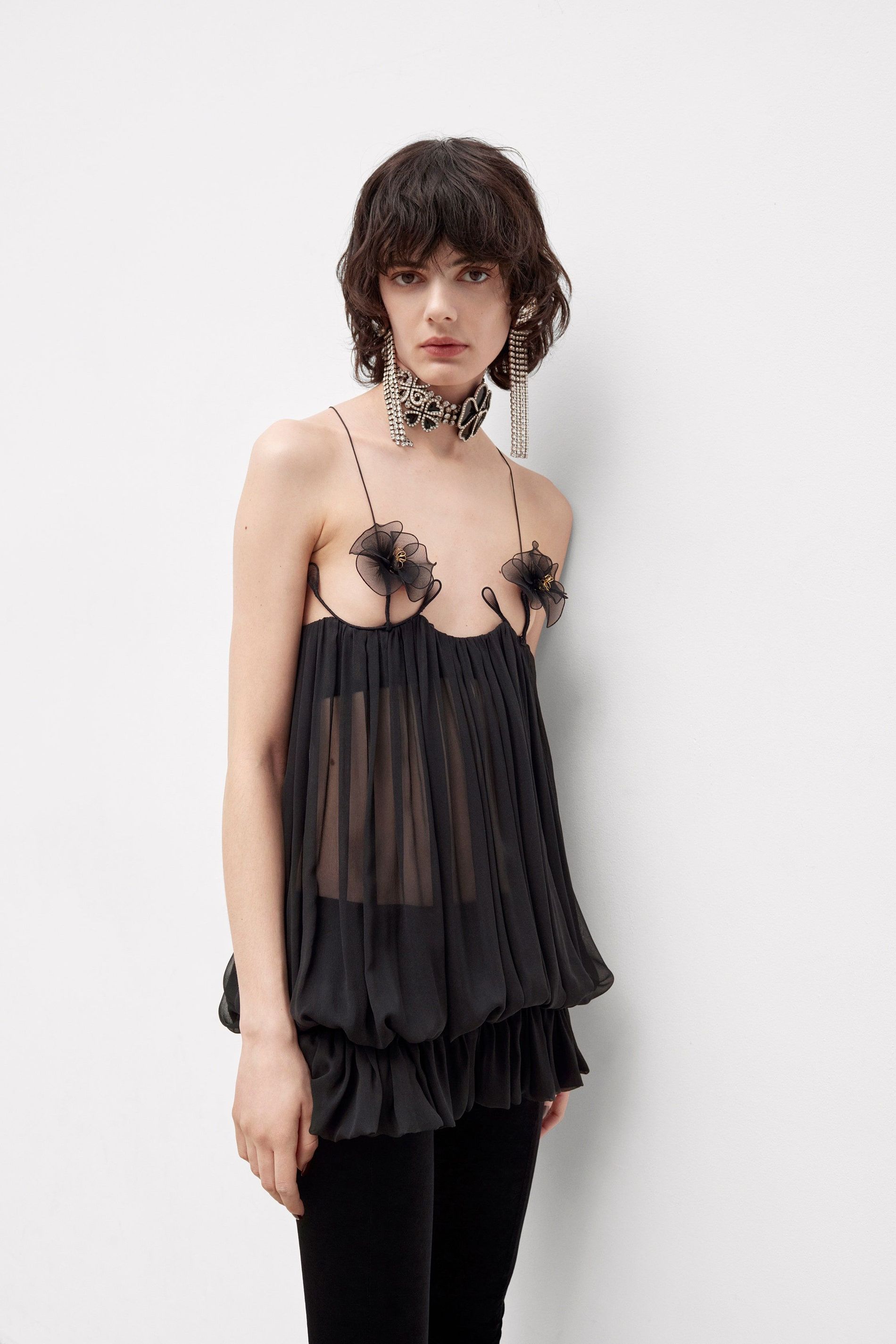 The bustier
A bustier has three great benefits when wearing a transparent top or dress: It makes your boobs look great, no matter the size; it usually provides a bit more coverage than a regular bra; and last but not least, it makes you feel really sexy.
---
The bustier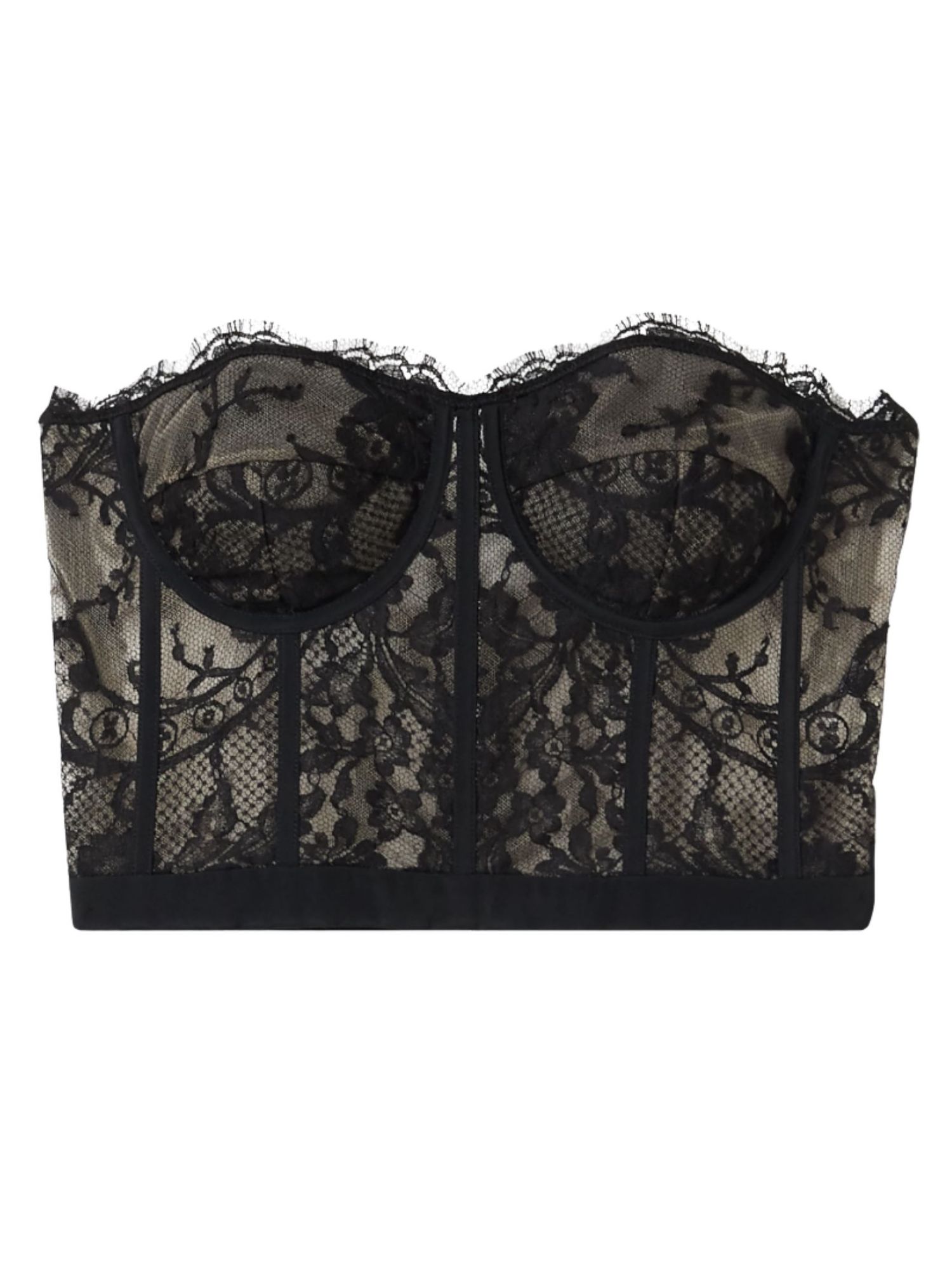 Cotton-blend lace bustier top
Alexander McQueen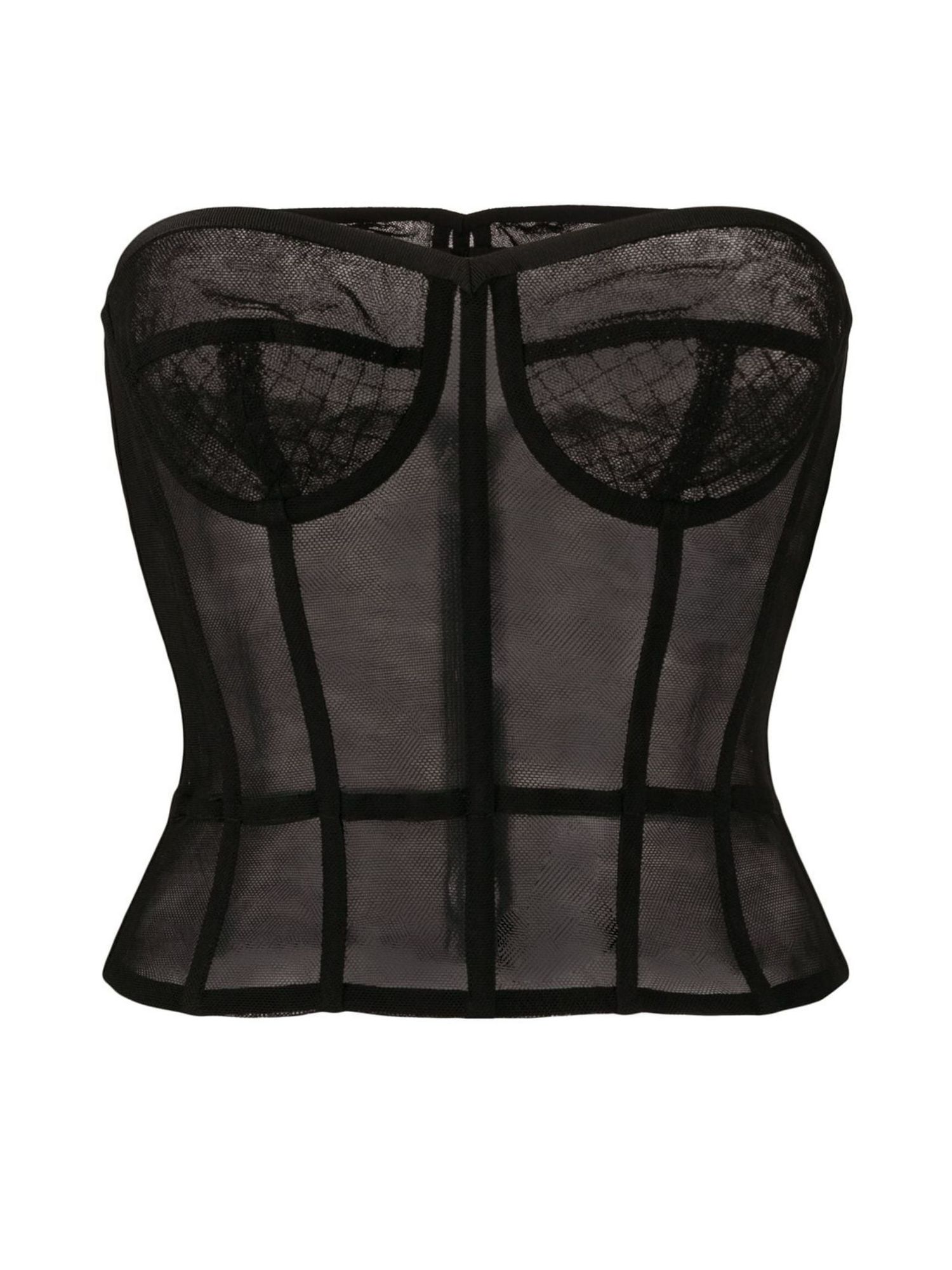 Strapless cropped bustier
Dolce & Gabbana
Luscious lace
Mixing materials is always a good idea. Lace adds a luxurious, tactile feel to your sheer outfit and gives it a romantic vibe. And great lingerie makes you feel, for lack of a better word, expensive — regardless of whether anyone sees it or not.
---
Luscious lace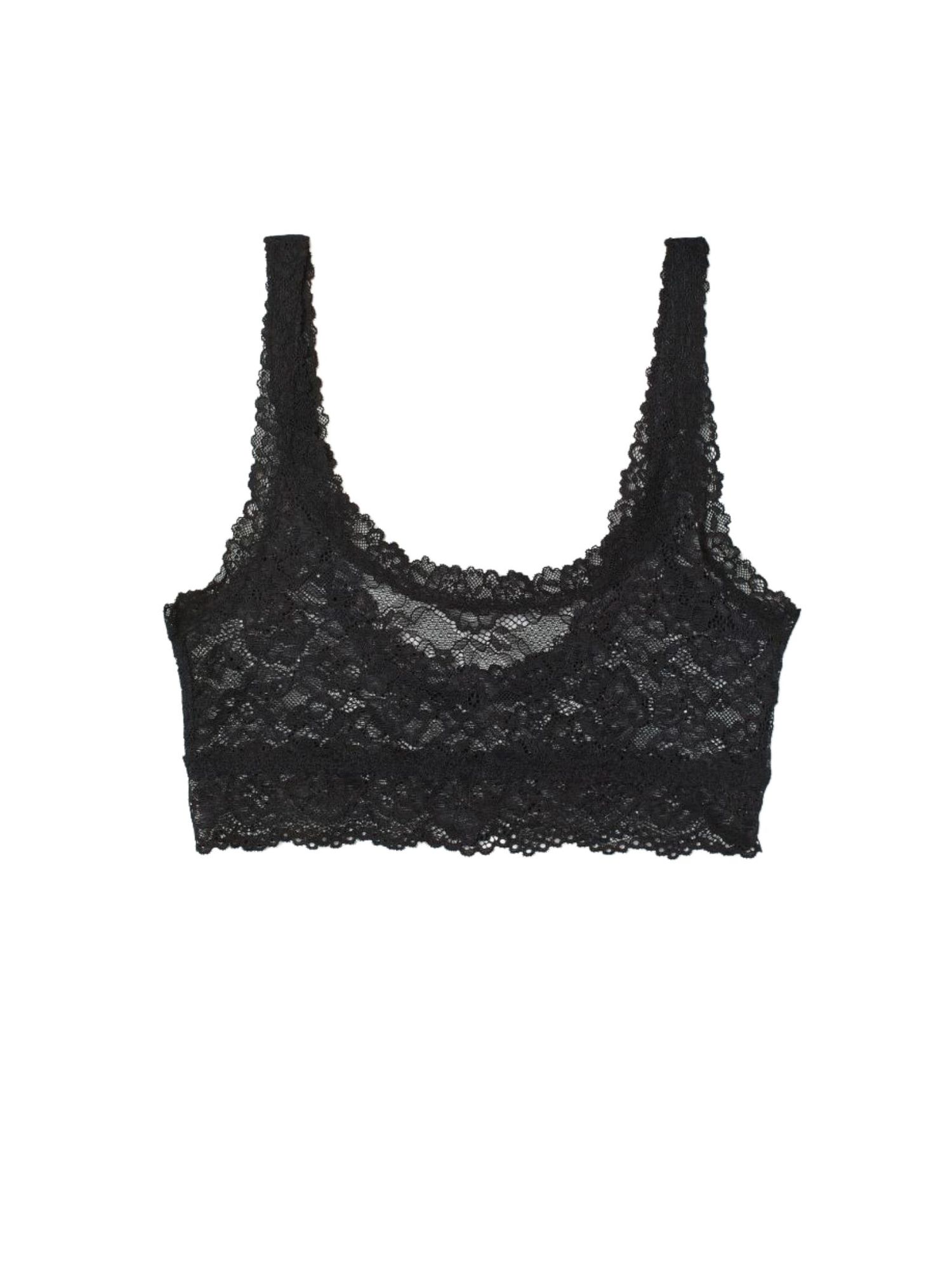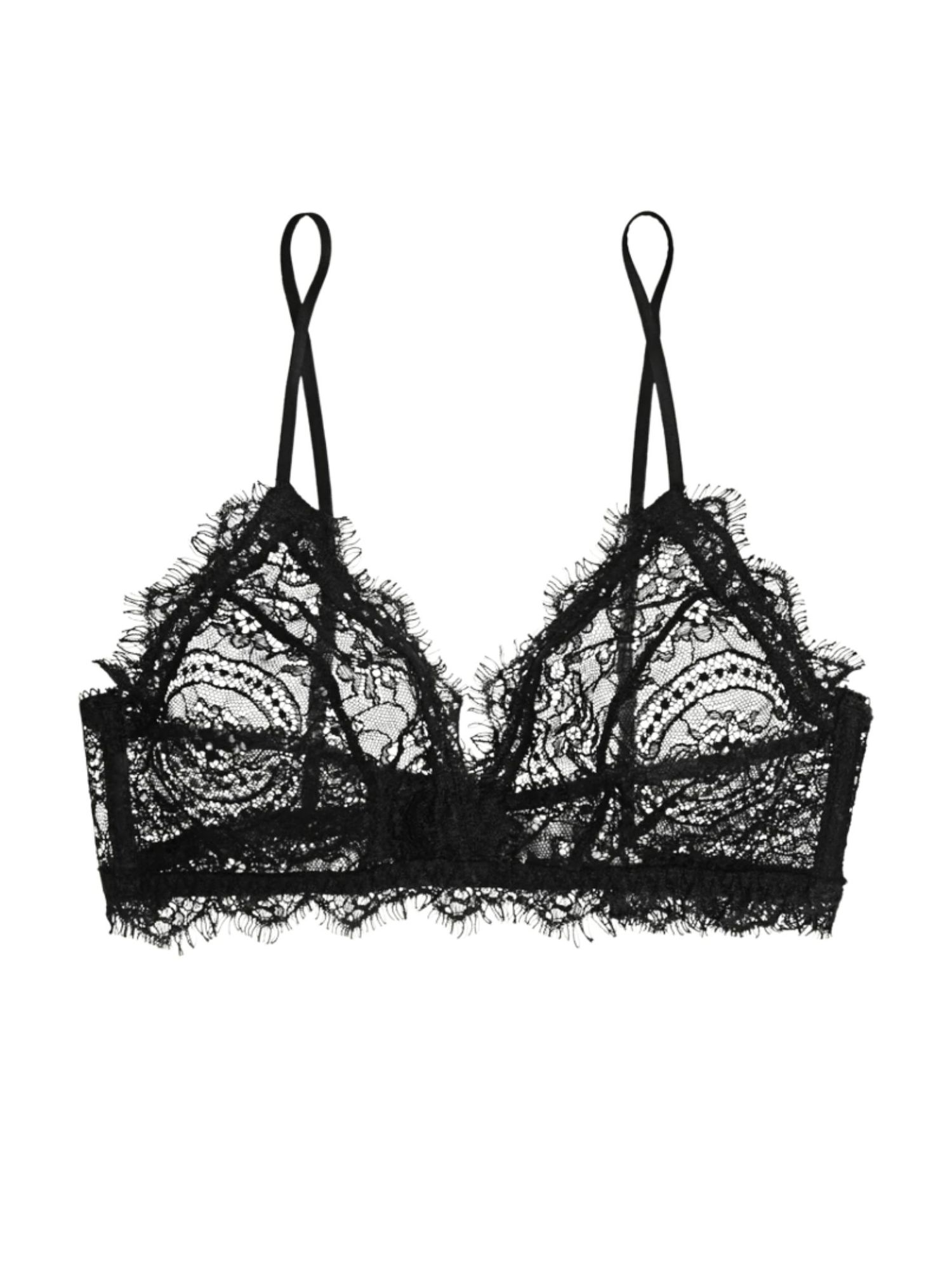 Lace triangle bra
Anine Bing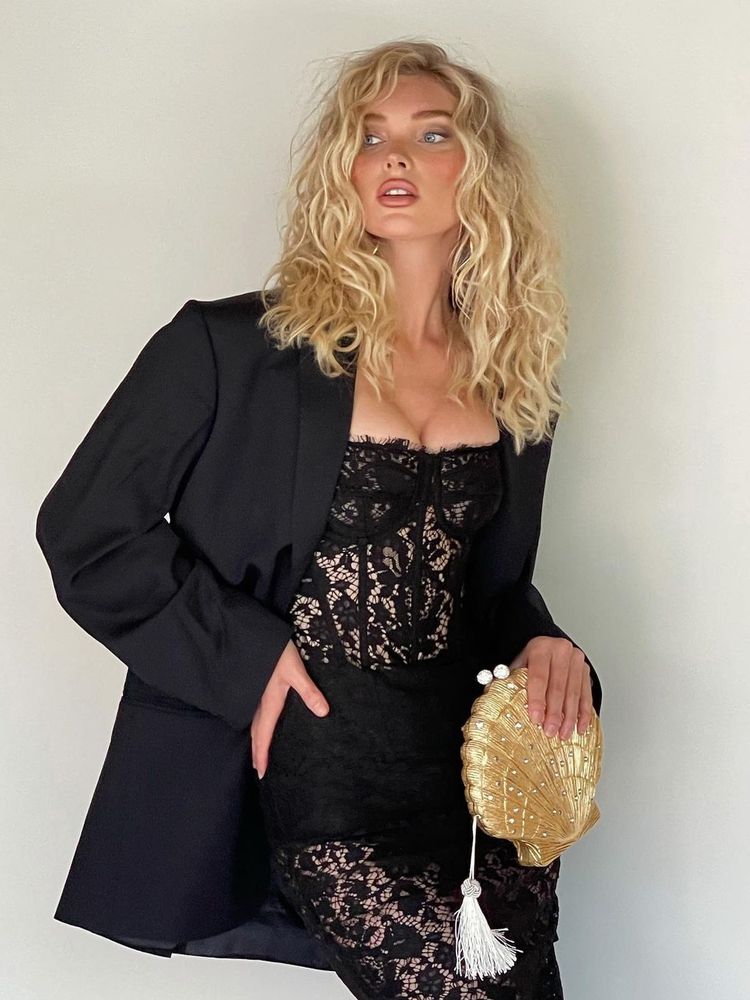 Photo: Elsa Hosk
Shapewear
It doesn't have to be Skims x Fendi to be on the money. Nude shapewear works as well hidden as it does out in the open. But please don't squeeze into a smaller size to snatch your waist extra tight — use the shapely wear to flaunt your body, not to alter it.
---
Shapewear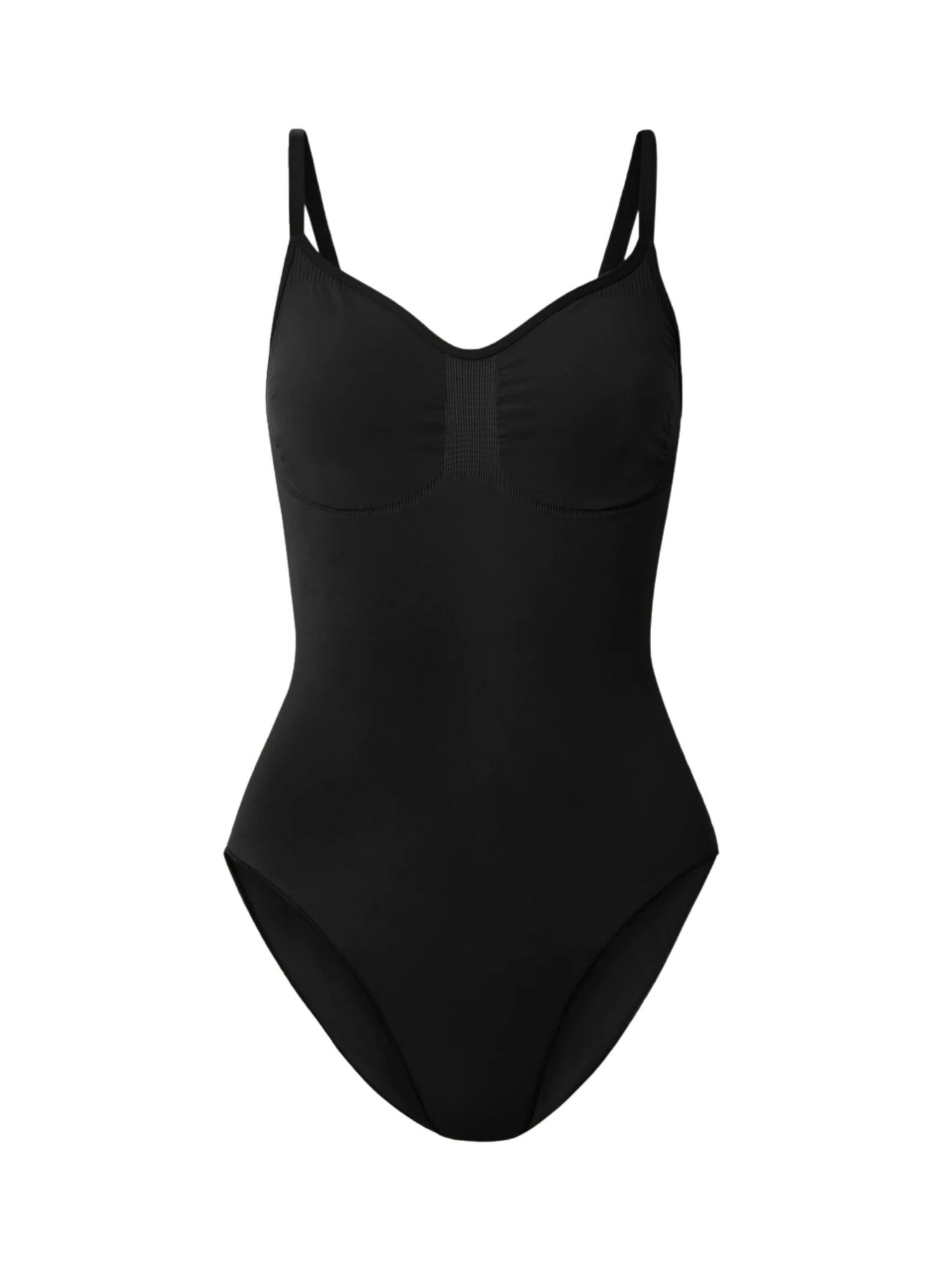 Seamless Sculpt Sculpting bodysuit
Skims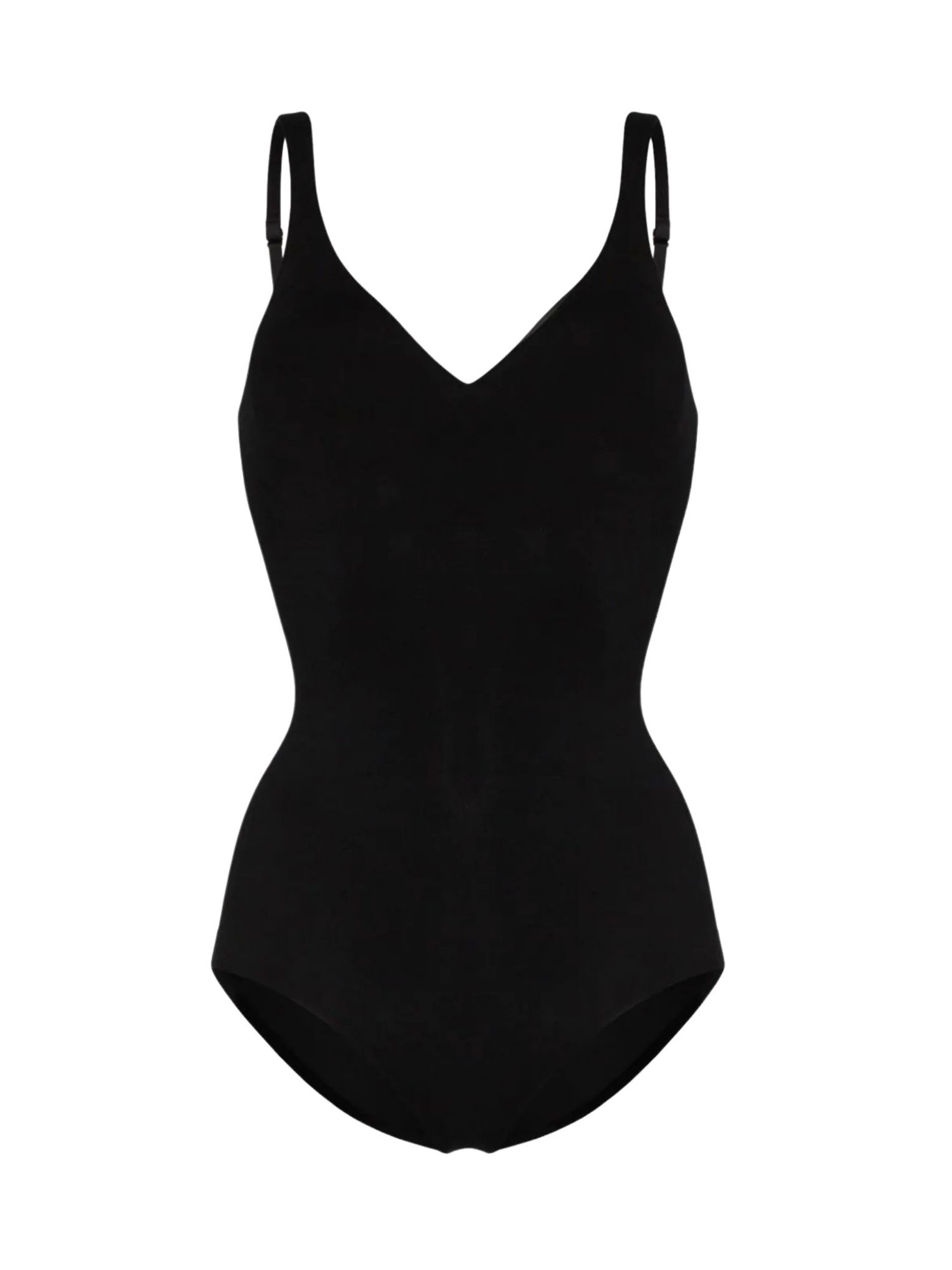 Shaping v-neck bodysuit
Wolford
Sporty vibes
---
Sporty vibes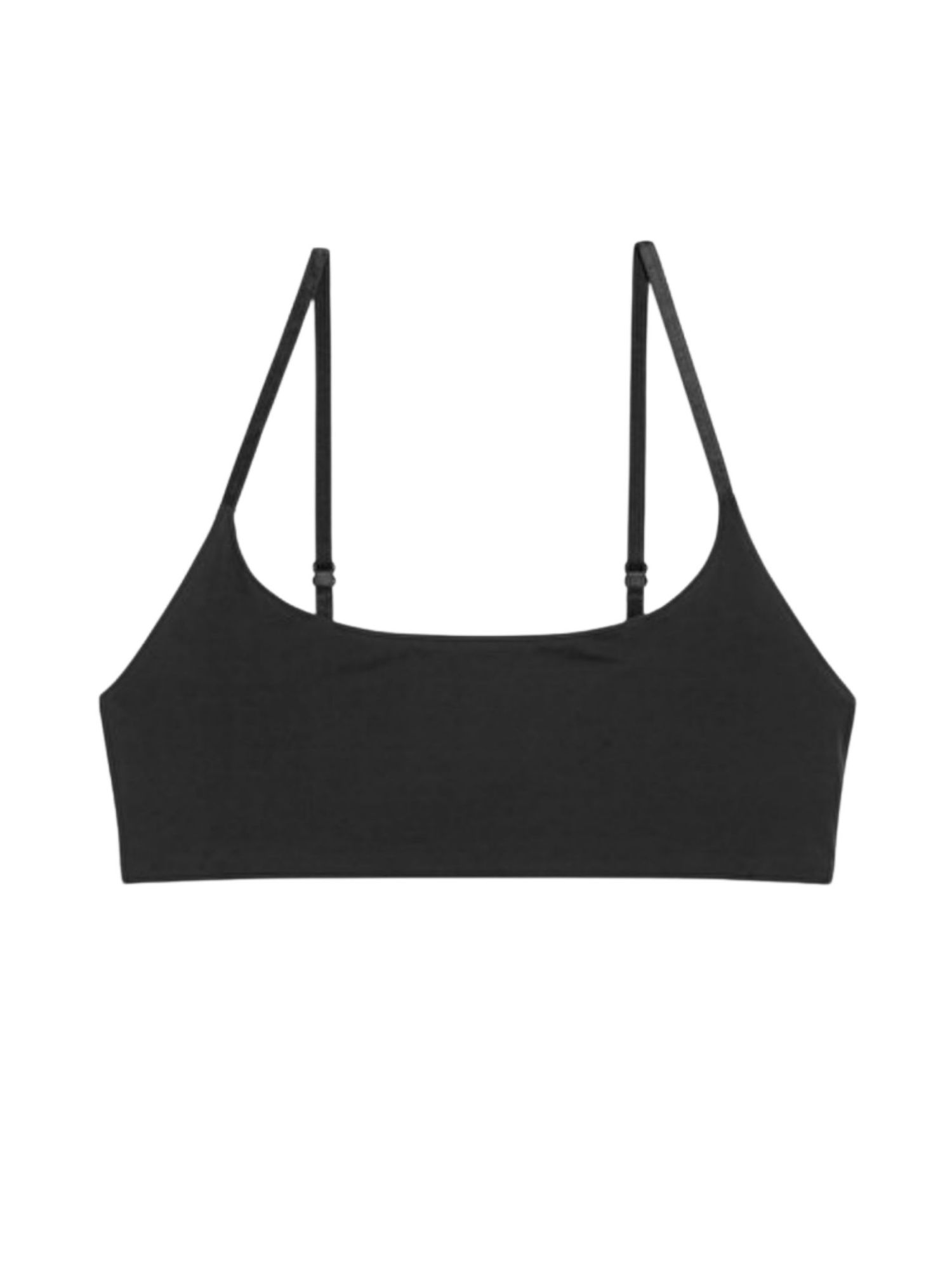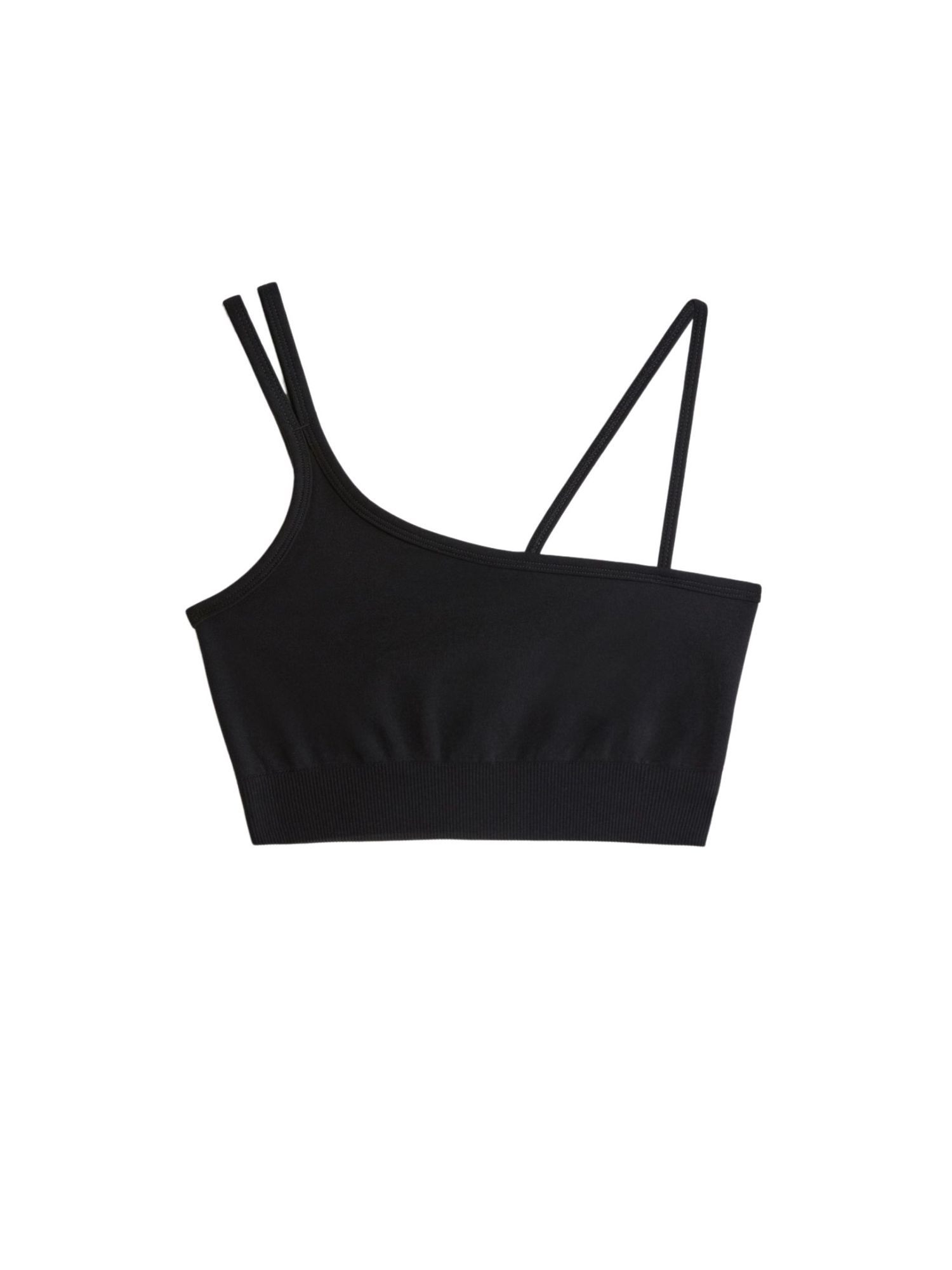 Asymmetric crop top
Filippa K
A sports bra (a big logo is a plus) and bicycle shorts give a sheer dress a tougher touch, perfect for a day to day look or a night on the dance floor. Add sneakers for a club kid vibe, or heels to dress it up.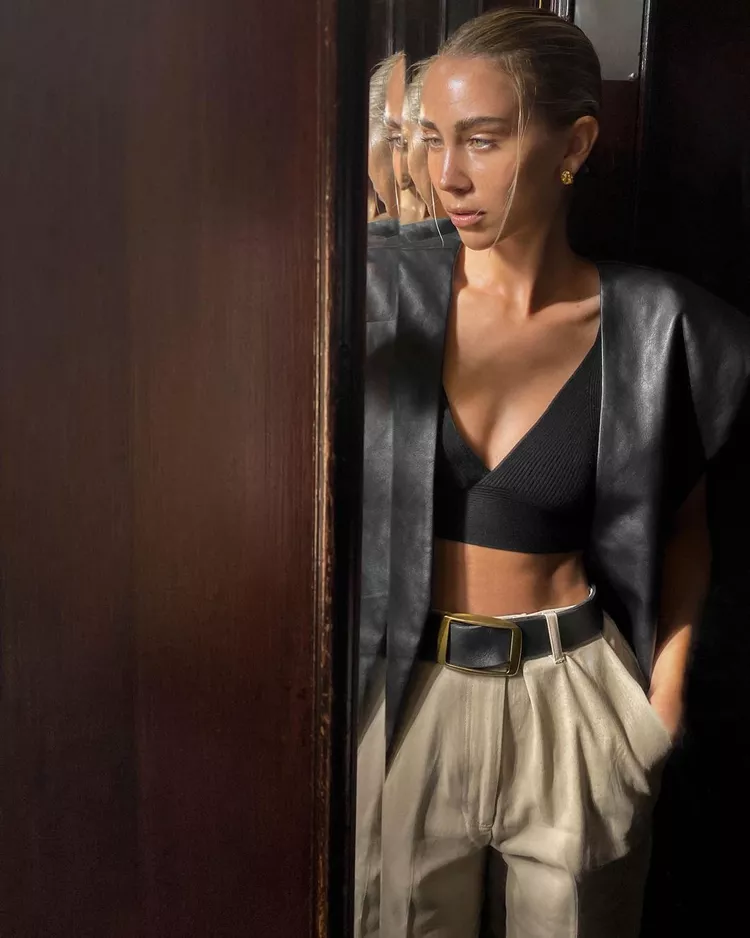 Photo: Lisa Olsson
The slip
A silky slip dress adds another dimension to the sheer dress. Colour match for a more subtle look or add some extra attitude to your outfit by donning a black or bright coloured slip beneath a light dress.
---
The slip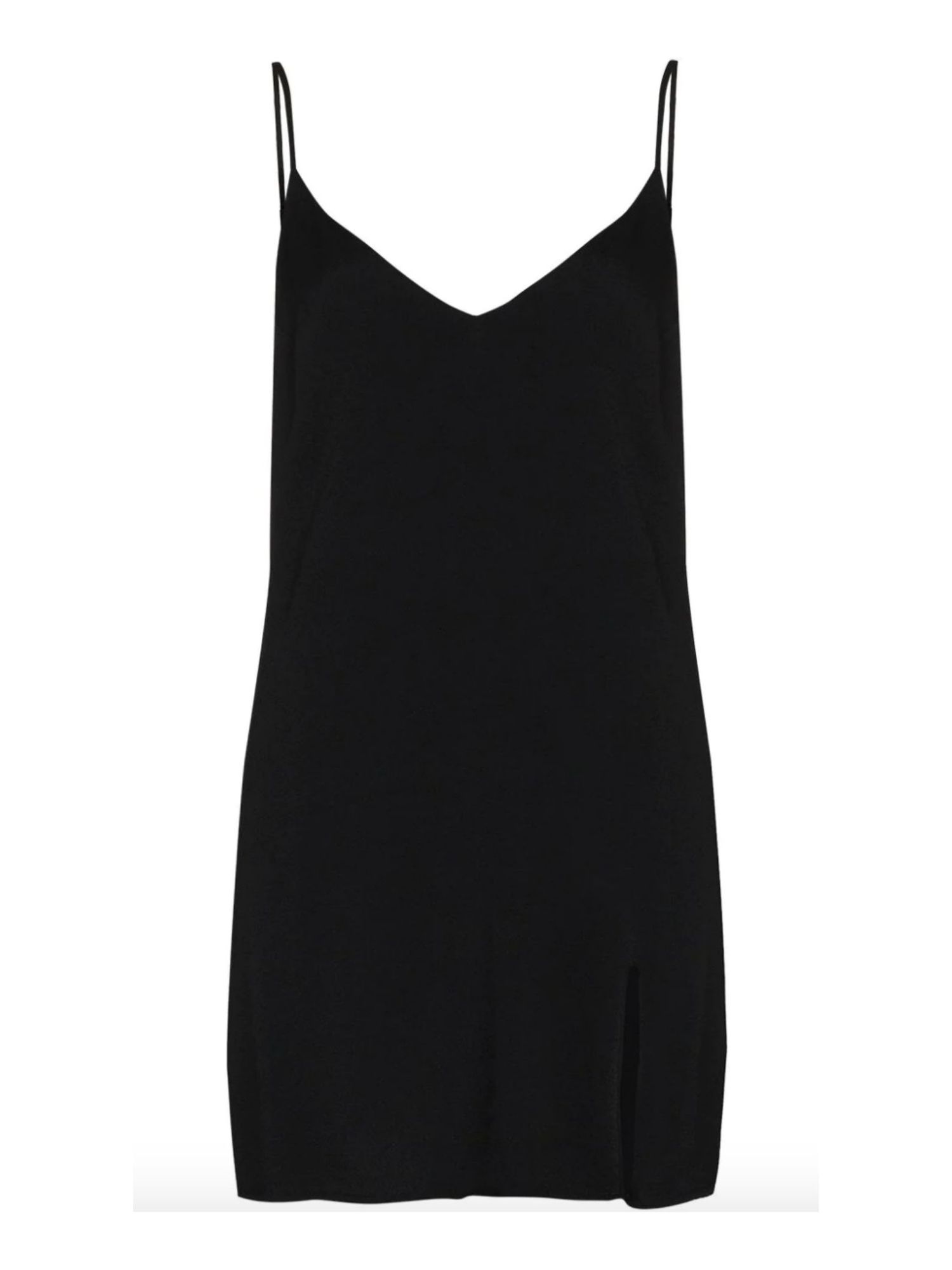 Marlowe slip dress
Reformation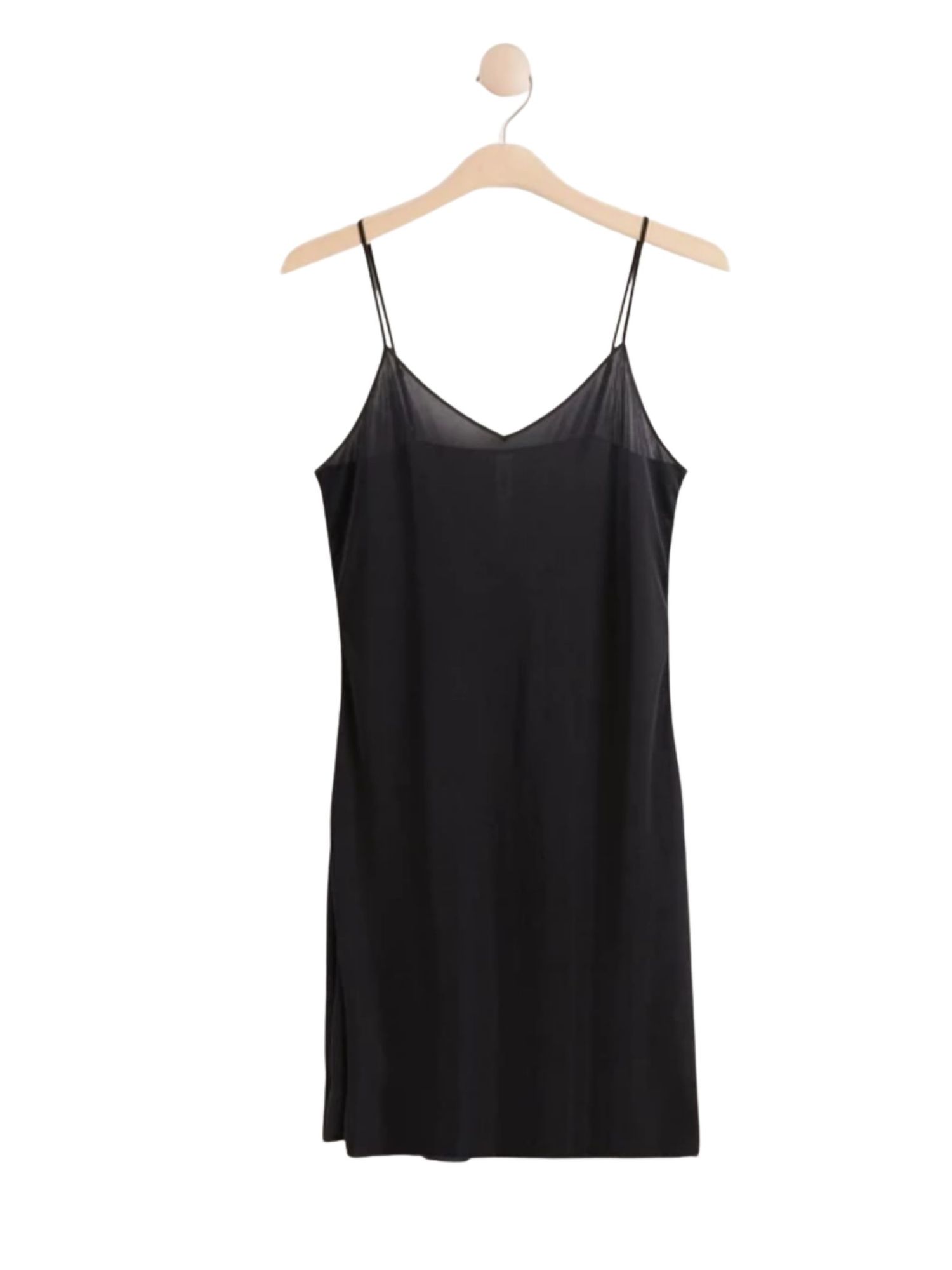 Tape it up
Nipple covers in your skin tone do what they're supposed to do — cover your nipples. Perfect for women who want to show skin without baring it all. Be discreet or have fun with it and opt for covers that stand out a bit more. There are plenty of heart or crossed shaped nipple stickers that do the job while also adding a bit of flare.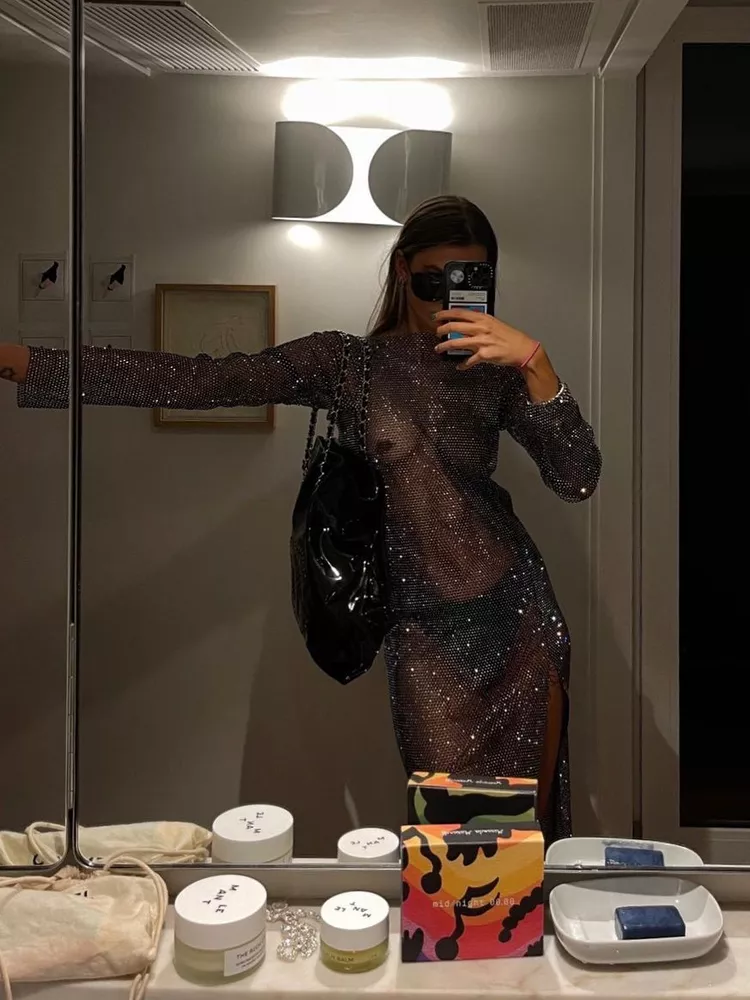 For Anna Winck it's all about a good pair of underwear . Photo: @annawinck