As with all things '90s, sky-high blowouts are making a comeback – just look at Chanel's 2024 cruise collection for reference. Once thought as strictly a curling tool, we break down how to use rollers to add volume to your locks
All products featured on Vogue are independently selected by our editors. However, when you buy something through our retail links, we may earn an affiliate commission.
Wearing hair rollers in public is just how the cool kids of Seoul – literally – roll. In fact, wrapping your fringe in multi-coloured velcro rollers has now become such a common sight, Gen-Z Koreans have been credited with bringing this old-school styling trick up to date.
Velcro rollers were always considered a quick and easy way to achieve a '90s-style voluminous blowout. As it turns out, they're more forgiving on the hair than curling tongs, which can make chemically treated or processed hair more prone to breakage. They also work on all hair types, including Afro and Asian hair.
"There's a misconception that rollers only create curls," says Patrik Lernberger, hair stylist and founder of Lernberger Stafsing. "But used correctly, you can also create bouncy volume and the look of a professional blow-dry without compromising the health of your hair."
Ahead, everything you need to know to get your desired style.
Consider your hair length
You're going to roll differently depending on the length of your hair. If your hair is long, you'll need to use bigger rollers and divide the hair into smaller sections. "To get the best results, I recommend blow drying long hair upside down, then dividing it into sections," says Lernberger. "Wind the rollers around the hair from the ends to the roots, moving up and forward towards the forehead." Mist with hairspray and let the rollers sit for 20 minutes before brushing out your hair.
Similarly, use big rollers for short hair – anything too small will create an '80s perm effect. "But this time, roll your hair away from your face," Lernberger explains. After 20 minutes, take the rollers out and "finger comb a styling wax or gel through the hair for an undone androgynous style."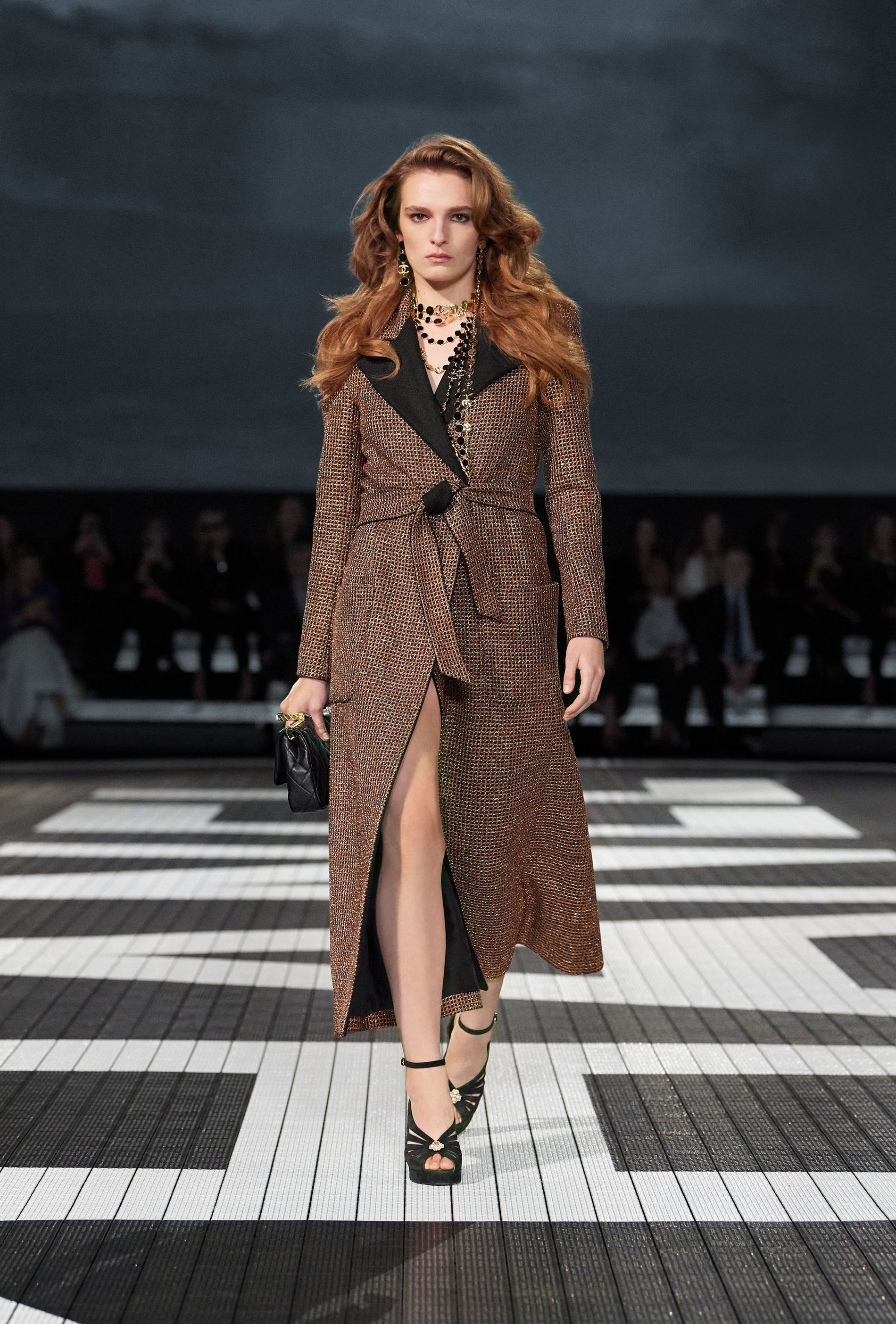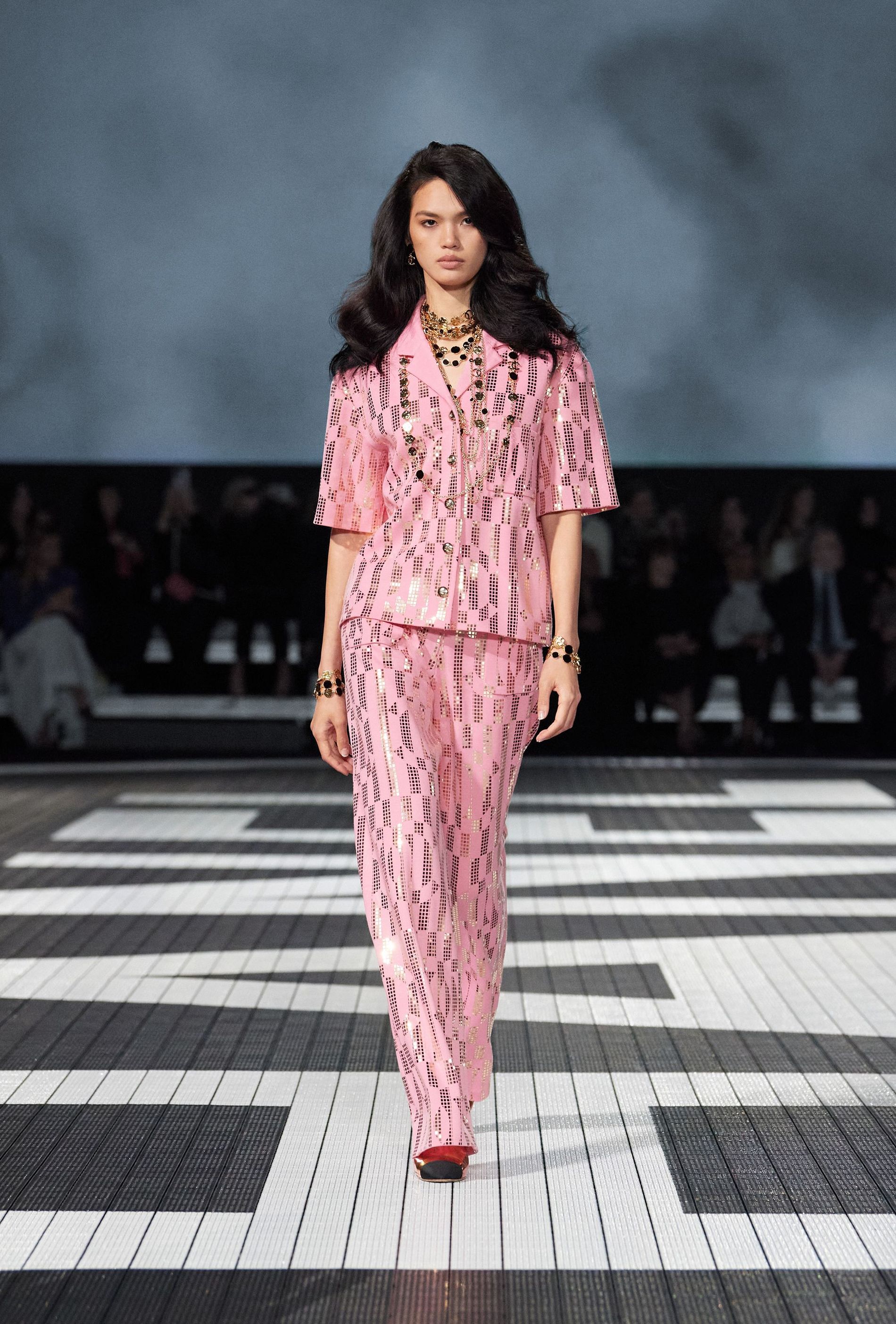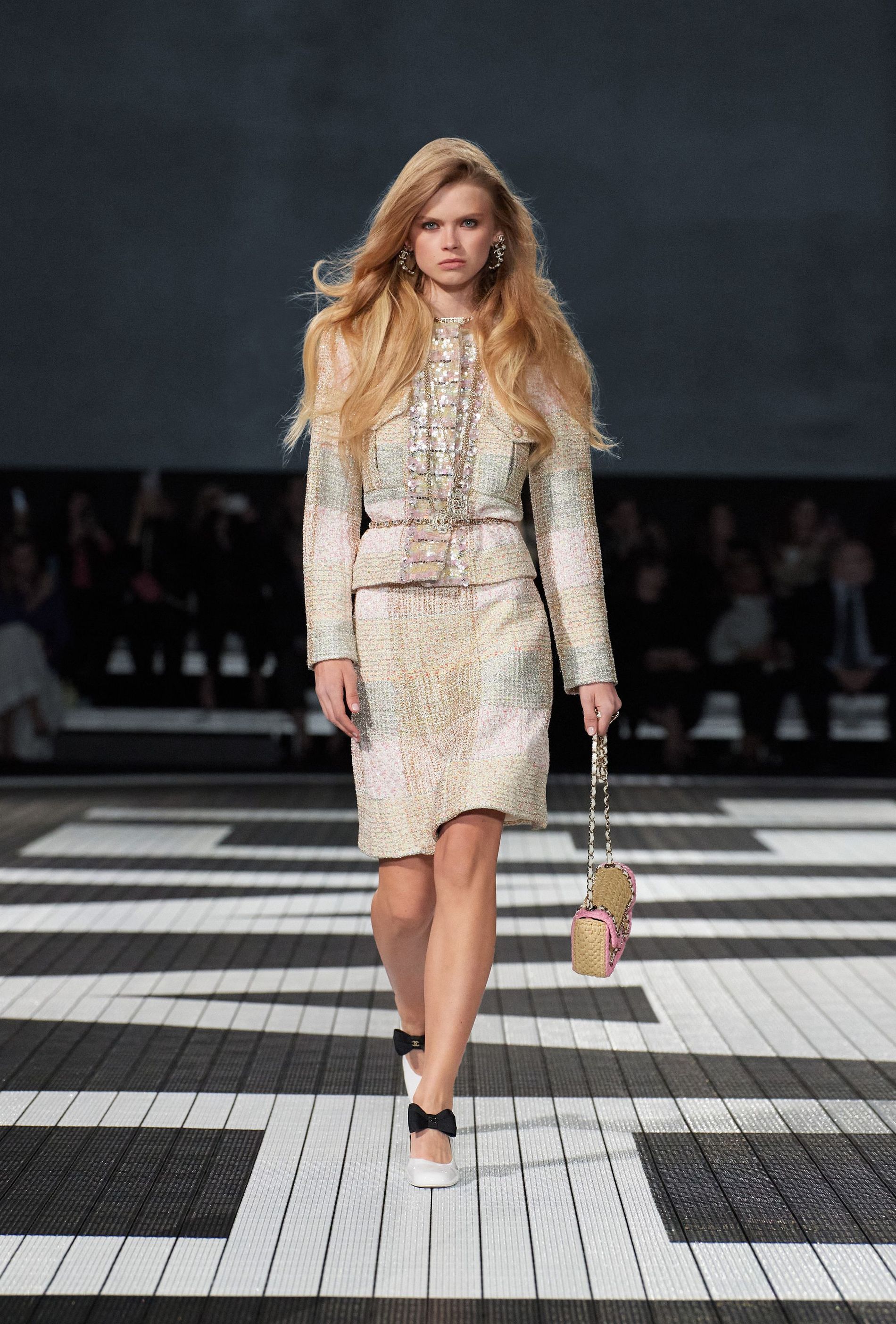 Focus on your fringe
A textured shag is one of the hottest hair styles for summer 2022. If you don't want all-over volume, simply focus your efforts on your fringe. "Work a mousse through the hair and blow dry it straight," advises Lernberger. "Gather your fringe into one large roller and wrap midway up the hair shaft. Leave for 10 minutes, then use a comb to style a '70s A-shaped fringe."
Don't skip the prep for curly or natural hair
Curly and natural hair may need to be blow dried first using a bit of tension to smooth the texture. "It's important to prep damp hair with hair oil and heat protection," says Lernberger, adding that those with coils tend to have drier, more fragile strands as it's harder for the natural oils to travel from the scalp to the ends. Look for formulas rich in argan and jojoba oils are both are especially nourishing. "After blow drying, add a little more oil to the mid-lengths and ends, then take sections of hair into medium-sized rollers. Leave to set for 20 minutes before adding a few drops of shine serum."
Mousse is your best friend
If you do want to mimic Adele's iconic blowout (you know the one), use a volumising shampoo and conditioner in the shower. Rub mousse the consistency of whipped cream into towel-dried hair from roots to tips and then blow dry using a big round brush to create volume at the roots. "Place big rollers on the crown area and smaller ones on the sides," adds Lernberger. "Mist all over with light-hold hair spray and after 10 minutes brush through your hair."
---
Your essential kit for volume and soft waves