This staple piece is once again in the spotlight - the waistcoat is back - and we love it
All products featured on Vogue are independently selected by our editors. However, when you buy something through our retail links, we may earn an affiliate commission.
During the FW21 collections, model after model walked down the runway in waistcoats. And of course no sooner had the garment been spotted on the runways at Saint Laurent and Etro, that it was then of course seen hanging in the wardrobes of our favourite Scandinavian influencers who were quick to adopt the trend. Our closets have seldom been accompanied by this many sleeveless companions at once, Vogue Scandinavia already correctly predicted that sweater vests are also one of the hottest trends this autumn.
Waistcoats, otherwise known as 'suit vests', have played a key role in men's wardrobes since the 17th century. Viewed as an integral component of the 'correct' formal everyday look, it wasn't until several centuries later that it was introduced to the female audience. This was mainly because of women becoming more active, being allowed to embrace new hobbies such as golf, and hence needed clothes that could serve multiple purposes. Since then waistcoats had a revival in the early aughts, donned with aplomb by Kate Moss at Glastonbury - a look which inspired thousands of high-street copy cats. With its long and illustrious history it's no surprise the garment is having a renaissance once more.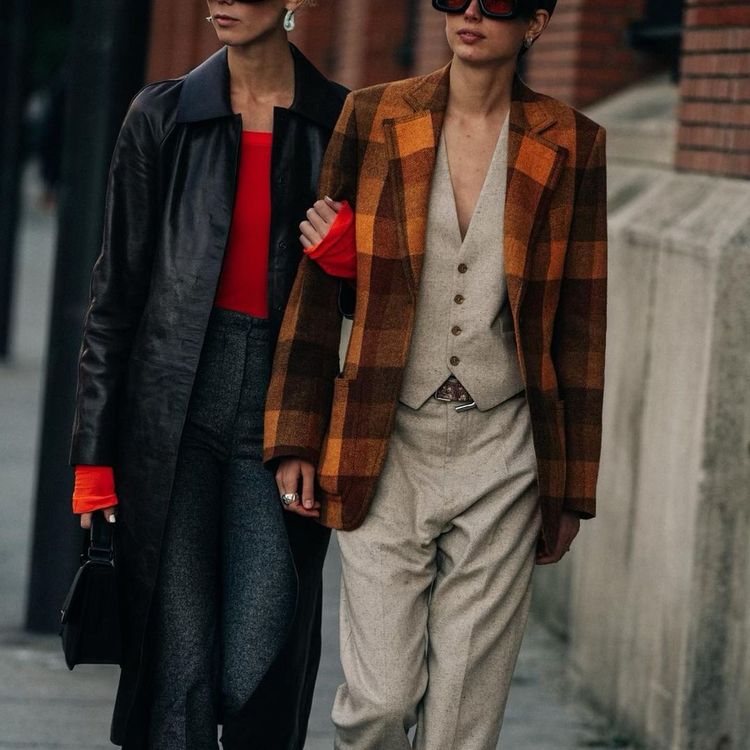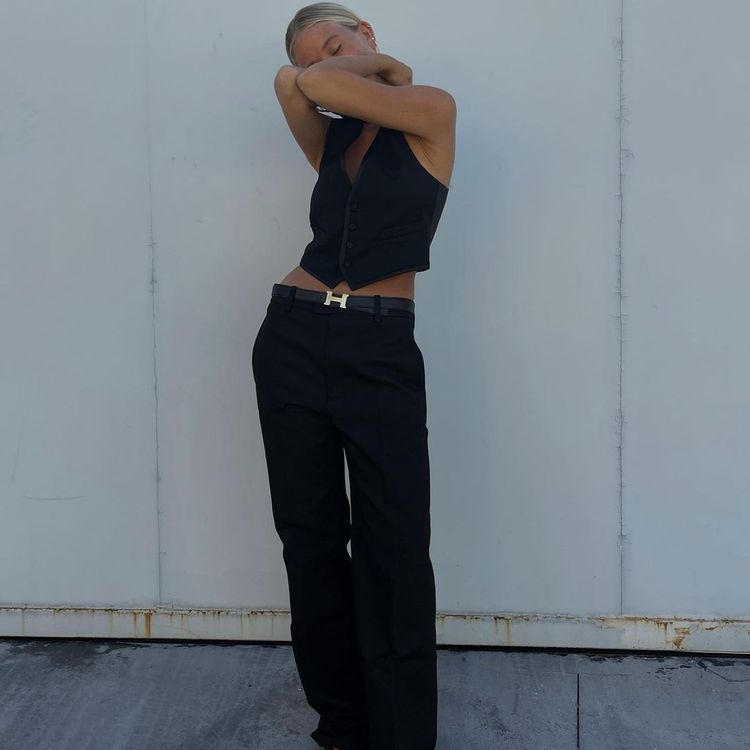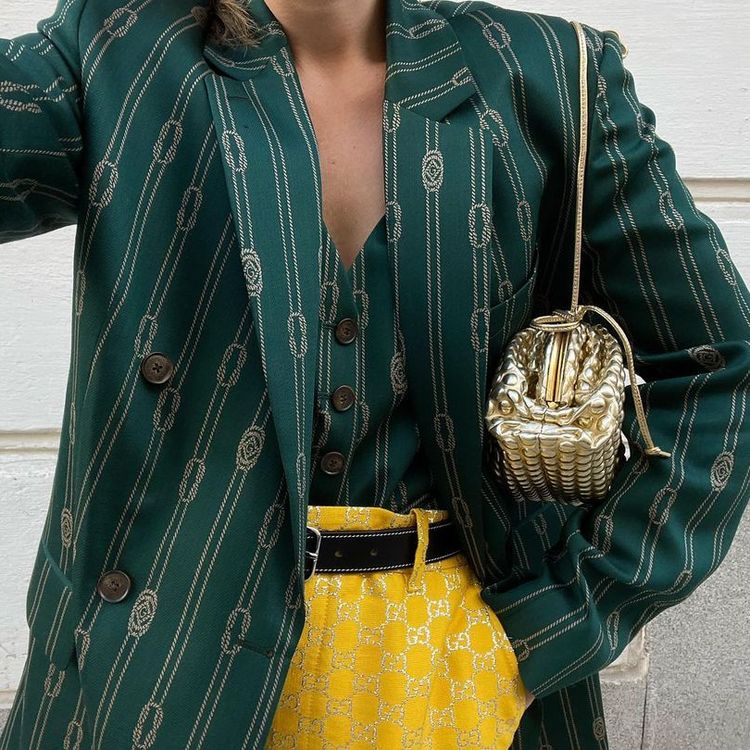 Black and White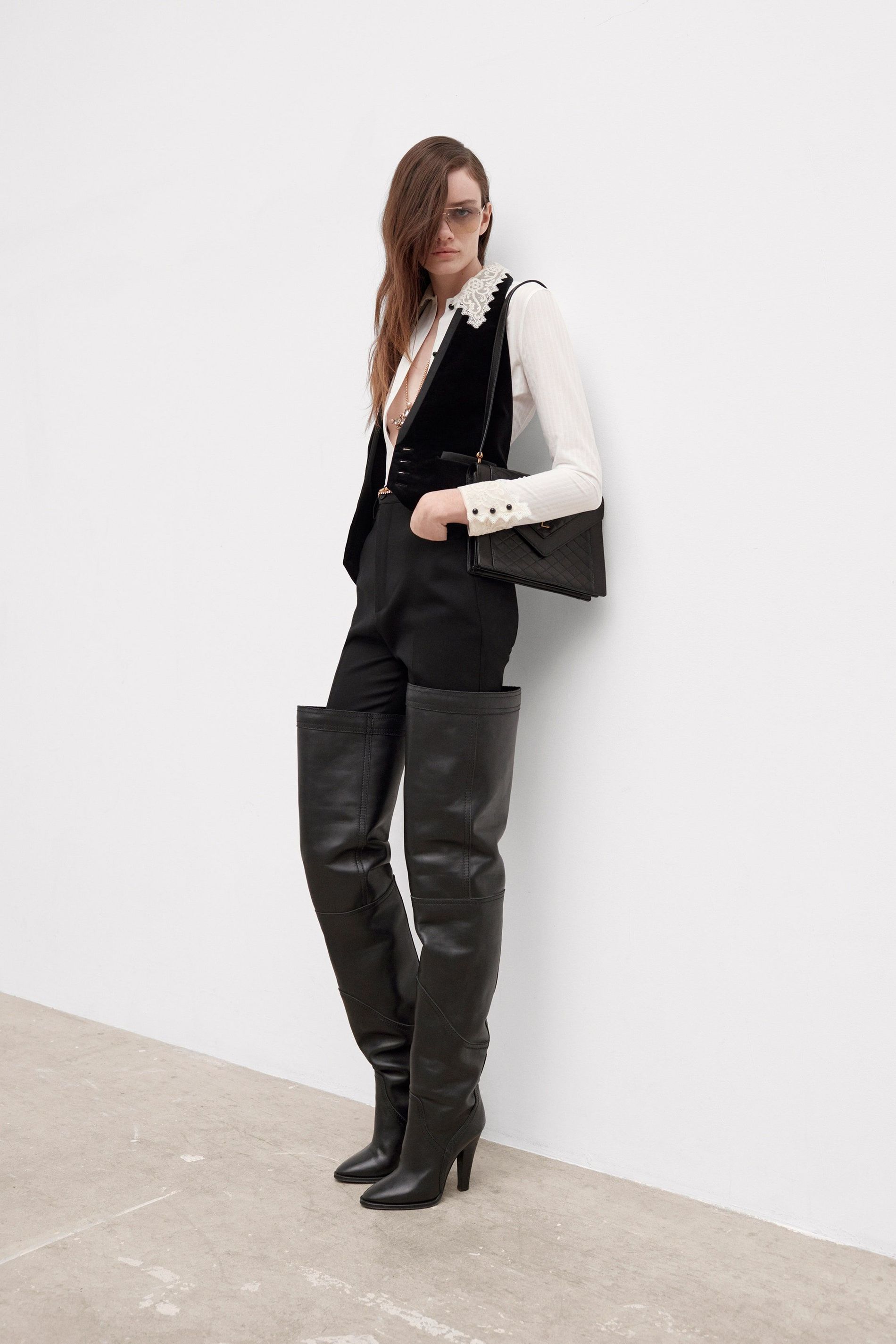 Photo: Saint Laurent FW21
A waistcoat can be styled with more of less anything, but looking towards Nordic influencers it seems like the monochrome is the preferred colour palette. It's easy to see why, there is simply a timeless elegance and ease with this colour block. Whilst black and white is a subtle way of styling the vest, there is for still room to be creative. With a statement belt and a good boot you will create a look, which wouldn't look out of place on the Saint Laurent runway.
Masculine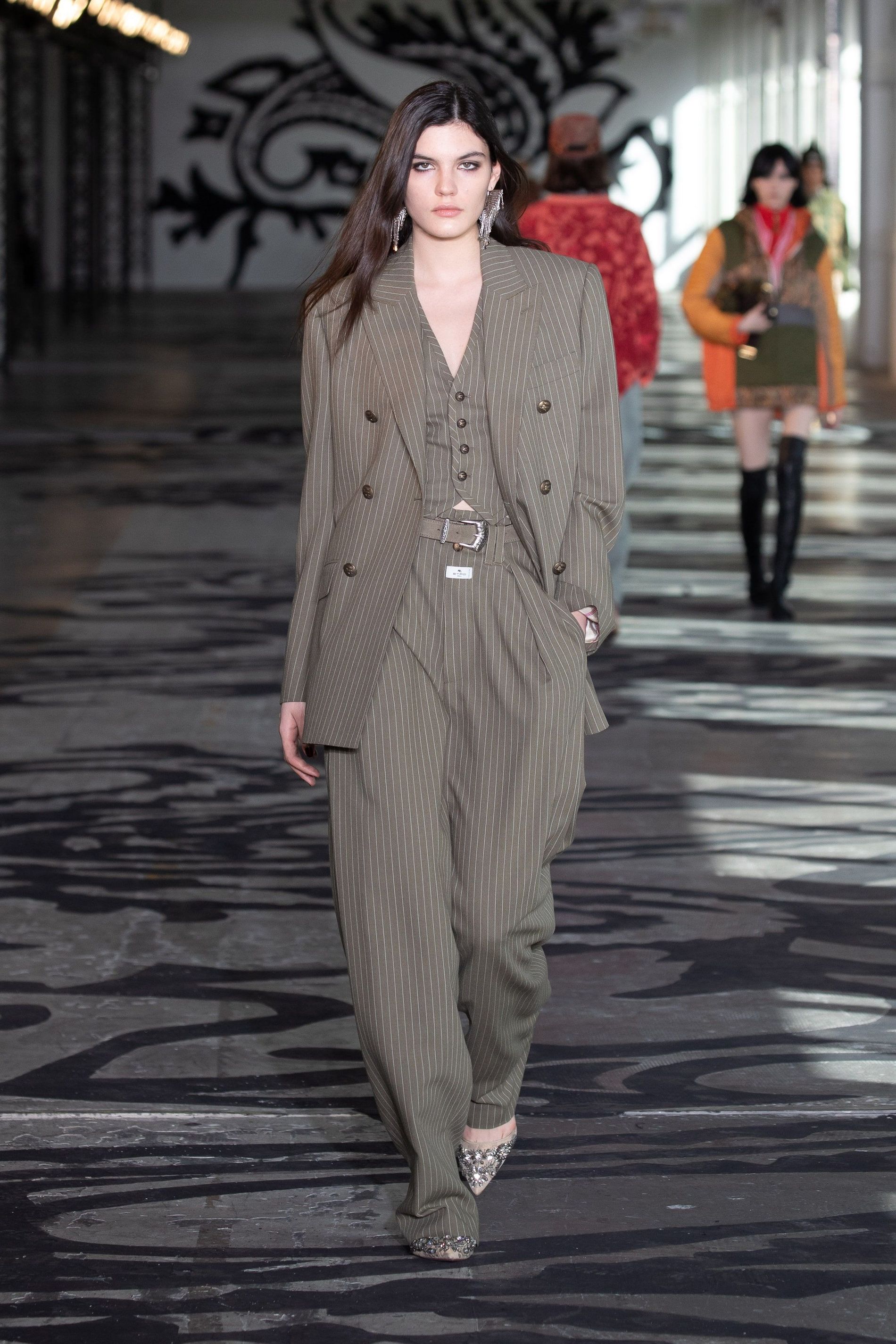 Photo: Etro FW21
When asking our Fashion Editor, Tereza Ortiz, how she would style the waistcoat the name "Annie Hall" was dropped without hesitation. Played by actress Diane Keaton in 1977, this iconic slouchy menswear inspired look was also deftly emulated on the runways. Etro's FW21 collection is all the convincing you need that a classic masculine styling with a feminine touch is always a stunning look.
Pop of Colour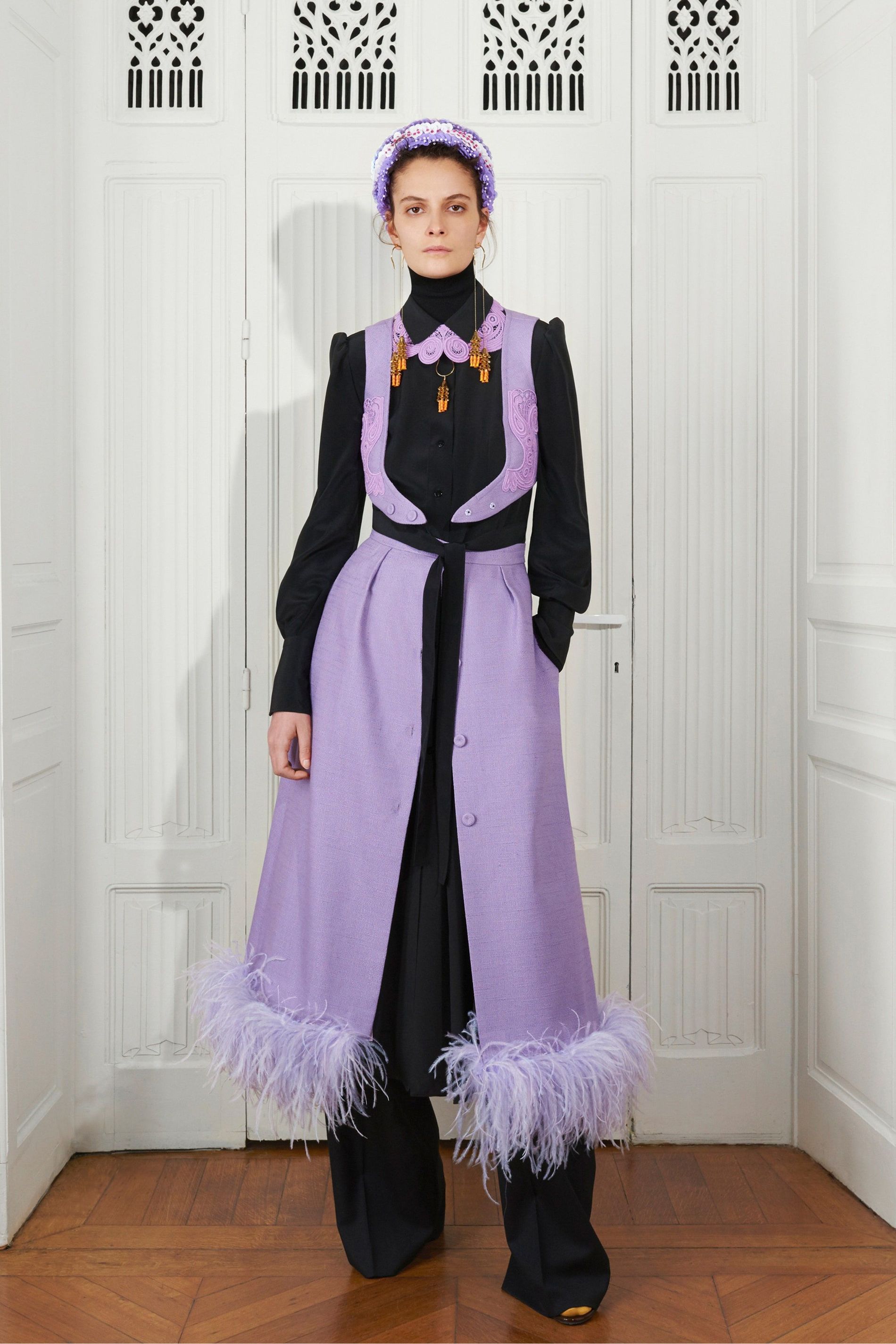 Photo: Patou FW21
Seeing some of the world's largest fashion brands inject colour in our wardrobes after a rather monotonous two years post-pandemic, one cannot help but smile. Whilst an understated look is stunning, you will never get as much attention as when you move outside your comfort-zone and try something new. To make the most of a colourful look, let the waistcoat do most of the talking and then use the accessories to do the rest of the heavy-lifting.