Perfecting the art of Scandi simplicity, the model brought nonchalance glamour to the Met
For the past year Hailey Bieber has been gaining the title of fashion's favourite darling. Her cool street style looks and edgy red carpet appearances have made her a must-watch not just in America, but in Scandinavia too. Don't believe us? Ask Stand Studio's Nellie Kamras, who cites the model as her girl crush or Oslo-based jewellery designer Zuzana Spustova who was over the moon when Bieber bought her entire collection.
But last night's Met Gala look officially cemented that Mrs. Bieber reigns style supreme.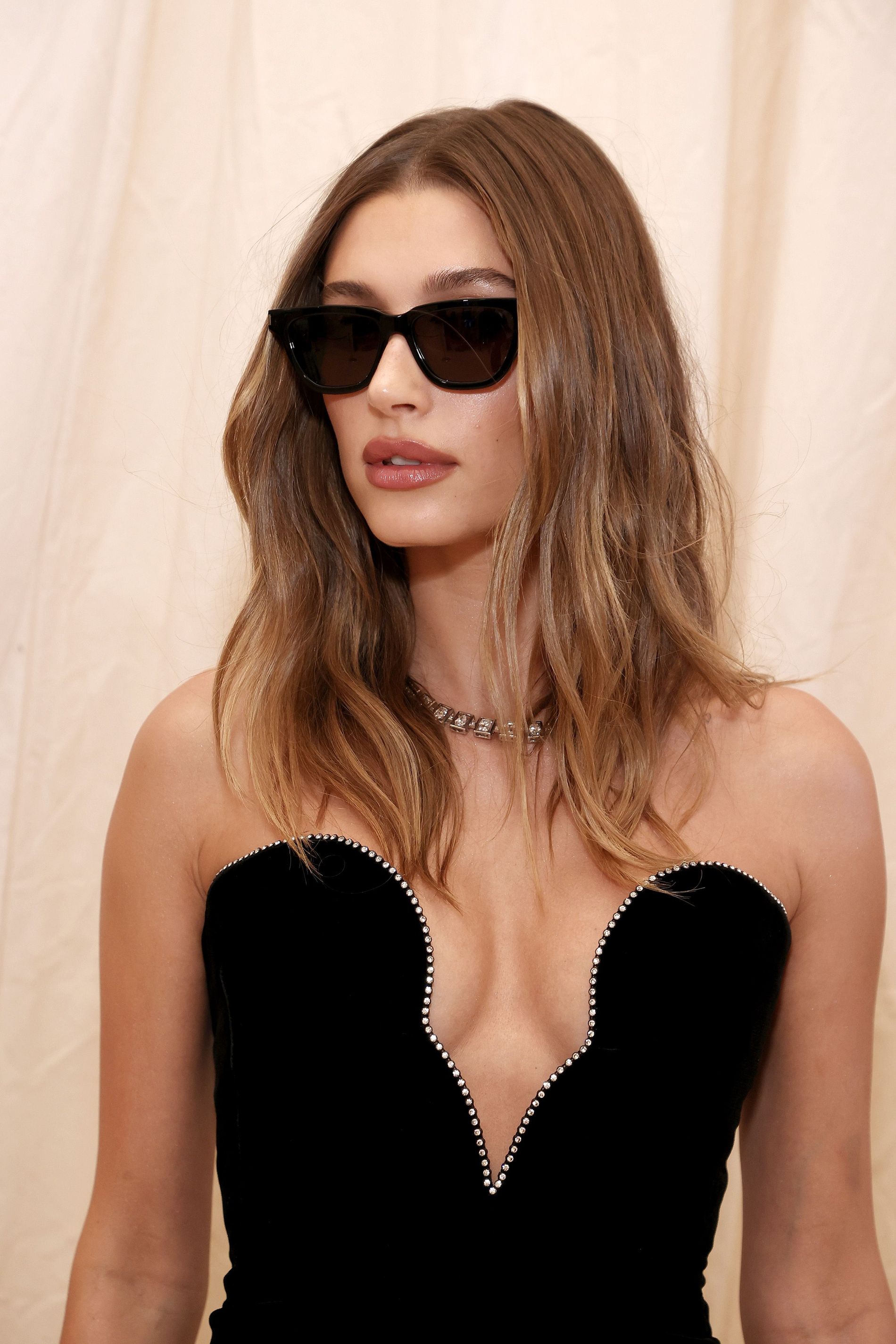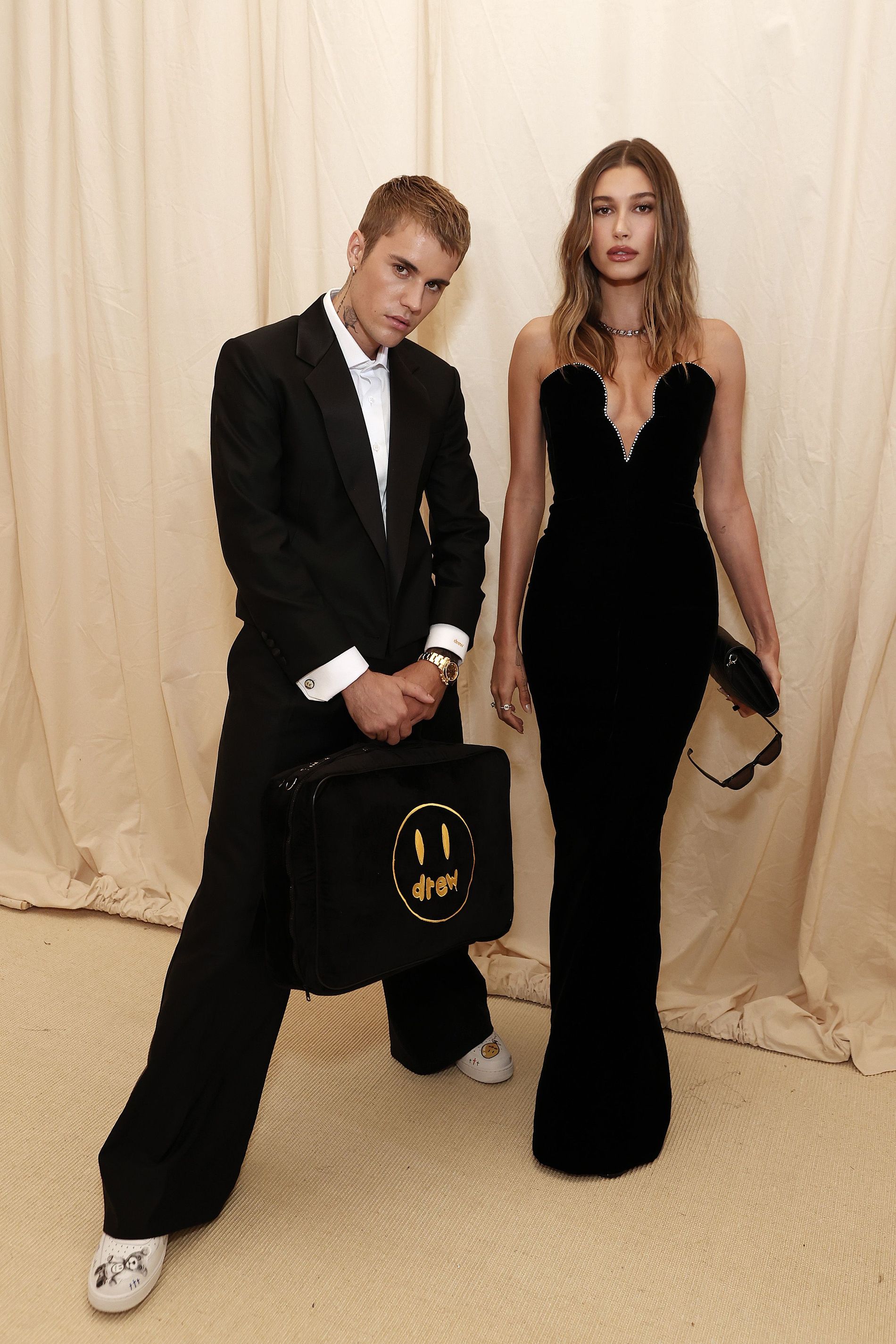 Hailey Bieber rocked up to the Met in a Saint Laurent figure-hugging full length gown. It has a plunging neckline and was, "inspired by the Grace Kellys of the world," which she told Vogue on the red carpet. The look was timeless, classic and stunning in its simplicity - but what was incredible was it had an ability to stand out for not being a stand out. In comparison to Hailey's understated cool, everyone else just looked like they were playing dress up.
Hair was lazy waves, her bag a simple black clutch. Around her neck was a diamond necklace from Tiffany & Co., but the cherry on the top came via her dark sunnies. Because if any one can wear them indoors, it's the Biebers.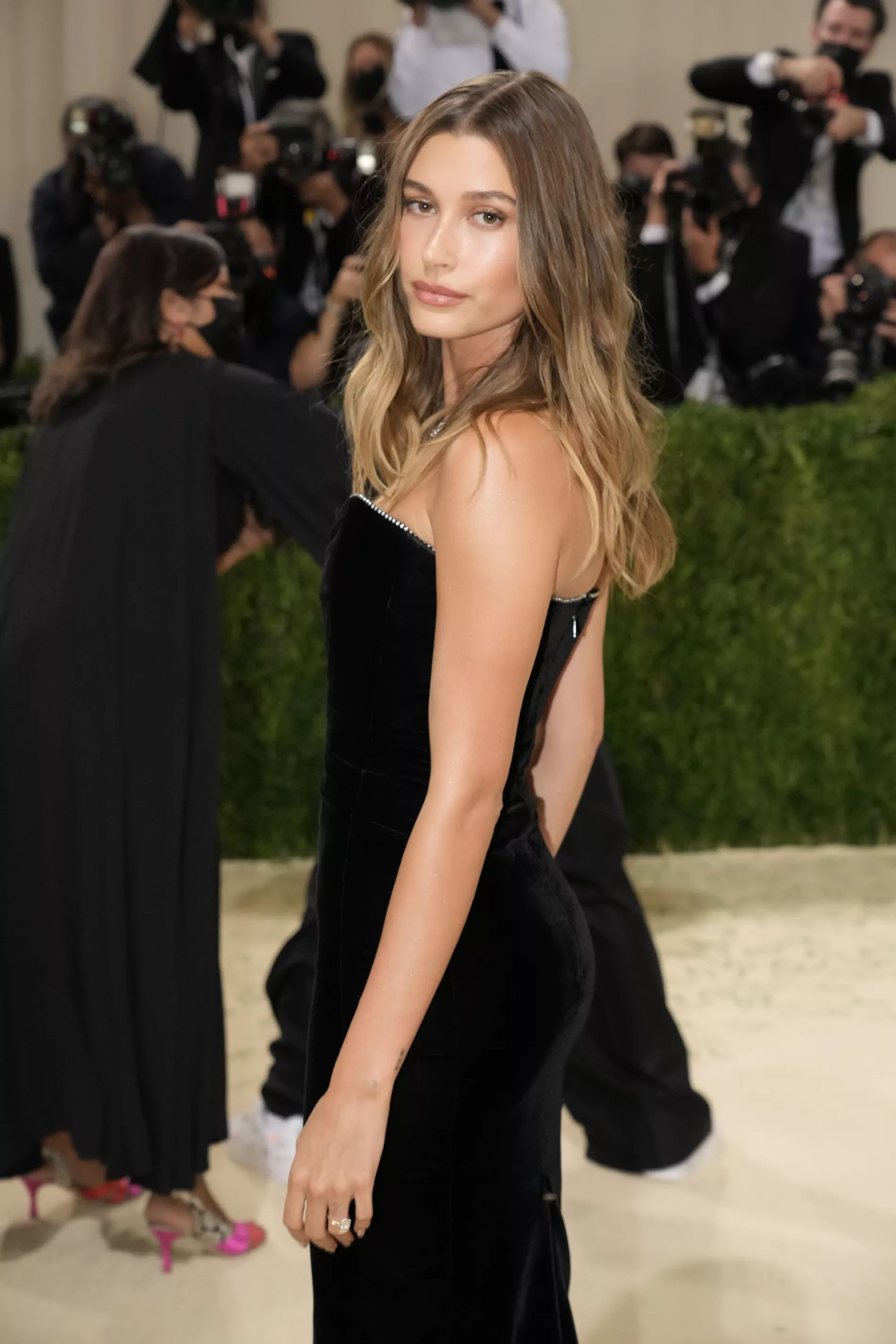 On her arm was husband Justin, who also got the low-key memo, donning a loose line black suit made by his own street style label Drew House. On his feet, sneakers.
As any one worth their Acne knows, when you're the coolest in the room, you don't need to over do it.