After a year of renovations, Norrgavel opens their doors to a stunning restored space that is worth the wait
Norrgavel is one of Sweden's most beloved interior brands, using natural materials to imbue homes with elegant minimalism since their inception in 1993. Now, Norrgavel reopens the doors to its Stockholm store: a space that solidifies their status as a hallmark for Scandinavian design.
The refreshed rooms – renovated in partnership with property company Humlegården – are an inspirational safe haven for interior-lovers. High-ceilinged, with soft edges and warm tones, the renovation sets a new standard for Stockholm showrooms and beautifully represents what the brand has built over the past 30 years. In the words of Norrgavel's founder Nirvan Richter, "the premises offers an almost sacred background, which displays our unique range in a dignified and curated way."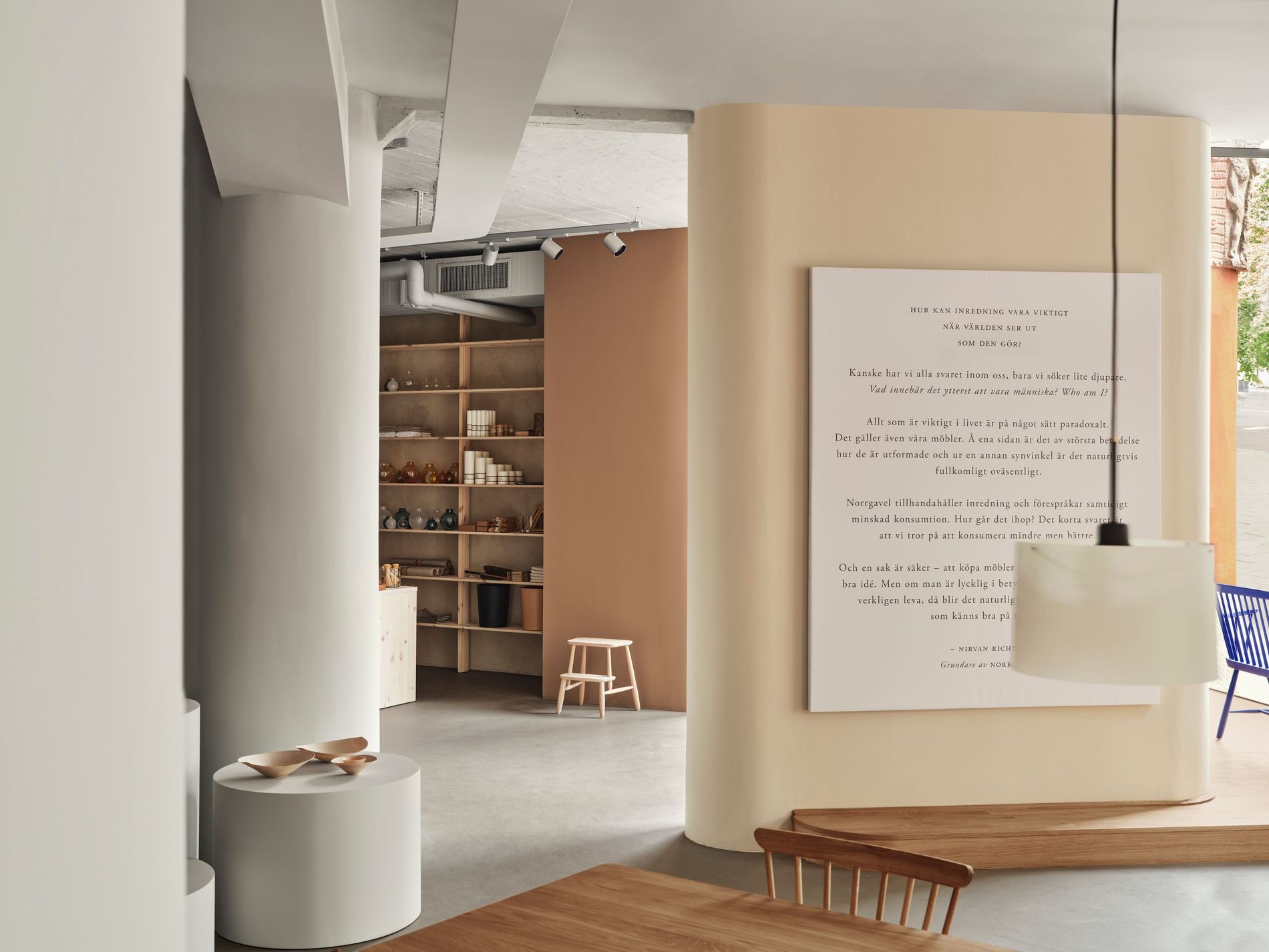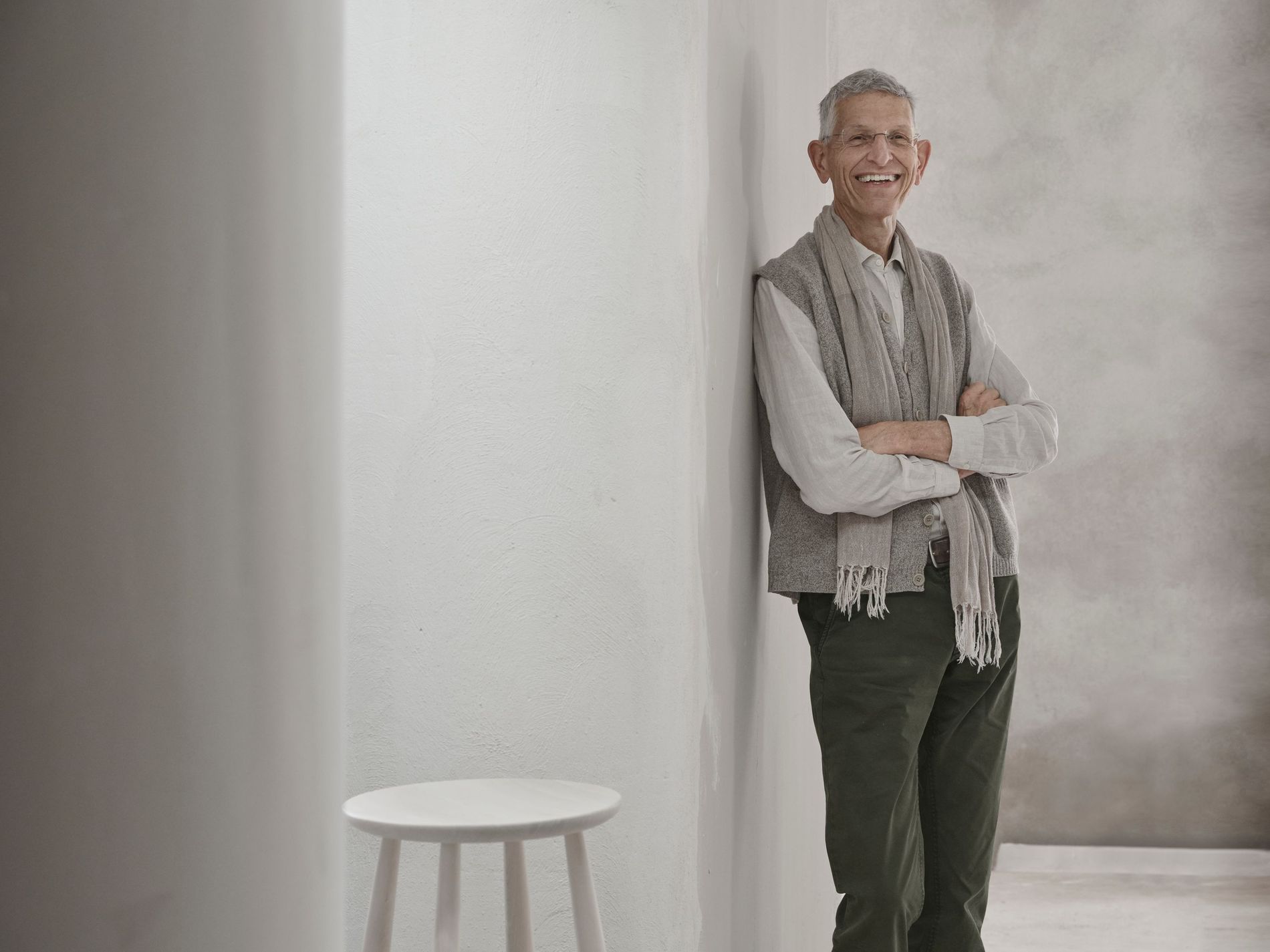 For Richter, this investment into the space is a love letter to their long-time customers. Giving them "a new experience, both in terms of our brand concept and updated space. It has truly been an incredible journey of change," thrills Richter, "something you rarely see in the trade and retail segment."
Taking pride of place in the heart of the Stureplan area, the early 20th century property is a destination both for the stunning new interiors, but also for the foundational architecture by Carl Bergsten, the mind behind the beautiful Liljevach building in Djurgården.
Take our word for it - a serene and special visit awaits the stores visitors once they step through the vast double-doors on Birger Jarlsgatan 27.