Celebrating a decade of its masterful Scandinavian minimalism, Flattered returns to its roots and releases three wishlist-worthy reworks of its first design: the ballet flat
This year marks a decade since Flattered was established as a passion project by couple Hanna Kwiatkowska Tisner and Gustav Lidén, finding its humble beginnings with a core range of ballet flats. Over the last 10 years, the brand has found a firm place in Swedish hearts with its timeless Scandinavian design and hand-made craftmanship to cherish. And now, as the ballet flat reaches the peak of its resurgence, Flattered has released a limited-edition anniversary drop of reimagined flats we're adding directly to our baskets.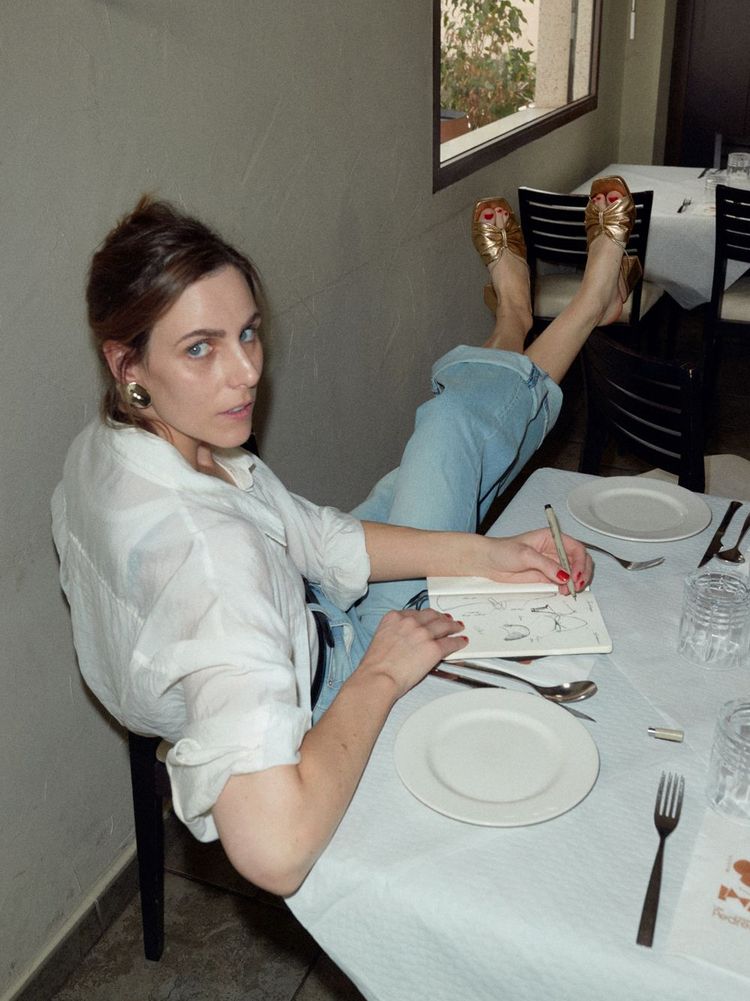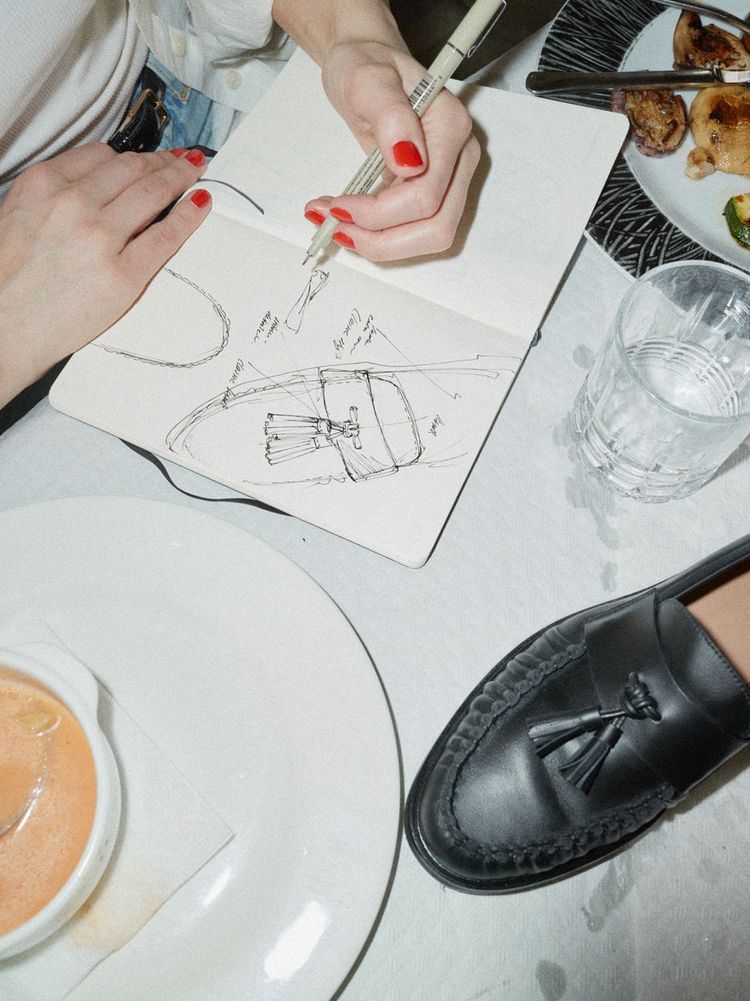 The passion project, back in 2013, was sparked by the quintessential Swedish custom of removing your shoes by the door to avoid bringing in the elements with you. While stylish slippers were available for men to don indoors, Kwiatkowska Tisner noticed that the equivalent was lacking for women – a slip-on for enjoying downtime and entertaining guests alike.
Taking on Flattered alongside their full-time jobs, the pair managed to get the brand off the ground. They discovered a small, family-owned Portuguese factory that understood their goal, and soon, the brand's signature almond-toed, wool-lined ballet flat was born.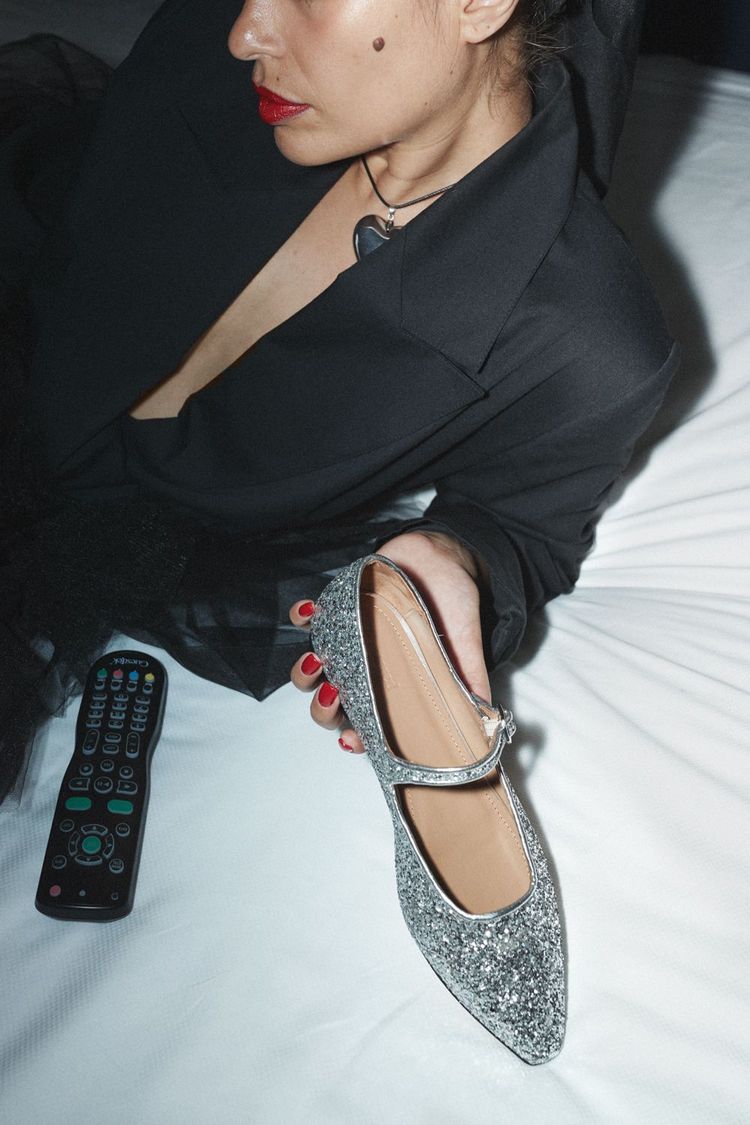 The 'Camilla' limited-edition flat designed by Anna Johansson .
This exclusive release pays homage to Flattered's decade-long commitment to crafting high-quality footwear combining elegance, comfort, and responsible craftsmanship. "When designing this limited-edition classic to embody the perfect balance between fashion and function – and yet to look and feel as a celebration of our 10-year milestone – it was clear which styles and materials had to come to life," Flattered's creative director Anna Johansson explains.
"With a focus on versatility, these flats – whether you go with taupe, glitter or black – seamlessly transition from day to night, effortlessly complementing various styles and occasions," she goes on. "The colour palette, carefully curated to reflect contemporary trends and align with Flattered's classics, allows every customer to express her individuality confidently."