A solid 'shoedrobe' is essential no mater the season, and while we're reluctant to embrace the colder days to come our shopping team is already making plans for autumn
Flattered has fast become a favourite of Scandinavian tastemakers with its clean lines, uncompromising craftsmanship and comfortable fit. What started in 2013 as a small line of house slippers has grown to include a full offering of leather goods we've come to covet.
Launching today, the Autumn/Winter 2023 collection stays true to Flattered's core: Scandinavian minimalism synonymous with low-effort luxury. This time, however, the Swedish brand is going corporate, celebrating the undeniably Nordic notion of the "office shoe". This season new classics are introduced: gentlemen-inspired loafers, sculptural high-shafted boots, and sleek feminine silhouettes. And for walking to work in less-than-ideal conditions: sleet-repelling snow boots.
Inspired by the "post-pandemic era and the yearning for rekindled inspiration," as described by the brand's creative director Anna Johansson, the autumn/winter 2023 collection emerges as a fusion of minimalism and subtle playfulness. Embracing designs that infuse an extra touch of elegance into your daily life, this collection aims to "reignite a sense of allure, reminding you of the joy of feeling inspired once more."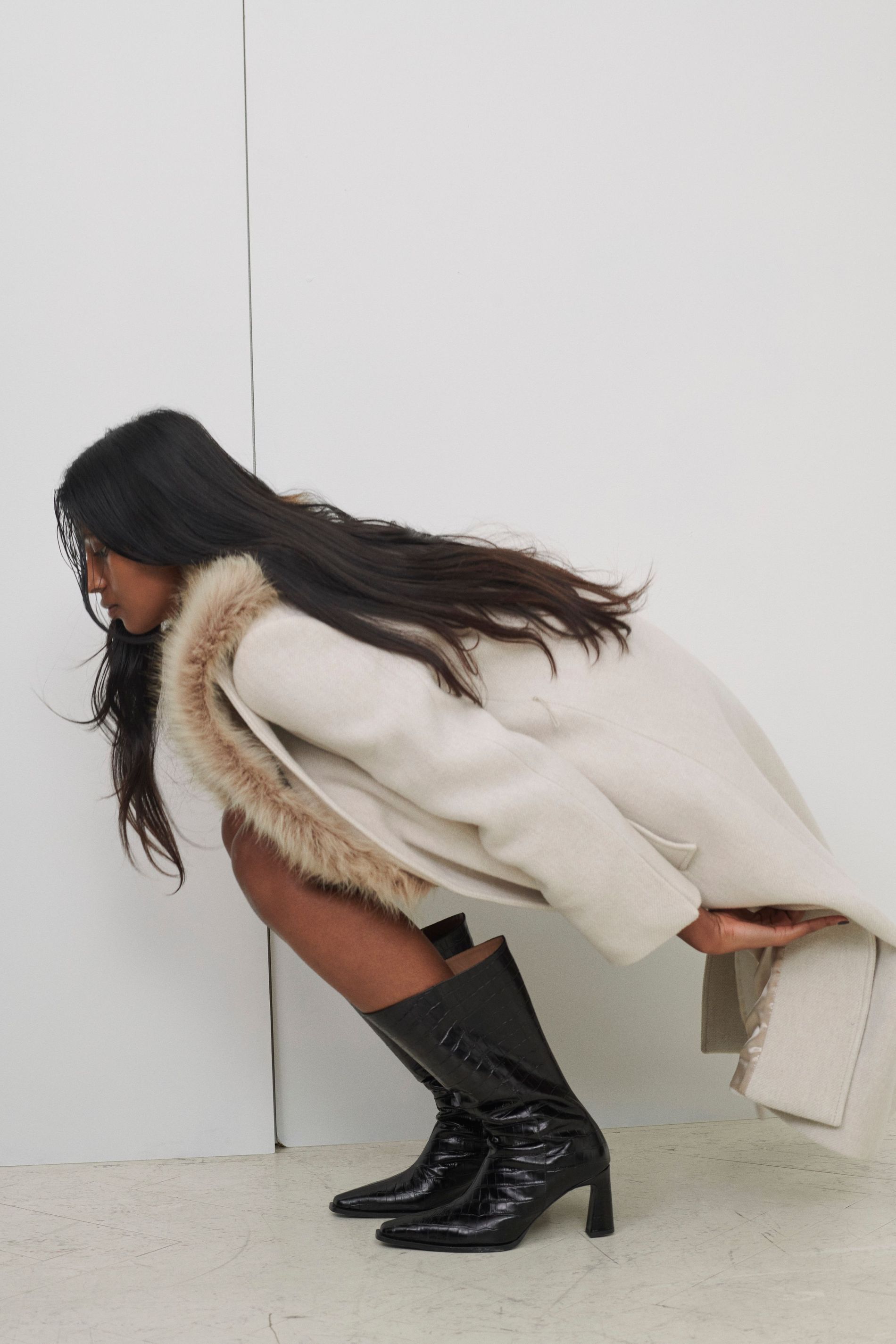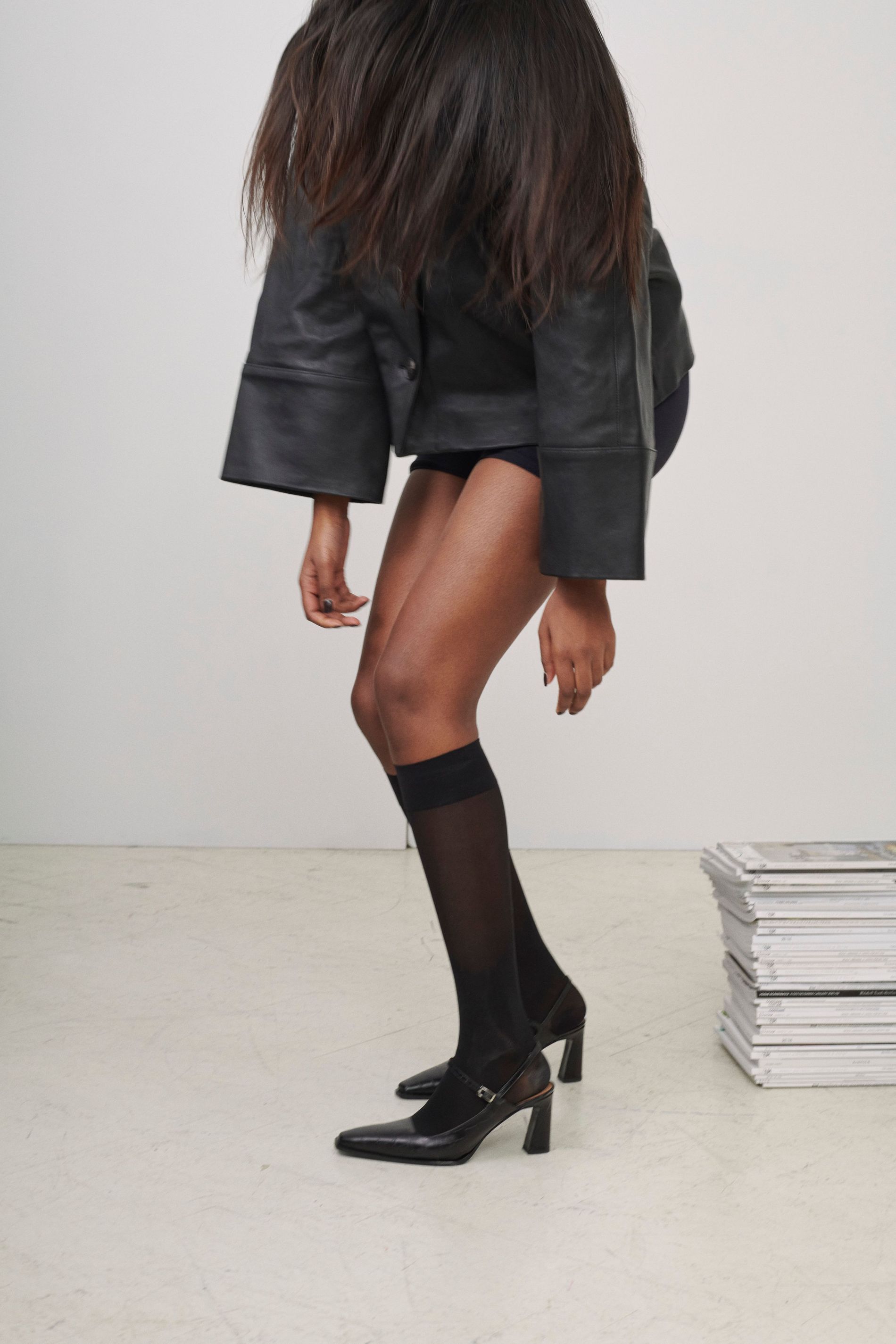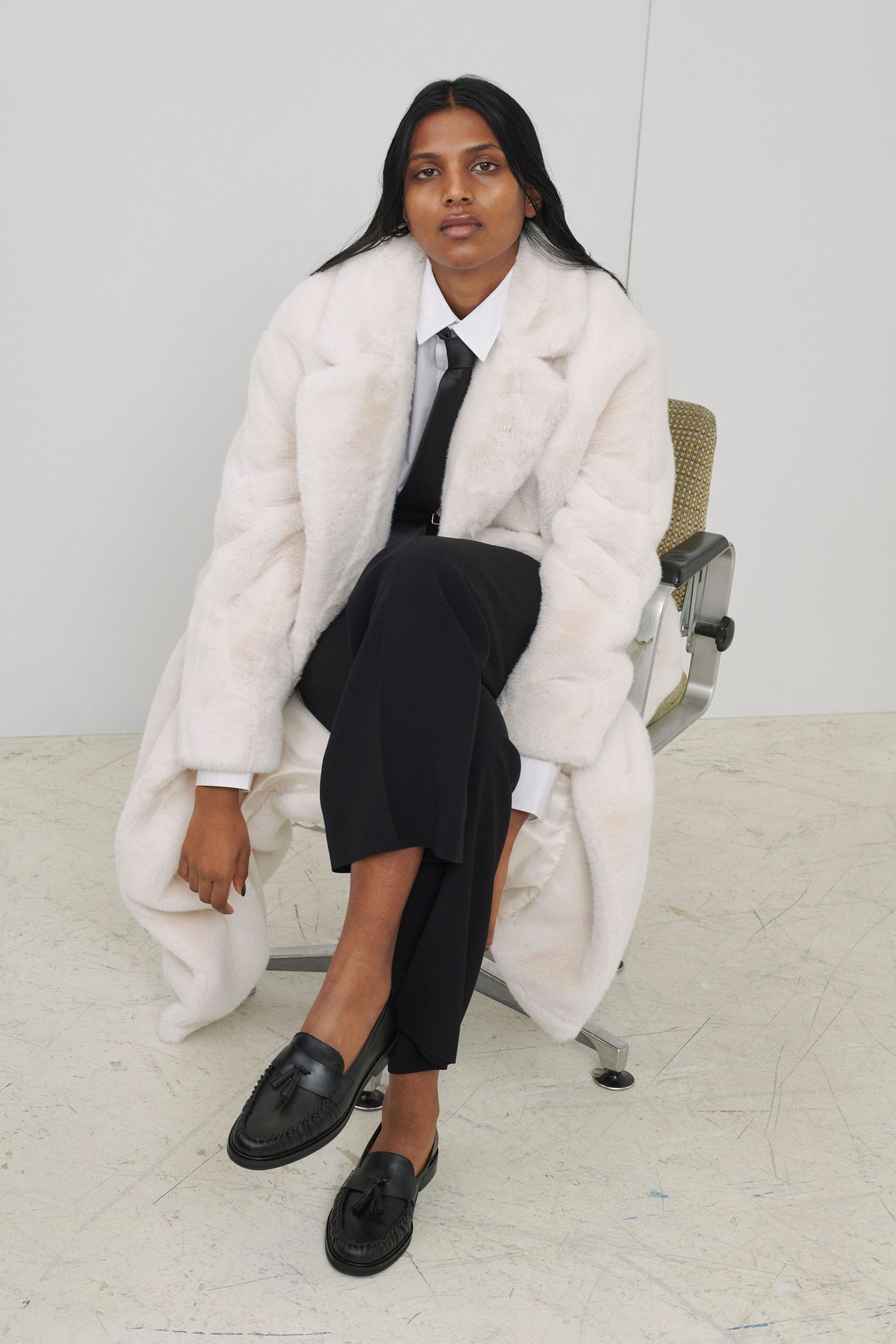 The styles that bring our shopping team joy play into all of these aspects. Take the Cara clog, for example. It is the only pair we'll need to bring on any late-summer jaunts to the archipelago, paired with denim, nautical striped sweaters and sun-bleached tresses. Slightly more elevated styles, such as the surprisingly sultry Alya pumps or the classic Paola loafers, lend an easy hand when returning to the office after the holidays. Meanwhile, cowboy styles like Cher or sculptural shafts like Anita have us set come colder days.
Shop our favourite styles below to sort out your 'shoedrobe' for the rest of the year: