This is the winning formula for a life-long eyewear love affair
All products featured on Vogue are independently selected by our editors. However, when you buy something through our retail links, we may earn an affiliate commission.
When building staple wardrobe, many will turn to a white T-shirt, classic blue denim, versatile sneakers. But firmly on the list should also be a timeless pair of sunglasses. While colourful, statement eyewear can be great to add to your rotation, everyone needs a pair that is suitable all year round, in a neutral colour that complements everything else in your wardrobe, crafted of a premium quality that guarantees a long lifecycle.
The key to timelessness, though, is finding the shape that perfectly suits your face. And it's simple to figure out: consider your face in the mirror to evaluate if your forehead, cheeks and jaw form an oval, diamond, square, narrow or heart shape. And with that in mind, scroll down to discover Vogue Scandinavia's definitive guide to the best shades to invest in based on your visage.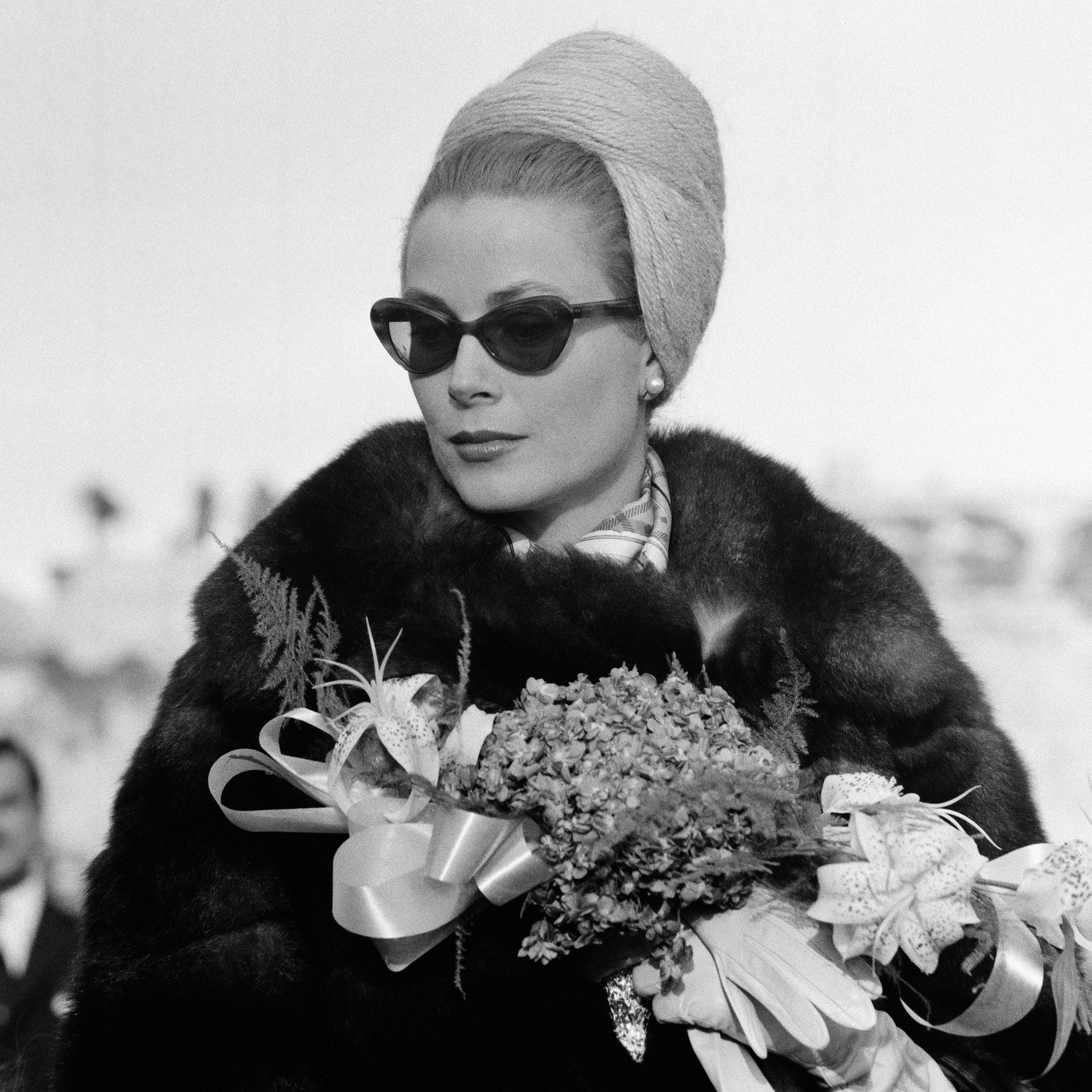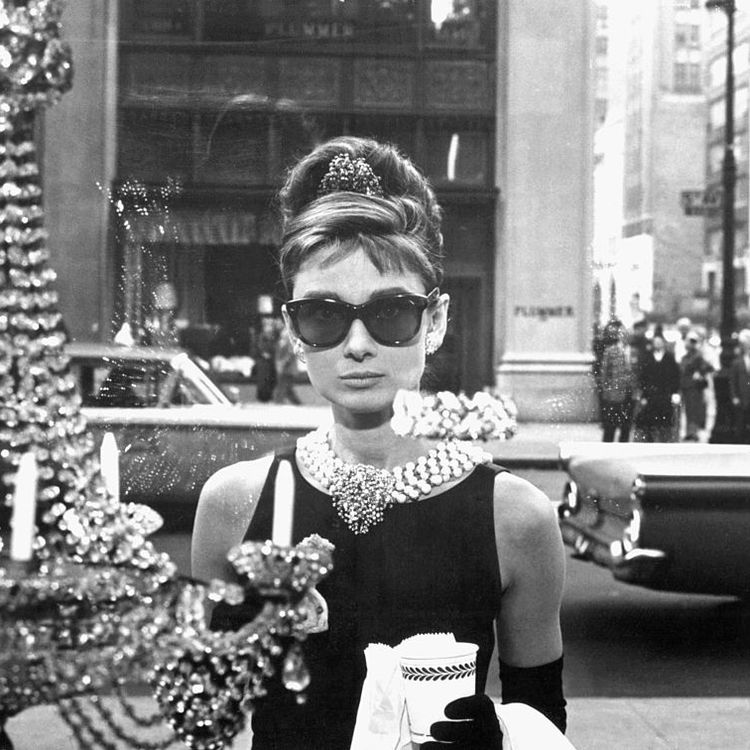 Oblong face shape
To complement an oblong face, opt for oversized shades in wider proportions that create the illusion of stronger cheekbones. Think big, powerful shapes preferably in a rectangular shape.
Oval face shape
An oval face usually has balanced features, meaning those with this shape will find that all frames will work with your features. However, something to keep in mind is to focus on width rather than length.
Square face shape
It may sound obvious, but the most flattering shape for a square face is sunglasses with rounded corners that will complement and soften your features. Seek out wider proportions, but avoid thin edges where possible.
Heart-shaped face
A heart-shaped face might seem difficult to identify, but generally your forehead is wider, and your chin is narrower. While most face shapes are best complemented by a contrast in their eyewear, a heart-shaped face should wear sunglasses with the same features: narrower at the bottom. Therefore, cat-eye sunglasses are your one true match.