The Danish label has made its foray into lingerie with eight pieces that we're set to be wearing on high rotation
While die-hard fans already consider Saks Potts to be an everyday staple, the beloved Danish brand's latest collaboration truly begs to be worn at all moments. Teaming up with heritage Italian lingerie brand Oscalito, Saks Potts offers its first foray into intimates. The capsule collection, which features tank tops, long sleeves and briefs, marks the first time Oscalito has collaborated with another brand in its 87 years.
"We have both been wearing Oscalito for as long as we can remember," Cathrine Saks and Barbara Potts tell me. "It's a staple in both of our closets and we always wear Oscalito under our Saks Potts clothes, so collaborating with them came quite naturally for us.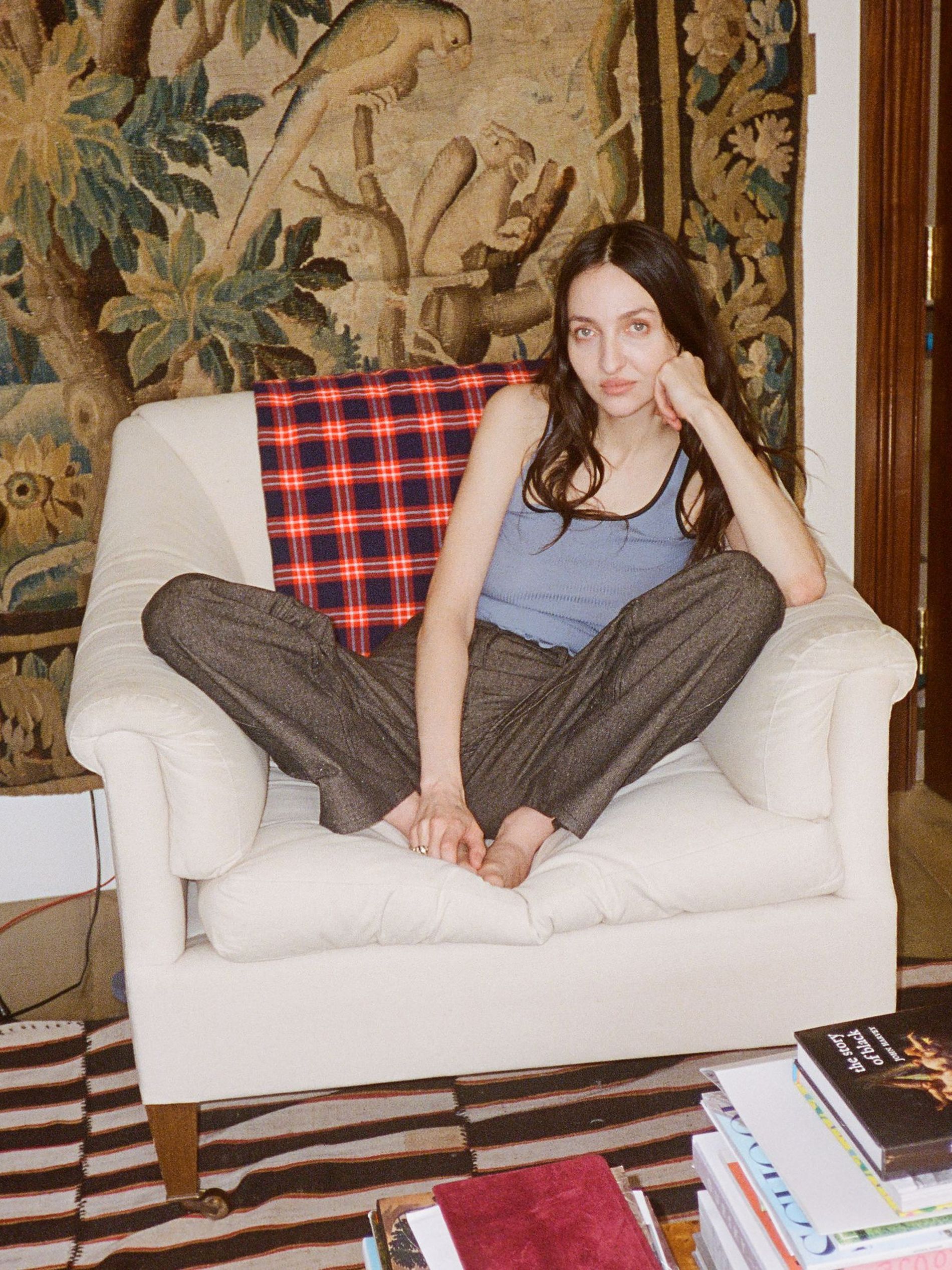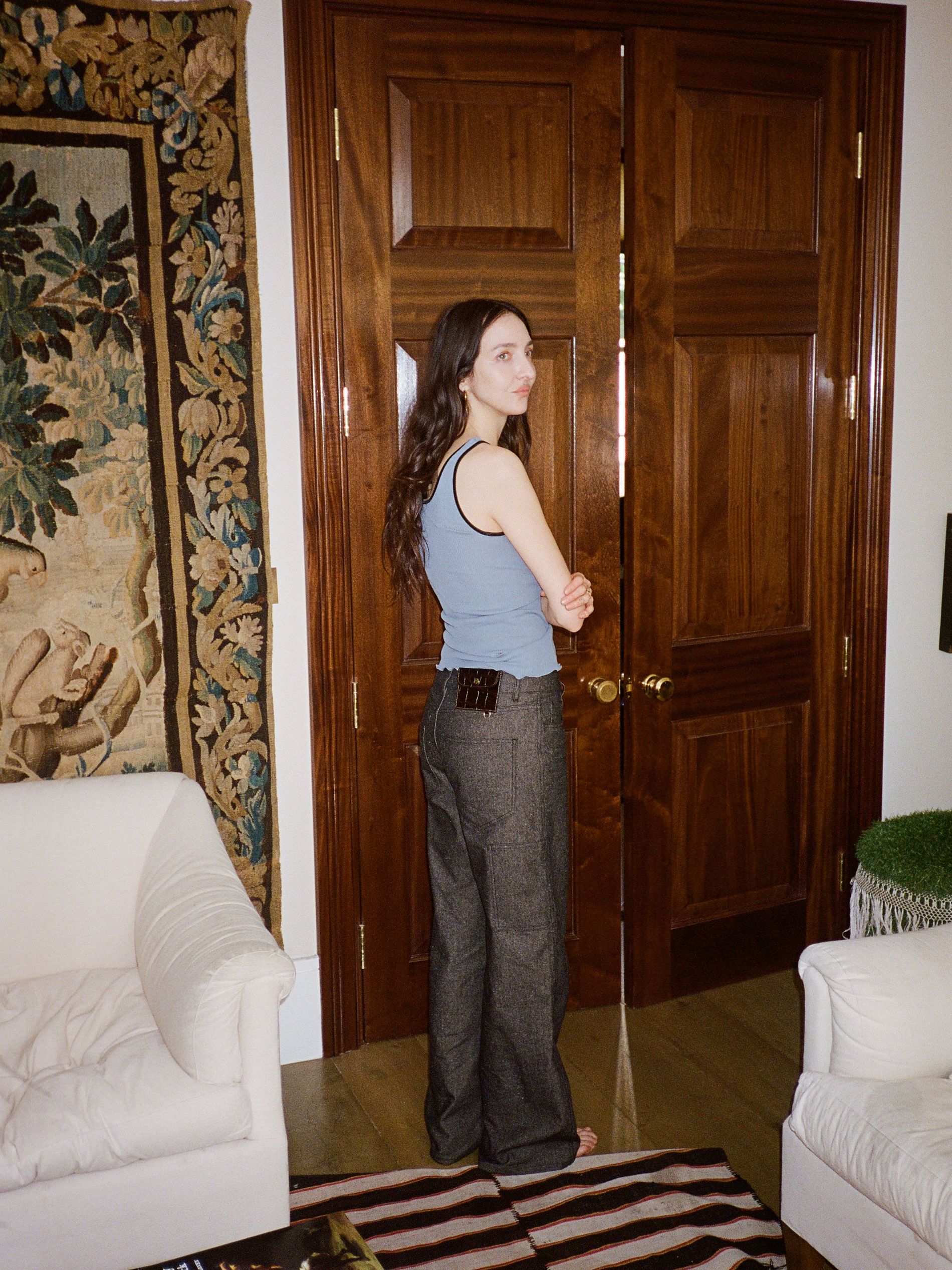 While the pieces are based on the same Oscalito classics beloved by the designers, they've added their own distinct Saks Potts flavour by way of new colourways – dusty blue and shocking pink – and piping, a signature of the brand for several seasons. Rendered in Oscalito's own fine marino wool, silk and cotton blends (the brand has spent years perfecting their bespoke fabrics), these are the sort of pieces you'll want right up against your skin each and every day.
The campaign finds ultimate Saks Potts cool girl and Vogue contributing beauty editor Tish Weinstock lounging about a very English home, her tank paired effortlessly with Saks Potts denim. Other styling tips could be found in the brand's spring/summer '24 show, where that very same tank was worn over a breezy blouse. "These pieces are versatile," Saks and Potts say. Fitting for under, over and every single day.