In honour of Father's Day in Sweden, Finland and Norway this weekend, we take a look back at the six most iconic dad moments in Vogue Scandinavia
Dads, am I right? Father's Day is upon us, a moment to celebrate our own dads – shower them with gifts, cook them a hearty meal, tell them how much they mean to us. At Vogue Scandinavia, we celebrate dads all year round – fitting given that we live in a region with generous paternity leave. In our 15-issue run, fathers have taken up a lot of space and even graced one cover. In honour of Father's Day, we take a look back at the most iconic dad moments on the pages of Vogue Scandinavia.
Fredrik Eklund and Derek Kaplan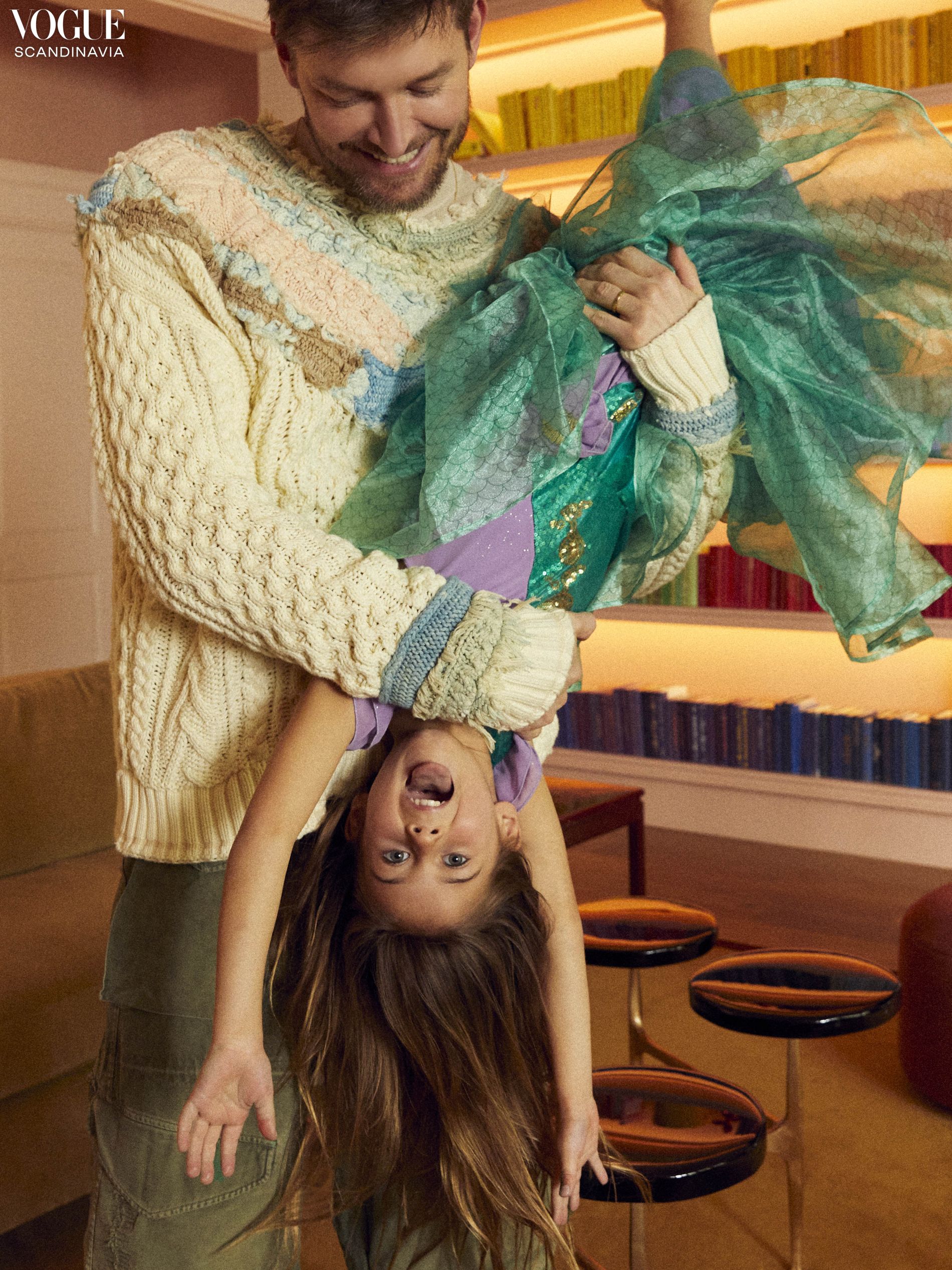 Though Eklund dubbed the experience of raising twins as 'twin-sanity' he handles fatherhood and his real estate empire with seemingly effortless style. A medium told Eklund he and Kaplan may soon have another child – not impossible given the couple still has "11 perfect, beautiful embryos" waiting for them…
Nicolai Nielsen
Here comes another LA-based dad: Nicolai Nielsen, the husband of Anine Bing. In addition to co-founding his wife's eponymous brand, he takes on the role of dad to Benjamin and Bianca. We visited their idyllic home in Montecito for Issue 13. To call this family picture perfect would be an understatement.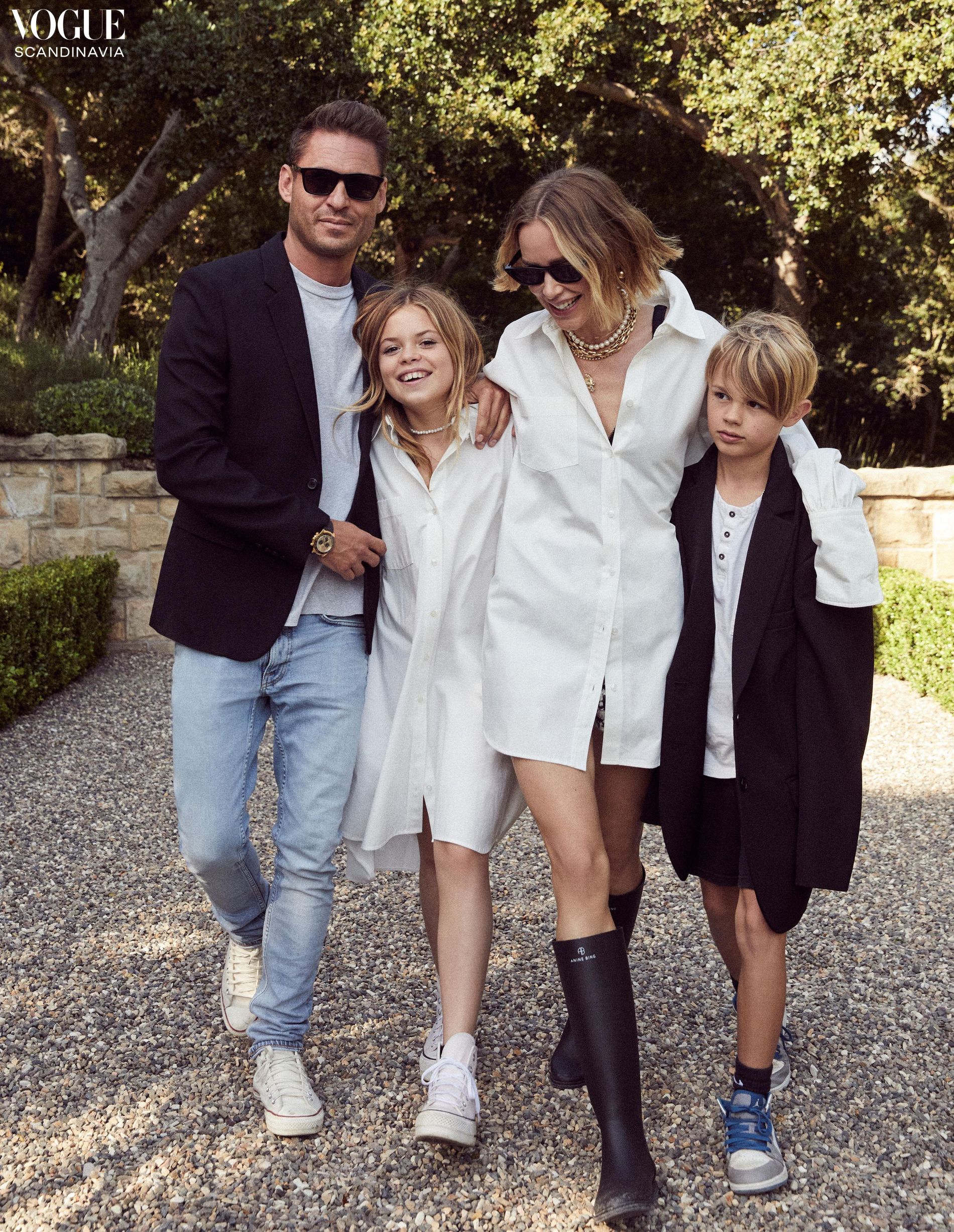 Photo: Coliena Rentmeester
Tom Daly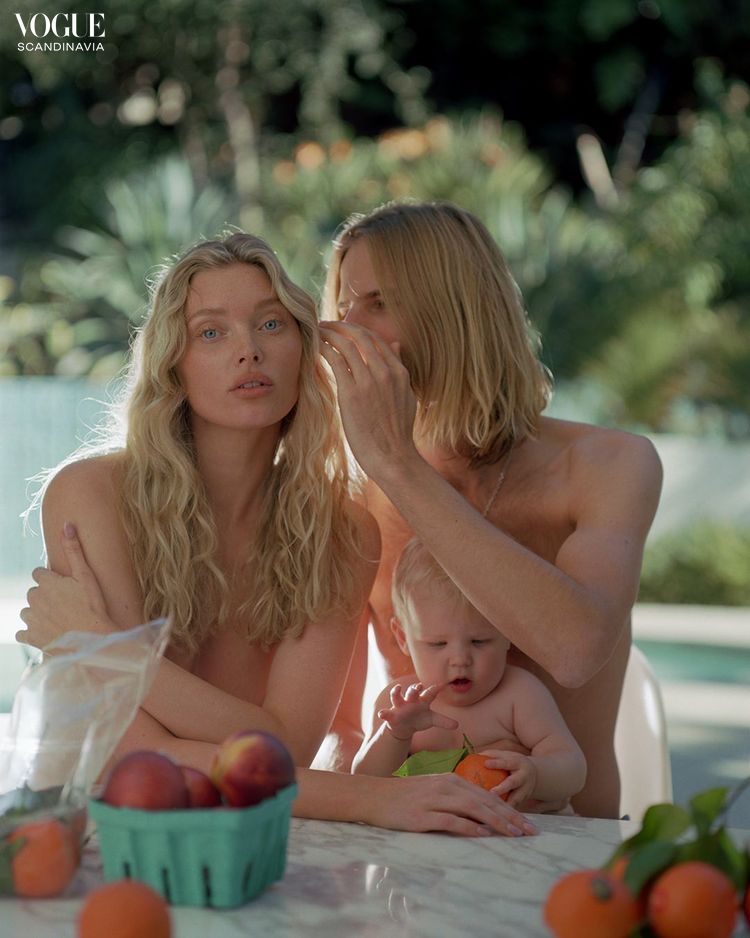 Photo: Torbjørn Rødland
Holzweiler Dads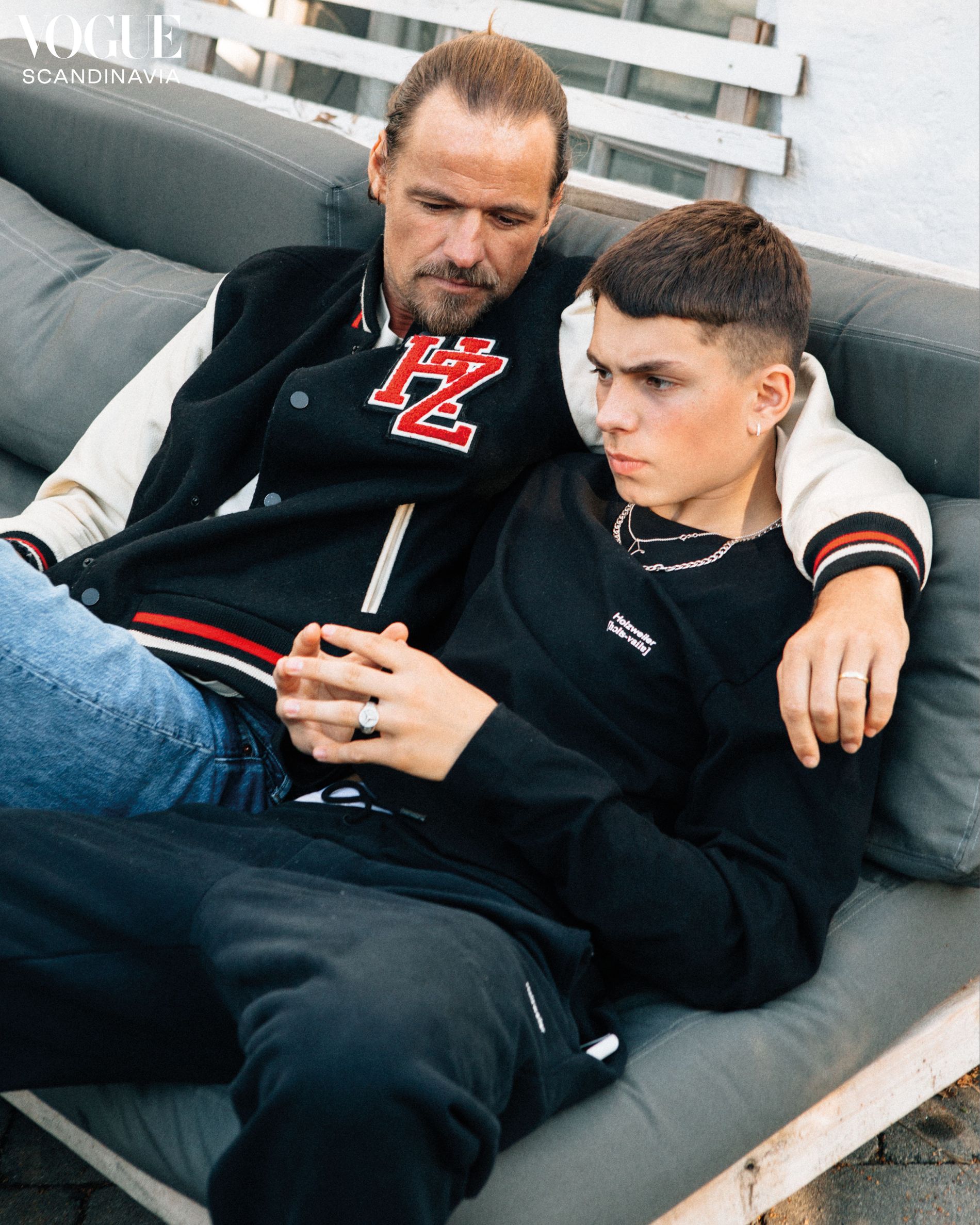 Photo: Ignat Wiig
Marcus Samuelsson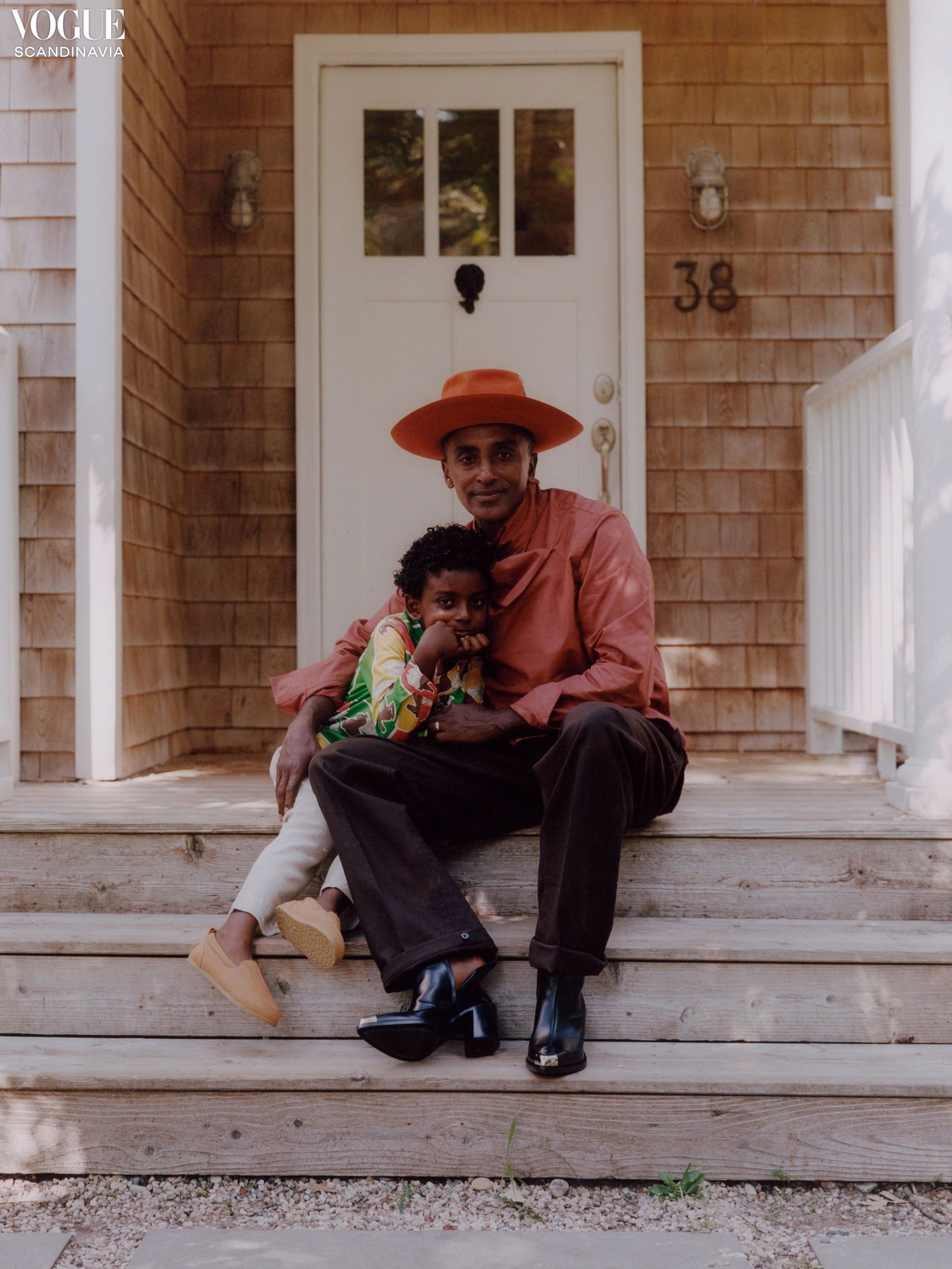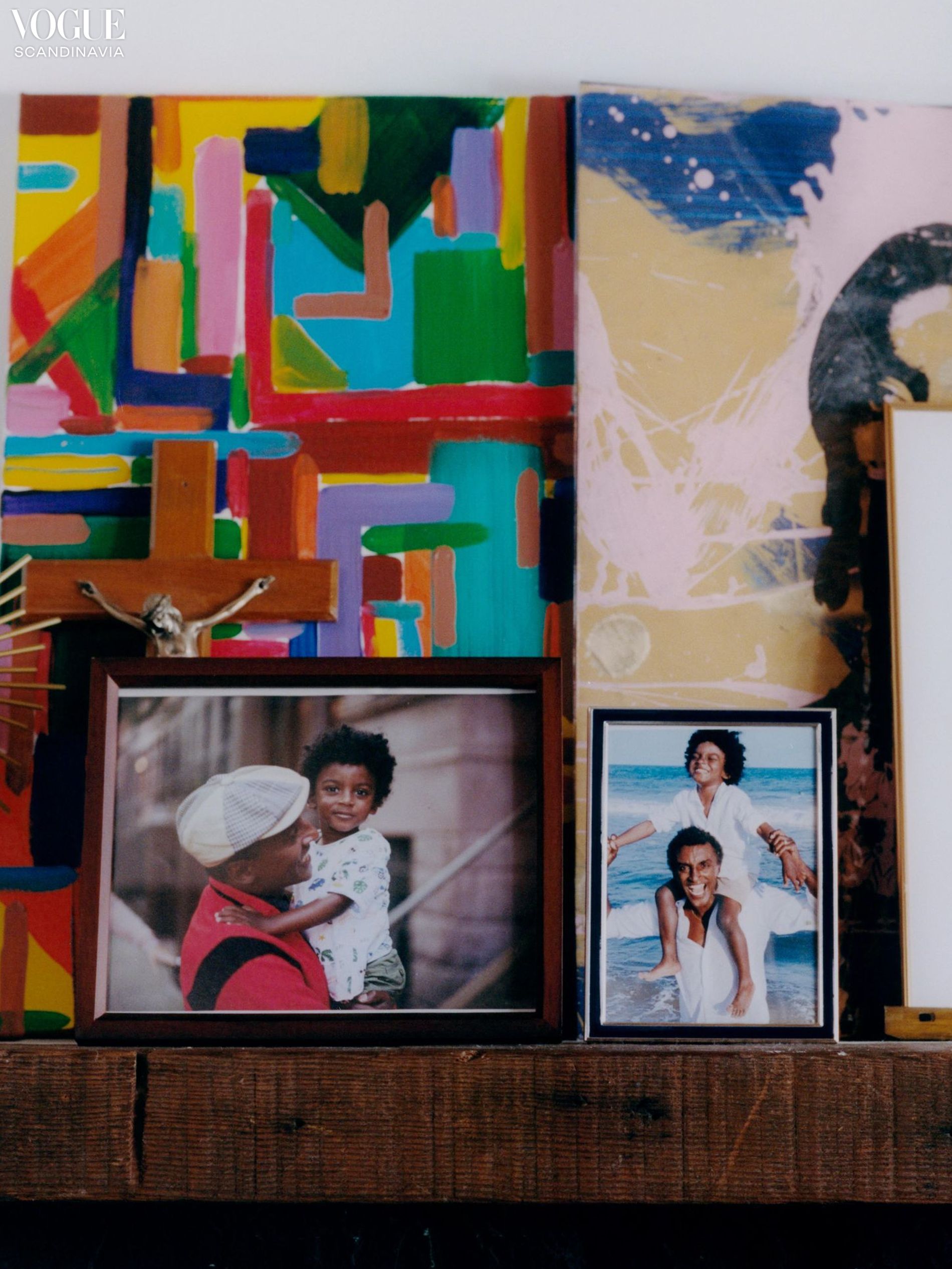 Peter Dundas and Evangelo Bousis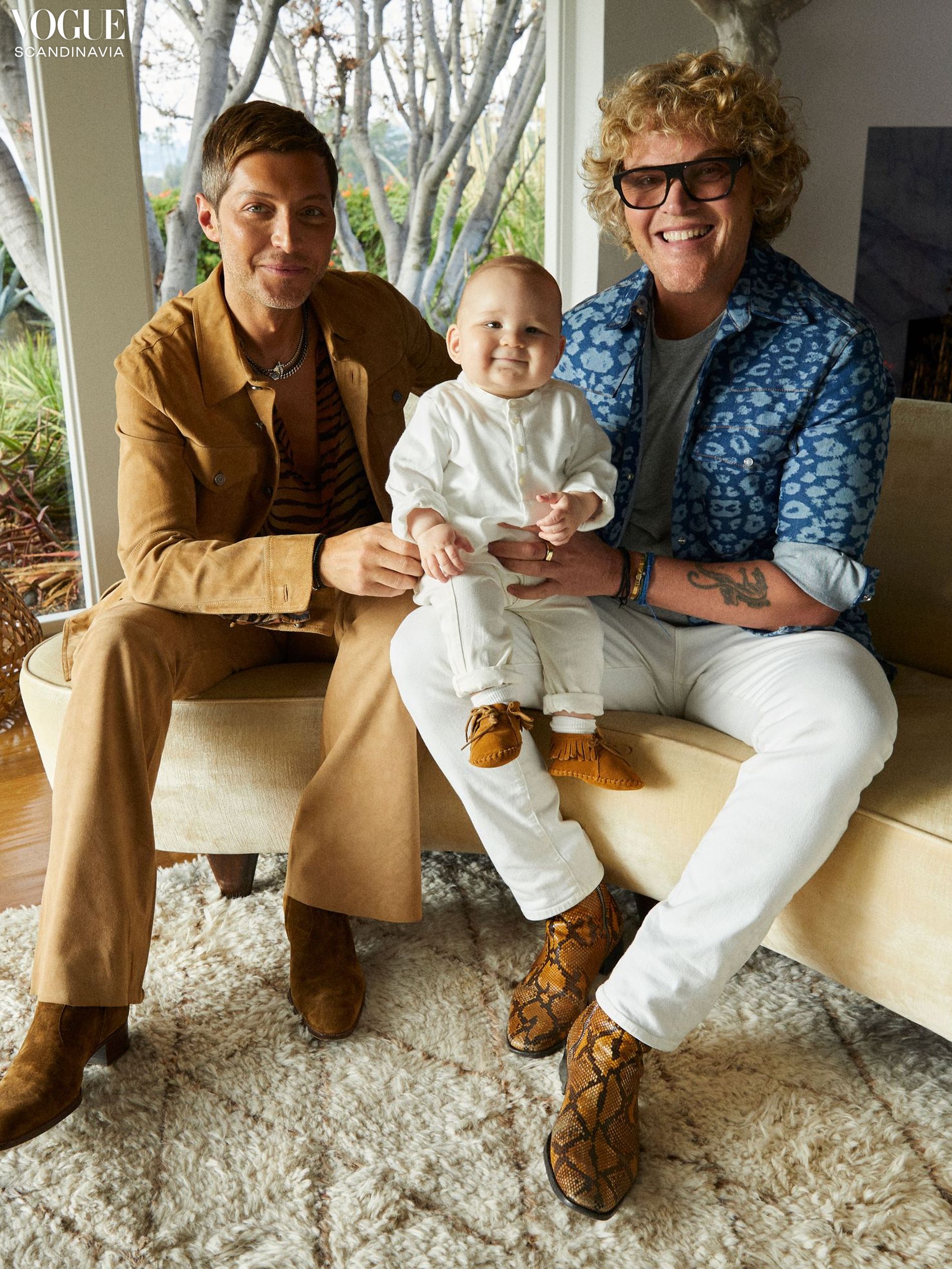 Photo: Amar Daved
A couple months later, they welcomed Eleni to their fashionable clan. "I hope she'll like having us for her dads," he told us at the time. Who wouldn't?