If you've sorely missed cinched-in corsets and Jane Austen courtship, we've found your next TV show obsession. Hot on the celebrated heels of Bridgerton and The Gilded Age, say hello to The Buccaneers
Debutante balls, Gilded Age glamour, and free-spirited main characters on the hunt for love. What more could we possibly demand from Apple TV+'s new show The Buccaneers?
Based on the unfinished novel of the same name by American author Edith Wharton (published posthumously in 1938), The Buccaneers follows five young American women from 'new money' as they travel to London on the hunt for marriage prospects: Nan (the main character) and Jinny St. George; Conchita Closson; and Lizzy and Mabel Elmsworth.
According to a series description released by Apple TV+, The Buccaneers is all about 'girls with money, men with power. New money, old secrets. A group of fun-loving young American girls explode into the tightly-corseted London season of the 1870s, kicking off an Anglo-American culture clash as the land of the stiff upper lip is infiltrated by a refreshing disregard for centuries of tradition.'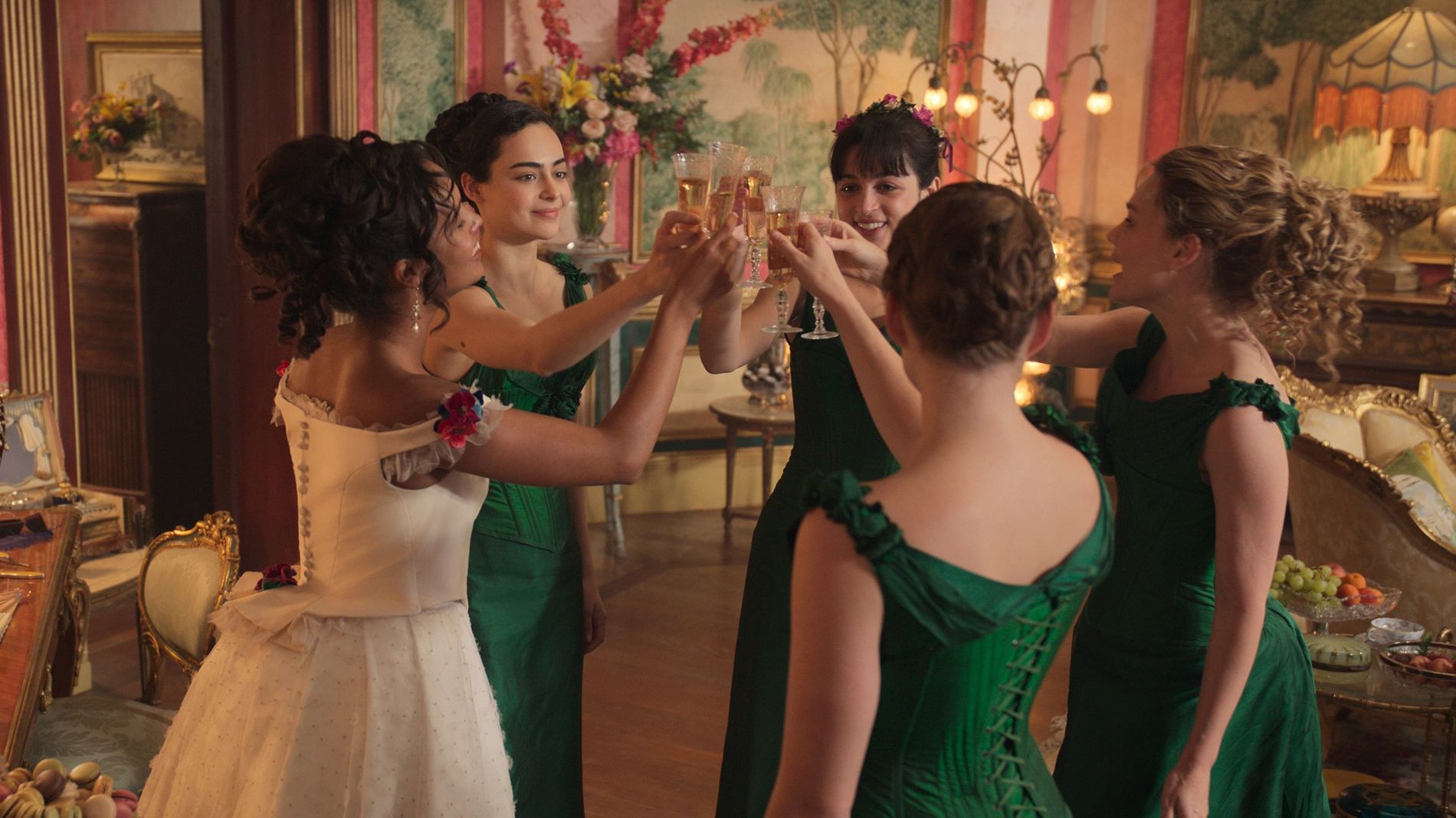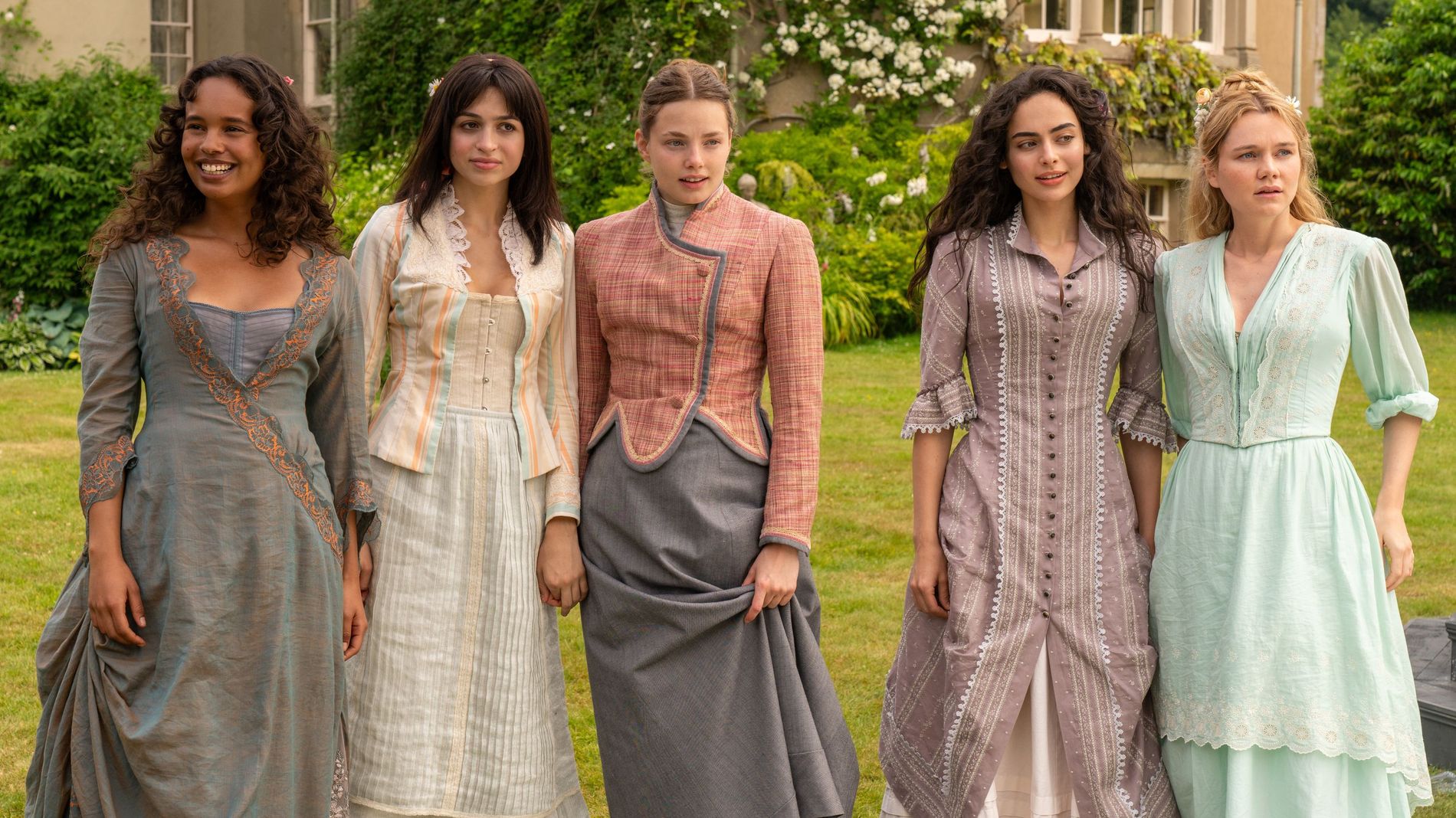 This brand-new bodice ripper is fronted by two US-based Norwegian actors; Kristine Frøseth as Nan St. George and Alisha Boe as Conchita Closson. Beyond our homegrown talents, the show sees actors like Christina Hendricks, Imogen Waterhouse and Kate Winslet's daugher Mia Threapleton take up key roles.
But what about the love interests? Roguishly handsome and titled. Starring opposite Frøseth in the shows salacious triangle is Guy Remmers as Theo, Duke of Tintagel and Matthew Broome as Guy Thwarte. Boe's beau in the show is Josh Dylan, who steps into the role of Lord Richard Marable.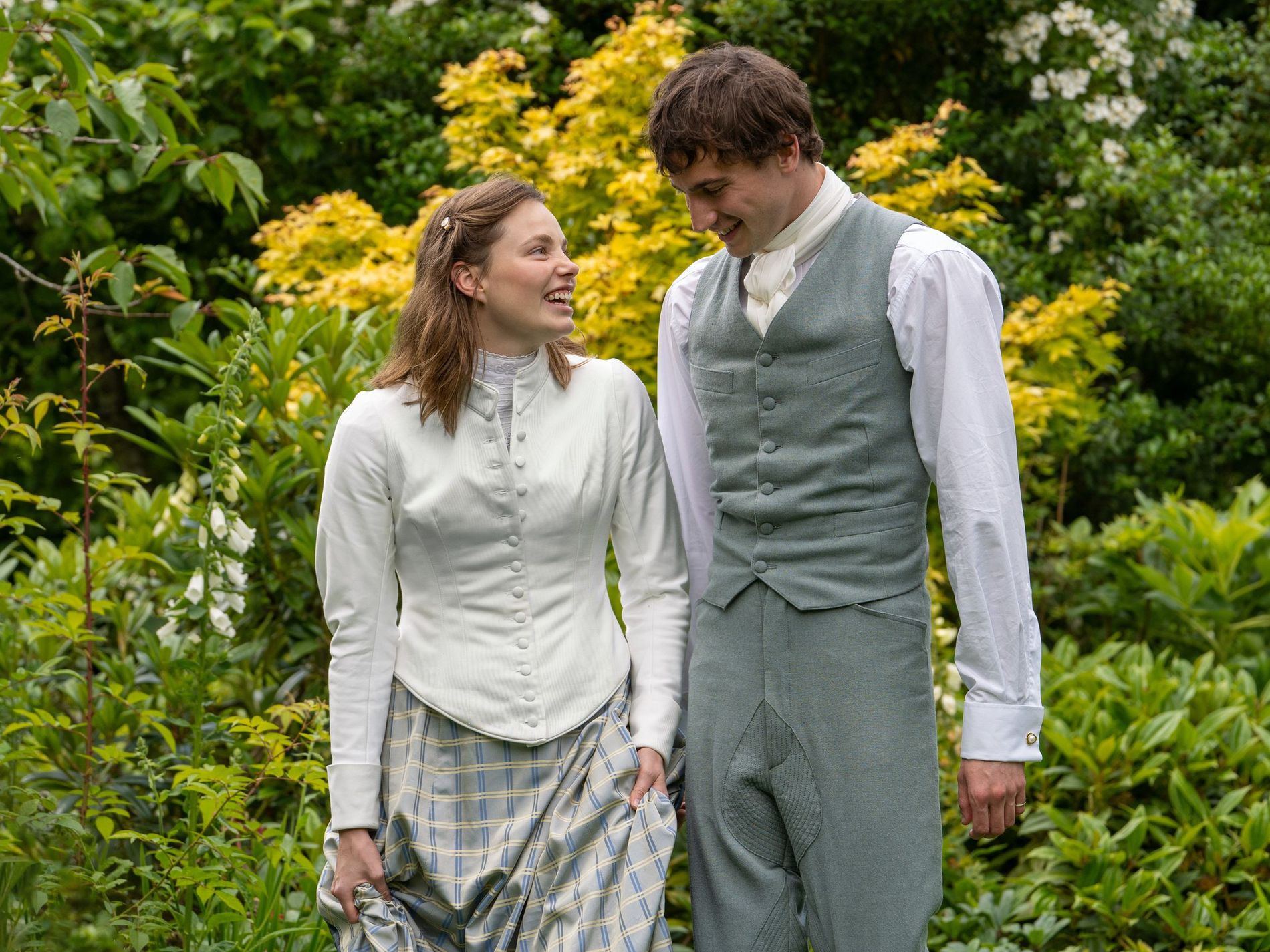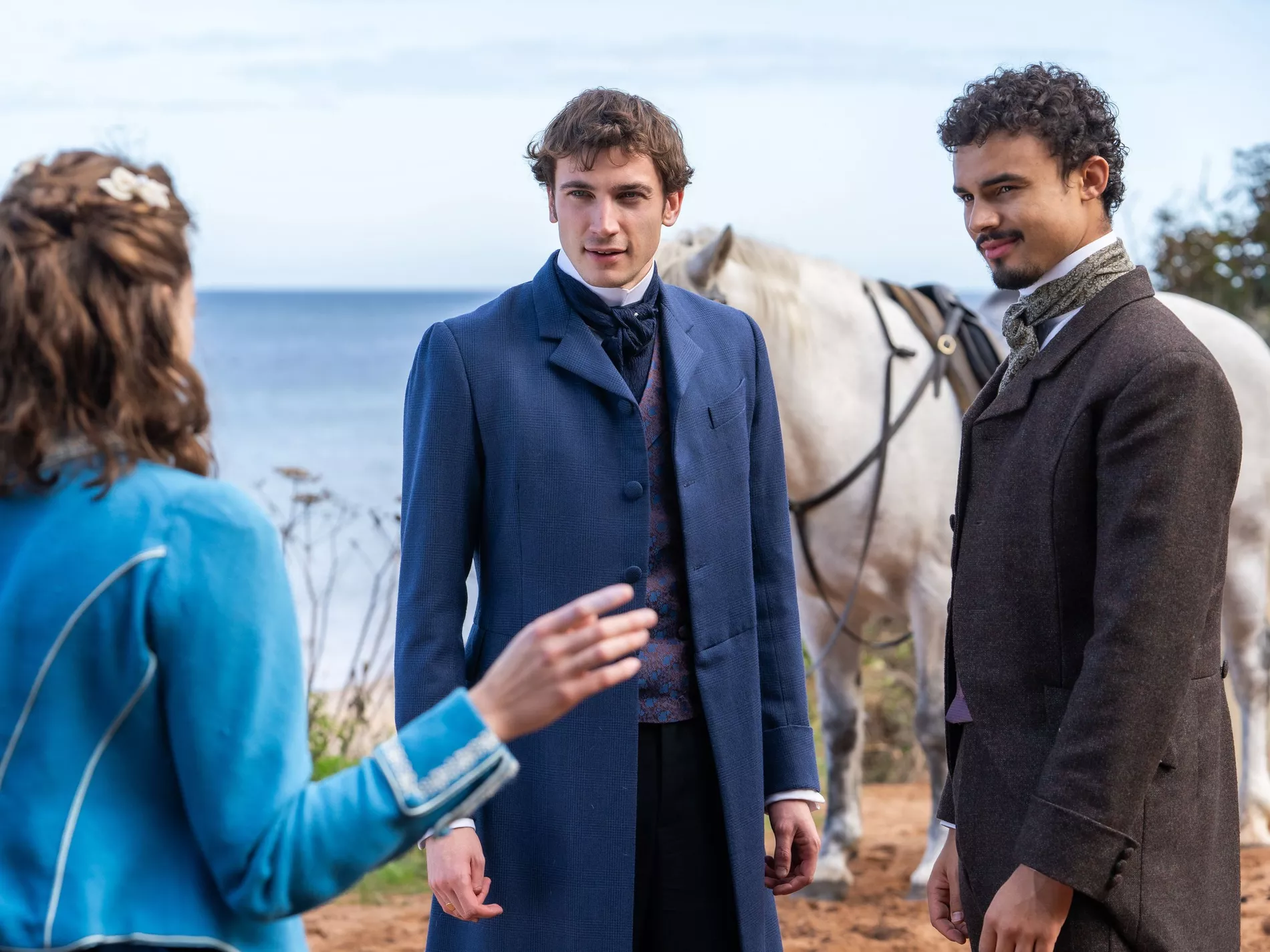 But behind the flirtation and frivolity, there are weighty themes are play. The Buccaneer's main emphasis lies on privilege – and its potential to manifest as sexual harassment and abuse. The narrative primarily revolves around young American women who confront and surmount experiences of sexual assault, violence, and degradation at the hands of a group of aristocratic elites.
Behind the scenes is an all female team. Katherine Jakeways, the creator of the series, penned the script, while Susanna White, a recipient of the BAFTA Award, took on the directorial role. Both Jakeways and White, in addition to BAFTA Award nominee Beth Willis, are serving as executive producers.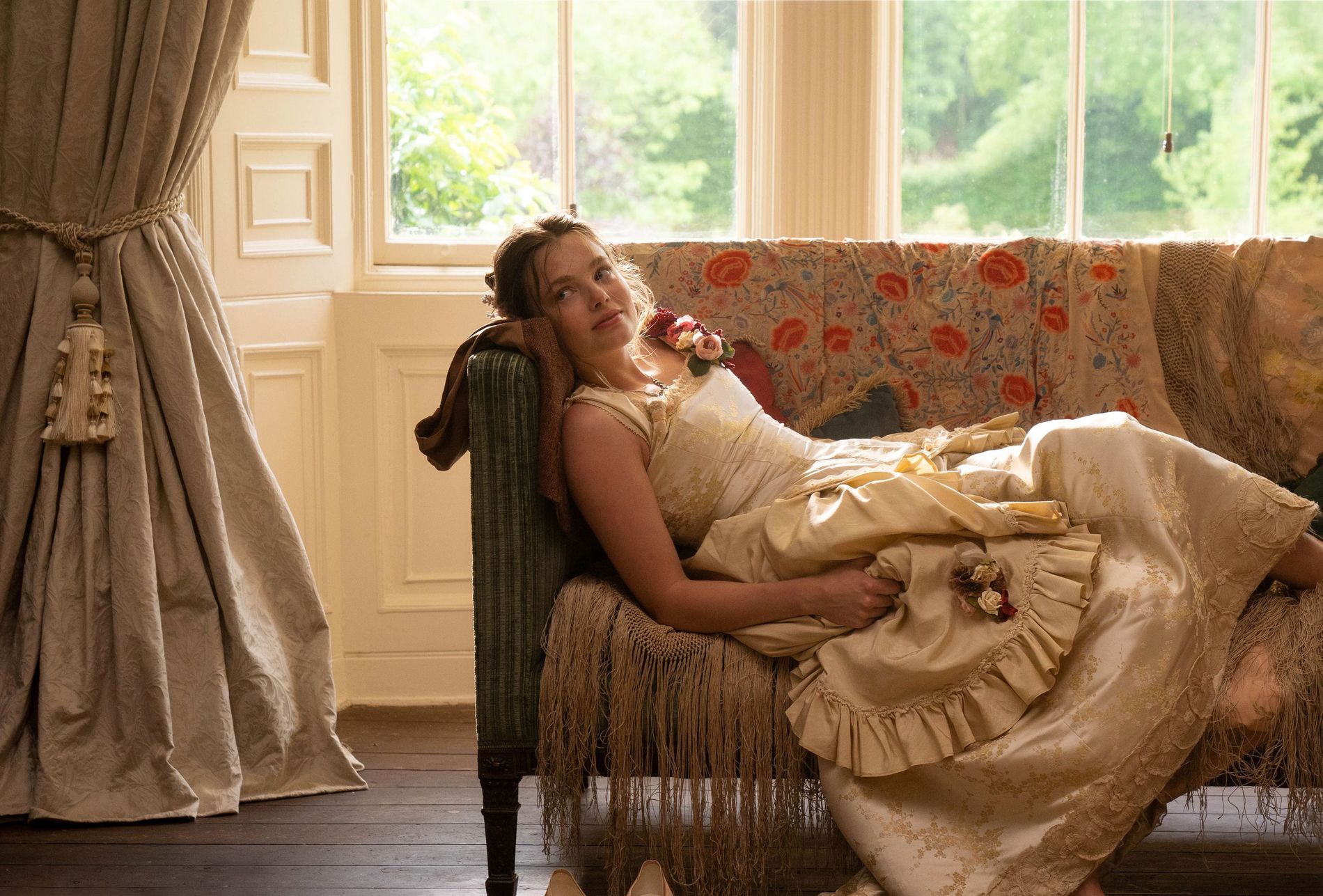 Photo: Apple TV
The first three episodes of The Buccaneers were released on Apple TV+ on 8 November, with a new episode dropping every Wednesday until 13 December. You know what that means? We have our will-they-won't-they, bodice-ripping romantic period fill until Bridgerton's third season drops on 14 December. Truly a Christmas miracle.