In the world of gears and gadgets, sourcing what you need for your next ski trip can seem an insurmountable task. Here, Vogue Scandinavia's nature expert guides us in the right direction
Ski touring is sizzling this season. For the unacquainted, it's skiing in the wildness, aware from the comforts of a ski resort. And while most of the world's ski season is long gone, in the Nordics, we're only hitting our stride. As we head into spring, the days get longer, the sun warmer, and the mountains entice us to travail them. To chase that indescribable feeling of walking up to your own peak, having lunch and then coming zooming down the slopes. However, the hotter weather puts even more importance on having the right gear.
Sourcing the right ski equipment can be a certifiable jungle. When going into the backcountry – as you do on a ski tour – you are on your own. Pay close attention to avalanche reports and the weather, ensuring you have the proper knowledge before you. Then, once you've got the safety covered, you can just enjoy it.
Here's the ultimate guide of what gear you need to get.
The skis
Let's start with the basics; you will need a pair of skis. You can get away with most types as they will all take you up and down the mountain. Choose a lightweight option to make your journey as pleasant as possible when hiking uphill. You will ideally want an all-mountain ski that can handle both hard ice and fresh powder for the downhill part.
Season EQPT
Black Kin Skis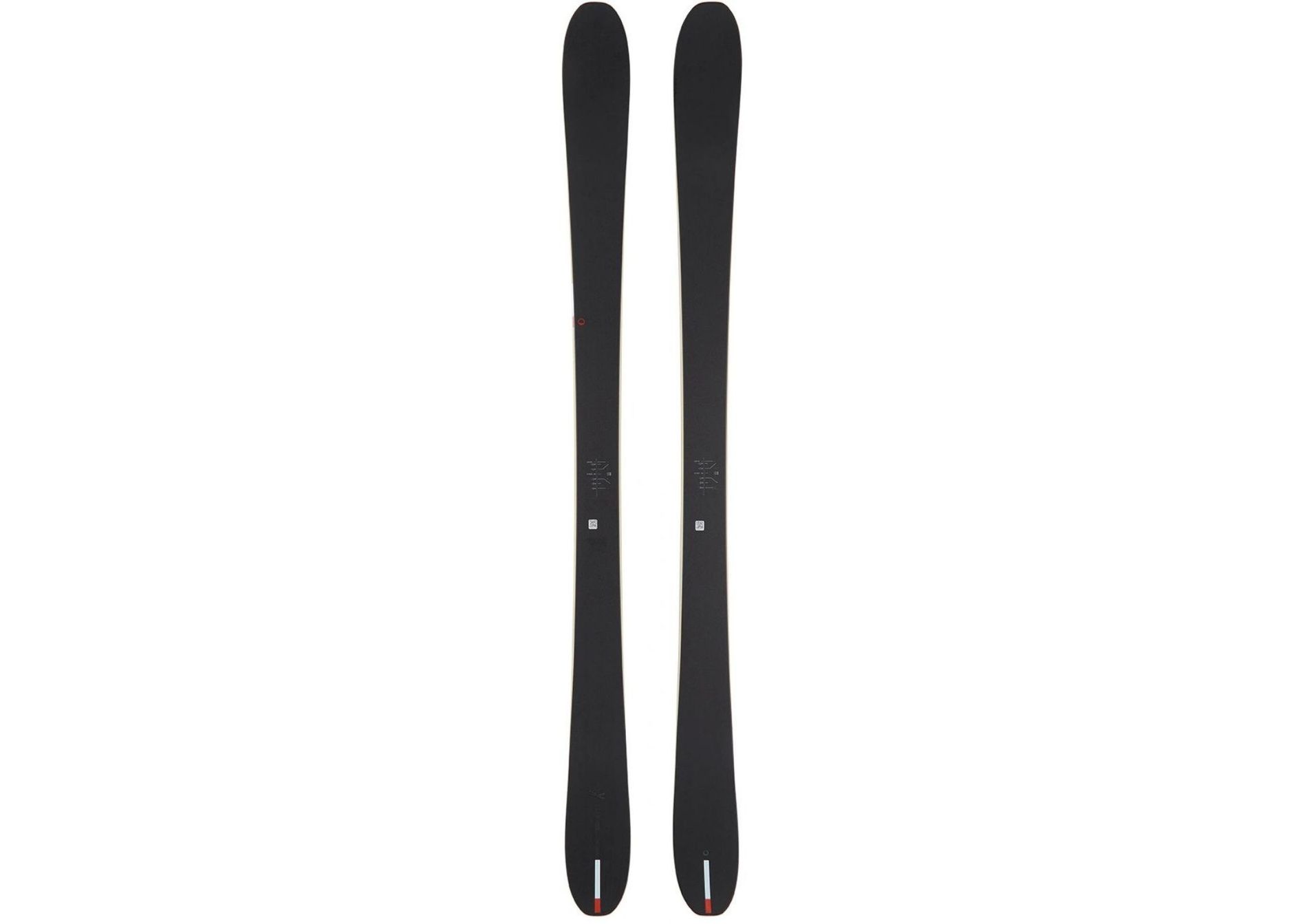 The binding
The binding is critical, and there's a wide range to choose from. What really matters is to get a "tech binding". Those are minimalist, lightweight ski bindings explicitly designed for walking uphill. The ski boot is attached only by two small pins at the toe of your ski boot so that you don't have to lift the heel in every step.
TLT
Speed Touring Binding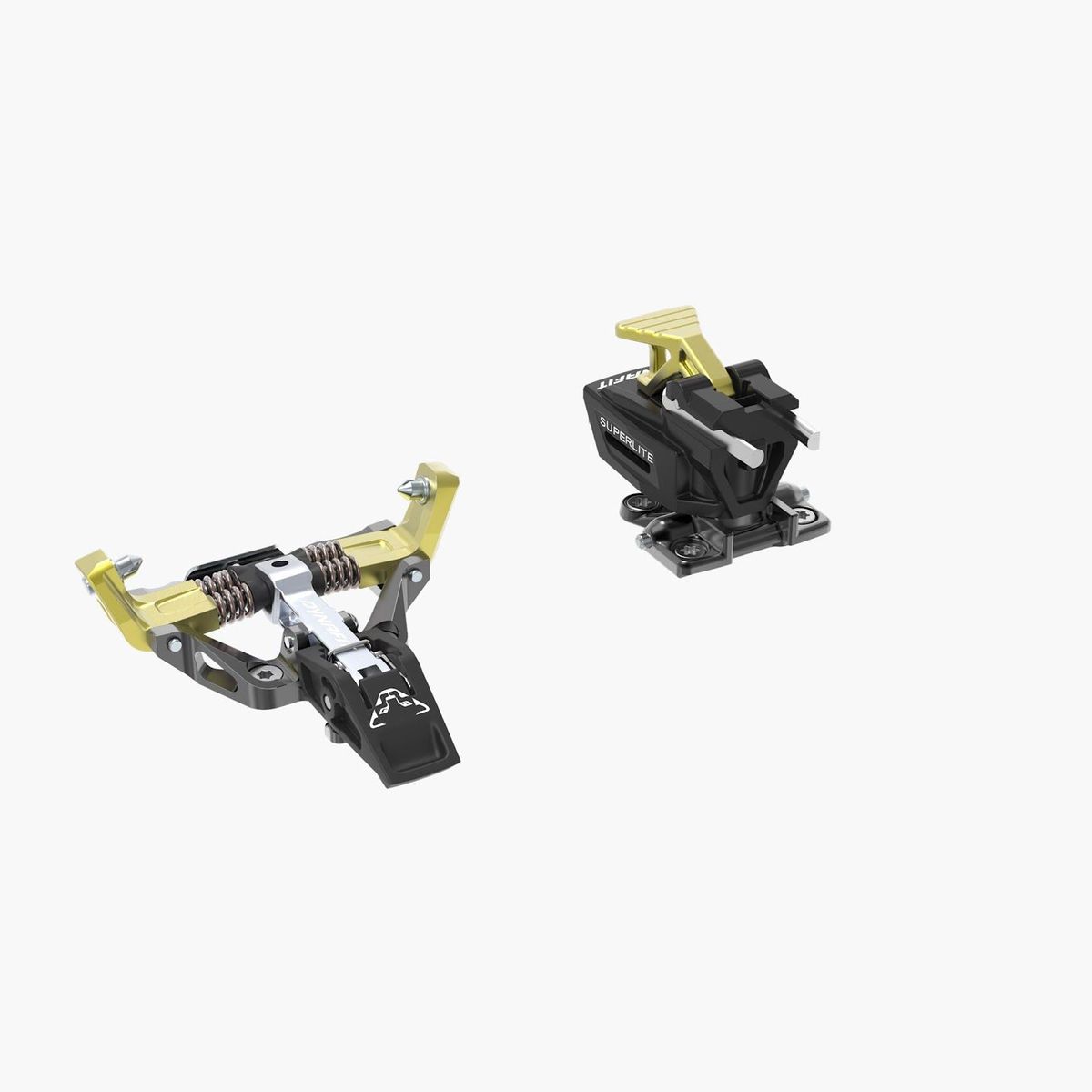 The skin
Walking uphill requires skin under your skis: they are smooth in one direction, and the hairs prevent you from sliding backwards. Traditionally made from sealskin, nowadays they are made of nylon hairs on one side and glue on the other to stick under your ski. Put them on, and you're ready to climb uphill
Pomoca
Climb 2.0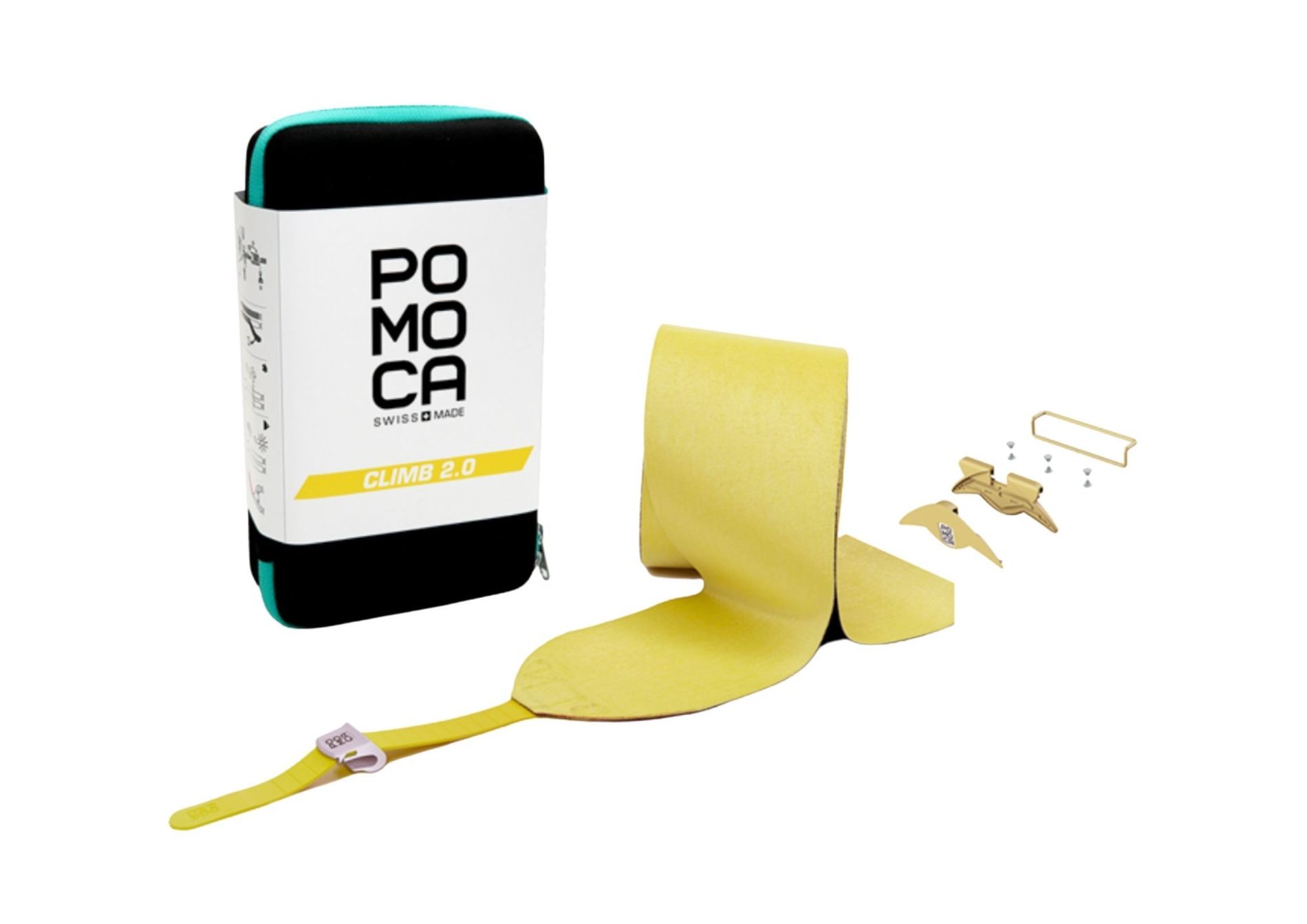 The ski boot
Like all the other equipment, you will also need a special ski boot to fit into the tech binding. You will need one with holes for the pins to attach to the toe. Touring boots are also lighter than regular boots to help you save some energy for the ski downhill.
Tecnica
Ski boot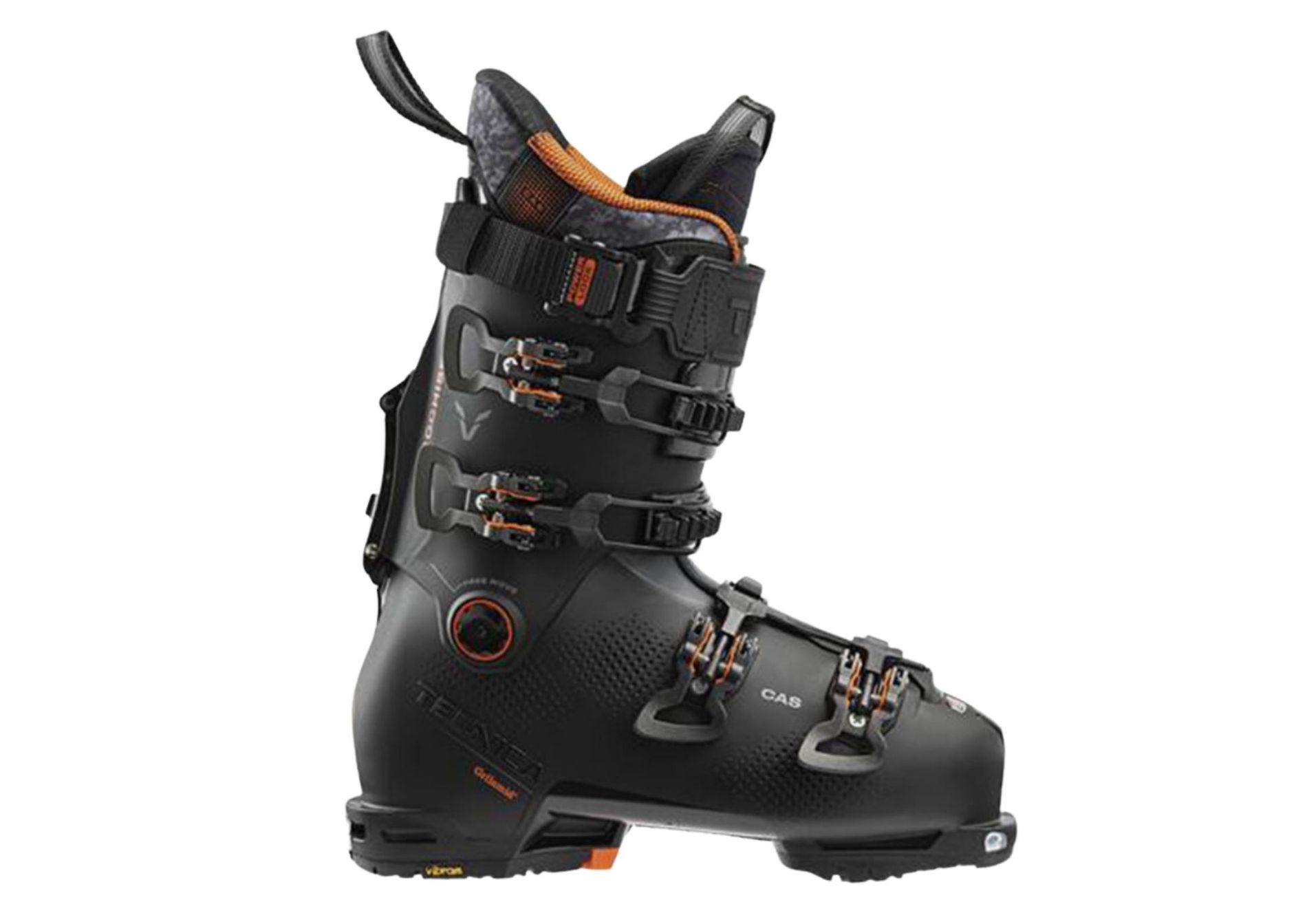 The crampon
Not all mountains are perfect powder and soft snow. Some parts can be hard-packed ice, and your skins will struggle to grip here. At this point, you won't be able to move forward unless you add some metal spikes under your skis. These are called ski crampons and slide in under your toe to give you that extra grip to reach the peak.
Dynafit
Crampons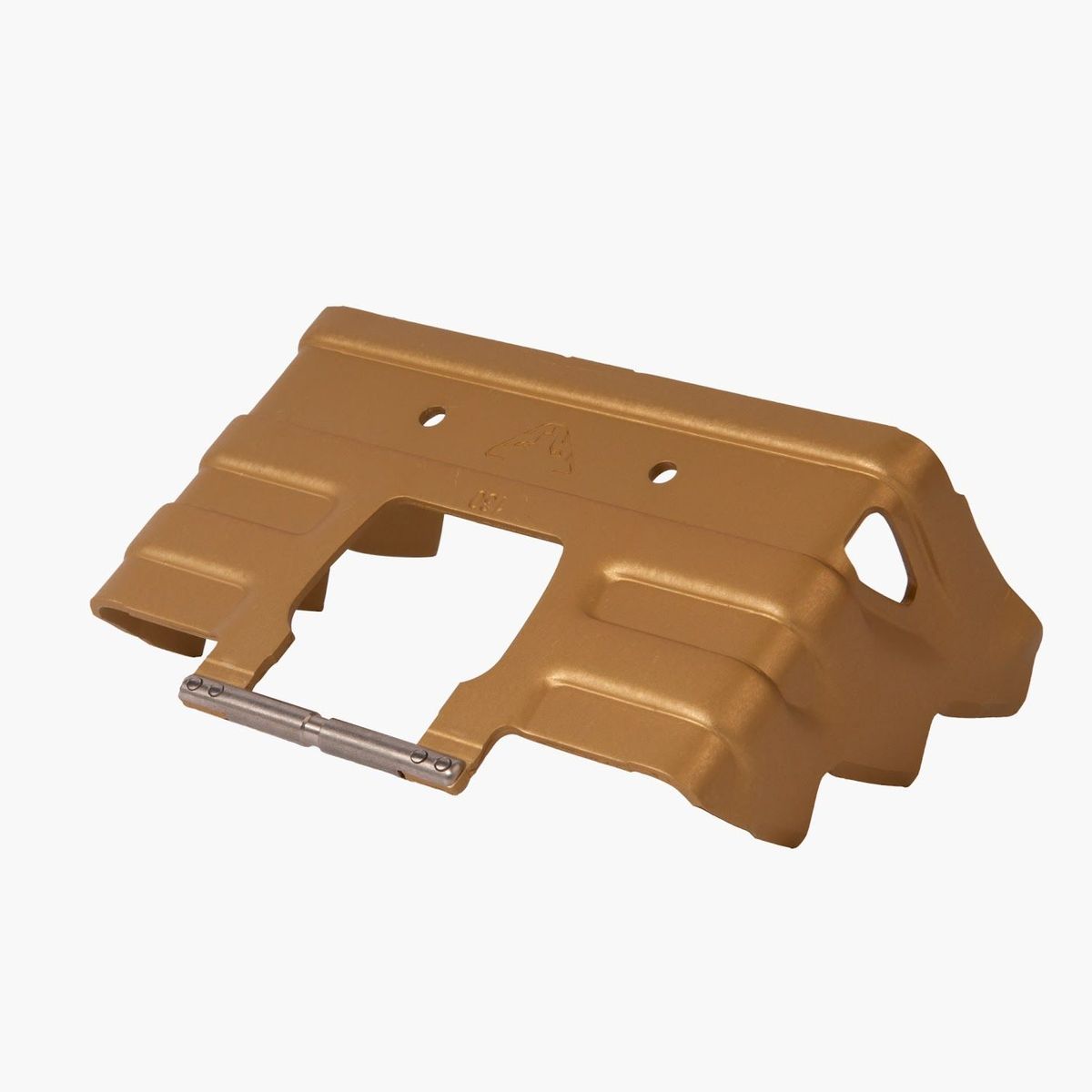 The backpack
Compared to a regular ski day in a ski resort with lift systems and restaurants, you'll need to carry with you some extra equipment. That's why you need a great backpack. A good touring backpack carries at least 35L and should fit your avalanche equipment, water and food, extra clothes and probably a camera.
Trud
Ski Mountaineering Backpack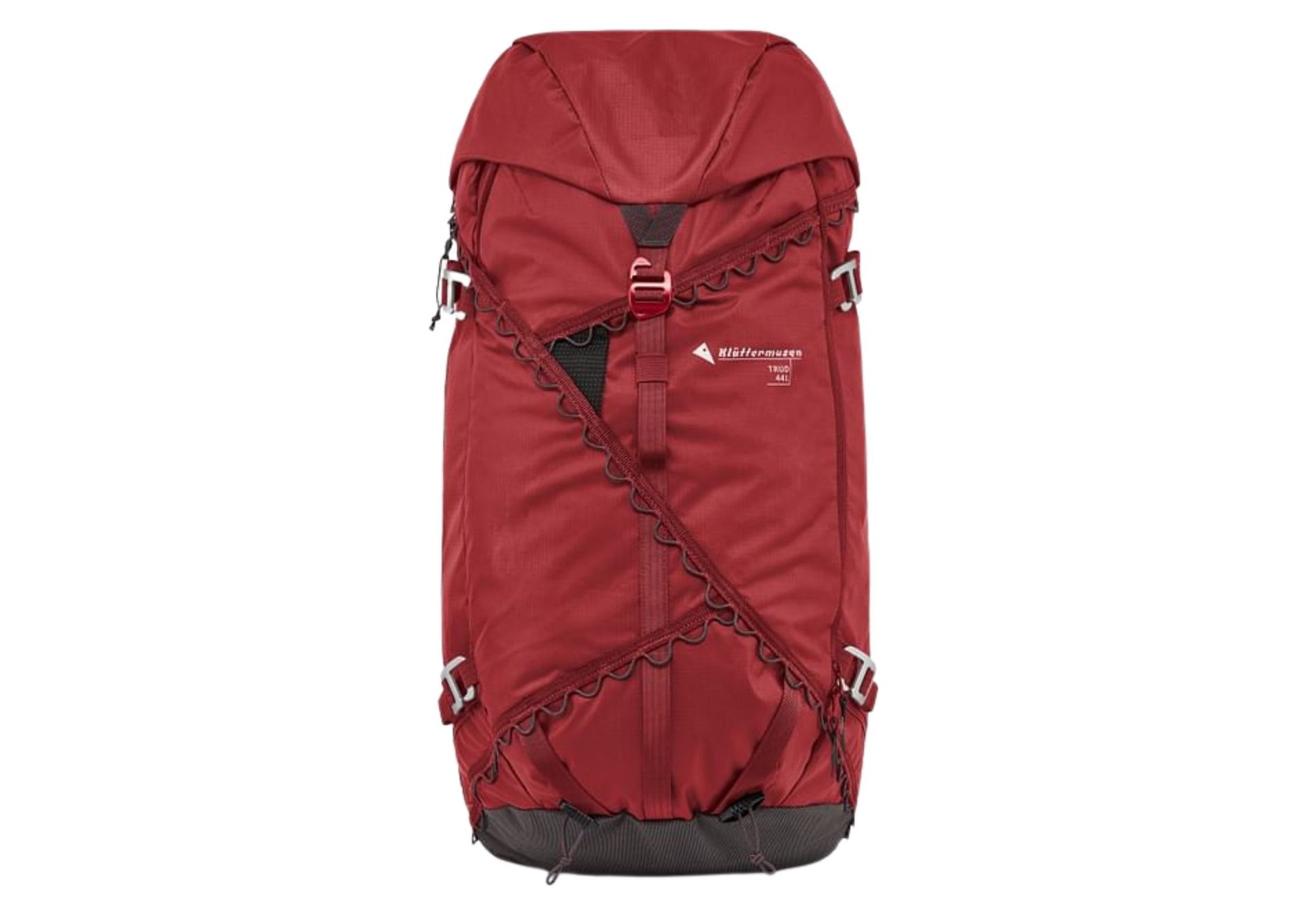 The safety gear
Lastly, you must have avalanche safety equipment. There's no help from the ski patrol when you're out touring. So in case of an avalanche, it's up to you and your friends to find each other. The set consists of three parts, the transceiver, the probe and the shovel. You should, of course, also learn how to use these and perform a rescue before heading out.
Mammut
Barryvox S