The Danish actor, also featured in Vogue Scandinavia's June-July issue, is set to appear on our screens this summer as we've never seen him before – here's everything you need to know
29-year-old Danish actor and certified heartthrob Alex Høgh Andersen was catapulted to international fame via his portrayal of the menacing Ivar the Boneless in the long-running smash hit series Vikings. And now, Andersen, who has a decade-plus acting career under his belt, is venturing off-screen with his upcoming Danish comedy-drama series Call Me Dad.
In the much-anticipated show, the actor has been part of the production and writing while also playing the lead role. Expect something wildly different to the sword-swinging and raucous Ivar…
While we eagerly wait for Call Me Dad to hit our screens, Vogue Scandinavia has rounded up the top five things to know about the series.
It was conceived on a night out
When Andersen was sipping on gin and tonics at a bar with a friend and fellow actor Magnus Haugaard, the duo started joking about Haugaard potentially one day portraying Andersen's father due to his more mature looks – although he is one year younger than Andersen. "I still run around with my baby face and I have no beard," says Andersen in our latest issue.
And although it was just typical, lighthearted teasing that occurs whenever the two hang out, the conversation led to the base idea of Call Me Dad. "And eventually, Magnus says: 'You better start practising! Start calling me daddy!'," Andersen recalls. "We looked at each other simultaneously, and I was like, there's something here."
It is a story about friendship
While there will surely be lots of laughter-inducing plot twists and entangled romantic relationships, ultimately, Call Me Dad is a story about friendship. In the series, two long-time pals, Emil (Andersen) and Viktor (Haugaard) – who also run an eco-friendly catering company – face a peculiar situation that tests the pair's friendship. When the shy and timid Emil discovers that his outgoing best mate Viktor has been secretly seeing his mum for months, an unusual family and friendship feud begins. The series sees the men try to navigate this difficult situation and whether it is insurmountable for the two.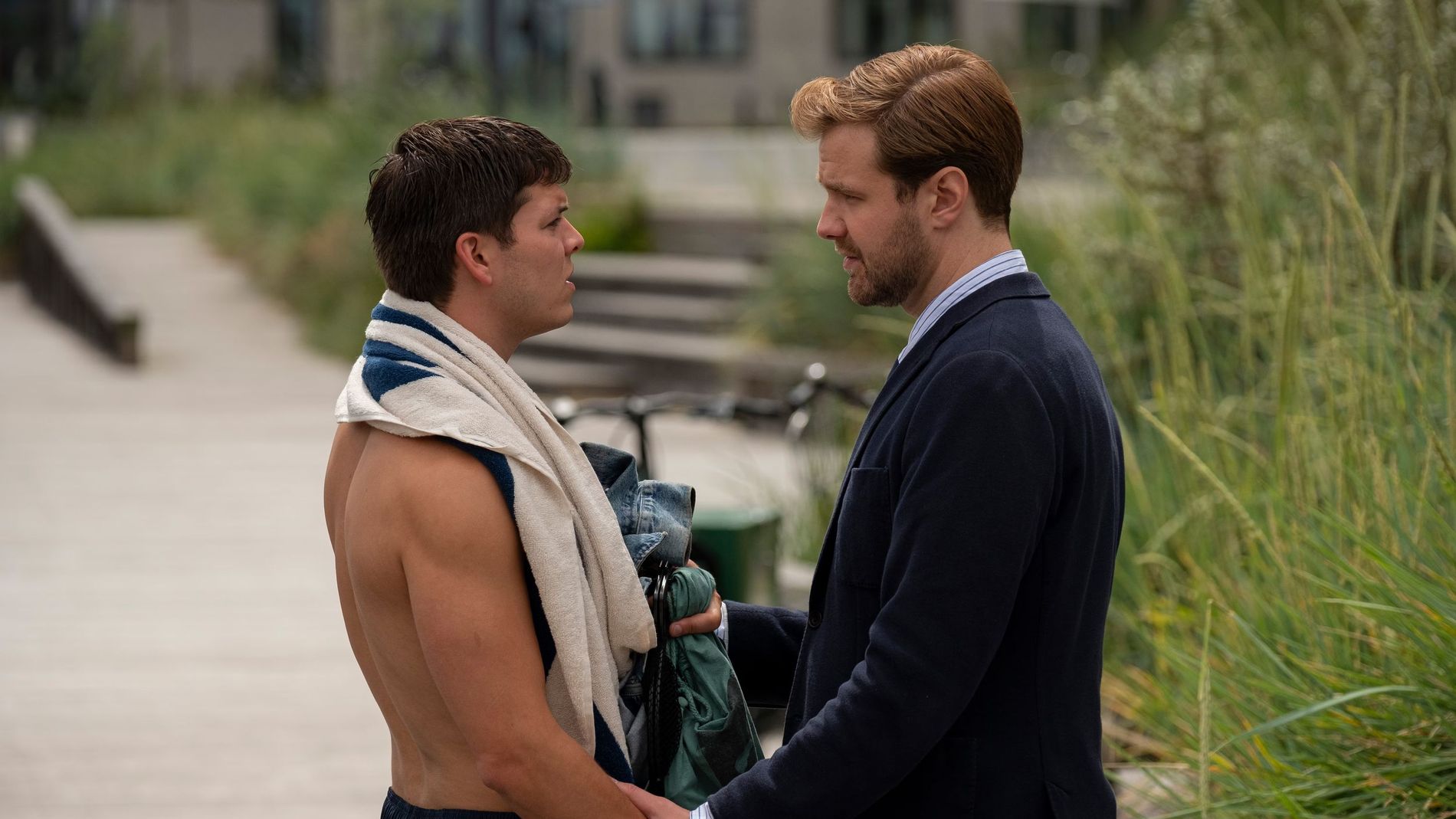 "My vision is to create a contemporary comedy that exudes visual and narrative richness," explains the show's director Christian Dyekjær in a press release. "The show will entertain while exploring topics such as how we treat each other and our world today."
It is the first time Andersen has been involved off the screen as well
Over his career, Andersen has already garnered quite a few acting credits on his resume, such as the aforementioned Vikings, A War, Skyggen i mit øje (The Shadow in My Eye) and Darkness: Those Who Kill. With Call Me Dad, for the first-ever time, Andersen has been involved in the writing process, as well as in production and casting.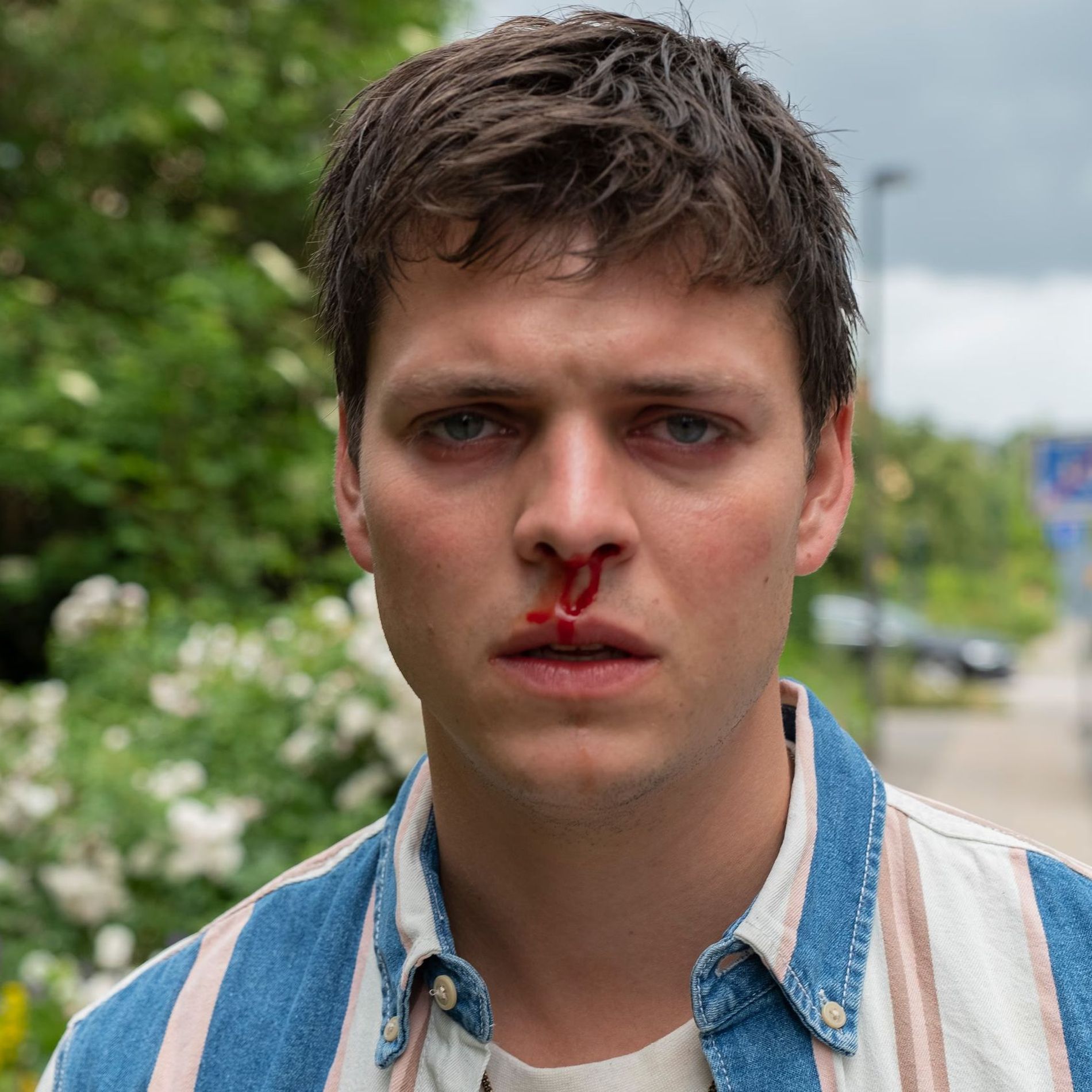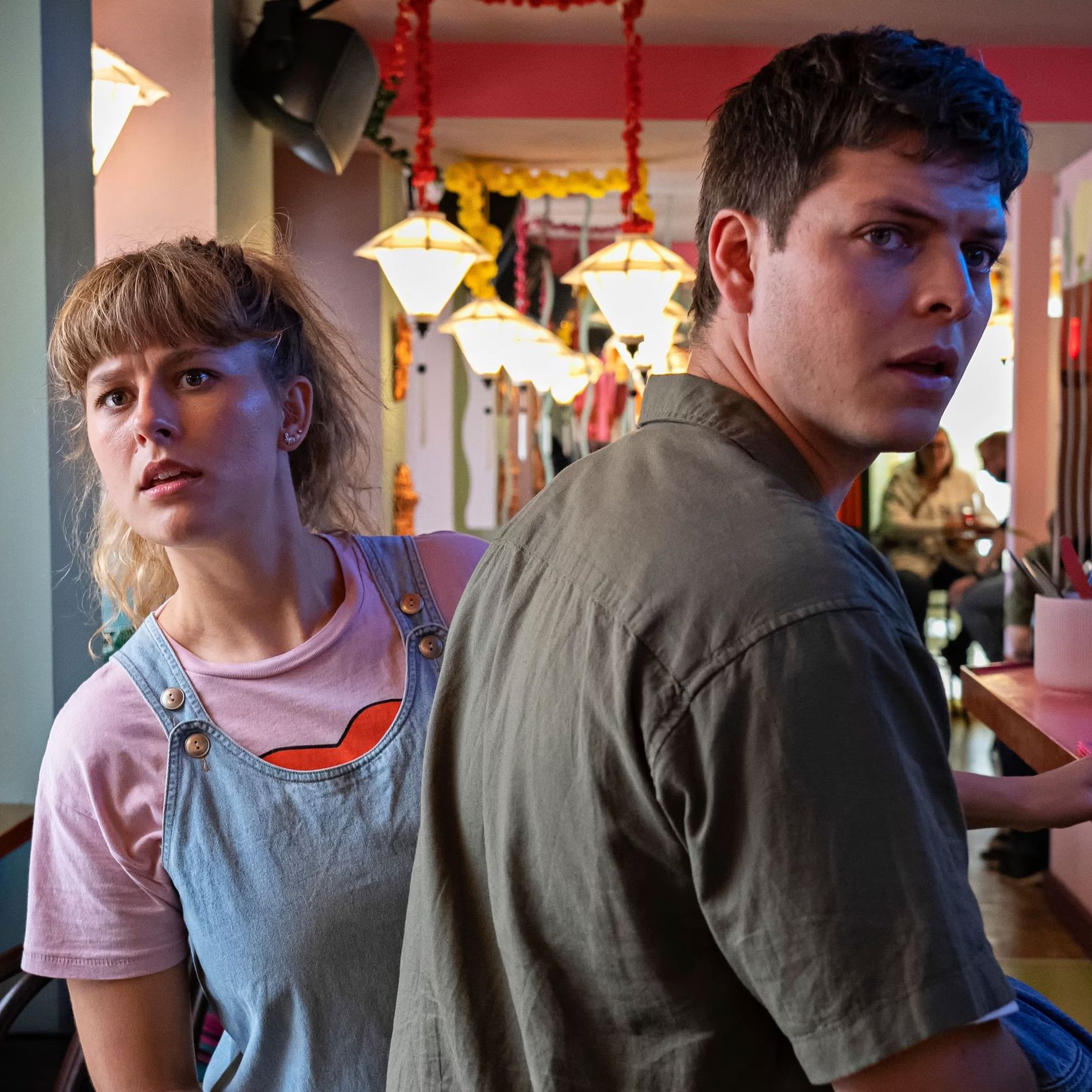 "When there's bigger responsibility, more at risk, it motivates me and makes me work harder. That's what I feed off," he says. And who knows? Maybe we will see Andersen more behind the camera in the future than in front of it.
It is set to be released this summer
Luckily, we don't have to wait long before we see Andersen in action, as Call Me Dad is scheduled to premiere sometime during the summer – the exact date is yet to be announced. As the show is a Viaplay Original series, it will only be available on that platform.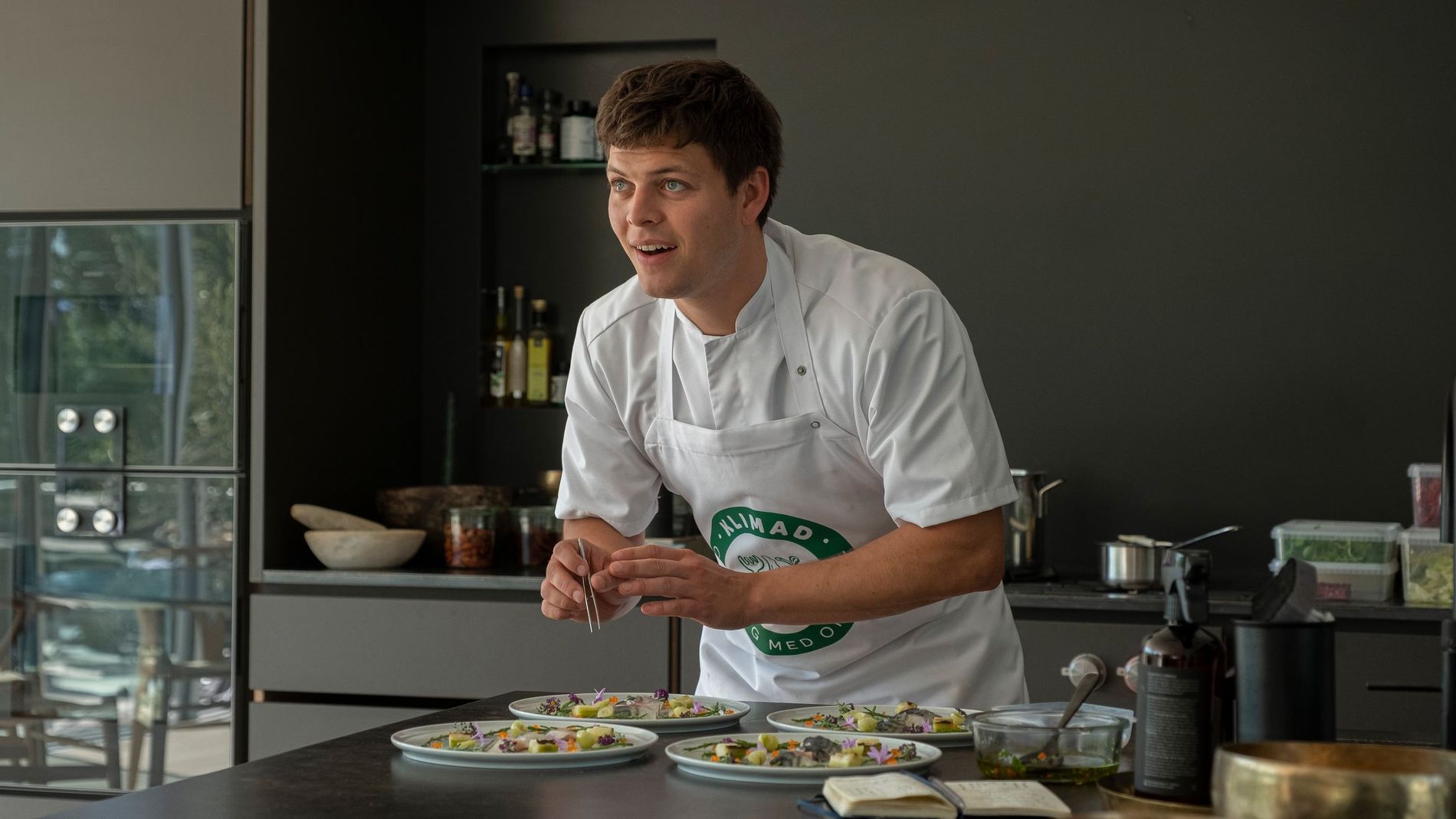 "This sharp and warm series sums up what Viaplay wants to create in Denmark – high-quality storytelling, told by both established and upcoming talents, with huge potential to reach local and international audiences," says Viaplay Group's chief content officer Filippa Wallestam in a statement.
It received the nomination for Best Comedy at Series Mania Festival
So far, Call Me Dad has already nabbed one nomination for the best comedy show of the year at Series Mania, the biggest event in Europe solely dedicated to TV series. The annual festival, organised during springtime in Lille, France, draws up to 80,000 people from all corners of the globe, including some of the most powerful players in the entertainment industry.