Danish designer Emilie Helmstedt shares personal snapshots and stories from her recent tour of Japan, capturing all of the people and places that inspired her most
The hyper-whimsical fantasy that is Danish brand Helmstedt couldn't be more at home in Japan, so it makes complete sense that eponymous designer Emilie Helmstedt decided to enter the Japanese market last year. Now, amidst Helmstedt's busy schedule of bi-annual Copenhagen Fashion Week runways and pop-up moments with New York's finest, the designer has made it her mission to immerse herself in the Japanese culture, to both seek inspiration and to better understand its very unique aesthetics and trends.
Following a journey through Japan this summer – with her toddler in tow – Helmstedt now shares a personal photo diary with Vogue Scandinavia, capturing the people and places that inspired her most. From tatami mats and traditional bento meals against the landscape of the Japanese countryside, to the impossibly cool kids of downtown Tokyo, this is Japan through the lens of Helmstedt.
First stop: Nishizu
"Nishizu was the first city that we arrived in, located four hours from Tokyo. The nature is amazing and magnificent – so green and flowery! The huge rock landscapes are known for their natural hot springs coming from the mountains, which have a healing effect. We enjoyed our time there. It was very quiet – very much needed after a long flight to settle into the new time zone."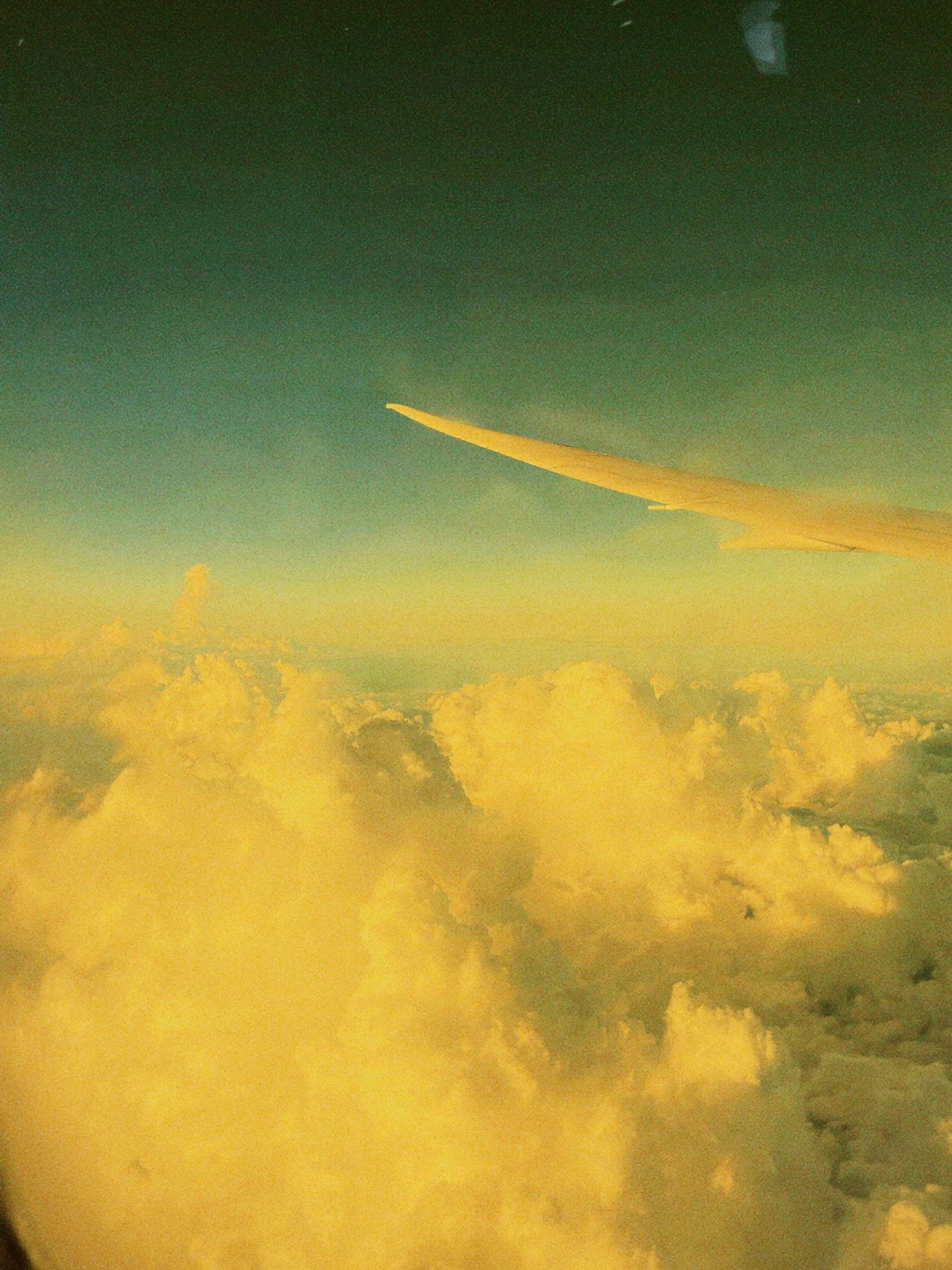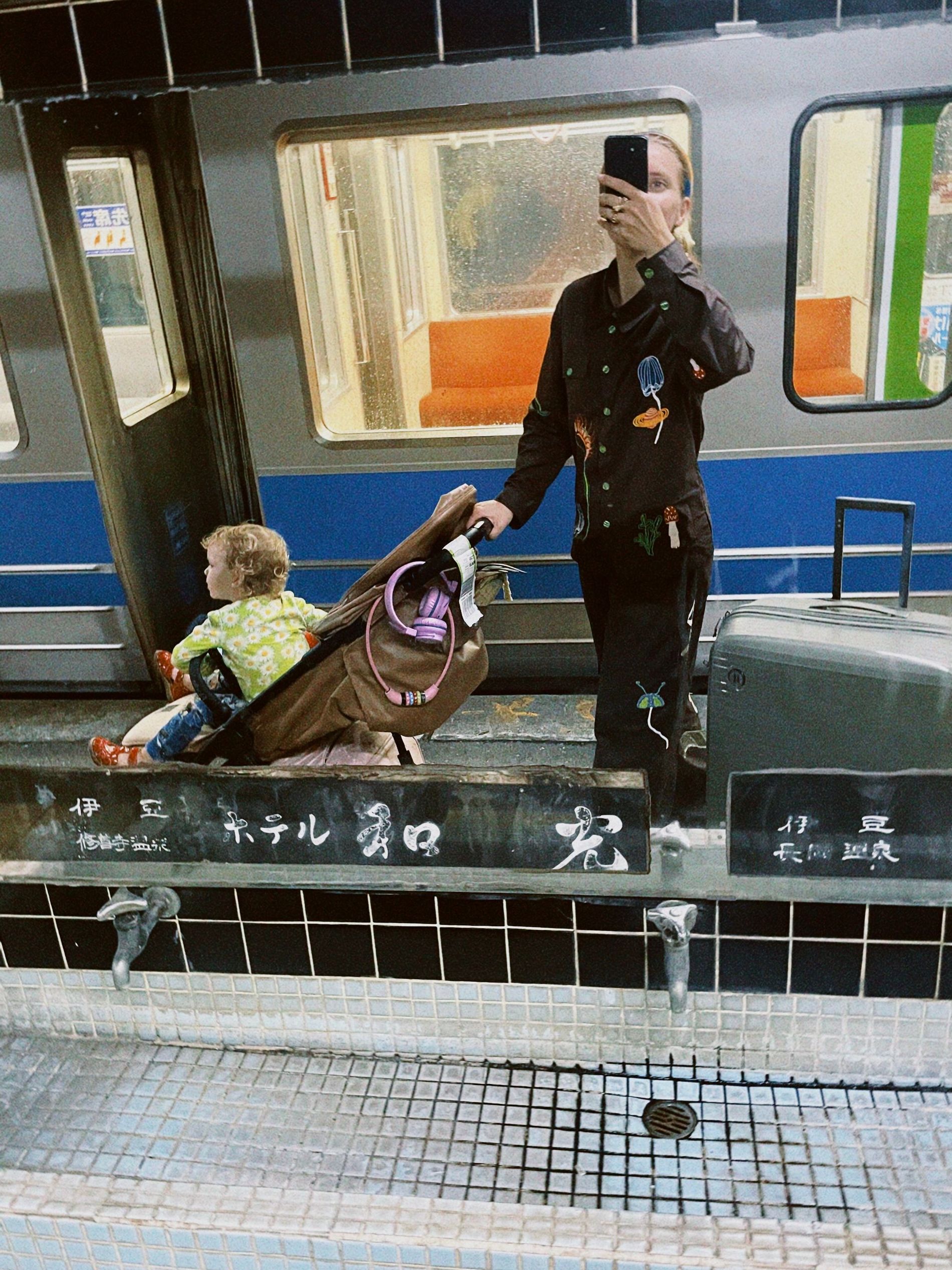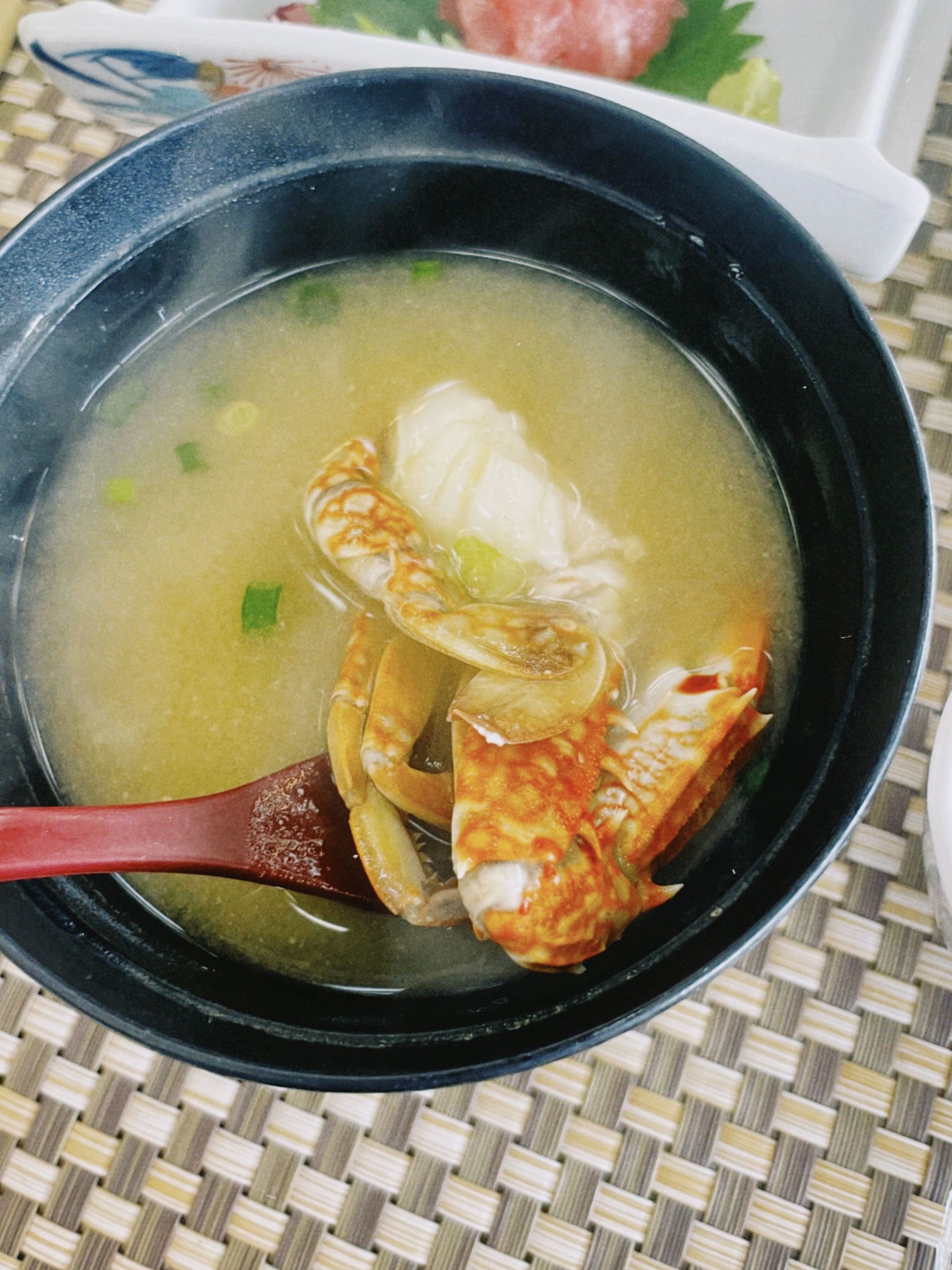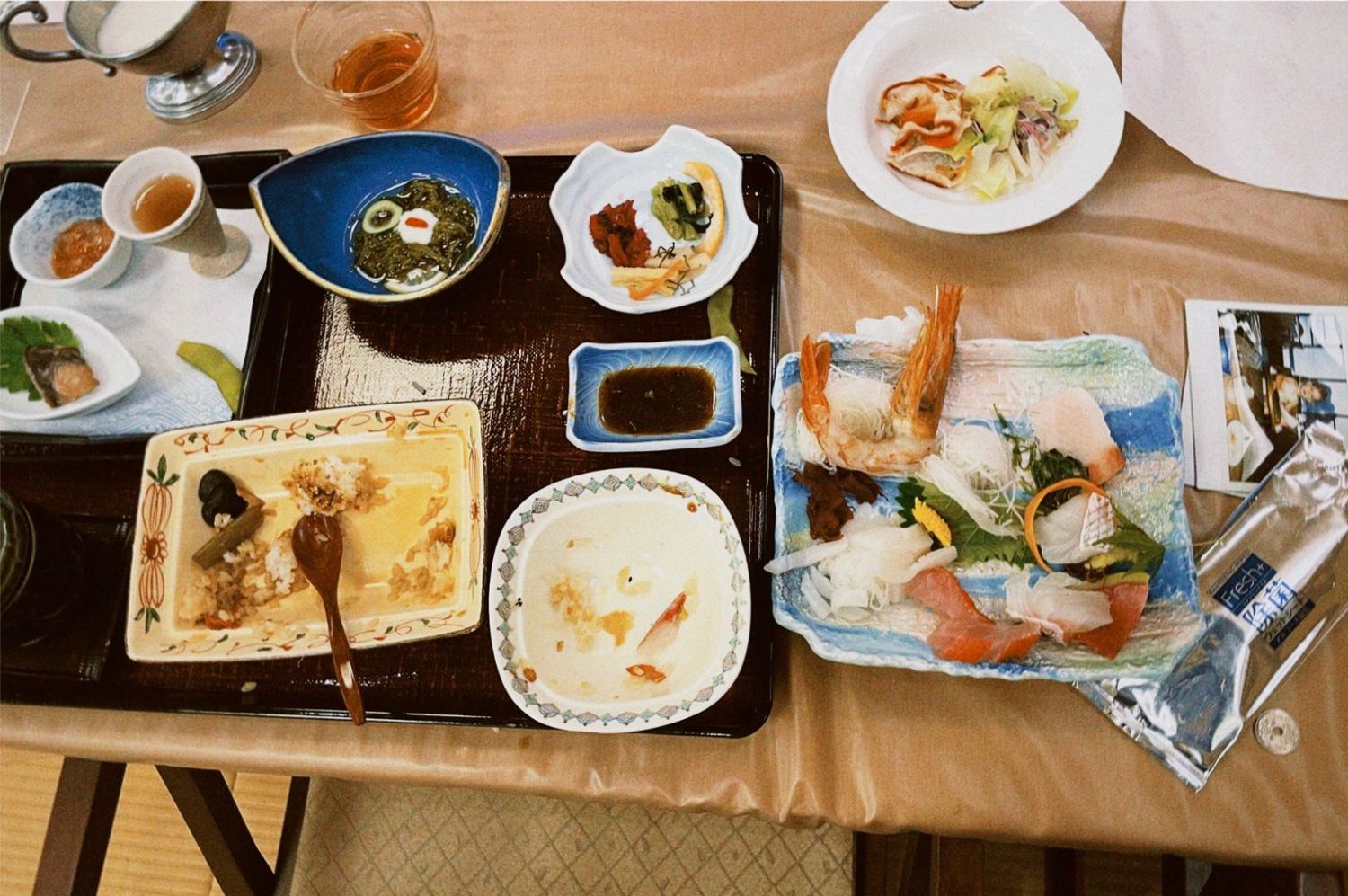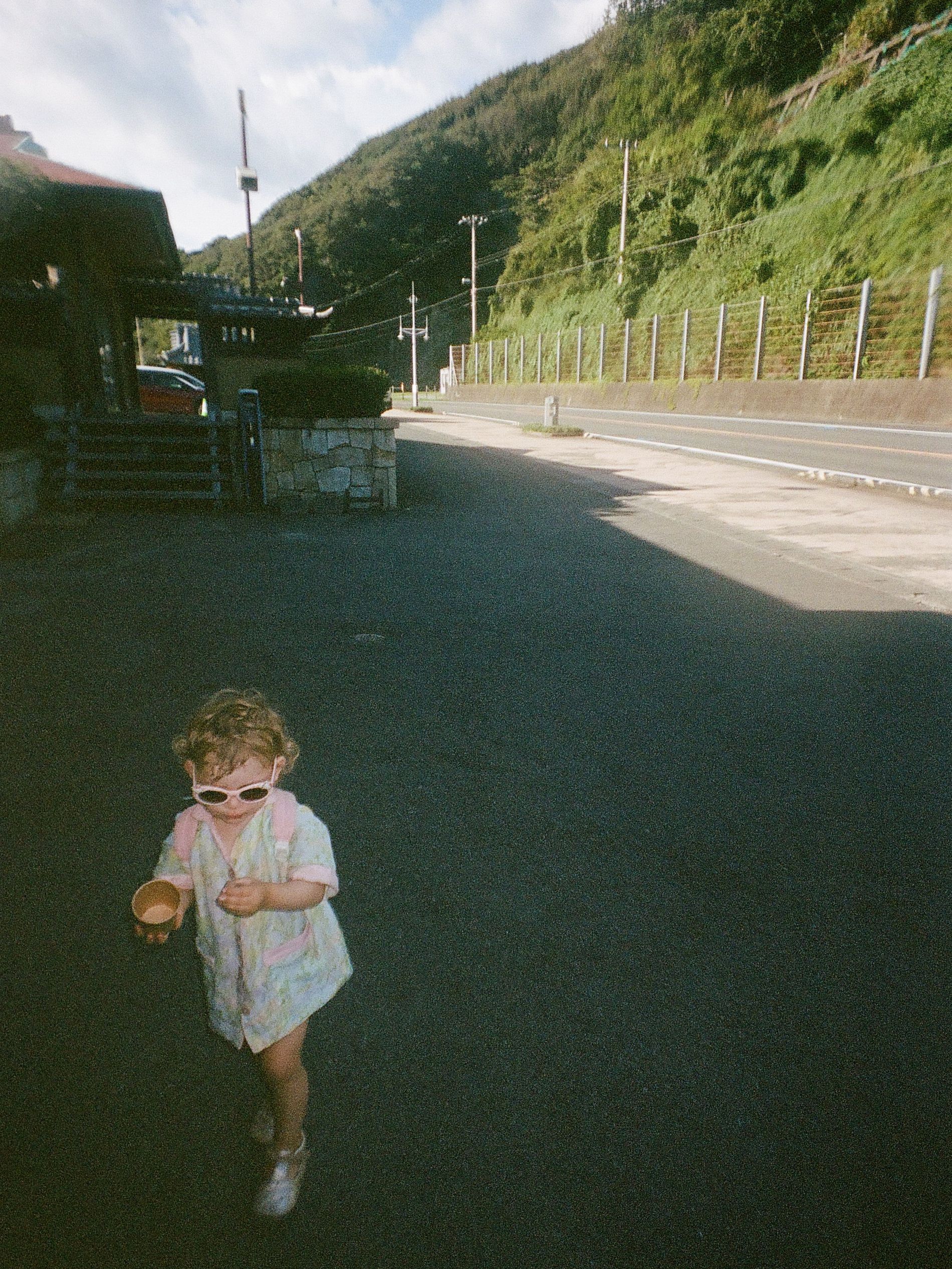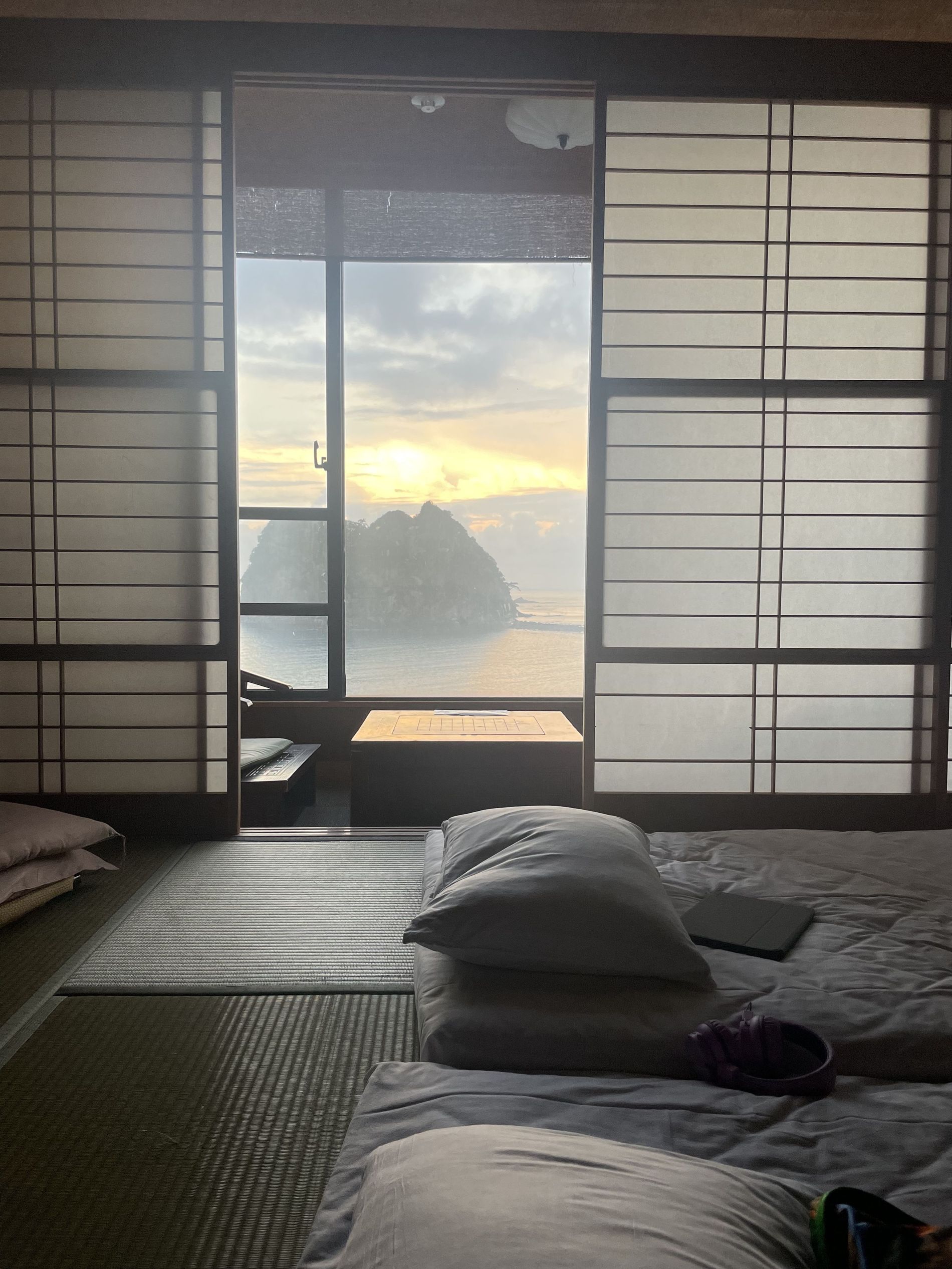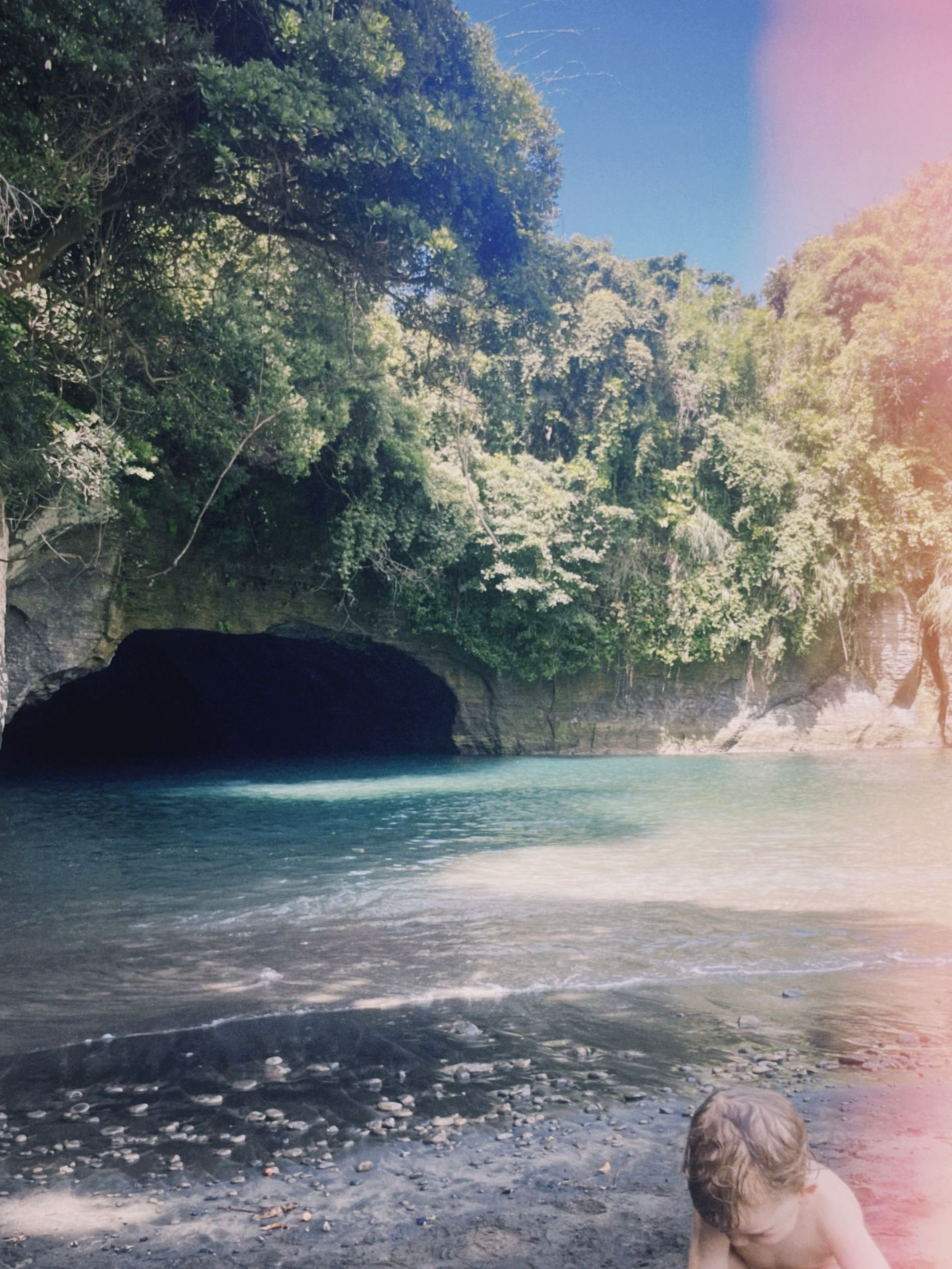 Second stop: Tokyo
"After a long train ride with stunning views, the second stop is Tokyo to meet with the cool kids of the city. I am so stunned by how they dress in Tokyo. It's so cool to see how they style their stocks together with their extra accessories like phone bags, chains, bags and hats. There are so many layers, and everything is so consciously and well put together. The design and the details are really in focus – and it is so precious to see my clothes that constellation."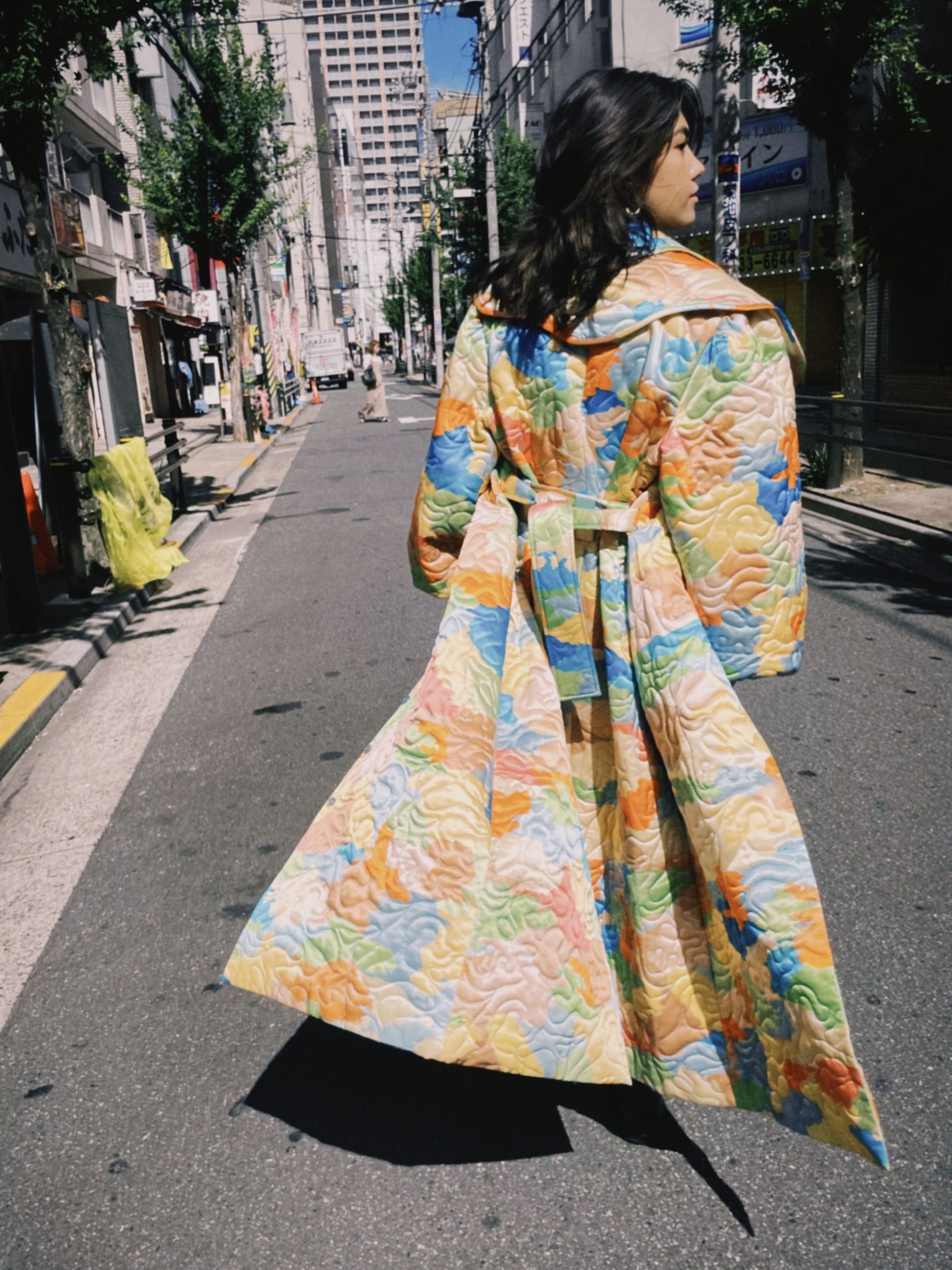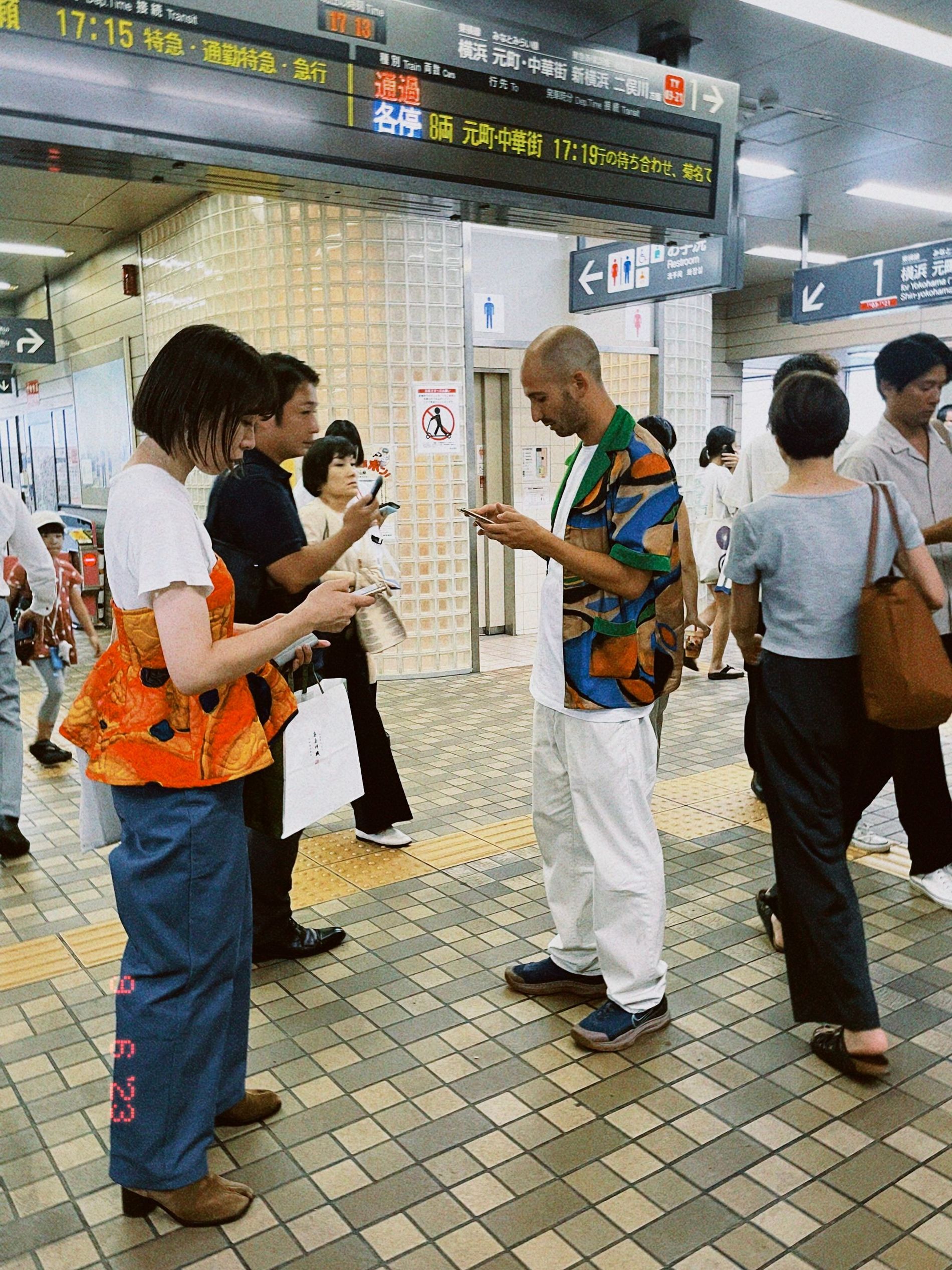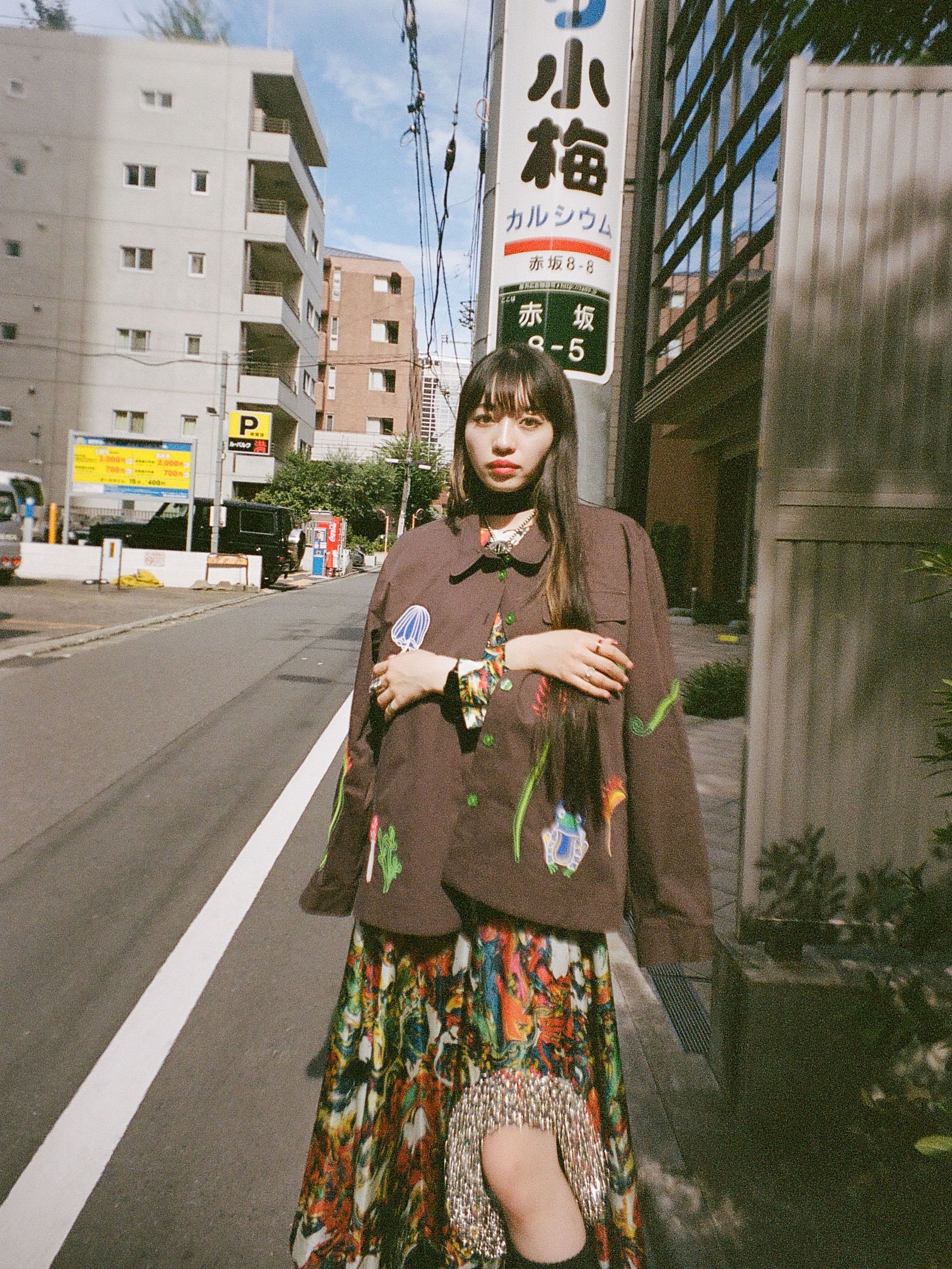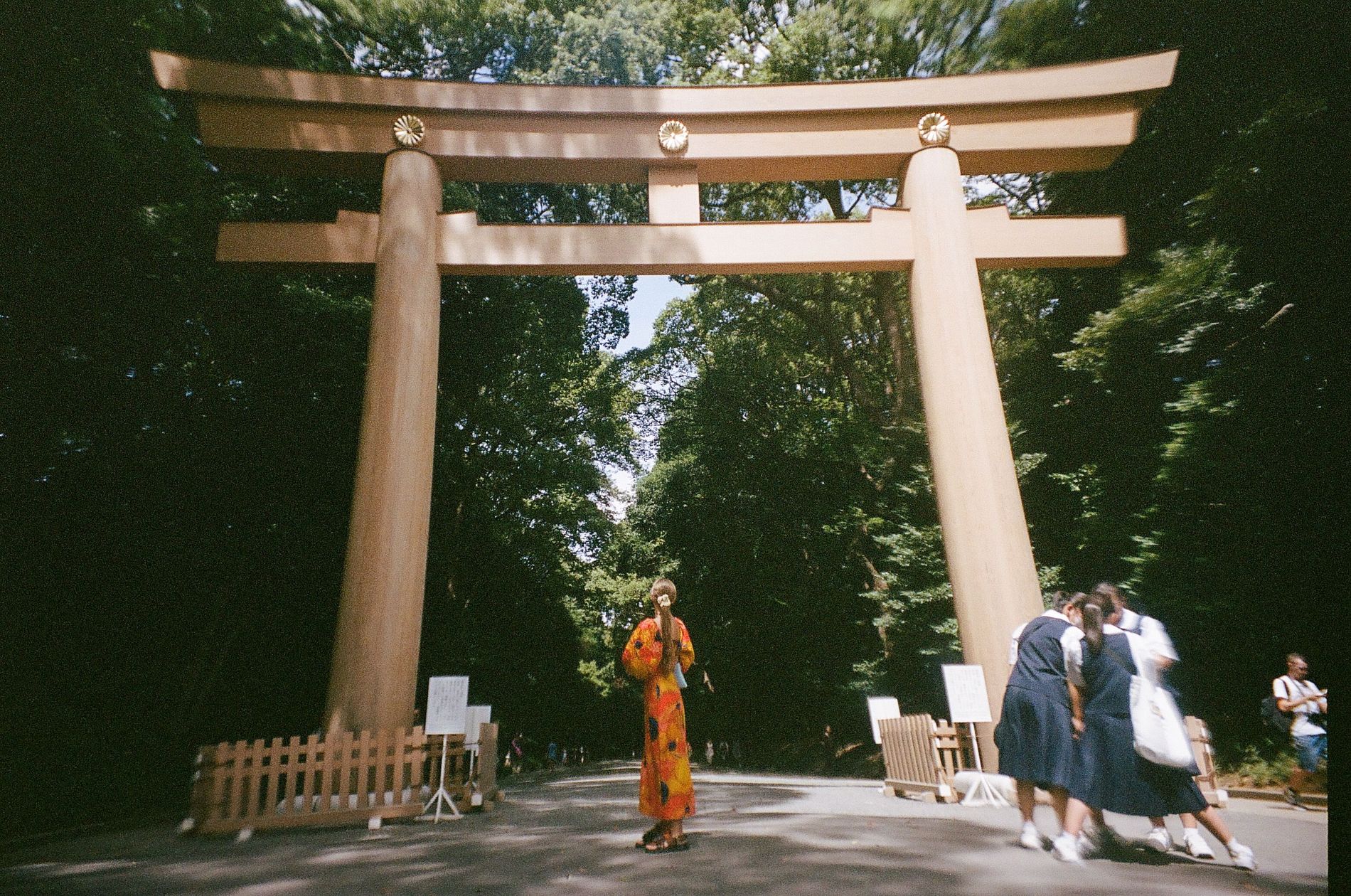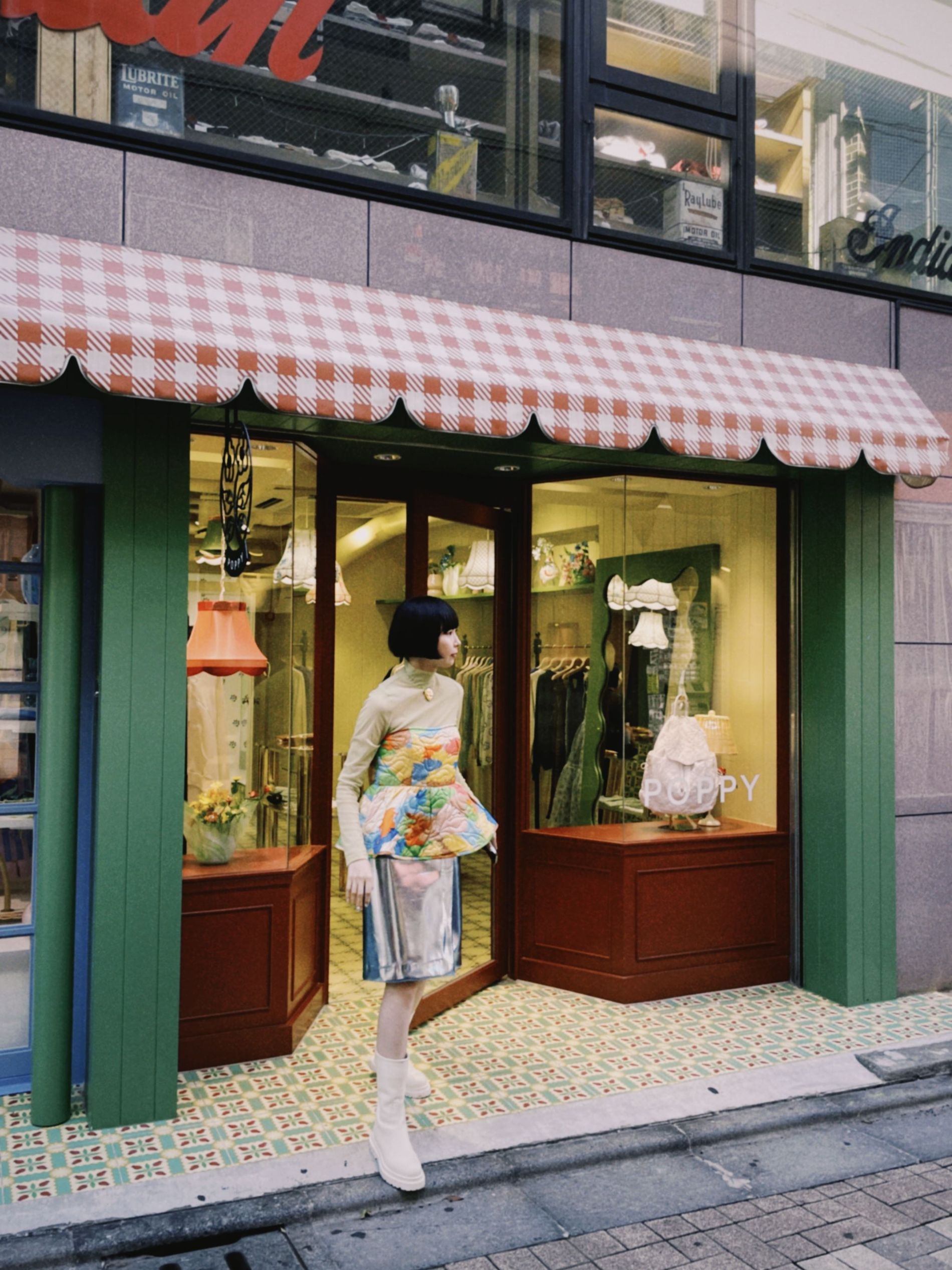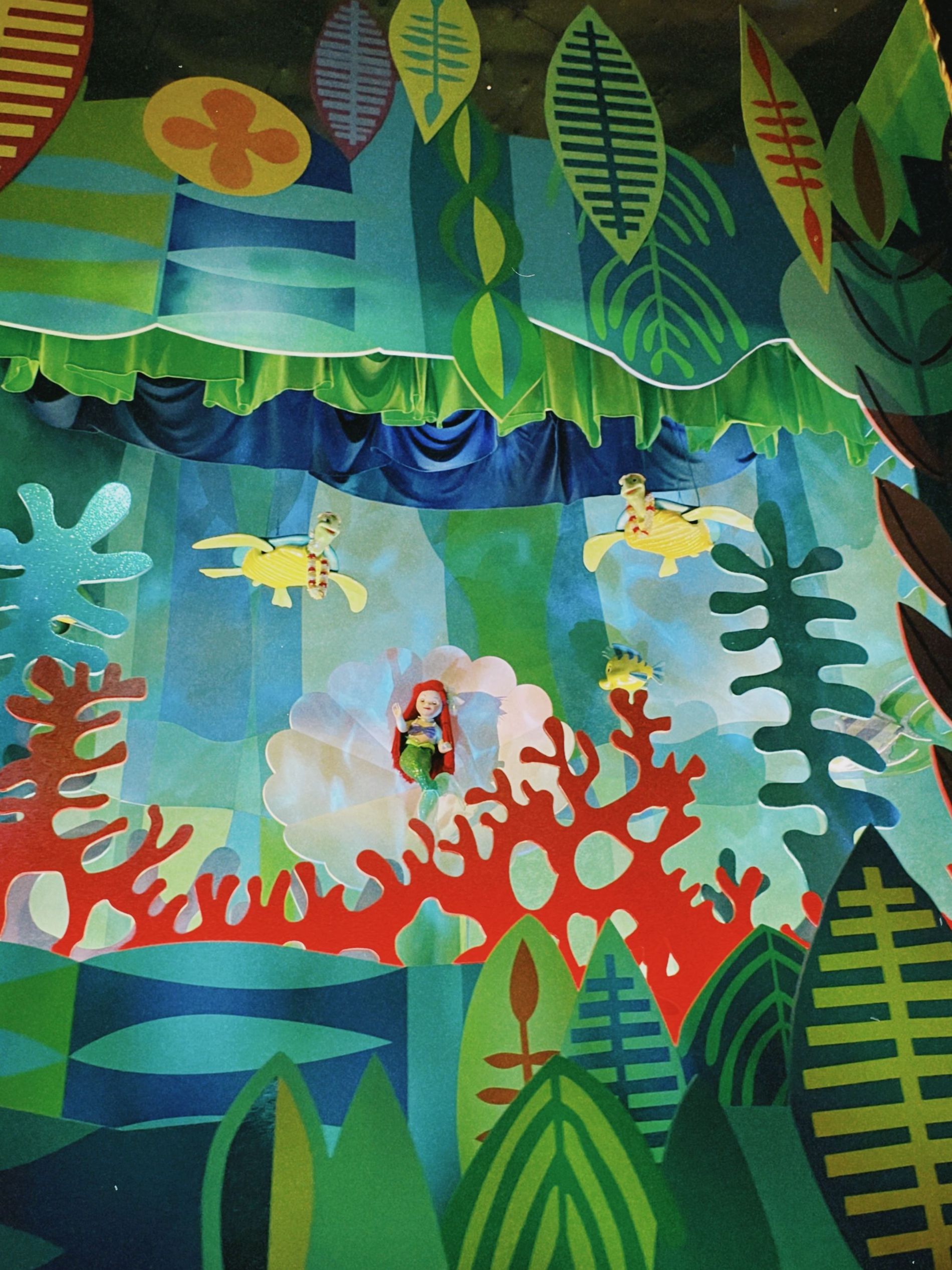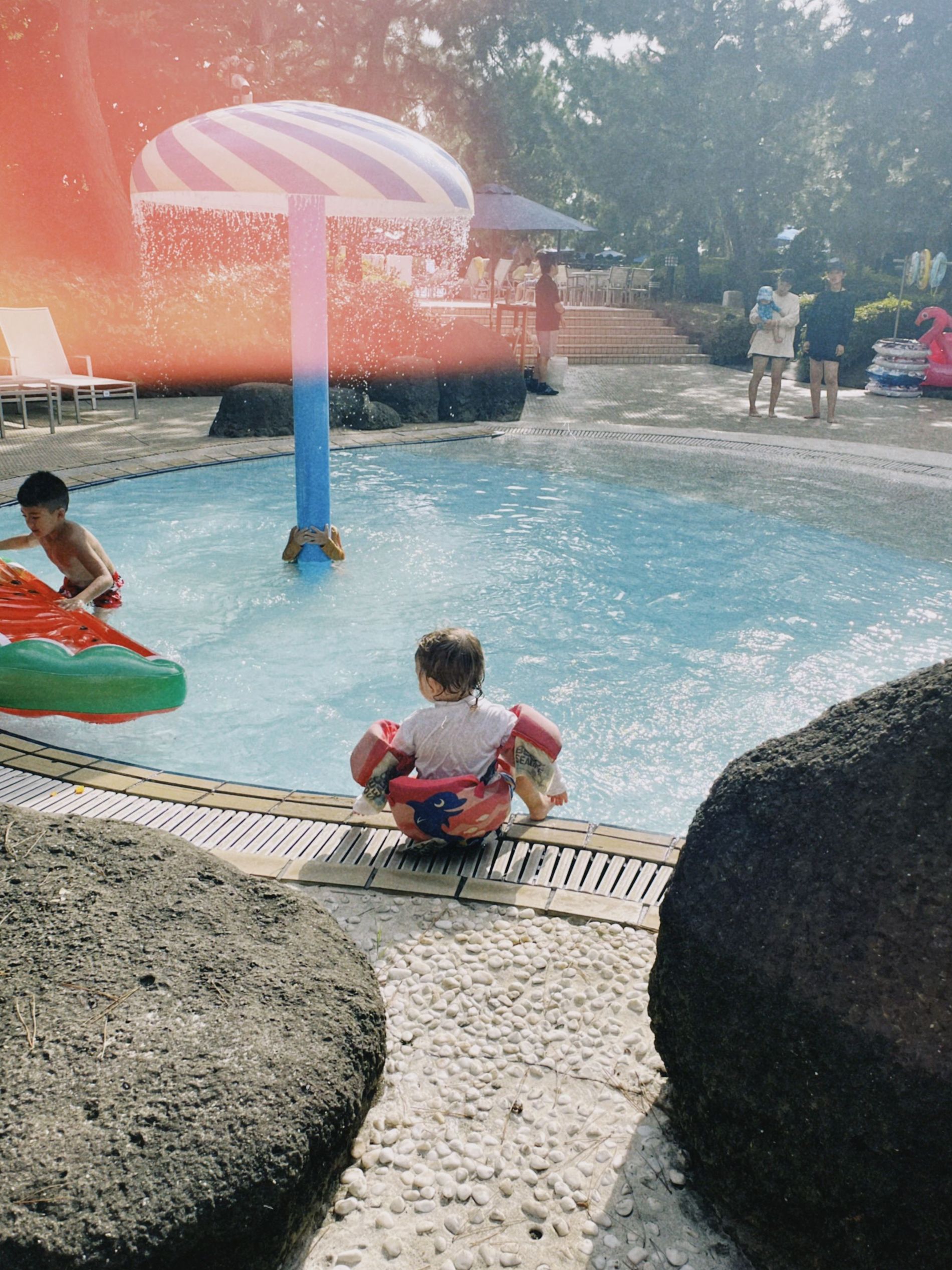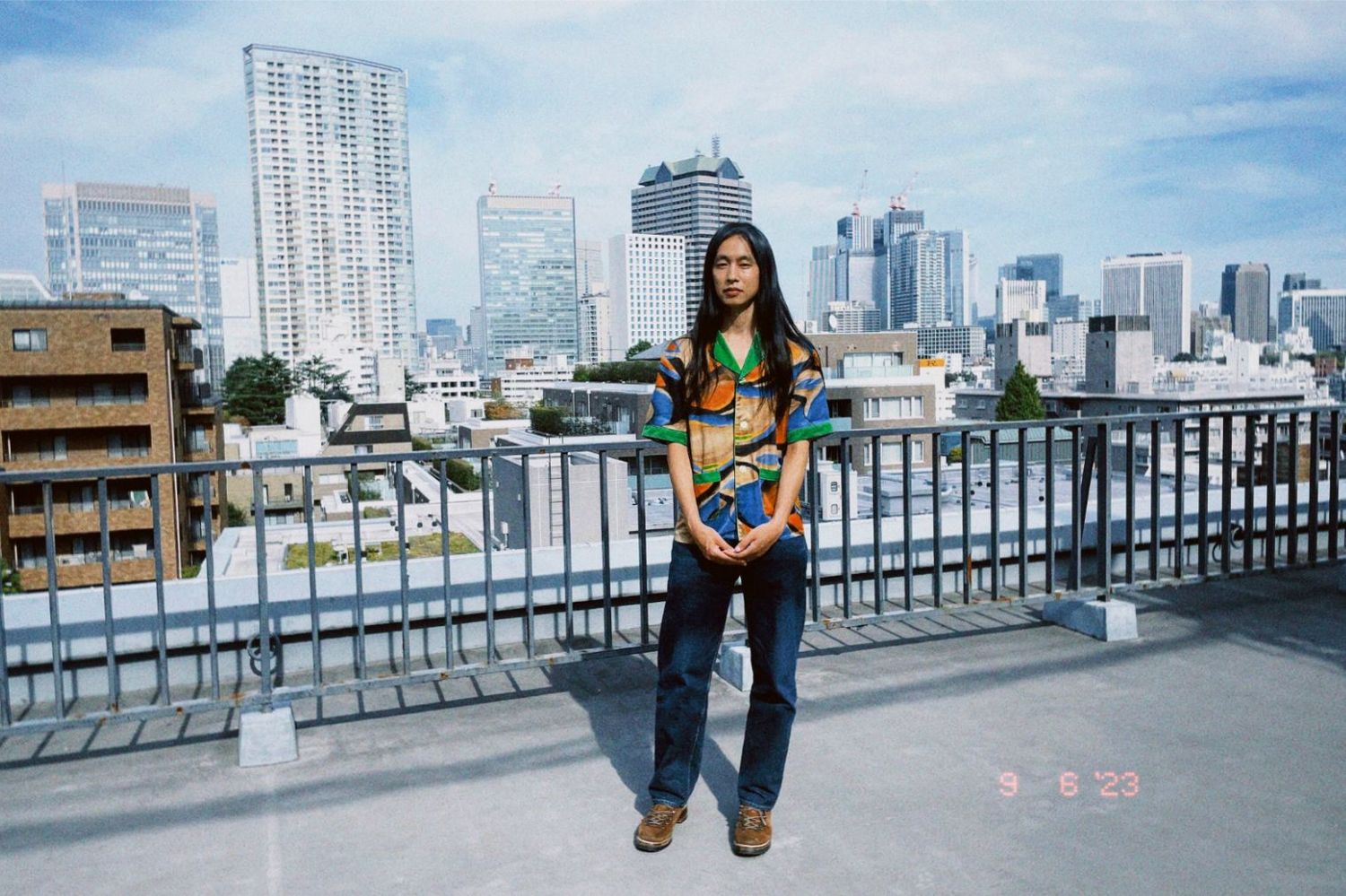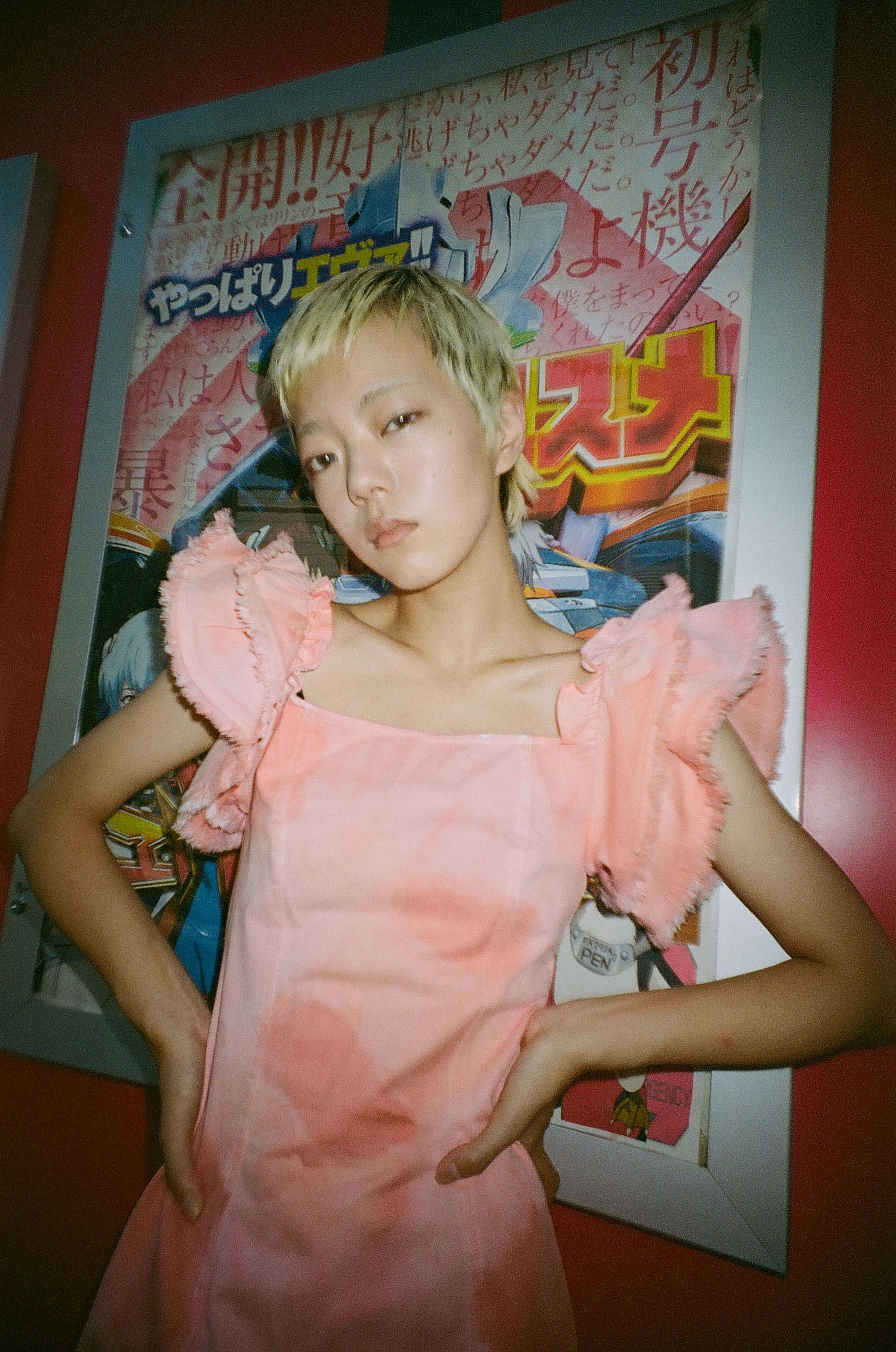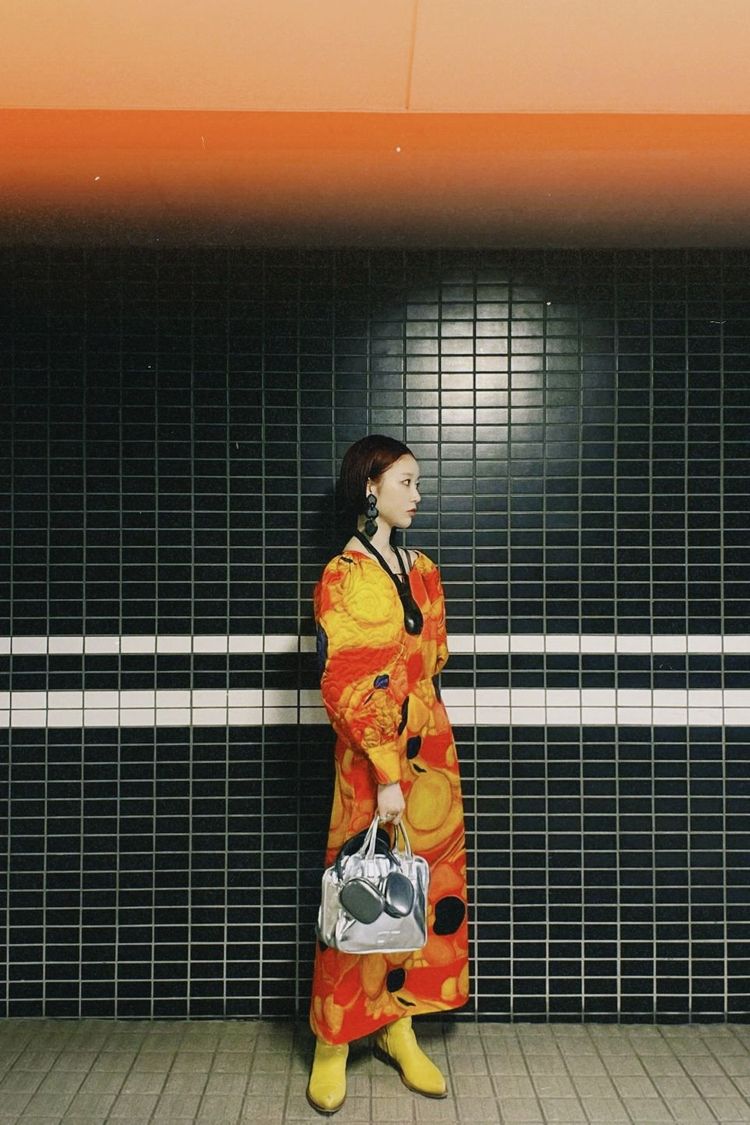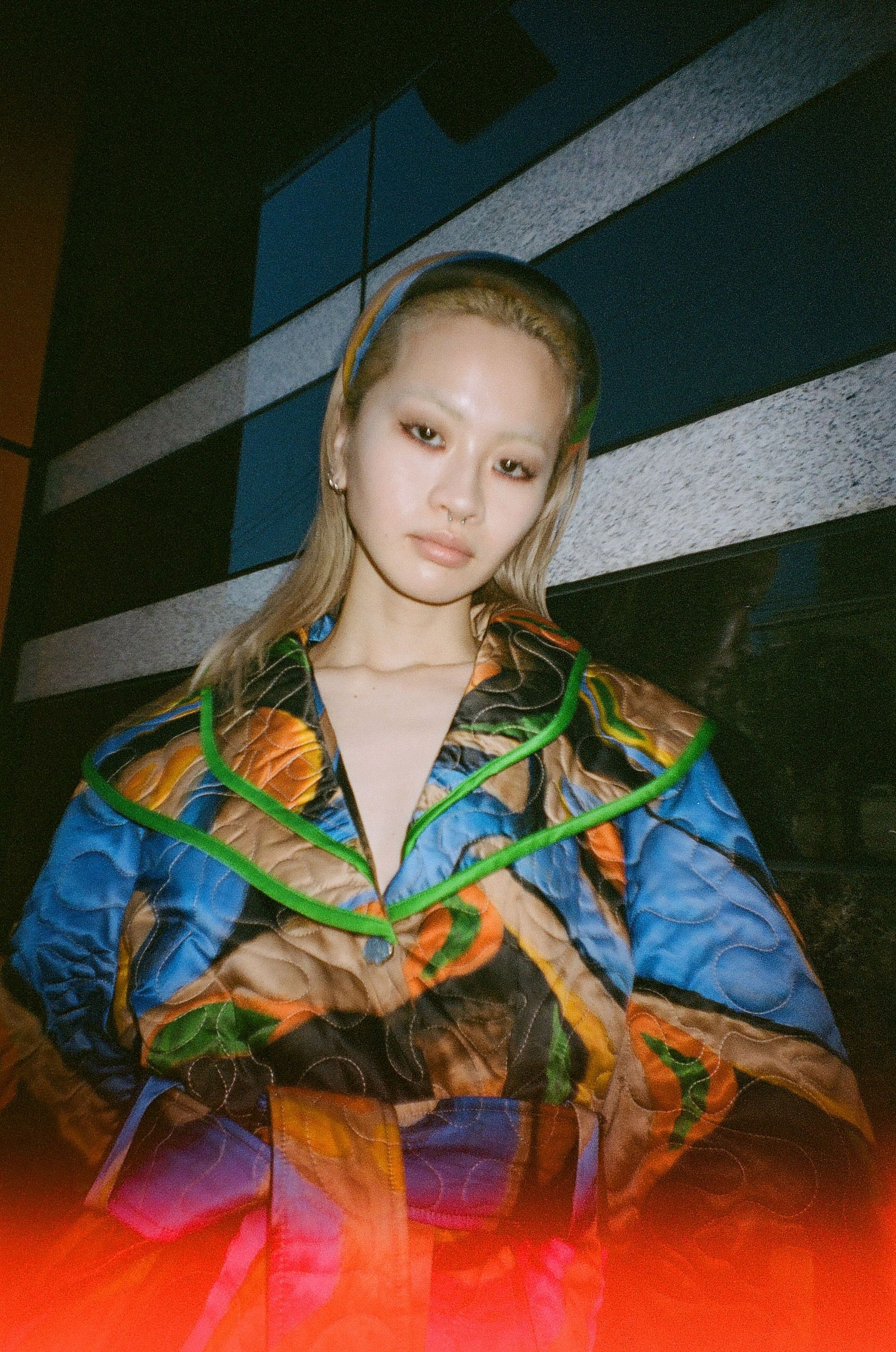 Third stop: Shibuya pop-up
"The tour of Japan closes at our Helmstedt's pop-up at the bespoke Jurk shop near Shibuya. The store was filled with our autumn/winter '23 collection, with the Japanese staff wearing the collection in-store, each with their own personal styling. I brought a painting from Denmark to the pop-up to work on together with the Tokyo community – inviting each of the store's visitors to be involved. We are so excited to see the progress of the painting and how every individual's artistic approach affect its direction. When it is complete, we will use the painting for a future Helmstedt x Jurk product."