With autumn in full swing, Vogue Scandinavia's editors share their go-tos for the season
All products featured on Vogue are independently selected by our editors. However, when you buy something through our retail links, we may earn an affiliate commission.
Changing seasons often call for changing routines and wardrobes. While the autumn/winter runway shows had given us an almost overwhelming amount to look forward to, sometimes it just comes down to that one essential item - be it a beauty go-to, new jewel or investment piece.
Below, a guide to the hand-picked pieces that Vogue Scandinavia's editors are cherishing this season.
Clare McInerney, acting digital editor
Eytys
Blue Luciano Ankle Boots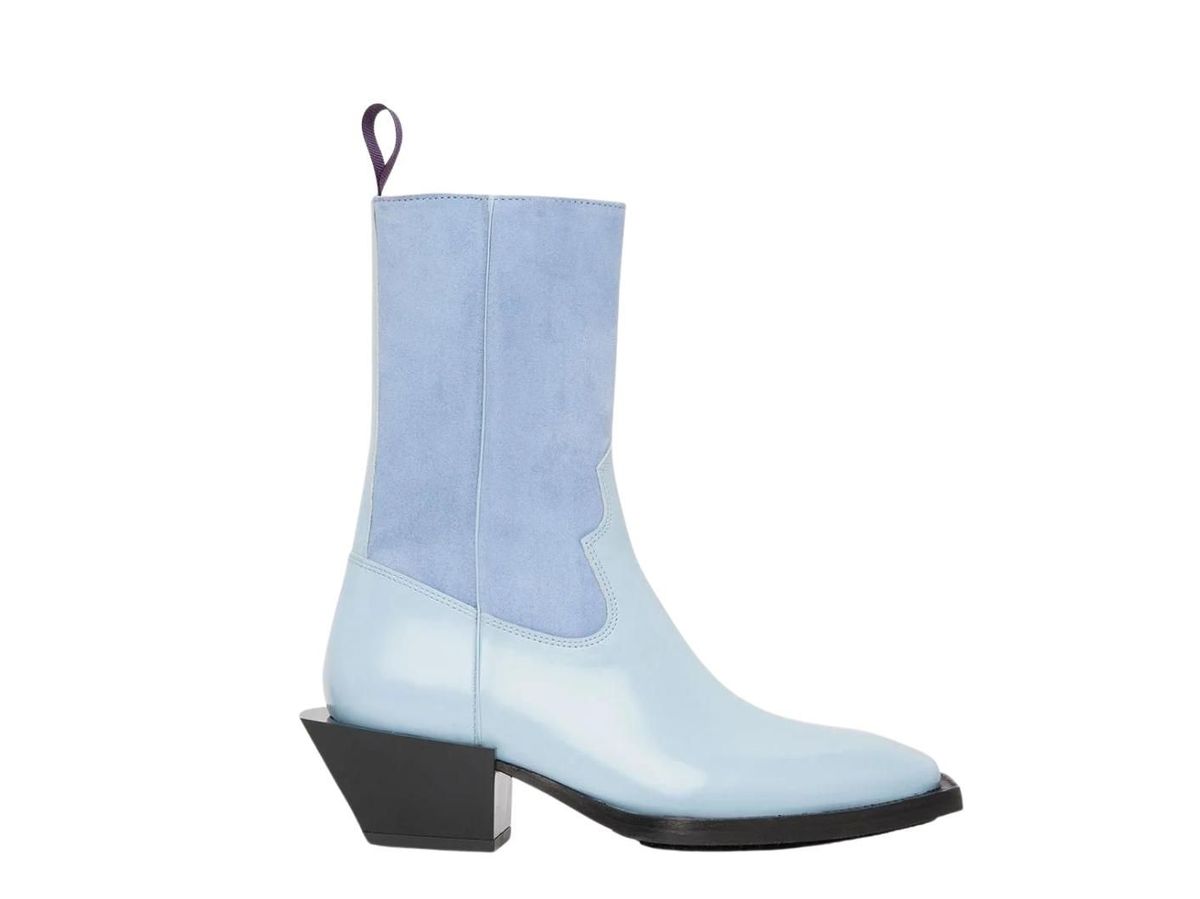 The Cuban heels, contrast suede and tapered toes of these boots have my heart. I'm relying on the pop of colour to counter autumn's gloomier days.
Allyson Shiffman, print editor
Weleda
Skin Food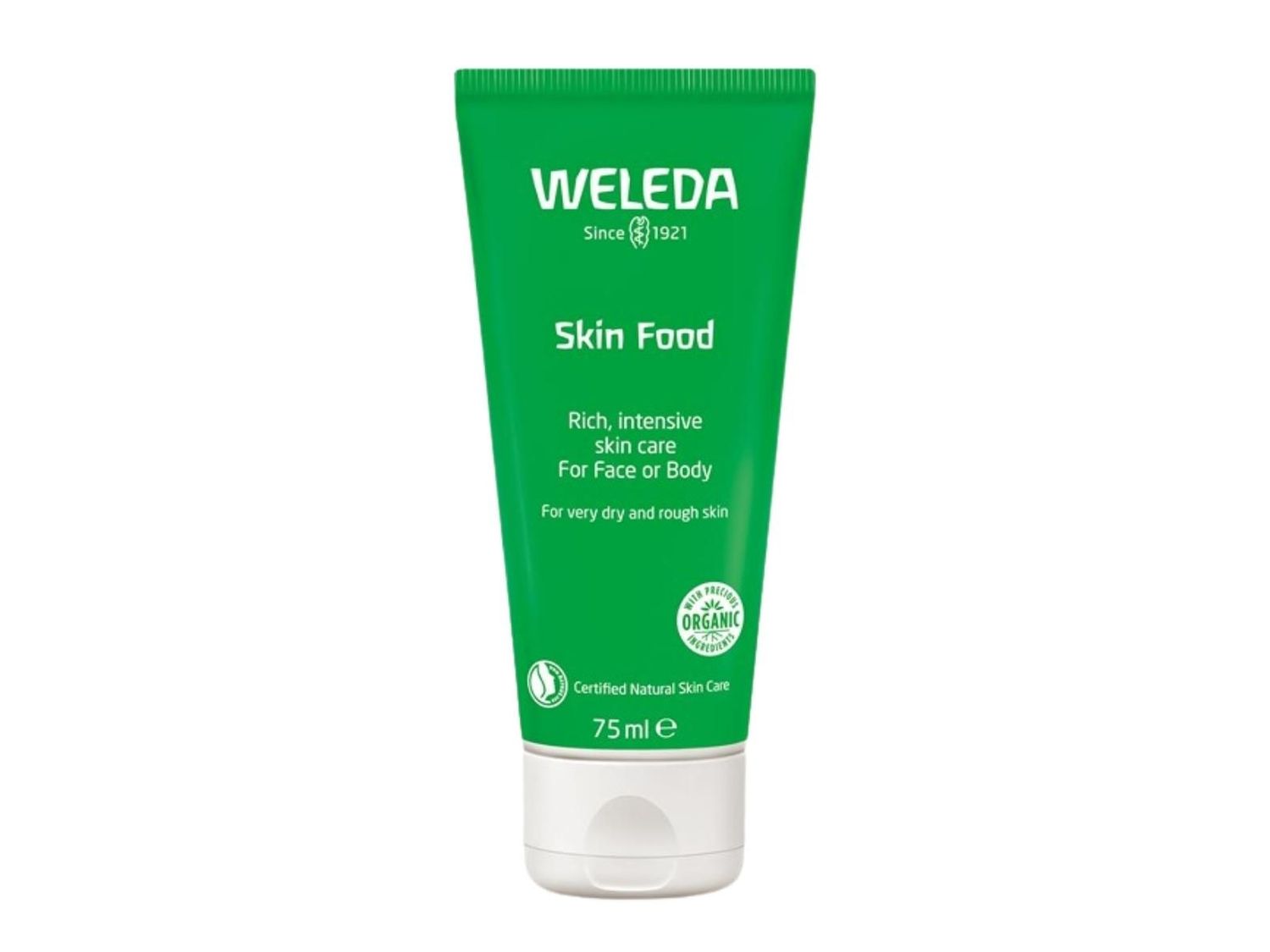 "If you aren't already using Skin Food to combat the fall weather itchies, you're wasting your time"
Robert Rydberg, senior fashion editor
Loewe
Tailored wool-blend twill overcoat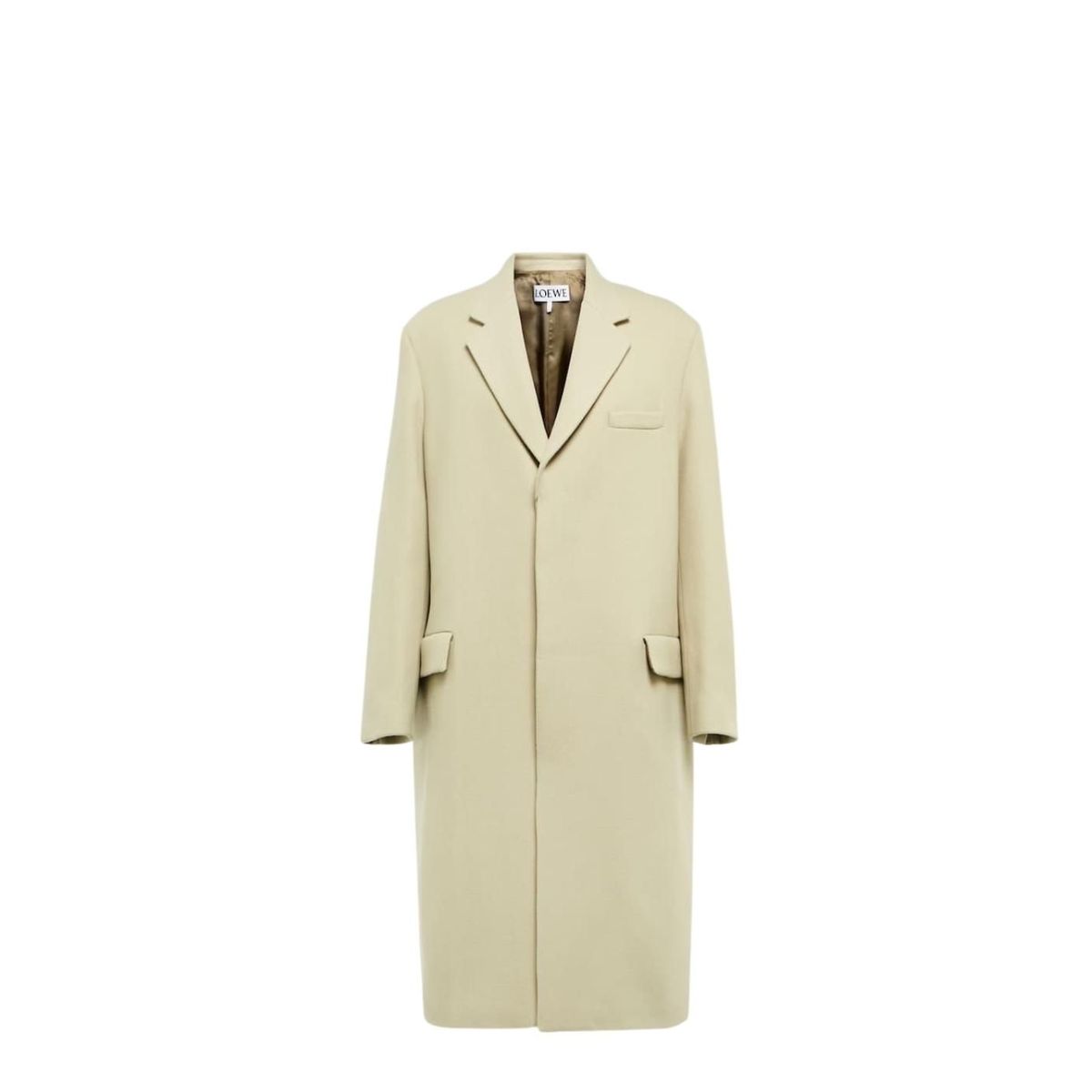 This fall I am investing in a large, oversized coat in any colour but black.
Anna Clarke, deputy digital editor
Alighieri
Gold 'The Infinite Offering' Necklace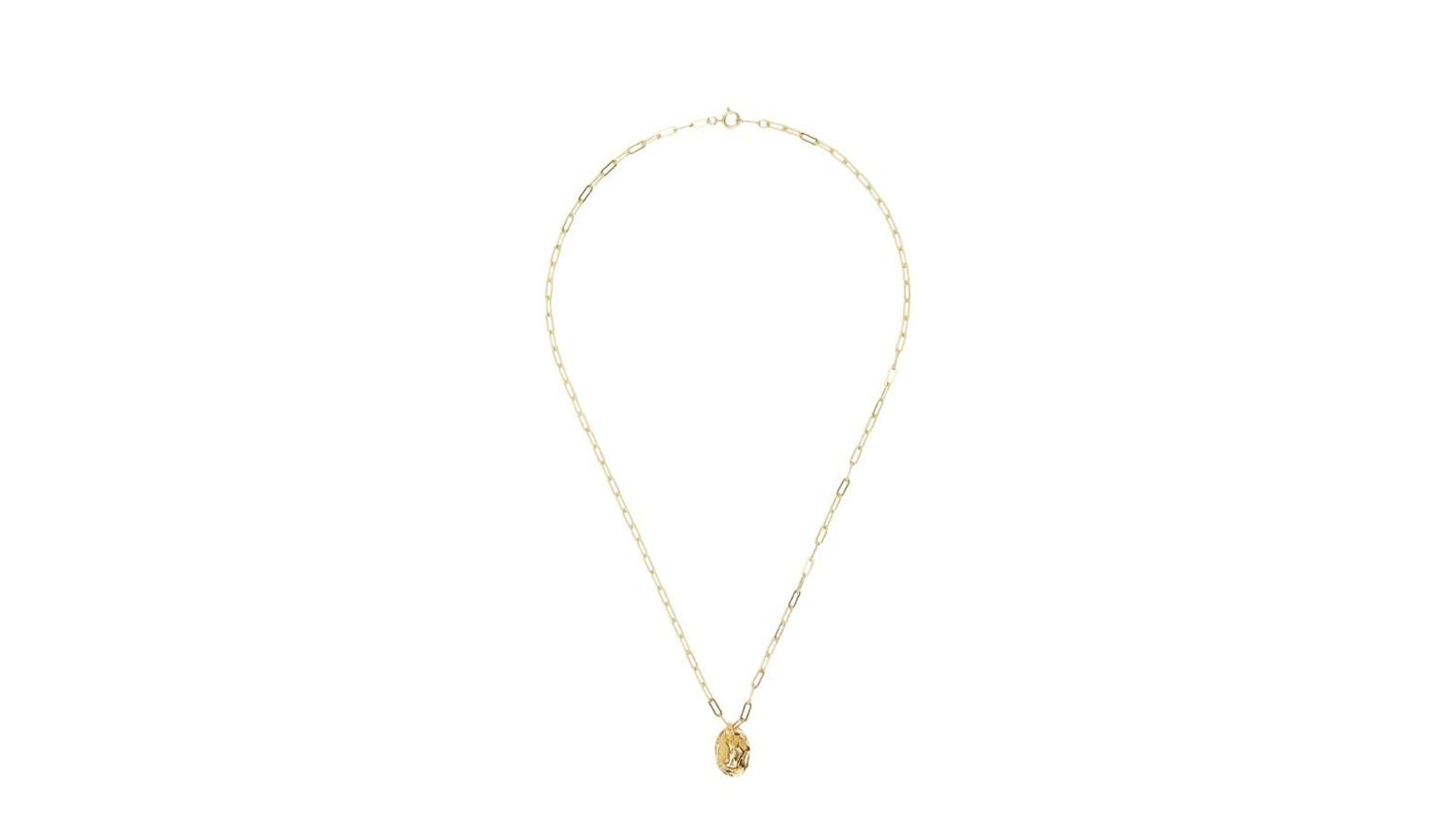 I love gold jewellery and as I'm the 'more is more' sort when it comes to necklaces, I'll always wear a multitude of chains – whether that's accompanying a sundress in the warmer months or layered over an oversized shirt and jumper in the winter. And at the moment, this pendant necklace, 'The Infinite Offering', from British brand Alighieri is firmly on my winter wishlist.
Esteban Villanueva, beauty editor
Polo Ralph Lauren
Embroided Logo Baseball Cap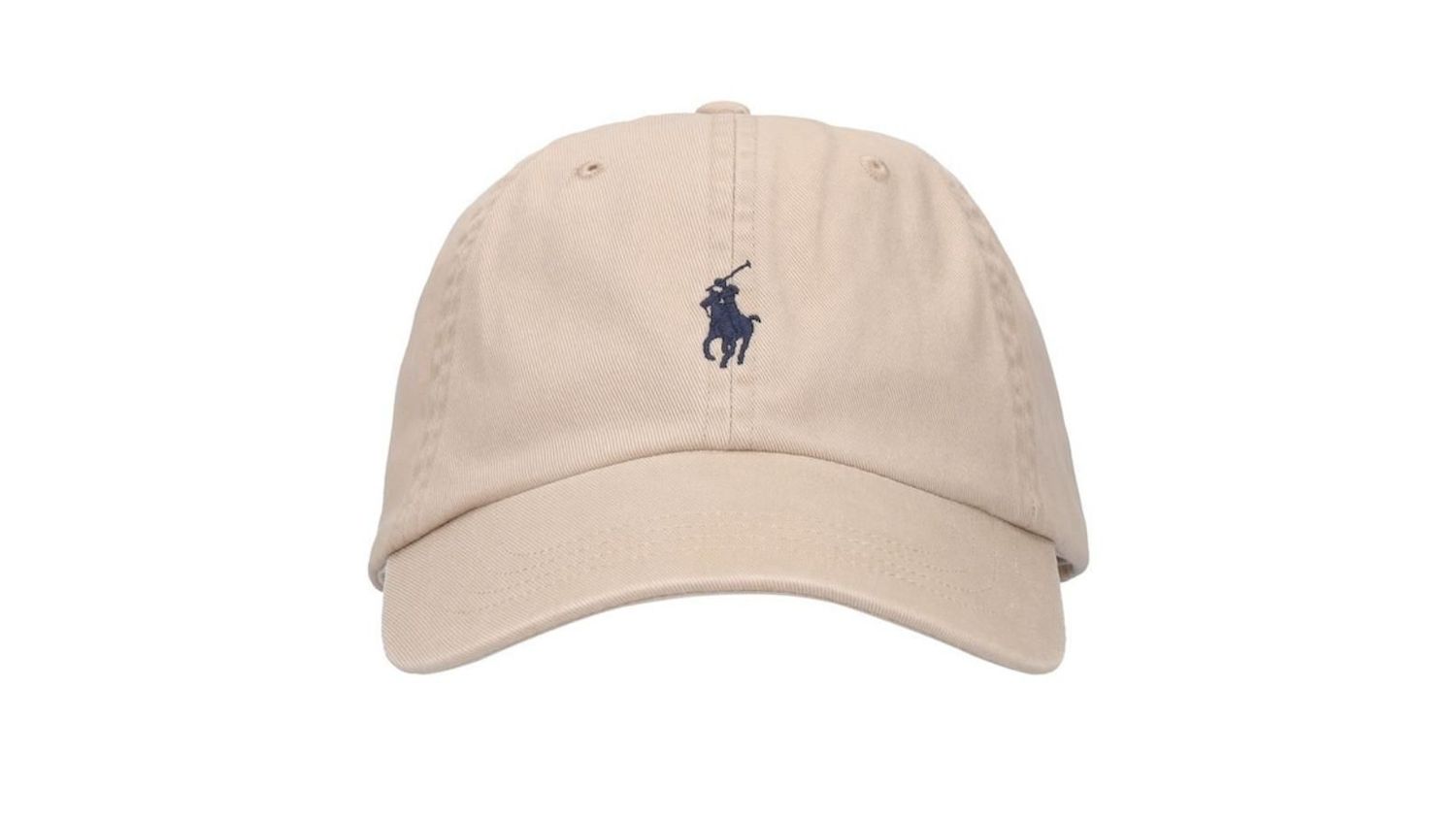 I'm many things, but not waterproof. I can withstand heat, hail and storm, but when it comes to water, I break down. Specifically, my hair. It poofs out, semi-curls up and ends up as overall frizz. Something I keep with me all the time during rainy season is a cap. I'm not the best at keeping track of umbrellas or raincoats, but a cap? Always in my bag, and as long as it protects my hair from the rain, I'll make it work with my outfit.
Greta Westman, junior shopping editor
Drunk Elephant
Anti-Pollution Sunshine Drops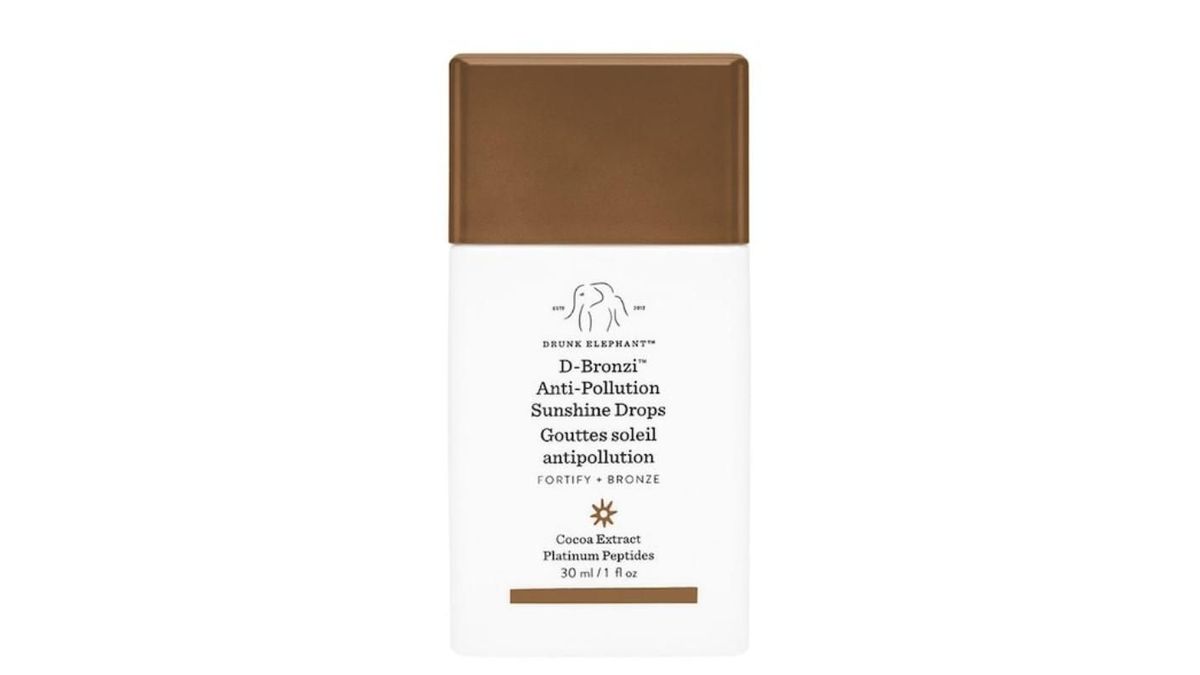 These Drunk Elephant drops ensure my friends and family stop asking me if I am sick. A great purchase.
Josefin Forsberg, expert editor
& Other Stories
Smooth Leather Tote Bag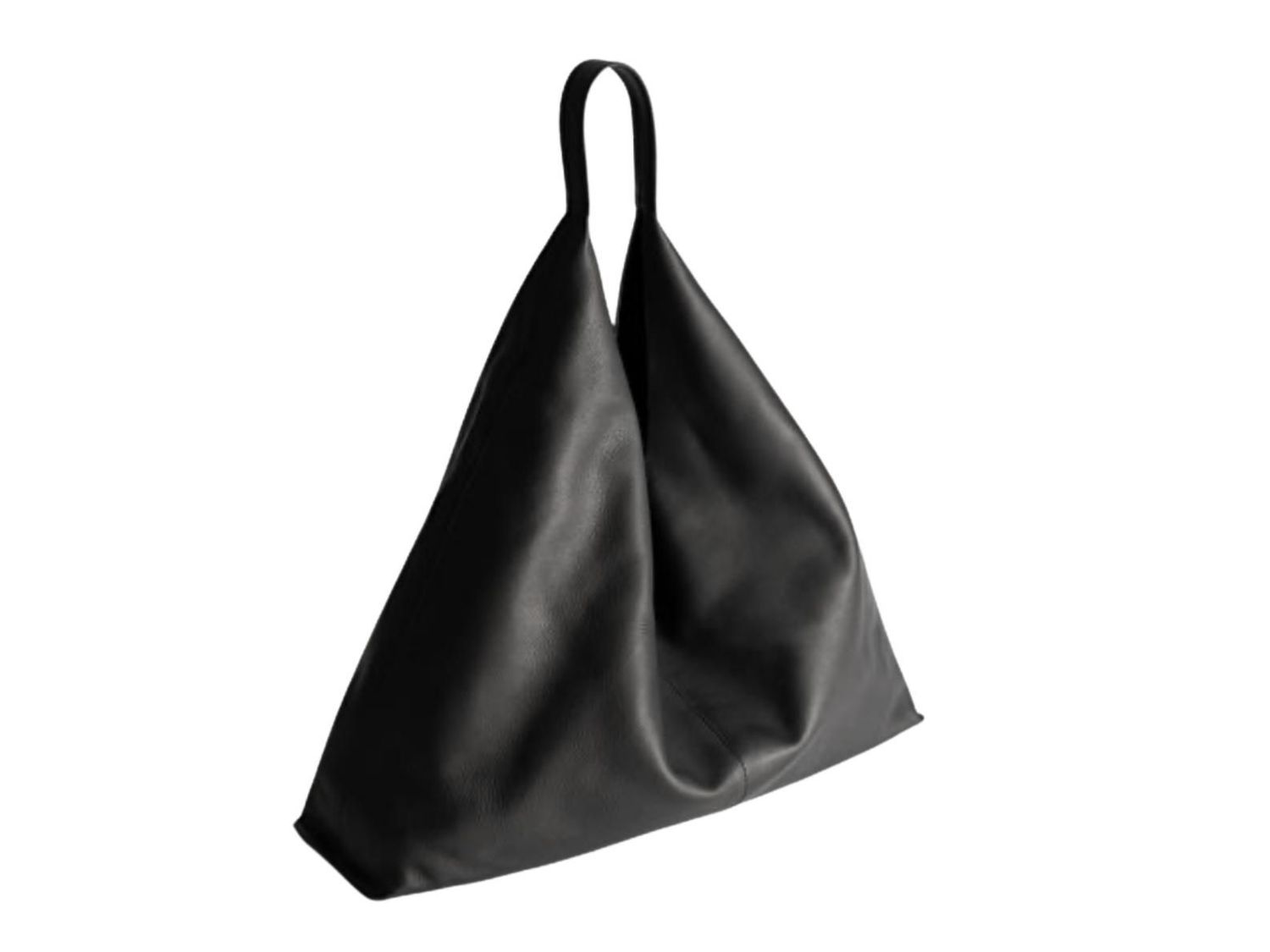 As a dedicated Scandinavian, most of my wardrobe relies on seasonless staples in muted shades. As such, a funky purse is how I zhuzh up most ensembles. Think a Klein blue pouch pinched securely under my arm or a tiny silver clutch I have no qualms about wearing on the daily – an endless parade of small handbags I hold dearly. With that said, I have my eye on a new, more demure staple this Autumn. This slouchy shoulder bag from & Other Stories has the potential to make me a handbag monogamist.
Amelie Langenskiöld, fashion assistant
Wandler
Penelope Bag Palissander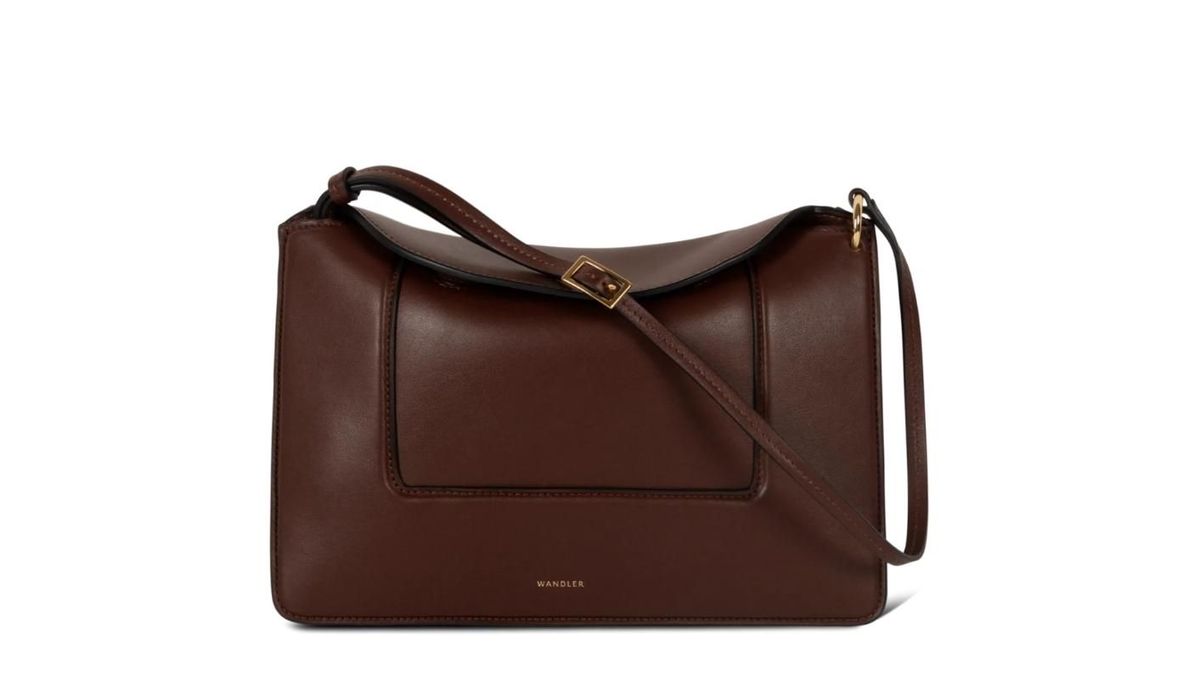 Brown leather, and pleather, really piqued my interest during last season's runways. I have never thought of myself as someone that suits brown, and maybe there is a reason for that - I simply don't. But this leather bag from Wandler definitely inspired me to try the colour out. Fall fashion is all about warm hues and classic silhouettes so this bag surely fits right in.