This season, the baseball cap are enjoying an elevated comeback as the headgear du jour. Both spotted on the streets of the Danish capital during CPHFW and in Chanel's latest cruise collection, we are for sure keeping an eye on this accessory
All products featured on Vogue are independently selected by our editors. However, when you buy something through our retail links, we may earn an affiliate commission.
The revival of the Y2K fashion has seen a comeback of some of the nostalgic trends that we love to hate or hate to love, as low waists, anything midriff-baring, micro bags and logomania – to name a few – became the sartorial status quo. In addition to having been spotted donning the piping hot Barbie pink, we credit the Copenhagen Fashion Week style set for embracing another early aughts trend – the baseball cap.
Seen on the streets of Copenhagen en masse, the humble baseball cap – also referred to as the dad hat – got a luxurious spin to it, as we spotted the CPHFW trend-setters donning iterations of designer baseball caps from Celine to Isabel Marant. Some could say that the murky weather provided by Copenhagen last week played a part in the popularity of the baseball cap, however we're predicting the rise of the effortlessly cool accessory to flourish further.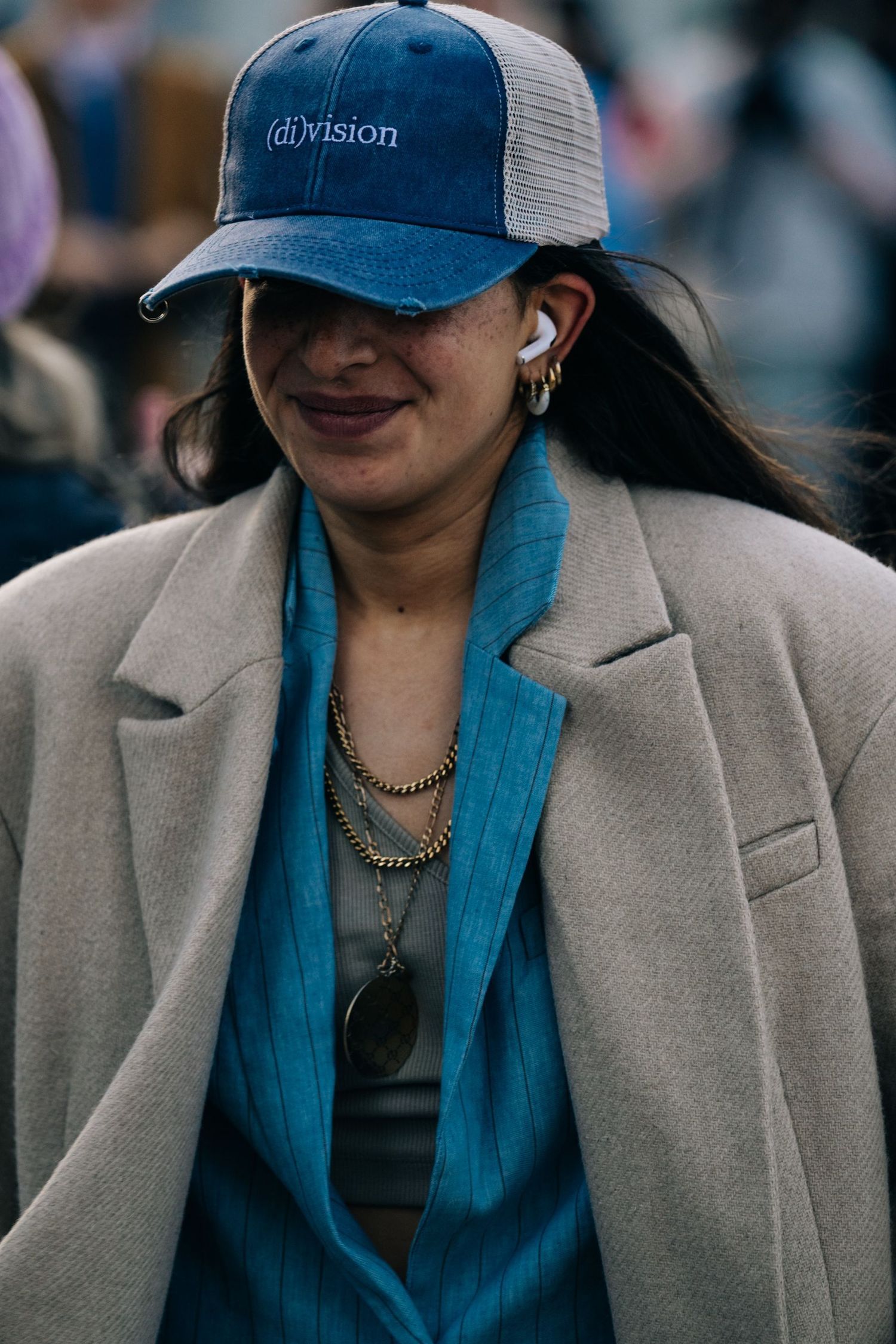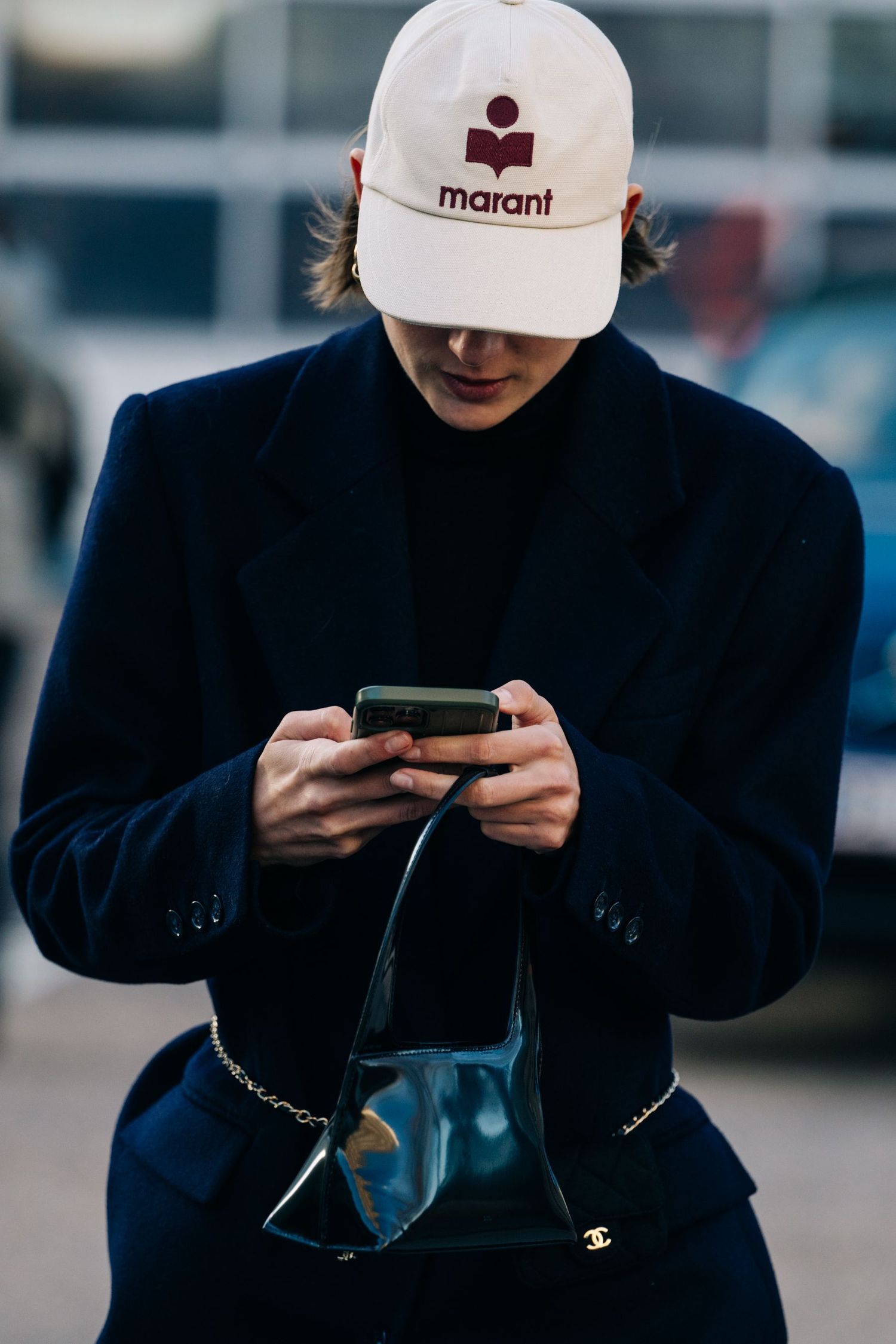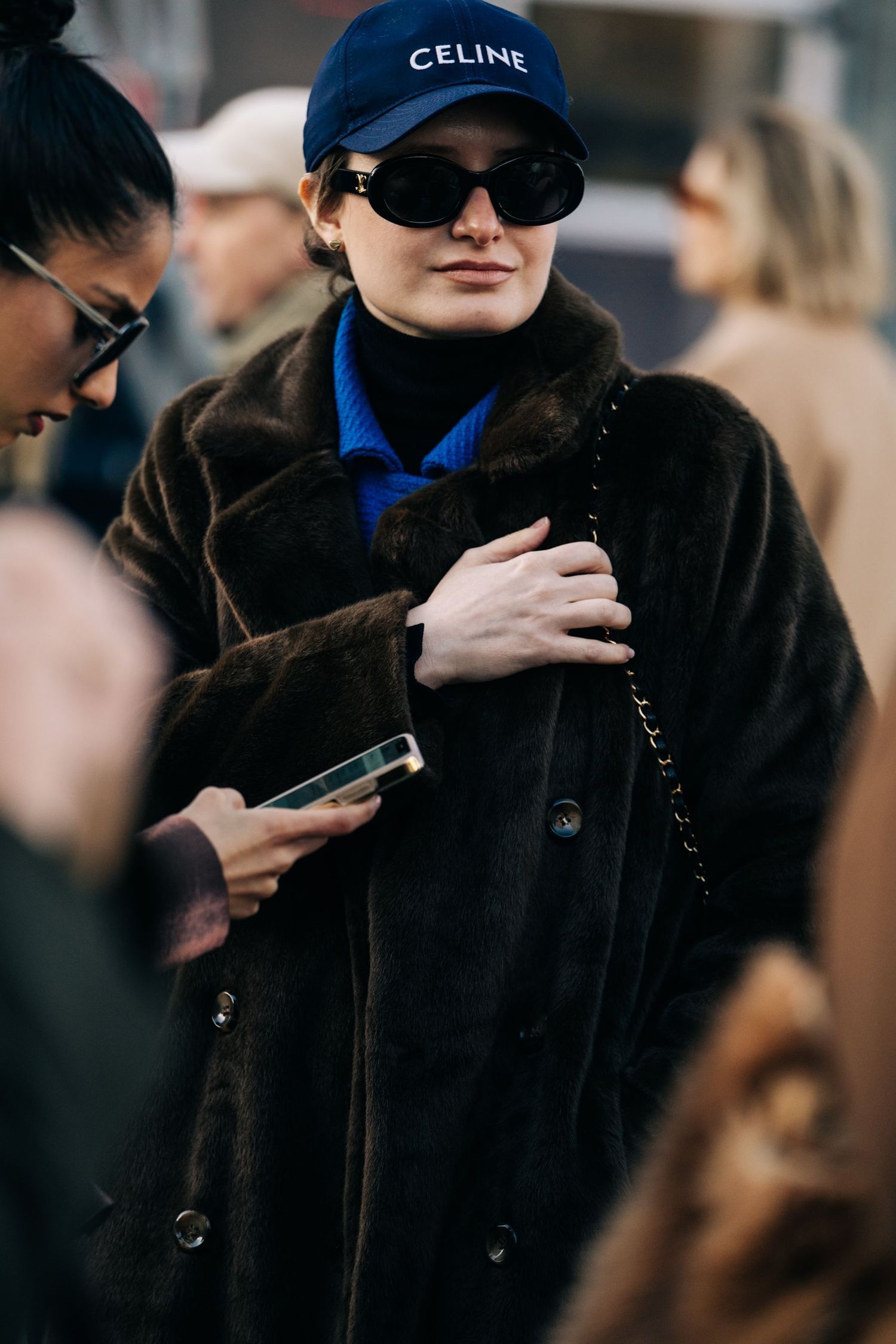 As we head into spring and summer, we tuck away our beloved beanies that dutifully served us through the colder months and make space for headgear more suited for the warmer weather. An off-duty model favourite, major maisons support the resurgence of the baseball cap as well, as we spotted a plethora of dad hats on the spring/summer 2022 runways offered by likes of Coach, Courrèges, Givenchy and Gucci. Not to mention seen on an array of models walking the Chanel cruise show.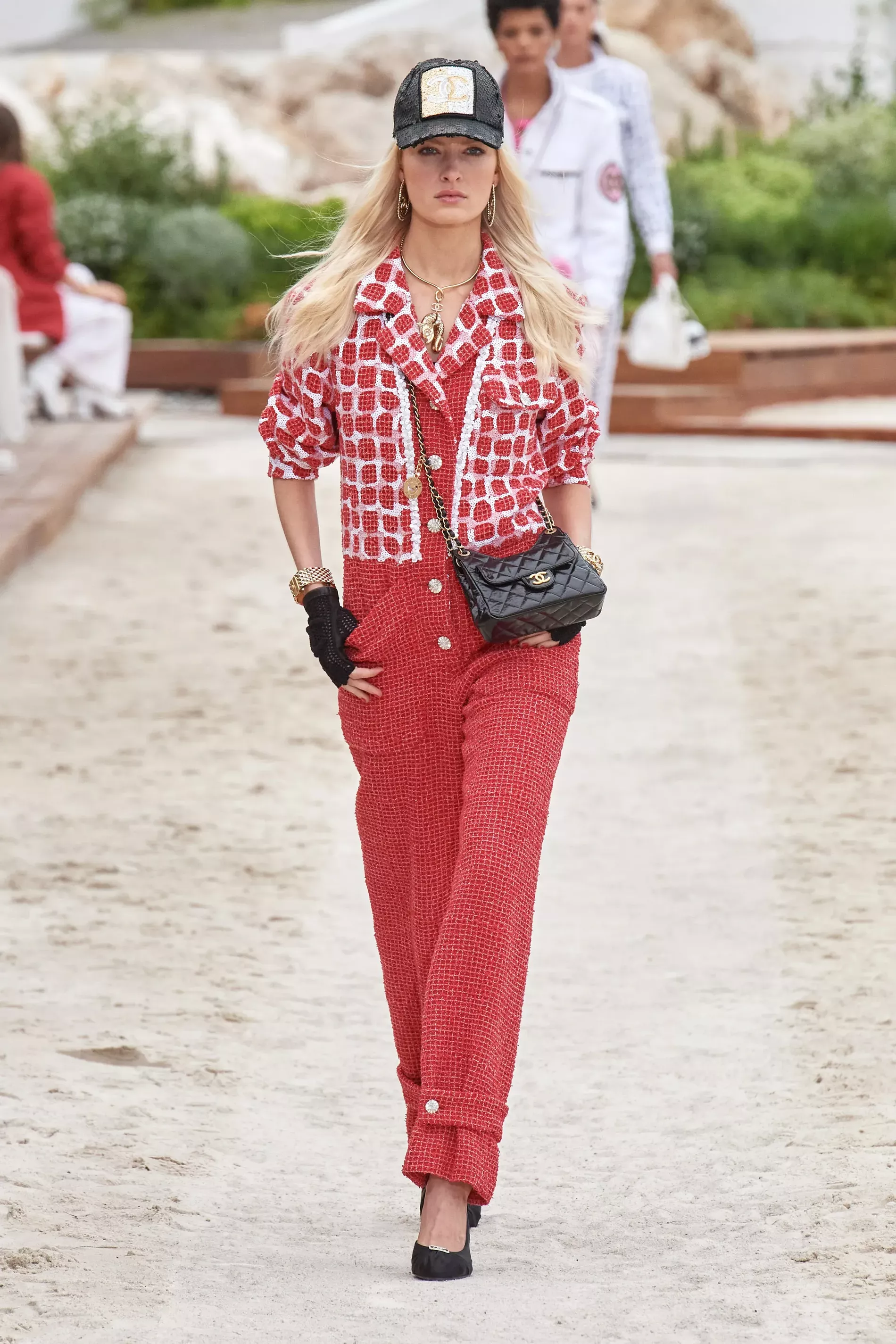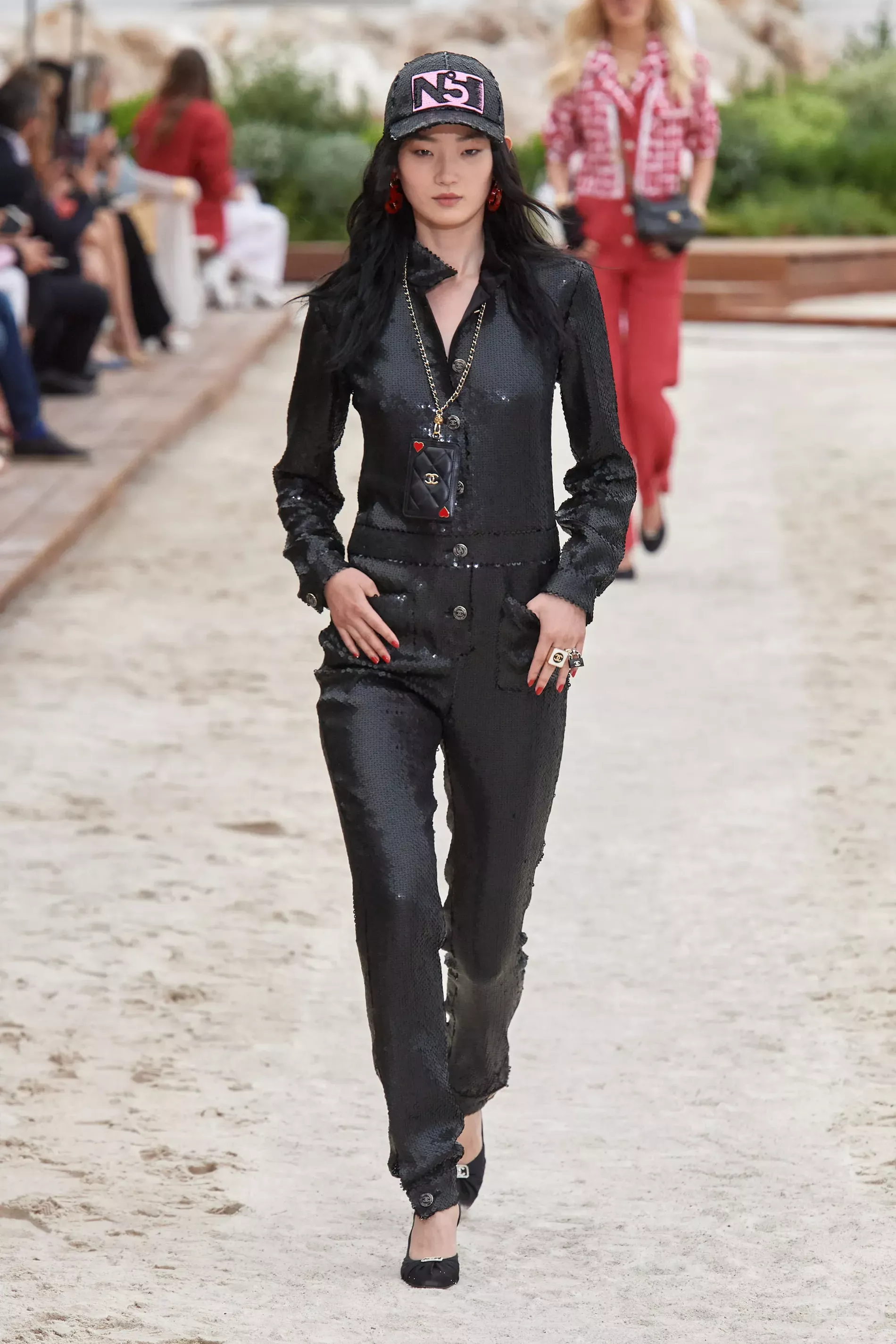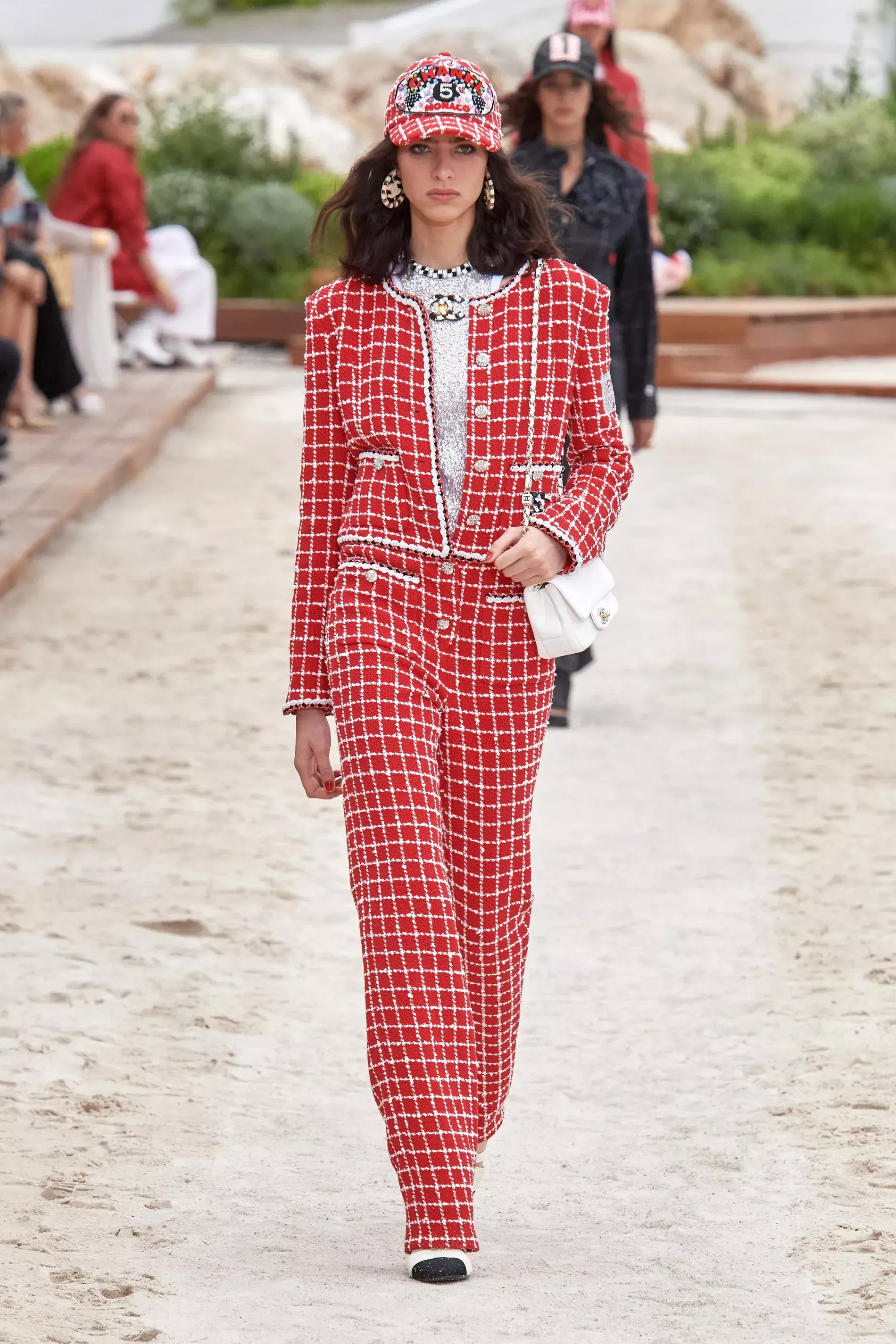 Perhaps we applaud the baseball cap the most for its' versatile capability when it comes to styling, as the accessory can go with just about anything. Proven on the 2022 catwalks (and on the streets of Copenhagen) the dad hat can complement any look from sharp tailoring to flowing dresses and when the weather finally allows, breezy beachwear. Whether it is to shield us from the weather or to add that final element of effortlessness, we're happy to welcome the baseball cap back.