Those with oily skin have often been dissuaded from using cream blush. Not anymore thanks to this clever makeup artist trick
All products featured on Vogue are independently selected by our editors. However, when you buy something through our retail links, we may earn an affiliate commission.
Without a doubt, cream blush is the route to a natural-looking flush. Done right, it meshes seamlessly with the skin and can make even the most pasty of pallors look like it's been bathed in warm sunlight.
Not forgetting that TikTok's viral "cold girl" makeup look hinges off strategically applied cream blush on the cheeks and across the bridge of the nose.
Those with oily skin, however, are predictably steered away from cream blush to powdery iterations on the premise that they last longer. True, cream blush often disappears on oilier skin after an hour or two as the excess sebum makes it harder for the pigments to cling to the skin's surface. But what if this texture really is your dream blush scenario?
Enter, makeup artist Lisa Eldridge's genius hack that means anyone can wear cream blush, no matter their skin type. "Mix cream blush with concealer on oily skin," advises Eldridge. "Alternatively, make sure you have a bit of foundation on your brush when applying cream blush" as it give it something to cling to. Eldridge also notes the importance of blending well "to make sure all edges are covered" for a smooth finish.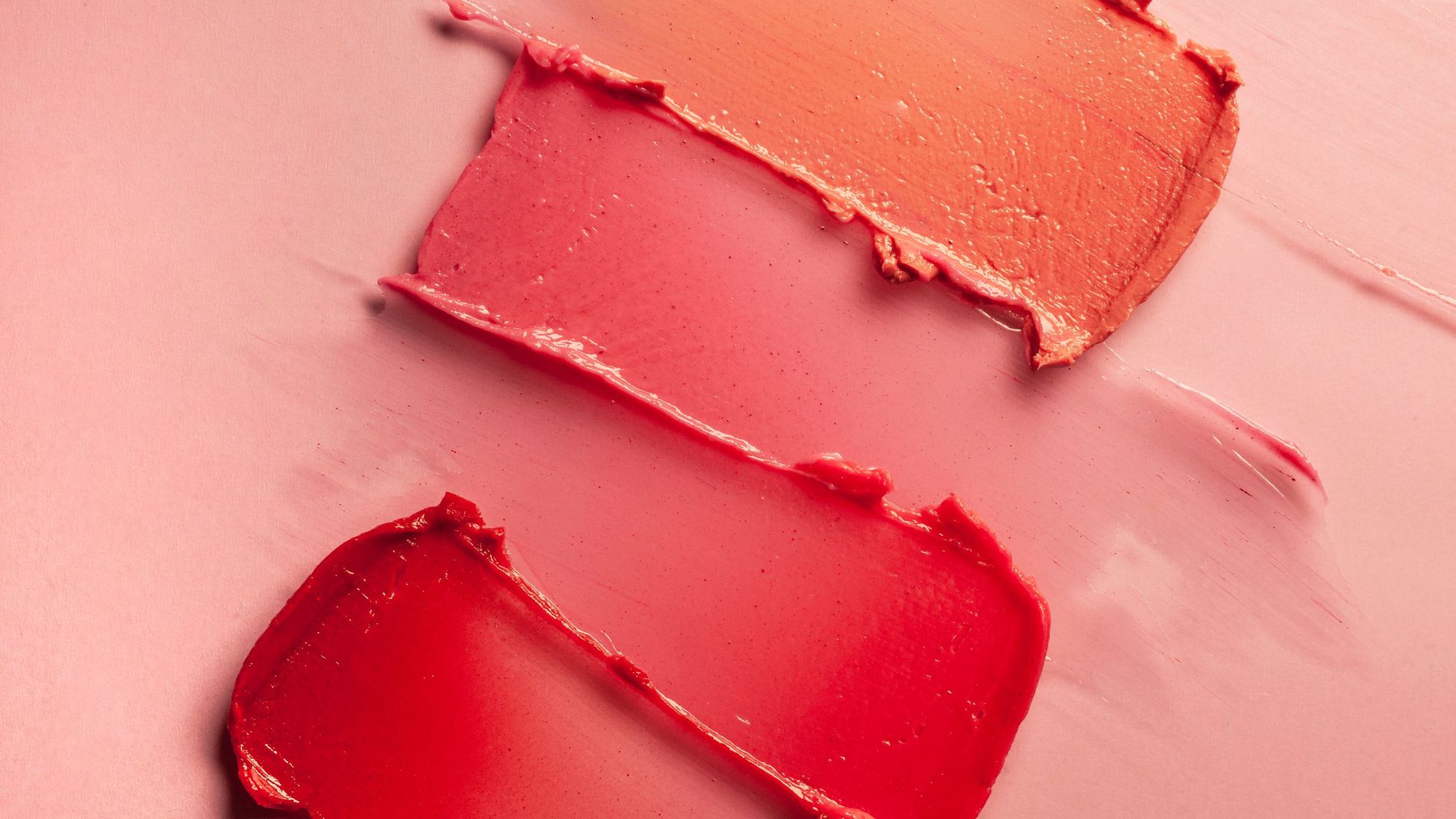 As ever with oily or acne-prone skin, avoid applying blusher with your hands. "Our fingertips can transfer oils, dirt and debris onto the skin, which can encourage breakouts in blemish-prone skin," says Warren Dowdall, Bobbi Brown senior pro artist. The heat of your hands can also thin out the cream blusher, making it more difficult to build coverage.
In terms of which cream blusher to choose, try Westman Atelier Baby Cheeks Blush Stick as its buttery formula is infused with vitis vita grape extract, which balances moisture levels and stimulates the skin's natural supply of hyaluronic acid. The pigments in Manasi 7 All Over Colour in Damaskino, a deep shade of reddish pink with hints of blue that pops against darker complexions, are extremely concentrated so a little goes a long way.
---
5 of the best cream blushers