Foundation should do for your skin what expensive lingerie does for your body: perfect your contours and ensure anything that goes over the top looks flawless... Read on to find the best foundations for every skin type and tone
All products featured on Vogue are independently selected by our editors. However, when you buy something through our retail links, we may earn an affiliate commission.
The best foundation makes your face look as if it's bathed in the type of soft-focus candlelit glow that renders the Paris filter on your phone redundant. It makes everything else that goes on top – powder, blusher, bronzer – mesh to the skin in gossamer-fine layers. It can equally mean that other make-up is superfluous. And yet despite all its merits, choosing the right foundation formula seems to evade many of us.
"Skin should still look like skin when you wear foundation so less is always more," says Copenhagen-based make-up artist Marie Thomsen who has worked with brands such as Ganni and Stine Goya. "Instead of heavy layers, look for light to medium coverage and use concealer where you need a little extra help."
The first thing to consider is the finish. Do you prefer a velvet-matte finish or lean more towards a sheer wash of colour with a product that's more like a tinted moisturiser than foundation?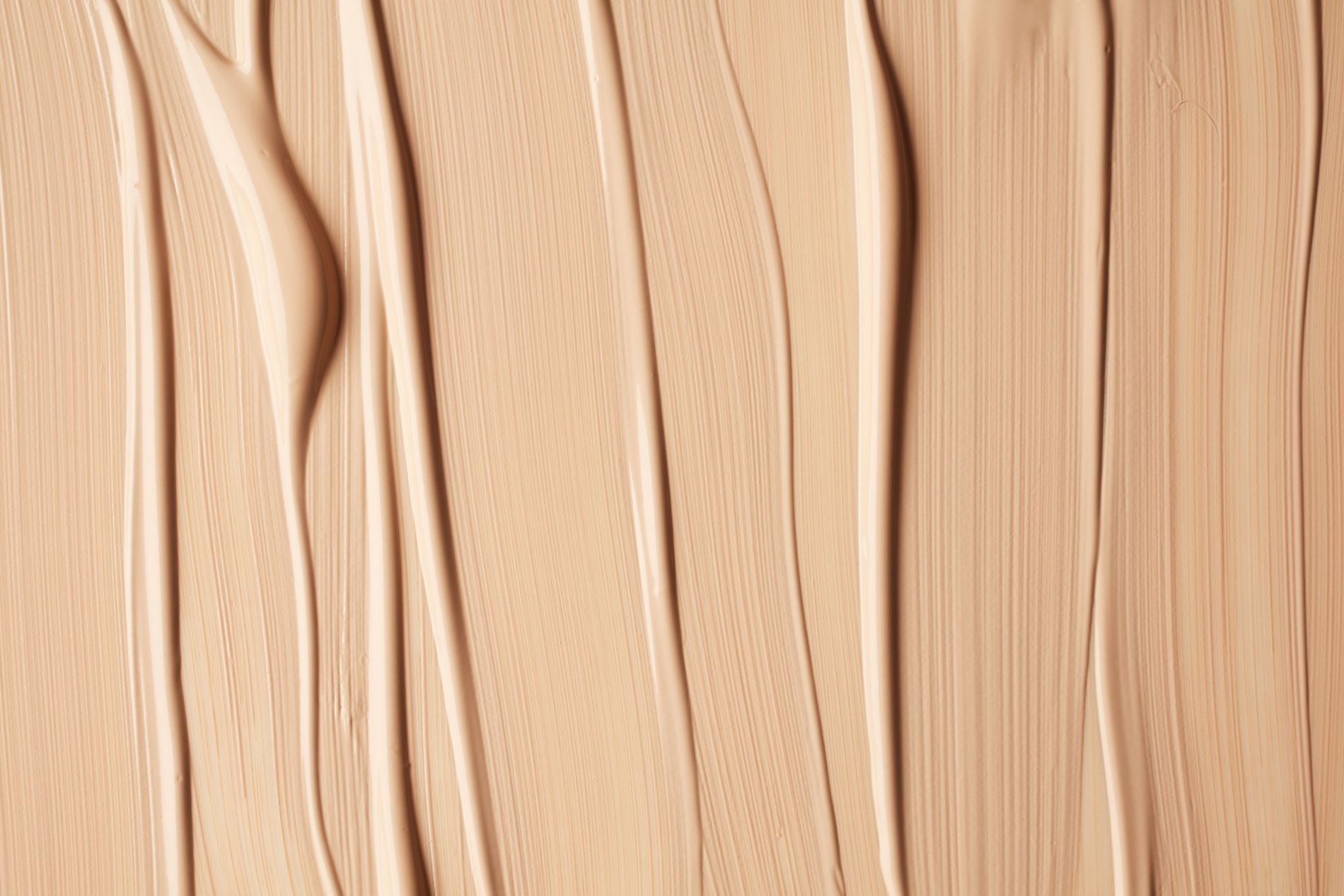 "A good rule of thumb is to go contra your skin type," advises Thomsen, whose kit always includes MAC Face & Body Foundation and Tom Ford Traceless Soft Matte Foundation. "If you have dry skin choose a light foundation with a dewy finish, while oily skin is better suited to matte foundation and a light dusting of sheer powder on the T-zone. You can always customise the look by mixing highlighting drops into your regular foundation on days when you prefer a more radiant finish. Glossier Futuredew is great for this."
Just as important is how you prep your skin. Moisturised skin is a given but try supercharging your glow with facial massage, too, as the rush of blood to the skin's surface will help foundation to 'sit' better. Thomsen typically skips primer except on hotspots like the forehead, chin and sides of the nose, if they are prone to shine.
When it comes to making your foundation look its best, application is key. Fingers versus brush is a debate as old as eyeliner and each makeup artist has their personal preference but the golden rule is to 'blend, blend, blend' for that elusive real-skin finish. For Thomsen, "a dense round brush such as MAC's No.170 allows me to get a more even finish and I can really work it into areas around the nose and under the eyes." Start in the centre of the face, on the apples of the cheeks, and slowly buff out, she instructs, adding that you should always test the shade on your jawline or lower cheeks to ensure you wind up with the most natural-looking colour.
Here, we've chosen the best foundations to meet the needs of different skin types and tones:
The best foundation if you have dry skin
You lavish your skin with layers of hydrating skincare so why wouldn't you top it off with a foundation that boasts similar ingredients? Hyaluronic acid, vitamin E and shea butter makes parched skin look fresh and gives foundation stretch, ensuring it doesn't settle into fine lines.
---
The best foundations for dry skin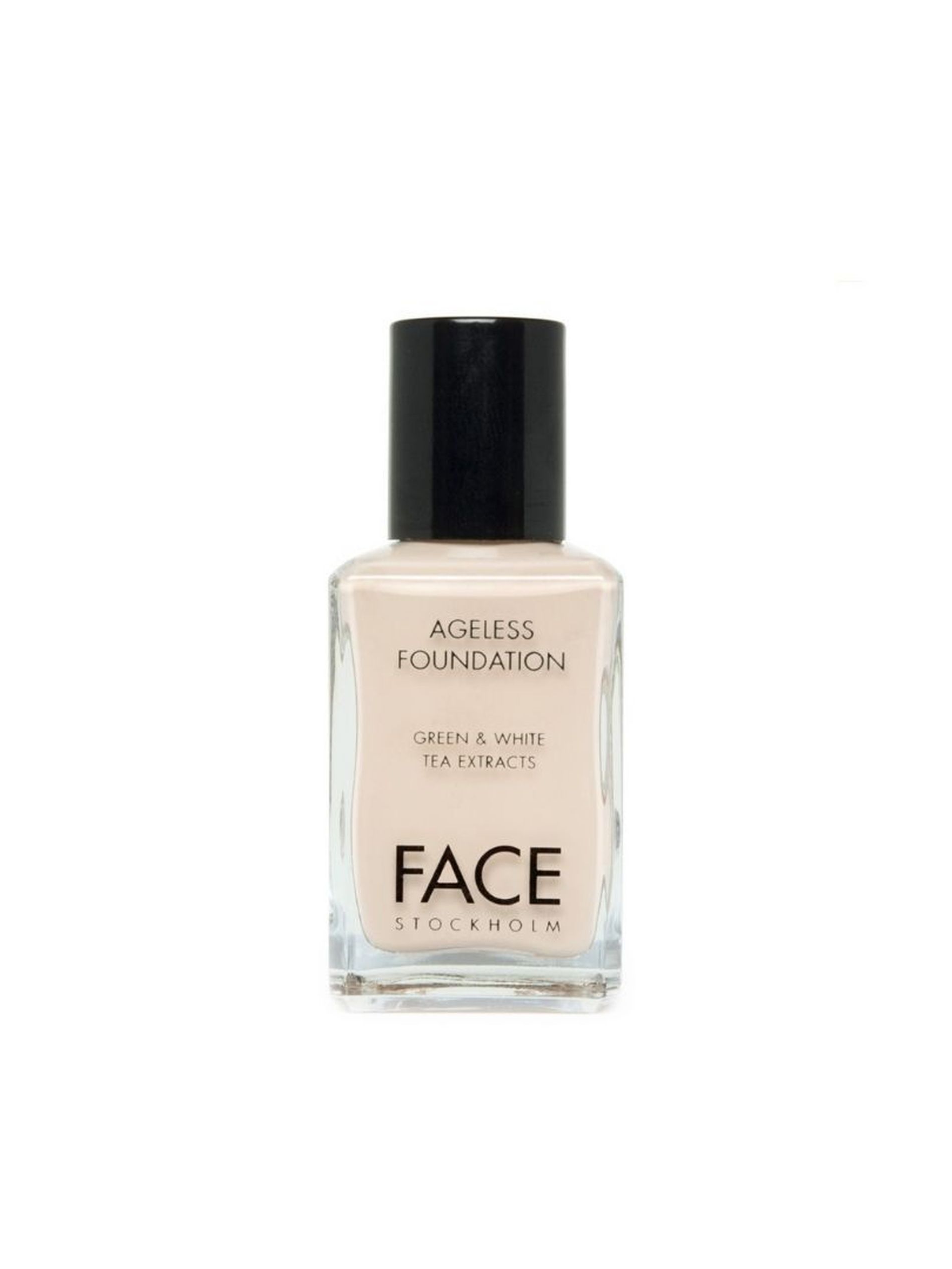 Ageless Foundation
Face Stockholm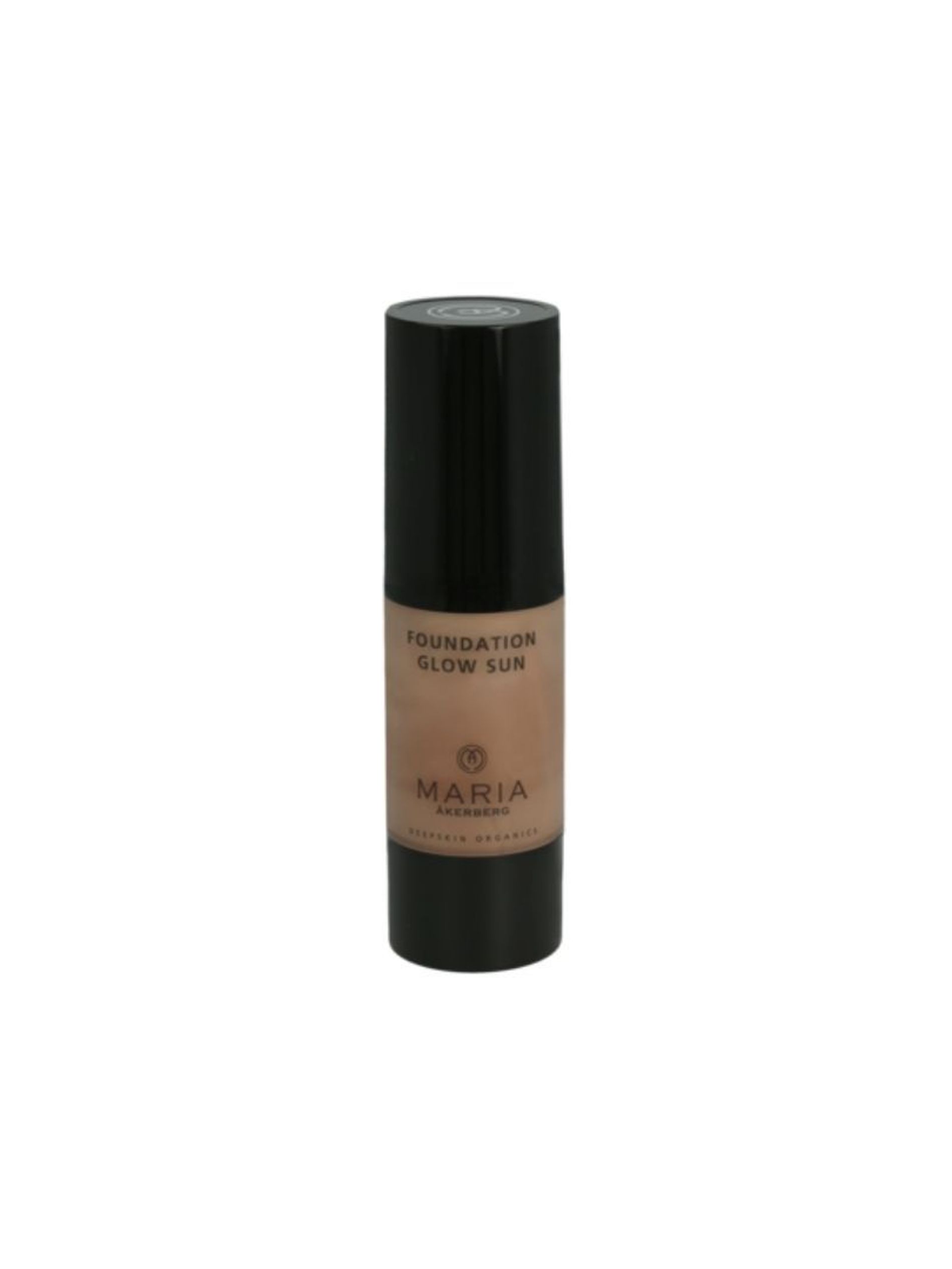 Foundation Glow Sun
Maria Akerberg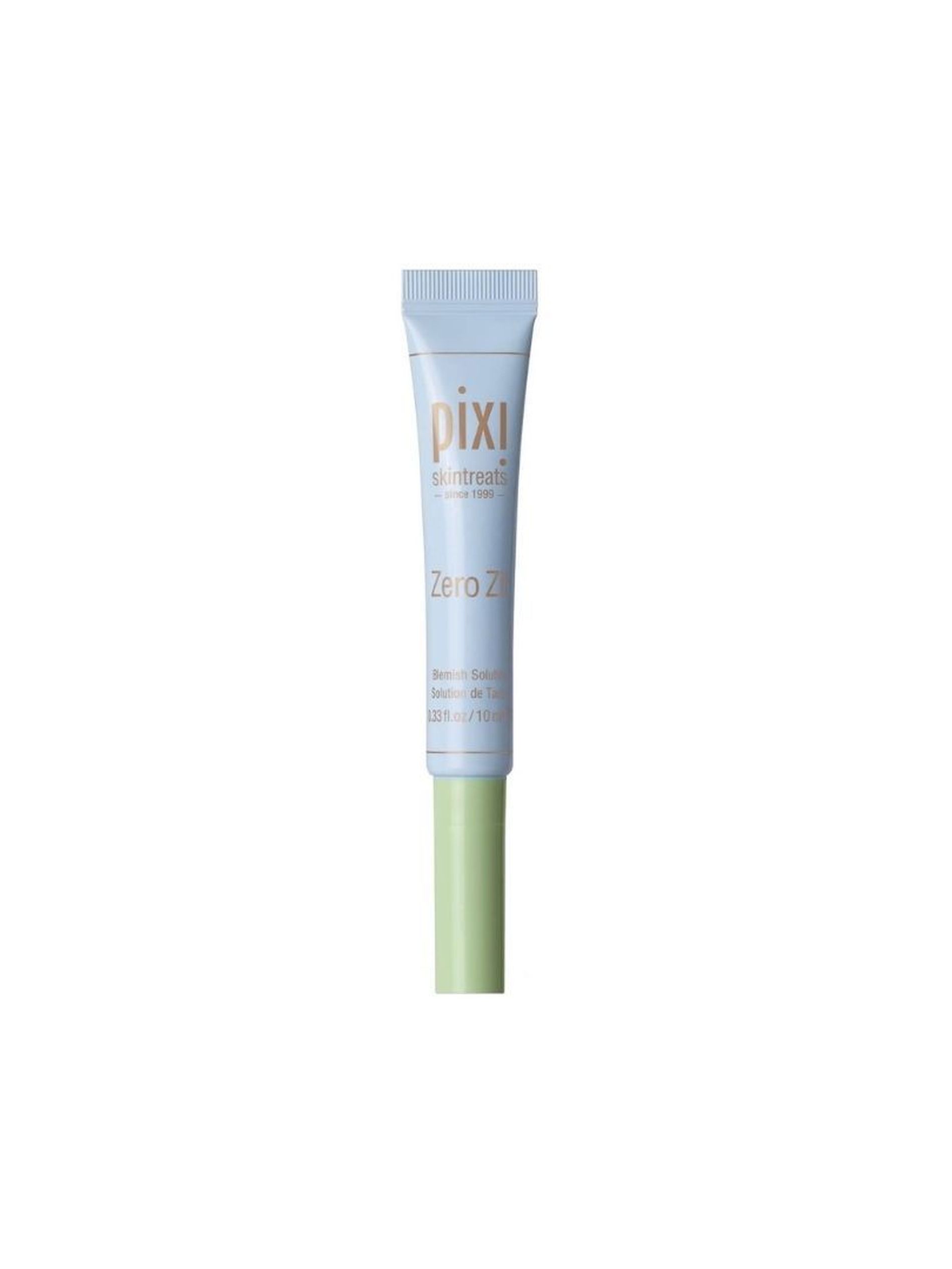 The best foundation if you have oily skin
The words 'full coverage' may conjure up images of thick, chalky foundation but those days are long gone. Today's iterations swap out oil for water so they wear longer without oxidising [when foundation combines with oils in the skin, causing it to deepen in colour]. Instead of heavy pigments, they minimise the look of pores with high-tech ingredients that absorb oil and light while still leaving skin looking softly radiant.
There are, however, a few things you may want to consider if you have oily skin. First, avoid applying foundation with your hands as you risk transferring oil from your fingertips onto the skin. Likewise, if breakouts are an issue you might like to choose a mineral
foundation instead as these are typically free of oil, fragrance and preservatives.
---
The best foundations for oily skin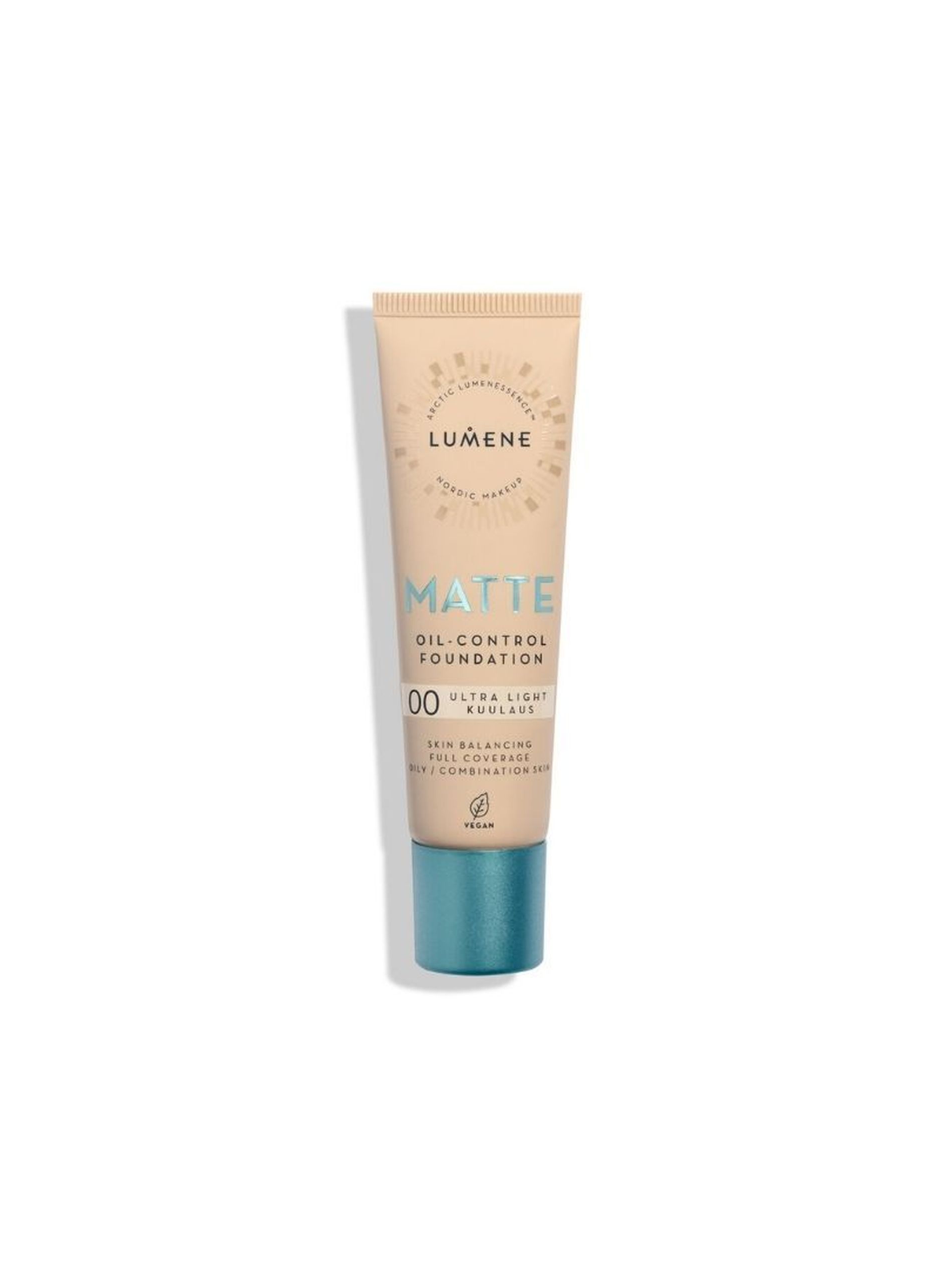 Matte Oil-control Foundation
Lumene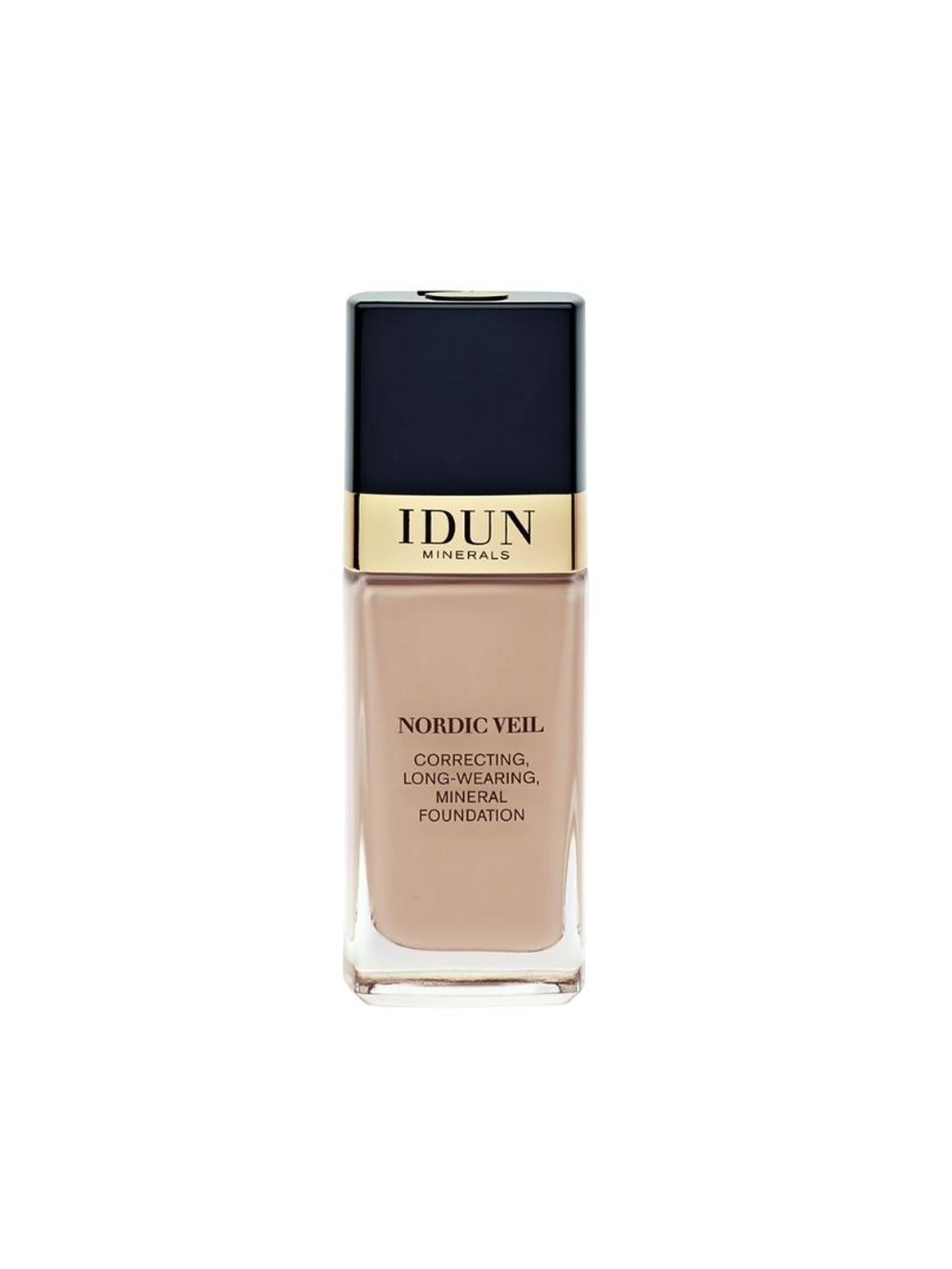 Liquid Mineral Foundation Nordic Veil
Idun Minerals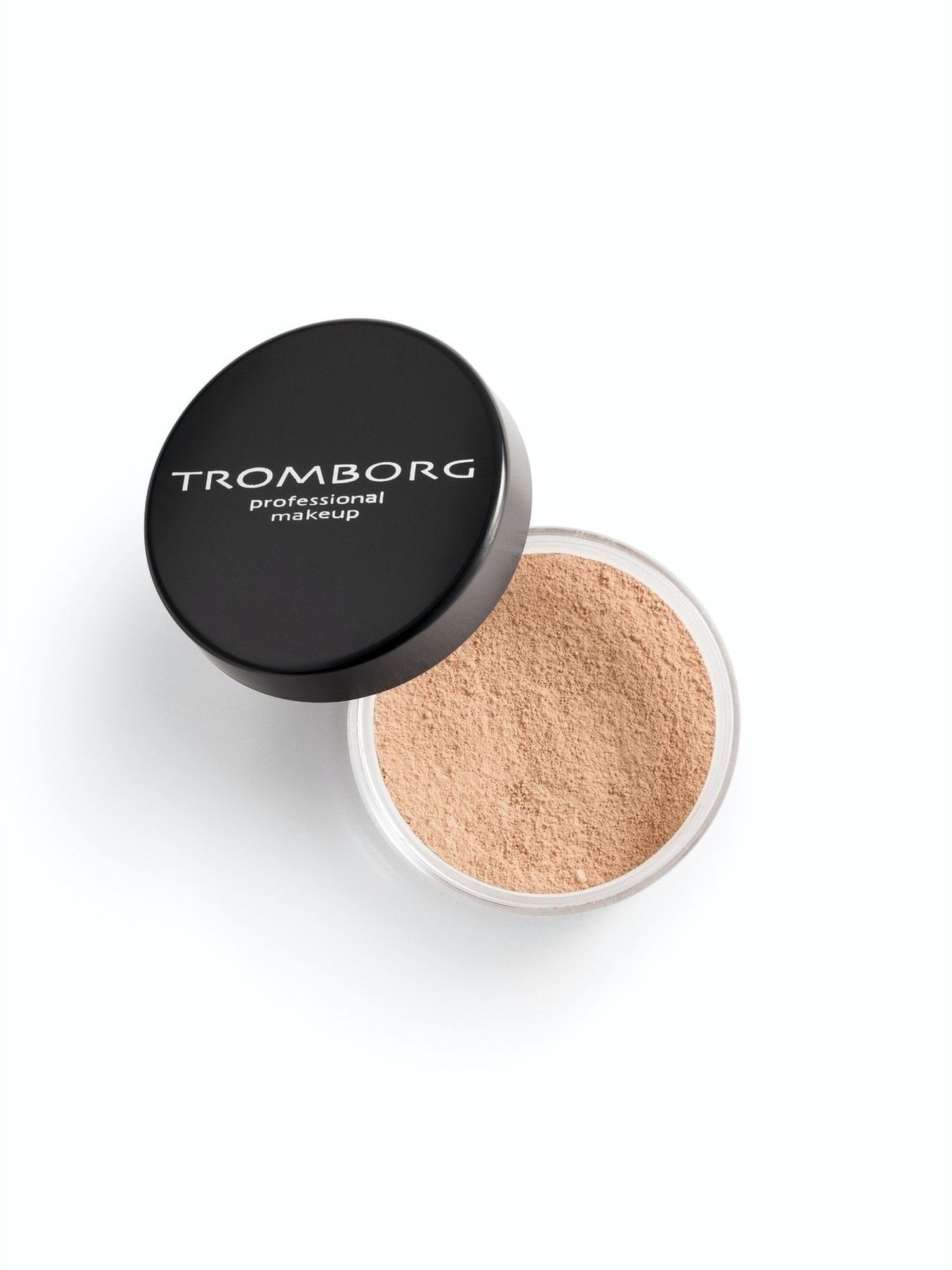 Mineral Foundation
Tromborg
The best foundation for pale skin tones
"Your skin is likely to look more tanned for several months a year so it's worth investing in two foundations – one for summer and one for winter," says Thomsen. When choosing a foundation for pale skin, avoid going too light, too yellow or too pink. "Foundation should literally disappear on the skin so don't be tempted to use base to add warmth or colour to the face," adds Thomsen. "Those with freckles should match their foundation to areas of skin with the lightest smattering and most definitely consider letting them shine through."
---
The best foundations for pale skin tones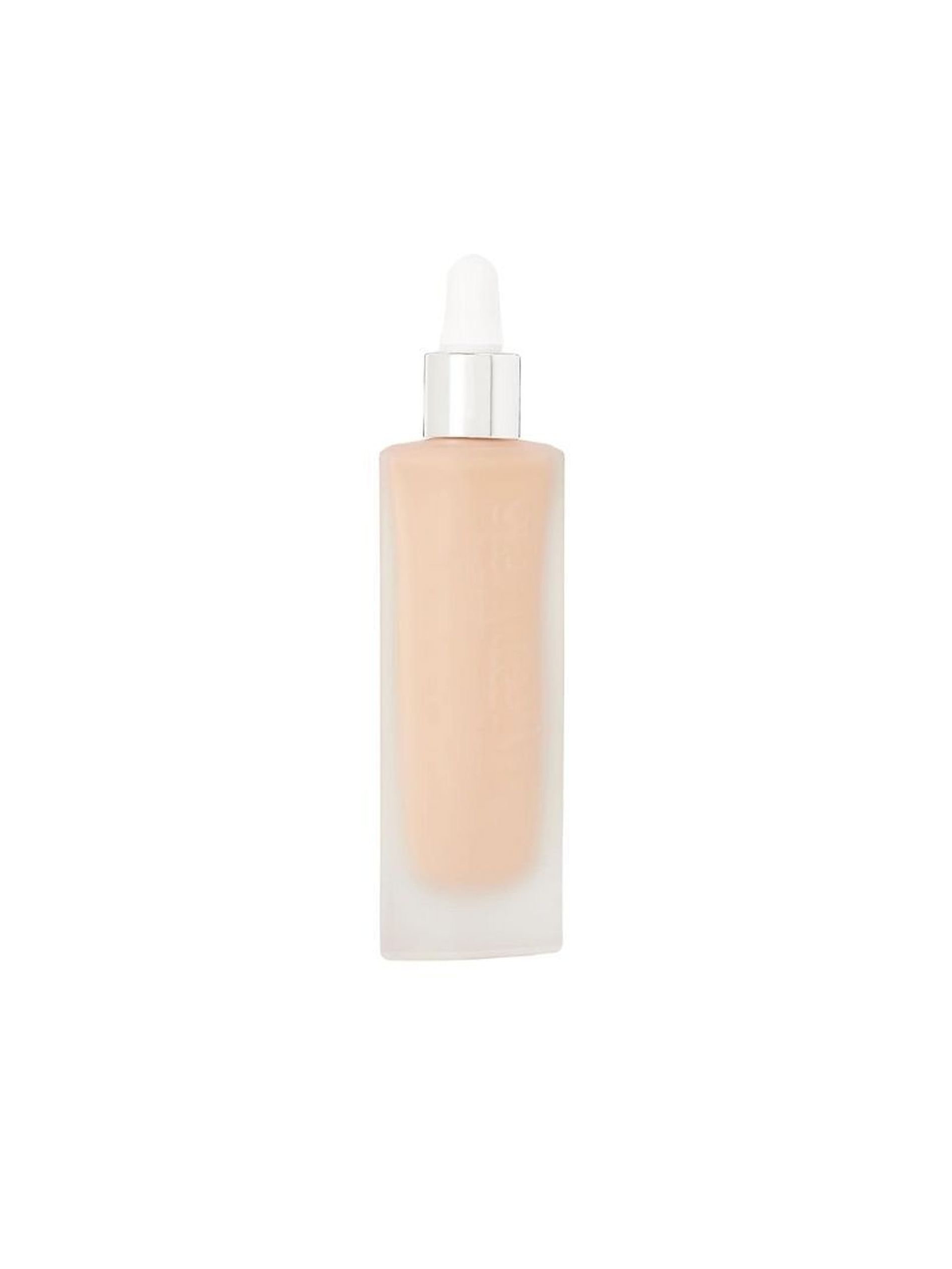 Invisible Touch Liquid Foundation
Kjaer Weis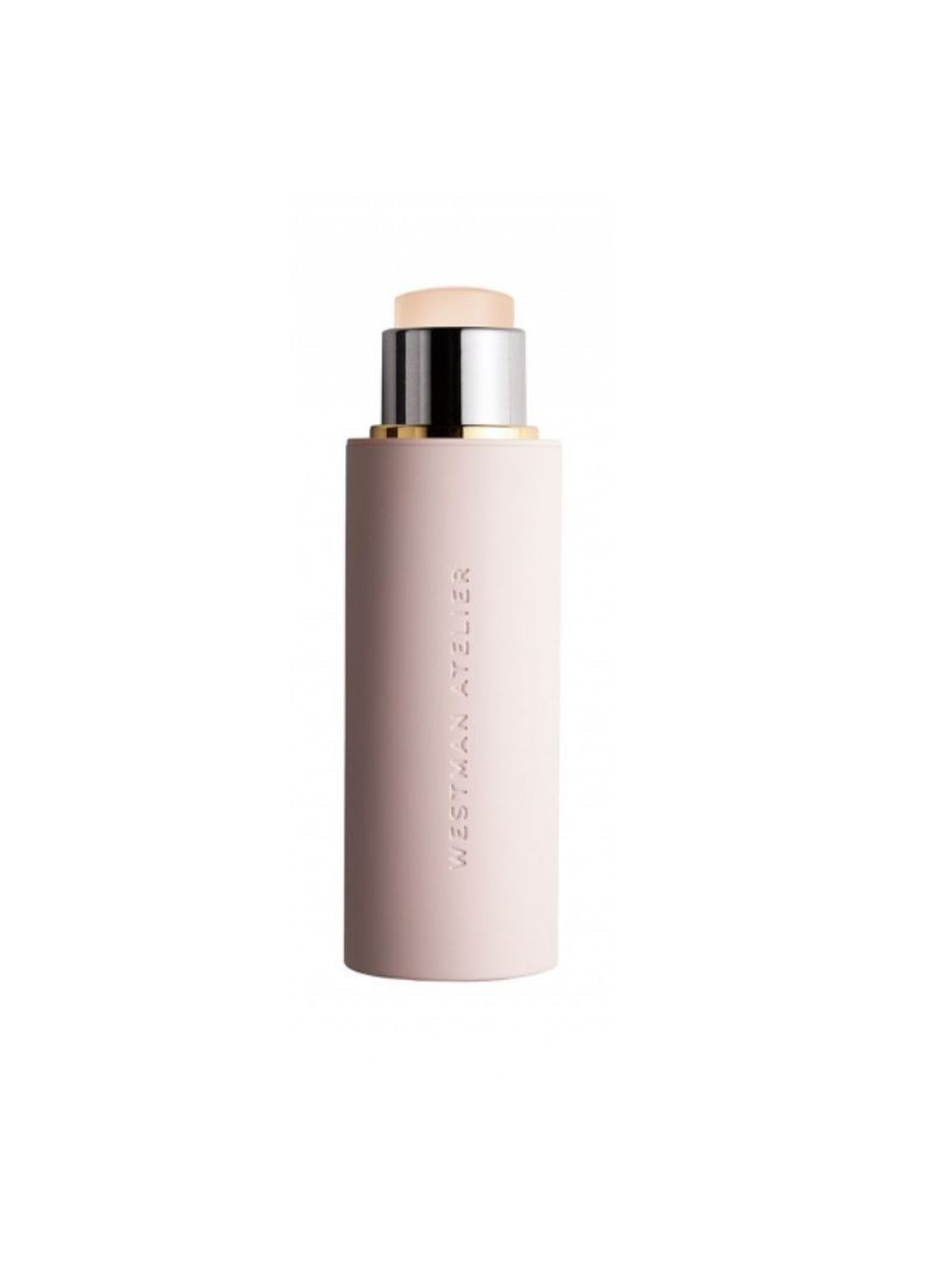 Vital Skin Foundation Stick
Westman Atelier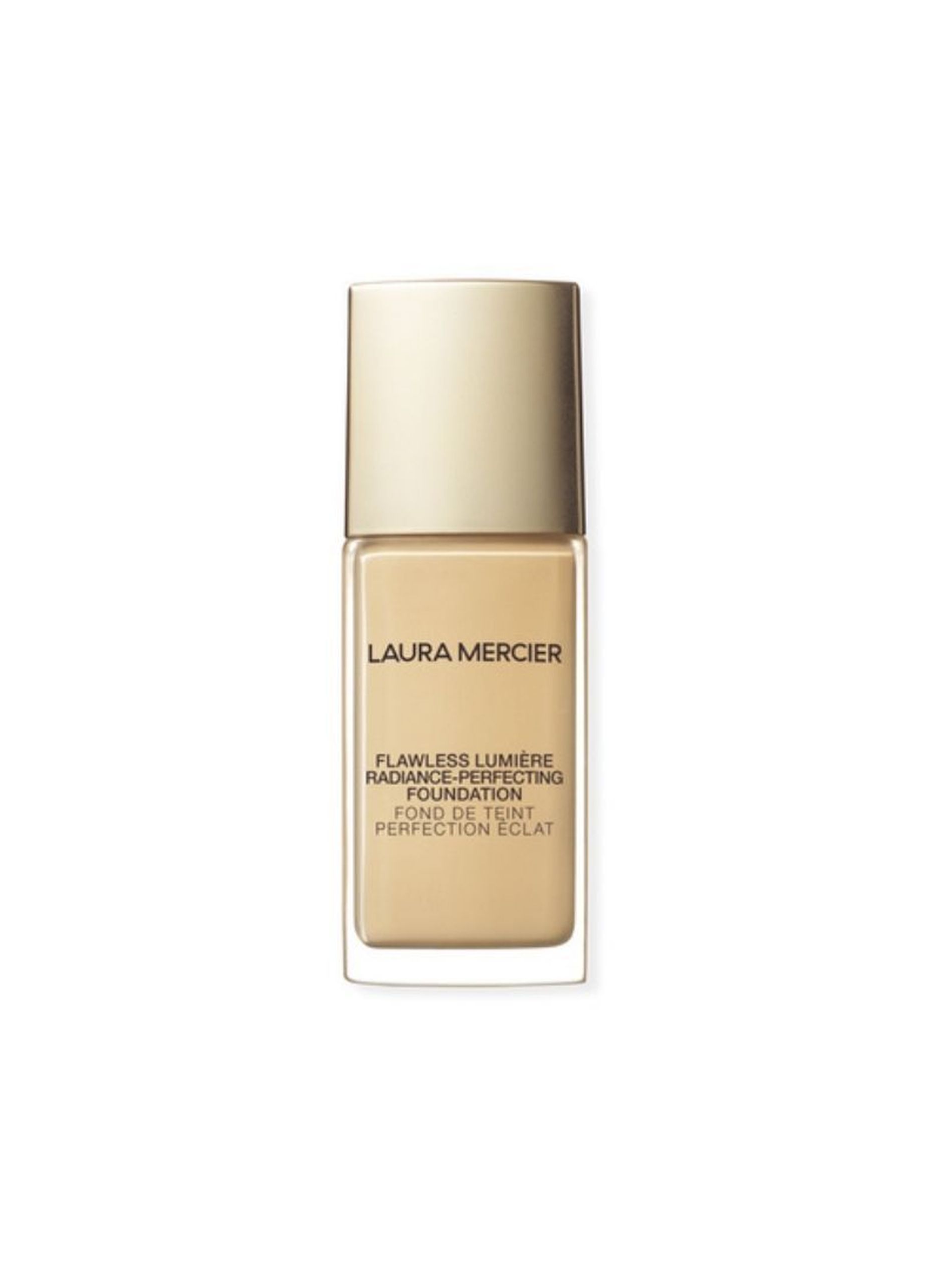 Flawless Light Radiance Perfecting Foundation
Laura Mercier
The best foundation for darker skin tones
When shopping for foundations for dark skin, always remember undertones. "Black and brown skin can have either cool, warm or neutral undertones," adds Thomsen. "Cool tones are associated with blue, red or pink undertones. Warm is usually defined by yellow, peachy or golden undertones and neutral is a mixture of the two. Too pale a foundation will also make your skin appear ashy and dull."
---
The best foundations for darker skin tones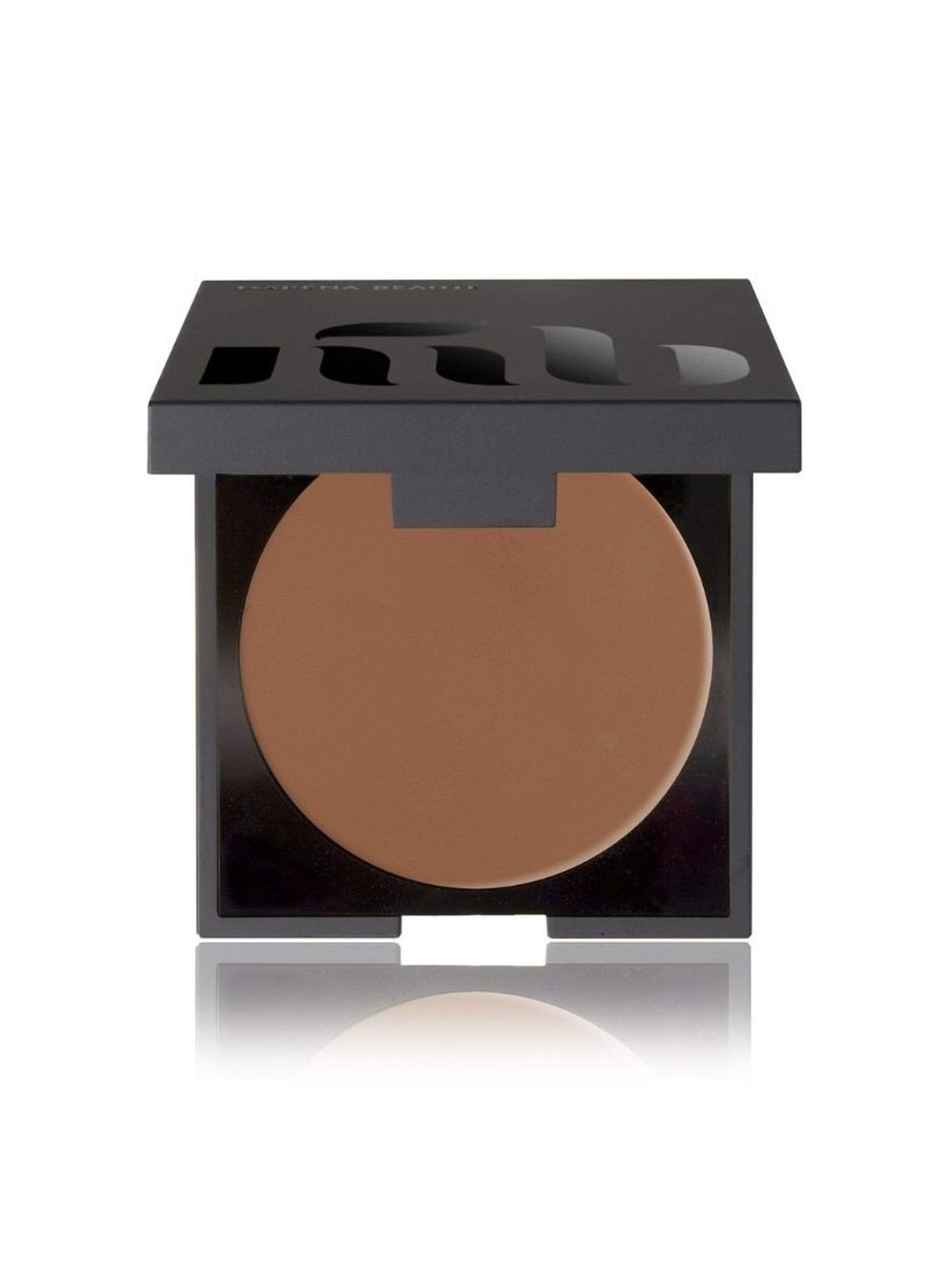 Le Teint Tarou
Maréna Beauté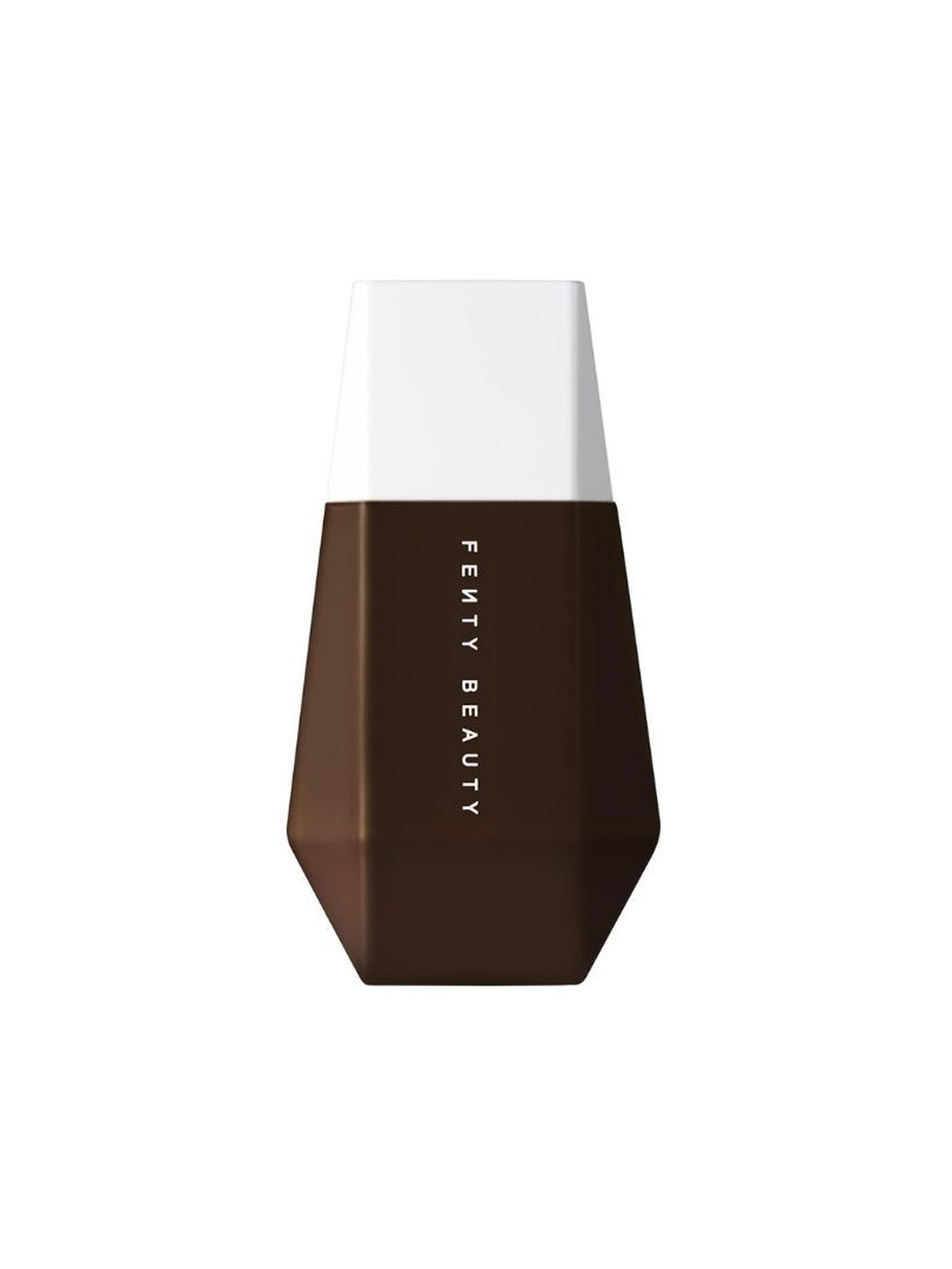 Eaze Drop Blurring Skin Tint
Fenty Beauty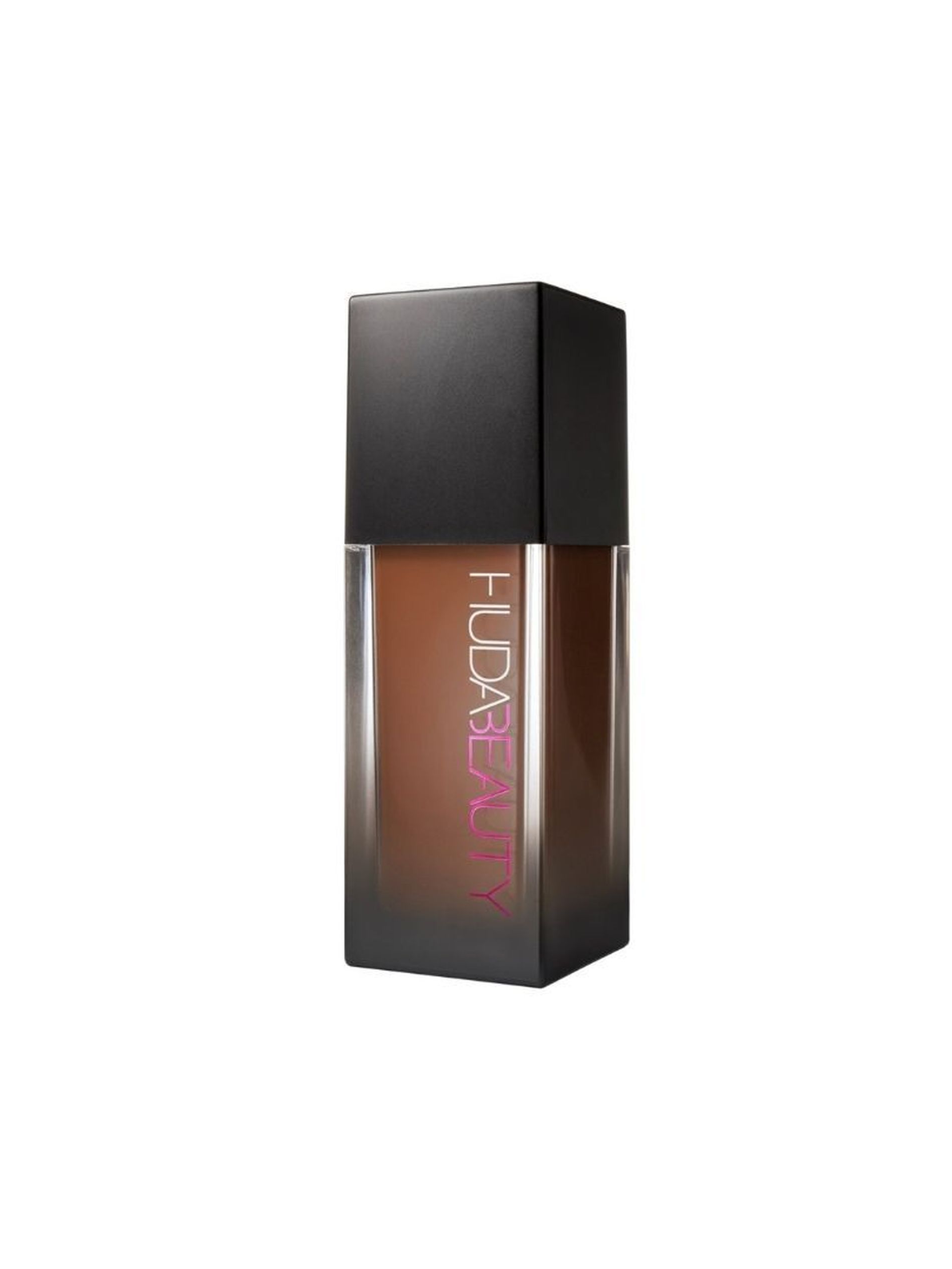 #FauxFilter Luminous Matte Foundation
Huda Beauty