The fatigue of a seemingly never-ending pandemic resolves to a more optimistic outlook and come spring, we'll once again see the world through rose tinted glasses
Historically, we reach for the darkest frames in our wardrobes in times of uncertainty. Call it self preservation. Sure, black frames with black lenses have a timeless quality that will always come back in style. The same can be said of tinted lenses - sure as after rain comes sunshine. After a season with demure colours, versatile styles and focus on functionality, it's time to switch gears with spring's colourful frames, sheer, tinted lenses and a return to playfulness. "Optimism is mounting," proclaimed Miuccia Prada.
Come spring 2022, there's not the slightest excuse for not wearing tinted lenses. Not when there's a rainbow of colour on the runways to choose from. Versace leads the yellow brick road to the technicolour display that is Oz - the SS22 runways edition - where fuchsia and cerulean blue lenses in colour contrasting frames were paired with bold, colourful prints to striking effect. Meanwhile at Gucci, oversized, futuristic shield sunglasses were given the rave approach with coral coloured lenses and bright orange nose frames, exuberating all kinds of frenetic energy. One thing is for certain, we sure are not in Kansas anymore.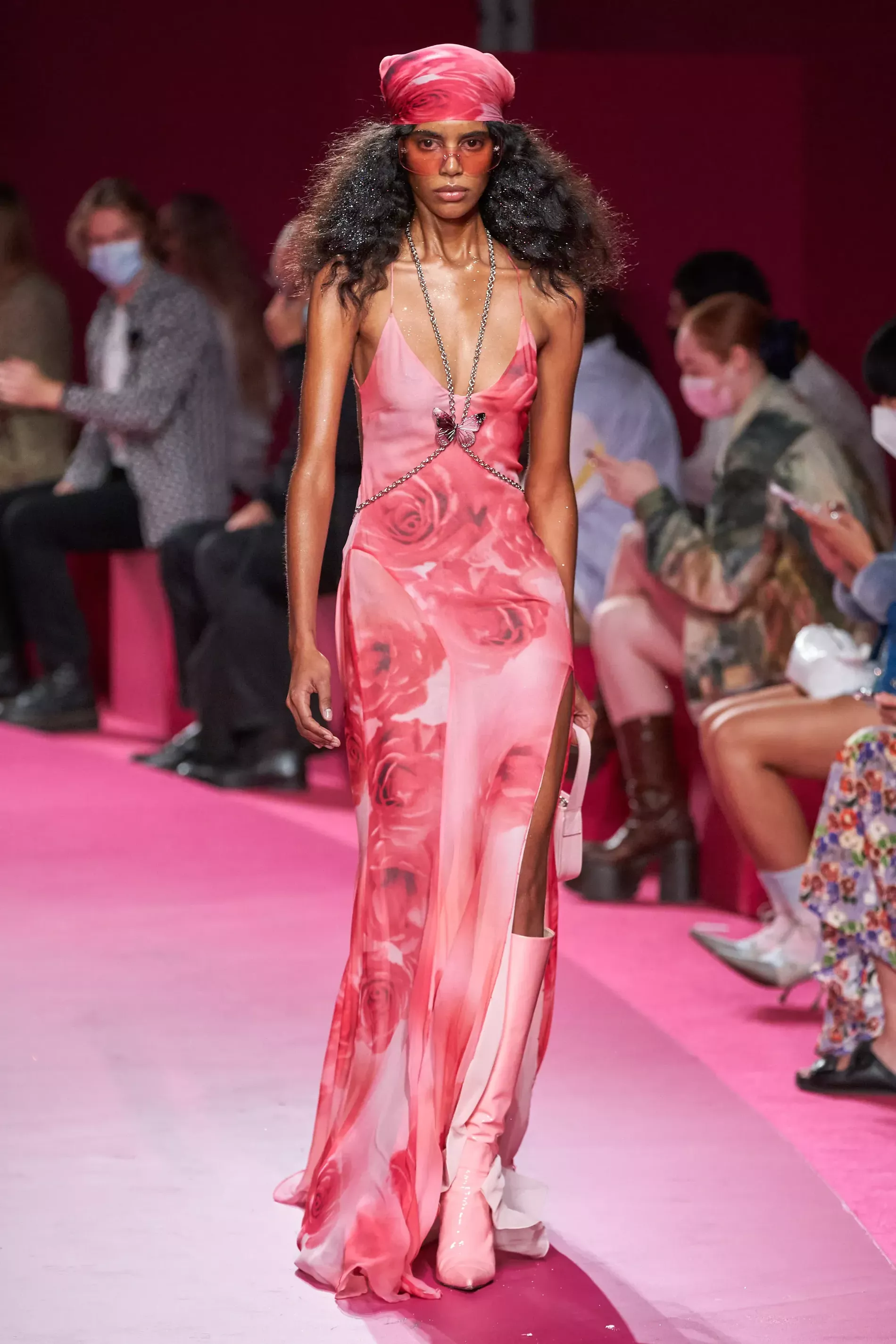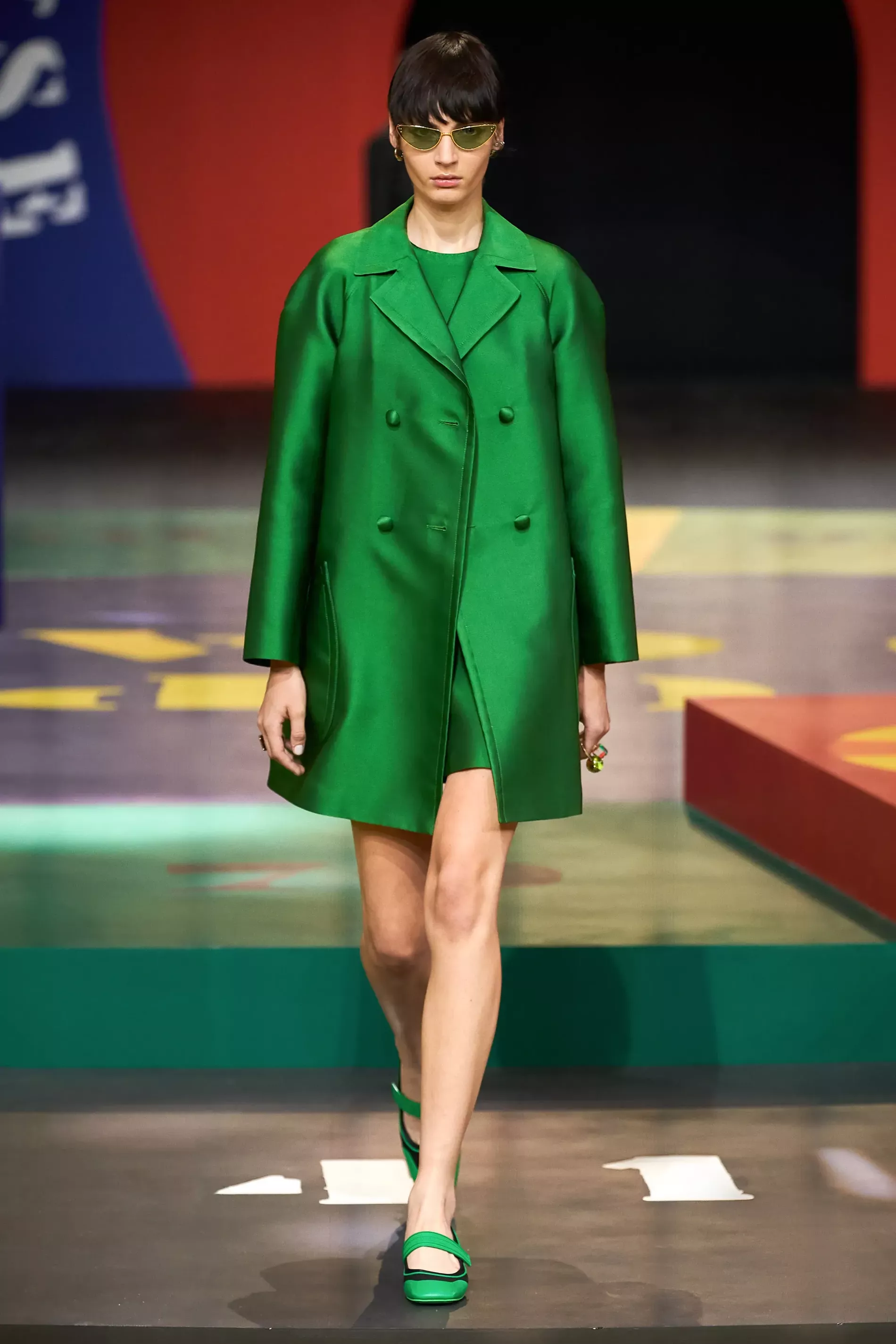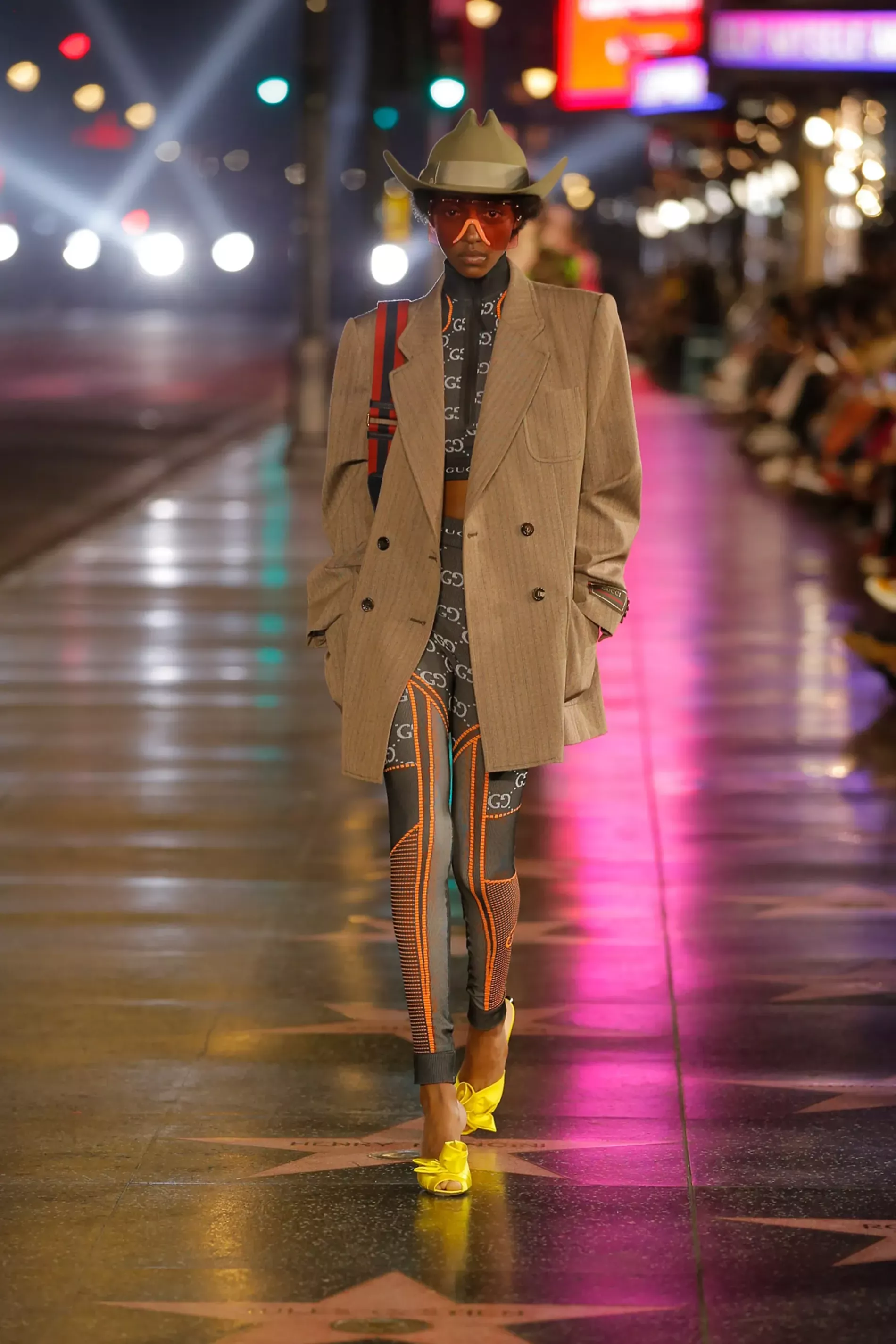 While the searing colours and the exaggerated shapes are bound to attract the likes of the modern club kid, what about the more colour-averse of us? If colour blocking isn't your strong suit, take it one tone at the time. From Flatlist to Linda Farrow, every eyewear brand is now offering one-tone sunglasses, which means the frames are matched to the same colour as the tinted lenses - giving you one less variable to worry about whilst playing Rothko with your wardrobe.
Alternatively, go with frameless designs. At Blumarine, Y2K-inspired eyewear styles in baby pink and blue tinted lenses mingled with crop tops, denim butterflies and low-rise pants like it was the 2001 MTV awards. Dua Lipa is already a fan, her instagram feed is a testament to the trend featuring a variety of one-tone sunglasses styled with the latest Blumarine showpieces.
The fact that tinted lenses also hold mood-boosting properties is a well-kept secret. There's real science behind it. In studies led by German lens-juggernaut, Zeiss, it was found that coloured lenses have a demonstrable effect on our mood, stress levels and ability to concentrate. Similar to infrared sauna therapy, each colour has its own set of benefits.
As colour signals are processed in the brain - not just in the visual cortex, but also in regions that are primarily responsible for memories and emotions - colour perception is unique to each and every one of us. Nevertheless, some lens colours tend to evoke similar physiological responses: Green is calming, yellow aids concentration, and pink is happiness-inducing. So if you need another reason to invest in a pair of tinted sunglasses this spring: Stay ahead of that wellness curve and boost your mood all in the name of self care.