The French label is leading the way when it comes to sustainability
As of today Chloé have cemented its status as one of the most progressive and sustainable luxury brands in the world.
Last year, the house announced plans to become a 'B Corp'. Certified B Corporations are those who meet the highest standards of public transparency and environmental performance. It is the only certification that measures a company's entire social and environmental performance, and is judged independently for total accountability. In order to qualify, B Lab will verify a company's score to determine if it meets the 80-point bar for certification. The process can take between six to 12 months to be approved. It is one of the most demanding certifications and evaluates a brands' social and environmental impact, with over 300 questions about governance, workers, communities and impact on the environment.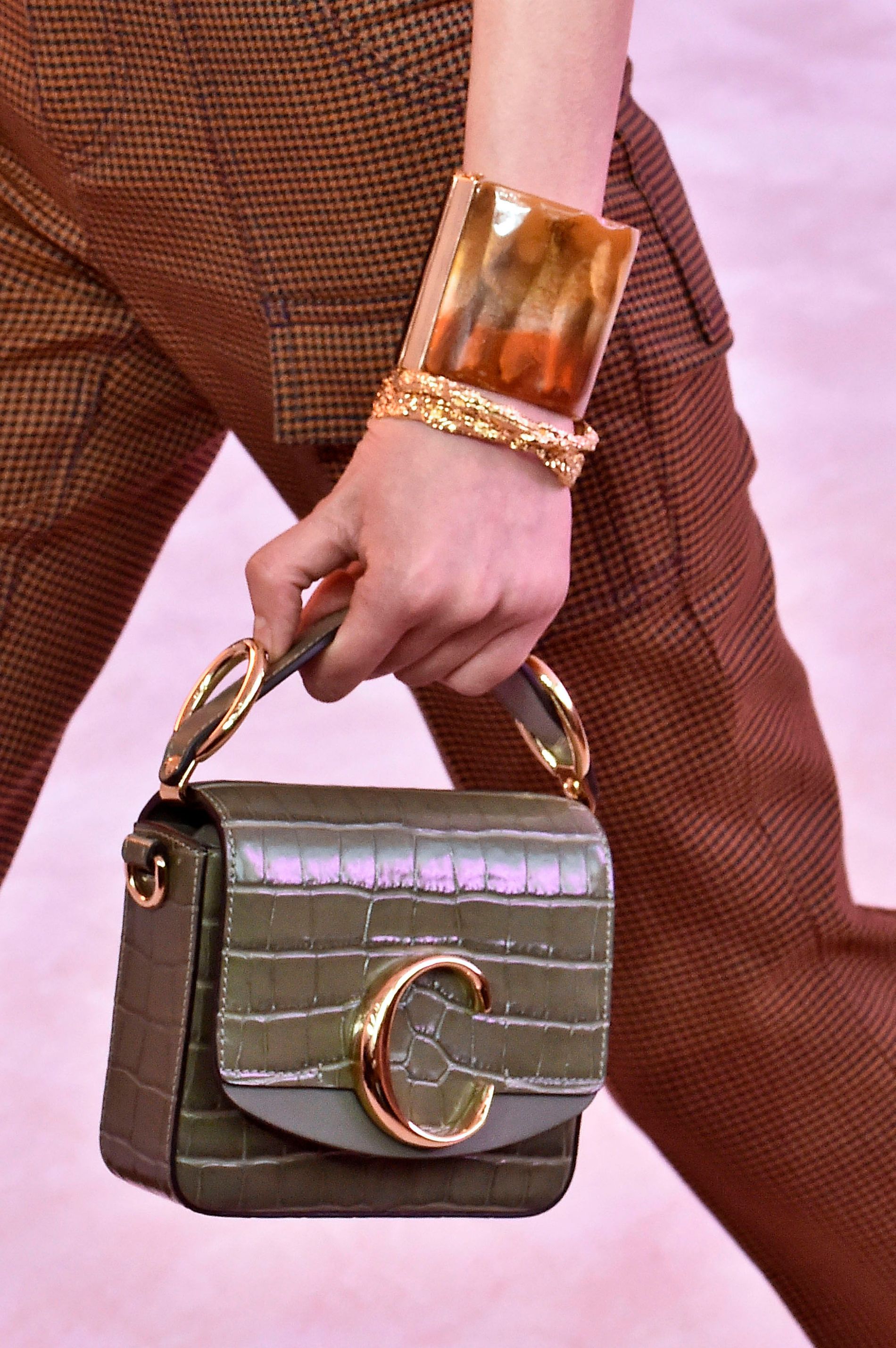 Photo: Getty
Since then Chloé has now become the first European luxury brand to achieve certification through the house's usage of sustainable materials with a lower environmental impact and a partnership with certified Fair Trade suppliers, as well as a commitment to women's equality.
"We are proud to be the first luxury Maison to join this community of leaders, driving a global movement of people using business as a force for good. By becoming B-Corp certified, we reinforce our ongoing commitment to taking accountability for our impact on people and the planet," Chloé explained in a statement.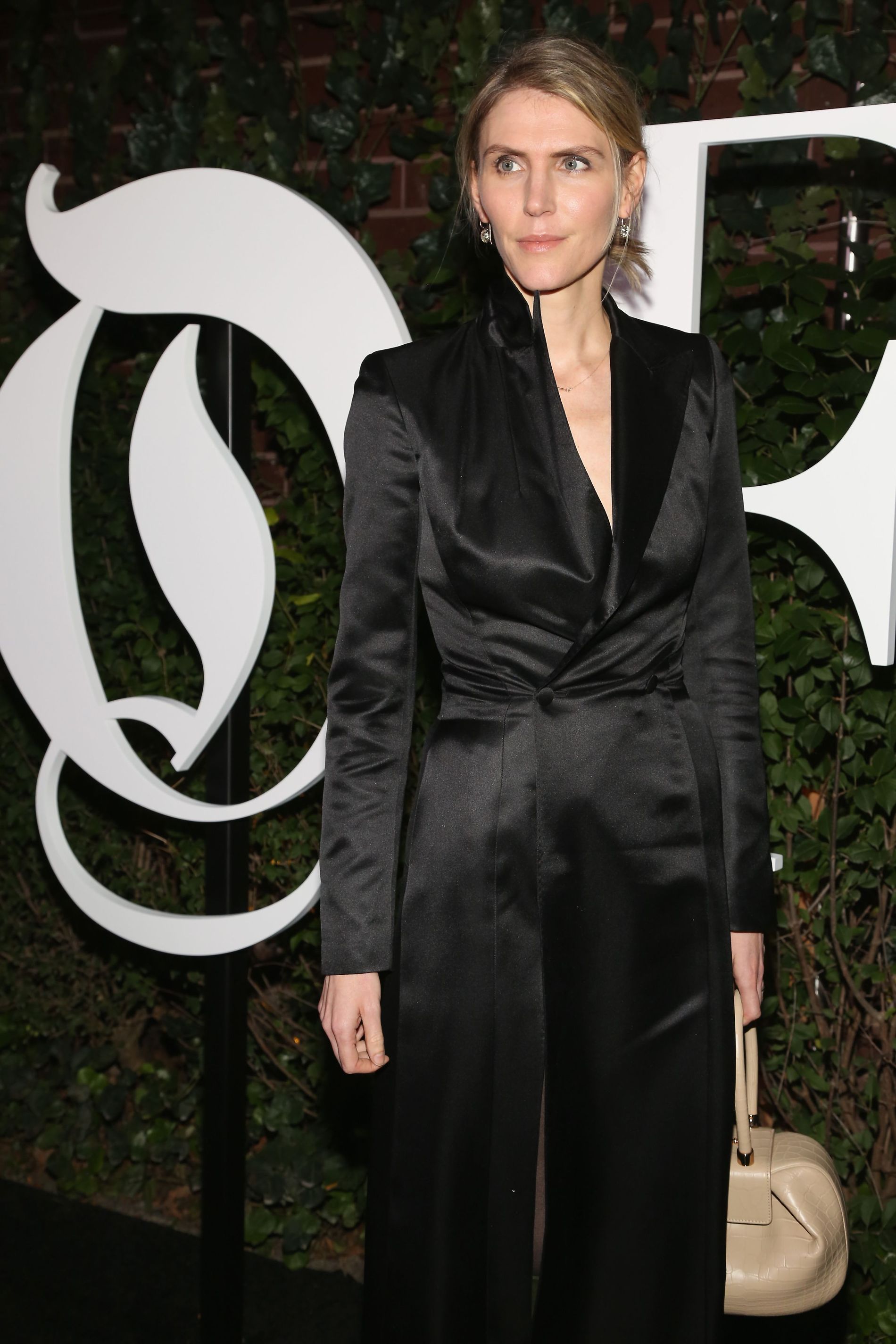 Chloé's creative director Gabriella Hearst. Photo: Getty
This certification is the result of over 18 months of collective work by Chloé's teams worldwide. The move should come as no surprise to fans of the Richemont-owned brand. They appointed Gabriella Hearst as creative director back in December 2020, a designer who is renown for her commitment to sustainability and using ethically-sourced materials.