Partnering with the namesake brand of natural beauty pioneer Susanne Kaufmann, cult Swedish brand Byredo steps out into nature with its new products. Here, Kaufmann and Byredo's Ben Gorham give Vogue Scandinavia the lowdown
Susanne Kaufmann and Ben Gorham are reclined in plush leather armchairs, sipping on Hotel Post Bezau's detox juices. The hotel, first established over 170 years ago, is nestled in Bregenzerwald – an Alpine forested mountain range in Austria – and has been in the Kaufmann family for generations. There's a real sense of old meets new here, with traditional cabin extending through the back to house a contemporary spa with breathtaking views. It is also where the two powerhouse brands are soft-launching their collaboration for press.
"We've known each other for a while," says Gorham. The atmosphere is familial, with both founders fondly commenting on the origins of their friendship: Kaufmann first became aware of Byredo 15 years ago when she bought one of the brand's leather-encased perfumes (today, De Los Santos is her perfume of choice) while it was Gorham's wife who first introduced him to Susanne Kaufmann's natural skincare about 10 years ago.
After all this time, what has sparked their partnership? It started with a simple conversation between Kaufmann and Gorham in a Paris restaurant. "It was clear from the first meeting with Ben in Paris that we wanted to do a body oil," says Kaufmann. "I think oil was very interesting because we kind of meet in oil," Gorham adds, referencing the oil-based nature of perfume. For Kaufmann, the 20th anniversary of her brand was the perfect time to explore scents for the first time. "It has been on the cards for a while," she says. Gorham, on the other hand, was thrilled to dive into the world of skincare. "Fragrance is always a kind of idea," he says, adding that function "becomes secondary somehow." "Here, it was really about making sure that it met all the criteria for function, and then and smell and emotion."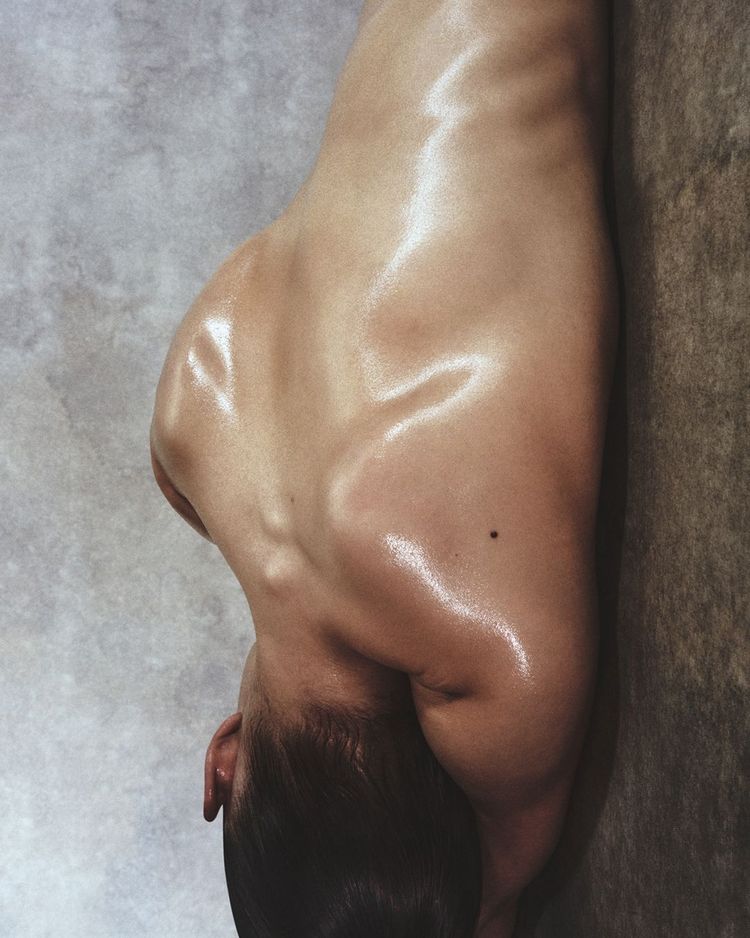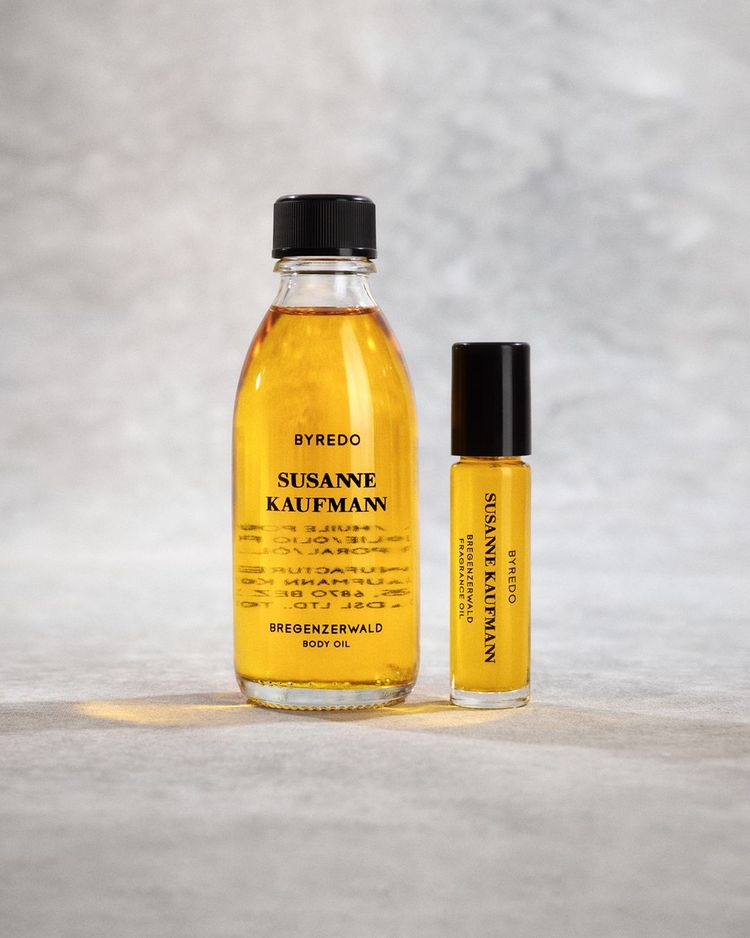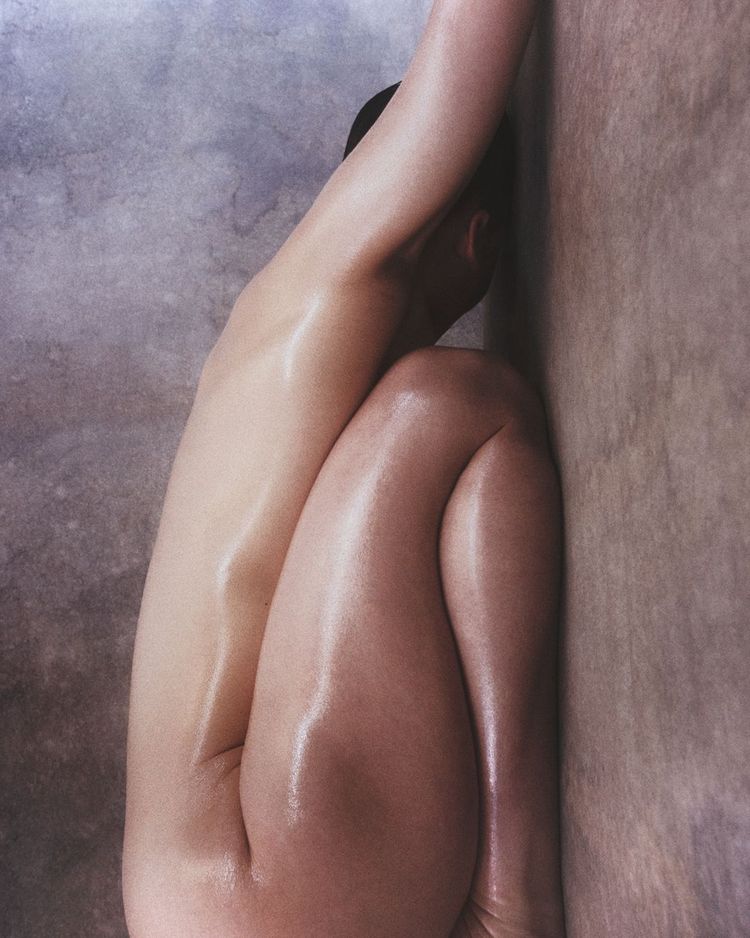 As such, two new products were born, forming the collaborative offering. Both are a "very local" blend of oils, containing a harmonious blend of antioxidant-rich, locally-sourced plant oils known for their moisturising properties. "The planet could be a better place if we stopped sourcing all over the world," says Kaufmann, who frequently incorporates local ingredients – edelweiss, pine, blueberries beyond – into her mixtures. The body oil, in particular, contains nourishing elements sourced from apricot kernel and meadowfoam seed oils, rejuvenating dry skin –ideally after a shower or bath – to reveal a lasting, healthy glow. "The water helps the product sink in," Kaufmann adds.
For the collaboration with Byredo, the Alpine region offers more than mere ingredients. The Austrian Alps inspired the scent itself, Bregenzerwald's nature – the crisp air, the resinous scent of pine, and the woody freshness of dense forests blanketing the mountainside – replicated in a bottle. "Whenever I return from a trip to a big city, the first thing I do is head out into the forest for a walk to clear my mind and reset," Kaufmann says. "I am always inspired by the scents that fill the air." The addition of jasmine and hints of sweet fig finish off the fragrance; invigorating yet soothing, they emulate the effects of a walk in an Alpine forest.
Finishing up our chat, Kaufmann looks to Gorham's tattooed arm and notes that "it makes the tattoos look really great." Gorham is quick to respond: "Maybe a tattoo oil next?"
The Bregenzerwald Fragrance Oil and Body Oil are now available on byredo.com and susannekaufmann.com