A face oil can be a potent cold-weather solution – but only if it's applied the right way
All products featured on Vogue are independently selected by our editors. However, when you buy something through our retail links, we may earn an affiliate commission.
Considered so precious they're dispensed by the drop, face oils impart an ethereal, other-worldly glow to even the most fatigued skin. Like liquid gold, their formulas are brimming with nature's finest ingredients and a heavenly scent. It is, however, worth noting that one question still arises: do you really need a face oil in an already full skincare routine?
The short answer is yes – with a caveat. Face oils are not moisturisers. "Face oils have the ability to retain moisture but not to add moisture," explains Martin Lyne, founder of Woods Copenhagen. "While humectants such as hyaluronic acid and glycerin work by drawing water into the skin to hydrate cells, oils are occlusive ingredients that create a physical barrier to trap moisture."
Despite only sitting on the skin's surface, face oils are supremely effective at softening a flaky complexion and, crucially, protecting against winter's punishing conditions. "When choosing your oils, look for natural, plant-based formulas that are antioxidant-rich and infused with a restoring vitamin blend," advises Lyne, whose own Vitamin Face Oil is packed with only 100 per cent natural, good-for-skin ingredients including organic argan oil and cloudberry to improve skin's elasticity.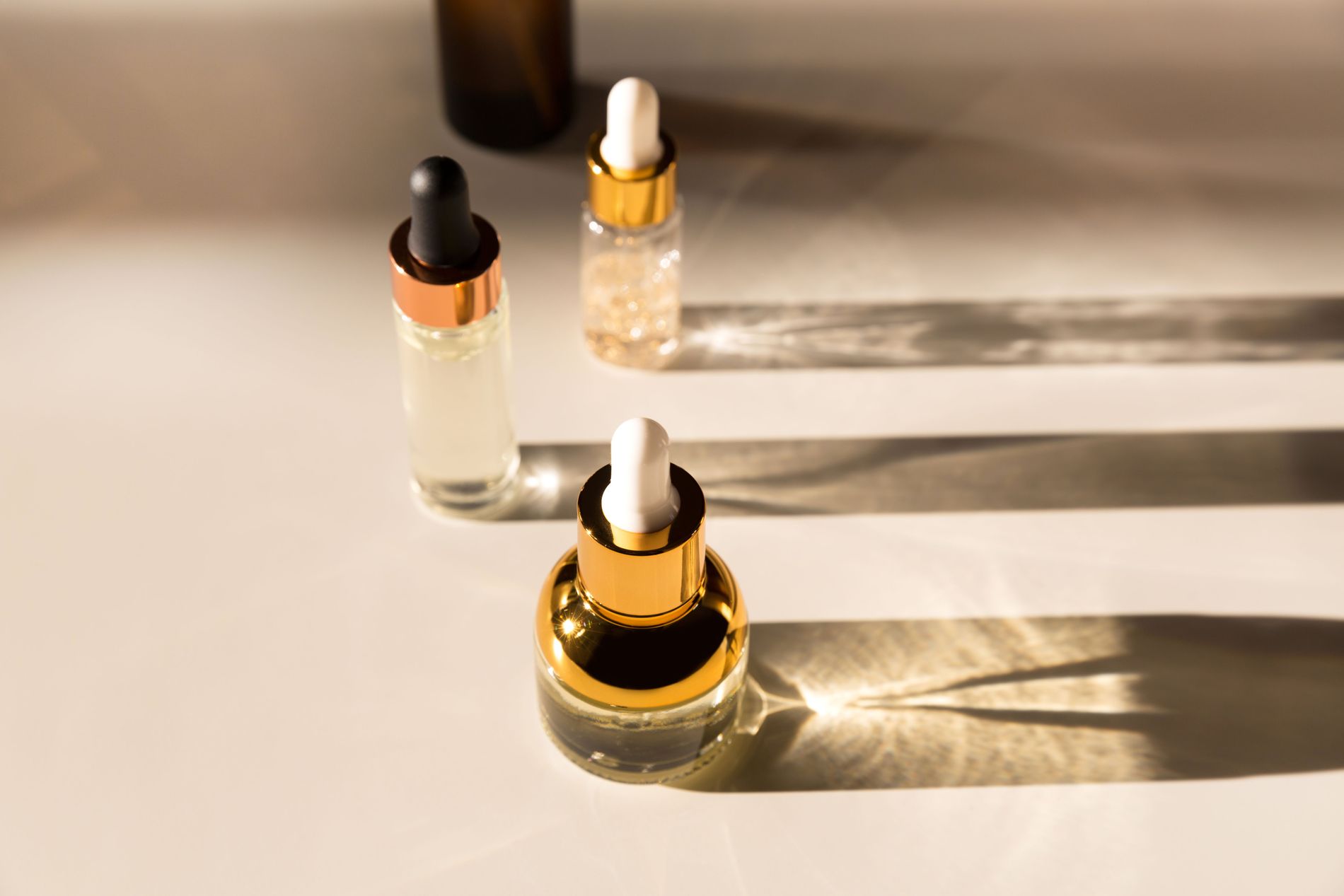 Next, how to apply them. This inspires fervent debate but, given the occlusive nature of face oils, most experts agree they should be applied as the last step in your skincare routine. "When it comes to layering, it's moisturiser first, facial oil second," says Lyne. "Face oils are composed of large molecules so they are only able to reach the outermost layer of skin. If you apply a face oil as one of the first steps in your routine, the skincare that follows won't be able to penetrate the oil barrier." Consider layering your oil over a hyaluronic acid serum to seal all that water-attracting goodness into your cells. Another pro tip for better absorption: "Instead of rubbing, try pressing a few drops into your skin," adds Lyne.
The best face oils for all skin concerns
Thanks to the latest breakthroughs in texture, face oils have ceased to be of the pore-clogging, snake oil variety and there's no shortage of excellent options. Some like Verso's Super Facial Oil are so sheer, there's no greasy residue and it even includes the much-lauded, wrinkle-fighting ingredient retinol. "Retinol is fat-soluble, which makes an oil formula a great carrier to deliver retinol into the skin," explains Verso founder Lars Fredriksson. "Unlike traditional emulsions, retinol retains its stability in an oil and fewer ingredients are needed, which makes it an excellent choice for sensitive skin types." Not to mention, oils tend to be beneficial for those with dry skin, too.
Others such as Colekt Reject Oak Root Face Oil offer additional antioxidant benefits, like Gisou's Honey Infused Face Oil, that has an antioxidant-rich concentrate formulated that nourishes the skin with the benefits of honey. Kiehl's has gone one step further and made oils accessible to those with acne-prone skin. The Kiehl's Cannabis Sativa Seed Oil Herbal Concentrate contains hemp seed oil, a well-known anti-inflammatory, as well as green oregano oil, which was traditionally used as an antiseptic. All of which makes it ideal for keeping breakouts under control.
But arguably the most high-tech oil on the market comes from stem cell scientist Professor Augustinus Bader. The Face Oil is powered by cold-pressed grape seed oil and babassu oil alongside his signature TCF8 complex. A souped up mixture of vitamins, synthesised molecules and amino acids activate stem cells, boosting them into healing mode in order to repair the signs of ageing. What's not to love?