Last month, Chloé became the first luxury fashion house to receive B Corp certification, now Burberry plans to be 'Climate Positive' by 2040
Here at Vogue Scandinavia, we know all too well that sustainability within the fashion industry, and our impact on the climate crisis, is dominating the conversation about the future of our clothes.
When launching this year, we took the landmark decision to only sell our issues online — ensuring we kept control of our supply chain and waste and printed with sustainable and environmentally friendly materials. As the UN Climate Change Conference, COP26, comes to a close in Glasgow — eyes are on the fashion industry to face up to its big role in the climate crisis. British fashion designer Stella McCartney called on world leaders to introduce new laws and policies to help regulate and reduce the fast fashion industry's contribution to the climate crisis.
"The future of fashion looks bleak unless we step up," she told an audience at Cop26 on Monday 8 November, where she was speaking at The New York Times' Climate Hub.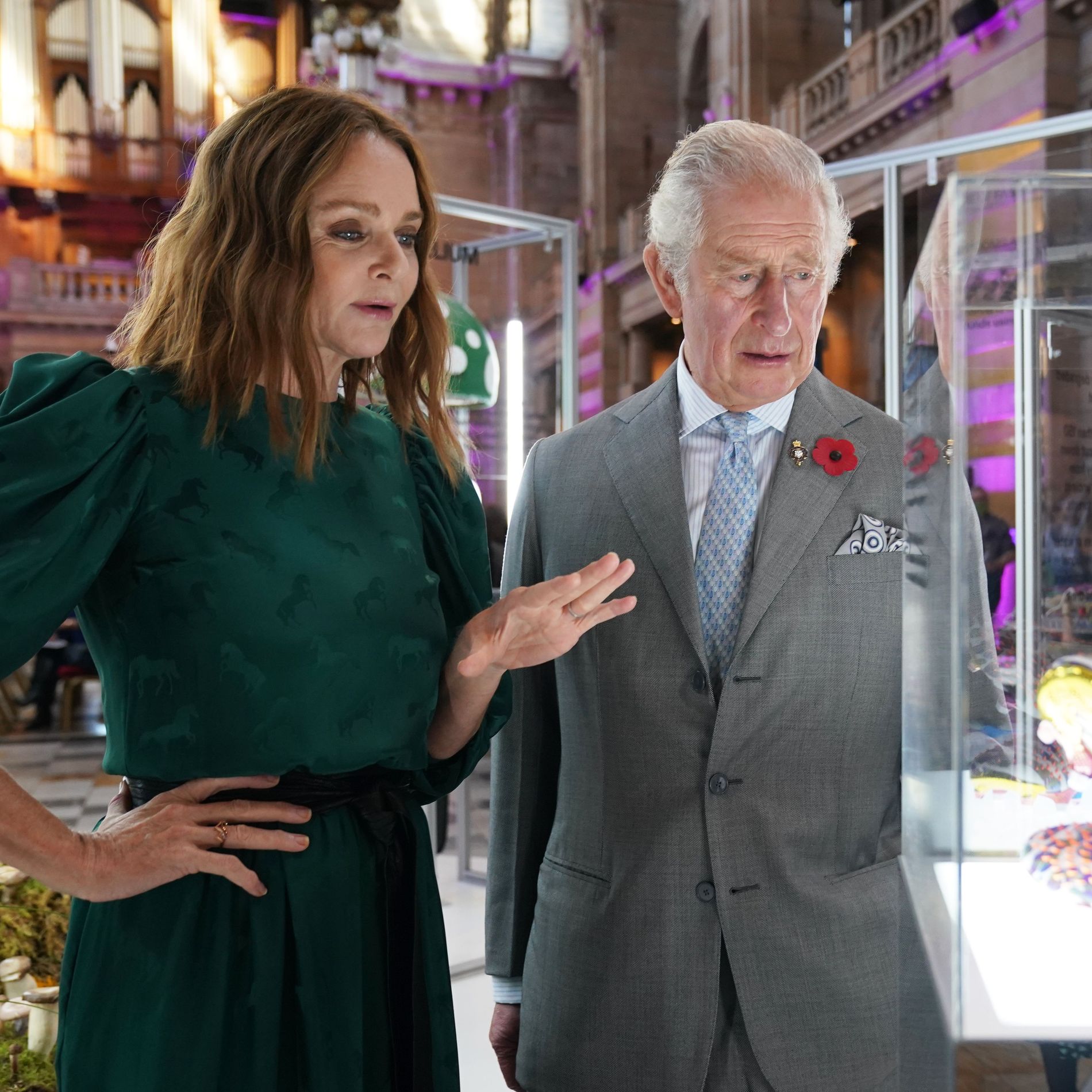 Stella McCartney speaking with Prince Charles at the UN Climate Change Conference COP26 . Photo: Getty
But it isn't just at Vogue Scandinavia HQ where sustainability is top of the agenda. Burberry has recently also announced its new biodiversity strategy with the hope of taking action to protect, restore and regenerate nature to support global conservation efforts. Chair Dr Gerry Murphy talked of taking a bold step to commit to slowing global warming, supporting the transition towards the landmark 1.5-degree warming limit set out in the Paris Agreement at COP21.
"Climate change is not just a future environmental risk, it's a socio-economic crisis that is impacting millions around the world today," Dr Murphy explained. "Protecting, restoring and regenerating nature is key to safeguarding the planet for generations to come, and we must be ambitious in our intentions and action-oriented in our approach."
Burberry's new biodiversity strategy encompasses three focus areas. The first, "Protecting and restoring nature within and beyond Burberry's own value chain through projects supported via the Burberry Regeneration Fund." The second, "Expanding support for farming communities, intensifying existing efforts around farm-level certifications and training where Burberry sources raw materials" and the third, "developing regenerative supply chains, applying regenerative and holistic land management practices to grazing or farming systems."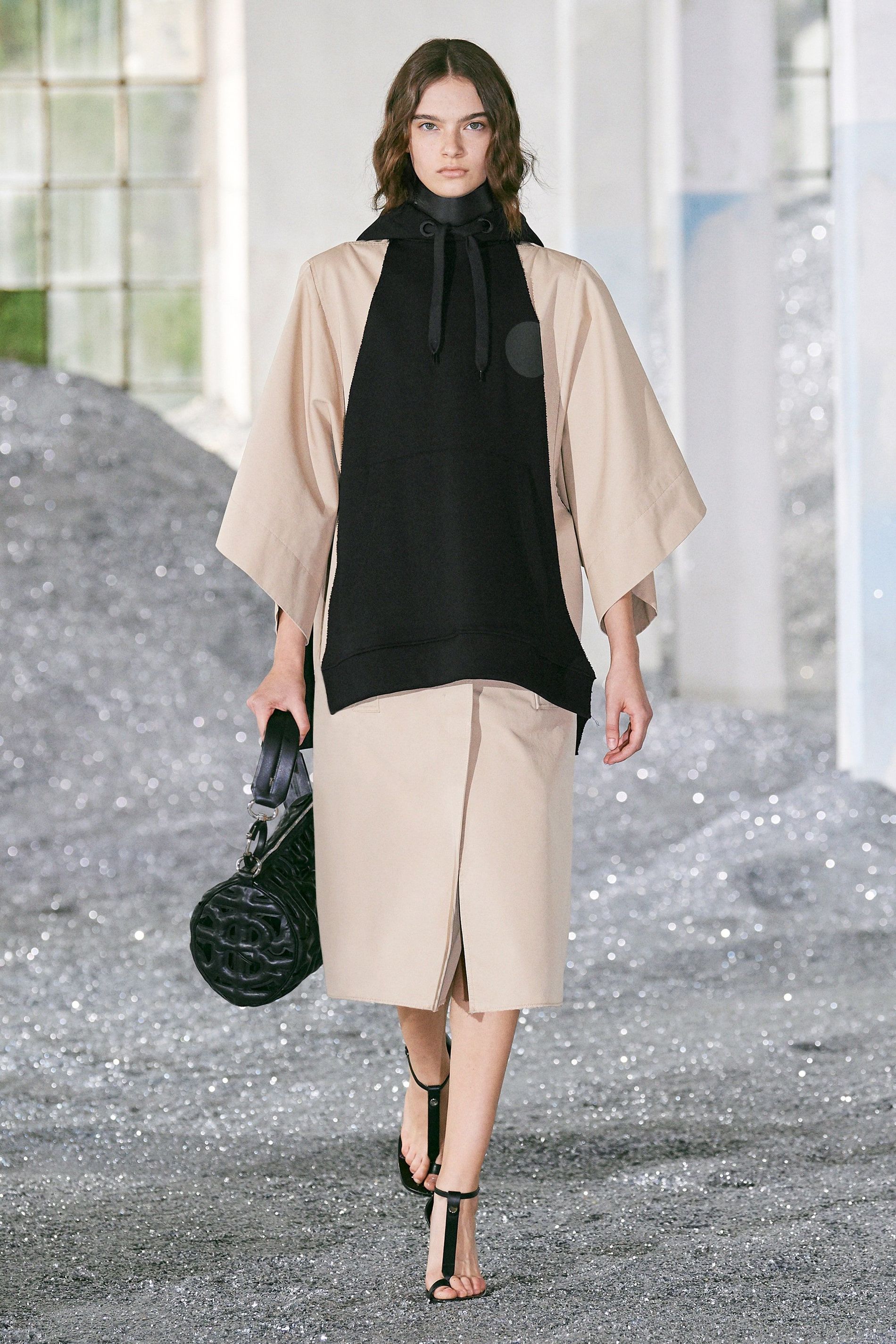 Photo: Burberry
Protecting, restoring and regenerating nature is key to safeguarding the planet for generations to come
Dr Gerry Murphy
The strategy follows on from the brand's recent commitment to become 'Climate Positive' by 2040. The brand plans to cut emissions across its extended supply chain by 46 per cent by 2030 and become net-zero by 2040, 10 years ahead of the 1.5°C pathway set out in the Paris Agreement. They also plan to ​​support advocacy efforts to transform the fashion industry, in partnership with NGOs, peers and policymakers across civil society.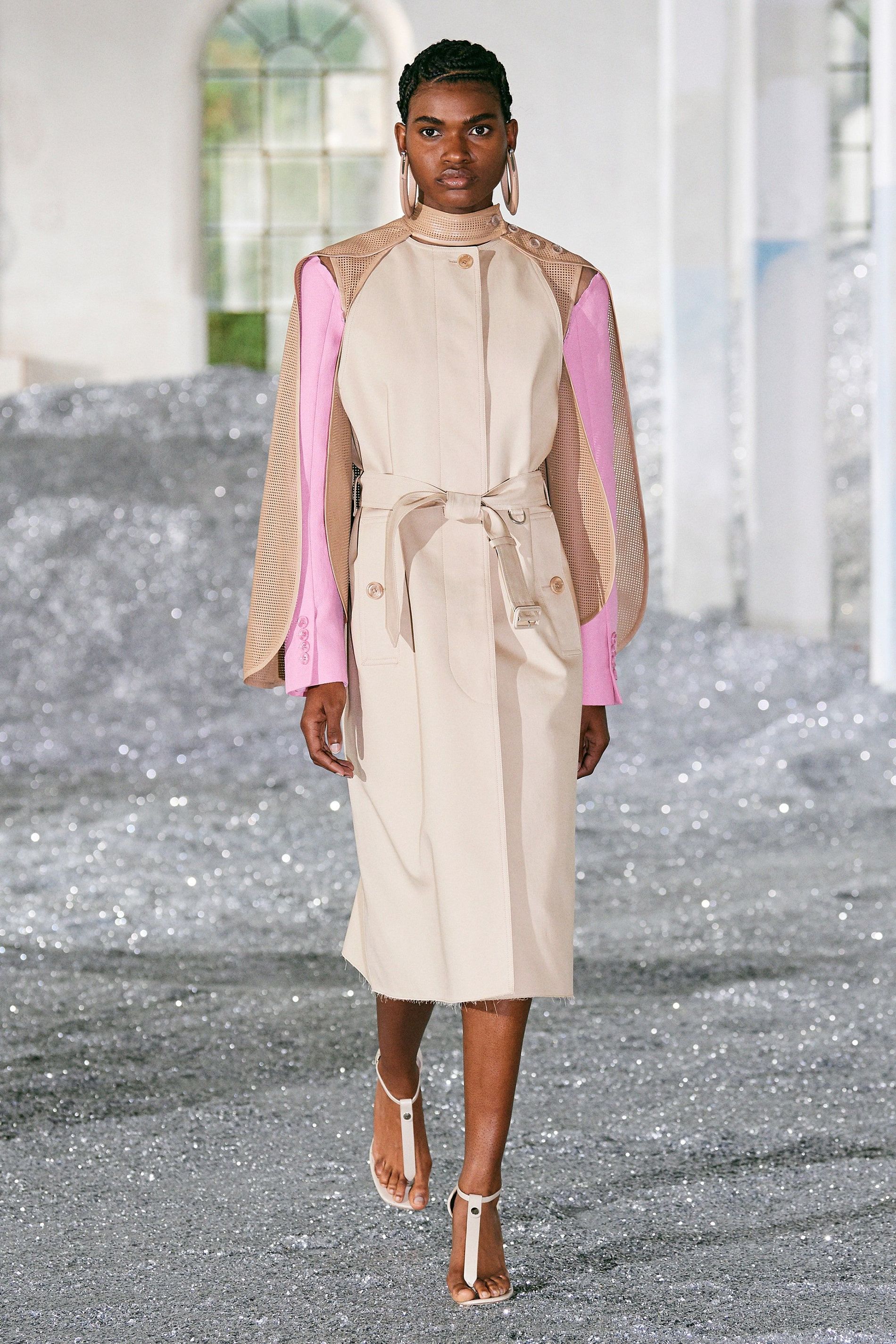 Photo: Burberry
Aligned to the "ARRRT" framework (avoid, reduce, restore and regenerate, transform), the Burberry strategy covers four impact areas that build upon Burberry's long-established programmes such as reviewing its supply chain to reduce negative impacts on the environment, encouraging responsible sourcing of traceable raw materials and actively participating in The Fashion Pact and the UN Fashion Industry for Climate Action.
It's clear that brands are feeling the heat about their role in the climate crisis, the true question is whether their commitments can truly reverse the damage the industry has inflicted upon the world.