Did you know Vogue Scandinavia is certified carbon neutral since the day of we launched? Below, learn more about our goals to make the media industry more eco-friendly
At Vogue Scandinavia, we aspire to become the most sustainable media organisation in existence. Our endless appreciation and love of nature shapes everything we do, so, naturally, it was our first priority to ensure that in producing our magazine, we try to leave no footprint on this planet.
While we appreciate that no print publication can ever be completely sustainable, we have taken every measure to ensure the materials we use and the 450 tonnes of carbon dioxide that we offset over the course of our first year leaves the lowest impact possible on our planet.
We hope that the inspirational people that we feature, and the values we share with you, will help our readers take a larger step towards creating a lifestyle that has a smaller impact on the planet we all call home.
"Our goal is to give back more than we consume, to become carbon negative throughout our whole value chain," says Mariann Jacobsson, Vogue Scandinavia's head of sustainability. "We hope to inspire our stakeholders, industry colleagues, and our loyal readers to make small changes for good. A small step made by many people creates a movement, and we are proud to be leading this movement in our industry."
A small step made by many people creates a movement, and we are proud to be leading this movement in our industry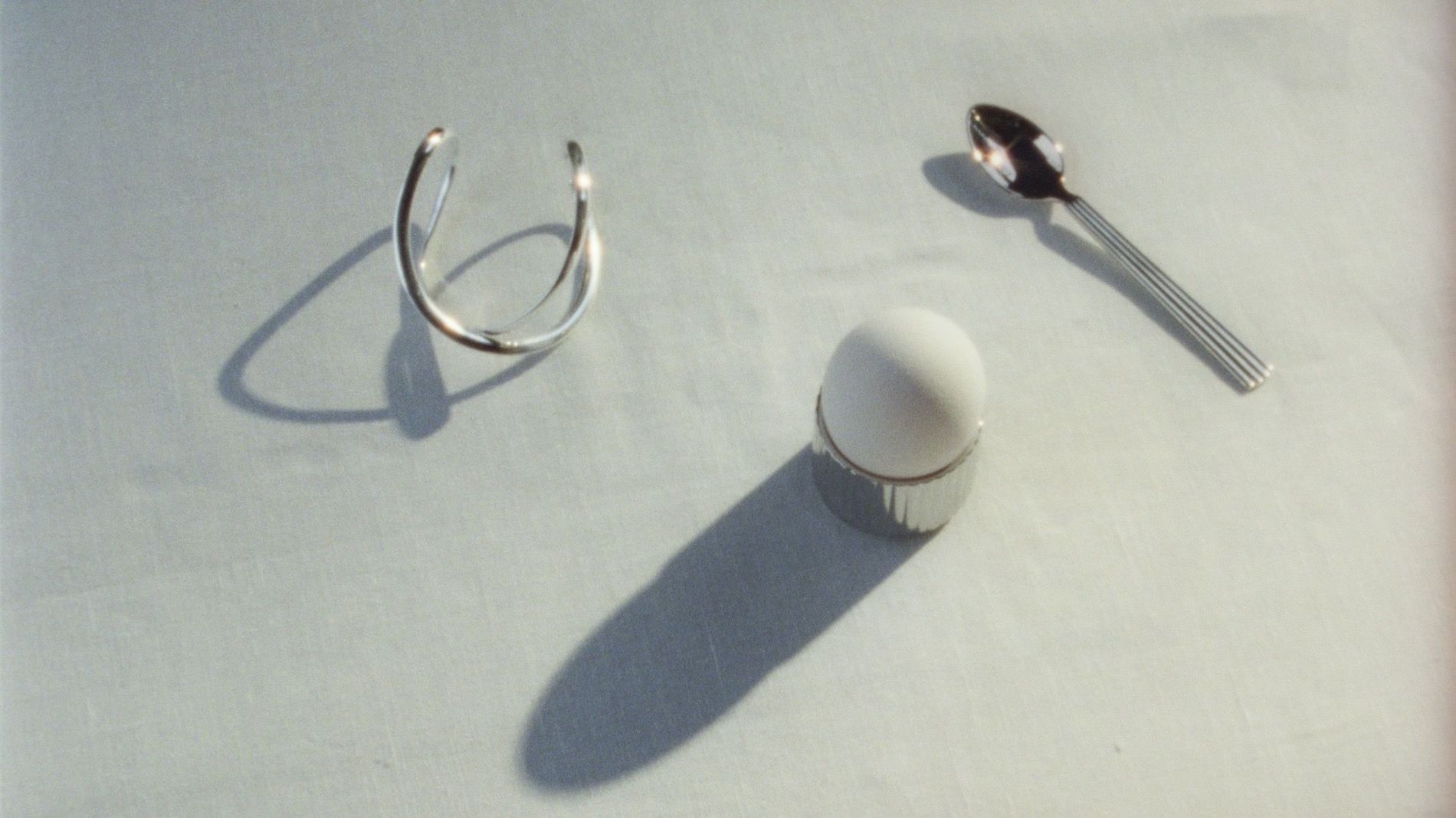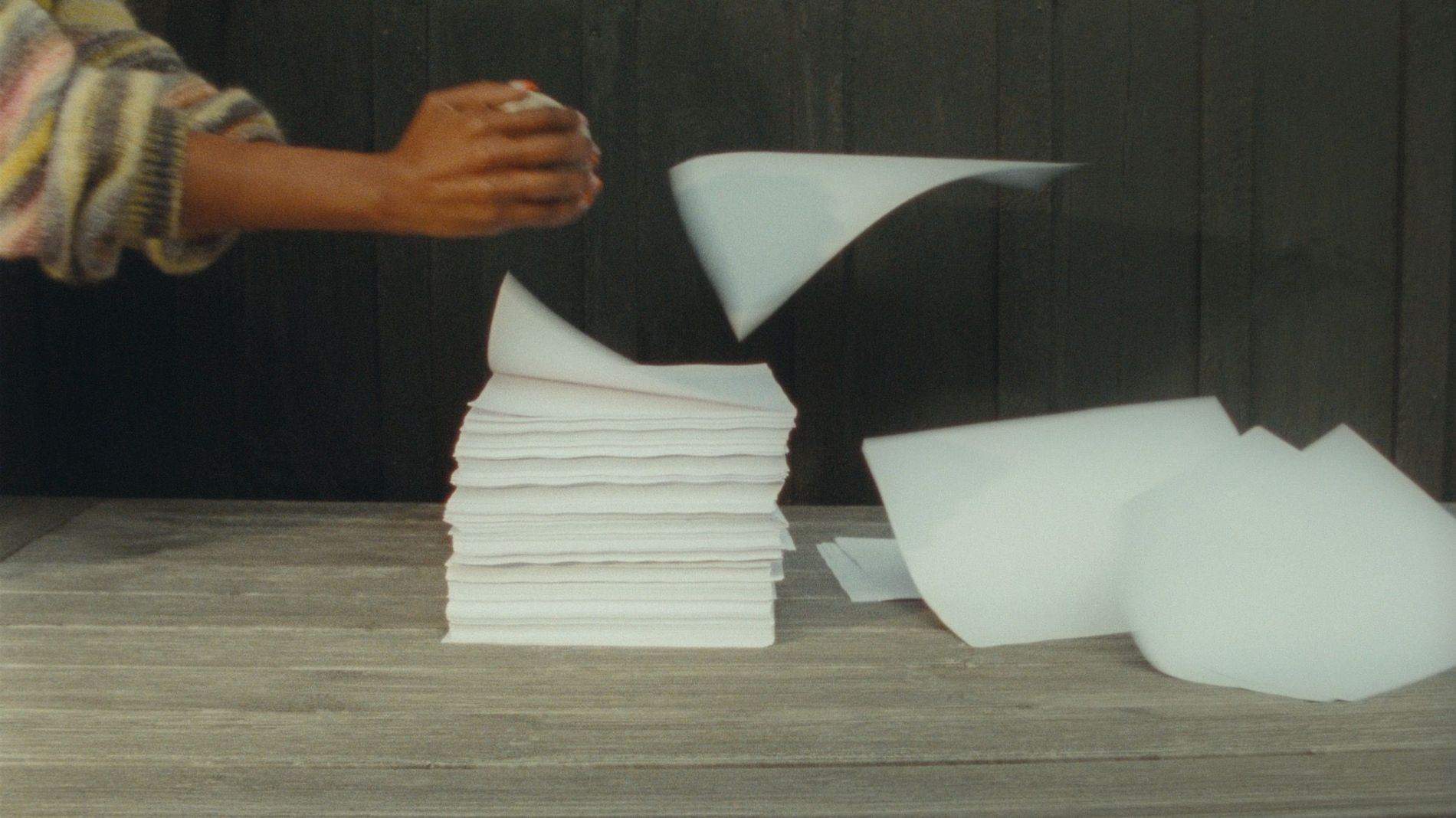 Disrupting the traditional media landscape is quite a lofty goal, and we knew we could not do it alone. So, we partnered with Stora Enso, a Helsinki-based company leading the change towards renewable paper and packaging. One of the oldest companies in the world, founded in 1288, Stora Enso guides us in ensuring every step of our production process is done with nature and the environment in the forefront of our minds.
Removing plastics from our packaging and replacing them with renewable, carbon neutral, wood fibre packaging was the first step. The next was ensuring that the paper we print on is also renewable with two seedlings planted for every tree harvested, to ensure we give back more than we taken. And that any remaining emissions from our energy efficient production is offset. Facilitated by our compensation partner, South Pole, the offsetting programme we have chosen builds fuel-efficient stoves for families in Rwanda. The result is a magazine that is certified carbon neutral.
And we didn't stop there. To reduce unnecessary waste from overprinting, Vogue Scandinavia will not be available on newsstands. Instead, it can only be purchased from our online flagship store, in limited quantities, to ensure that nearly every copy we produce ends up in a pair of loving hands.
We invite you to follow our sustainability journey from the manufacture of the fully traceable raw material to packing, distribution and shipping. We hope our deep appreciation of nature shines through and inspires.