Cold water and soapy skin with notes of clean cotton and deep musk; That's what Vogue Scandinavia smells like
All products featured on Vogue are independently selected by our editors. However, when you buy something through our retail links, we may earn an affiliate commission.
We at Vogue Scandinavia aim to create a completely immersive universe where we can surround ourselves and our readers with the best of Nordic fashion, beauty and culture. That being said, to achieve this, one needs to aim for all the human senses, one of them being scent.
Since our beginning, we knew we wanted to create something that would transport the reader into the Nordic lands, no matter where they were. And for that we turned to experts who could not only create such a unique scent, but who could also understand the unique magical traits that should be weaved in between the notes of said perfume.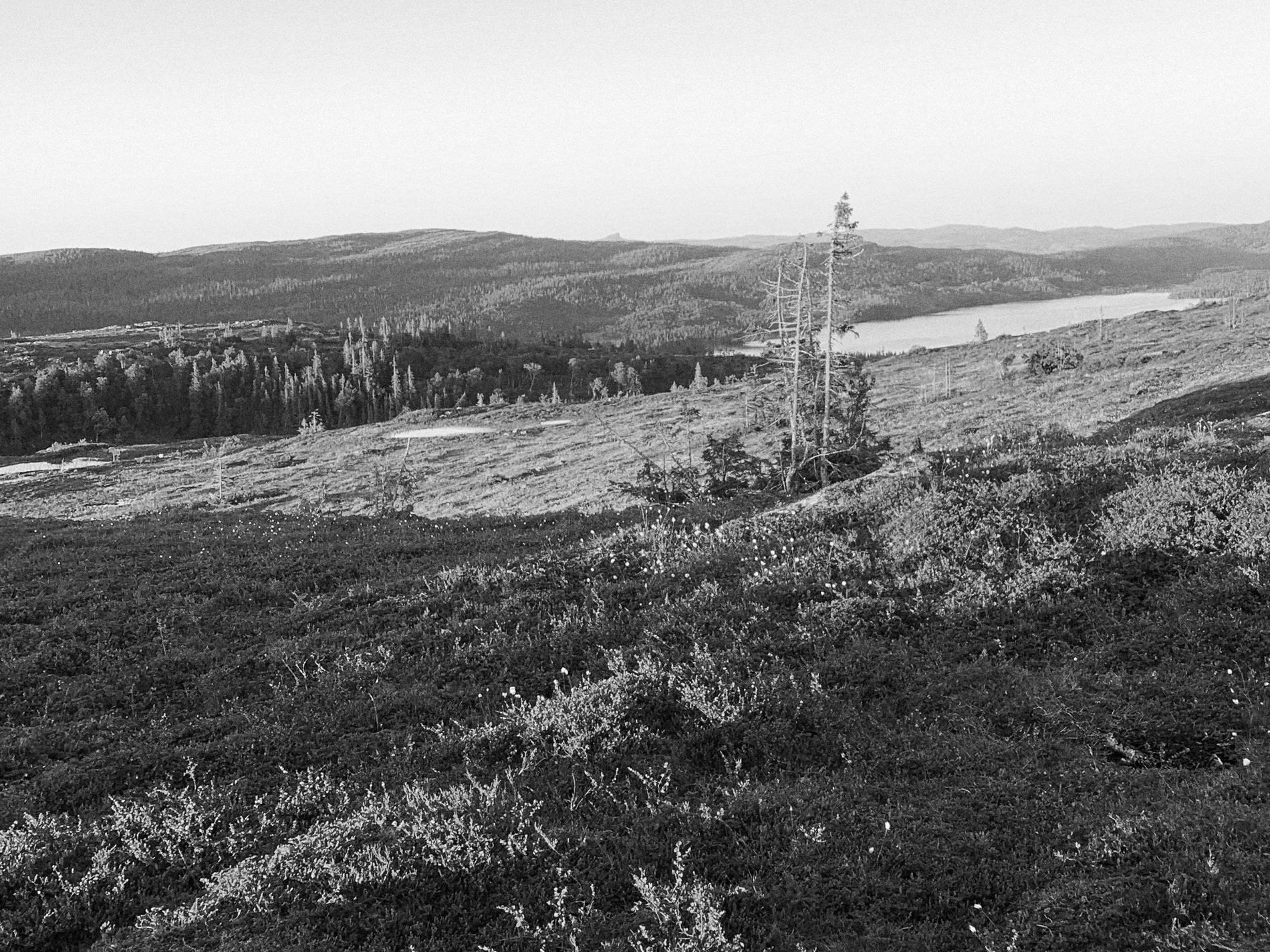 Björk and Berries is a Swedish beauty brand that began as a small local project in the northern lands of Sweden with the desire to preserve the magic of the country's nature, scent and healing properties. Combining old and new traditions, they've created a wide variety of self-care products that capture the essence of the Swedish flora and culture. To make the products the team research ingredients that have been traditionally used in the region and source as much as they can locally with the aim to preserve the prevalence of the Nordic flora.
Striving to use a minimal amount of ingredients, but with maximum effect, they incorporate sustainability into every step of the process and make it a pillar of their brand. Pushing the boundaries within the world of premium brands and niche fragrance, Björk and Berries makes use of by-products by using organic fermented alcohol in their perfumes, made from the waste of vegetable extracts from the food industry – like sugar beets.
Björk and Berries' values and mission were a perfect fit for Vogue Scandinavia's own ideals as a magazine, which made the partnership feel as natural and organic as possible. That being settled, the journey to discover Vogue Scandinavia's ideal scent began.
Music by Don Diego Lamby Fariñez.
Fjällsjö: The Scent of Vogue Scandinavia
What originally started as an ideal to immerse our readers into our universe, eventually transformed into the question: what does Vogue Scandianvia smell like? The answer was closer than what we expected.
Björk and Berries' scent collection is inspired by Sweden's ever changing seasons and the uniqueness of our nature. Cultural, natural and mythical wonders are interpreted into refined scent experiences, so we started there in the search of our perfect essence. Eventually we came upon the fragrance Fjällsjö.
With top notes of clean cotton, freesia and ambrette seeds, middle notes of spring magnolia and waterlily, and a base of silk musk, ambroxan and crisp amber, Fjällsjö embodies the mountains in the north of Sweden and the summery windless lake that gives it its name.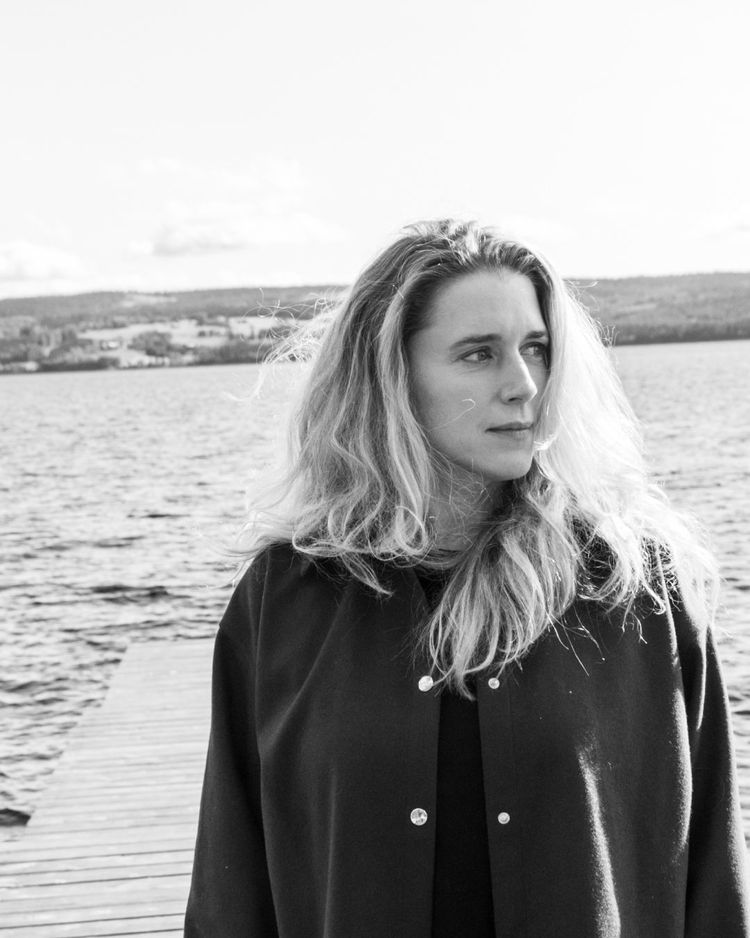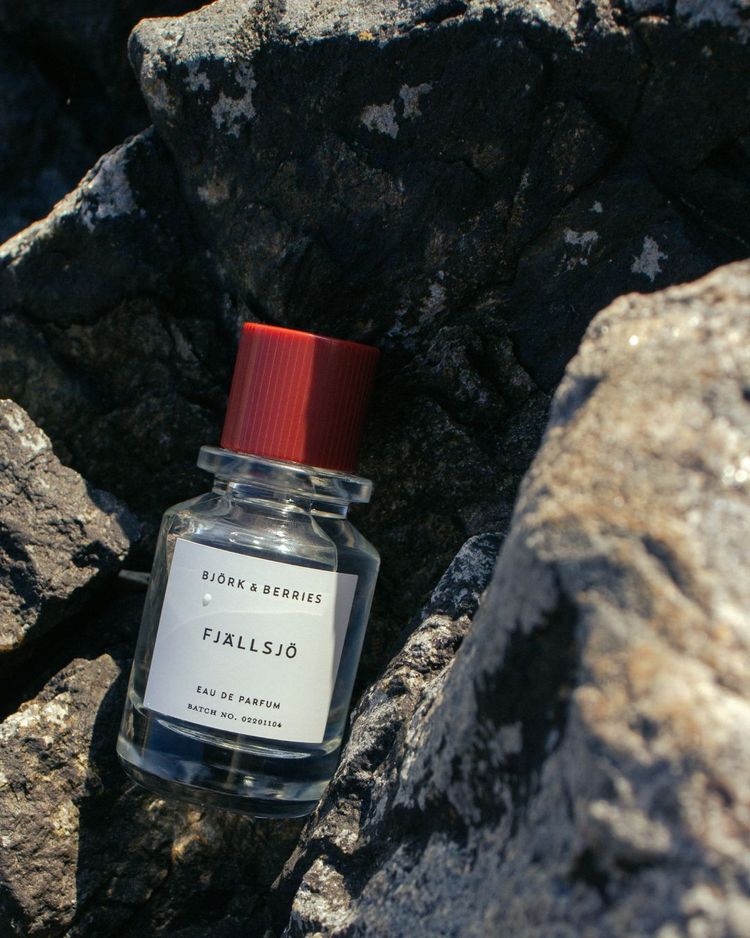 In the words of Isabelle Lewenhaupt, CEO and owner of the brand, she explains Fjällsjö's scent as, "when one would walk for a full day in the summer up north and eventually would stumble upon this windless, still water lake in the middle of the mountains and bathe in it. It's the scent of freshly bathed skin after a day spent in nature."
And that exactly is what we wanted for our readers to experience when reading the magazine.
Scent is about transporting whoever is exposed to it to unique places and feelings and for us, Fjällsjö takes whoever smells it to the core and centre of Vogue Scandinavia. So whether you make it your new signature scent, deck the house with its aroma or even spritz it over the magazine for a more immersive experience, bask in the scent of Vogue Scandinavia and be transported into the Nordic landscape.
Björk & Berries
The Scent of Vogue Scandinavia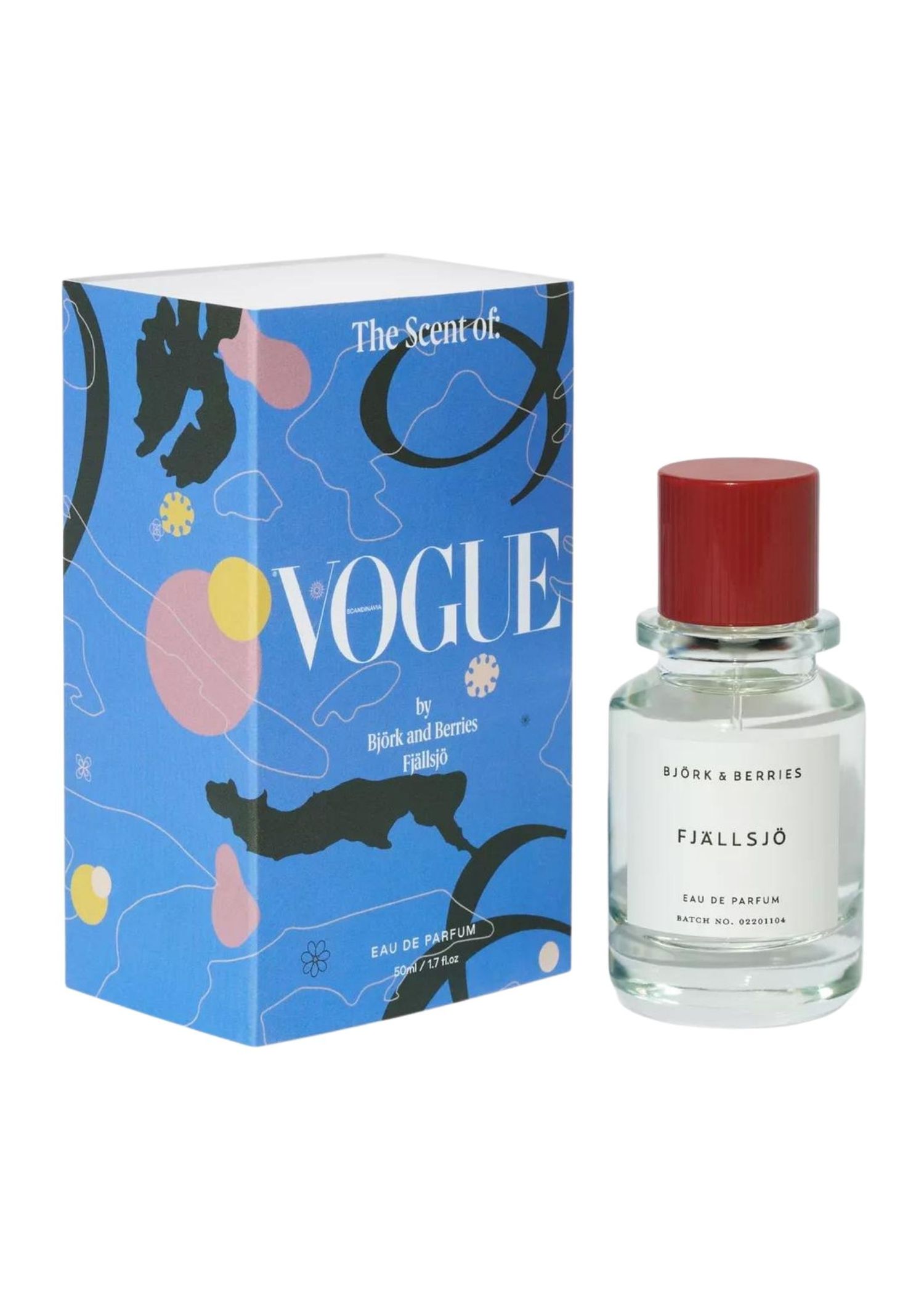 Fjällsjö by Björk & Berries