Beloved by Kim Kardashian, Cardi B and Rita Ora, B. Åkerlund and Handsome Stockholm's Royal Collection is back - with a brand new addition
For those who believe good things don't happen twice need not look any further than designer glove brand Handsome Stockholm.
Due to popular demand, the Swedish label has relaunched it's design collaboration with fashion activist B. Åkerlund meaning the entire The Royal Collection, which was originally released in autumn/winter 2020, is now available to again.
"We reached out to Bea Åkerlund by email last summer. We did not know each other before but the response back from her was almost immediate and since she was in Sweden for the summer we met up," explains Handsome founder Ingrid von Konow of the partnership.

"We discovered quickly that we shared the same vision regarding quality, design and execution. A few weeks later we were able to review our first samples and the Royal Collection, including eight exclusive gloves models, launched shortly thereafter. The response we received was overwhelmingly positive which is why we're extremely proud and happy to be able to relaunch the collection including one new style."
The style she is referring to is Silver Queen, a glove made for festive fun, which is joining the original eight-glove line up. The Silver Queen is an unlined silver-tanned lamb nappa glove created with the trademark billowing arm.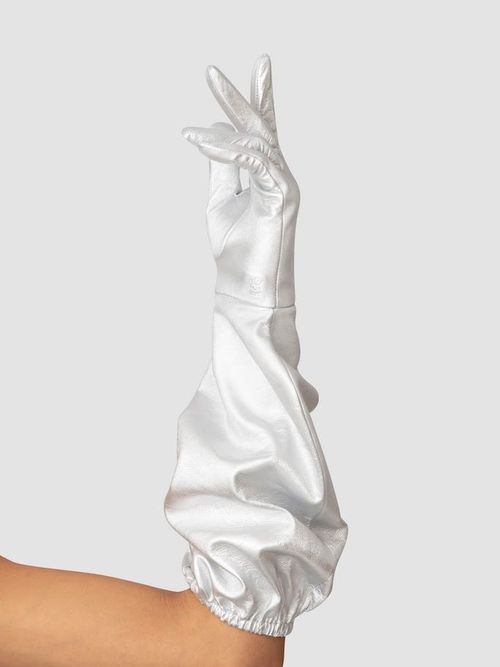 The Silver Queen. Photo: Handsome Stockholm
A key player in the resurgence of this 1950s-style trend, von Konow explains, "We started Handsome Stockholm in 2019 since we wanted to put new light on a forgotten and neglected fashion accessory. At that time, the glove trend had not yet unfolded. Exactly why it's happening now is hard to say. We're just extremely happy we're able to cater both consumers around the world as well as international icons."
The collection is available to shop now.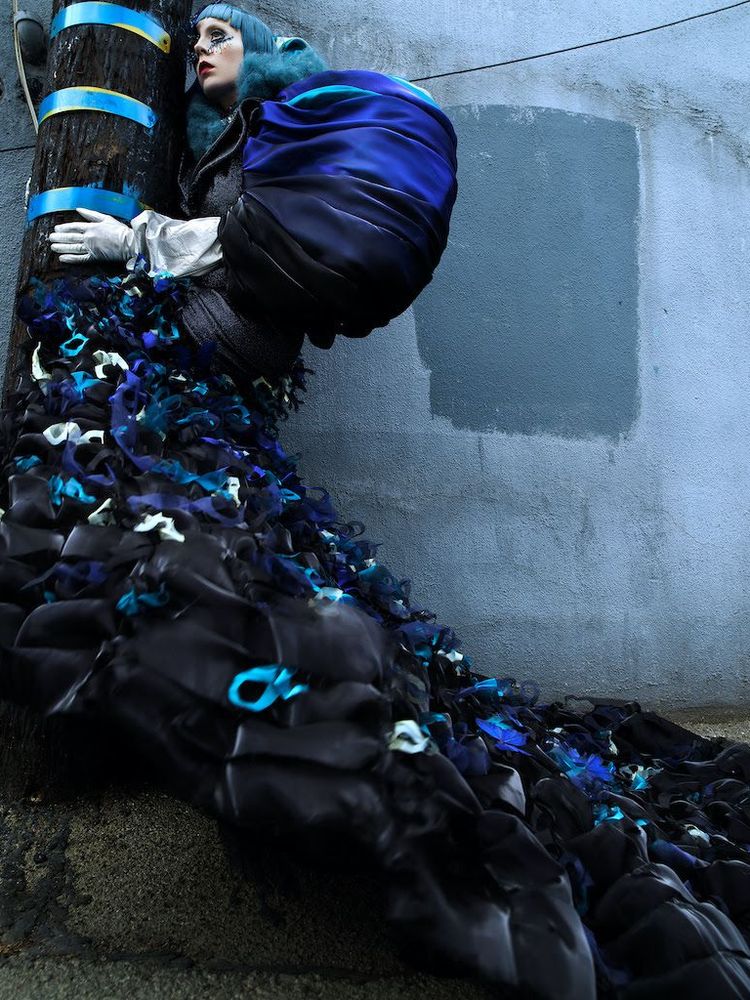 Photo: Domen & Van de Velde