The Swedish-born Vikings actress on her favourite places to pick up a pre-loved bargain in the British capital
I'd like to start this vintage guide by saying welcome. Even if you're not into vintage and second-hand, hopefully after reading this you'll change your mind. It's a full world out there filled with feathers and pearls that's longing for a home, pieces you simply can't find elsewhere.
I'd like to take you to my hometown, London. A magical place full of inspiring stories and of course a whole lot of vintage and second-hand clothing.
First of all, if you're planning a day shopping, bear in mind London is a very big city and you'll be exhausted if you're trying to go to lots of different places in one day! I've therefore divided them into different districts and to get the best day stress free I would recommend just choosing one, so you have time for a lovely lunch in between – it can be a little exhausting sometimes going through racks after racks searching for that special piece.
With that said, let's dive in...
Notting Hill
This is for sure one of my favourite places – I've picked up some of my most treasured pieces here, and if you go on a spring day you might be lucky enough to see the cherry blossom trees in bloom. It's a chic part of town where you can walk around in a trench coat, big glasses and a colourful scarf.
Now, Portobello Market is the place many tourists go to, but don't be fooled. It's full of cute trinkets but not the vintage and second-hand pieces you seek. In Notting Hill you should go to these gems: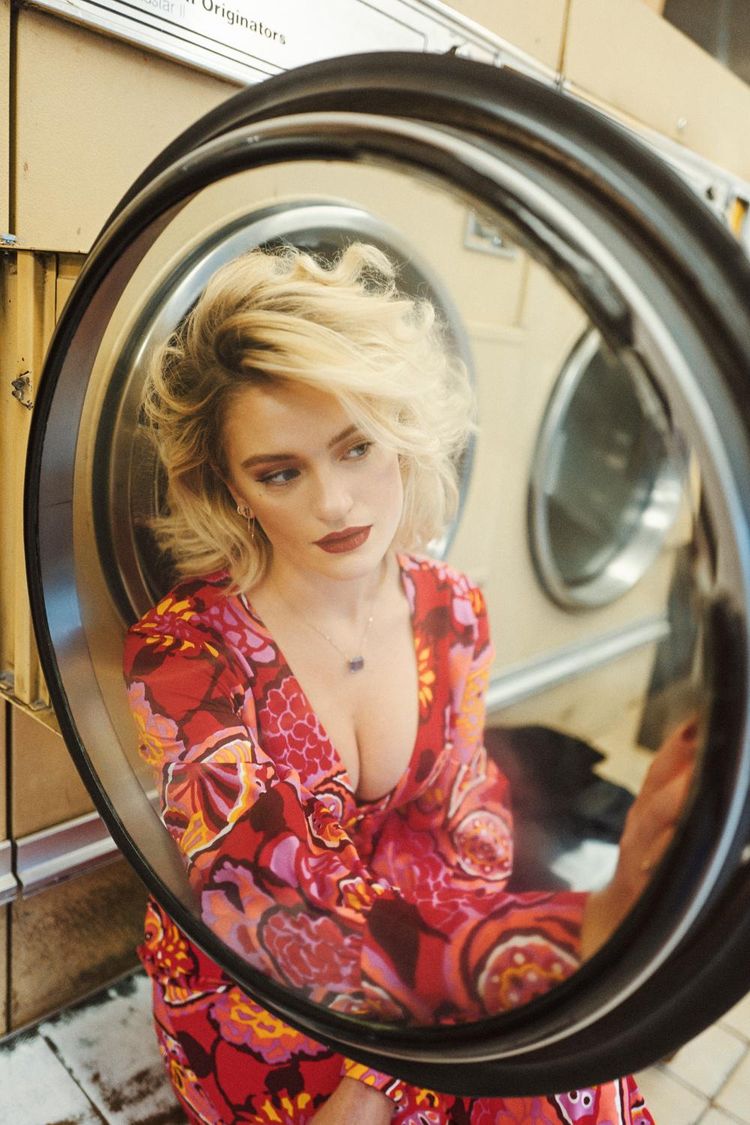 I absolutely adore this shop. I picked up my very first designer heels here, a pair of glittery Dolce & Gabbana shoes. You'll find real treasures and bargains here for a very small fee, but also some extremely hard to get pieces that of course cost a little more. You can dive through rails of Chanel, Valentino and many more beloved designs but in my opinion what they do best is their shoes and accessories. You'll find hundreds of shoes here – most from the very top designers in the world.
20 Pembridge Road, Notting Hill, W11 3HL
Now this store is for every jewellery lover that's ever walked on earth, and I bet most of the pieces in there actually come from every jewellery lover that's walked this earth. It glimmers of gold and stones in every colour from the ceiling to the floor – and it'll satisfy every fantasy you've ever had about a piece of jewellery. You'll find everything from a beautiful pair of plain vintage Dior clips for a very low price, to a rare piece of Chanel that you didn't even know existed. And of course everything in between... I've worn many pieces to carpets and premieres from this store, and most of them for a such a reasonable price.
59 Pembridge Rd, Notting Hill, W11 3HG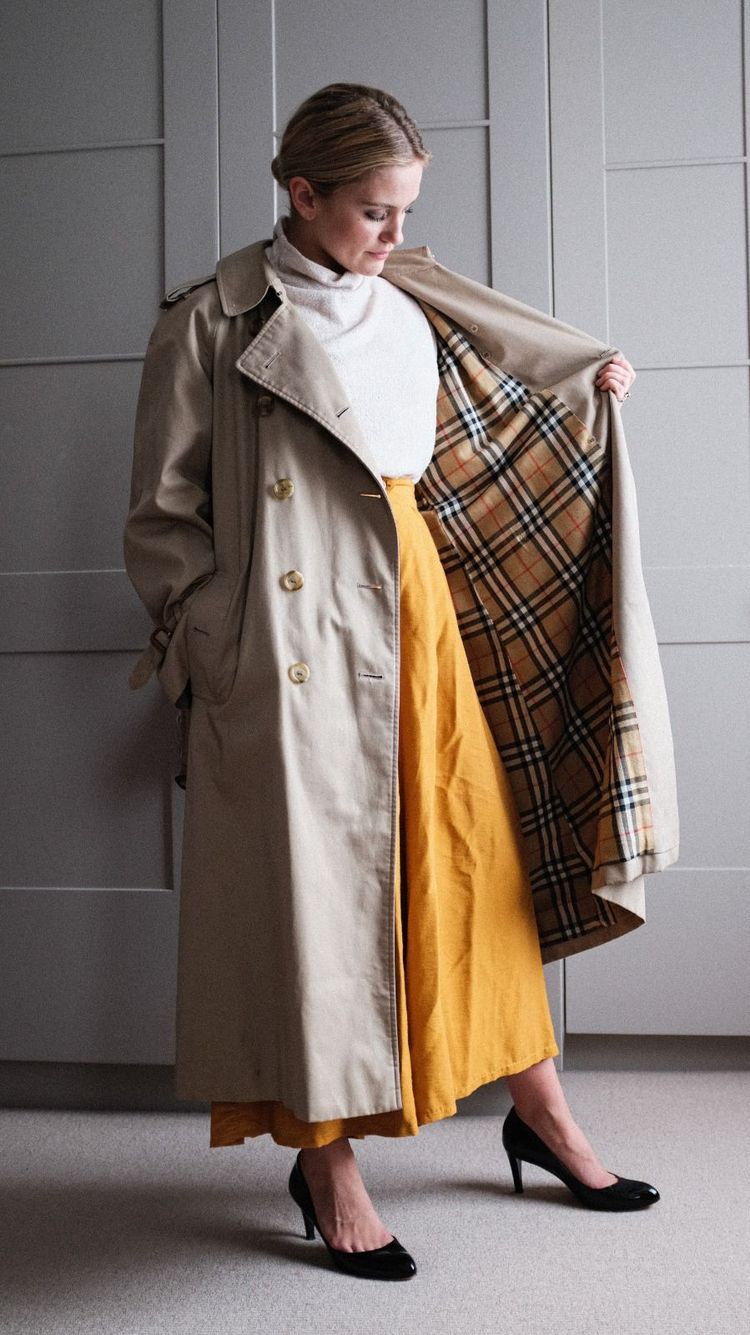 Knightsbridge
This is where you should go if you're looking for a stunning piece of high end designer fashion, rather than looking for a bargain. The streets of Knightsbridge are filled with fashion and the people there usually dress themselves in it from top to toe. Blow dry your hair, put on a beret and stroll out for a wander.
There's two shops in Knightsbridge that I'm almost reluctant to tell you about, as they're a secret passed on to me from my best vintage lover friends and a secret I've kept. But it's also too good not to share...
You'll find everything from rare Chanel bags, exotic Hermes pieces to the most beautiful Valentino gowns you've ever seen. I was recently there myself and picked up a cute pair of Dior sneakers! I did also find the most beautiful Lanvin coat, but felt it was slightly out of my budget. Beware vintage lovers, Knightsbridge is not for you if you're on a budget.
6 Cheval Pl, Knightsbridge, SW7 1ES
Now this place is similar to Sellier but with a much larger sortiment, and depending on what you're after, you can also make a good bargain. You can also find very new pieces here, sometimes the same season! Jewellery, scarfes, Chanel jackets in the plenty and some stunning little dresses.
16-22 Cheval Place, Knightsbridge, SW7 1ES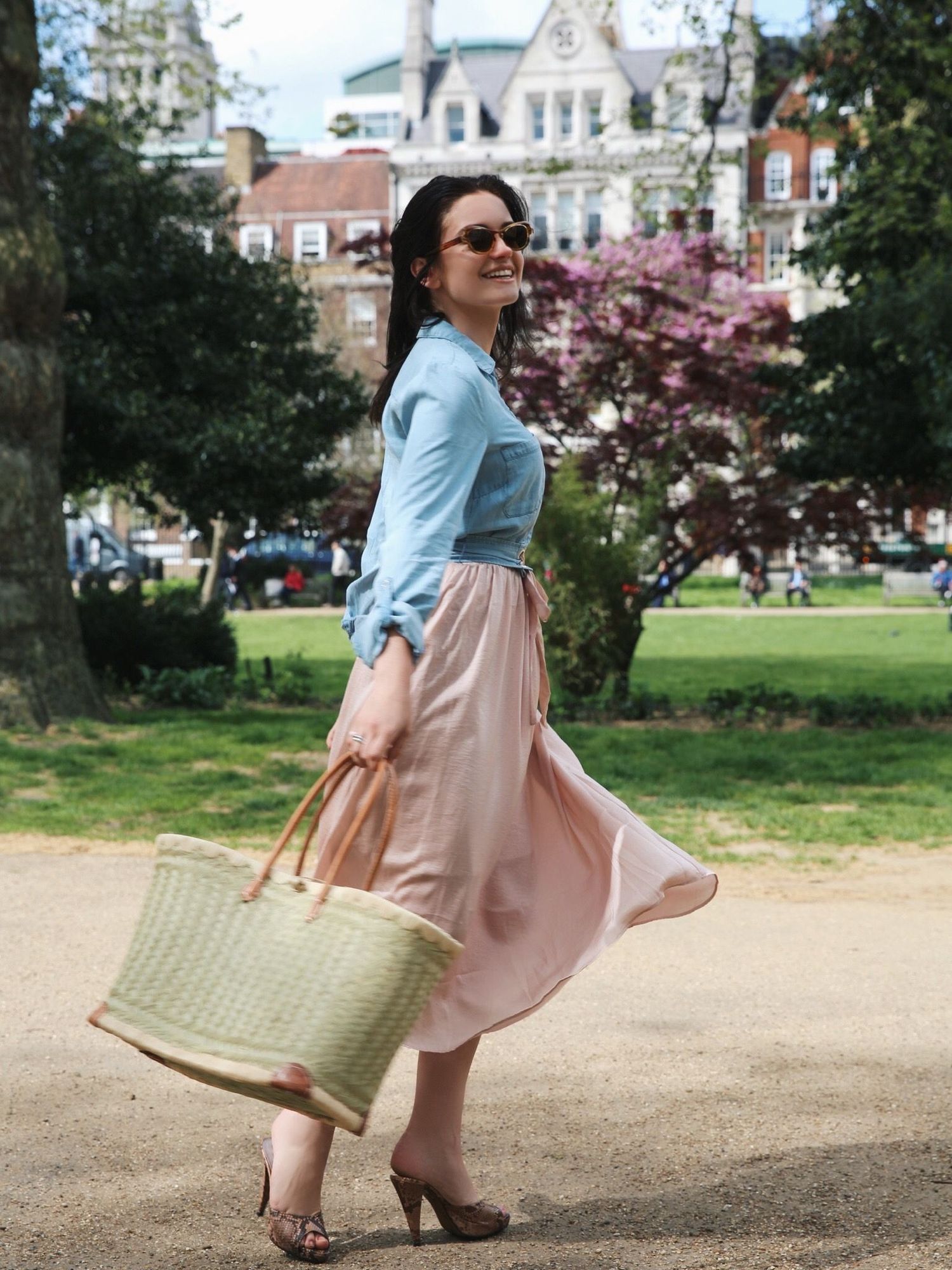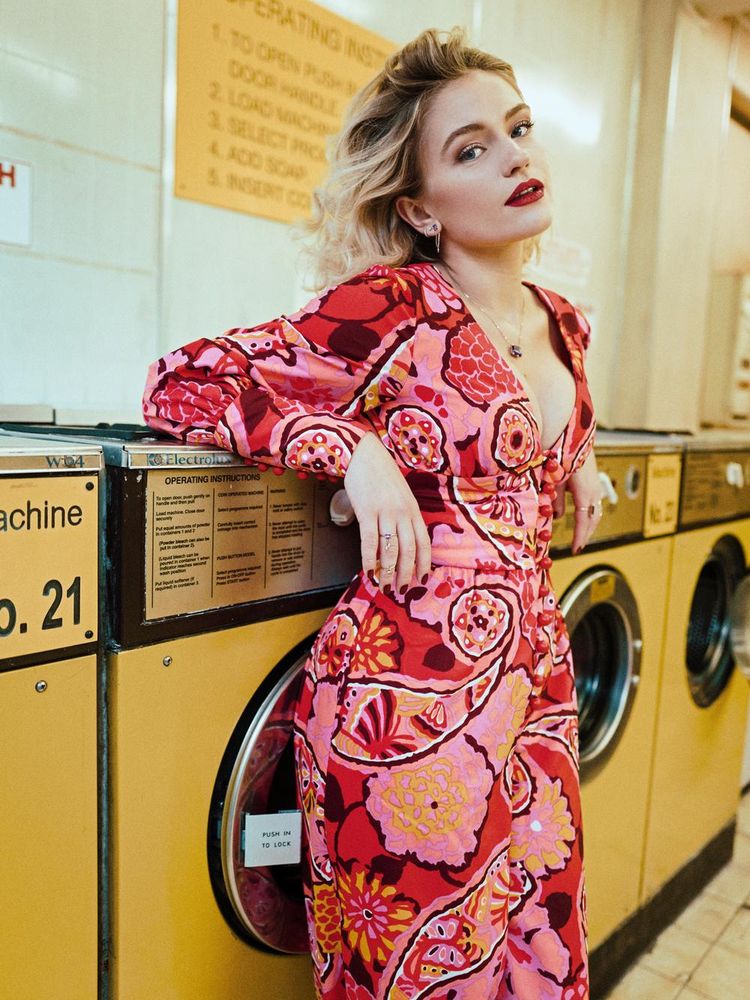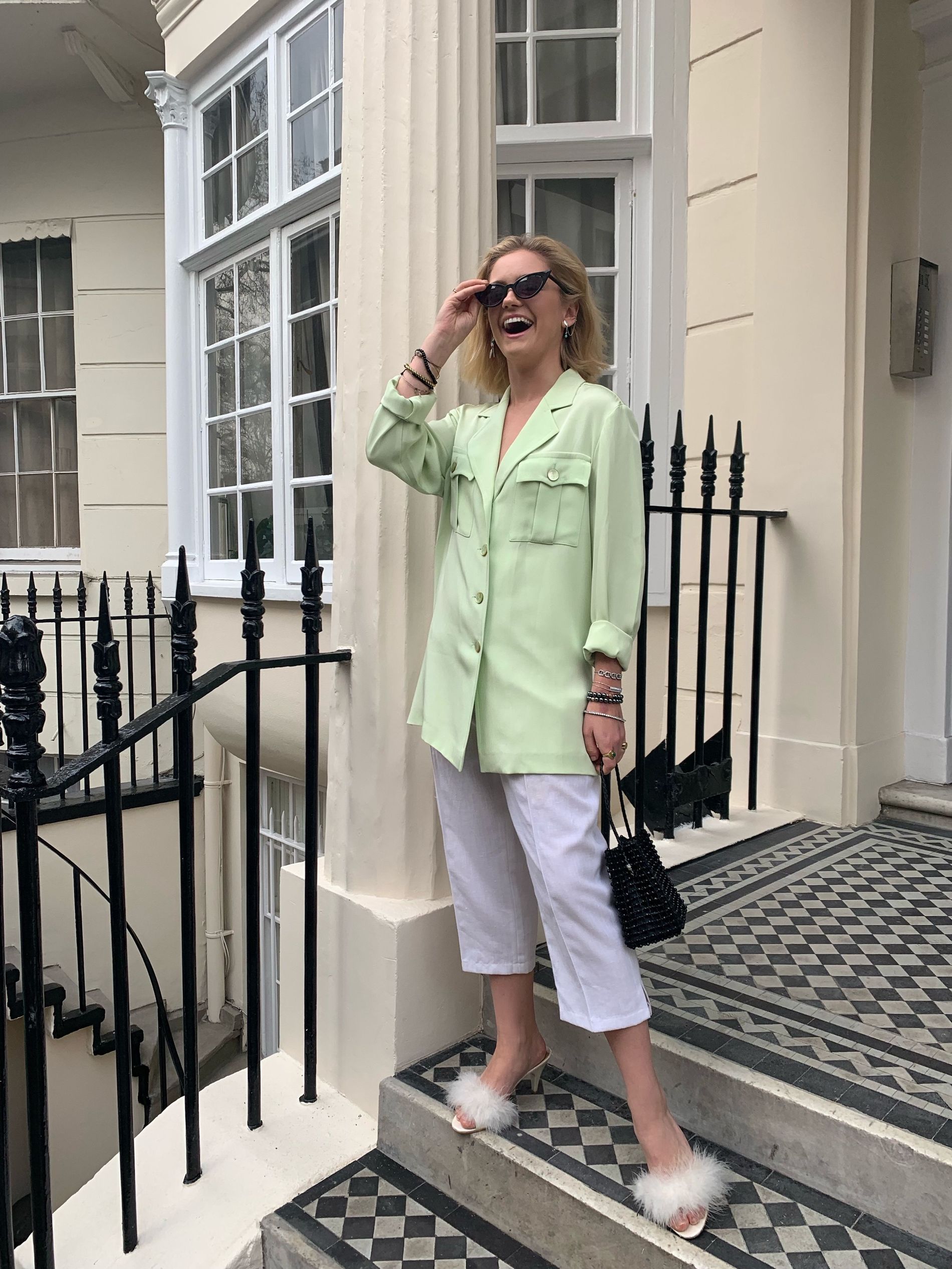 Brick Lane, Shoreditch
Brick Lane is a wonderful part of London. There's markets and street food on every corner and this is the place I go to when I'm searching for some really wicked bargains.
While you're there be sure to really breathe in the atmosphere and do some people watching. It's a very care free place and people dress as they feel –there's no right or wrong. Be sure to wear good walking shoes, though, as it'll take you a while to get through it all.
Brick Lane is an area filled-to-the-brim with vintage shops but here are my absolute favourites...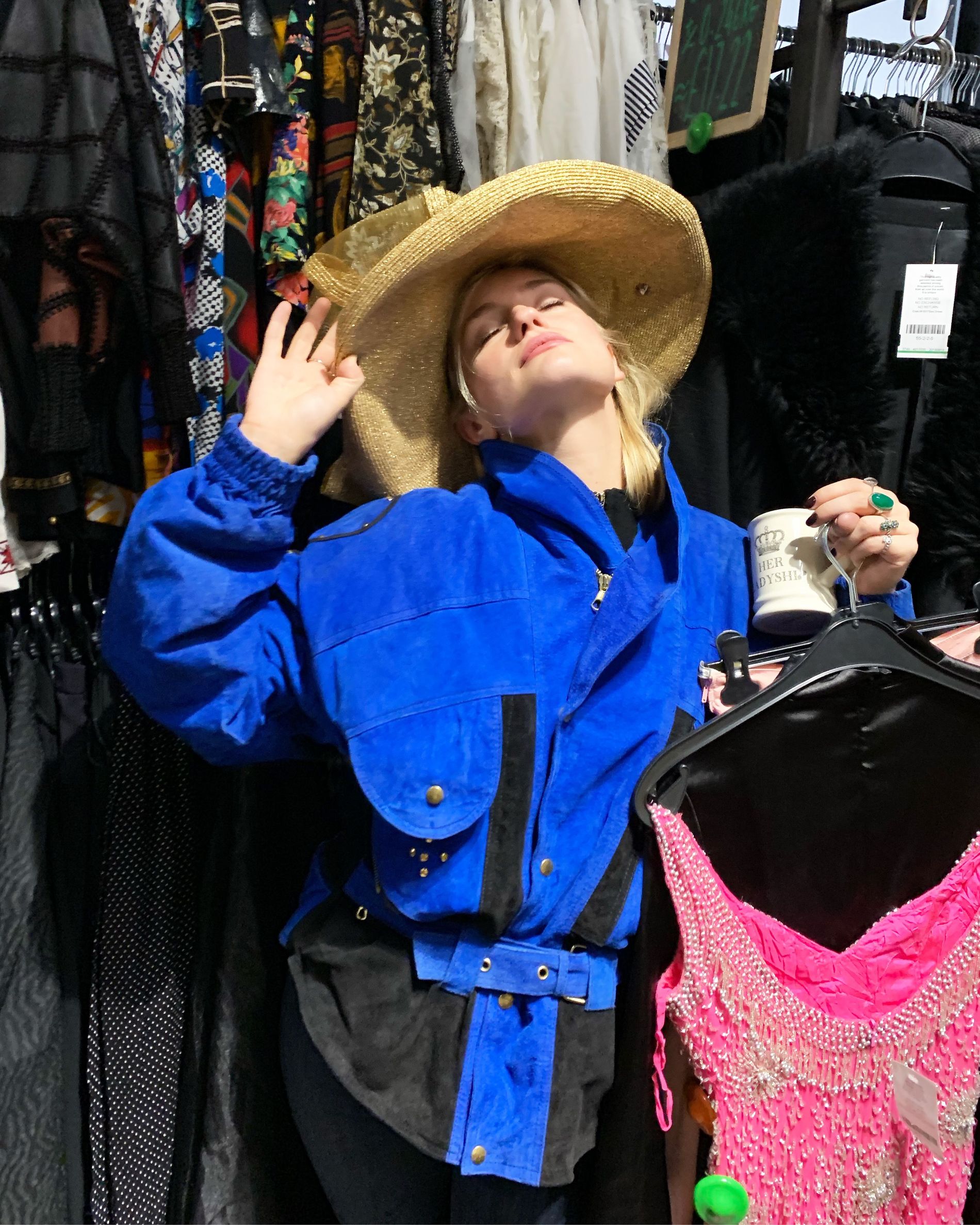 Ladies and gentlemen, step down into this basement of magic. Bear in mind it's across a very large space so you'll need at least one hour (in my case three) to make your way around and truly search through the collections. This basement spot is filled with everything you've always wanted, and some pieces you didn't even know you wanted.
This store is filled with more hip and contemporary fashion rather than gowns and vintage. I often go there to pick up comfy clothing to wear before I head out shooting - pieces to wear in the trailer in between scenes when you want to feel super chilled but still cool. If you're looking for hipster hoodies, baggy trousers or cool sneakers this is your place. But now and then on the shelves, you'll find some real bargains like Salvatore Ferragamo and Gucci pumps.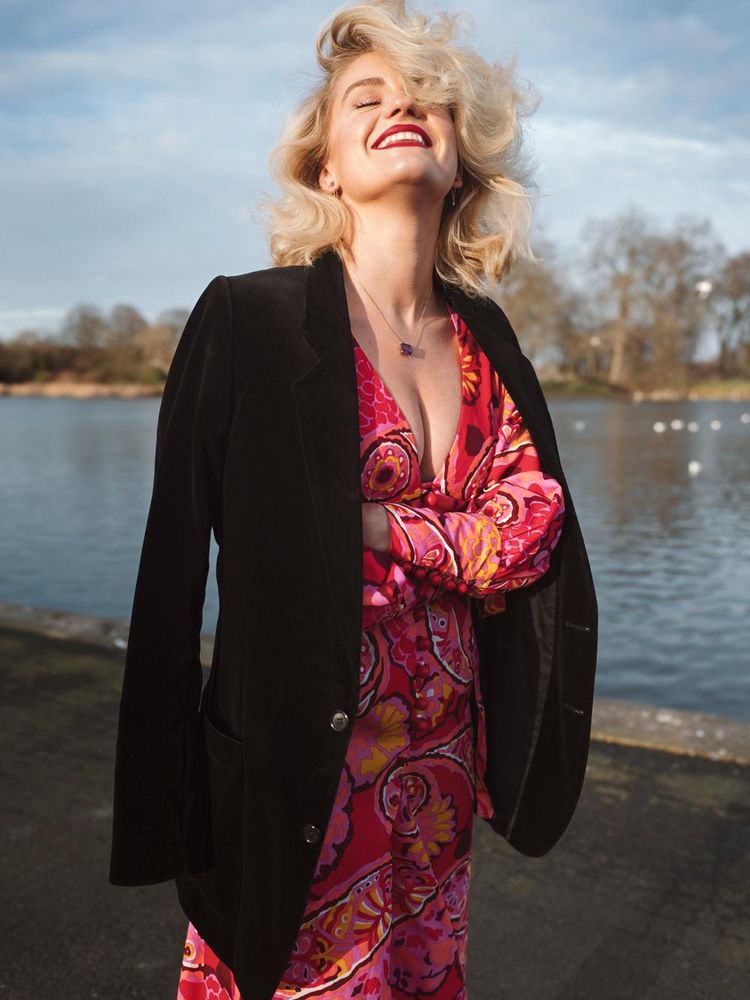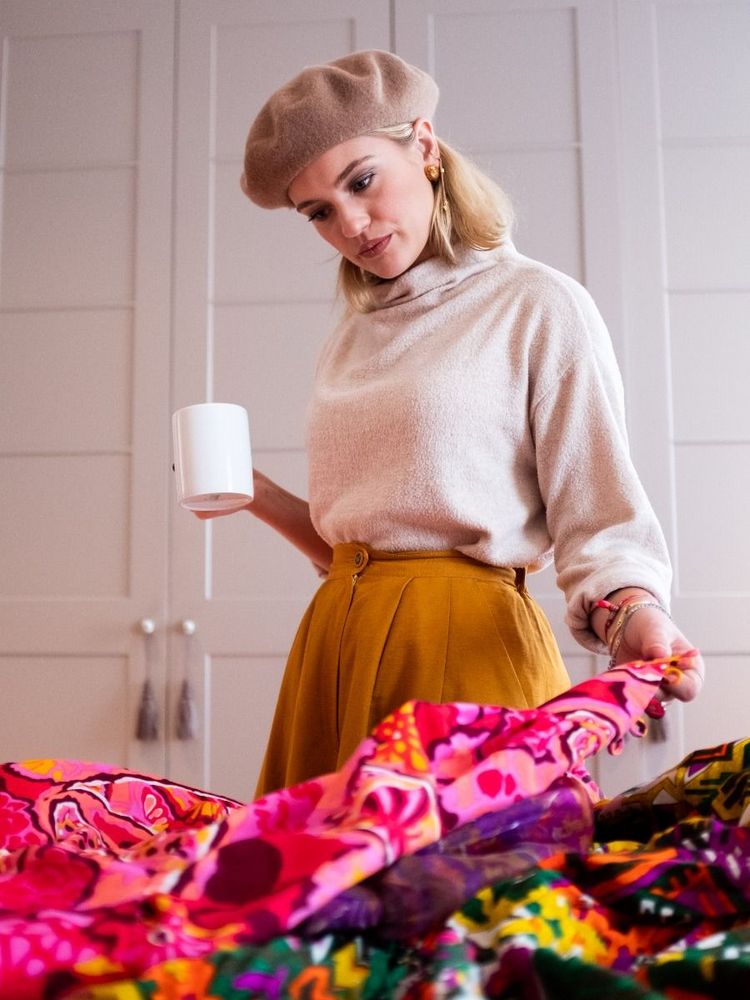 Covent Garden
Close to the Royal Opera House in the heart of London, you'll find this gorgeous place, where you'll often find buskers singing on the streets and now and then an opera singer in the piazza.
On my quiet days I love to visit this picturesque area of the city, wearing good walking shoes (beware of cobbled streets) in a pair of chinos and a linen shirt. Maybe a little headscarf too just to get that Grace Kelly feeling.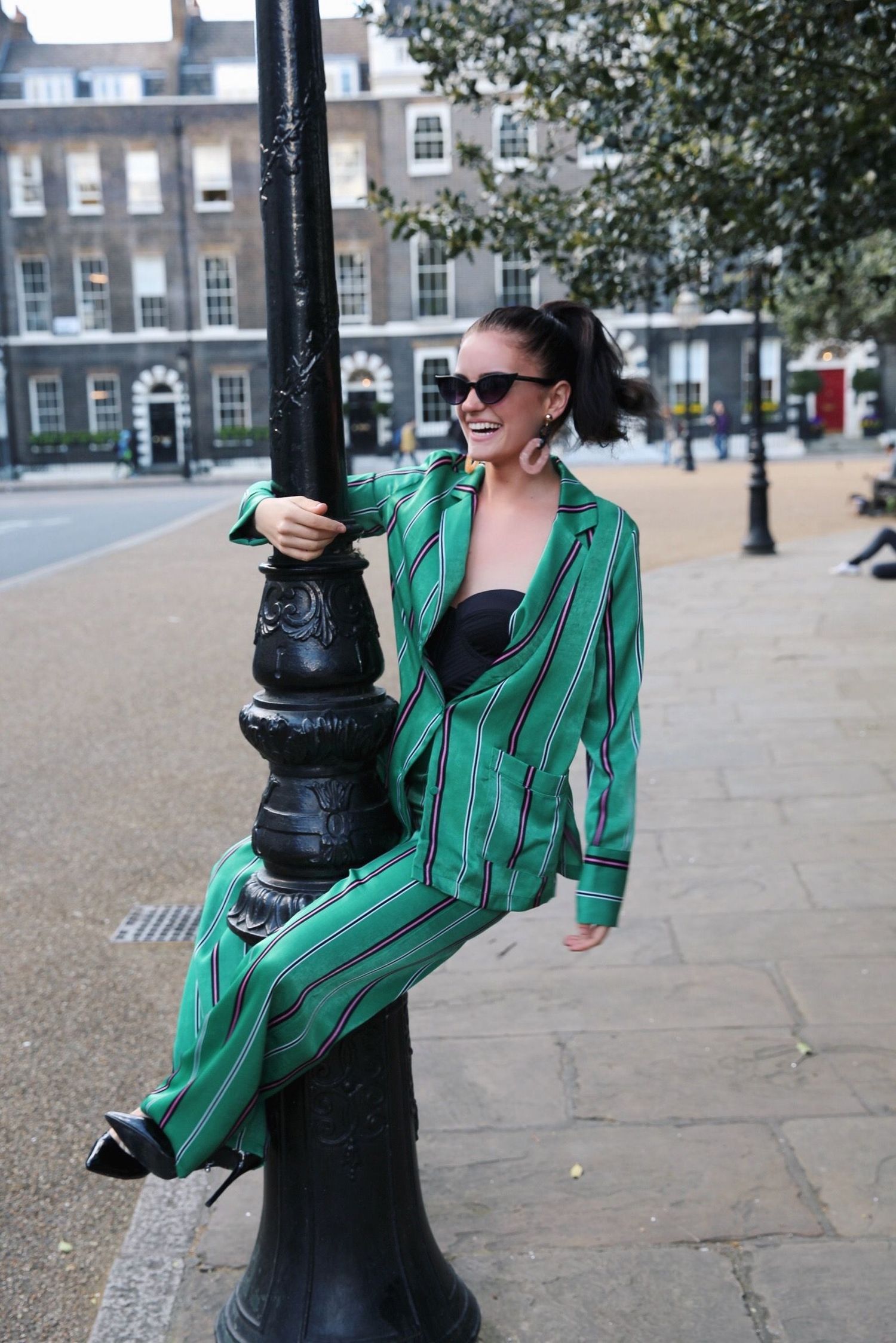 You never ever know what you'll find here! It's for the fun and adventurous soul. I picked up my first pair of roller skates here, a beautiful pair with leopard print and pink wheels. You'll find a big selection of silk slips, gowns and retro clothing but also a great selection of shoes. Slippers, boots, roller skates and once I actually spotted a pair of embellished Dior sneakers. Three out of my six night robes (yes, I absolutely love robes and I don't think you can ever have too many) are also from this place.
Slightly different from your usual vintage stores, this shop sells their clothes by the kilo. And boy have I found some amazing pieces in there. Nude leather jackets, sequin gowns, scarves and net bags. I first visited this shop when they were only in Berlin and have longed for it to come to London ever since, so I was beyond excited once it arrived! It's a must go to in Covent Garden, and I can almost assure you that even if you walk in thinking you don't need anything, you will come out with a bag regardless.
14-18 Neal Street, WC2H 9LY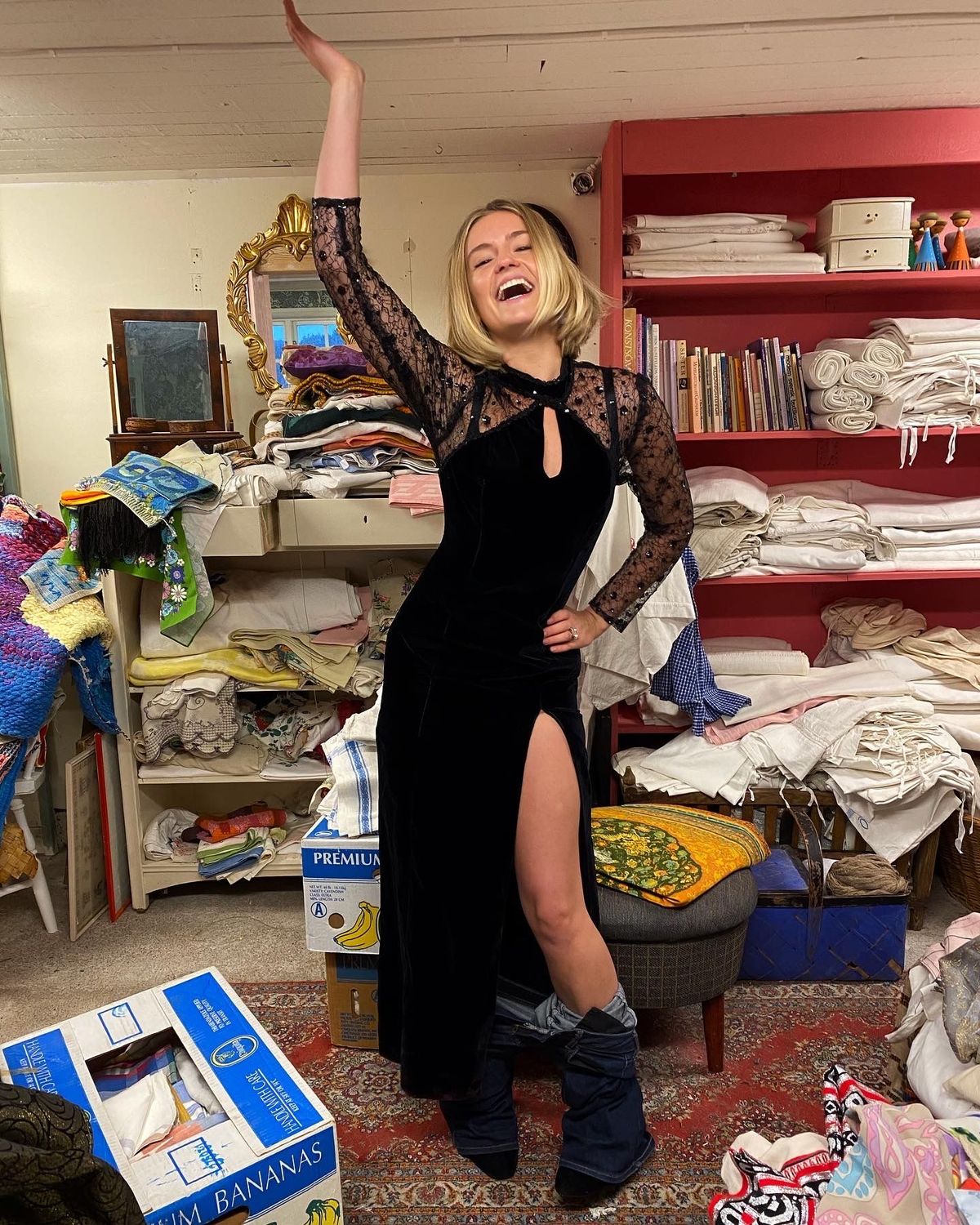 Besides all these lovely stores there are also a lot of charity shops around London that I would highly recommend. You can find truly rare pieces for almost no cost - and remember that the full amount goes straight to charity work and research. You'll usually find two or three at least on every high street, but my favourite areas to visit for charity shopping are Marylebone High Street, Putney High Street and the Kings Road in Chelsea.
So put your creative hat on and head out in beautiful London.