There is nothing quite like the thrill of finding something one of a kind
But have you always wondered where your favourite influencers buy their pre-loved pieces? Chances are they're heading straight to the The Vintage Bar: the cool girls' go-to destination for vintage designer fashion. We sat down with founders Marie Louise Schultz and Mikael Mortensen Savas to find out what goes on behind the scenes – and what sets their business apart from the rest.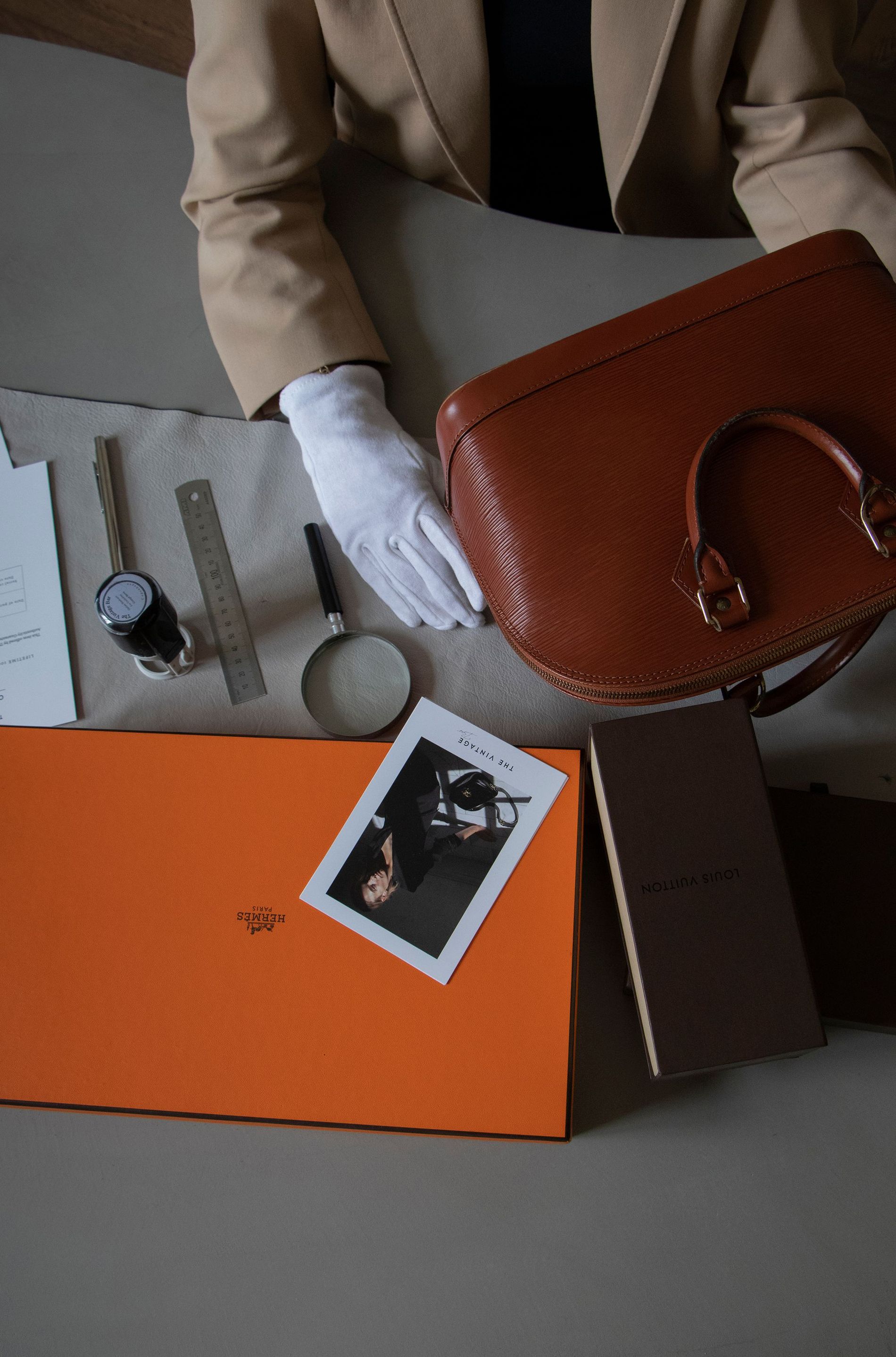 Photo: The Vintage Bar
In 2017, Schultz started The Vintage Bar with a clear mission: "We wanted to demonstrate that you can sustainably and ethically participate in fashion by showing that second hand items are just as cool as new ones," she says. "At the time, vintage platforms were not inspirational places and they had no strong visual identity. We wanted to prove that you can shop second hand in an inspiring and relatable environment."
Now, The Vintage Bar has more than half a million followers on Instagram. And no wonder: bags, clothes and accessories are priced competitively (at up to 60 per cent off the retail value) and every item comes with an authenticity guarantee. As well as a sleek online platform, The Vintage Bar has its own 'dynamic showroom' in Copenhagen, which is available to visit by appointment and personalised for every customer, according to their taste, wants and needs. In short: this is personal shopping, the vintage edition.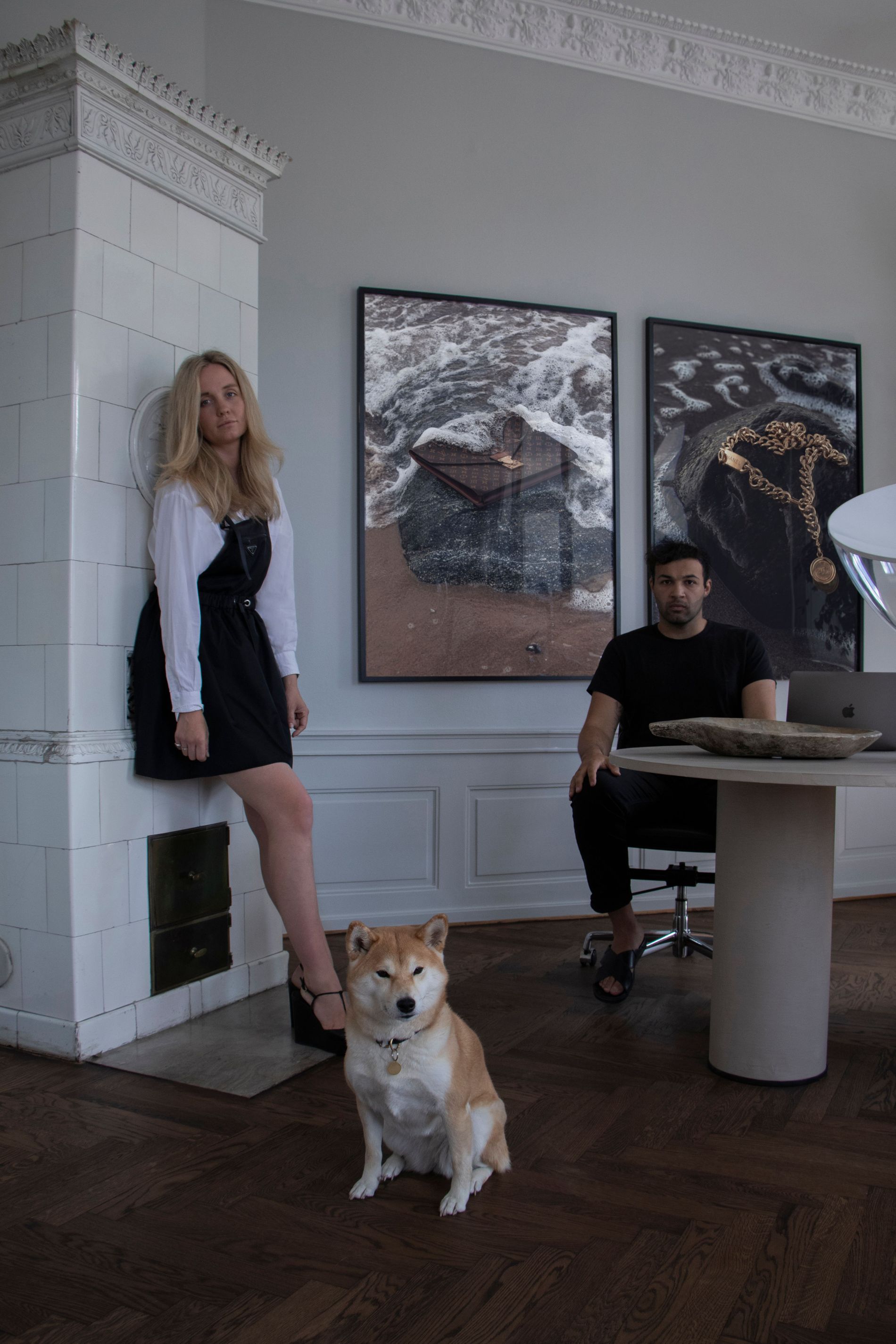 Marie Louise Schultz and Mikael Mortensen Savas. Photo: The Vintage Bar
One of the strengths of The Vintage Bar is this unparalleled attention to customer service. "To know what is in high demand, we listen to our community," says Schultz. "From the very beginning, we created a waitlist system for specific pieces, which is a good indicator of what people are looking for. We are also in close contact with the so-called early adopters in fashion who set the agenda for new trends, like influencers."
Mortensen Savas agrees that the influencer factor is key, but points out that for The Vintage Bar, this isn't just about well-known faces with millions of followers. "This also applies to, for example, the cool girl at university. She may not be an influencer with many followers, but she still influences people with her style. For us, it's about inspiring everyone who wants to be a part of this community and not just about selling items."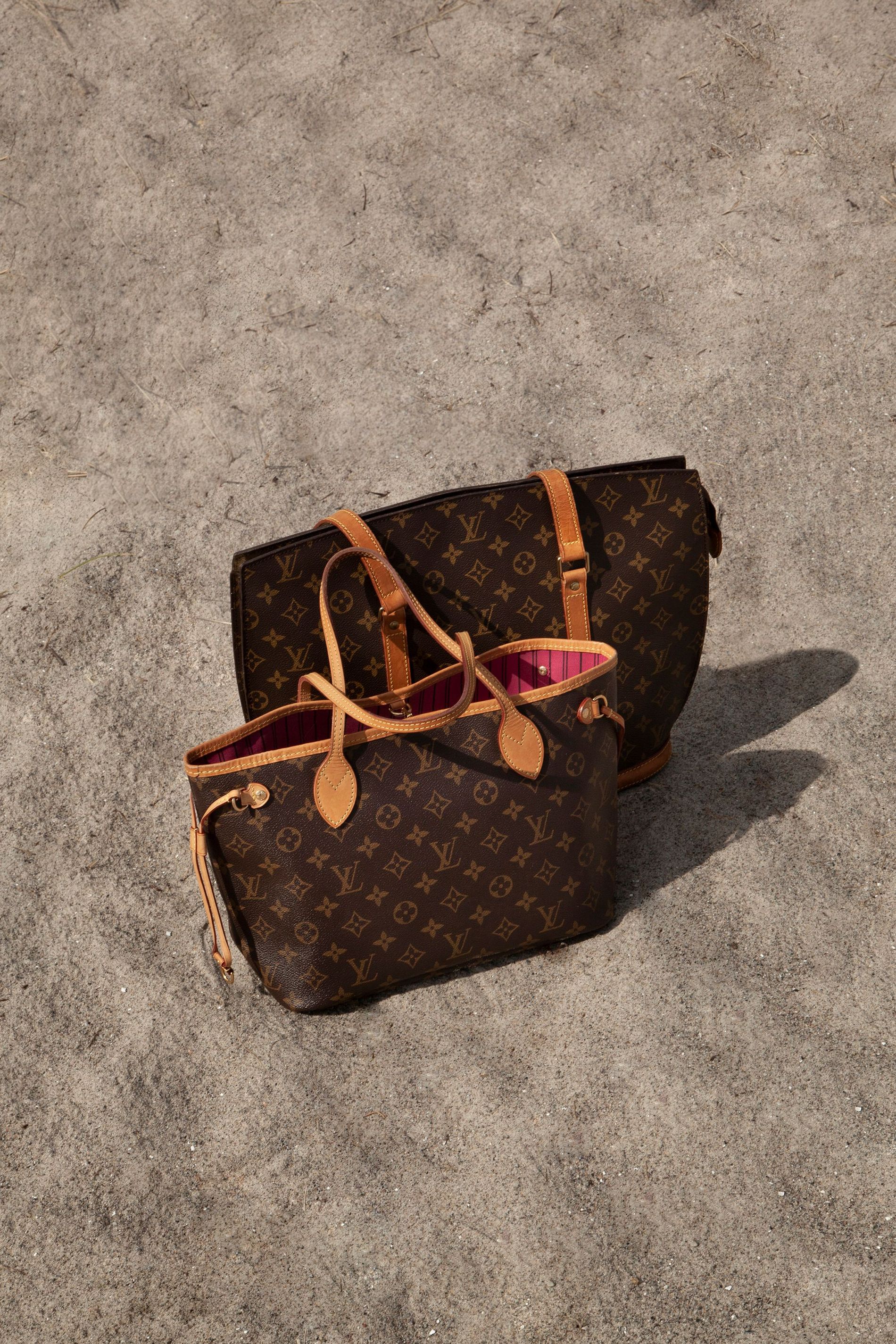 Photo: The Vintage Bar
Another key draw for The Vintage Bar is their phenomenal stock, which includes pieces by designers including Balenciaga, Chanel, Jacquemus and Prada. How do they find such coveted pieces? "Our mission is to connect buyers with sellers of premium and luxury second hand fashion from around the world," says Schultz. "We carefully handpick the boutiques that we represent on our marketplace, by looking at their ability to curate pieces that our community will love."
"We are moderators because we are part of a conversation," adds Mortensen Savas. "Even though we are getting bigger, every piece is approved by us to meet our standards." The most-wanted pieces of the moment include bags "like the Bottega Veneta Veneta, the Dior Saddle, and the Gucci Jackie," says Schultz. "But at the same time, there always will be classic pieces that never go out of style, like the Chanel Flap bag or the Louis Vuitton Pochette Accessoires."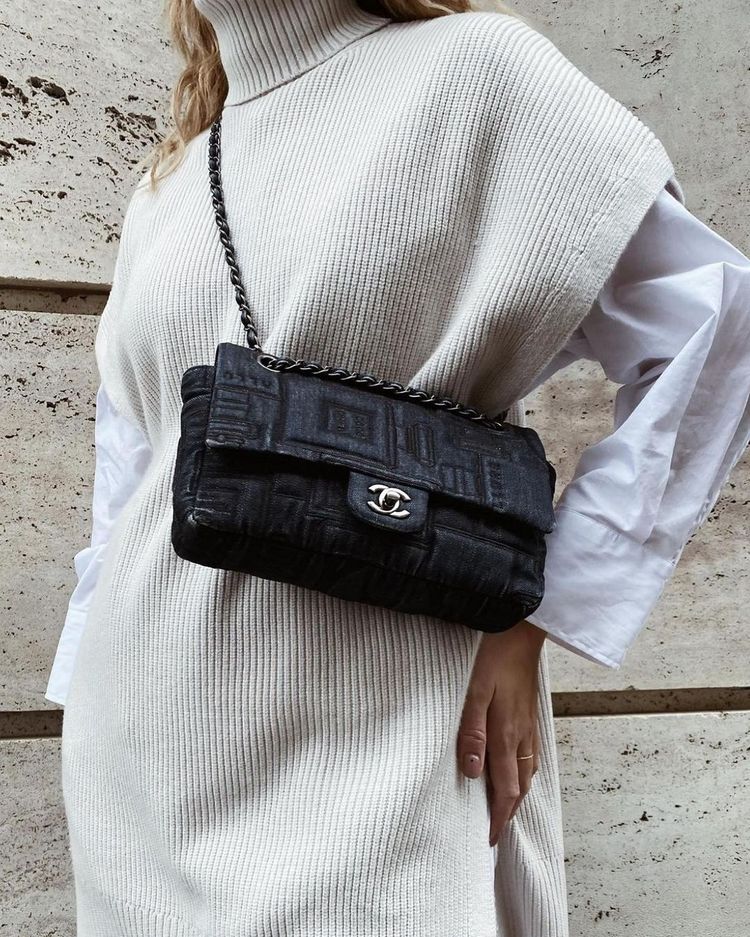 Photo: The Vintage Bar
The success of The Vintage Bar is testament to the circular nature of fashion – just one reason why the pre-loved and vintage market is booming. "Trends always come back at some point," says Shultz. "It's our goal to give these fashion pieces the longevity that they deserve with someone who enjoys them. Fashion should be fun and inclusive."
---