As we continue to hand-select pieces for Vogue Scandinavia's coveted new office space, we're picking Nordic pieces with a rich history and ties to our culture, including this new glass interpretation of the famous Waldemarsudde pot
Waldemarsuddekrukan, one of Sweden's most beloved flower pots and vases, has been brought out in hand-blown glass for summer. As part of the all-Nordic decoration process of Vogue Scandinavia's forever home, a pair of them are now gracing the windowsills of our newly-opened office in Sköldungatan, planted with roses, overlooking our cobblestoned courtyard.
The original pot was designed in 1915 by Prince Eugen, the royal painter and collector who, both through his own work and lifelong commitment to arts policy, left a lasting stamp on Swedish culture.
An iconic symbol of his design and patronage, the pot has been sold since the '50s exclusively at Waldemarsudde: the property on the island of Djurgårde in Stockholm that Eugen bought at the turn of the century to inspire his landscape work and host his vast art collection. Now a museum, the manor is one of Sweden's most visited art spaces, and makes for a beautiful day out – with the sought-after gems available available at the venue's gift shop.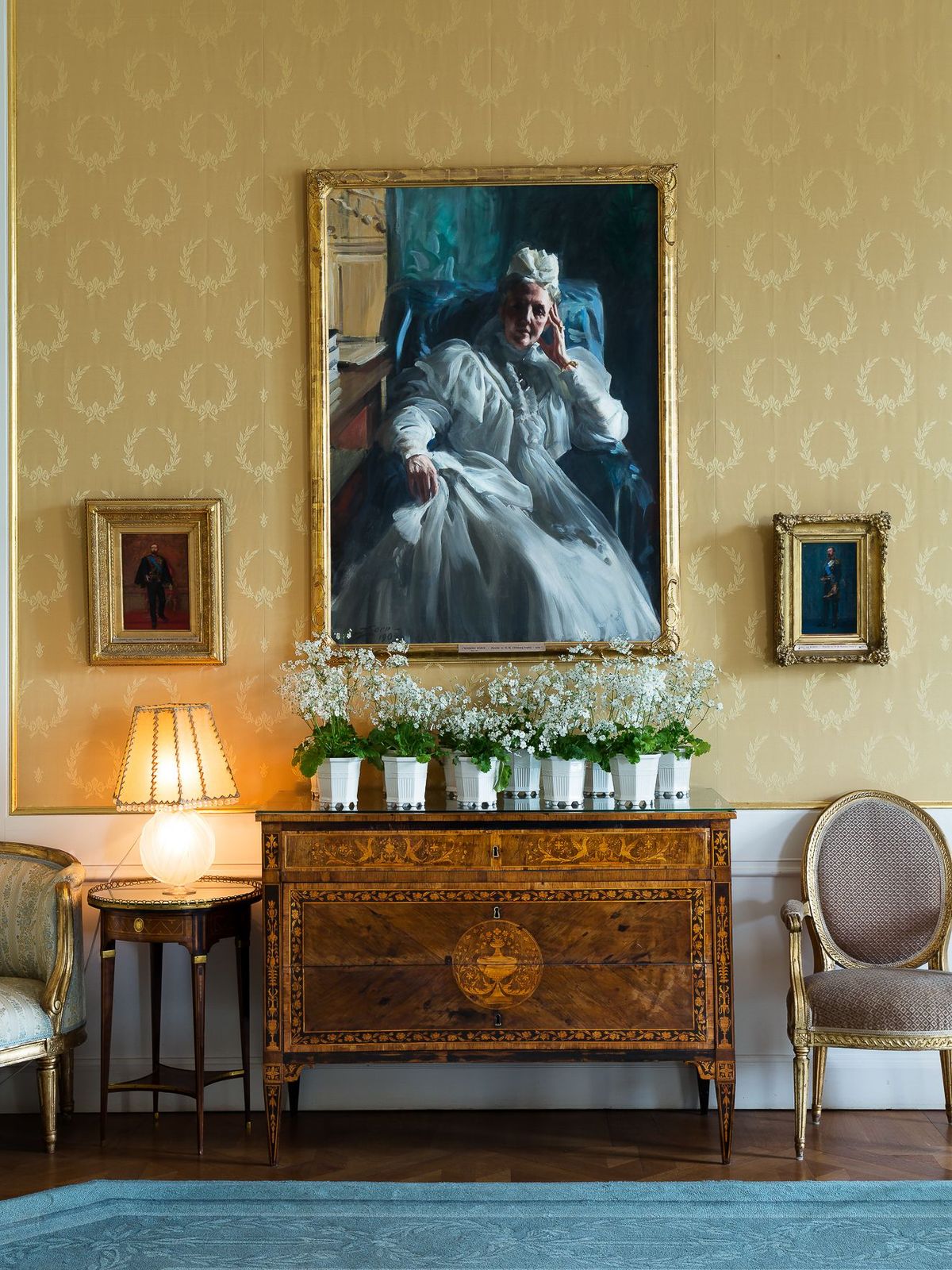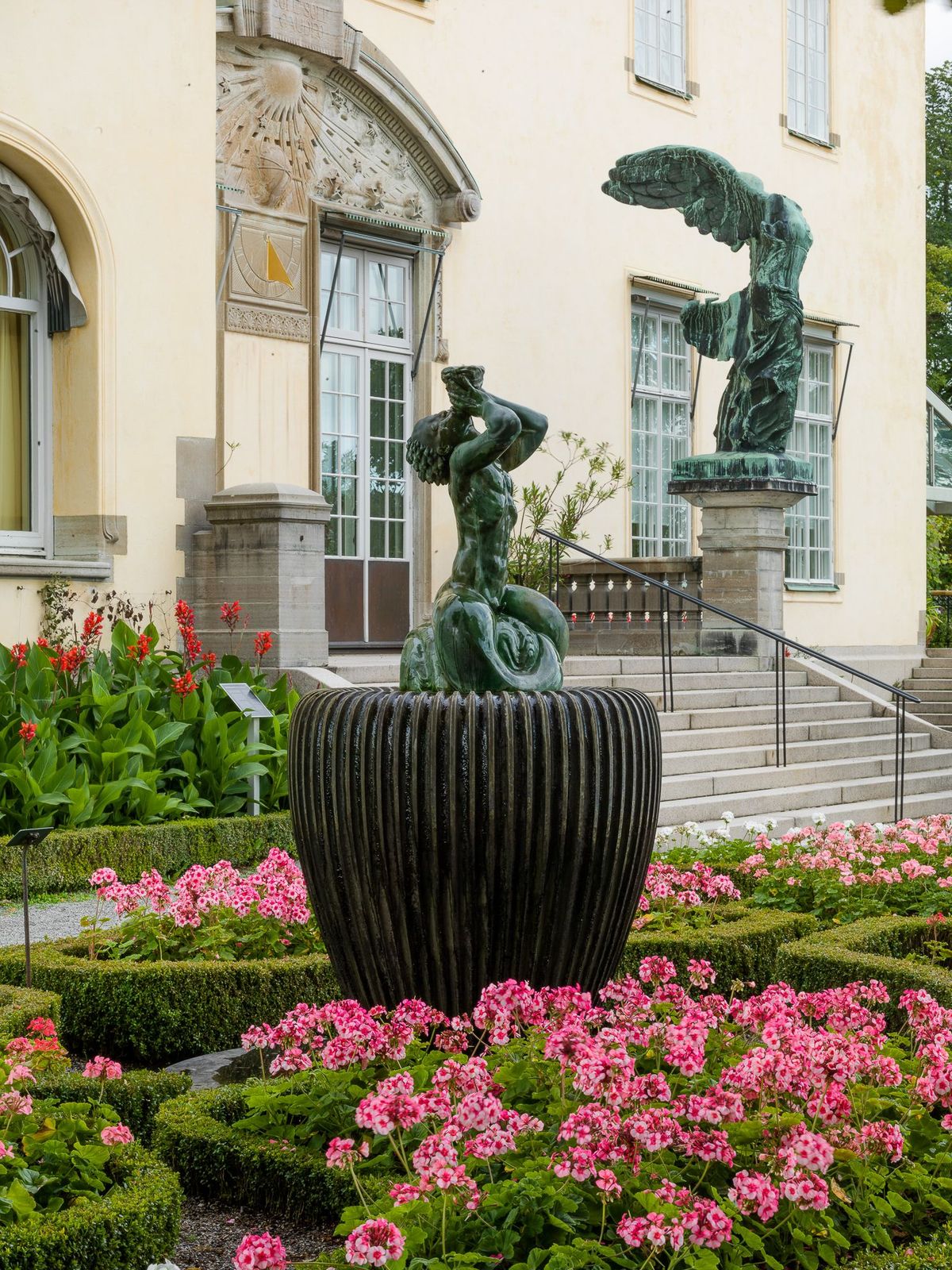 The 2.0 version of Waldemarsuddekrukan is rendered in hand-blown glass and lead-free crystal, and is manufactured at Reijmyre Glasbruk using energy-conserving ovens. It's available in three colourways: green, blue and clear - of which Vogue Scandinavia has the green.
The original ceramic pot comes in six sizes and three different colours, and is still crafted today using the original method from 1905 at Porslinfabriken in Lidköping. The iconic form makes for a beautiful gift for any art and design-lover, carrying with it a rich history of Swedish culture. Perfect as a centrepiece or sitting in a windowsill, as it does in our new offices.
Prince Eugen's Waldemarsuddekruka is now available for purchase on their webshop. In glass here, and in ceramic here.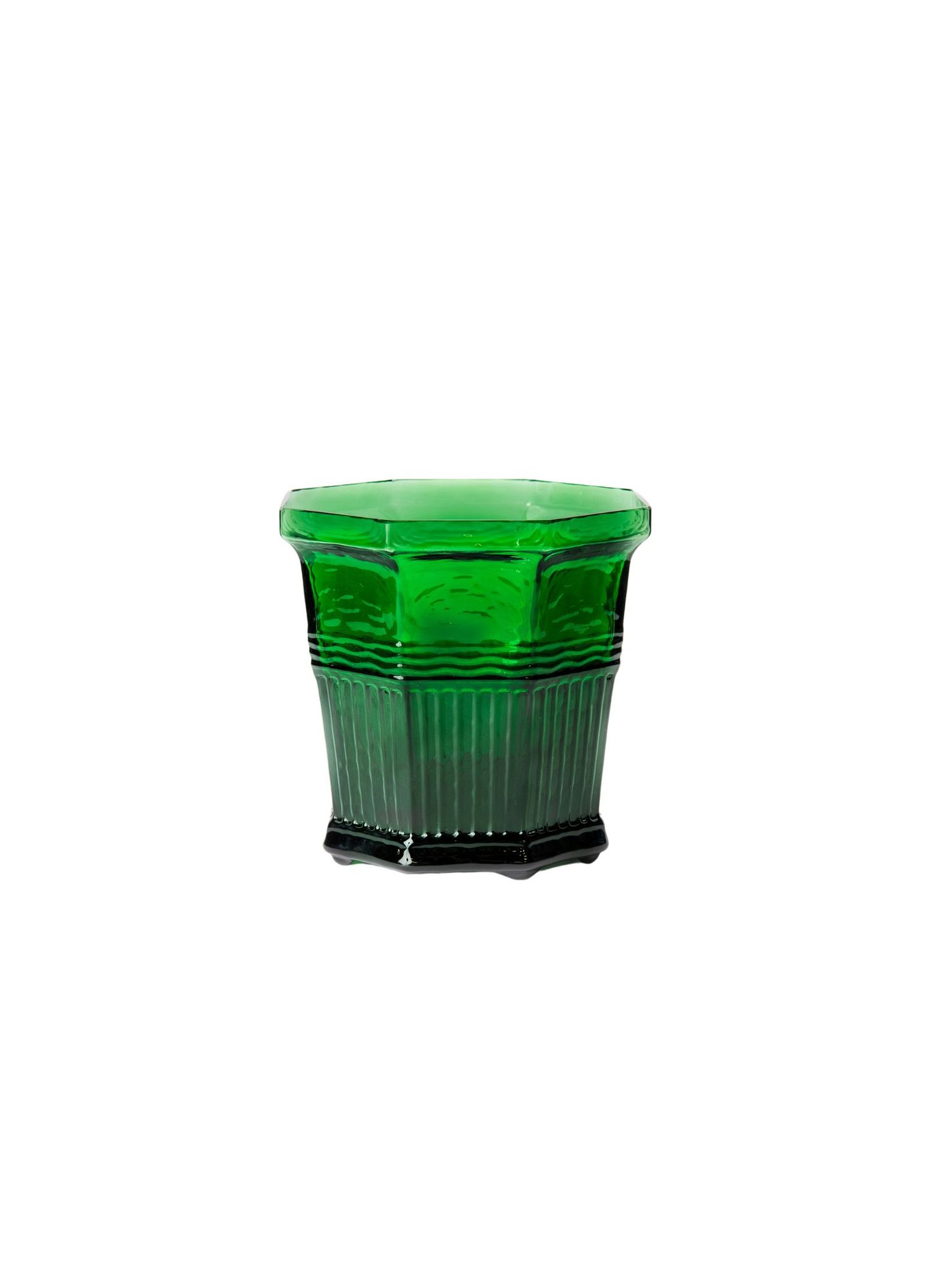 Waldemarsuddekrukan crystal green
Prins Eugens Waldemarsudde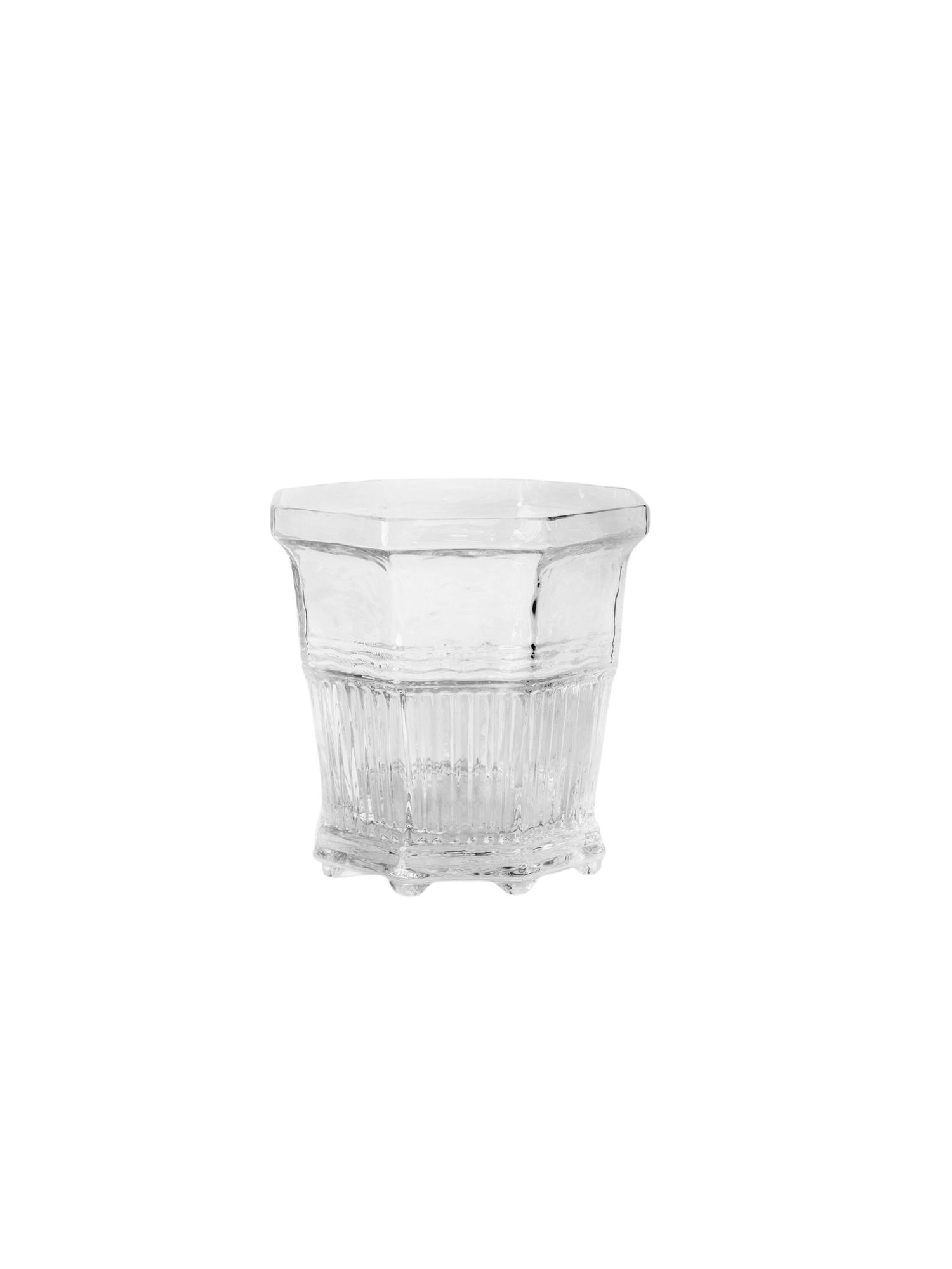 Waldemarsuddekrukan crystal clear
Prins Eugens Waldemarsudde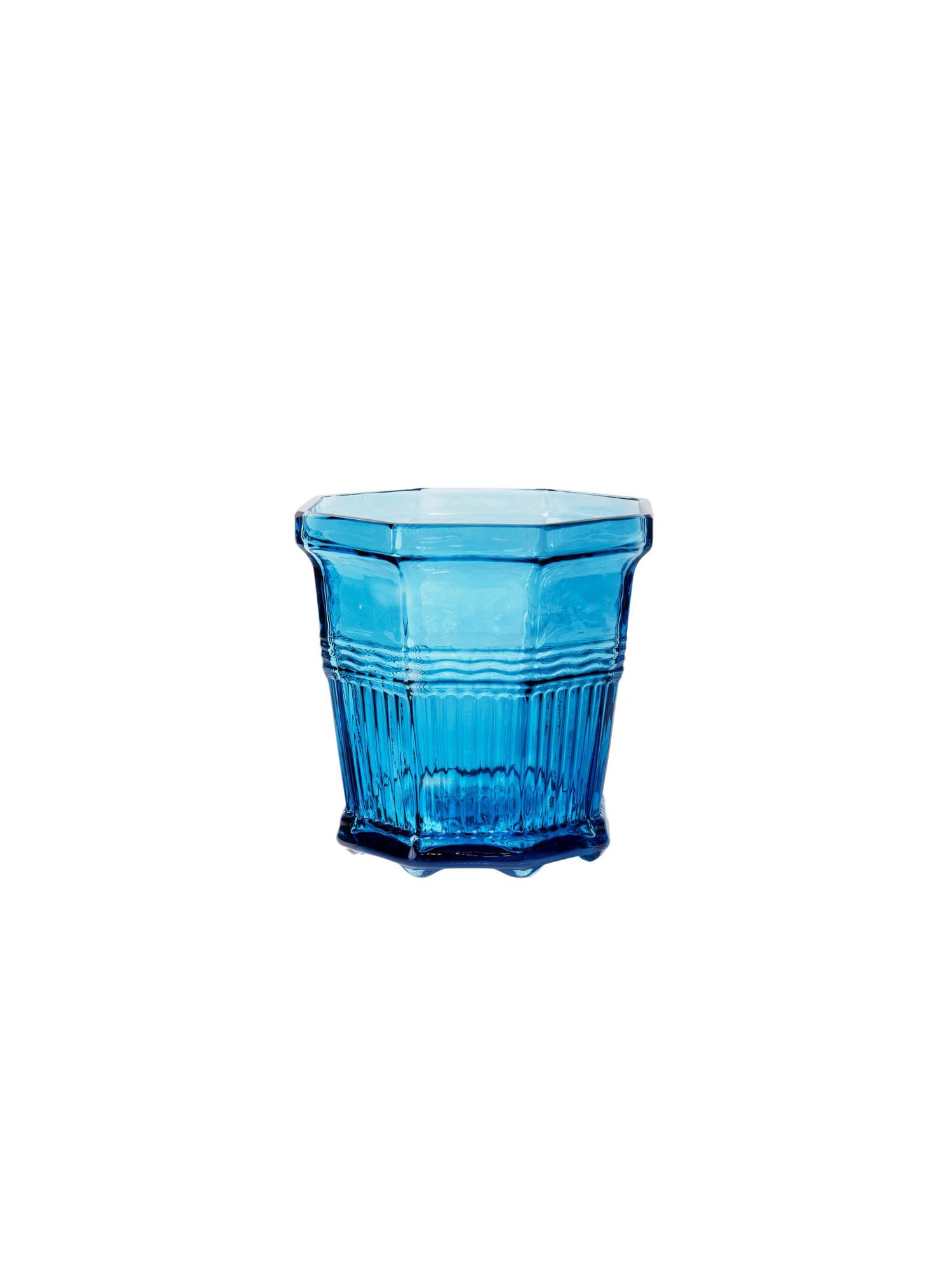 Waldemarsuddekrukan crystal steel blue
Prins Eugens Waldemarsudde