Your spring beauty haul is begging for this shot of bright, breezy colour
All products featured on Vogue are independently selected by our editors. However, when you buy something through our retail links, we may earn an affiliate commission.
It's official: Very Peri, or Pantone 17-3938, has been crowned Pantone Colour of the Year 2022. For the first time in its 22-year history, the global colour authority has created a completely new shade, which it describes as "dynamic periwinkle blue hue with a vivifying violet red undertone."
But how does Very Peri translate to the beauty industry? One of the defining trends of 2022 is "happy hits of colour," says Newby Hands, global beauty director at Net-A-Porter. "This beauty version of feel-good dopamine-dressing trend is another knock on effect of the pandemic. Think cheerful easy shots of colour blended over bare skin. It's not about creating a look, it's just about feeling good in yourself."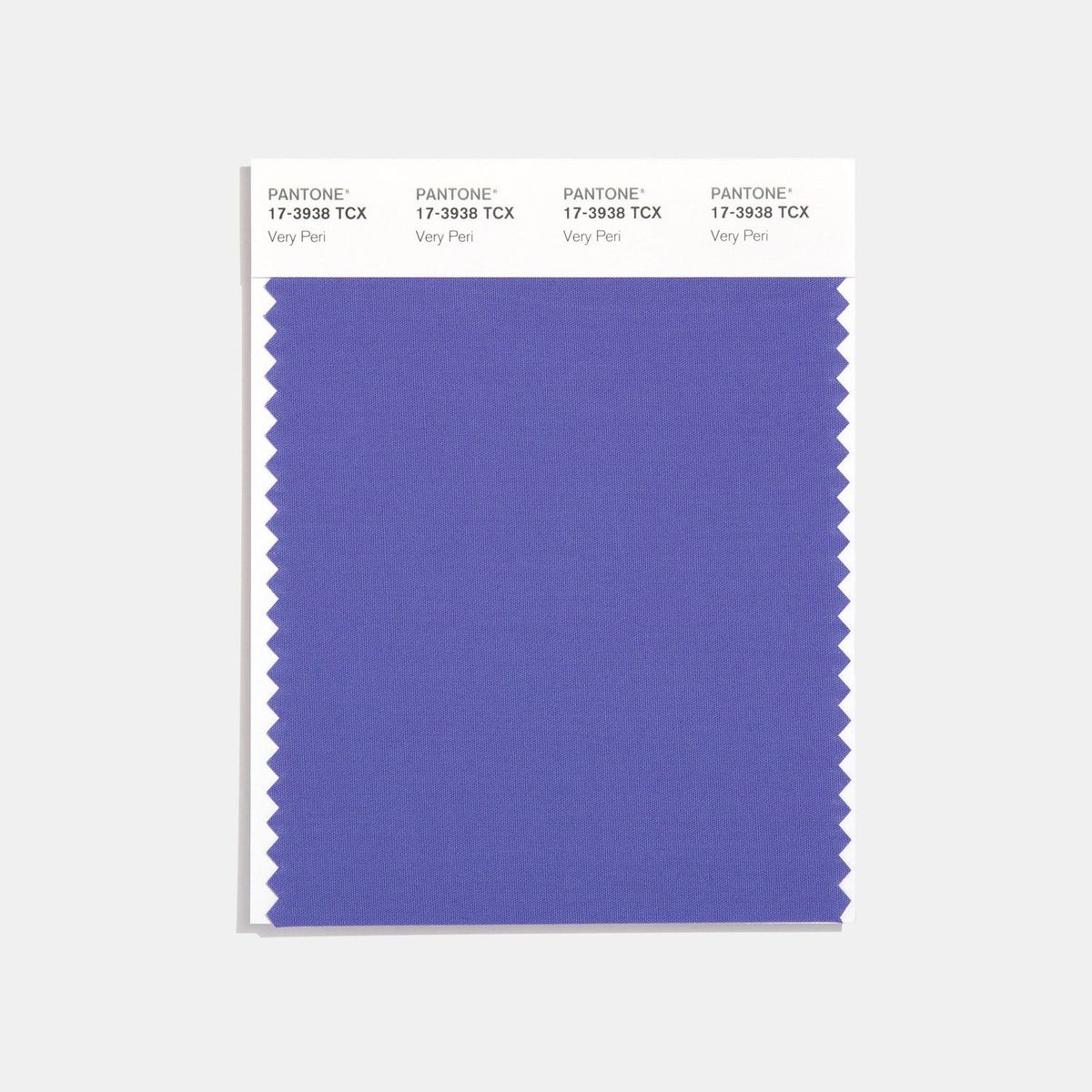 Photo: Pantone
In other words, the fun approach to beauty isn't going anywhere. "There are so many ways to incorporate this blue-violet shade into your make-up routine," says make-up artist Marina Andersson. "I instantly think of the iconic images of Adina Fohlin with purple eyes and bleached brows, pared with bright red lips for the Yves Saint Laurent Campaign 2003."
For Andersson, a periwinkle eyeshadow or graphic eyeliner is the obvious choice to brighten the eye area. "The lilac undertones cancel any hint of yellow or sallowness," she says. "Take the colour across the whole upper lid, before sweeping it under the lower lash line and then extend it up and out, fading towards an imaginary spot where the eyebrows end."
Below Very Peri inspired beauty products to add a splash of soothing colour to your bathroom shelf.
The best Pantone Very Peri beauty products
Then I Met You
Calming Tide Gel Cream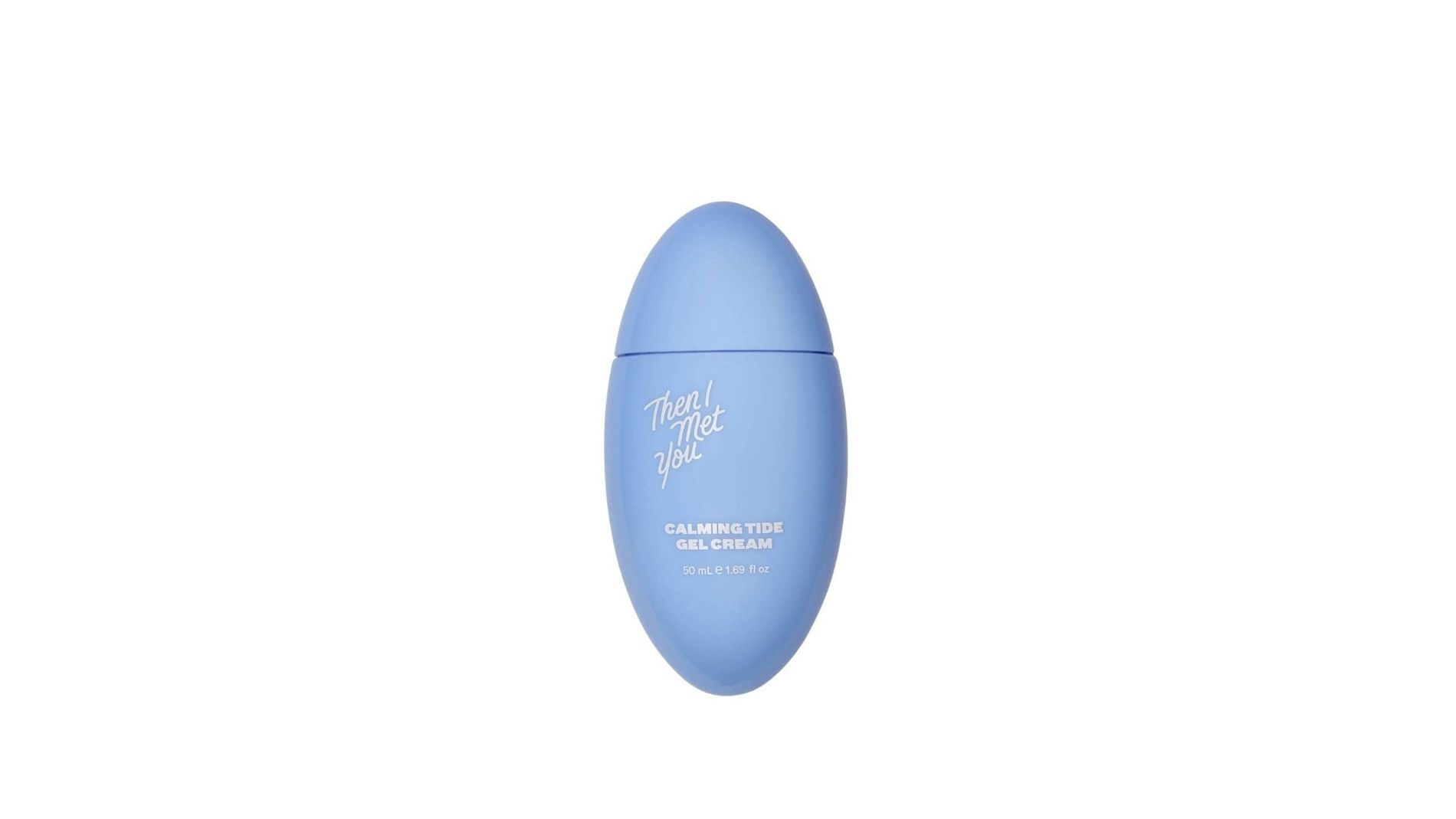 Meet the cool new skincare brand founded by esthetician Charlotte Cho. This gel cream encased in a pebble-shaped design and powered by collagen-boosting peptides and fortifying ceramides delivers a welcome flood of moisture to thirsty skin.
Foreo
Luna 3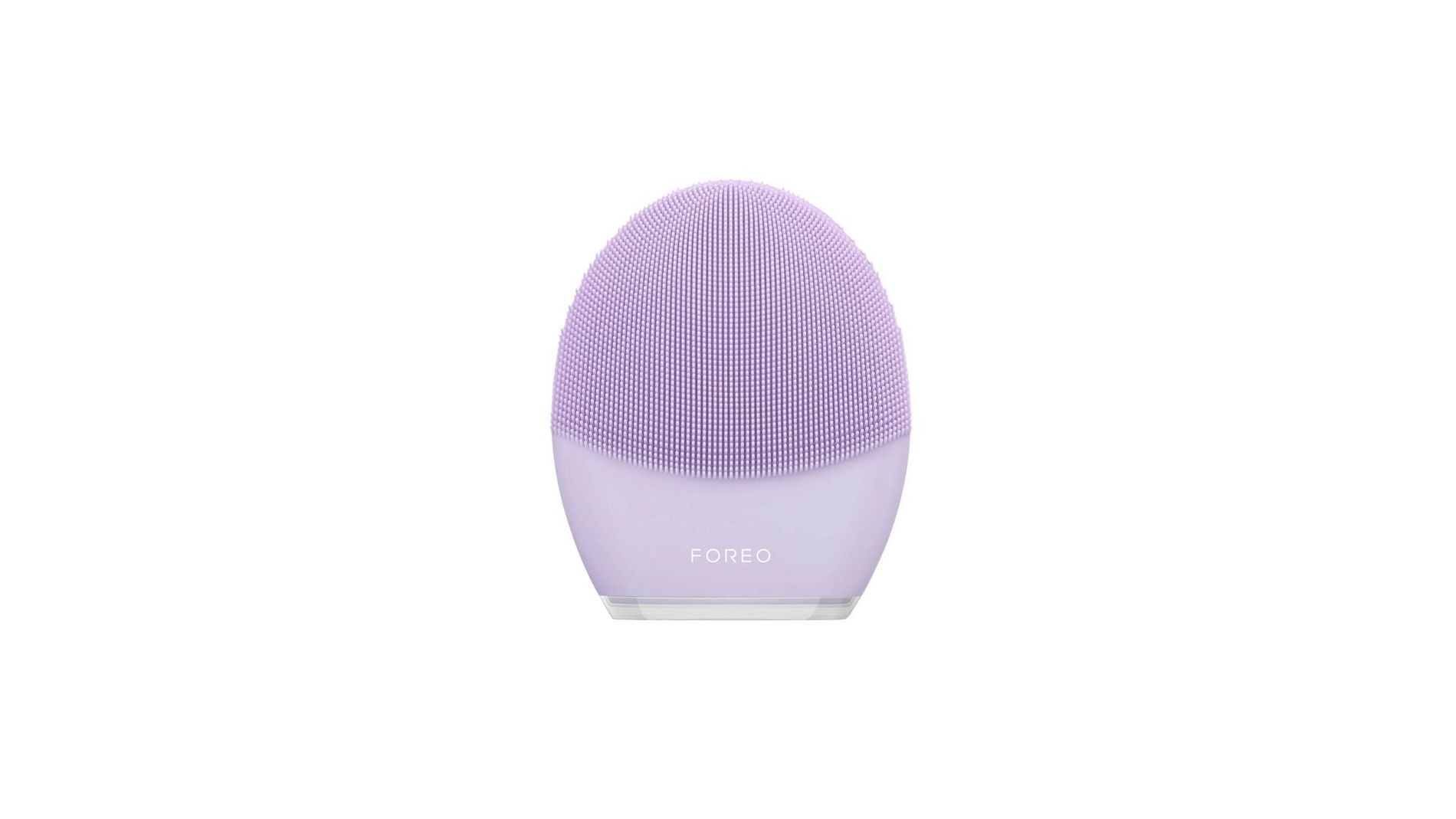 Up to 8,000 T-sonic pulsations per minute effectively lift away daily dirt, oil and make up residue, making this clever and effective in equal measures. Step your regime up a gear and pair the device with an app so that it can be tailored to your specific skin needs whether you're feeling dry or oily, and choose from a selection of targeted firming facial massages to smooth, tighten and relax facial muscle tension.
Byredo
Colour Stick - Purple Stinger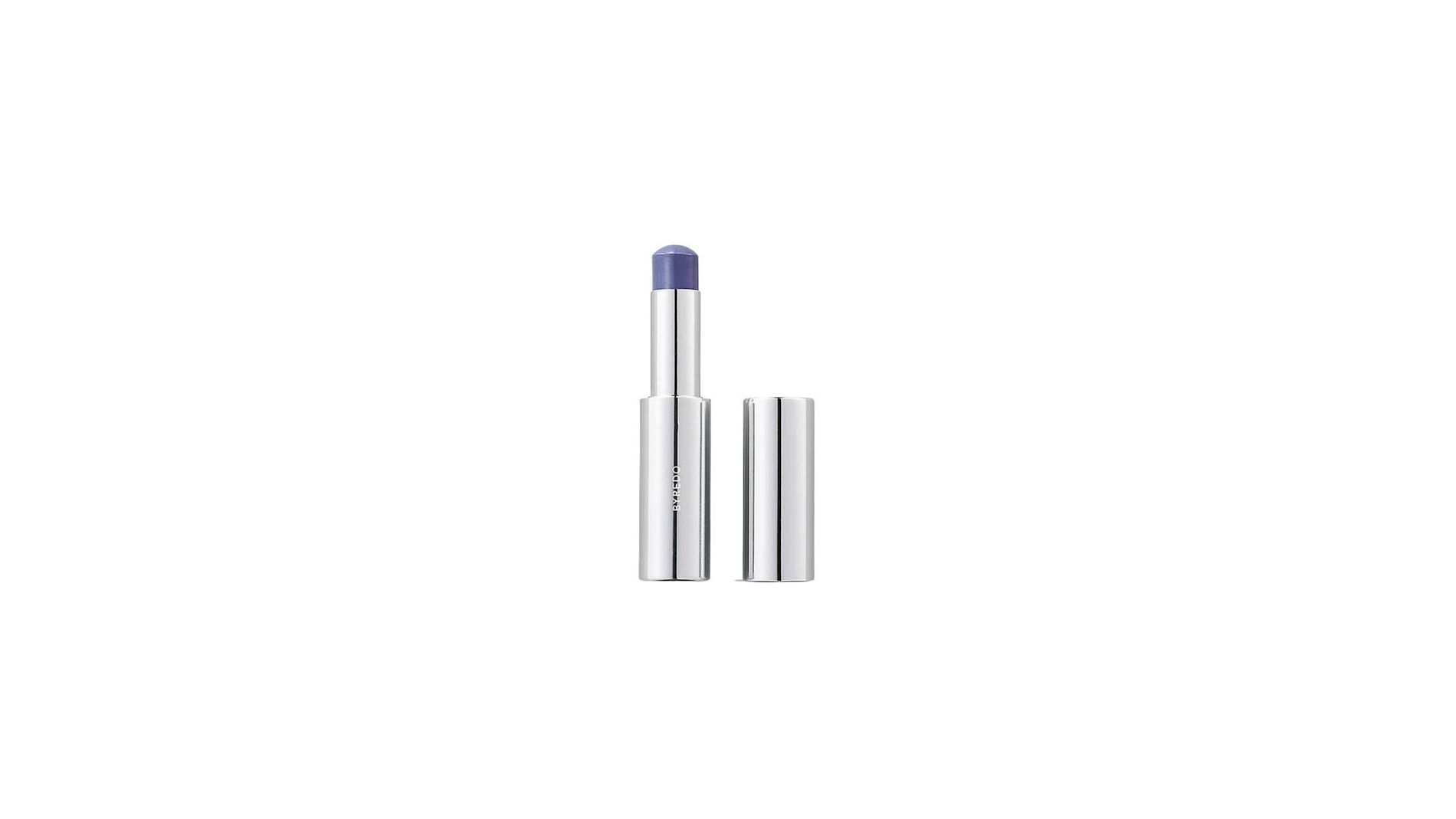 The beauty of a matte crayon like this is you can scribble it on – no surgeon-like precision necessary. This periwinkle shade has a de-saturated, vintage feel and while the colour payoff is light at first, you can build it up as deeply as you like, whether you blend it together with another shade or wear smoosh it on to your lips, lids or cheeks.
Gucci Beauty
Rouge à Lèvres Mat Lipstick - Jenny Purple 711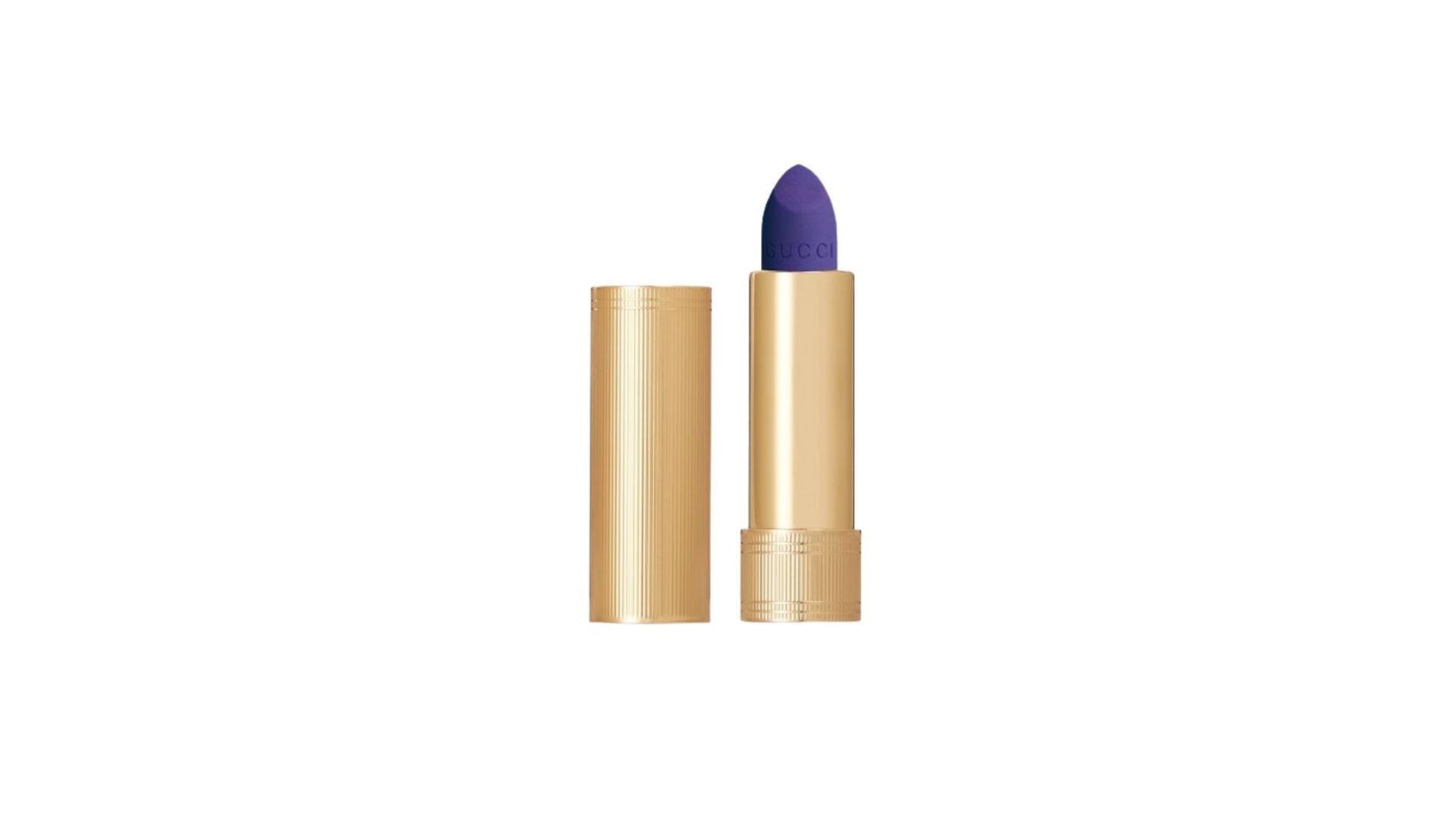 A periwinkle blue lip is easier to pull off than you think and pops against darker skin tones. Just let your lips do the talking and pair this highly pigmented shade with fresh dewy skin.
Face Stockholm
Matte Eye Shadow - Wisdom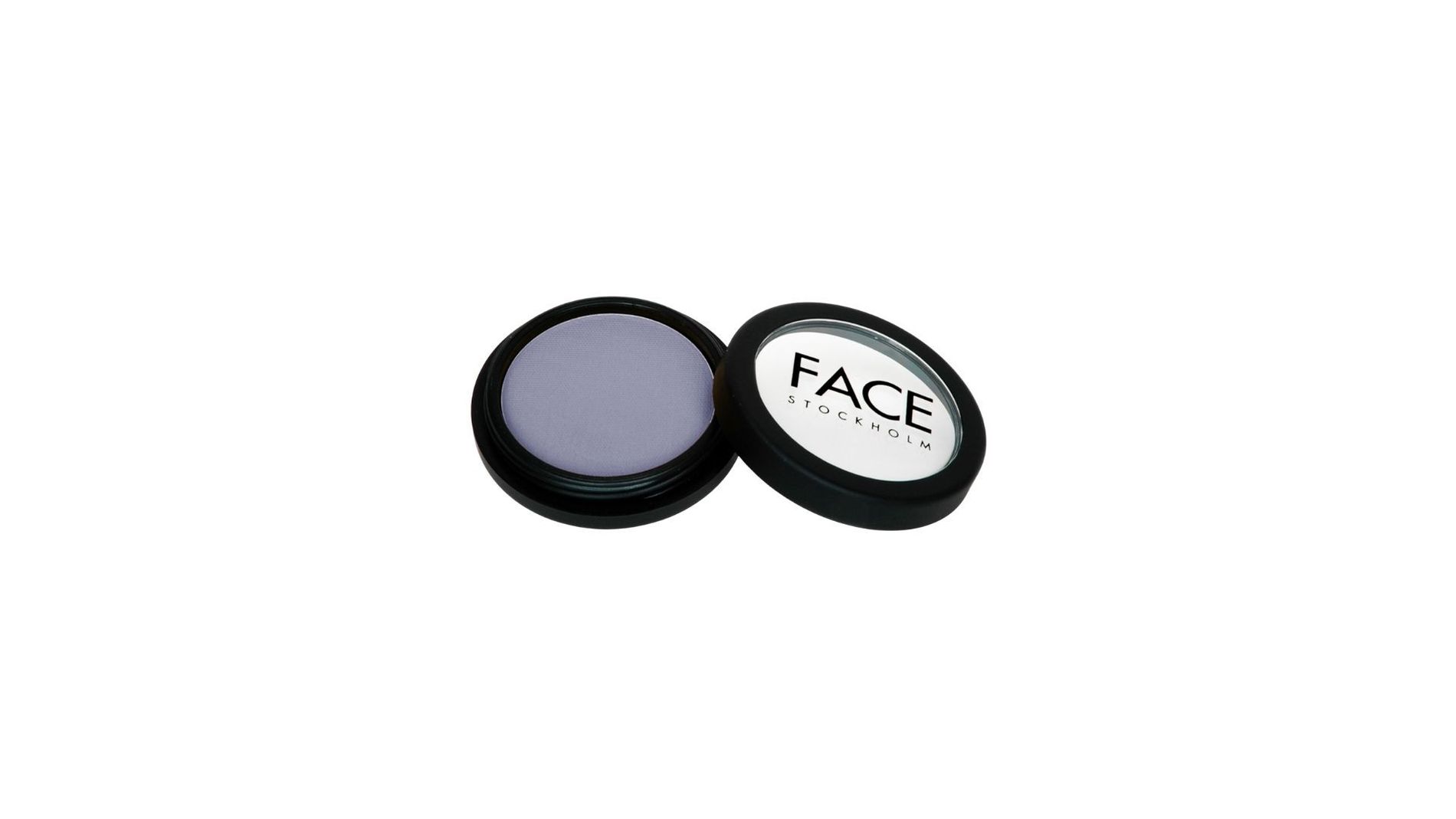 The lack of shimmer in this velvety matte eyeshadow keeps the shade thoroughly modern. You're also guaranteed full coverage in one pass of a shadow brush.
Nyx
Epic Wear Liner Stick - Periwinkle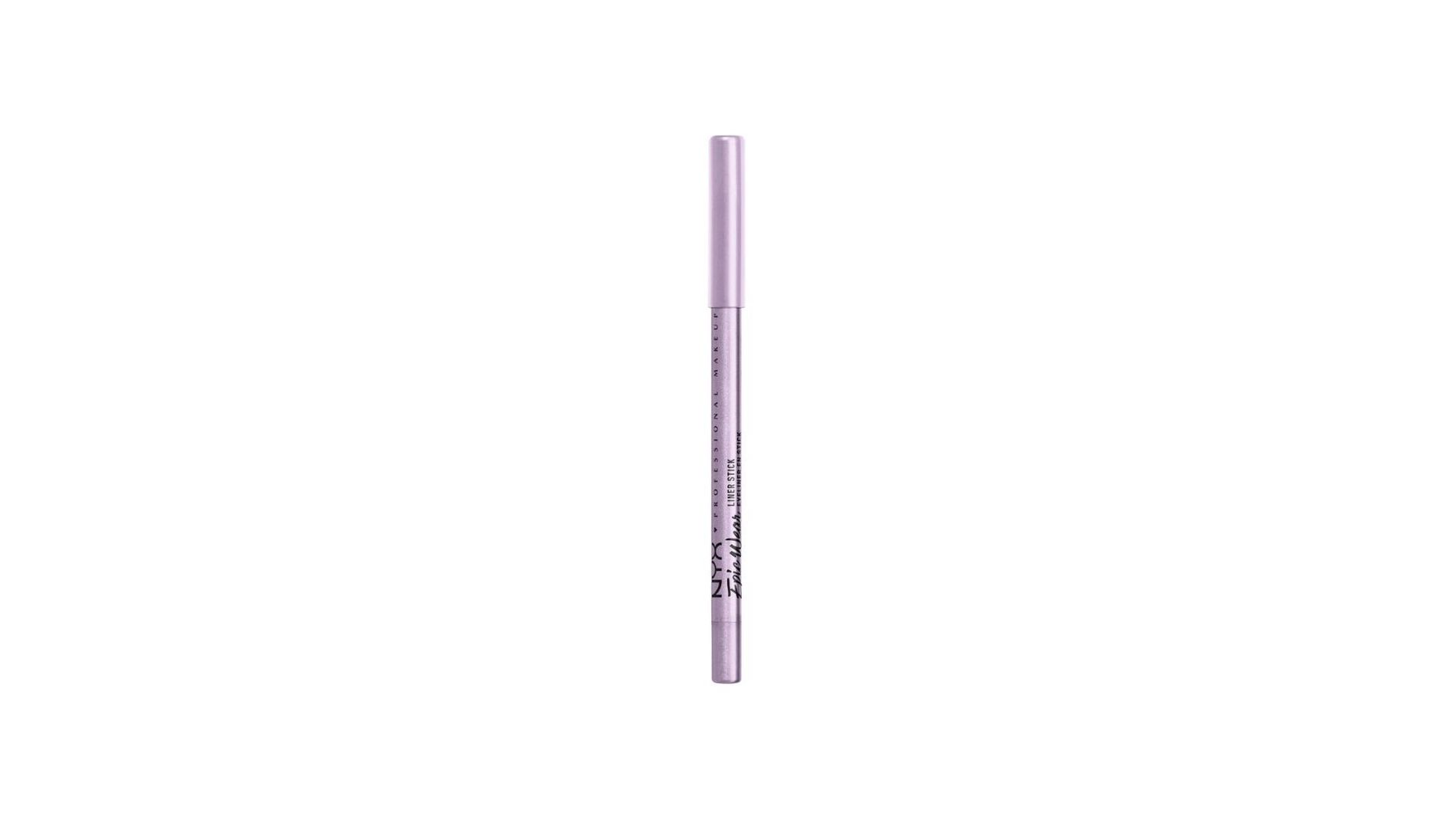 This punchy shade glides on smoothly and looks gorgeous on waterlines.
Glossier
Sheer Matt Lid-Tint - Skywash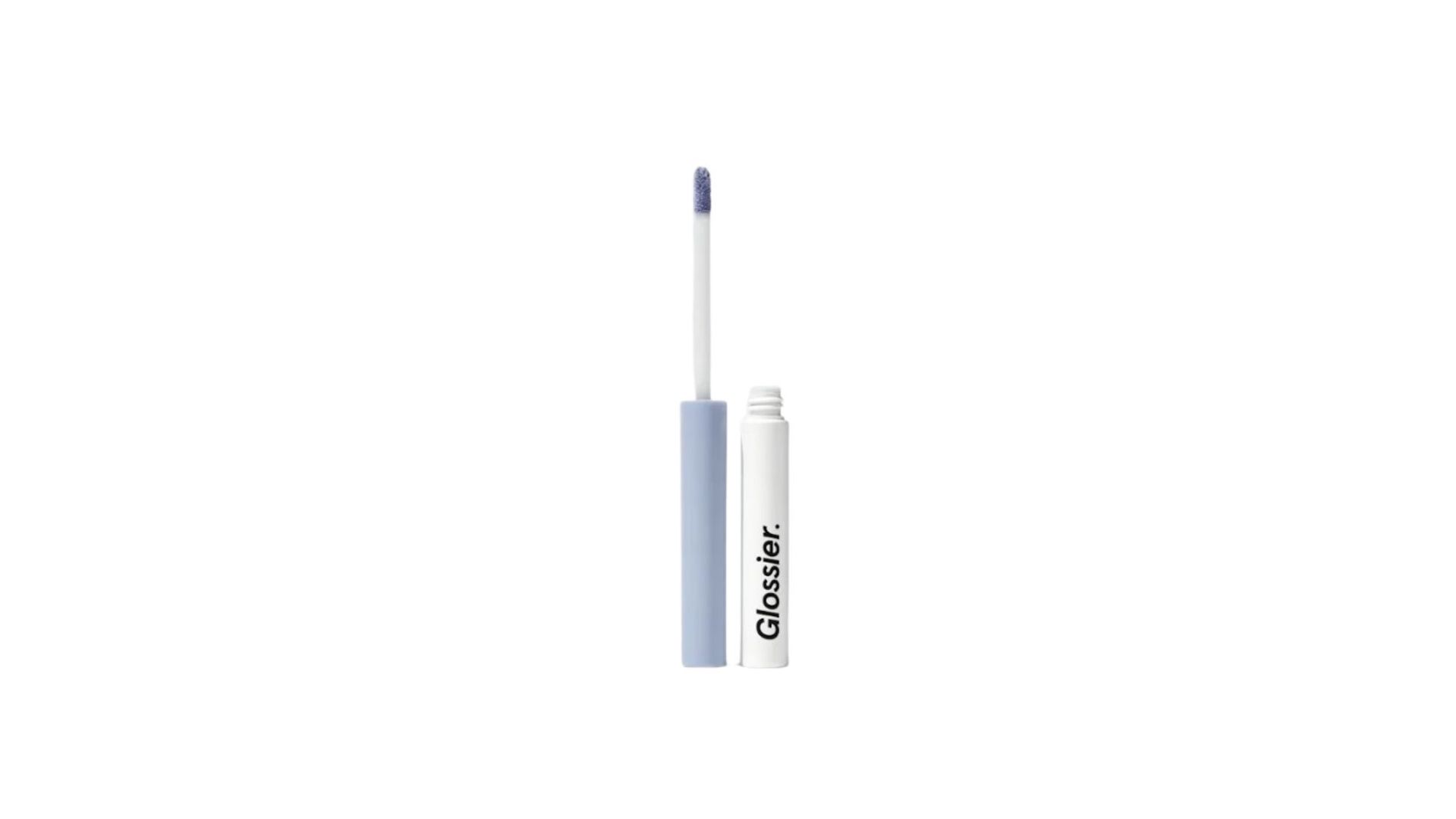 Like the lazy girl's answer to eyeshadow, simply sweep the fuzzy doe-foot applicator, which is more typical of concealer, over your lids. Using your fingers blend it out for a softly diffused halo of colour over your lids that dries down to powder finish in a matter of seconds.
Amoln
Kasset Scented Candle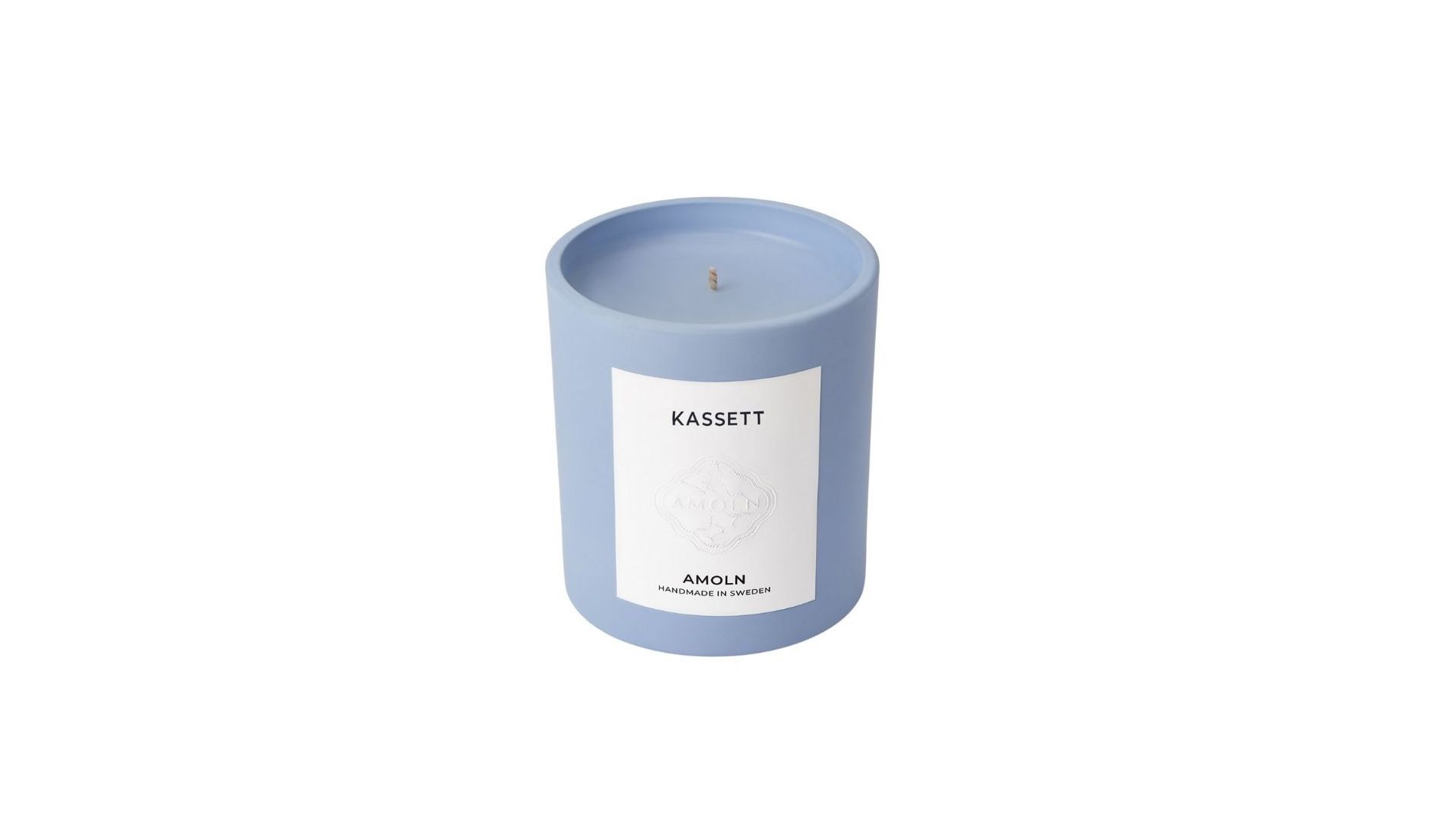 "Each of our scents has a strong tie to memories and nostalgia," says co-founder Jonas Bergholm. This fan favourite candle — a blend of patchouli, Icelandic woods, water jasmine and roses — allows you to self-soothe with an ode to "the cassette tapes and underground music scene from the 1980s and 1990s."