While many fashion brands concentrate on creating garments from conscious fabrics, materials used for packaging can account for a vast contribution to climate change. Here, Vogue Scandinavia charts the Scandi brands who extend their sustainability missions to packaging as well
Fashion industry's negative impacts on the environment are well-known, and while the industry has been under scrutiny for its' immense contribution to global warming, a myriad of brands have begun to develop ways to engage in a more responsible and conscious practice. By focusing on recycling and introducing new, inventive sustainable solutions, many Scandinavian fashion brands have taken the role of pioneers in promoting the protection of our planet.
From Ganni's grape leather alternatives to H&M's puffer coats with down derived from wildflowers instead of animals, increasing the use of eco-friendly, next-gen materials has been at the core of Scandi brands' mission towards minimising the environmental impact of their products. However, even though innovative alternatives have emerged, packing products in conscious materials can present a problem.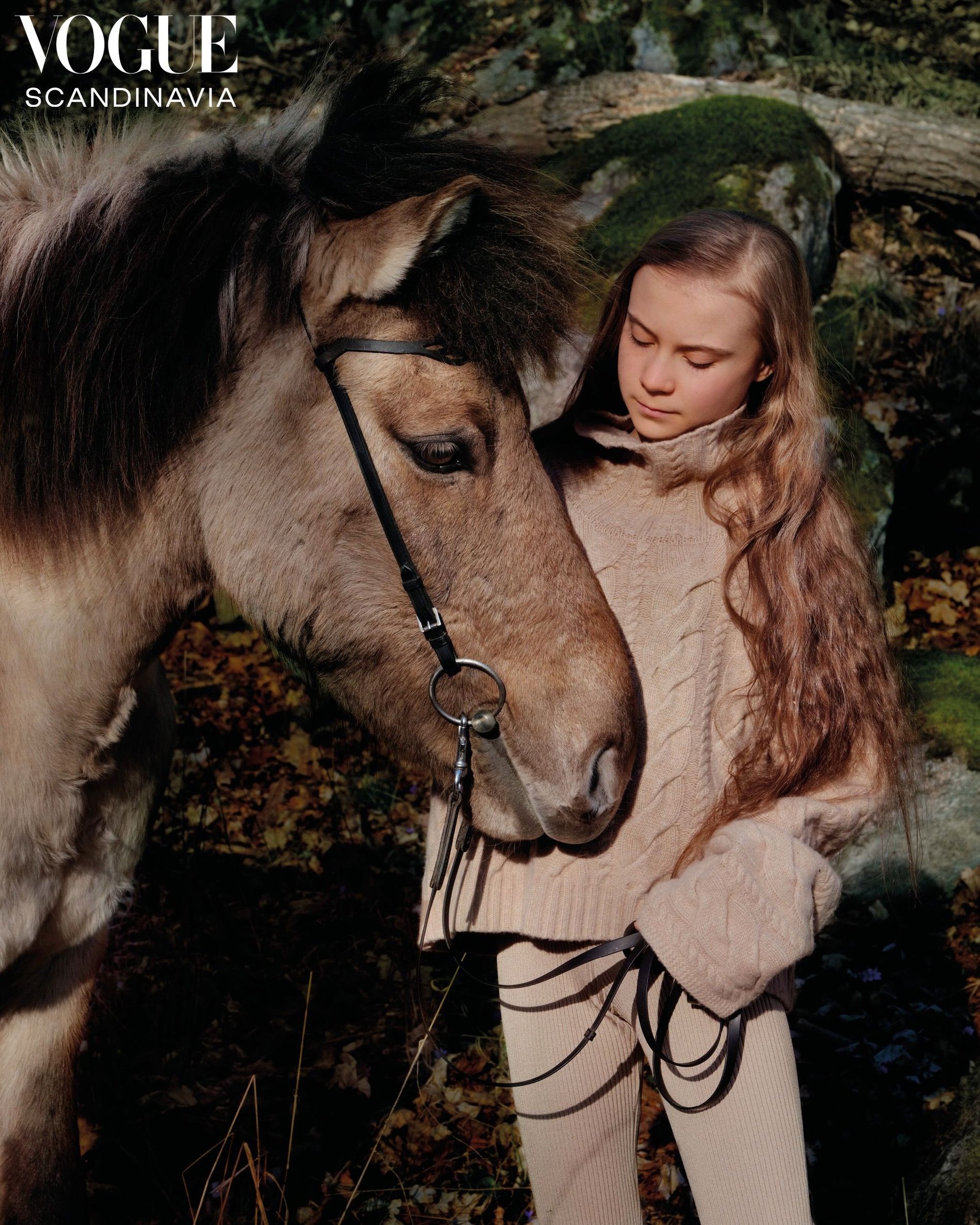 Photo: Alexandrov Klum
Often considered as the best material for packaging in terms of protection, plastic has been widely used by fashion brands when shipping and storing their garments. However, incorporating single-use plastic is highly problematic, as approximately eight million tonnes of discarded plastic winds up in our oceans each year, while 850 million tonnes of greenhouse gases are created by the production and incineration of plastic.
Striving to make a change for the better, a number of Scandinavian fashion brands have started to seek environmentally friendly options for packaging materials. Vogue Scandinavia too has participated in creating a better future for our planet, as the magazine arrives in a packaging containing no plastic, made of sustainable, carbon neutral, wood fibre material with renewable paper pages.
Below, you'll find 8 additional Scandinavian brands incorporating eco-friendly materials when packaging their products.
Acne Studios
In 2020 Acne Studios updated most of its packing materials, using Forest Stewardship Council (FSC) certified paper shopping bags instead of plastic bags. FSC is a non-profit organisation that advocates the responsible and sustainable management of the world's forests. All other Acne Studios paper packaging is also FSC certified or made from recycled cardboard.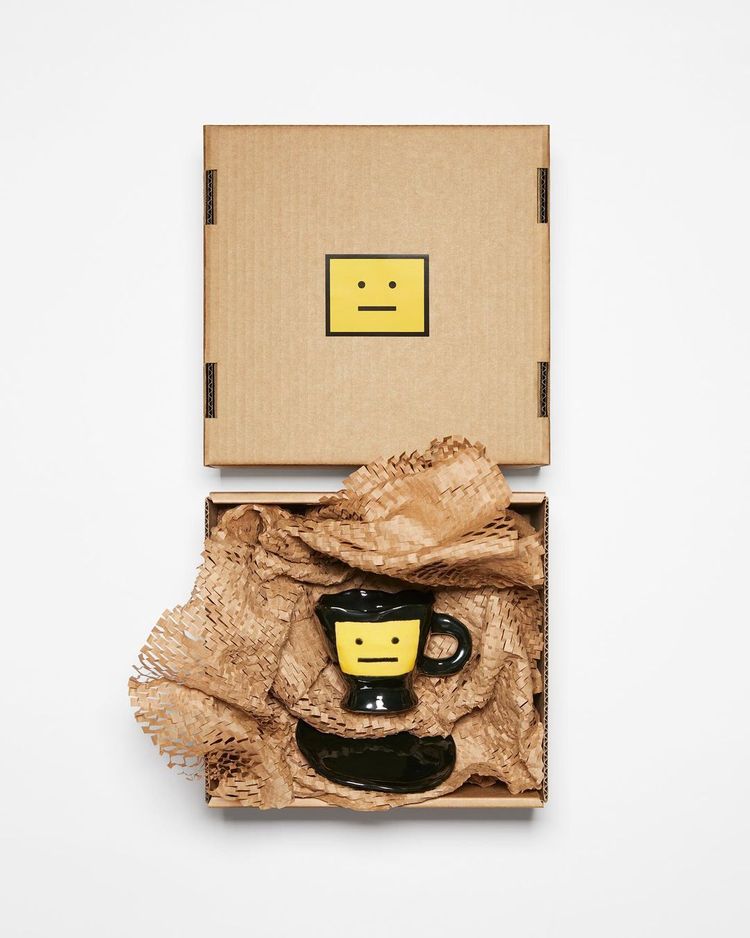 Photo: @acnestudios
Bite Studios
Heavily committed to conducting responsible business beyond their garments, all Bite Studios packaging is made of FSC certified paper. Minimising the environmental impact of their practice doesn't stop there, as the brand has also chosen carbon neutral, climate compensated UPS transportation.
Ganni
Praised by Copenhagen Fashion Week CEO Cecilie Thorsmark for the brand's honesty and transparency regarding sustainability, Ganni pledges to remove all unnecessary or problematic plastic packaging by 2025. Taking steps towards that goal, in 2020 the brand stopped using plastic retail carrier bags and replaced them with FSC certified paper bags. In 2020 Ganni also reported that 43.50 per cent of all plastic used was made of recycled plastic, announcing that the brand keeps collaborating with RePack, a reusable packaging solution that's offered for all Ganni customer and staff orders.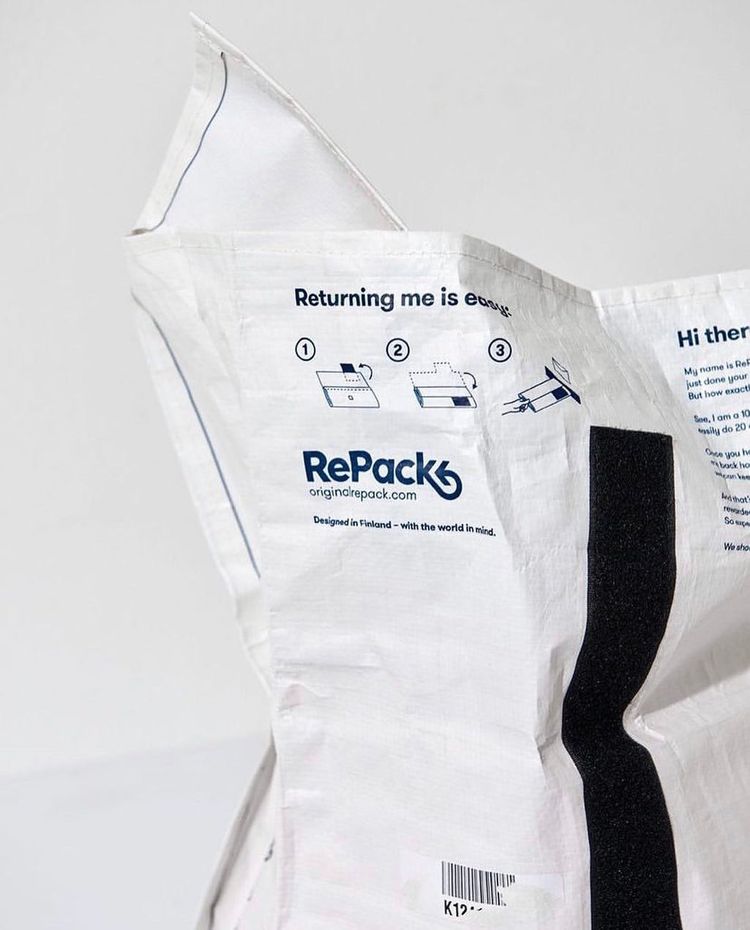 Photo: @ganni
Stine Goya
Starting from 2020, Danish cult brand Stine Goya pledged that all e-commerce and outbound distribution packaging will be made of certified, sustainable FSC materials or recycled plastic, where shipping bags have a double closure so they can be reused by the receiver. Stine Goya also aims to have the tissue paper that's used to shield delicate products be made of certified FSC or recycled materials.
CDLP
Swedish design house CDLP ships all of its underwear in FSC certified paper packaging that is curbside recyclable and naturally biodegradable. The packaging mimics plastic's features with a transparent material that is waterproof and durable all the while avoiding the negative impacts actual plastic would have. What is more, CDLP have also left out plastic clips that were used for single-pack underwear and moved on to incorporating Circule™ clips that are made from sustainable, bio-based feedstocks and are fully compostable.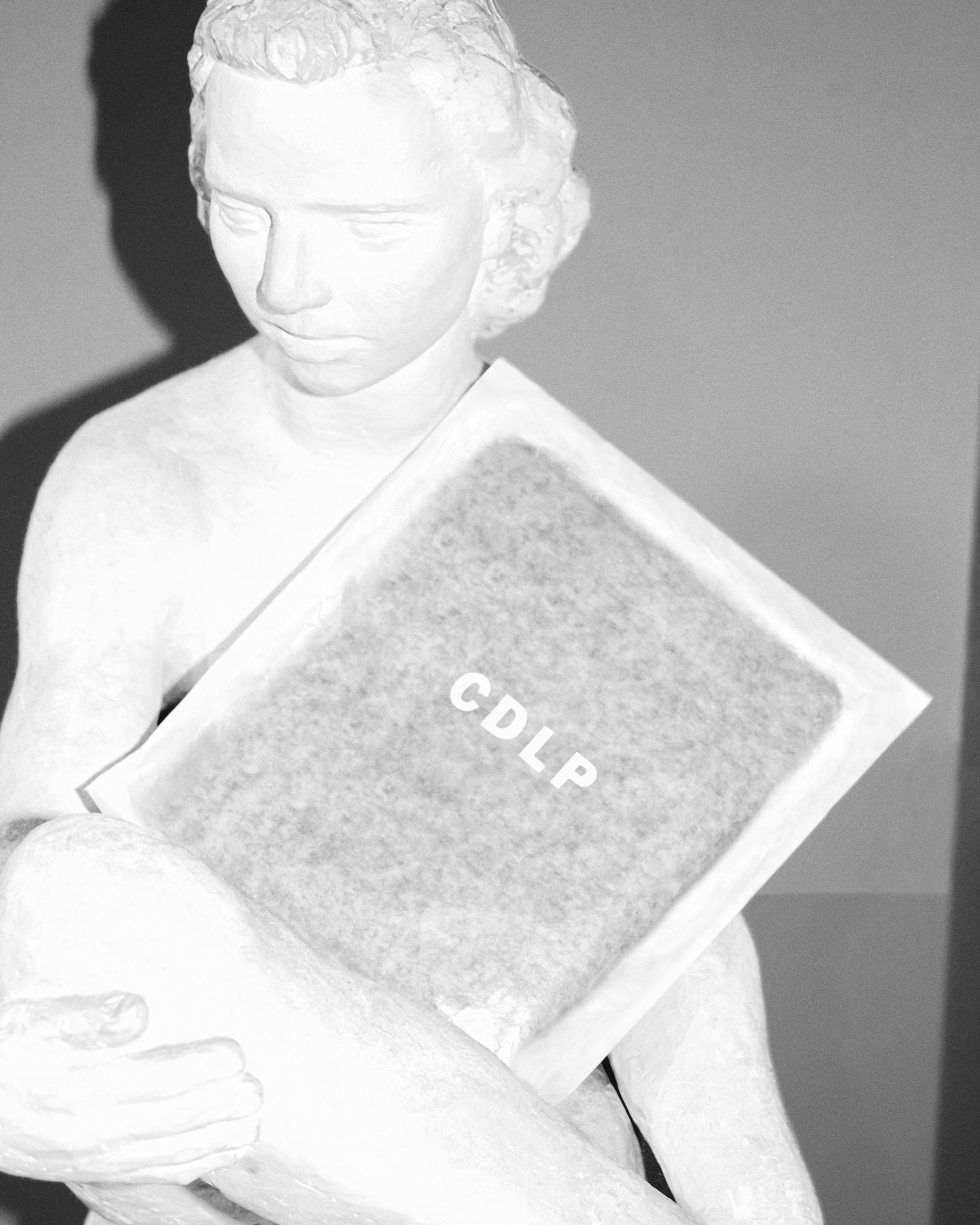 Photo: CDLP
H&M
Swedish fashion and lifestyle conglomerate H&M is determined to discontinue the use of plastic in packaging completely. However, for a company of that size, achieving such an ambitious goal requires to be executed step by step. H&M has already let go off all plastic retail carrier bags and plastic packaging for online orders in multiple countries such as United Kingdom, India and China, pledging for all online orders to be packed in paper by end of 2022.
Filippa K
Naming reducing its annual carbon footprint as its goal, in 2020, Filippa K made the move towards starting to replace plastic packaging with FSC certified recyclable paper. The brand has also been committed to having an influence on what materials its vendors use by improving the type of plastic the label works with.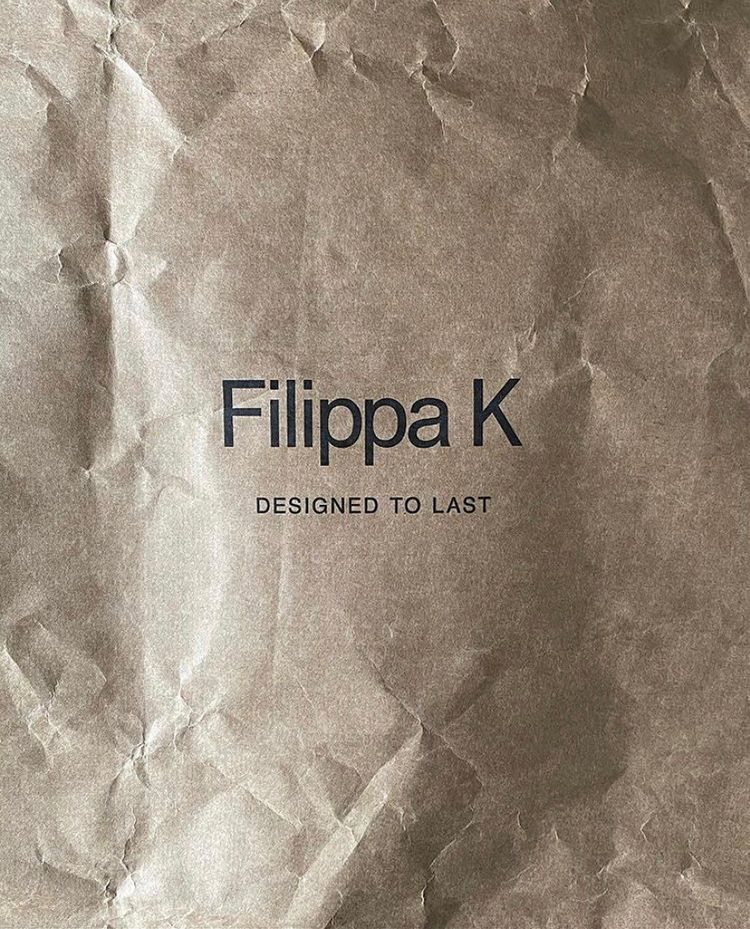 Photo: @filippa_k
Skall Studio
Sustainability powerhouse Skall Studio is also focusing on solely using recycled plastic and FSC certified cartons in its packaging. The brand also encourages its' suppliers to reuse or recycle any packing materials, showing great example by reusing all plastic bags and cartons at its warehouse and at the office.