Ganni's latest step towards a more sustainable wardrobe leaves leather behind in lieu of plant-based alternatives
Ganni has committed to eliminating all animal leather use by 2023, phasing out the material entirely from the brand's Spring/ Summer 2022 ready-to-wear.
Including eight styles made from a plant-based alternative in their upcoming collection, Ganni has begun the work to remove the use of leather in accessories and shoes. The bulbous early-aughts shapes of platform sandals and pastel updates of the brand's signature loafers leave us longing for spring.
From a business perspective, however, the decision was not an easy one to make. "Phasing out virgin leather hurts big-time from a creative and commercial point of view," says the Danish brand's founder, Nicolaj Reffstrup. "Ganni could continue creating many great [leather] products to be sold in the thousands, but we can't because we have to do better. Sometimes I doubt what we're doing, but the next morning I wake up and feel proud that we keep insisting despite the challenges."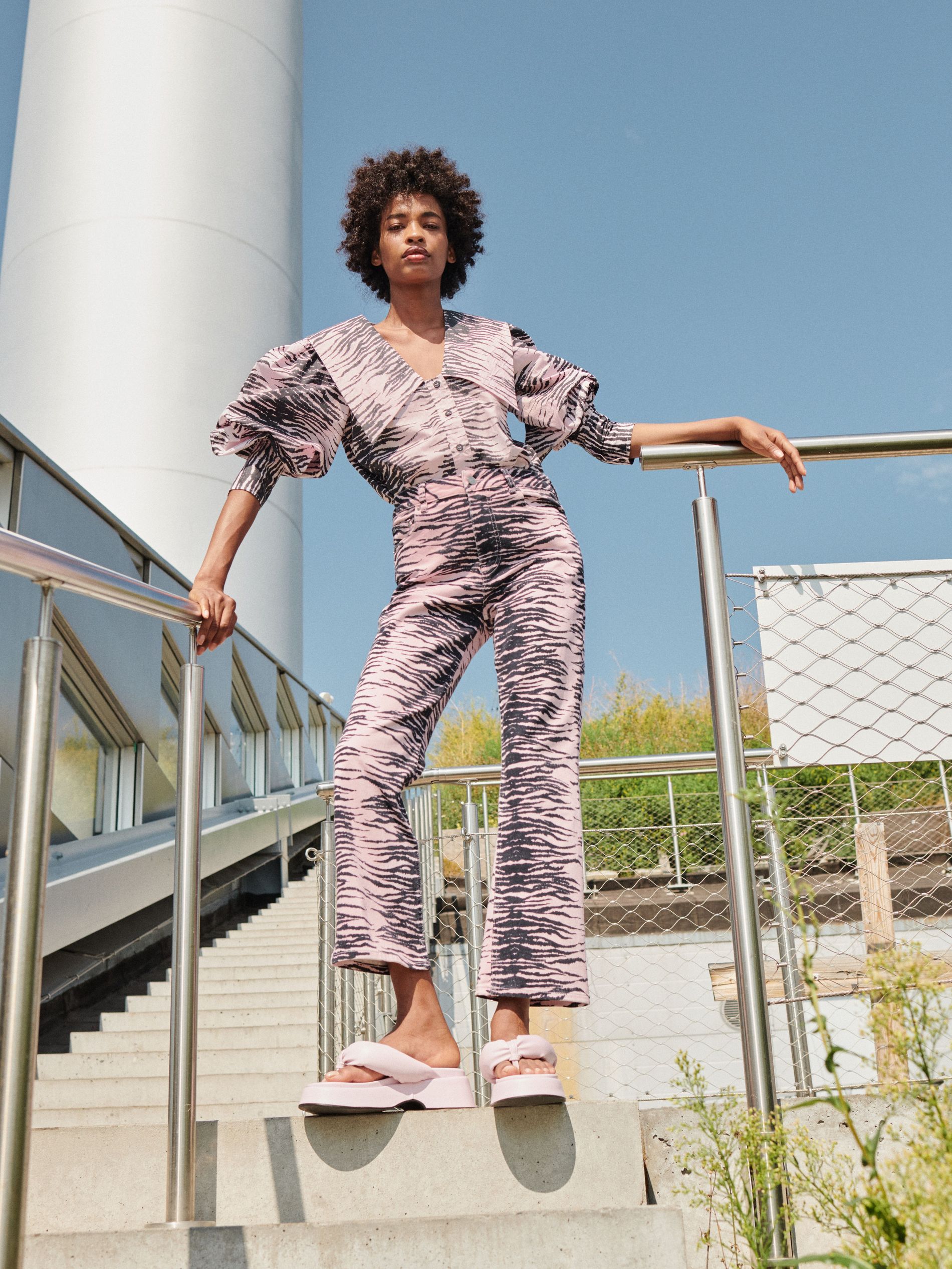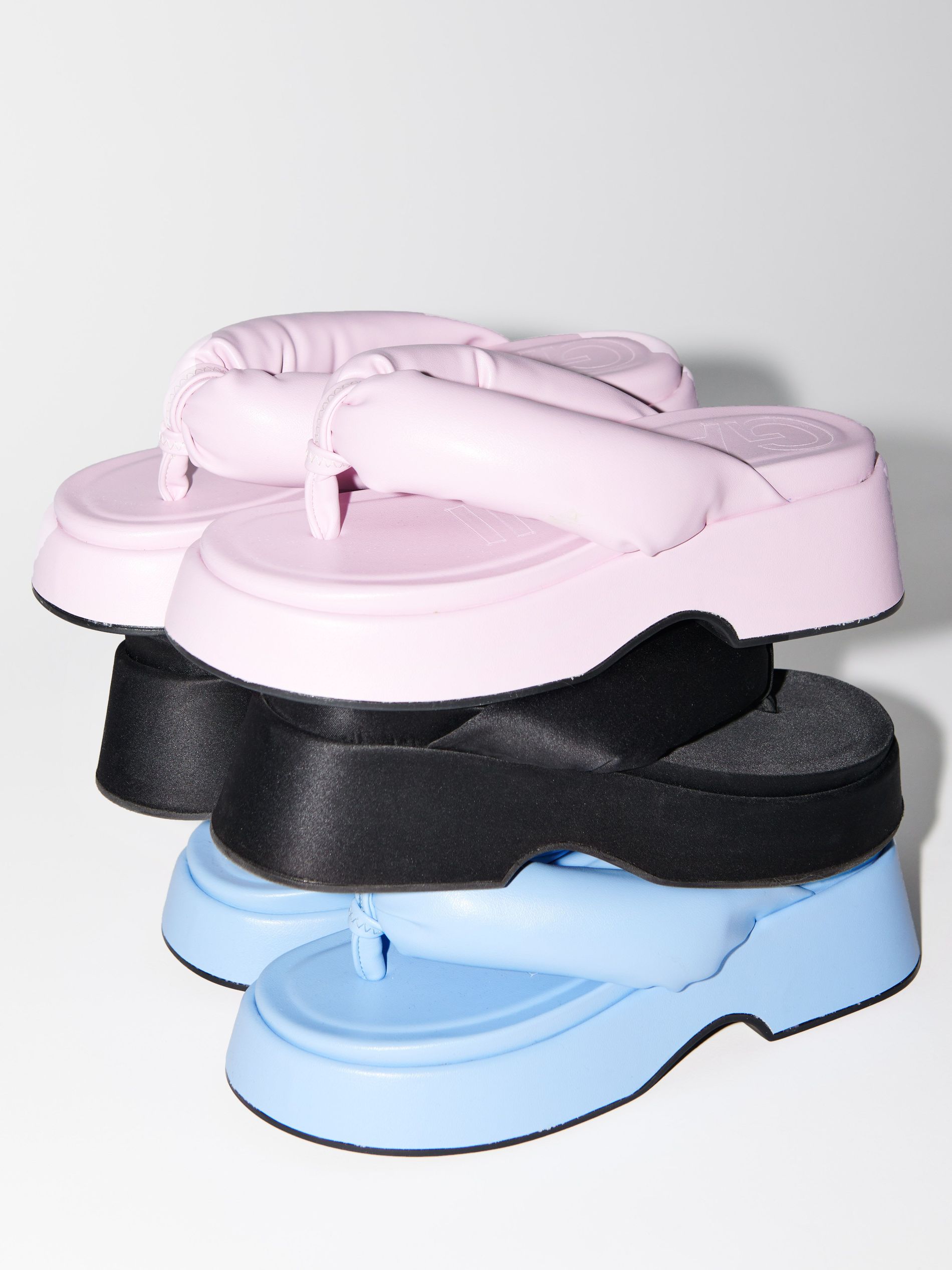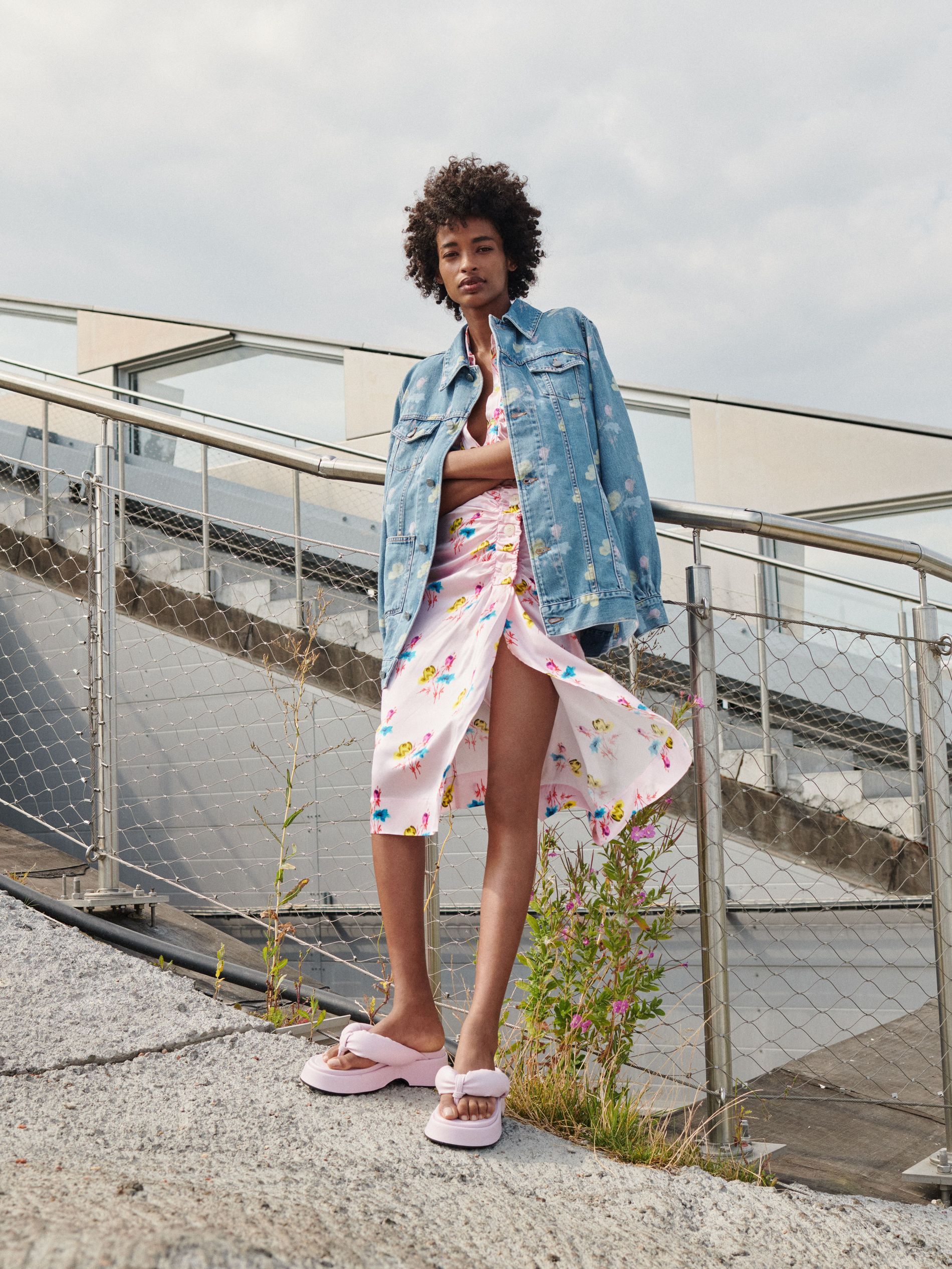 While taking a step towards eliminating conventional leather from its collections, the process has opened up Reffstrup's eyes to the leisurely way leather is used in the fashion industry. Highlighting how leather is "all over the place at most of the big fashion weeks," Reffstrup points out that the enormous environmental footprint of leather goods doesn't align with the Fashion industries efforts to become more responsible. "If textiles are the new plastic, then leather has to be the new coal," he says.
To achieve its goal, the brand has partnered with Italian manufacturer Vegea for its SS22 collection. "Vegea is a super innovative fabric development with high proportions of plant-based content, much of it being left-over grape skin derived from winemaking," says Reffstrup. Using left-over grape skins from winemaking, vegetable oils and natural fibres from agriculture, the inventive material keep waste from ending up in landfills and excludes toxic chemicals, heavy metals or other dangerous solvents.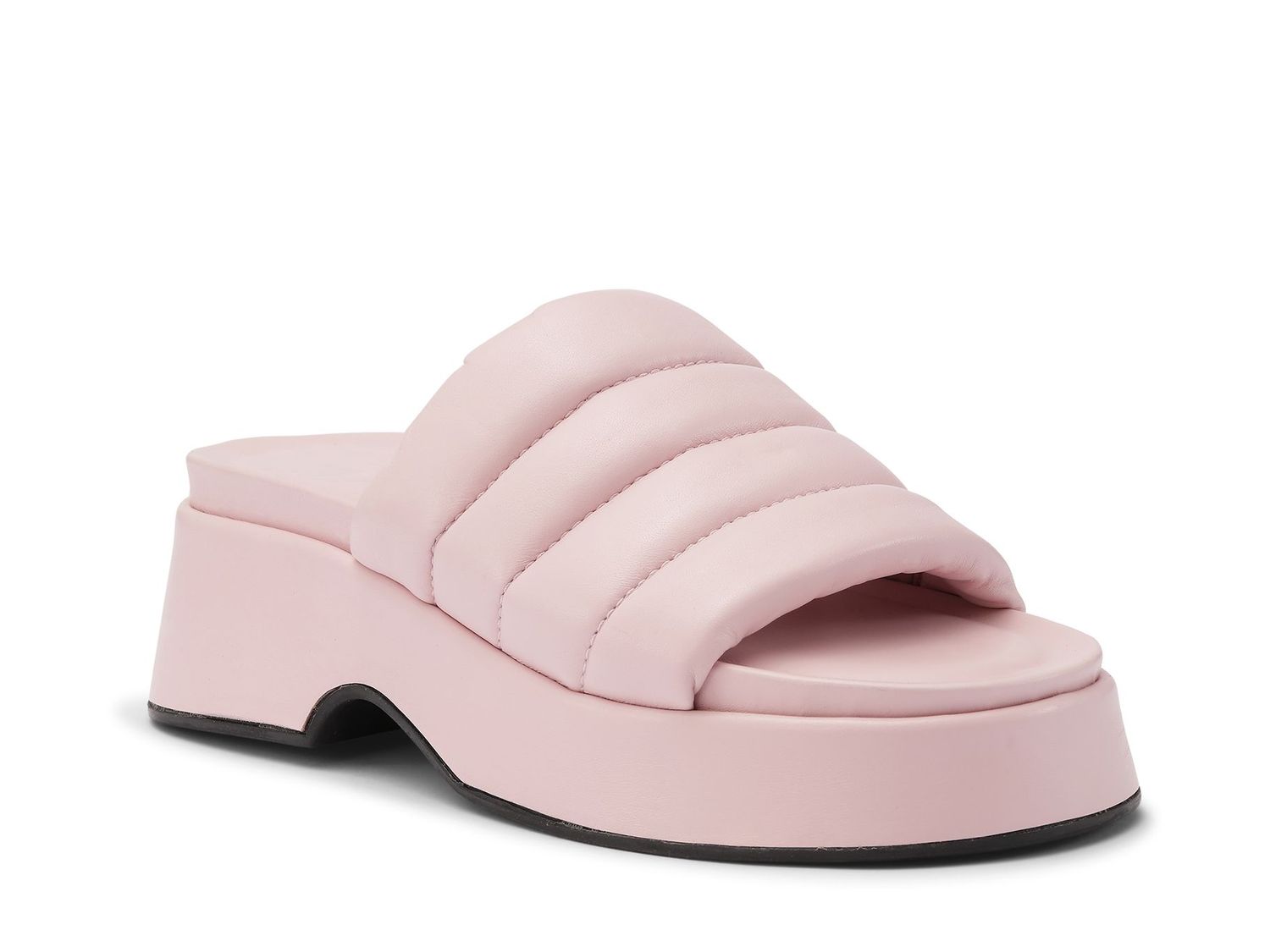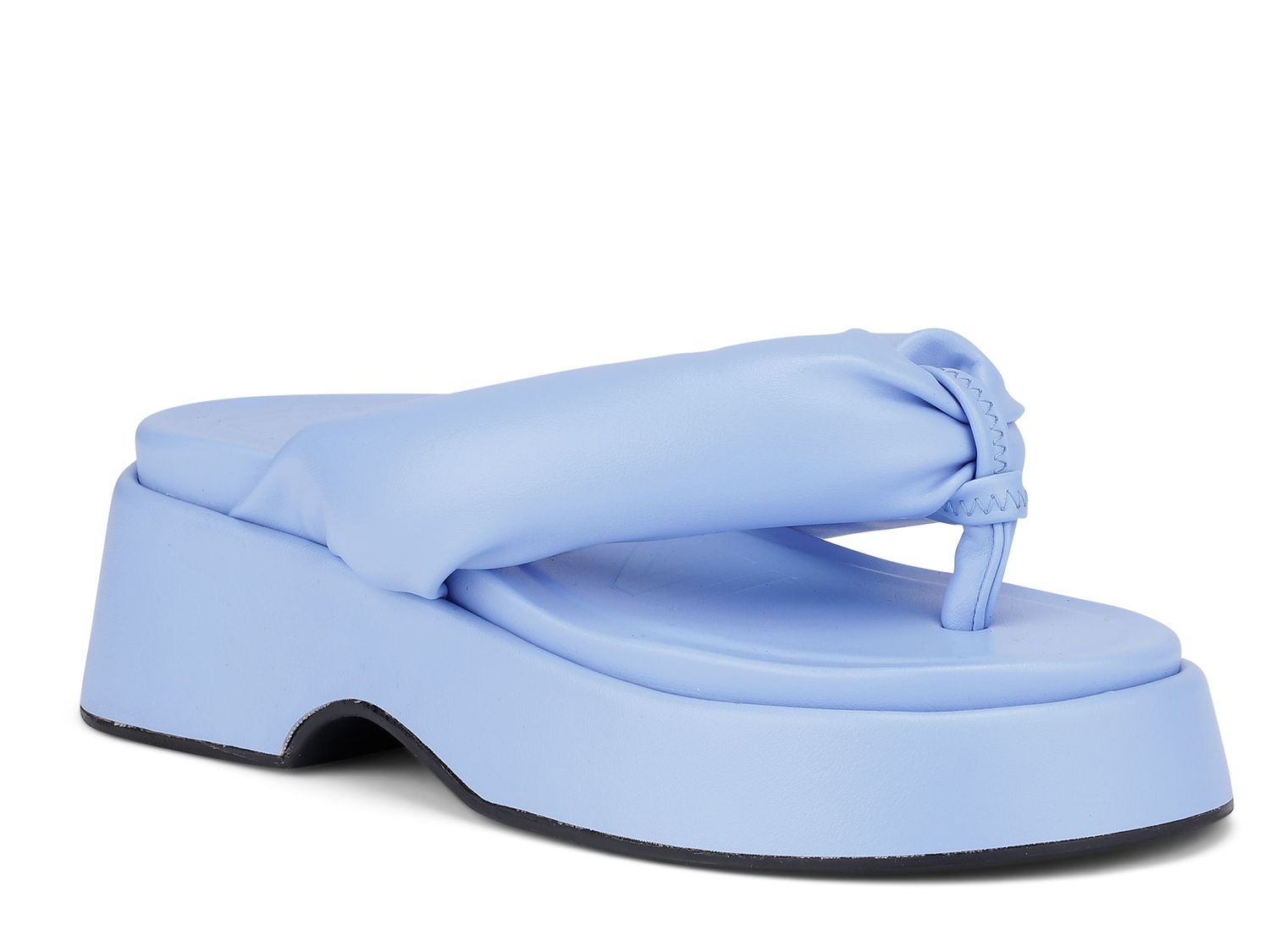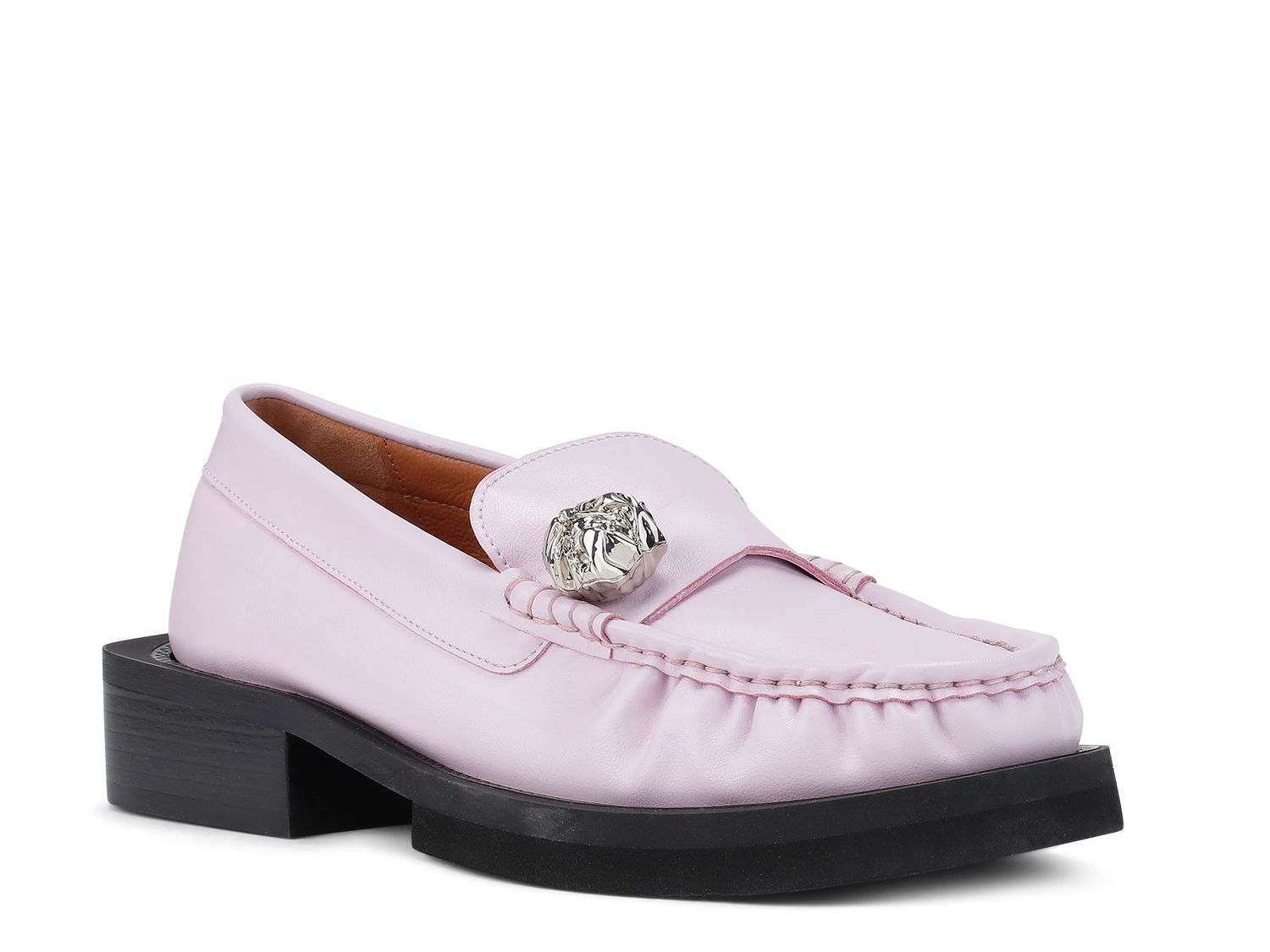 A selection of the eight styles made from the alternative leather for Ganni's spring/summer 2022 collection
On their journey to phase out conventional leather, Ganni has previously experienced difficulties finding suitable alternatives. "We're committed to using certified lower impact materials, which currently accounts for over 70 per cent of our collections," says Nicolaj Reffstrup. As alternatives become better and better, Reffstrup believes it will soon be a no-brainer for brands and consumers to go the responsible route. It certainly was for Ganni. "We're even expecting to further increase the amount of plant-based content for future collections, as the material is still in a development stage," he says.
Grape stomping never looked this good.
The eight styles will be available at ganni.com and select retailers from early 2022.