The devil is always in the details. Norway's buzziest crop of jewellery designers give us a close-up look at the process behind their latest, must-see pieces
David-Andersen
Presenting at Oslo Runway, Norwegian jewellery giant David-Andersen showcased its signature collection consisting of three different designs: mini, midi and bold. "Regardless of whether you prefer a minimalist and subtle look, or a bold fashion statement, you will find a chain that perfectly suits your style and personality," noted the brand's head of marketing Ida Lund-Hermanrud. Including bracelets, necklaces and earrings in sterling silver and 14-karat gold, the signature collection is made in the brand's Oslo atelier – each piece of jewellery assembled by hand.
The family-owned jeweller boasts an impressive legacy of nearly 150 years, amalgamating Norwegian craft traditions and innovative design. The links in the signature collection are "a visual example of how strength and sensitivity combine in gender and design," as seen in the "strong and soft lines coming together in one shape, blending femininity with masculinity," according to Lund-Hermanrud. "Bold lines show strength, while soft lines add delicacy," she notes. "This mix challenges norms, representing how these qualities can exist in harmony."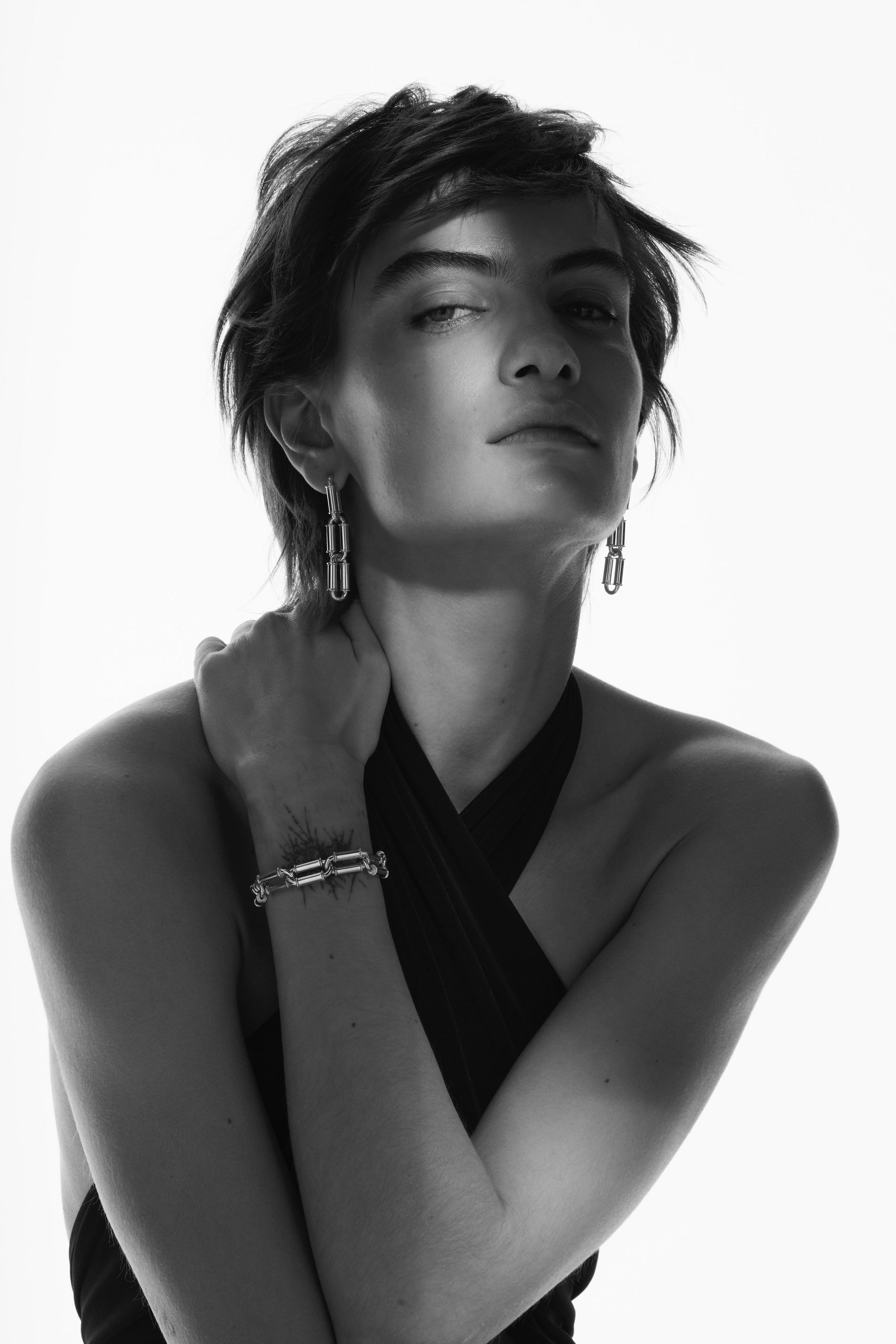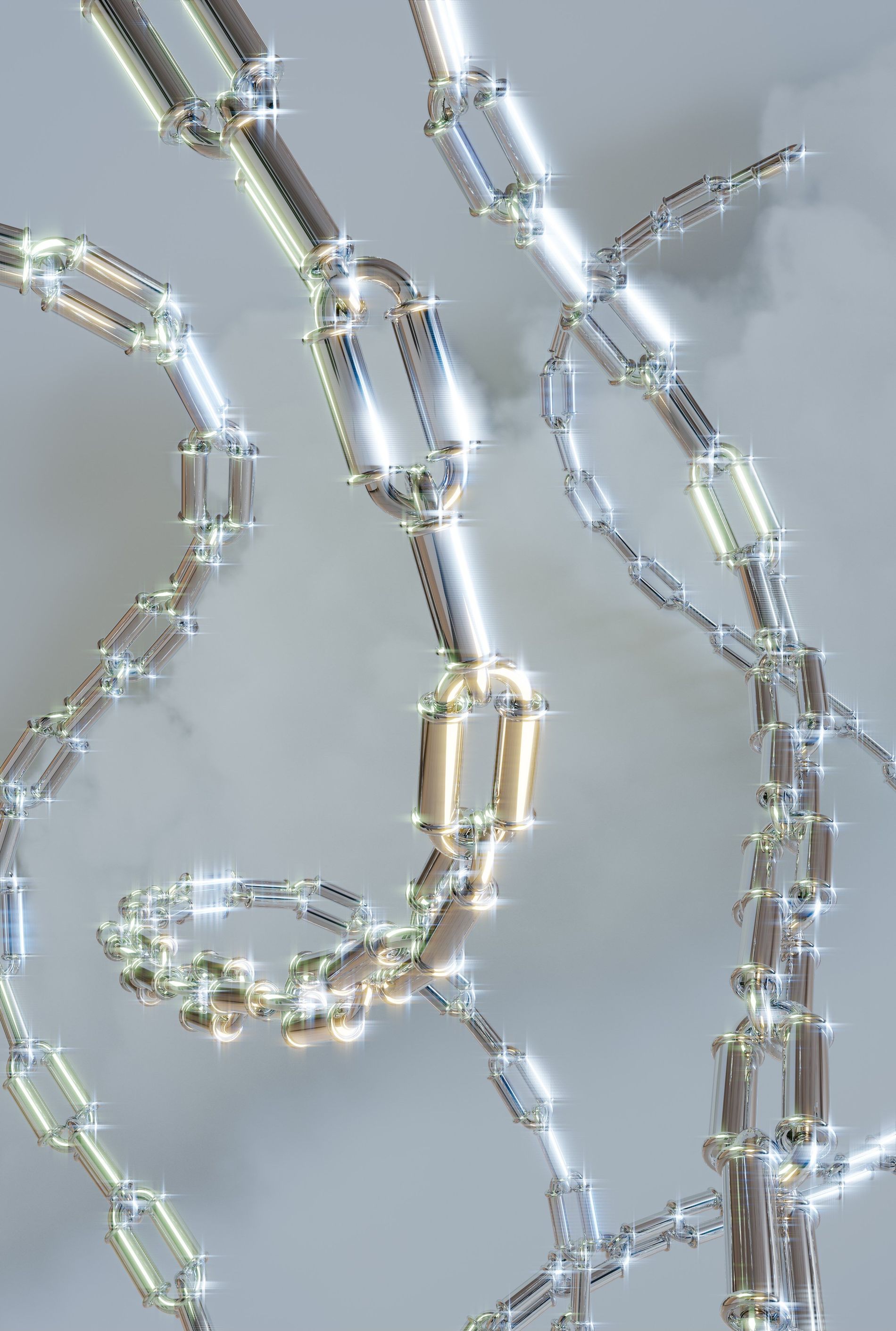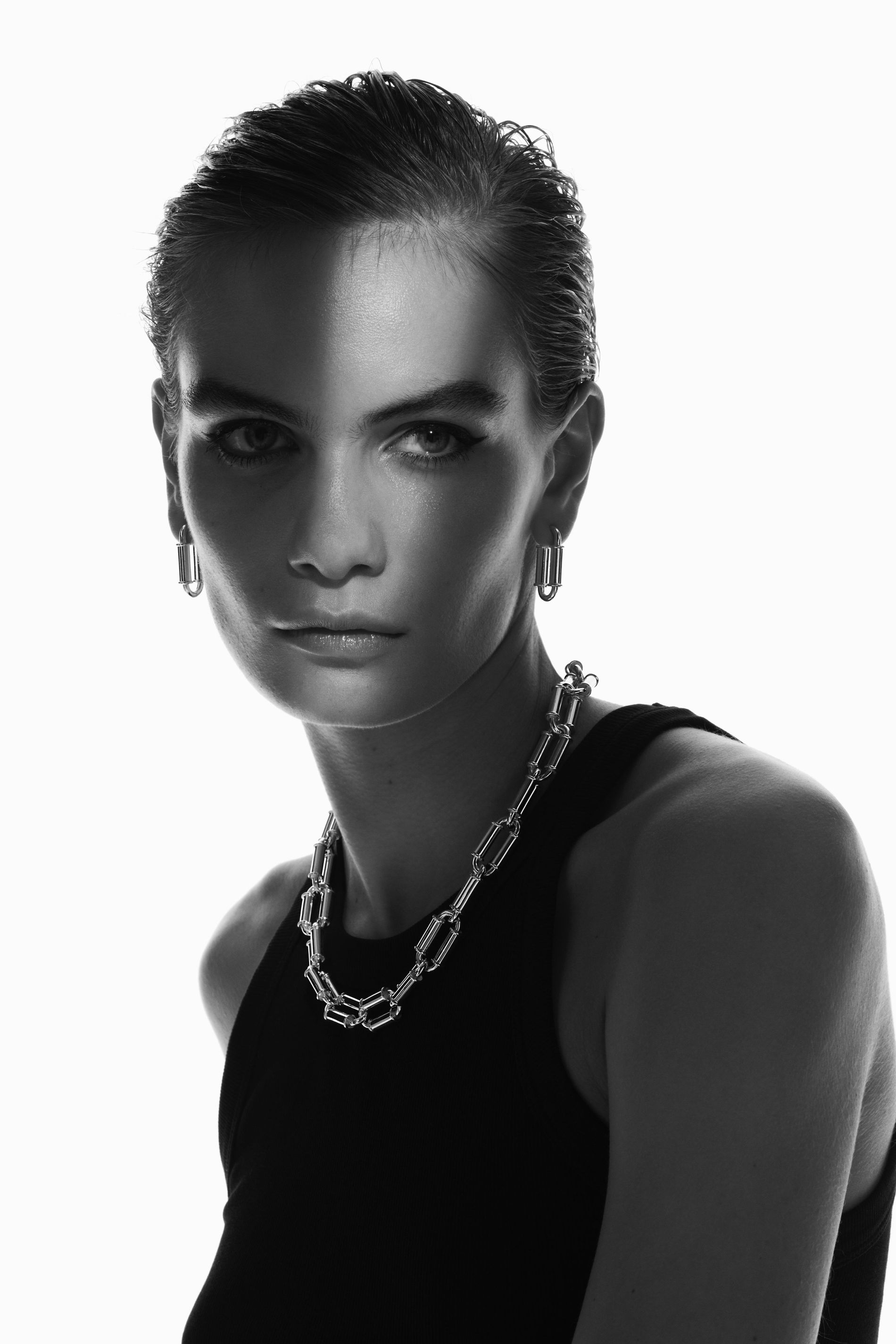 Demba
Showing a selection of rings from its Mandinka Tribe collection, highlighting both old favourites and new designs that has the team "bubbling with excitement", Demba set out to rebrand during Oslo Runway. Handmade using specific traditional West-African methods, the new pieces represents a "fresh era" for Demba according to namesake founder Ole Demba as the brand re establishes a "profound connection to Demba's origins". A second-generation immigrant with deep-rooted ties to his fathers homeland, he explains how the brands values, inspired by The Gambia's rich traditions and society, are "intricately woven into every new product" from the brand.
"We are obviously thrilled to unveil our latest collection of jewellery pieces at Oslo Runway, showcasing a new design pattern," says Demba. Crafted from 925 sterling by three silversmiths in Bakau in The Gambia (Suleiman, Modou and Cherno, to be precise), Demba explains how the distinctive patterns in the Mandinka Tribe Collection is created by hand. It is one of the reasons why Demba thinks it is "always exciting to present the traditional pieces from the Mandinka Tribe Collection. Given the significance they hold for us at Demba."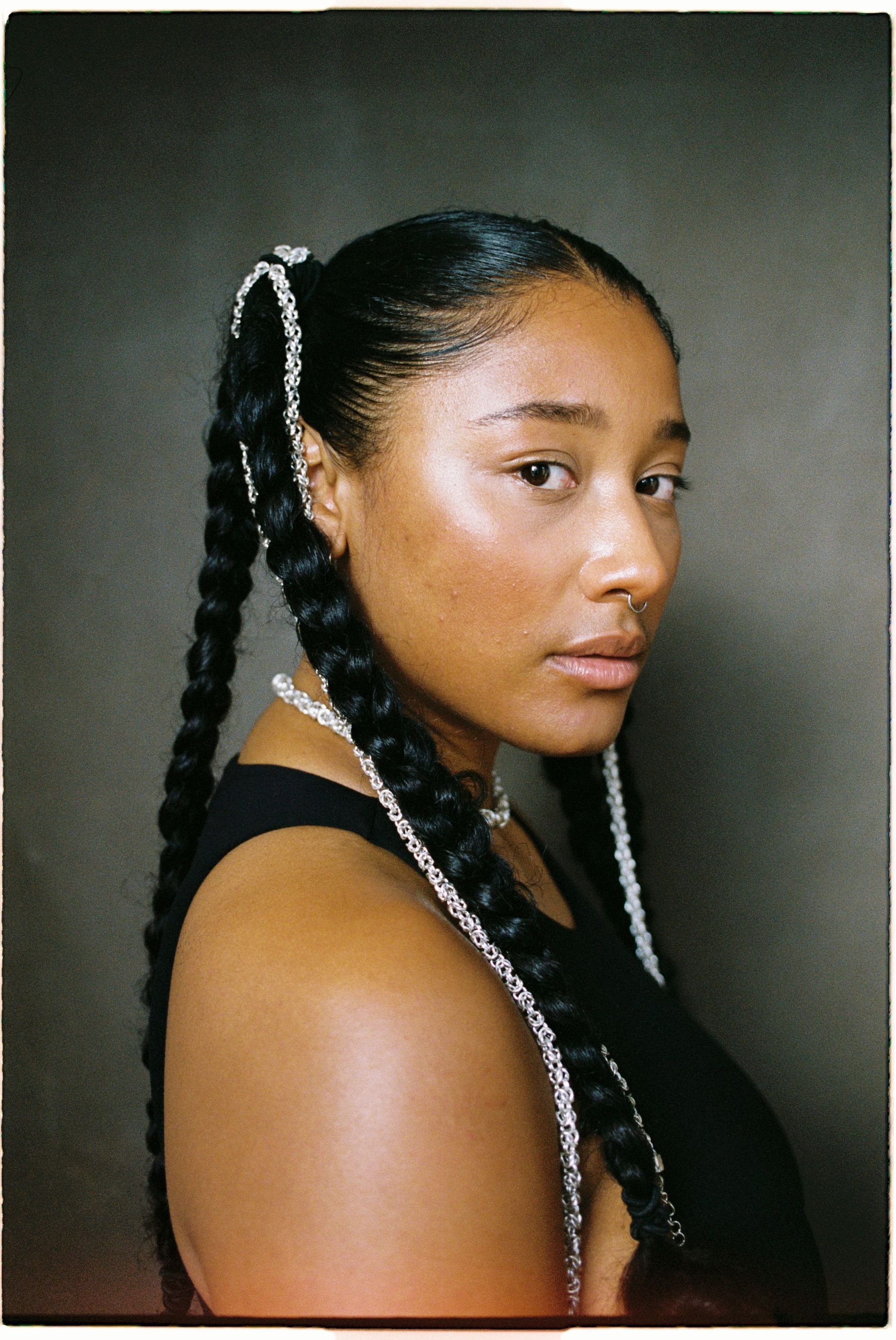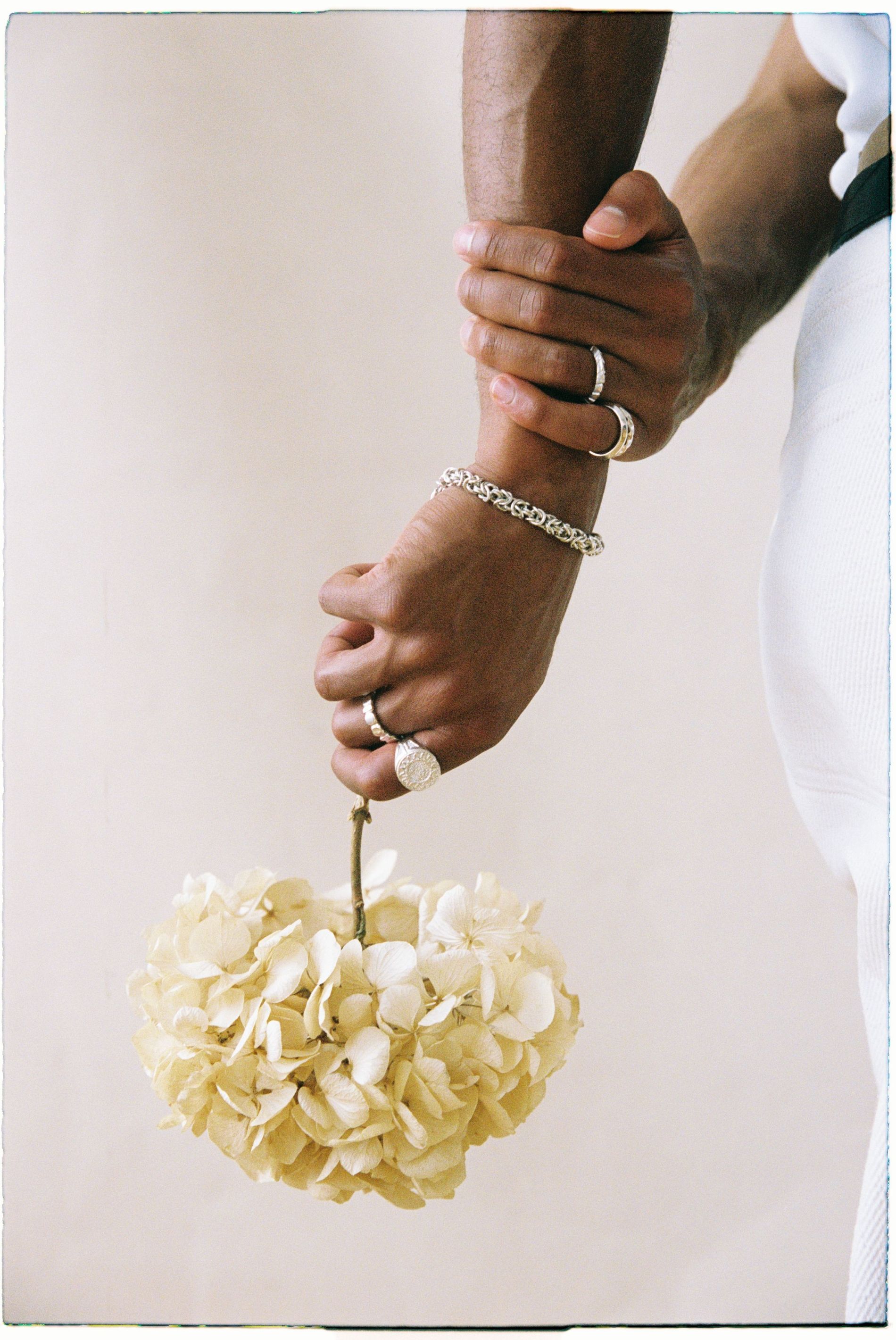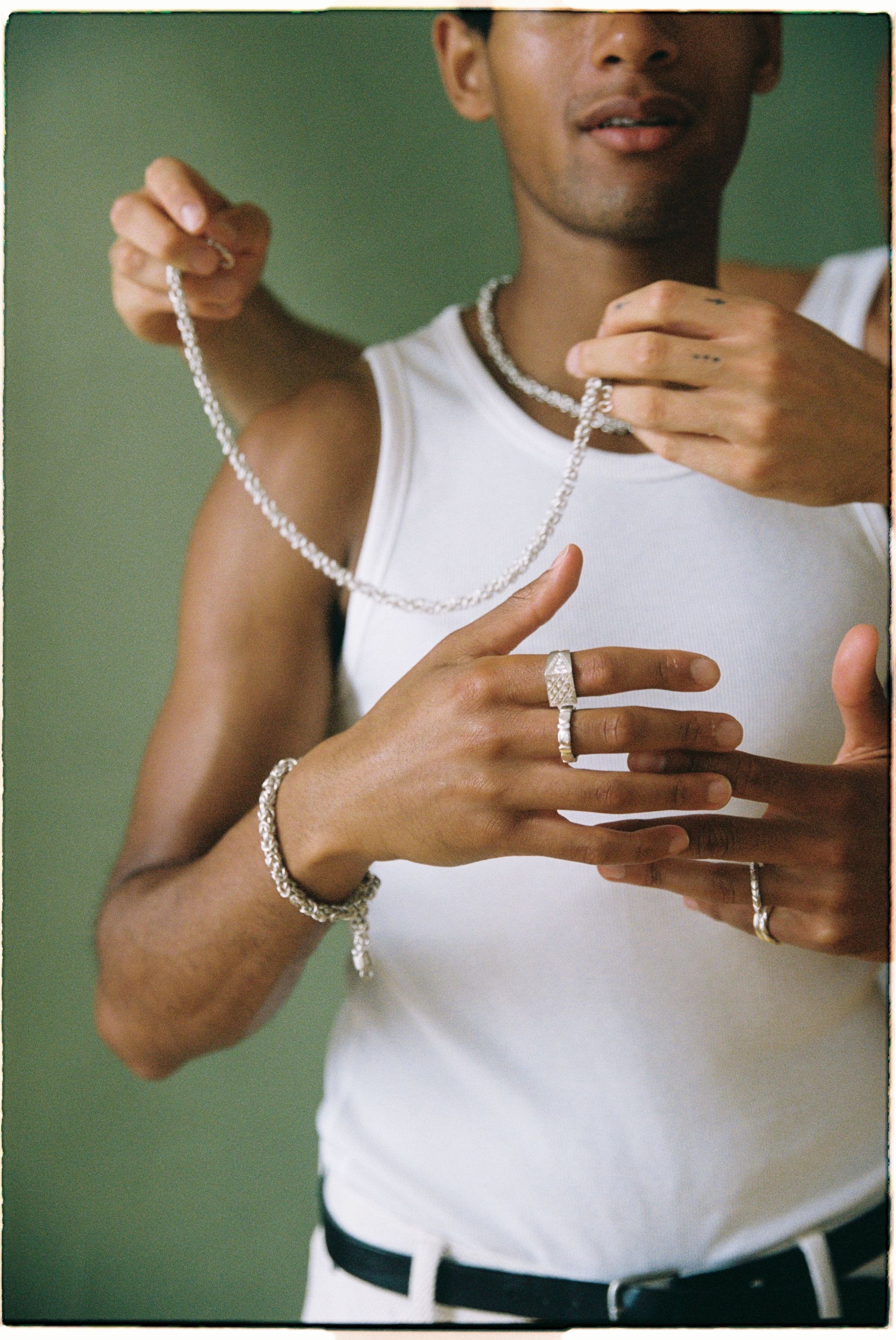 Isa.Collection
Isa.Collection, founded by Madelen Isa, explores the intricate balance between ancient craft and modern jewellery-making. According to the founder, the brand aims to bring "new perspectives on the cultural heritage of craft making," showcasing the intimate connection between the artisan and the jewel through the "poetic imprints" left on every piece throughout the handmade process. From minimalistic day-to-day pieces to statement wearable sculptures, Isa.Collection has matured into a "seasonless brand" that produces jewellery "on instinct, desire, and curiosity."
The most recent collection presented at this year's Oslo Runway explores themes of life, death, and rebirth through "symbolism, mythology, and geological changes." Each piece, uniquely crafted from recycled silver, tin, and glass, carries organic shapes and aims to provoke thoughts on "future fossils" and the "human imprint on nature." Isa, who began her journey in jewellery while studying at The National Academy of the Arts in Oslo, infuses a sense of sustainability and ethical transformation into the brand by using only recycled materials and making pieces by hand to order. Her overarching goal is to "decode the limitations of what jewellery is and can do," positioning it as not just fashion but also a form of "tactile politics."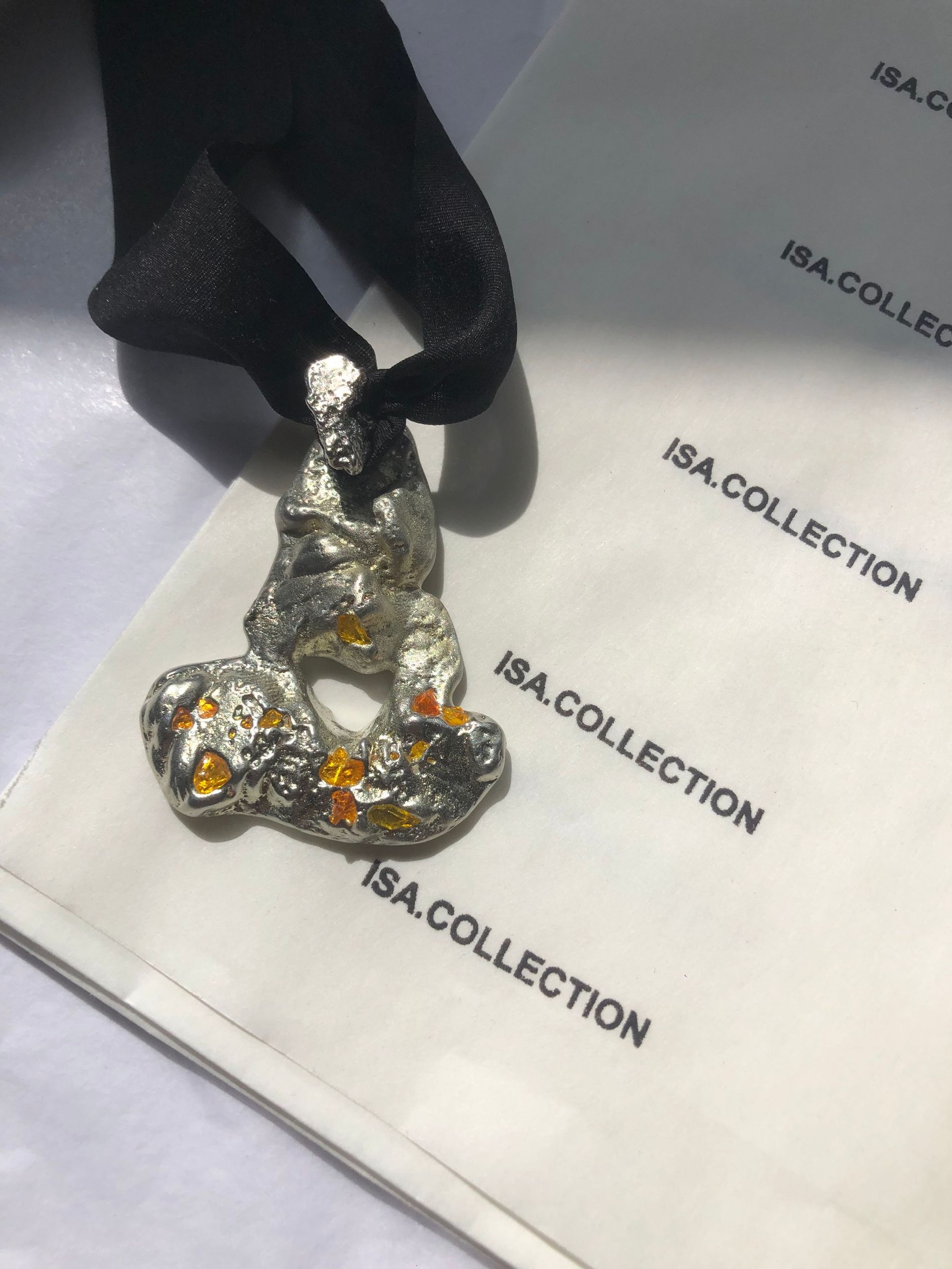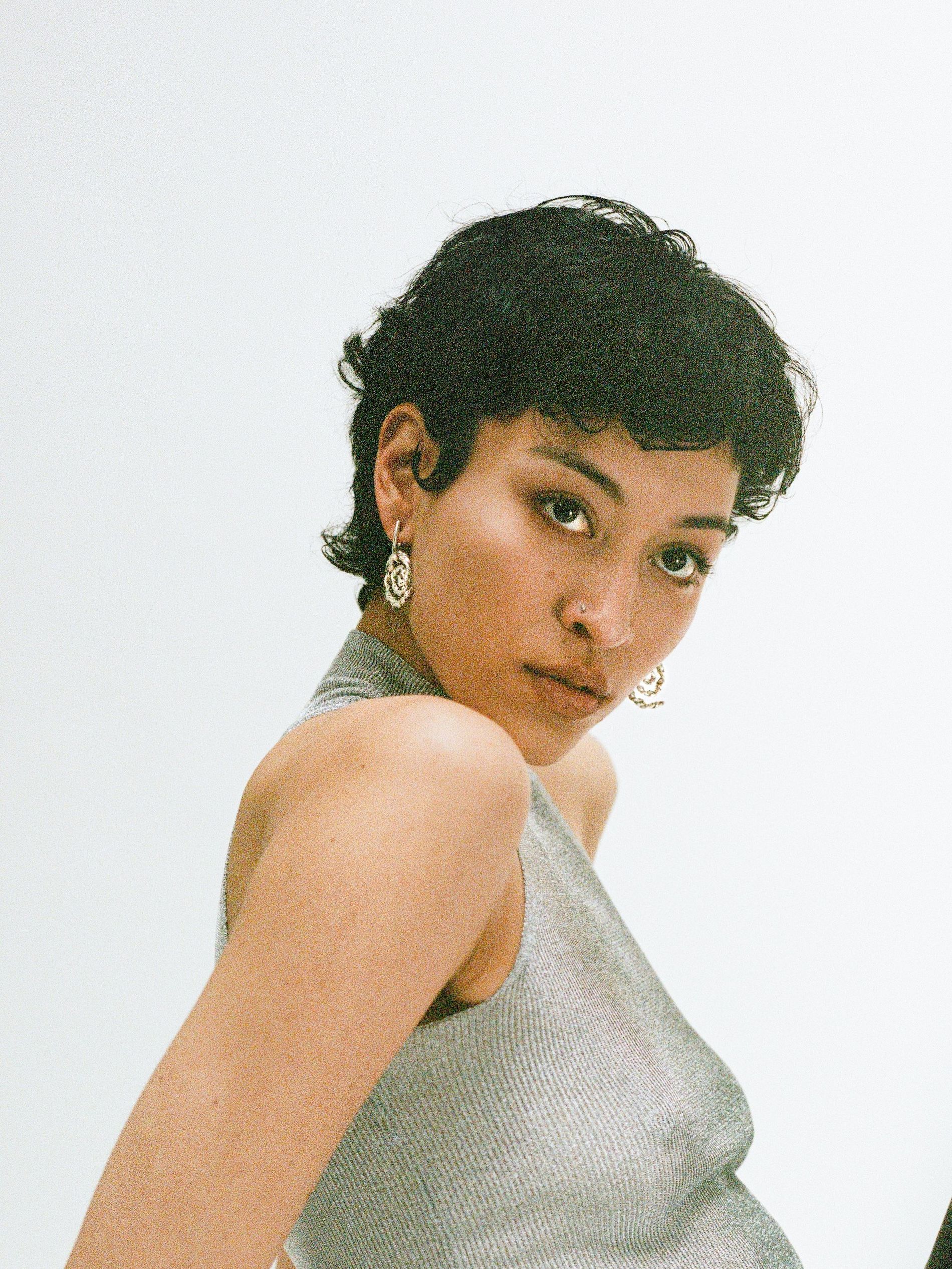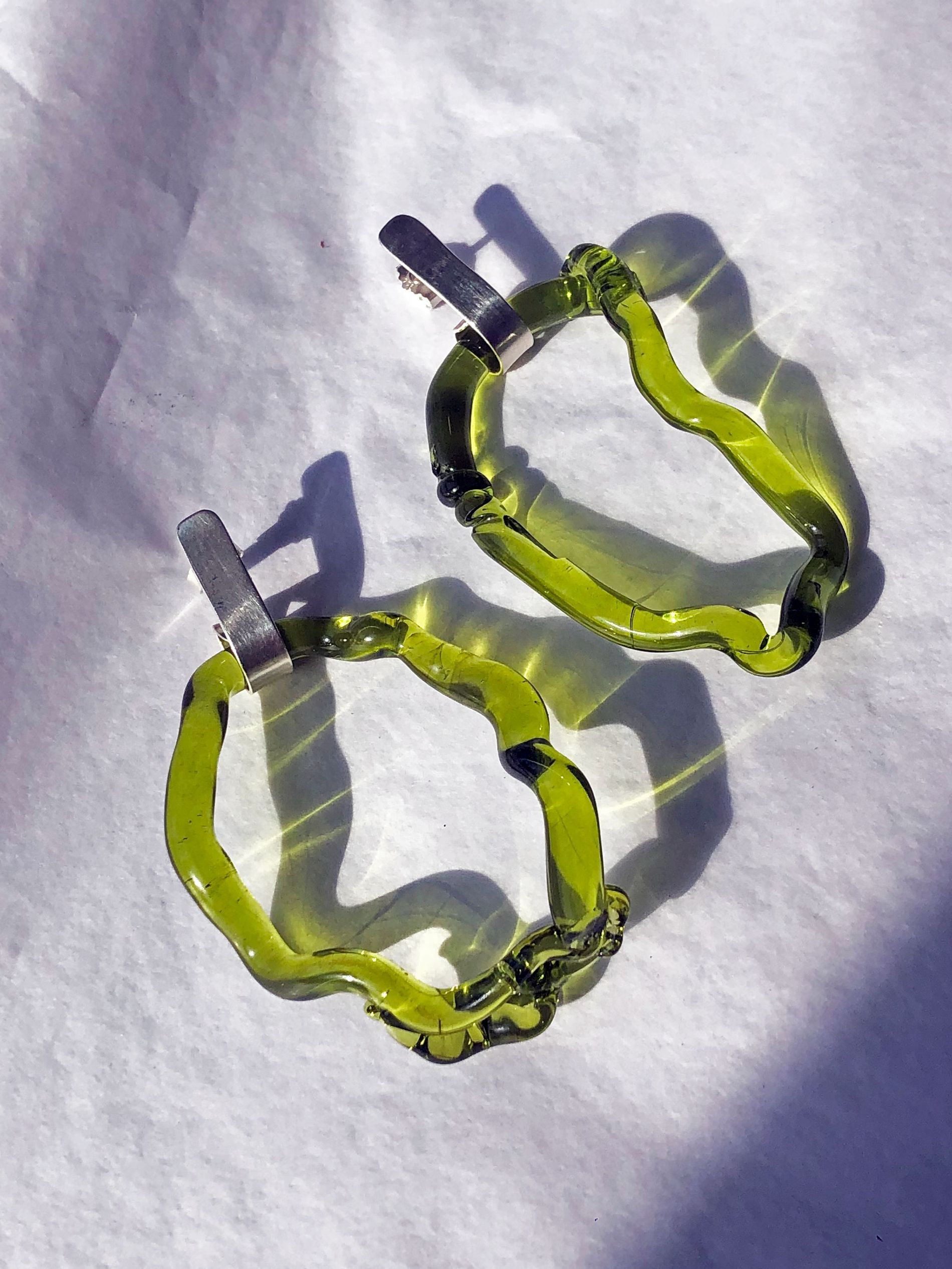 Josephine Studio
Josephine Studio's brand identity is intricately tied to the enigmatic Empress Joséphine Bonaparte (who was known as Rose until Napoleon decided to call her Joséphine). She was a trailblazing iconoclast whose audacious style and love for jewels defied the mores of her epoch. "[Joséphine was a rebel for her time. She did her thing, went against the flow and was seen by many as inappropriate both as an empress, but also as a contemporary woman," says designer Sarah Herland. Like its muse, Josephine seeks not merely to adorn, but to embolden, challenging norms to redefine the very essence of jewelry for a modern era. "We are always committed to creating high-quality, timeless pieces that are versatile enough to wear every day or for special occasions."
Presenting its first collection at Oslo Runway, the rose was a clear theme for the two stand-out pieces: the Thorn Ring Triple and the Rose Ring. The former, now a brand hallmark, weaves the stem into an "abstract, bold and sculptural" ring, according to Herland. Meanwhile, the Rose Ring reimagines the classic flower, giving it a modern twist in several high-quality material variations, including sterling silver, 9-karat gold, and 18-karat gold paved with diamonds.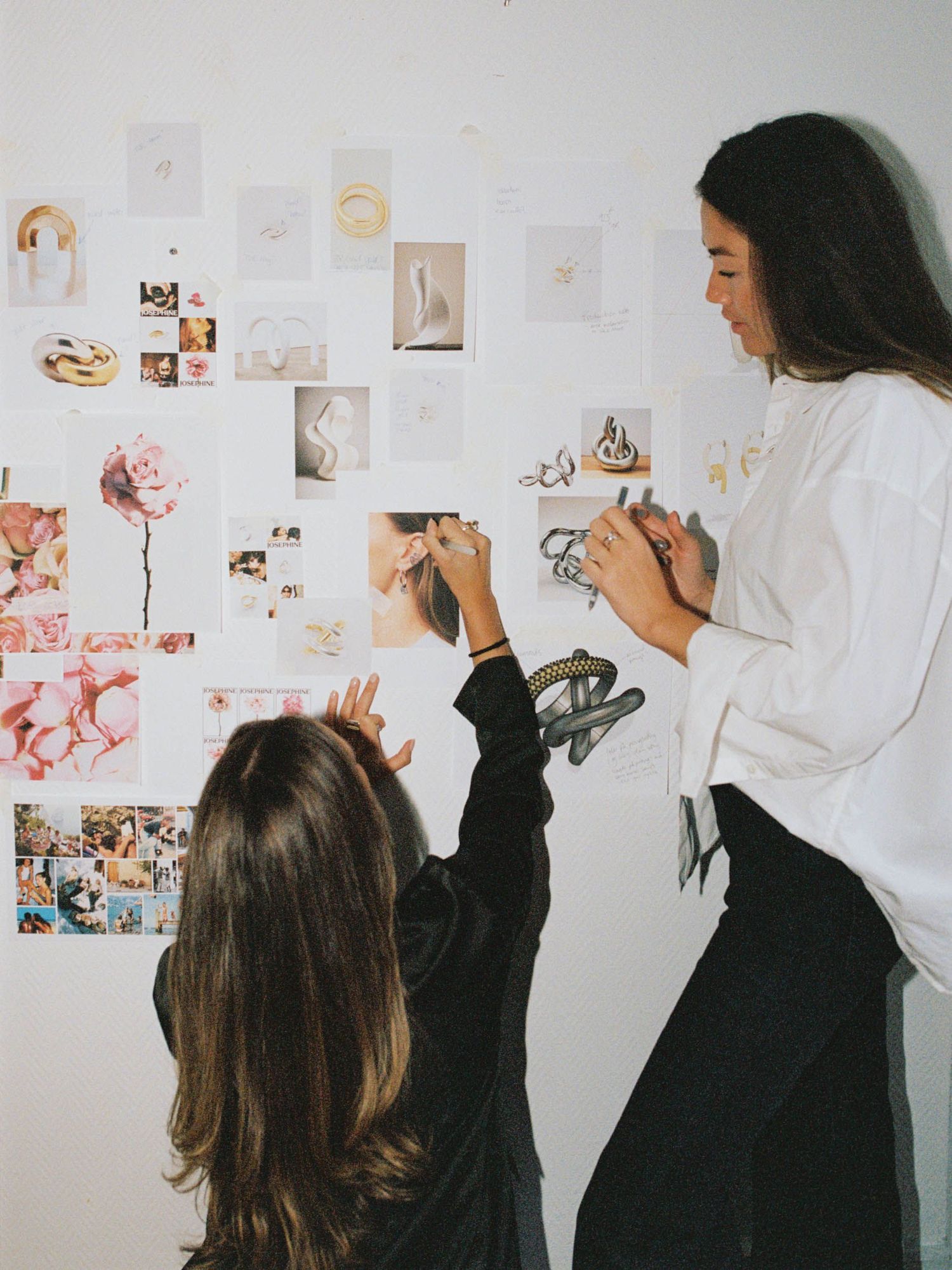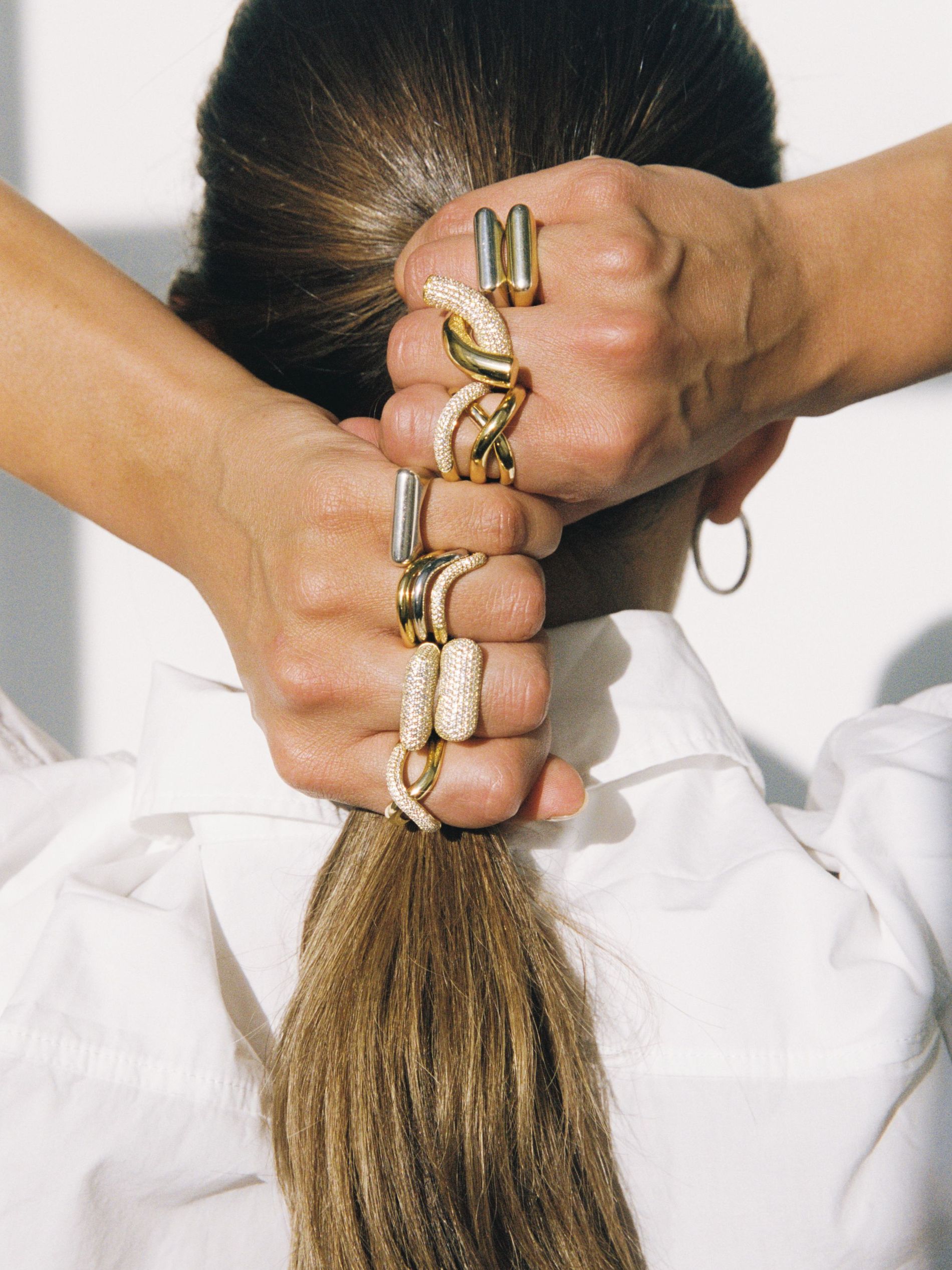 Studio Bille
Making its debut at Oslo Runway, Studio Bille, founded by Maria Undheim, focuses on "timeless jewelry in pure materials and essential forms," with elements such as "pure freshwater pearls and recycled sterling silver." Among the signature pieces that Undheim points out are the sterling cuff, which "symbolises the opposing elements of the past and future," and the Karlo necklace, described as "a simple yet modern piece" that is "hand-knotted, made of pure freshwater pearls." Undheim believes that "natural materials have something to them that only becomes visible when combined with other natural materials, shapes, or textures."
Studio Bille was conceived by Undheim during a tumultuous period marked by a life-threatening illness amid the Covid era. The brand aims to "slow down and reconnect with a more tactile process," with sustainability being a core philosophy. Pearls, as "the only gem that grows in a living creature," represent the brand's commitment to "long-lifecycle materials." All pearl jewellery uses a "traditional knotting technique," and silver items are made in collaboration with a family-run foundry in Norway. Emphasising a "seasonless approach," Undheim states that the goal is to "slow down the pace of fashion consumption," with most products being "made to order" to minimise overproduction. For her, "living itself requires more than just income," articulating a mission that extends beyond mere aesthetics to "improving quality of life, through finding purpose in what we do."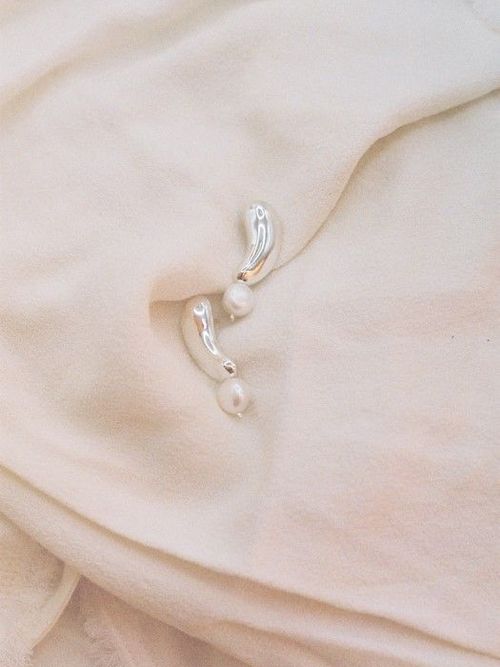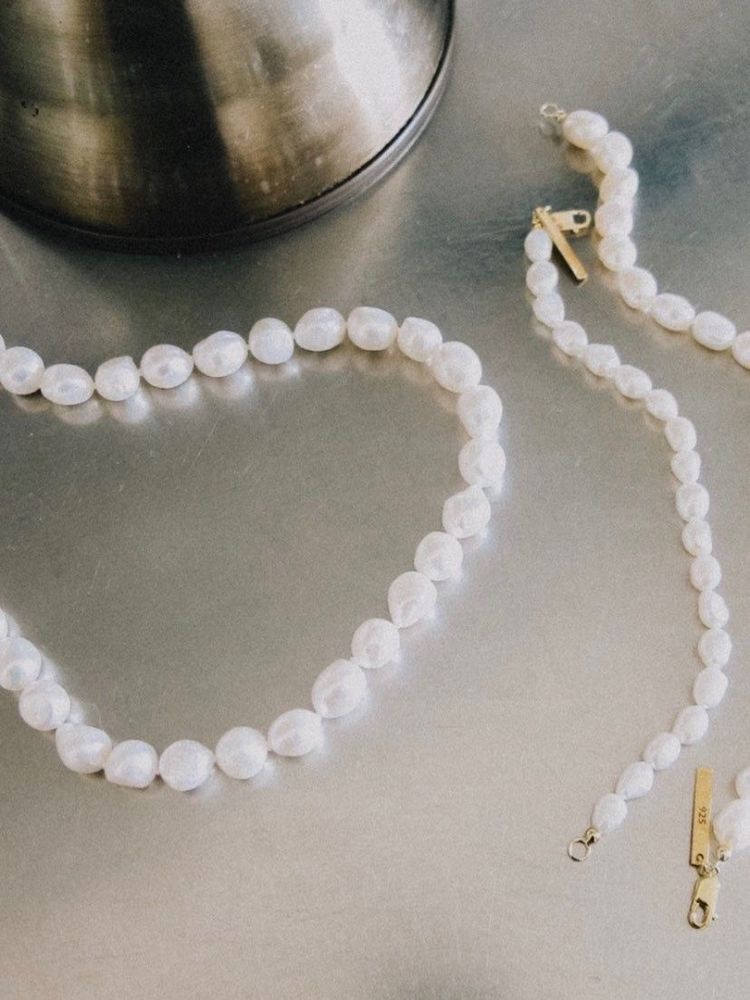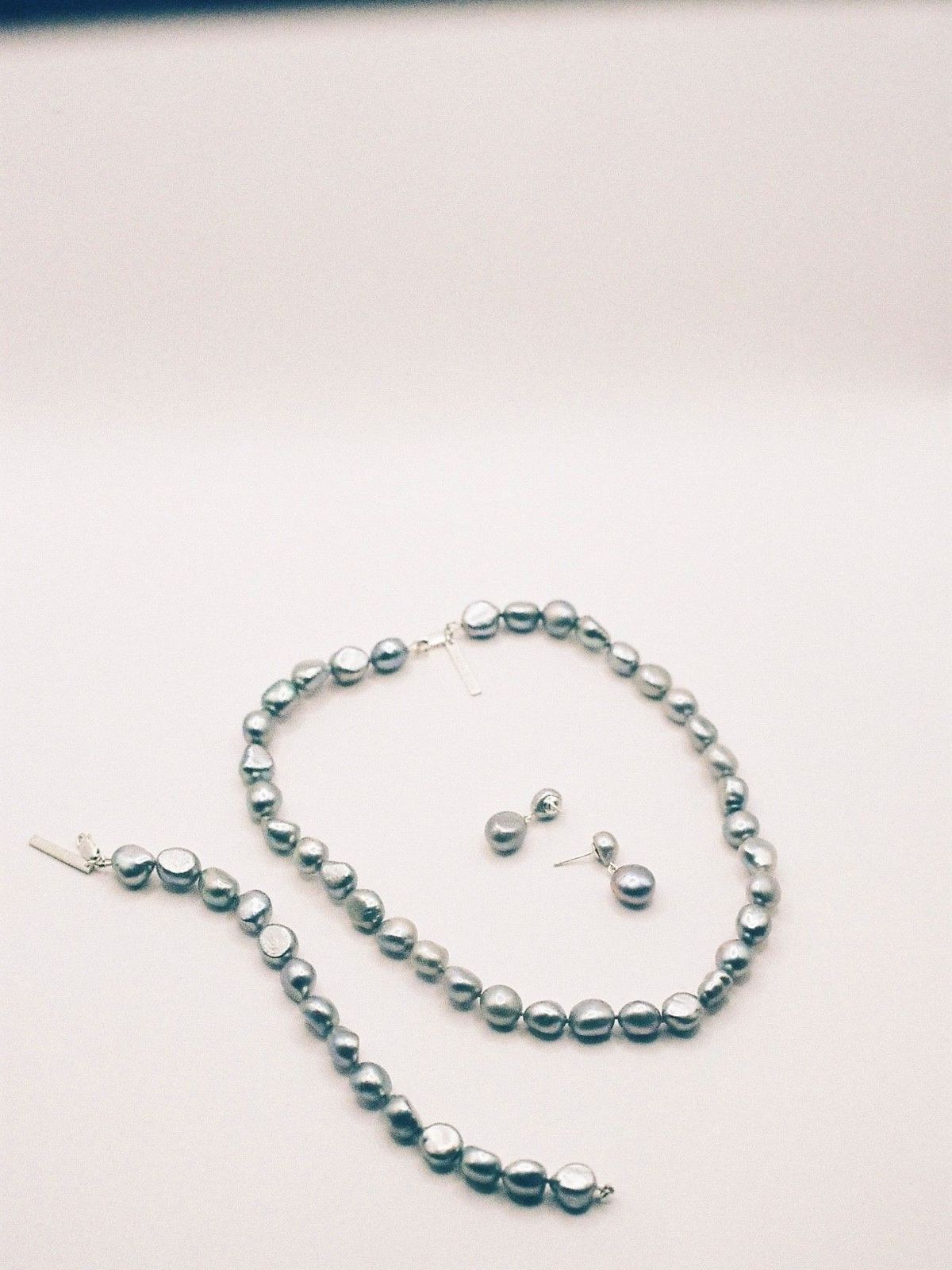 Yili
For co-founders Yi and Li, their creative journey can be summed up simply: "It all began with a grain of rice." Their brand, YiLi, which directly translates as 'grain of rice' in Chinese, is debuting at Oslo Runway with a collection aptly named 'The Attitude of Rice'. Featuring an array of necklaces, earrings, and bracelets, this collection is designed to be a reliable companion in the complexities of daily life. As Yi and Li articulate, "The clear lustre of rice reflects the ordinary every day; stepping outside complicated life, rice embodies simplicity and purity."
Highlighted among the collection showcased at Oslo Runway are two standout pieces that epitomise the brand's ethos: the 'Puffy' pendant necklace and 'Line' stud earrings. Inspired by the intricate details of rice grains, both pieces embody a three-dimensional simplicity with a nuanced "uniqueness in the details." In the words of Yi and Li, "by wearing them, we want to gently prompt wearers to appreciate the forgotten beauty around them, just like the perfect lines and shape of rice grains." Complementing this collection, YiLi also unveiled a new series called 'Breathing Cotton,' which takes its cues from the woven texture of rice bags.