Celebrities are often influential role models, and what could be better than channelling that reach into promoting sustainability? In light of the Earth Day 2022, Vogue Scandinavia lists 10 of the most eco-friendly A-listers
As the 52nd Earth Day is upon us, we dedicate it (as we should each day) to celebrating and acknowledging our Mother Earth, the incredible, extraordinary planet we all get to live on. However, as our world faces challenges from the climate crisis and plastic pollution to deforestation, we are reminded how fragile our and the future generation's life on the earth can be and how much the environment needs protection right now.
To achieve a positive change, urgent actions need to be taken – this is also why Earth Day was initiated in 1970. And although one might think that a change for the better carried by an individual is not enough, it is quite literally the starting point for a difference.
As Swedish 19-year-old leading environmental activist Greta Thunberg told Vogue Scandinavia in the August/September issue in 2021: "When one person starts doing something that has a snowball effect and spreads to people around them and they start thinking why is that person doing that, and it can plant a seed in that person's mind, and it can grow over time, and that is something I think we underestimate."
And when that one person is an A-list celebrity, the snowball effect is even more significant. To honour Earth Day 2022, we have compiled a list of celebrities who have decided to give back to the planet, advocate for a greener future, and activate their fans and followers.
Stella McCartney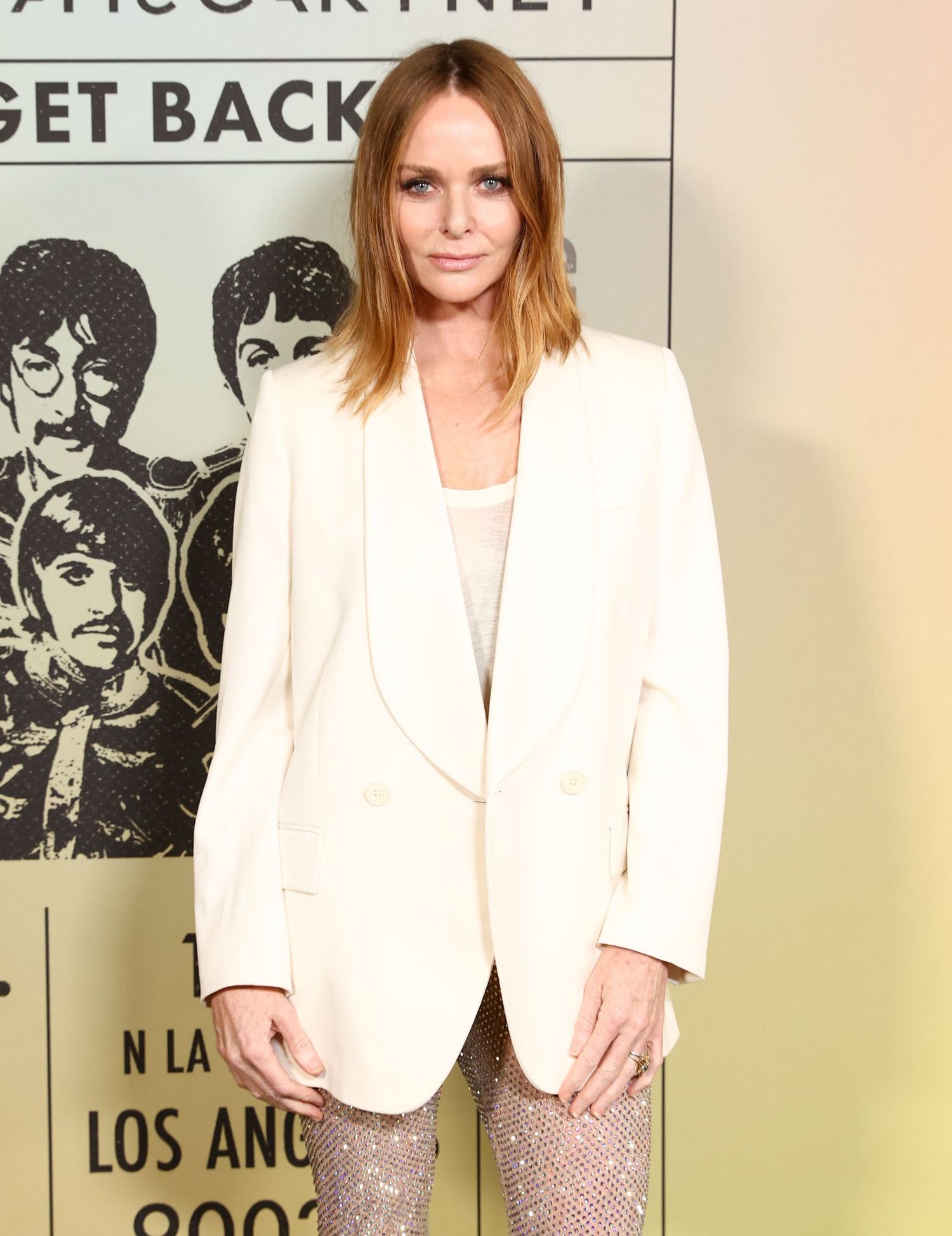 Photo: Getty
A true sustainability hero of the fashion industry, Stella McCartney has been paving the way for an eco-friendlier industry long before sustainability became a buzzword in fashion. Never using animal leather or fur and always crafting her designs from recycled and eco-friendly materials, McCartney keeps setting an important example for the rest of the highly polluting fashion industry.
Leonardo DiCaprio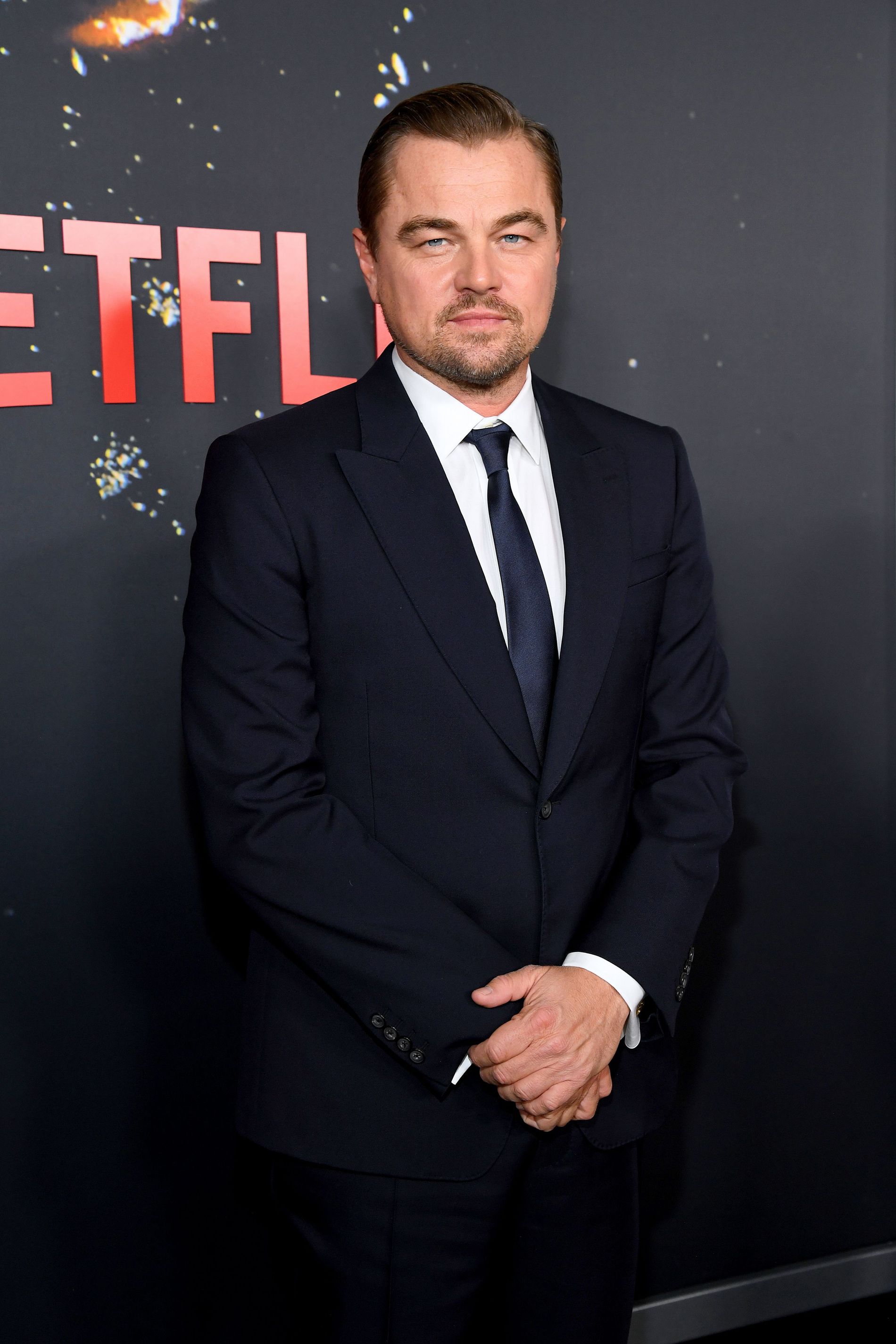 Photo: Getty
Establishing his eponymous foundation back in 1998, DiCaprio stated that he is dedicated to helping to "restore balance to threatened ecosystems, ensuring the long-term health and wellbeing of all Earth's inhabitants." Since starting the Leonardo DiCaprio Foundation, the famed actor has been appointed as the United Nations' representative on climate change. Moreover, DiCaprio's donations to various environmental activist groups are worth millions of dollars.
Particularly committed to shining light on the adverse environmental impact of animal agriculture, DiCaprio was an early investor in Beyond Meat, alongside a bevvy of other vegan companies such as plant-based milk brand Califia Farms and chickpea snack company Hippeas.
Alicia Silverstone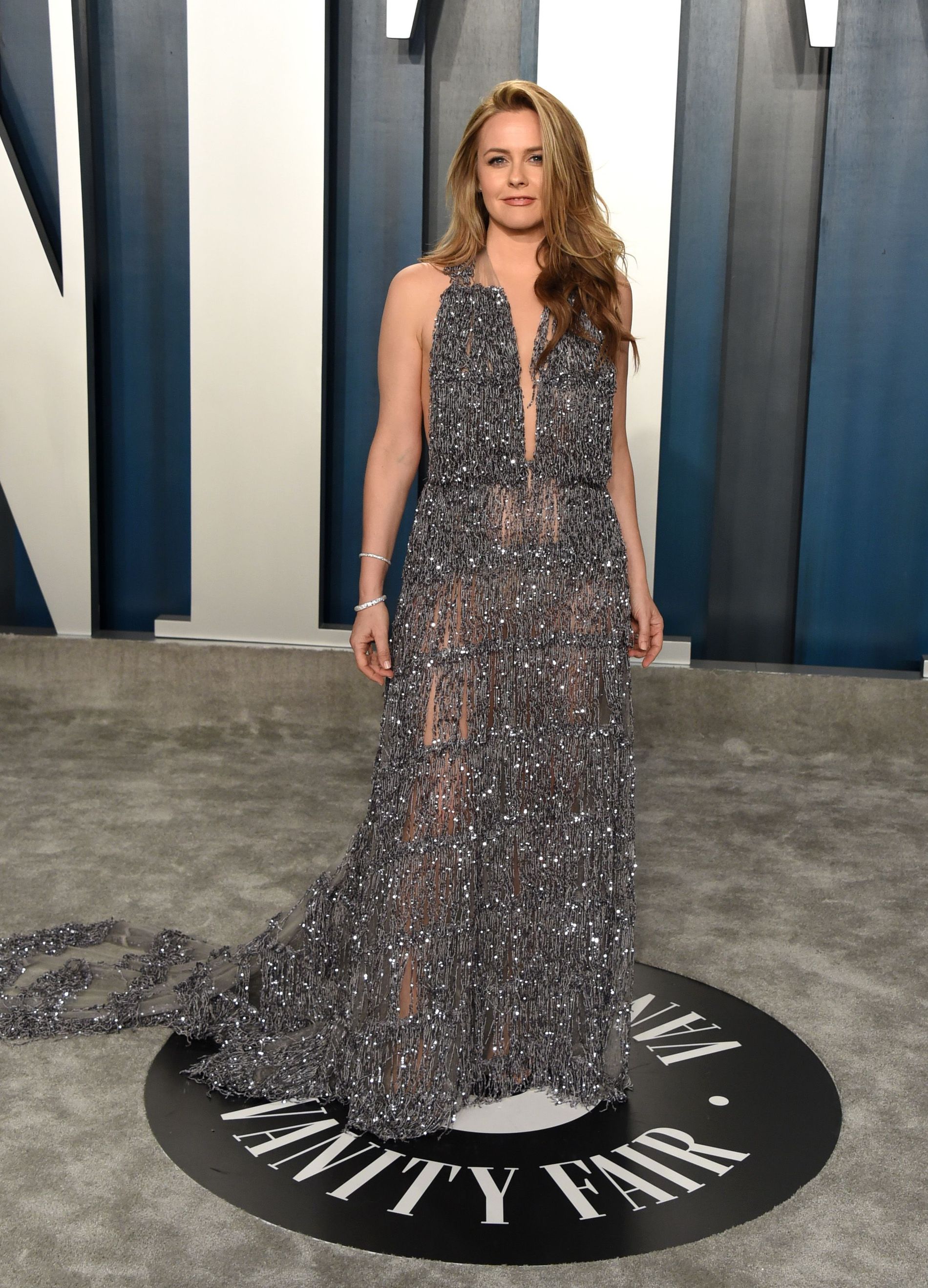 Photo: Getty
Making just one change for the better? As if! Clueless star Alicia Silverstone has been vegan since 1998 and has since published two vegan cookbooks, The Kind Life and The Kind Mama. The beloved actress also resides in a home that runs on solar power. In 2012, Silverstone launched a collection of eco-friendly makeup products with Juice Beauty, while she also advocates green and sustainable living through her blog, The Kind Life. To further make her case, in 2015 Silverstone wrote an op-ed in Newsweek, alerting that "Our rapidly growing dependence on animals as a food source is one of the greatest threats to the climate."
Woody Harrelson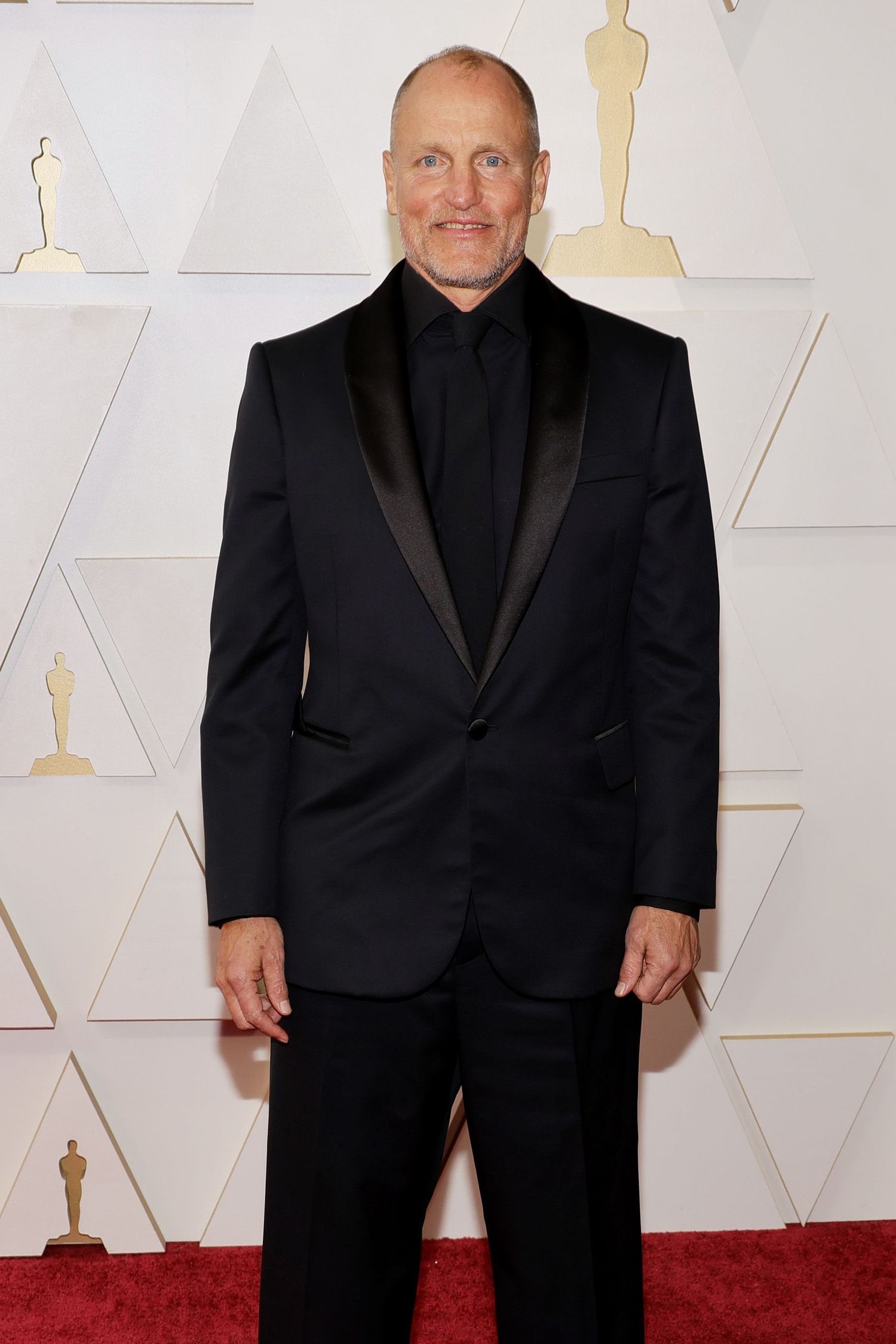 Photo: Getty
An ardent, long-standing speaker on protecting our planet, actor Woody Harrelson is known for his outstanding efforts in minimalising his environmental impact. To set an example, Harrelson has given up meat, dairy, and plastic and has his trailer on film sets often running with solar power.
In 1996, Harrelson was arrested for climbing the Golden Gate Bridge to protest the demolition of a 60,000-acre redwood grove in Northern California. Whereas in 2019, Harrellson appeared in the famous Saturday Night Live show with fellow activist Billie Eilish. The two presented a video warning viewers of the dire direction the planet is headed unless action and responsibility are taken.
Gisele Bündchen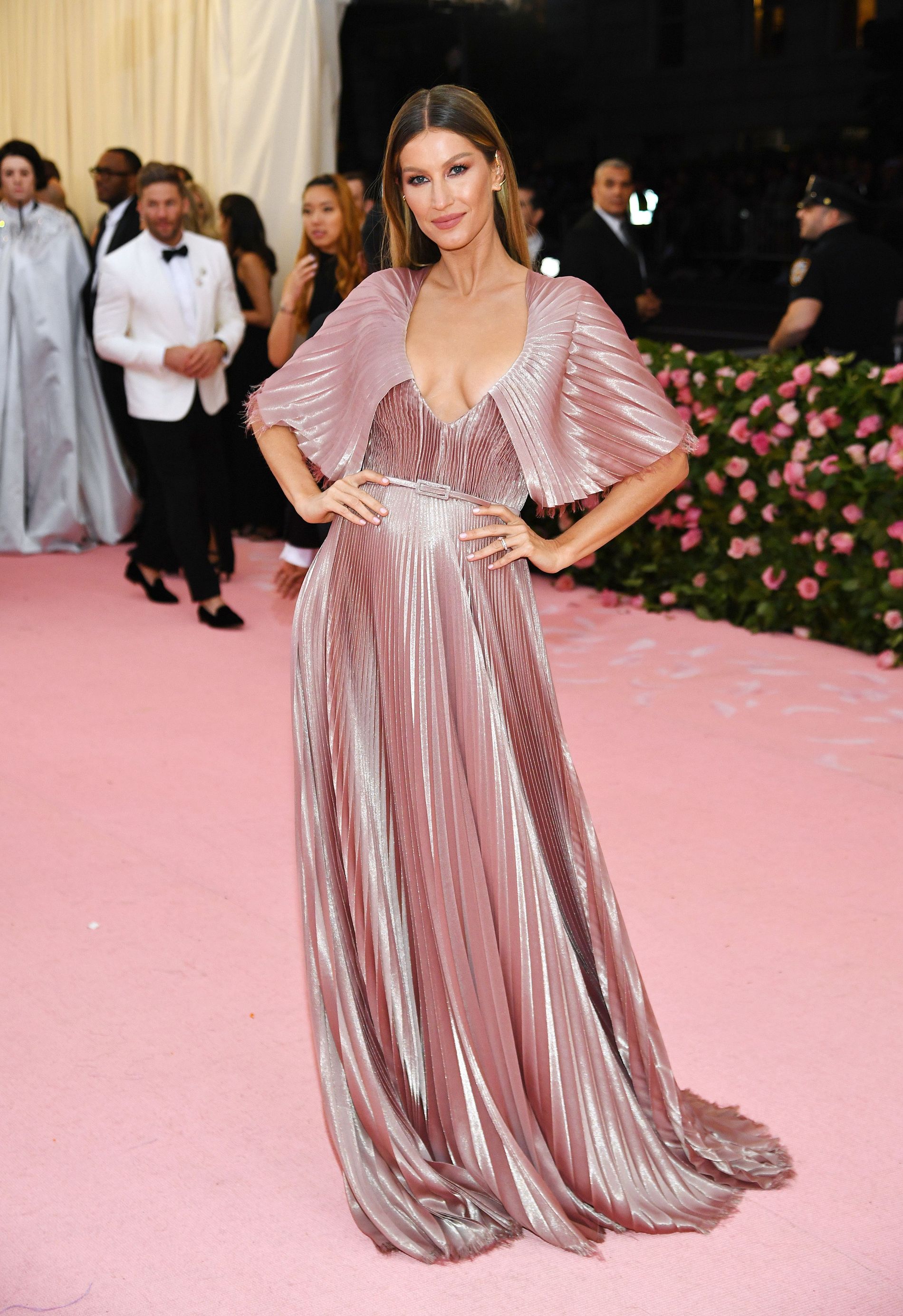 Photo: Getty
Rising into supermodel stardom in the early aughts, Gisele Bündchen has been one of the world's most sought-after, highest-paid models. In 2009, the supermodel was named a Global Goodwill Ambassador for the United Nations, where Bündchen keeps using her influence to spread the word on sustainability and environmental conservation. "The damage we are doing to the environment affects us all. It is a global issue that needs to be met with global action," Bündchen said in a statement for the UN. For her 40th birthday in 2020, Bündchen planted 40,000 trees, rising to 250,000 due to her adoring fans.
Julia Roberts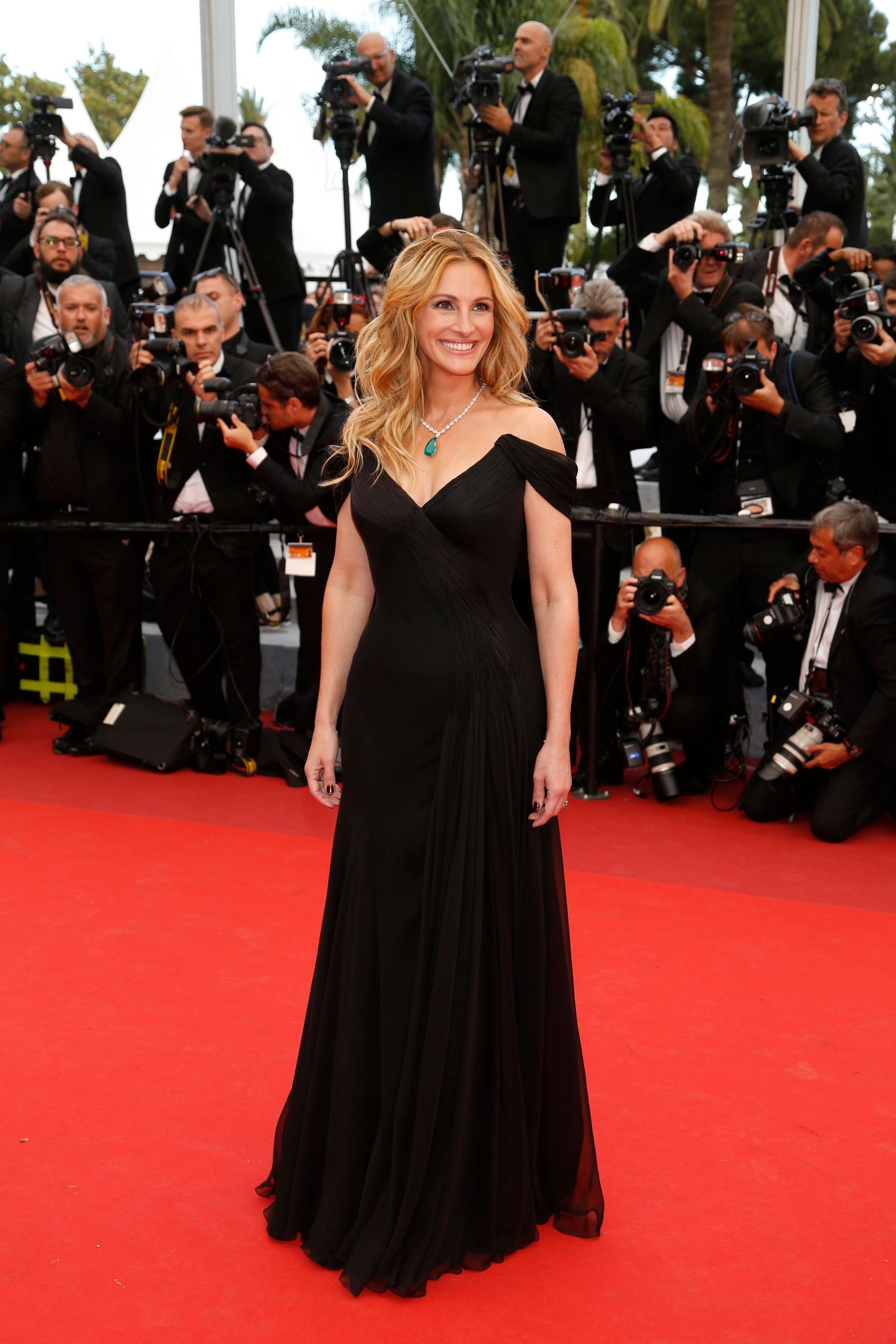 Photo: Getty
Also relying on solar power, in 2007, renowned actress Julia Roberts built an environmentally friendly home in Malibu that uses sustainable energy sources and is constructed from ecological, recycled materials and wood from sustainably managed forests. However, Roberts didn't stop there, as she also carries a reusable cup with her and only used eco-friendly diapers when her kids were young. The actress has named her children as her main reason for realising that she wasn't doing enough to preserve our planet.
Jane Fonda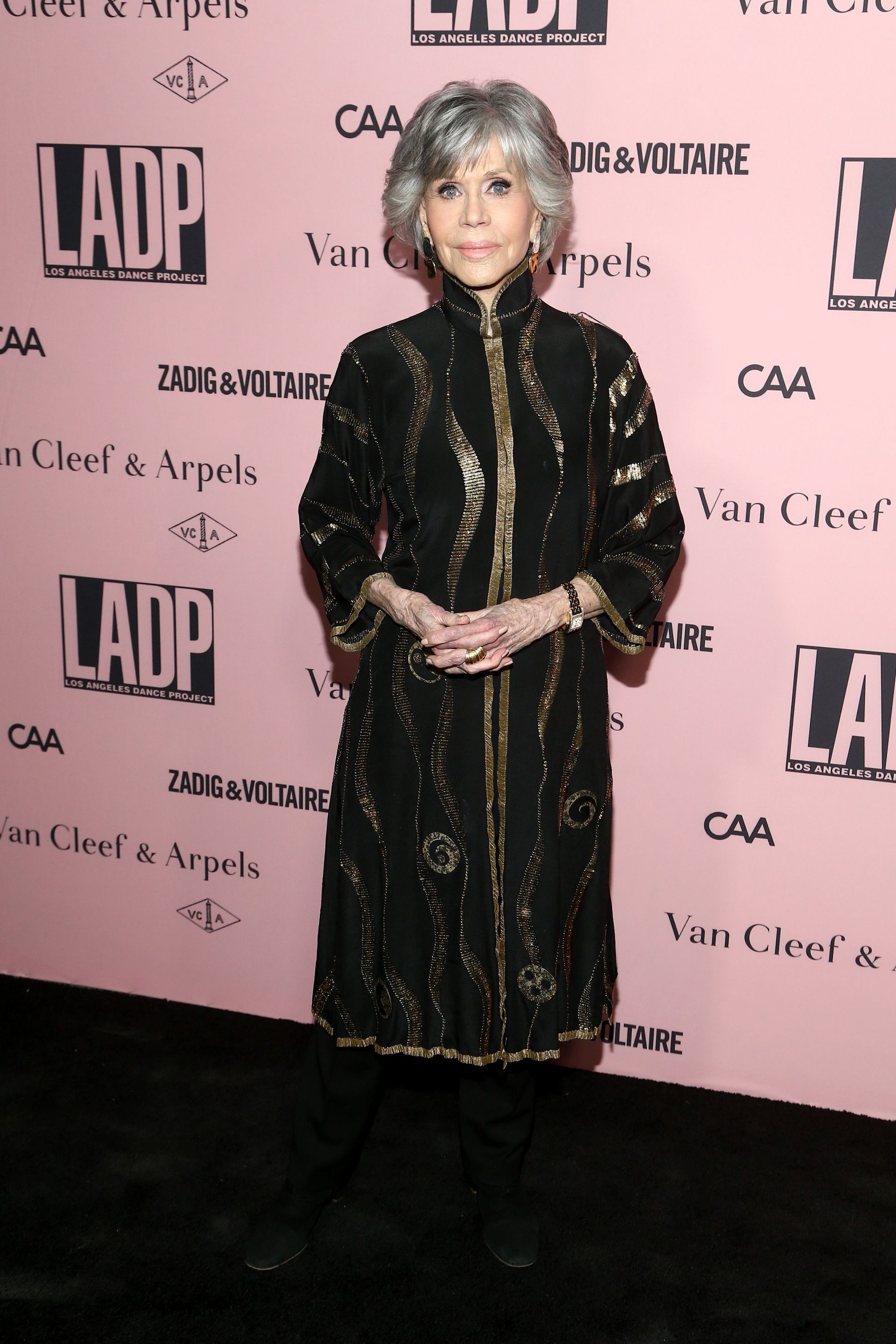 Photo: Getty
An avid environmental activist, acclaimed actress Jane Fonda has gotten arrested several times due to her work in heading the Fire Drill Fridays – protests in Washington D.C. Calling people to action and raising awareness of the climate crisis; Fonda is highly dedicated to achieving a positive change. "We are the last generation that still has a chance to force a course change that can save lives and species on a vast scale… And if you can put yourself on the line, who knows who you might inspire?" she wrote in The Guardian in 2021.
Gwyneth Paltrow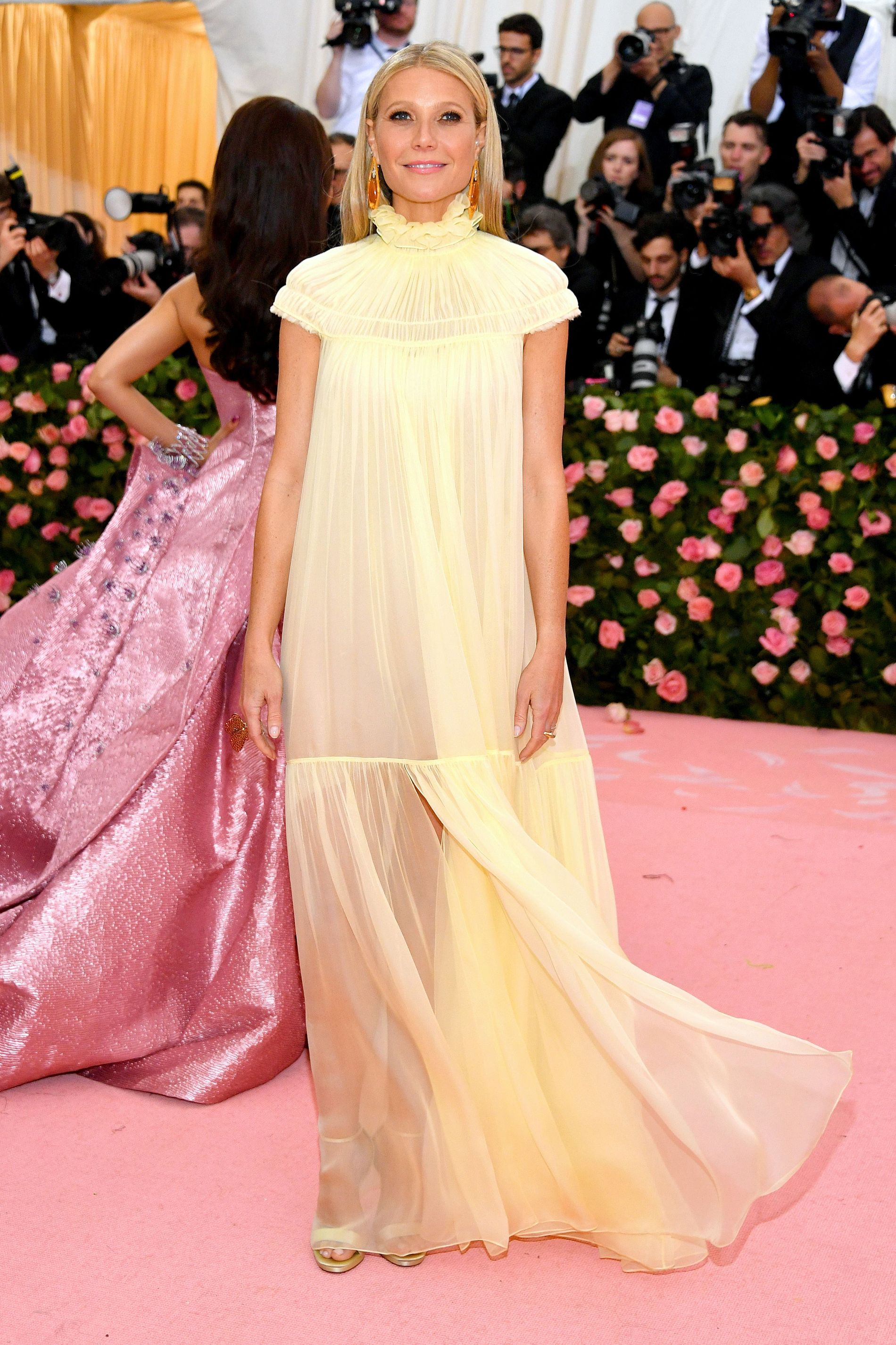 Photo: Getty
Addressing environmental topics through her online platform Goop, actress Gwyneth Paltrow educates her readers on sustainable fashion and eco-friendly beauty. Goop has gained a large and loyal following, where some commentators even call Paltrow's community a cult. A cult or not, Goop spreads the word on essential topics such as the problems of fast fashion and how to participate in fighting the climate crisis.
Ian Somerhalder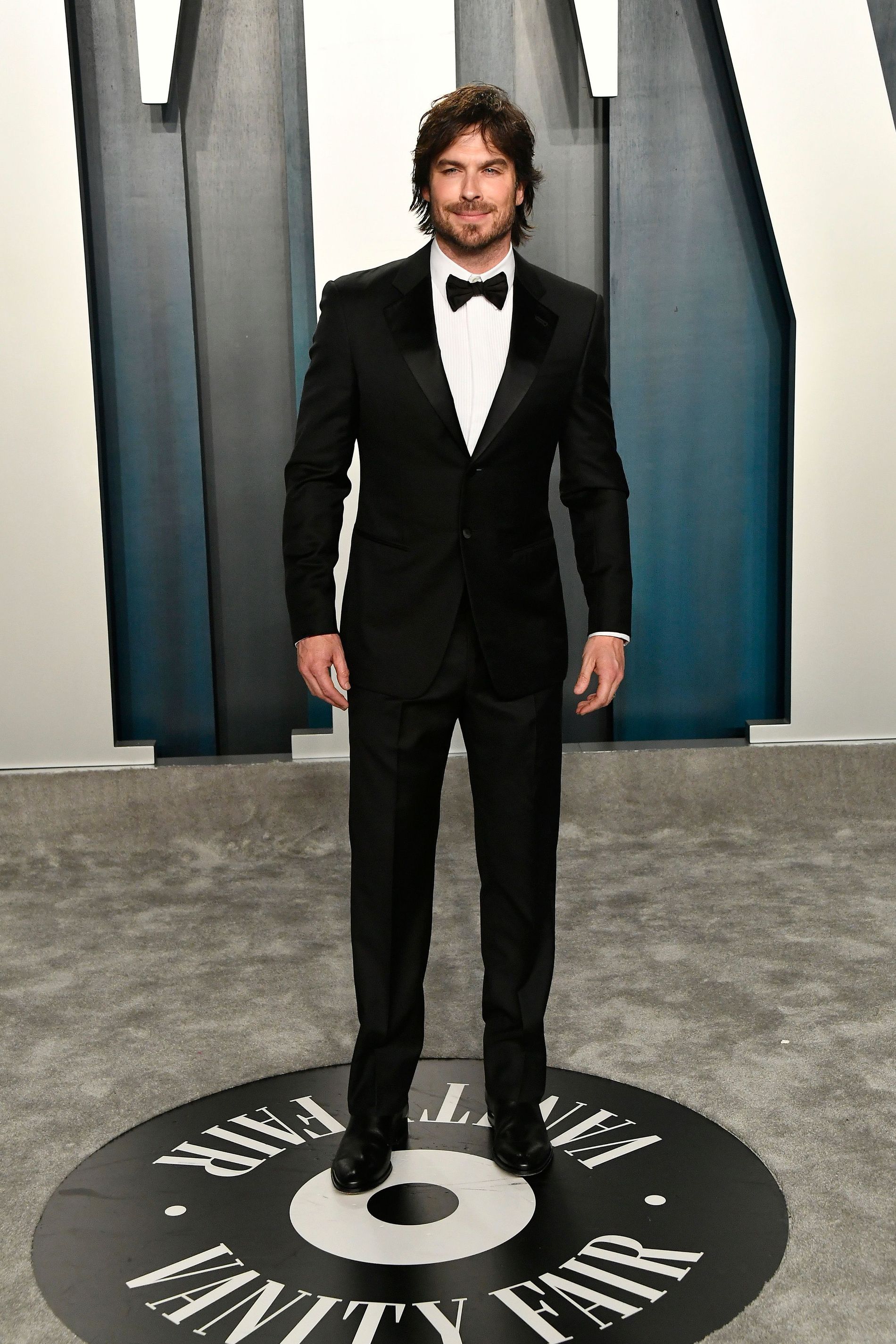 Photo: Getty
Like Leonardo DiCaprio, actor Ian Somerhalder launched his eponymous non-profit foundation in 2010, focusing on environmental conservation. The Ian Somerhalder Foundation helps fund green energy development while raising awareness of climate change. In 2014, the Vampire Diaries star was appointed as UN Environment Programme's Goodwill Ambassador.
Together with another Vampire Diaries lead actor Paul Wesley, in 2020, Somerhalder launched his wildly successful bourbon brand, Brother's Bond. Using solely sustainable, regeneratively farmed grains for their beverage, the actors name an ambitious goal of helping to "reverse climate change".
Drew Barrymore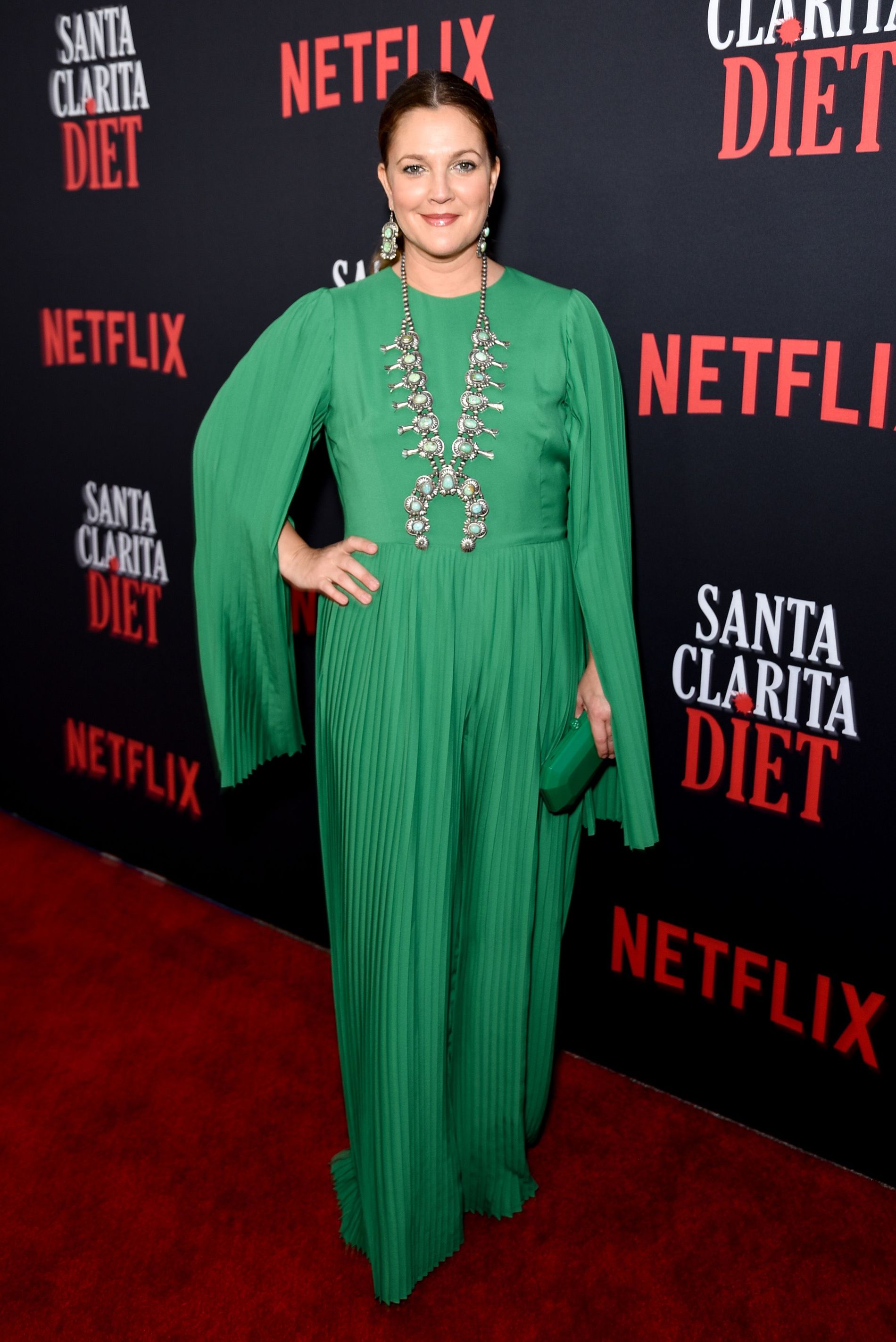 Photo: Getty
The iconic Charlie's Angels star dipped her toes into the world of eco-beauty for the first time in 2013 when she launched her cosmetics brand Flower Beauty. Since then, Barrymore has been a devoted advocate of sustainable living. Via her TV show, The Drew Barrymore Show, the actress regularly gives tips on implementing eco-friendly actions in everyday life while educating viewers on how to upcycle and recycle correctly.