Looking to lower your environmental impact? Taking steps to ensure your ensembles are more eco-friendly is an easy place to start
When it comes to living sustainably, the first place you can start is in your very own wardrobe. Here the founder of sustainable Norwegian fashion brand Envelope 1976, Celine Aagaard, shares a step-by-step guide to making your wardrobe work better for you and the plant.
Organise your wardrobe
If you never organise your wardrobe, you will never find those long lost (but often still loved) items in the back. It's all too easy to convince yourself you have nothing to wear and need something new.
My approach is to throw everything onto the floor and categorise it. I do this three times a year — it's a hassle, but I find it is the only way to know what I have in there. I start with the shoes, sorting them into heels, boots, sandals and so on, and then organise them into colours or material types. Then I eliminate.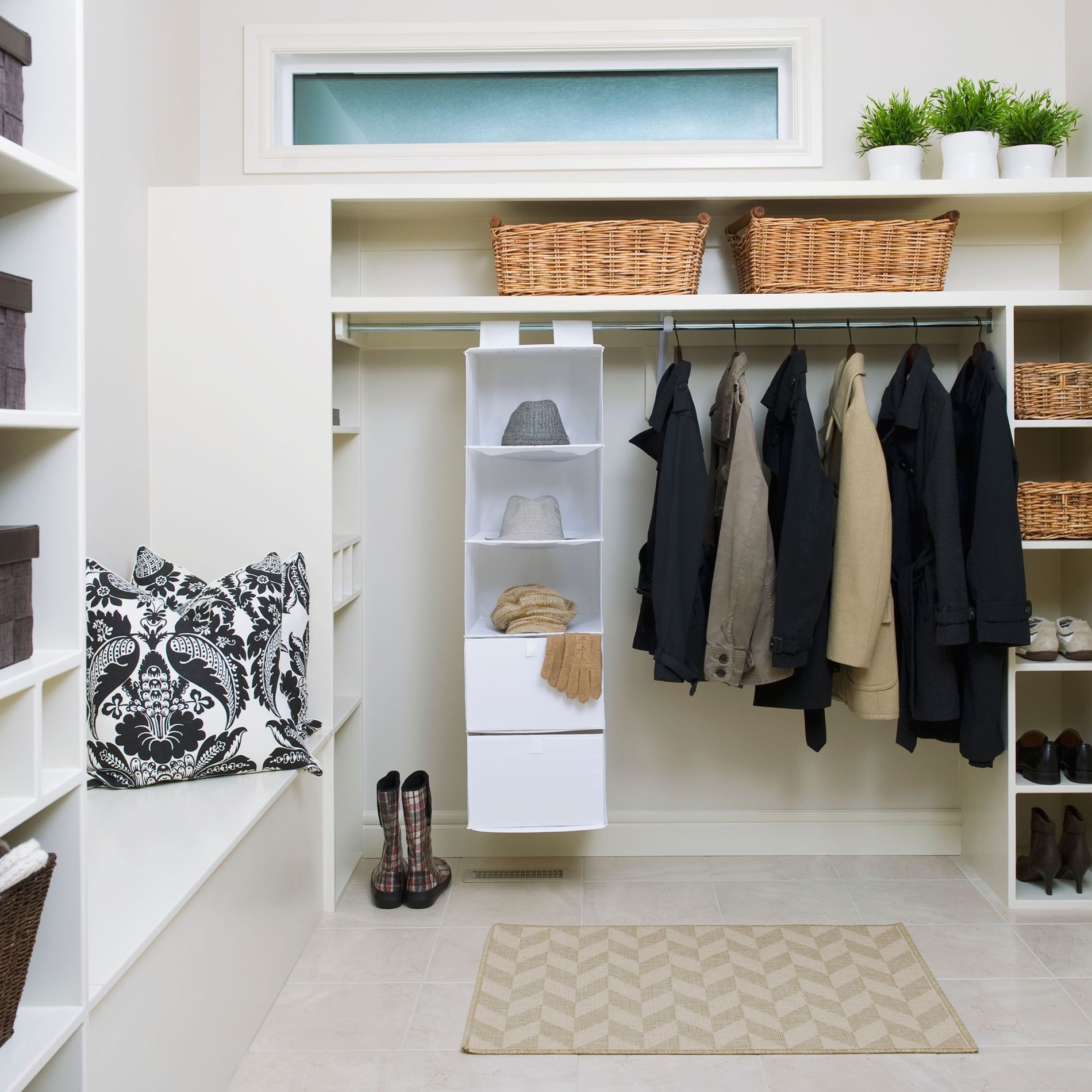 Organising your closet space will help you to buy less and wear more. Photo: Getty