Your indispensable guide to the best of the bar scene in Iceland's capital
Reykjavík has long been known for its lively nightlife, and in recent years there has been a massive increase in high-end bars, with great craft beers, cocktails and wine selections.
There is fierce competition in Iceland's food and drink scene, although the people behind it are friendly and supportive - most of the chefs and bartenders know each other well in this small community. Despite the pandemic, many long-standing establishments remain, and the city has also welcomed some exciting newcomers.
Drinks are on the expensive side, but most bars in town offer happy hour prices that are well worth looking into if you're on a modest budget.
The bars below are all within walking distance one from another, and shouldn't be missed on a visit to Reykjavík.
Digital subscription 90 days for free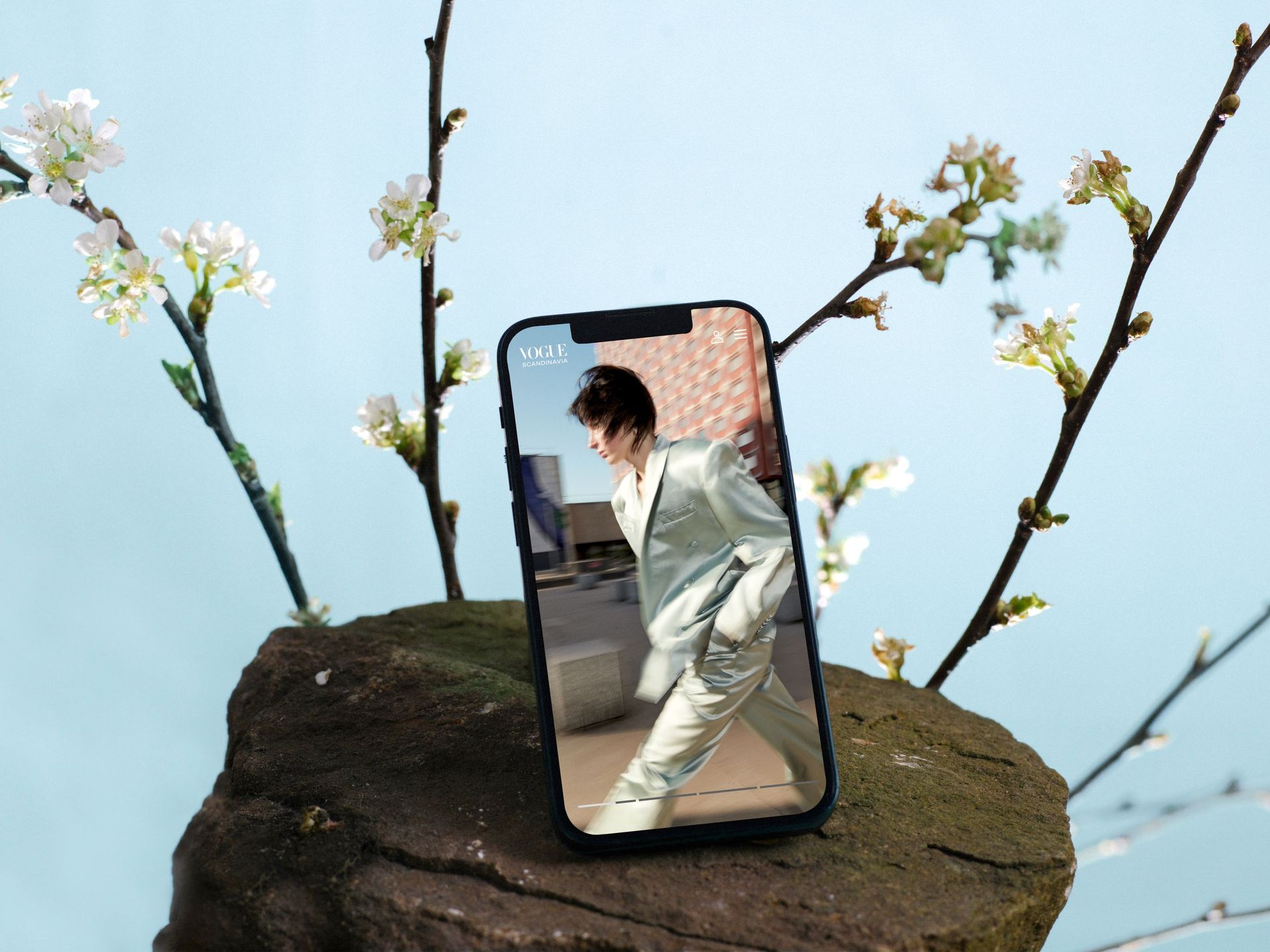 Get started now, cancel anytime
Choose your subscription