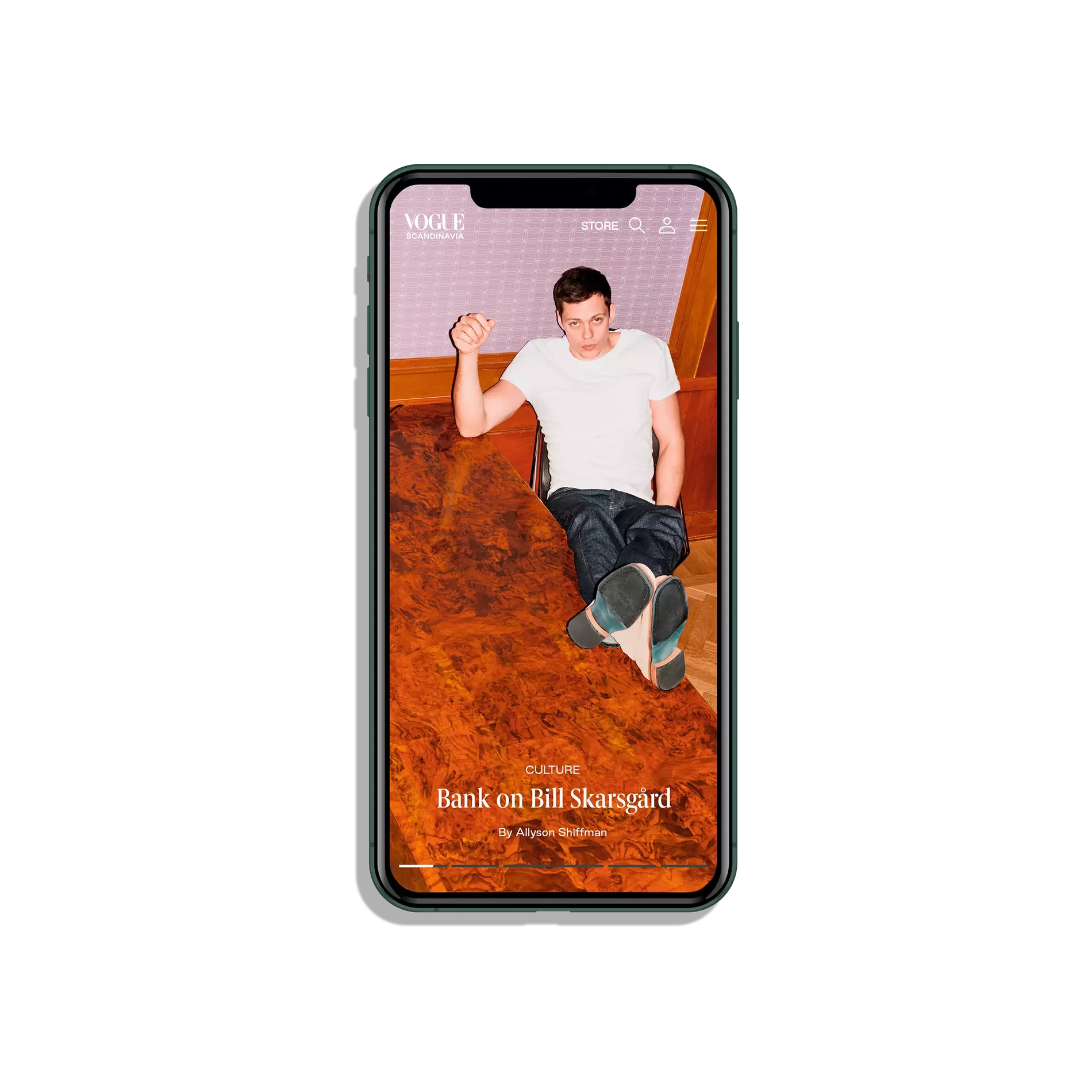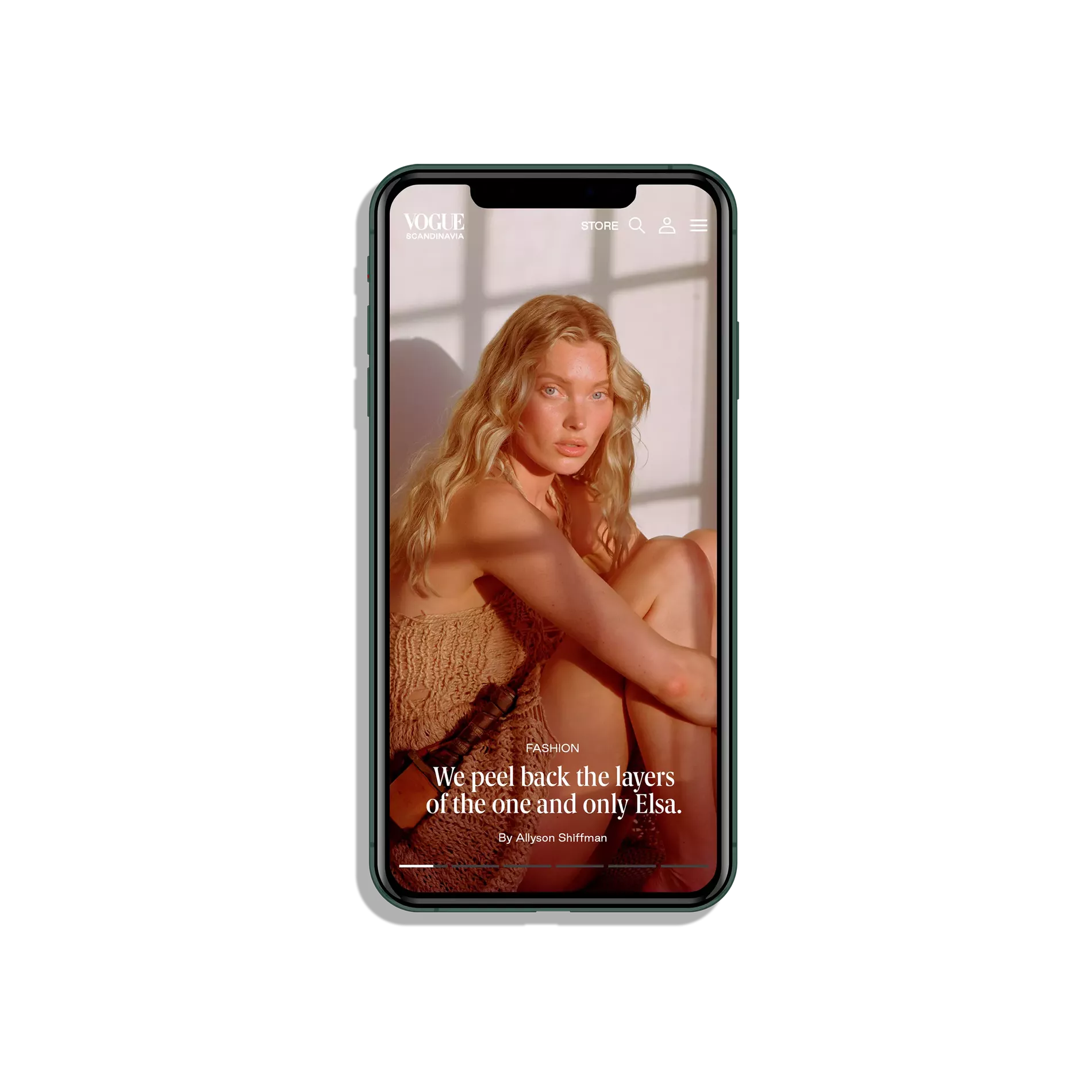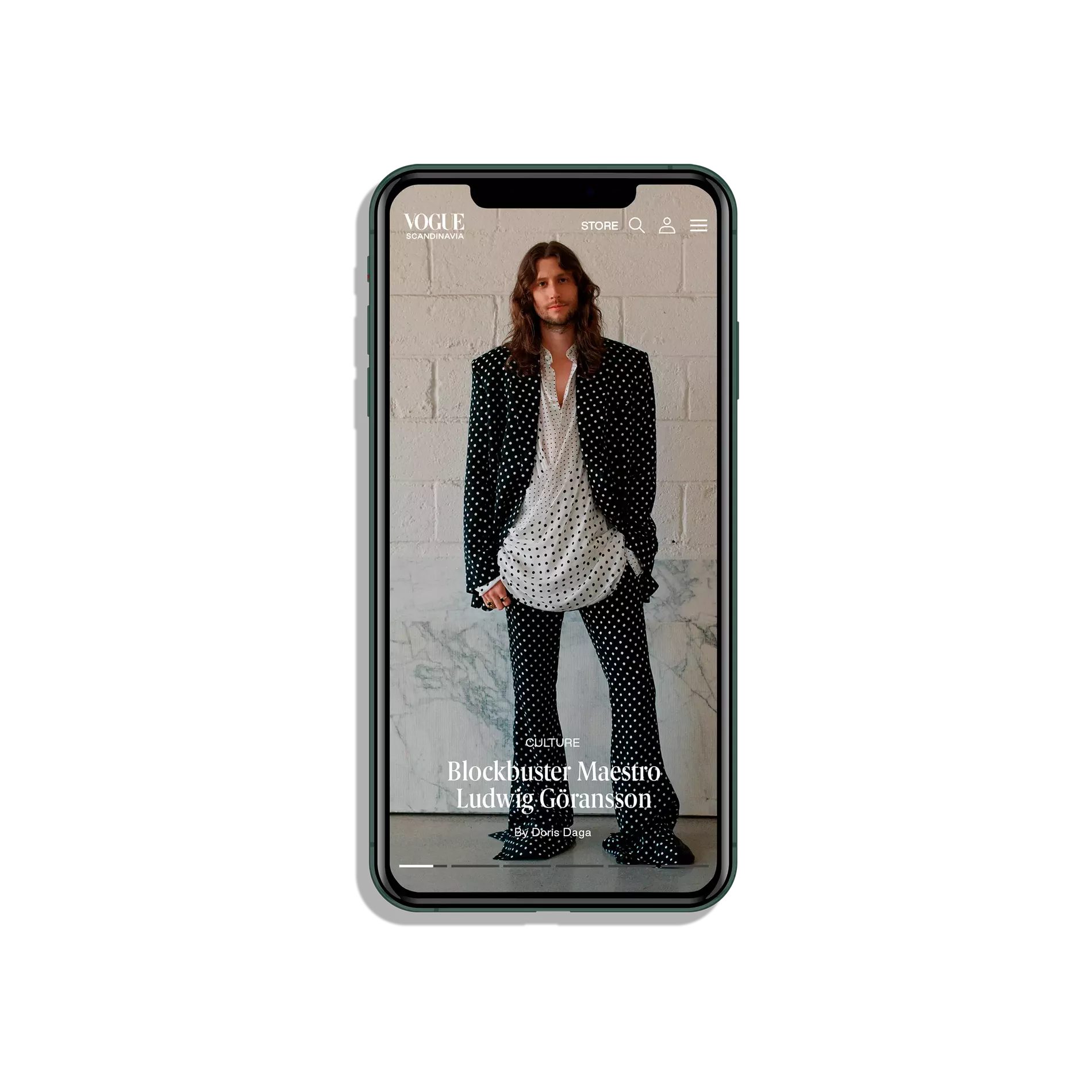 Monthly Digital Subscription
EUR 9.99
Try 90 days full digital access for free and enjoy the best of Nordic fashion, design, culture, beauty and nature.
---
Details & Shipping

Enter your payment details for a FREE 90 days trial if you are a new subscriber.

The Monthly Digital Subscription gives full access to all articles, videos, podcasts and editorials on voguescandinavia.com on any digital device.

You can cancel the subscription at any time.
---
Need help?

If you have questions or need help, please email us
---