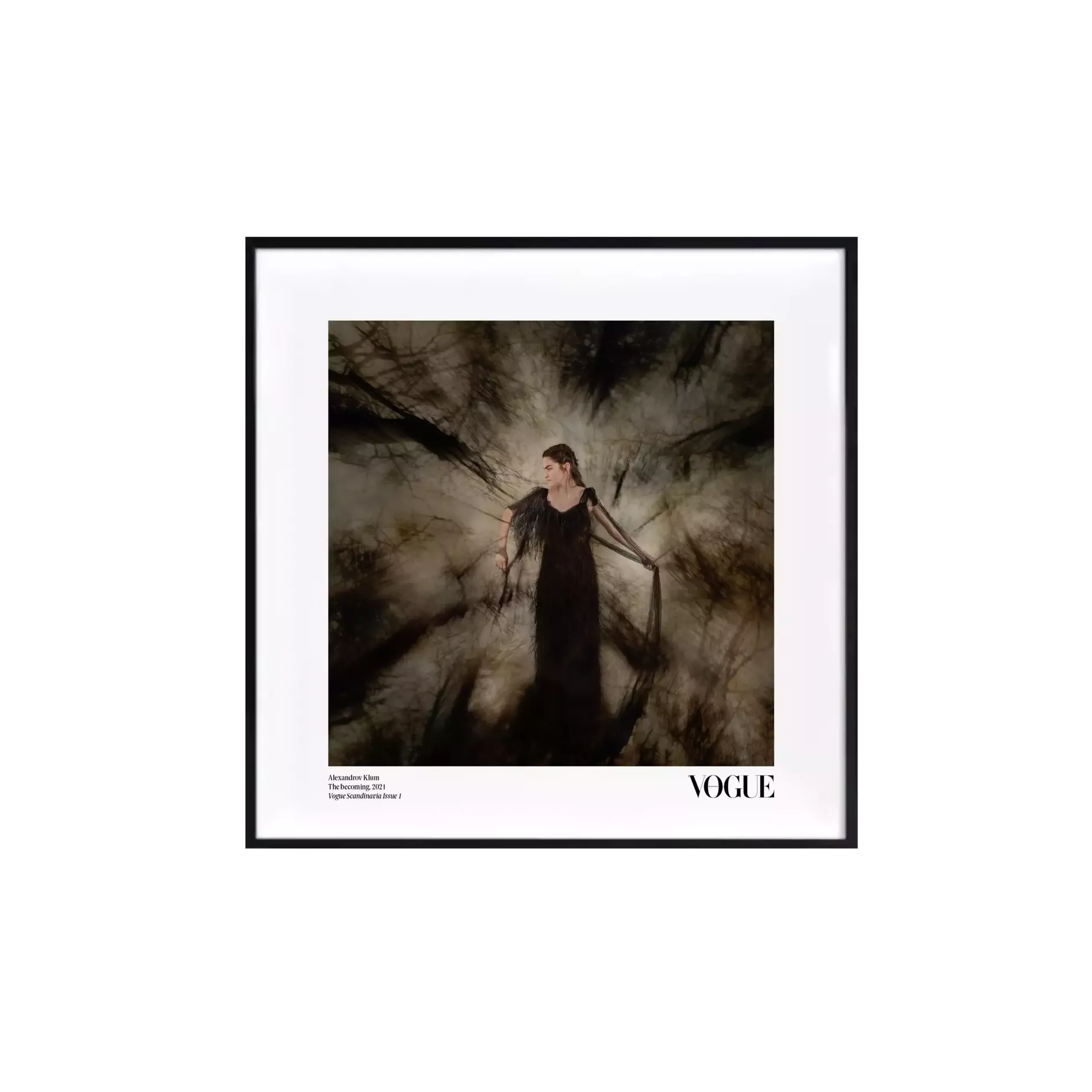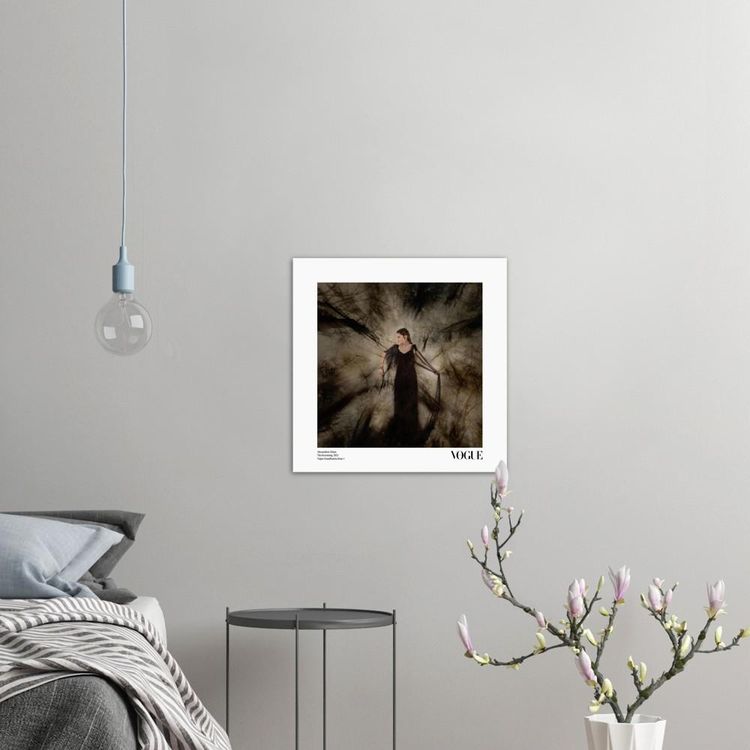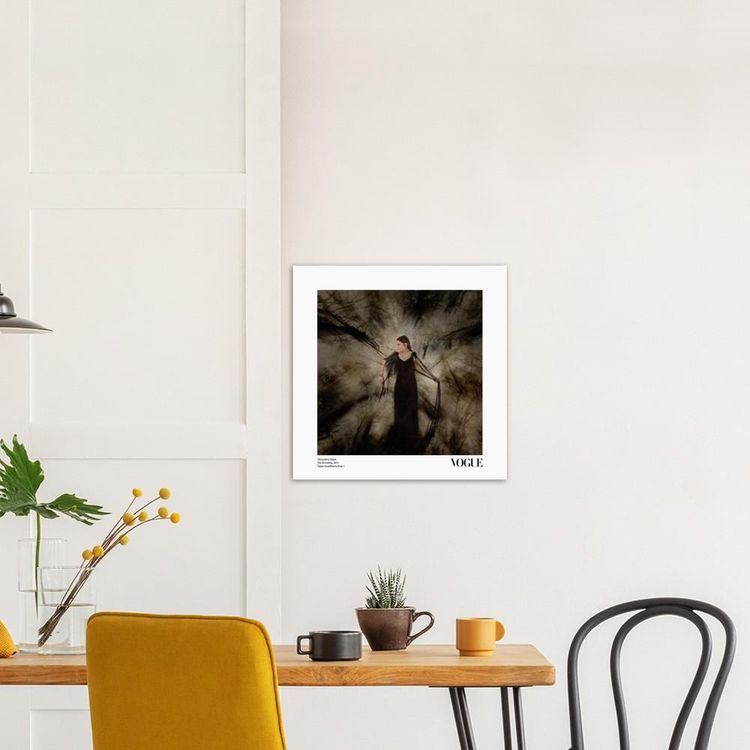 Poster - The Becoming
EUR 49.99
Buy one of two limited edition prints, by the artist duo Alexandrov Klum. The Becoming, 50x50, 2021.
---
Details & Shipping

Taken from our cover editorial in Issue 1 of Vogue Scandinavia, these prints are limited to just 99 editions per work.

Alexandrov Klum create art projects focusing on the natural environment with storytelling derived from philosophy, science and mythology.

These prints will be printed and shipped locally, unframed. Shipping is not included in the price.

Alexandrov Klum The Becoming, 2021.
Vogue Scandinavia Issue #1.
Limited to 99 editions.

Museum-quality poster made on thick and long-lasting semi-glossy (silk) paper.

Paper weight: 200 gsm.
---
Sustainability

Shipped in sturdy packaging protecting the poster.
Printed and shipped on demand.
---
Need help?

If you have questions or need help, please email us
---