Chimi taps enigmatic Swedish rapper Yung Lean to front the campaign for the eyewear brand's collaboration with sports car manufacturer Koenigsegg
The latest Swedish brand to link up with a car manufacturer is Chimi; the beloved eyewear brand has tapped Skåne-based sports car makers Koenigsegg to create a capsule of racing-inspired sunglasses and reflective jackets.
With Formula 1 mania at its peak, the collection couldn't have come at a more opportune time. "As a Swedish company with aesthetics and artisanship at our heart, we are delighted to collaborate with Koenigsegg, which is one of the world's foremost examples of iconic Scandinavian design," says Chimi's creative director Charlie Lindström. To make matters better, the capsule campaign is fronted by none other than Yung Lean.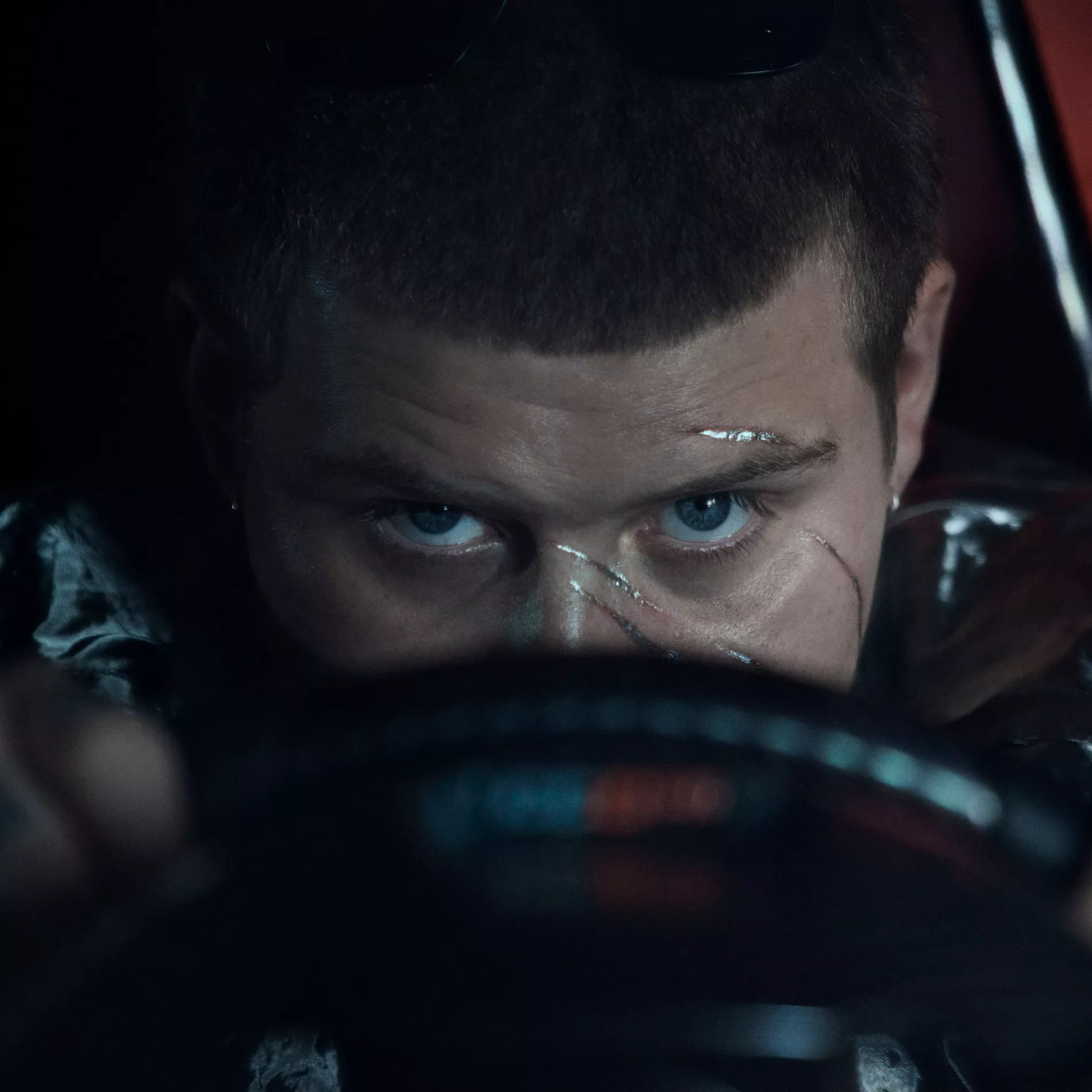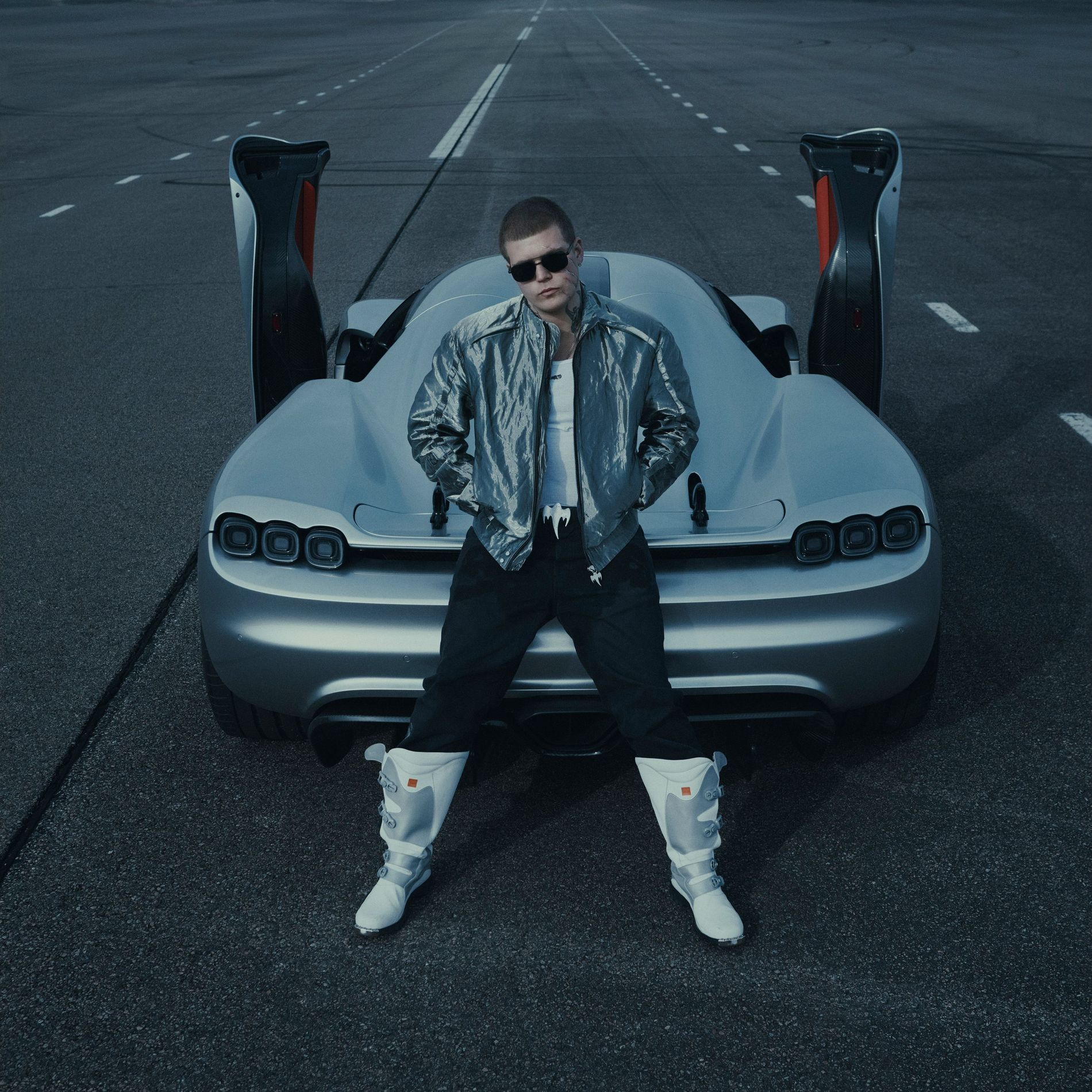 Dubbed the FORCA-G collection, the capsule is made of the same materials used in constructing Koenigsegg's renowned Agera RS, the fastest car in production in the world (it can reach speeds of 400 km/h). Unsurprisingly, the resulting pieces offer a heady blend of performance and aesthetics. As Lindström puts it, the capsule is "intended to capture the same beauty in speed that comes from driving a Koenigsegg car".
The lightweight titanium sunglasses – the sort you forget you're wearing – are a flatter-any-face aviator rendered in both black and silver. Meanwhile, the accompanying racing jacket, with its metal alloy fibre shell, is wind and water-repellent. The finishing touch is the detachable magnet eyewear case. Koenigsegg COO Halldora von Koenigsegg describes the capsule as a "fitting tribute to and reflection of both racing culture and of design-led innovation".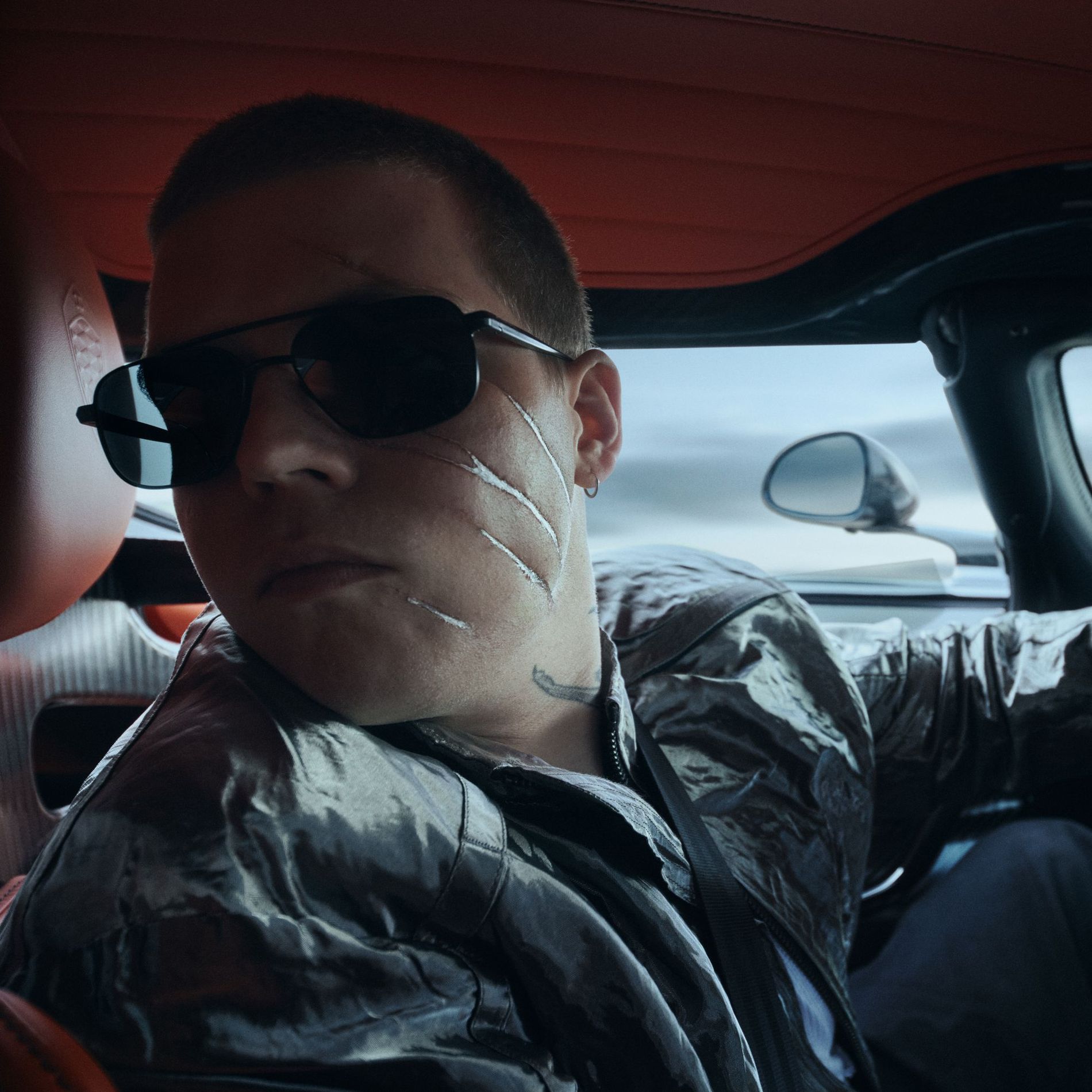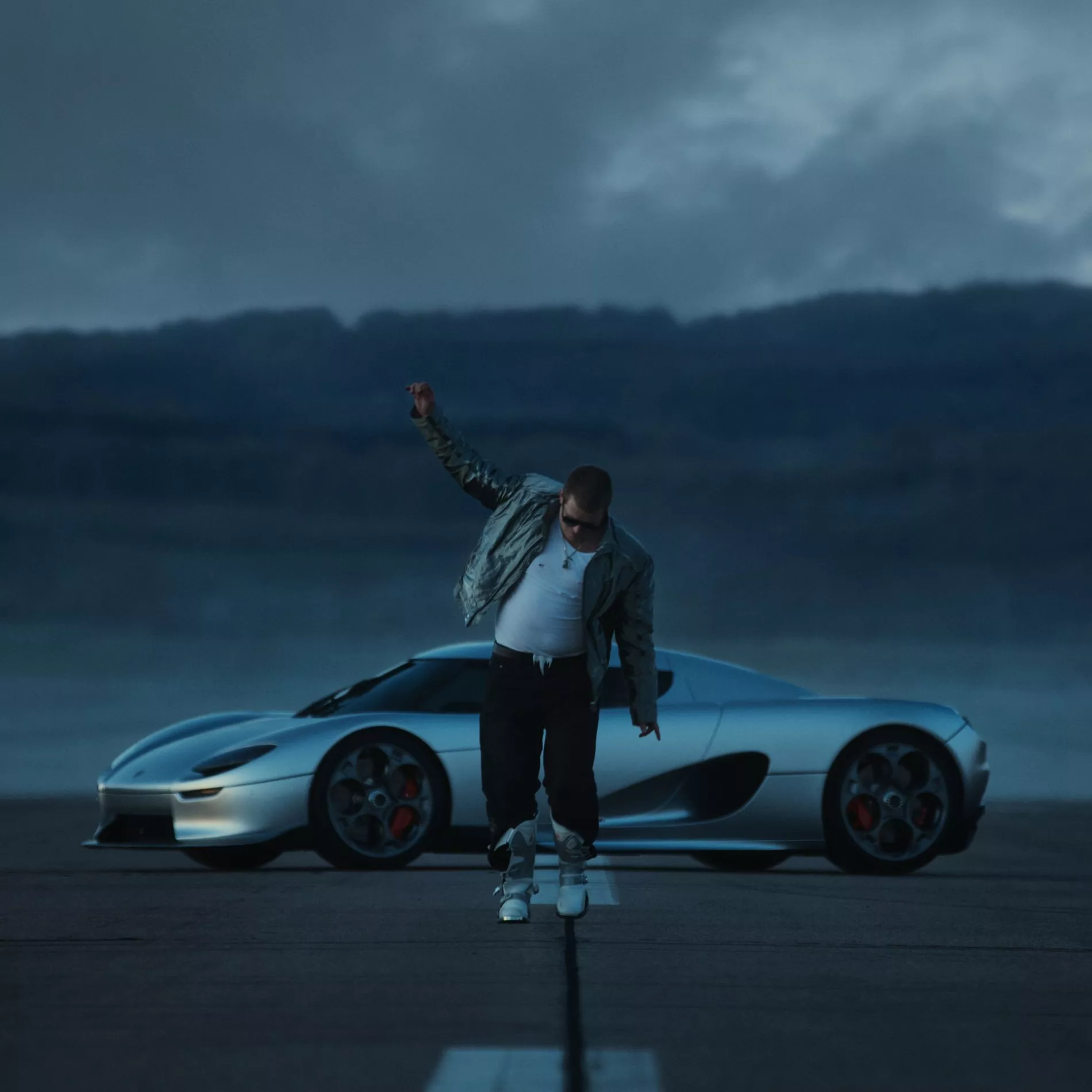 In the accompanying campaign, Yung Lean appears with the Agera itself. It's a rare campaign appearance for the elusive rapper; a fact that isn't lost on Lindström. "It is a privilege to have Yung Lean as the face of the collection, who is not only a global Swedish superstar, but a truly authentic enigma," he says. "Having Jonathan starring the campaign is just full circle for us because of his rare genuine artistry."
---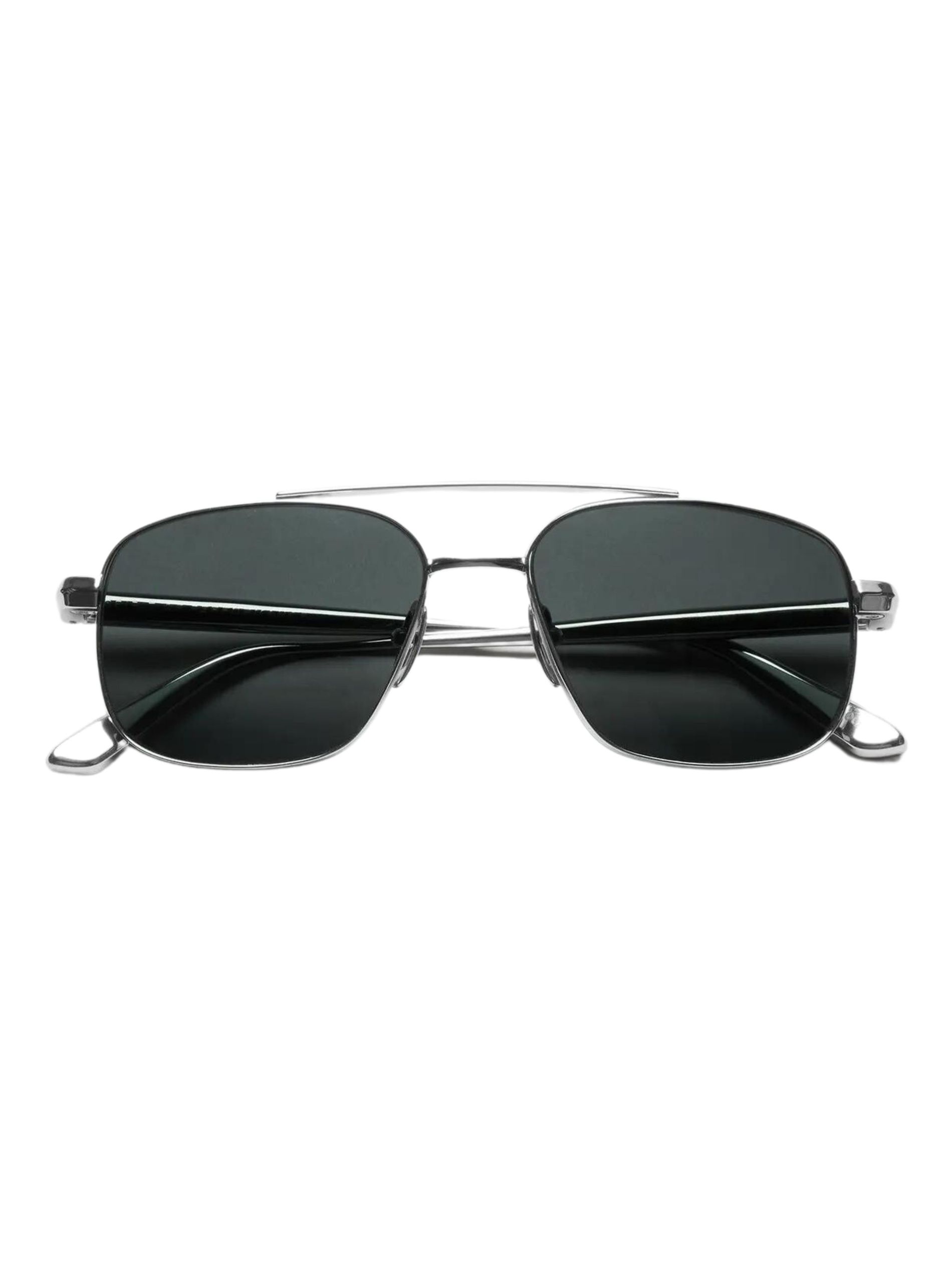 Forca-G titanium silver
Chimi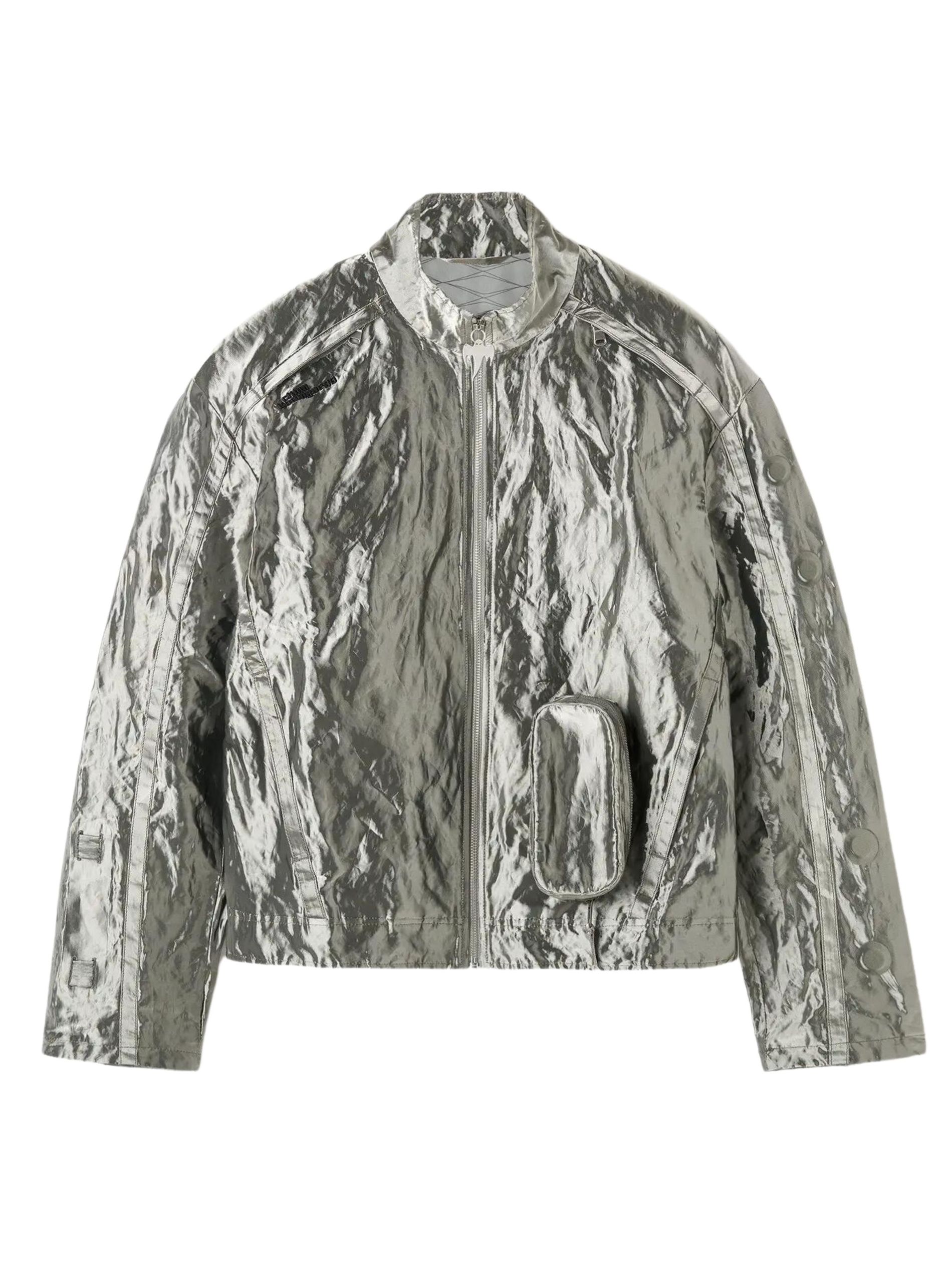 Forca-G metal jacket
Chimi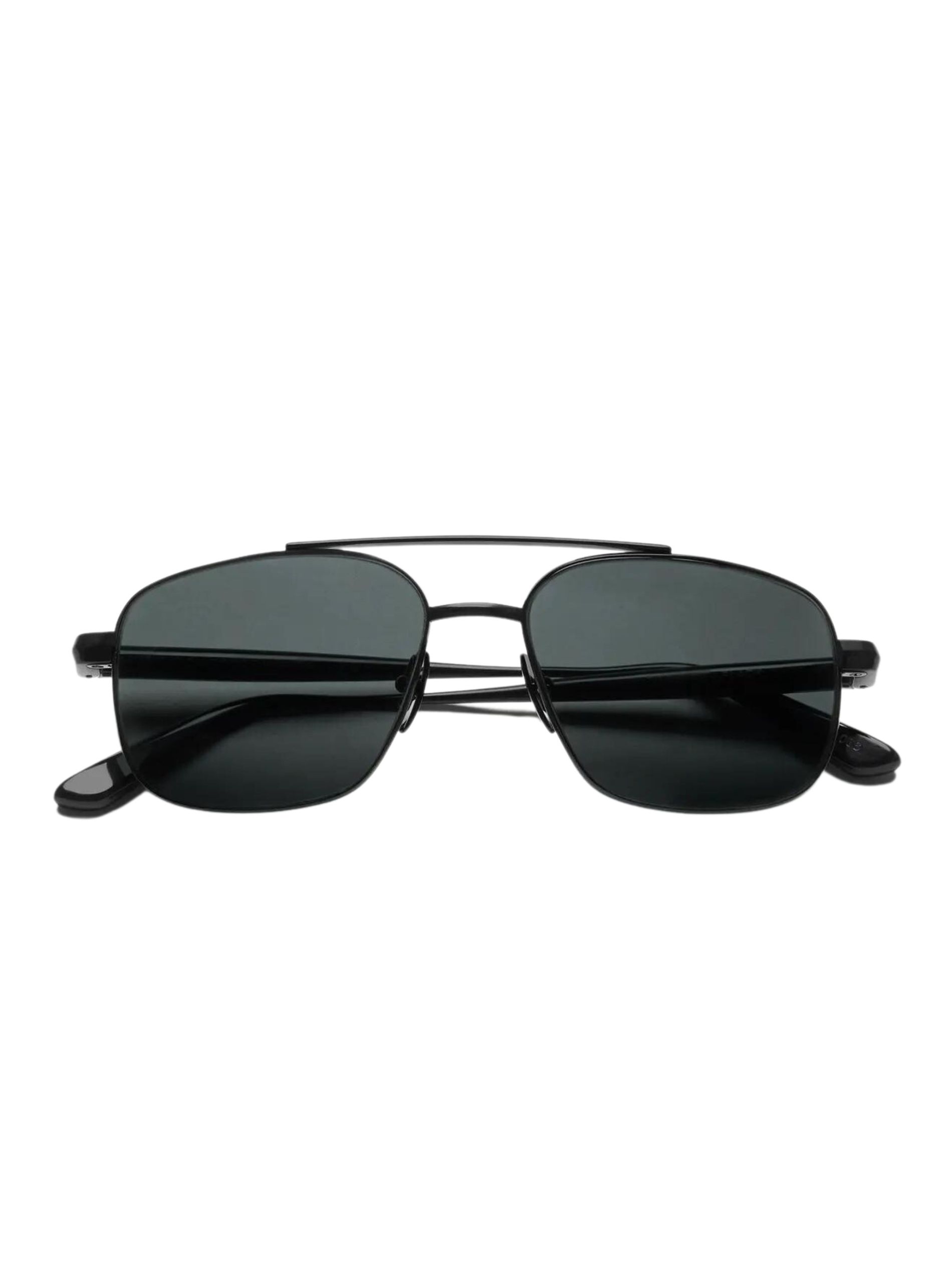 Forca-G titanium black
Chimi