If you're looking to give your interiors an update, here's some of the most coveted items from one of Sweden's interior power houses. From cushions to pewter accessories – we round up Svenskt Tenn's most classic designs
As the legendary Swedish brand, Svenskt Tenn, approaches 100 years, there is no mistaking that generations of Swedish households have been shaped by its celebrated designs. In honour of the Swedish homeware giant's phenomenal legacy, Vogue Scandinavia has rounded up some of the brand's most iconic creations.
Coffee Table 2139
This table is a prime example of Josef Frank's characteristic mixing of different materials. Rich brown tones wash against one another, whilst the deep walnut of the rim and legs are offset by the vivid patterns of the elm burl tabletop, which captures the original life of the tree, making each table unique to the last. Frank's love of circular design is also apparent and really comes into play here alongside the elegant 'waist' and taper that defines each of the three legs of this chic table.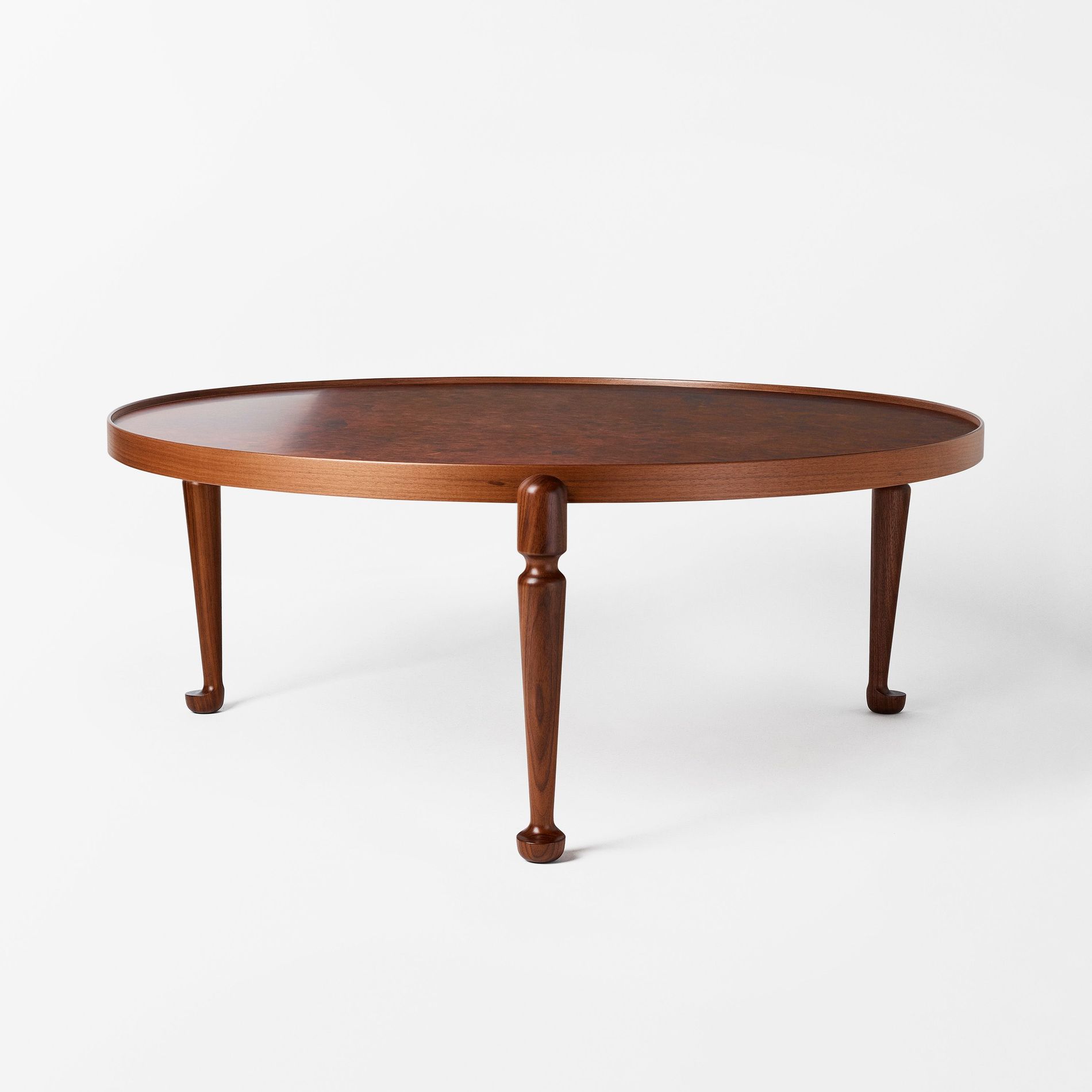 Photo: Svenskt Tenn Coffee Table 2139
Sofa Liljevalchs
The 1934 Liljevalchs sofa is a long-cherished piece of the brand, namely because it was the first piece of furniture that Josef Frank designed for Svenskt Tenn. Unveiled at the Liljevalch art gallery in Stockholm — from which it got its name — this imposing sofa was intended as a protest against the stagnating functionalism of Swedish handicrafts at the time.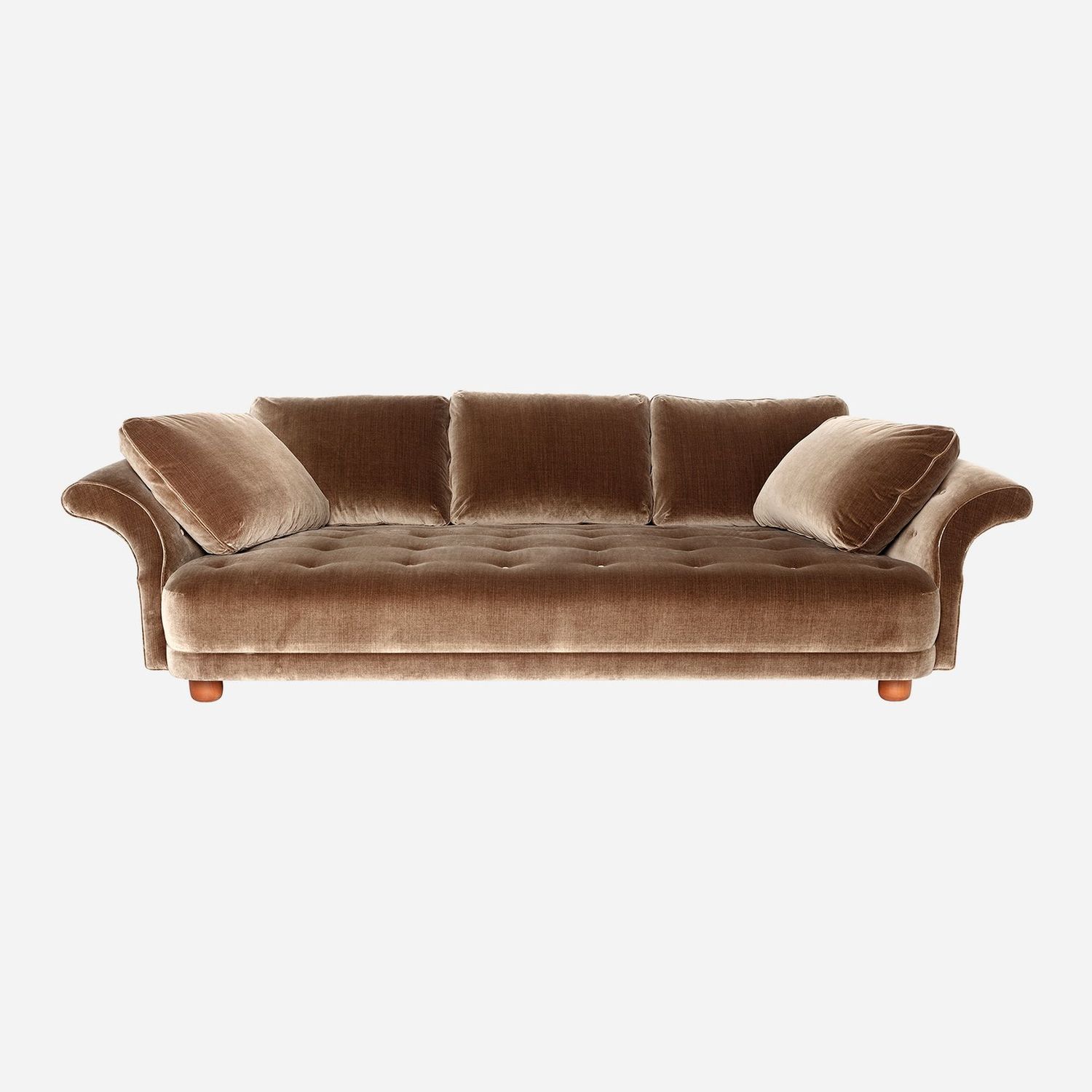 Photo: Svenskt Tenn Sofa Liljevalchs
The Vegetable Tree print
In his Vegetable Tree print, Josef Frank presents a variation on his Tree of Life theme. Designed while he was living in New York, this print blurs the lines between nature, reality and fantasy through stylised shapes and vibrant colours.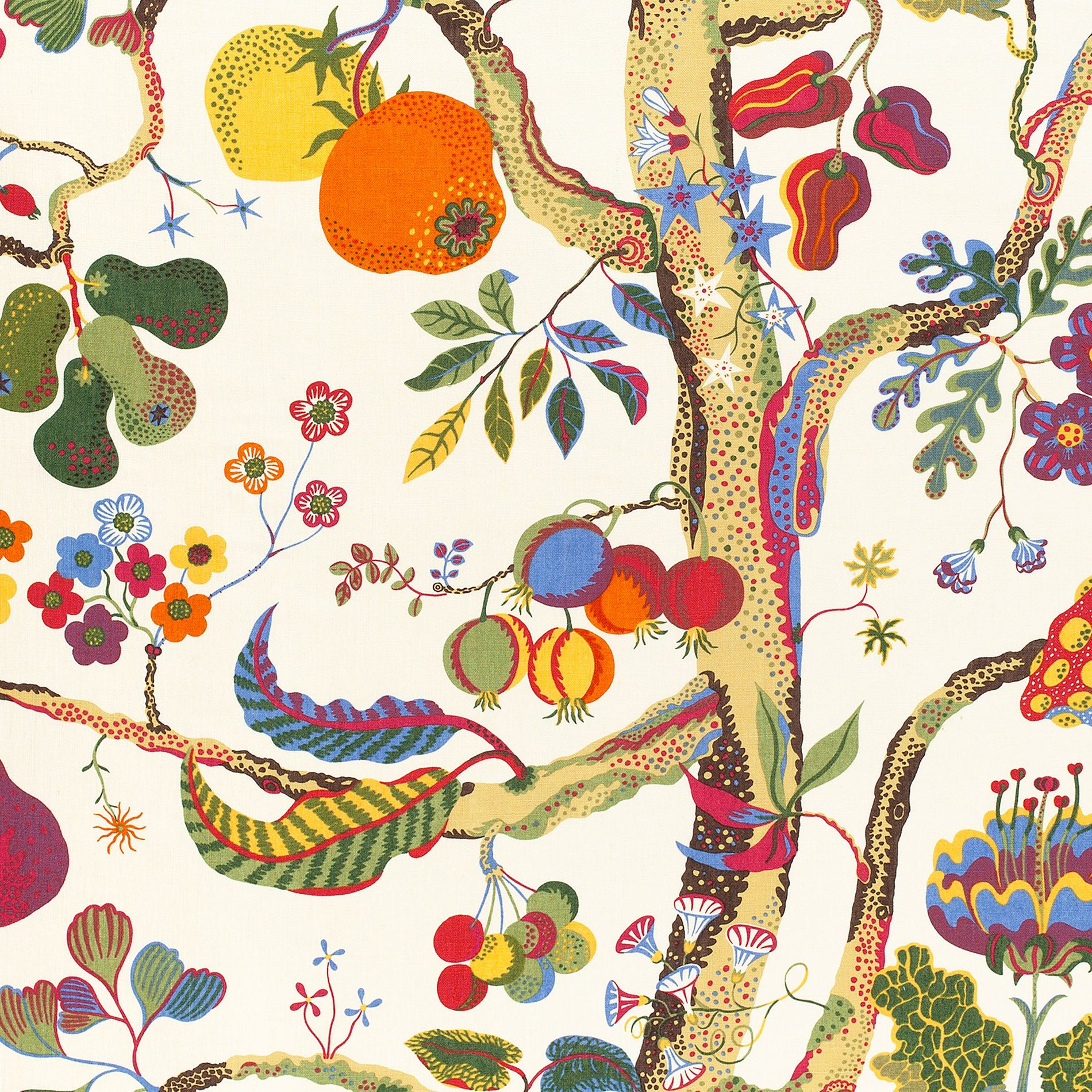 Photo: Svenskt Tenn Textile Vegetable Tree
The Hawai print
Josef Frank's Hawai print was inspired by the Metropolitan Museum of Art's collection of Trees of Life from Hawai, India. With a 180cm repeat, this print stands out as one of Frank's largest, and is all the more striking for its exaggerated, joy-boosting colour palette.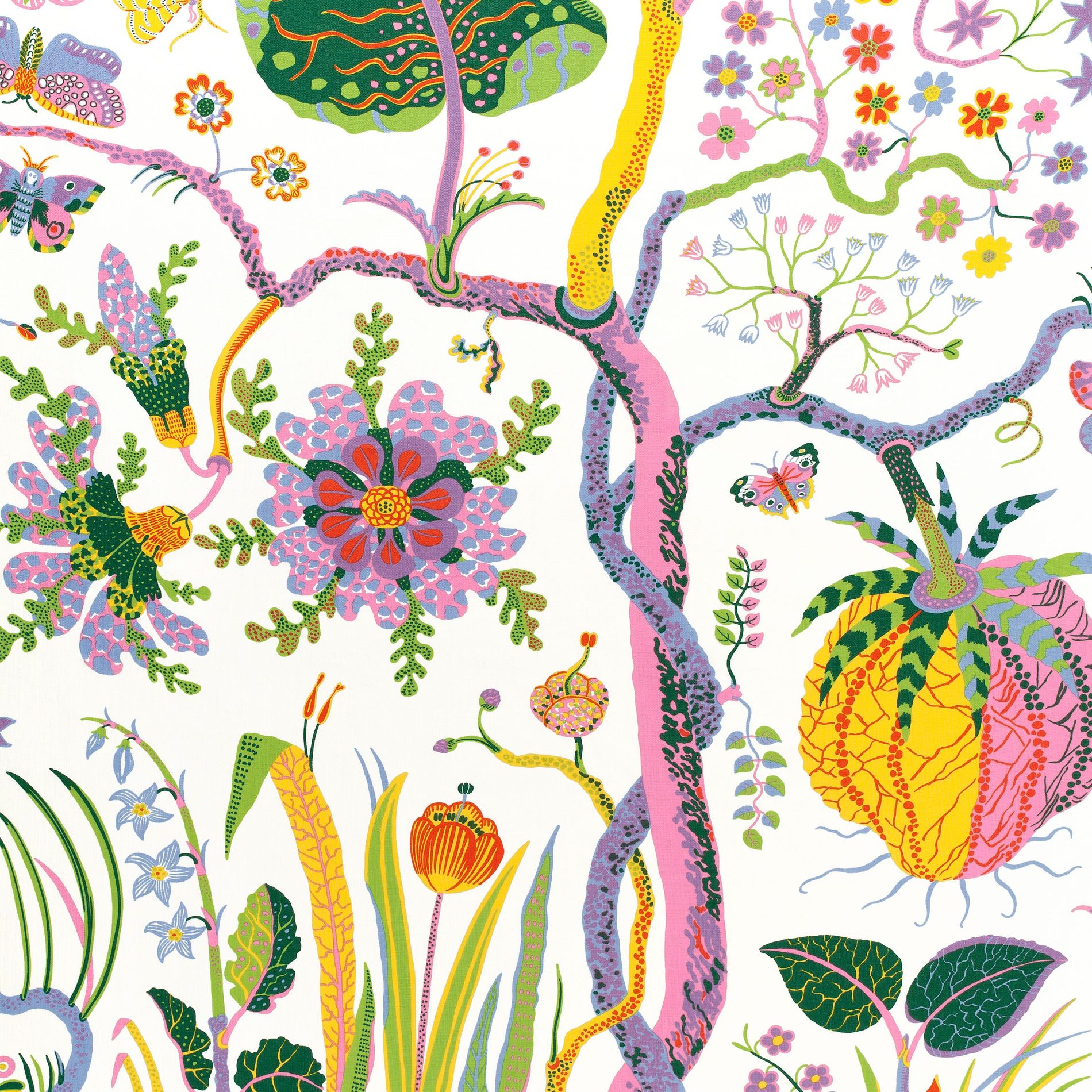 Photo: Svenskt Tenn Textile Hawai
Pewter Lion
Despite its small size and humble title, Svenskt Tenn's classic pewter lion packs a formidable punch. Designed by pewter artist Anna Petrus with influences from the Far East, it's no question that this lion reigns king, even still today.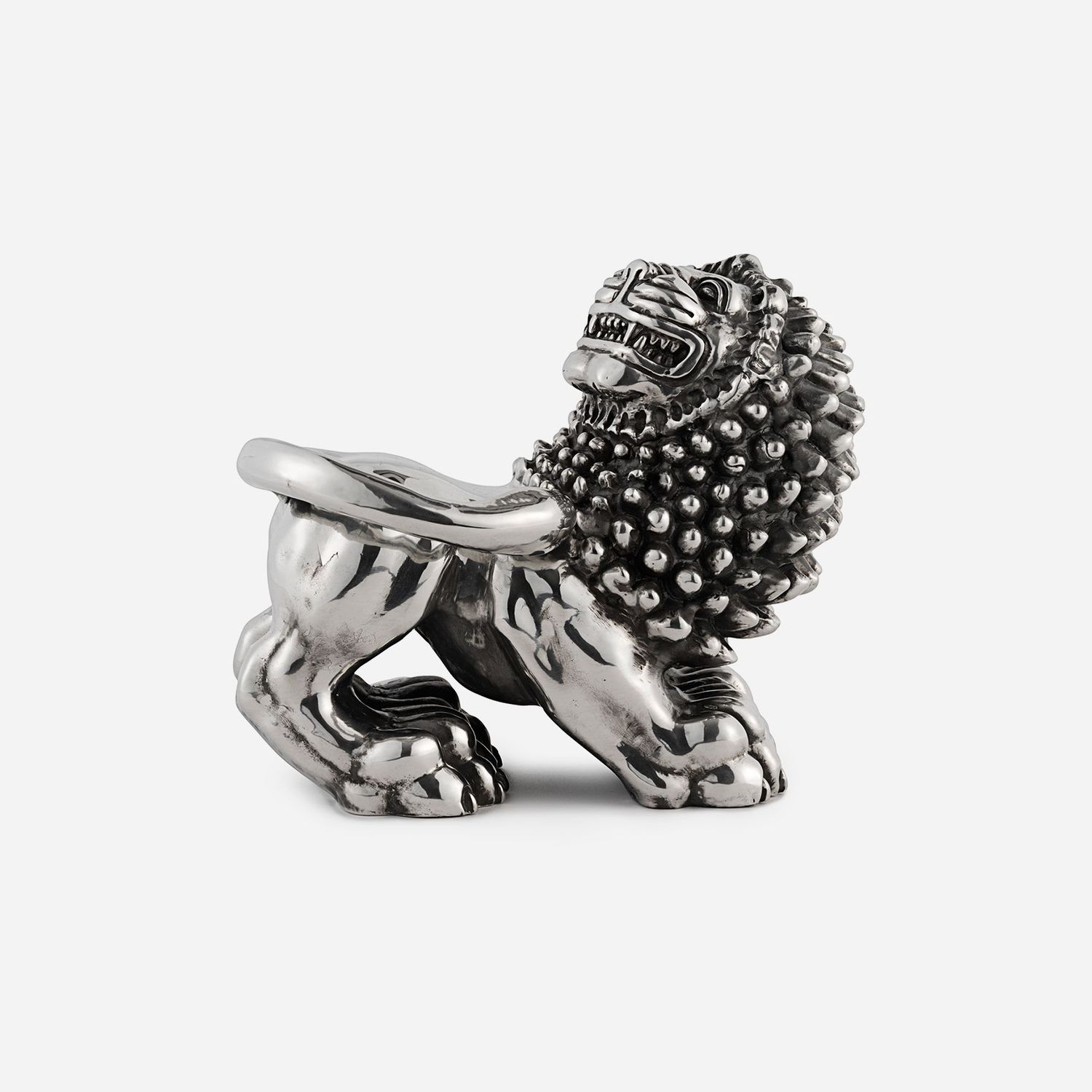 Photo: Svenskt Tenn Pewter Lion
Urn Peruanska
Inspired by the collections of the Museum of Ethnography, Estrid Ericson translated the style of Peruvian pottery from the late Chimu era (1150-1460) into one of her signature pewter creations, where it has been a favourite since 1925. And it looks just as in-keeping with the clean, minimalist-style Scandinavian apartments loved still today as it did back then.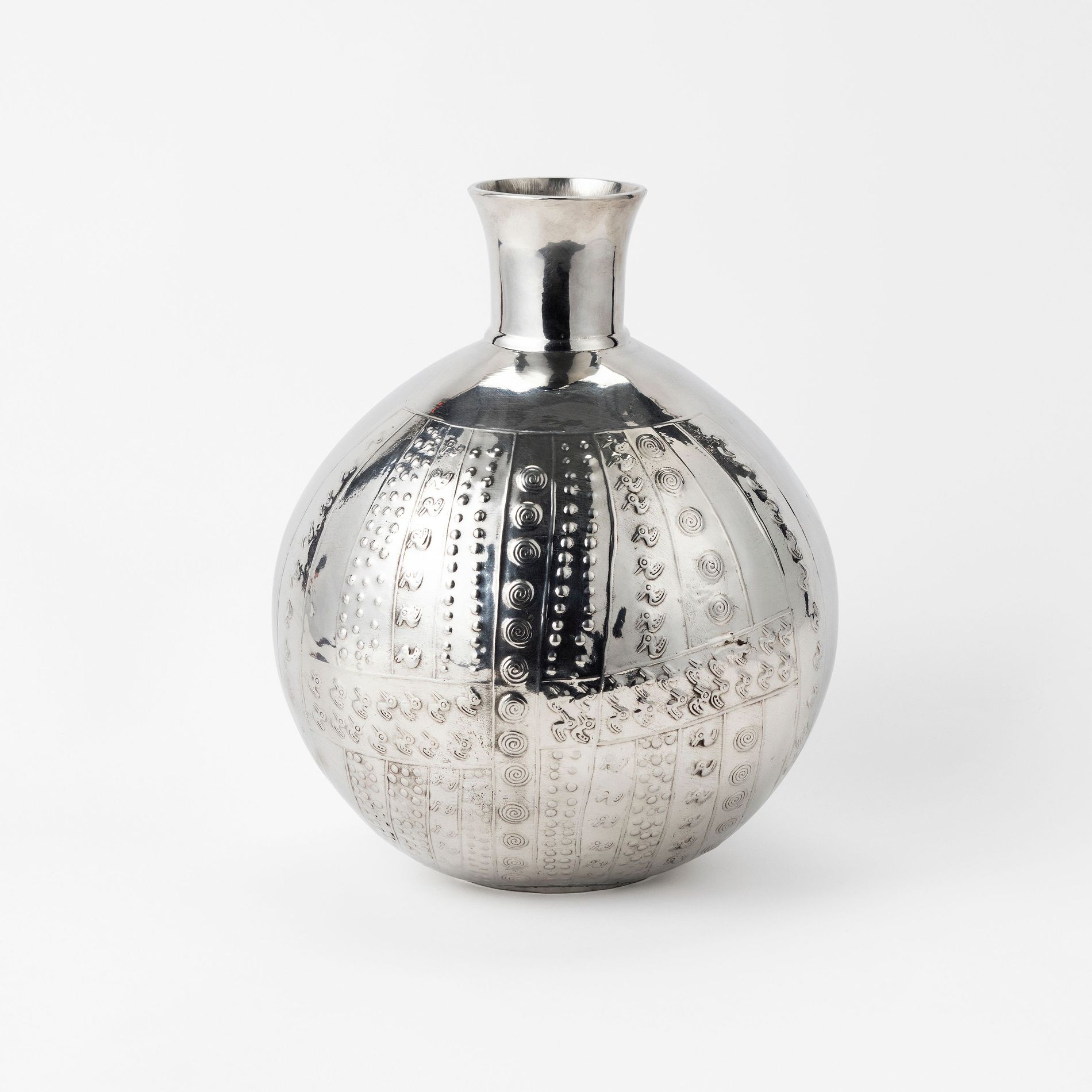 Photo: Svenskt Tenn Urn Peruanska
Rug Frank Nr 7
Referred to as 'the Beast', this rug plays with the idea of an animal skin rug. By utilising exaggerated design elements and abstract patterns, it subverts the violent practice of game hunting and offers a mythical and cruelty-free alternative to a real skin rug.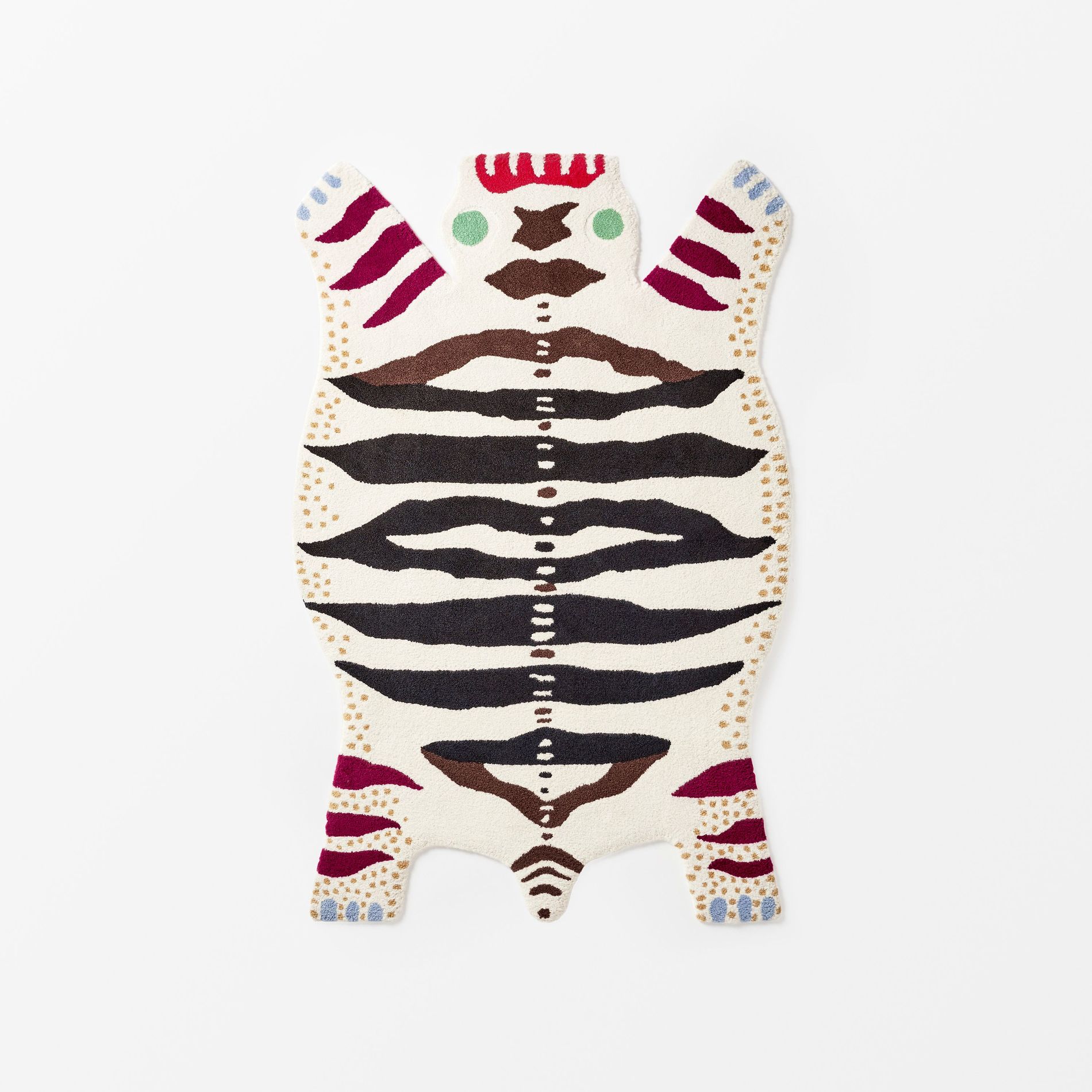 Photo: Svenskt Tenn Rug Frank Nr 7
The acorn vase
Estrid Ericson's summer house, Tolvekarna (translated as Twelve Oaks), was a place of both relaxation and inspiration for Svenskt Tenn's founder. It was here in the 1930s, that the idea for the Acorn vase first began to germinate. With its clear glass body and convex opening, this Swedish household classic is designed for slow seeding, watching an acorn sprout into life.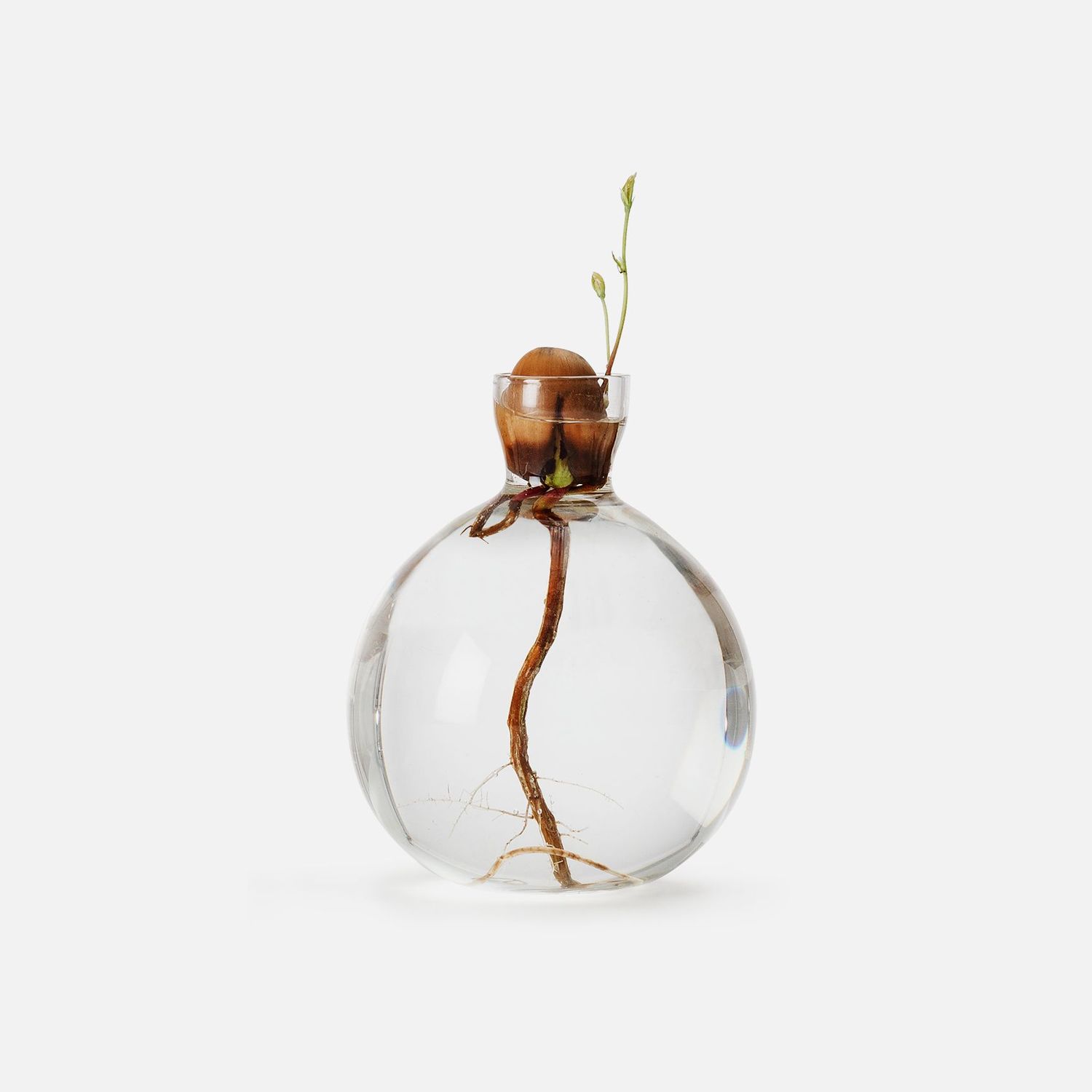 Photo: Svenskt Tenn Vase Acorn
The Flow candle holder
Marking Svenskt Tenn's 80 year anniversary in 2004, this stunning candle holder was introduced as part of the New Swedish Pewter Collection, which was developed by 10 female Swedish designers to honour the company's legendary founder Estrid Ericson.
With Flow, the creator behind the design Sissi Westerberg puts a contemporary twist on traditional Gustavian candle holders. Straight lines flow into swirling, wax-like fluid which puddles at the base of the holder, giving the pewter an illusion of having melted and then hardened.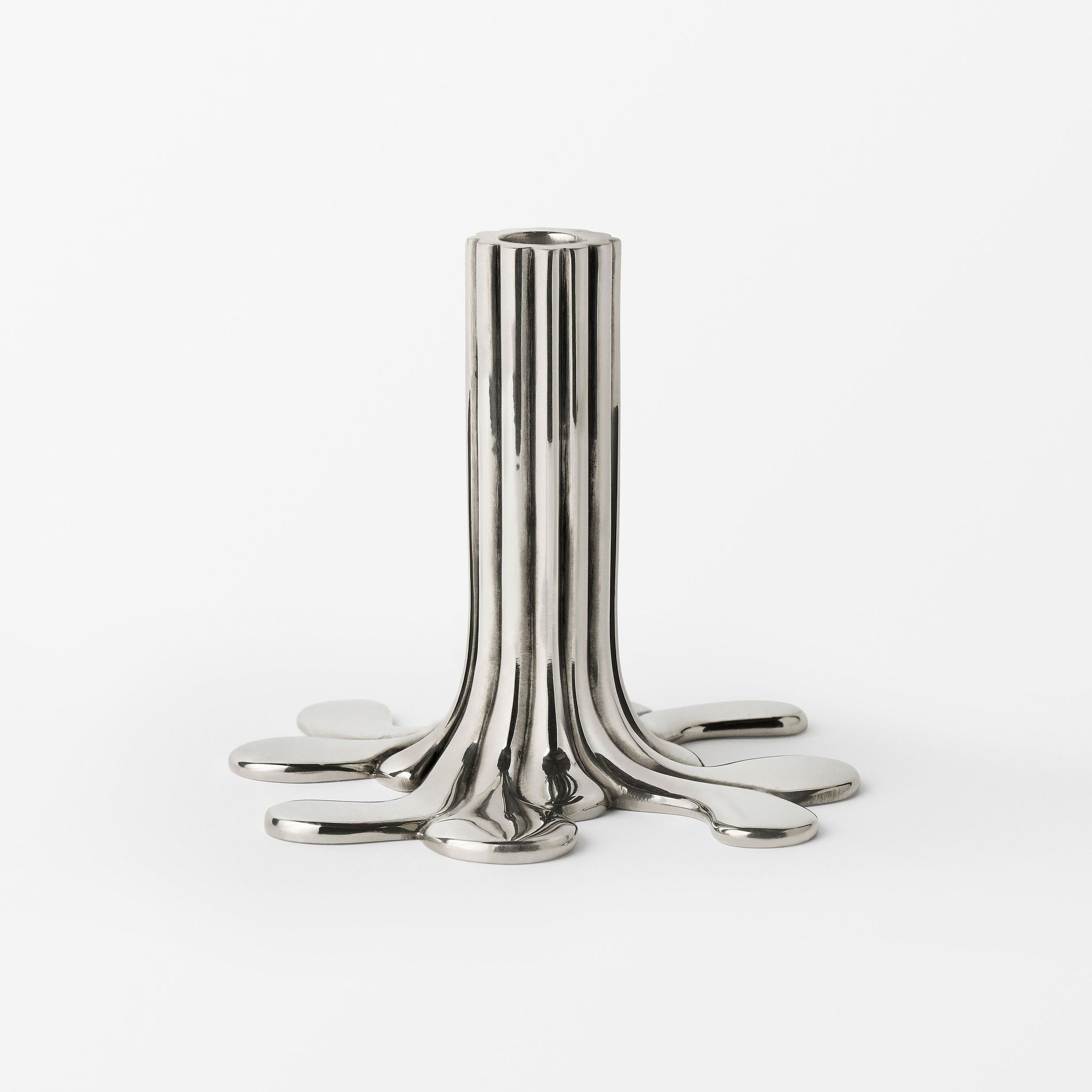 Photo: Svenskt Tenn Candle Holder Flow