Milk may be an old-school beauty ingredient, but it's getting a modern makeover in today's skincare products
All products featured on Vogue are independently selected by our editors. However, when you buy something through our retail links, we may earn an affiliate commission.
Order a latte these days and any barista worth their salt will reel off a menu of milks to choose from. Now it seems our modern penchant for coconut, almond, rice and oat milk alternatives is also influencing our skincare choices.
Milk is an age-old beauty remedy. Cleopatra famously bathed in sour donkey milk due to its high concentration of lactic acid, a naturally-occurring AHA that is known to exfoliate and hydrate the skin. Milk enjoyed a renaissance four years ago, when facialist Kate Somerville launched her cult Goat Milk Moisturizing Cream to sooth sensitivity and add a much needed layer of comfort to dry skin thanks to the B vitamins in goat's milk.
Of course, nowadays many people avoid dairy in their diet. But consultant dermatologist Dr Anjali Mahto is keen to point out that this shouldn't be for fear of getting acne, as to date there is a lack of good quality scientific data linking nutrition to skin diseases.
"It is important to remember that the cause of acne or spots themselves is not due to one individual factor," says Dr Mahto. "Acne occurs as a result of the complex interplay between hormones, sticky skin cells leading to blocked pores, bacterial action of Cutibacterium acnes and excess oil or sebum production." She adds that the subject is still divisive, but "some of these factors are under genetic control and can't necessarily be changed by an external influence such as diet."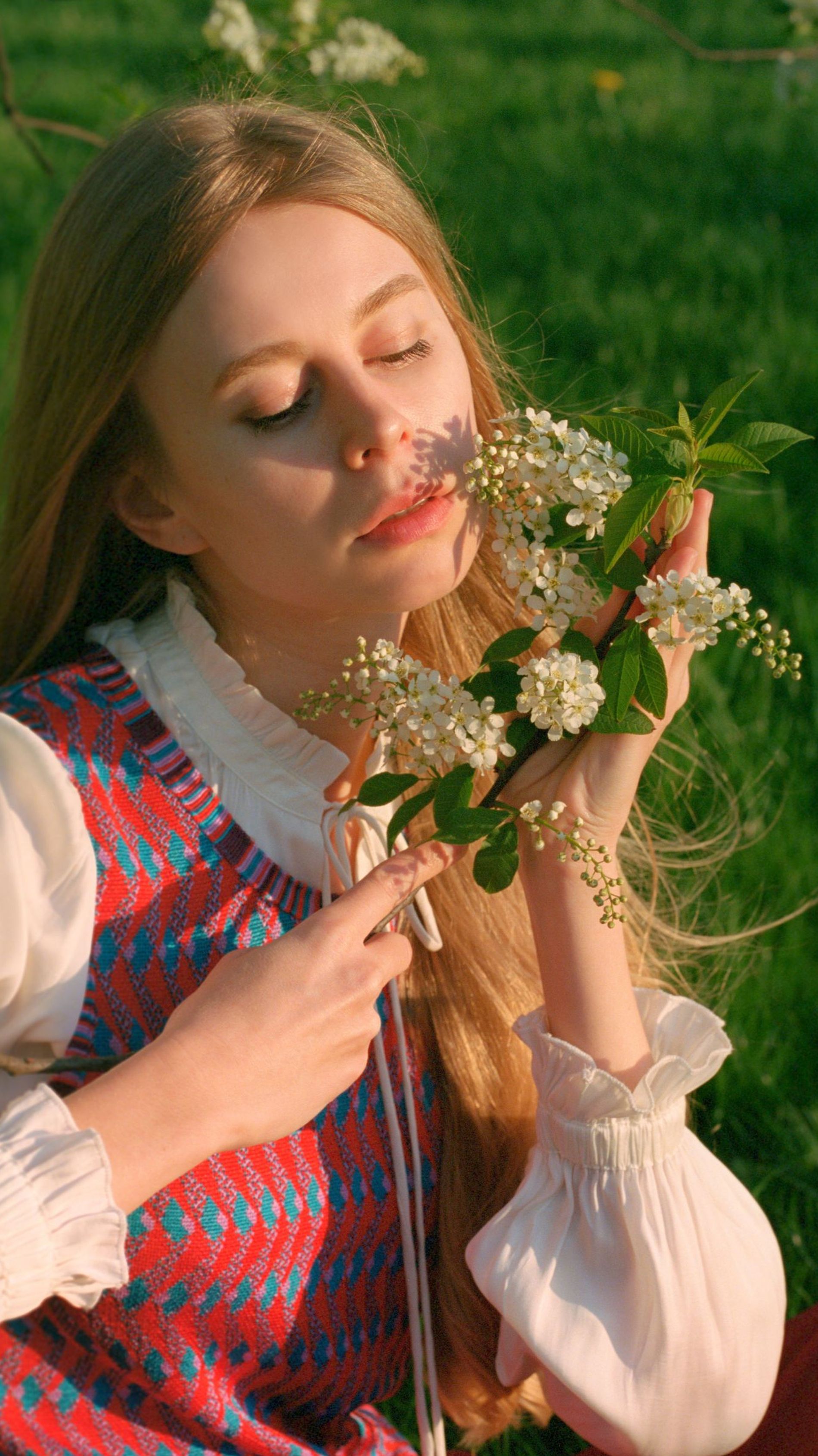 That said, 10 per cent of Swedes are now vegan or vegetarian so it makes sense that the latest raft of milk-infused products lean on plant milks instead. Simply put, these milk-like substances involve soaking seeds, grains and nuts before grinding them into a paste and blending them with water to create a creamy liquid.
Ahead, some of the most game-changing formulations to add to your beauty regime.
Coconut Milk
Dermalogica's Daily Milkfoliant is the new 2.0 version of it's cult Daily Microfoliant. The premise is the same: activate the powdered ingredients with water to create a milk foam. But this version is charged with coconut milk and ground oats to buff away dead cells without stripping the skin of its natural oils.
Linseed & Rice Milks
Fresh was the first beauty brand to pioneer the use of dairy in body care back in 1996. Designed for a more modern audience, its latest Fresh Milk plant-based line – Body Lotion, Body Cleanser, Hand Cream – features vegan-friendly linseed and rice milks known for their soothing and hydrating properties, alongside hyaluronic acid and niacinamide, to keep limbs silky smooth.
Almond Milk
Almonds are known to be an excellent source of vitamin E, which is why they're a mainstay in face and body oils. For the oil-averse, almond milk has the same healing, replenishing benefits but delivers a more elevated experience and dives straight into the skin without any greasiness. Find it in Drunk Elephant Sugared Koffie Almond Milk Scrub, which offsets the deep exfoliation from coffee beans and brown sugar with hydrating almond milk.
---
Milk Based Products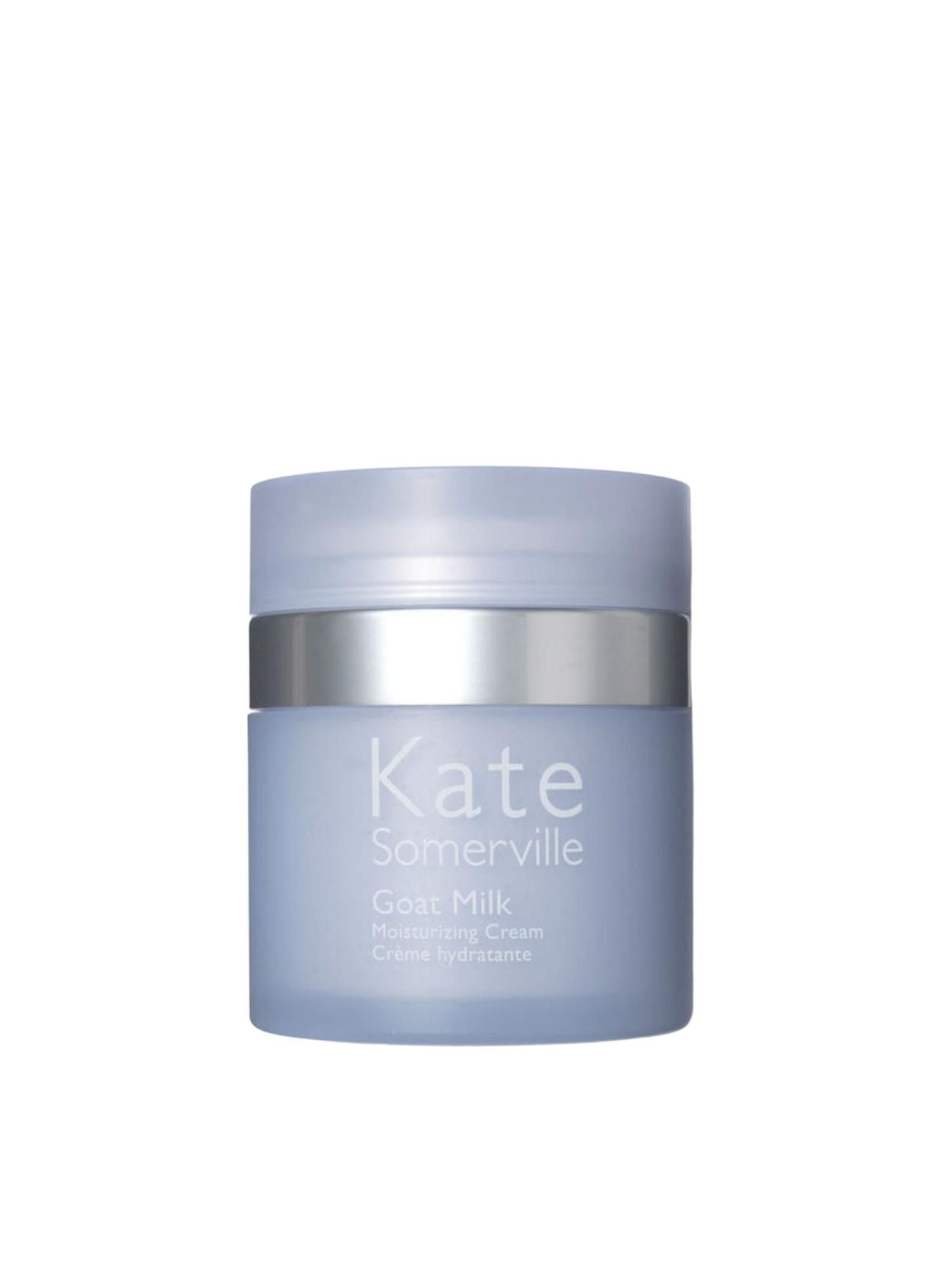 Goat Milk Moisturiser
Kate Somerville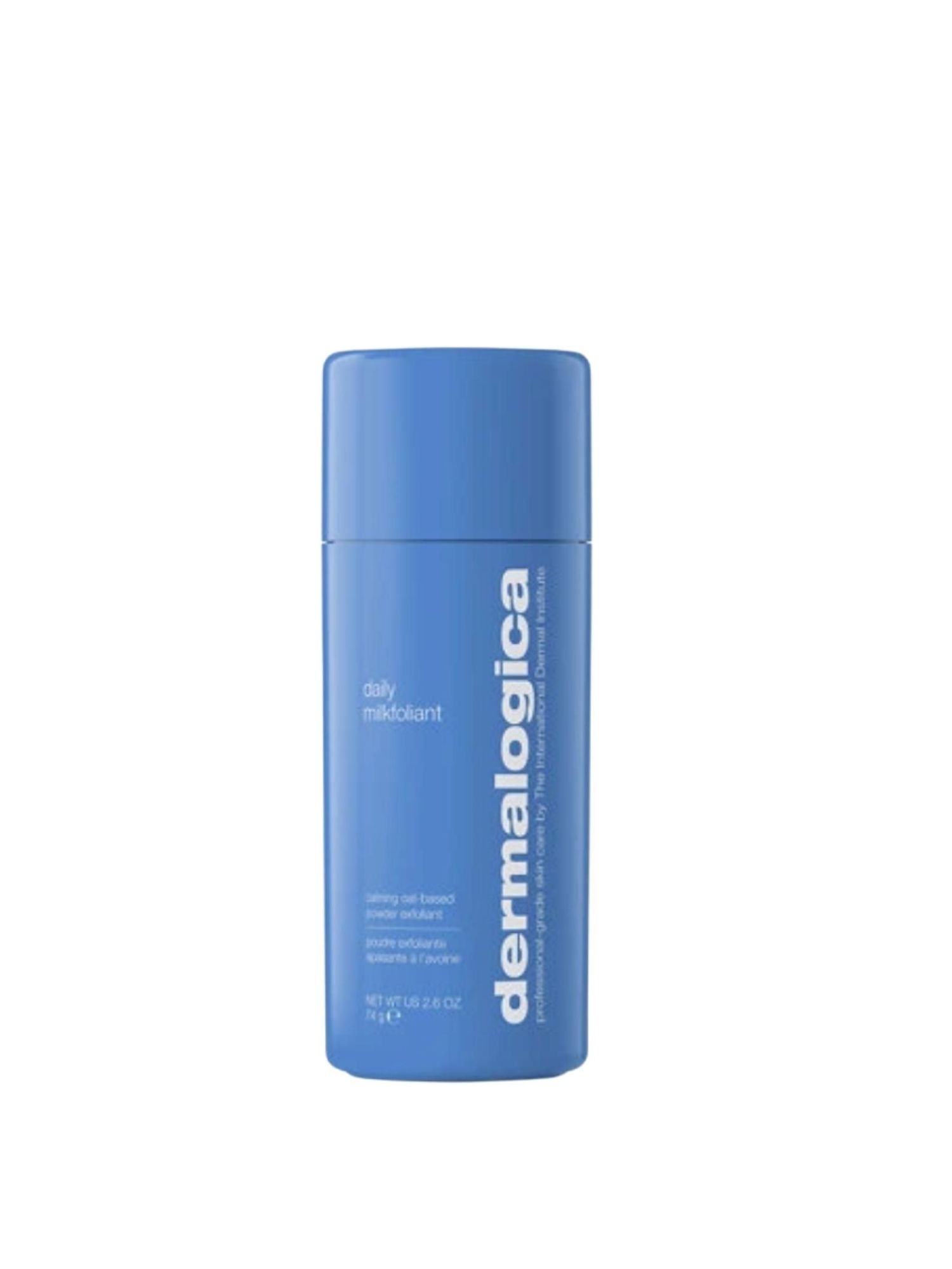 Daily Milkfoliant
Dermalogica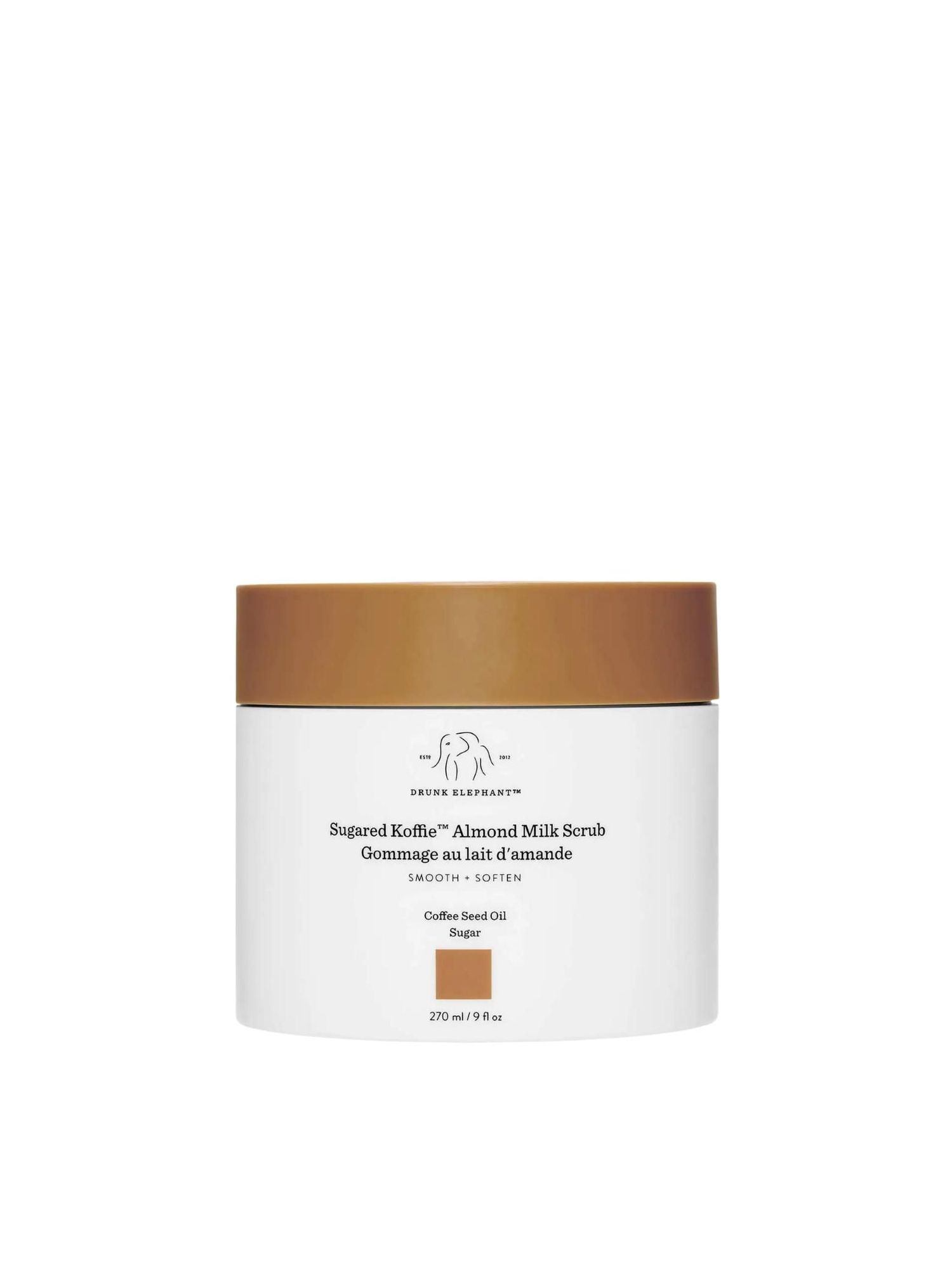 Sugar Koffie Almond Milk Scrub
Drunk Elephant