It's all about healthy, happy hair
All products featured on Vogue are independently selected by our editors. However, when you buy something through our retail links, we may earn an affiliate commission.
There was a time at which it seemed we would all emerge from lockdown with pink hair, but thankfully our tastes have changed. While post-pandemic fashion is forecasted to be sexy, slinky and over-the-top — the oft-referenced "roaring twenties" — hair is taking an alternate, decidedly more wholesome route. "We can see already that the hair is more healthy than ever before," says Johan Hällström, Swedish celebrity hairdresser and owner of haircare brand Björn Axén. "People do more treatments and take care of themselves."
It seems that after the boredom-induced desire to colour hair unnatural hues wore off, we gave our locks a well-deserved rest and some TLC. Perhaps it was our overall tendency towards wellness, perhaps it was that there wasn't much reason to really do our hair — aside from Zoom calls and selfies — or perhaps it was because all of the hairdressers were closed. Whatever the reason, hair is thriving post-pandemic, and it's likely to keep living its best life long after lockdown. Below, we break down what to expect by way of post-pandemic hair.
Sustainable Haircuts
No, not that kind of sustainable. We're talking sustainable in terms of long-lasting, low-maintenance cuts. If pandemic has taught us anything, it's that it's entirely possible to go two, four or even eight months without a trim. To sustain a look that's on-point, it's all in the cut. "You cut the hair so you have a shape that lasts," Hellström says. "We're seeing a lot of these Anna Wintour bobs and solid shapes that look great when they're newly done, but they also look fantastic after three months."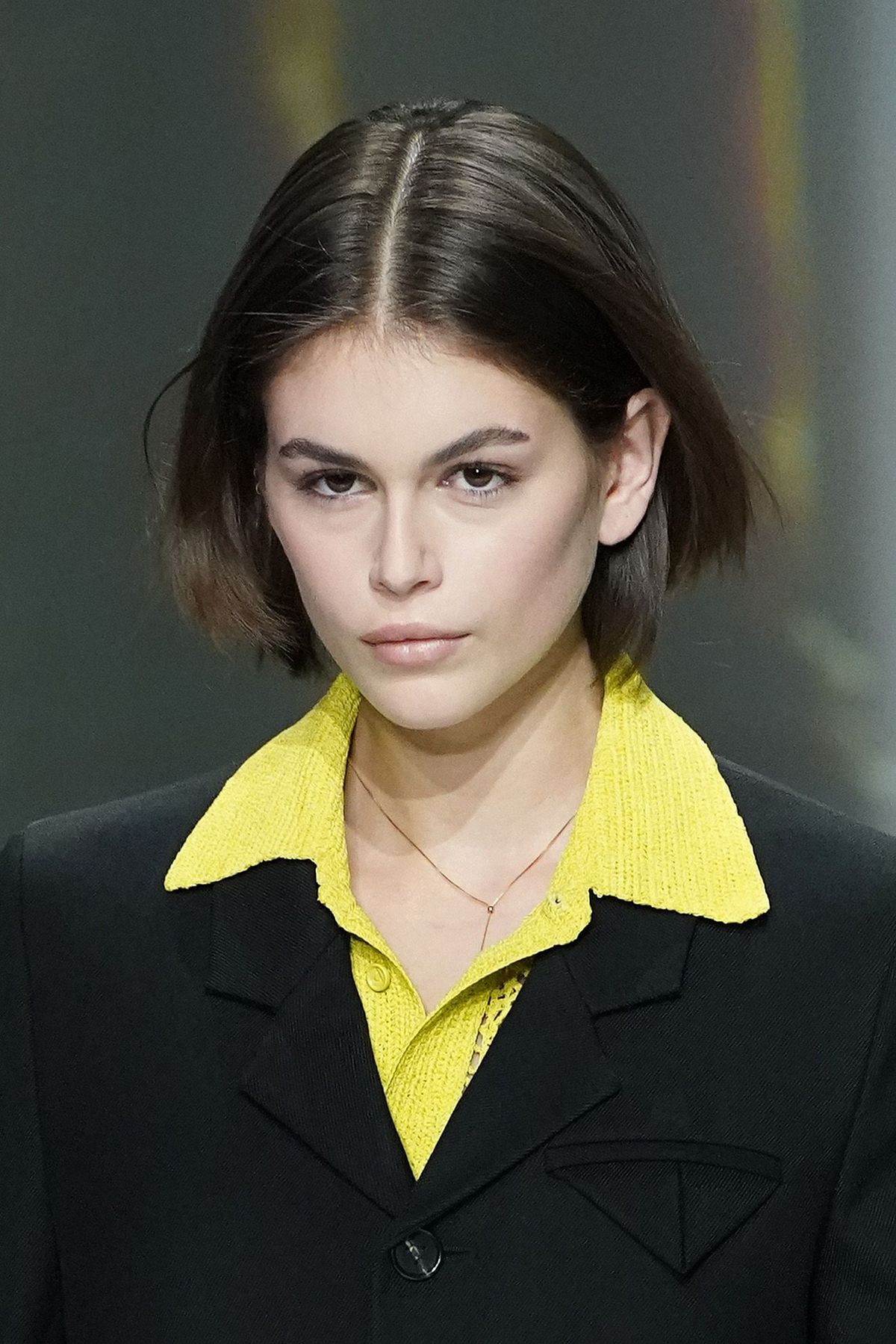 Kaia Gerber's signature maintenance free bob . Photo: Getty
Rigorous Routines
During lockdown, many of us levelled up our haircare routines, incorporating masks, serums and deep conditioners, possibly to improve the quality of our hair, possibly just to pass the time. Those who have already seen the results — stronger, shinier hair — are likely to keep the extra steps in their regimes and those who haven't yet invested in a deep conditioner are likely to follow suit. Hellström predicts that the trend towards more conscientious haircare will only increase out of lockdown. "It's time to speak about haircare the way we speak about skincare," he says. "With skin it's so clear to people — you do the cleansing first and then you use the serum… You have layers of products."
Björn Axén
Organic Caring Hair Oil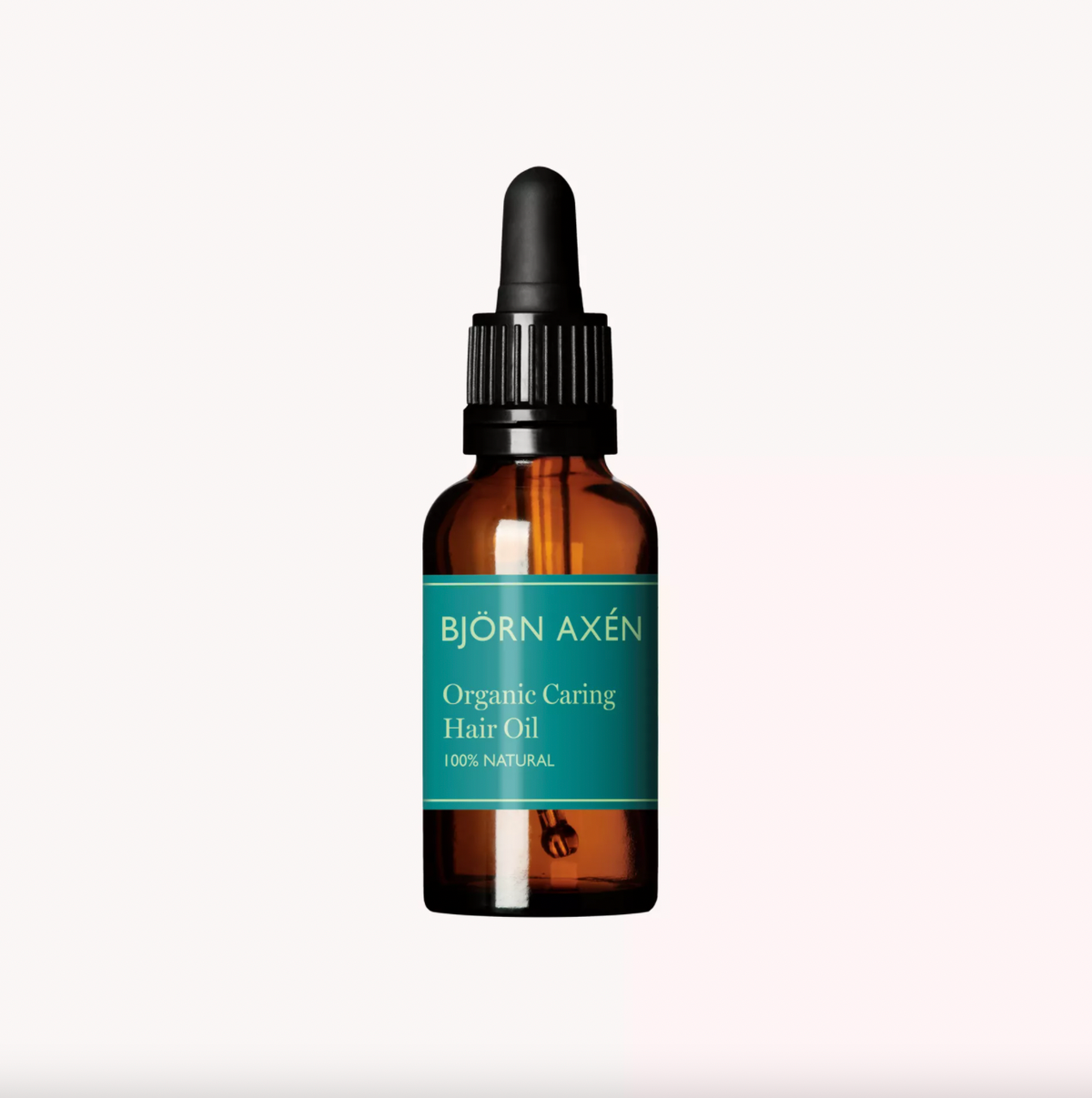 Now that people have settled into their 10-step skincare routines, hair is next. To hop on the healthy hair bandwagon, start with incorporating a weekly or bi-weekly hair mask or oil. And whenever you reach for the hairdryer, straightener or curling iron, grab a heat-protecting serum first.
A Bit of Pizzazz
We haven't entirely lost our penchant for Instagram comment-worthy radical hair looks, but post-pandemic will be less about daring dye jobs and more about bold cuts and tantalising texture. Curtain bangs, shaggy bobs and the ever-popular modern mullet, of which Hellström is a fan, will reign supreme. One look he'd love to see come back? "I love the layered hair, the Farrah Fawcett." For a more modern version the look, Matilda Djerf has the hair style down pat.