Here's how to make a statement at one of Scandinavia's biggest fashion events
After two years of navigating hybrid formats, Scandinavia sees the return of one of its biggest fashion events from 9 - 12 August as Copenhagen Fashion Week mixes digital and in-person events for spring / summer 2023. That also means the return of front row statement looks and lots of street style snaps — so what to wear?
While there's always plenty of people vying for the attention of anyone with a camera, Copenhagen Fashion Week is one of the few major fashion gatherings in Europe where you can still rock up in an old pair of jeans and a T-shirt, rather than borrowing a whole look from a brand. There's usually a relaxed, authentic vibe to proceedings, with no shade being thrown at those turning out in a mix of pre-owned items and the latest season's garments.
The classic Copenhagen look combines an every day practicality with laidback cool. The typical Fashion Week attendee in the Danish capital exudes assured style but also looks ready to jump on a bicycle to get to the afterparty. Sneakers are a staple, while styling with sporty items like a bathing suit won't mean you look underdressed.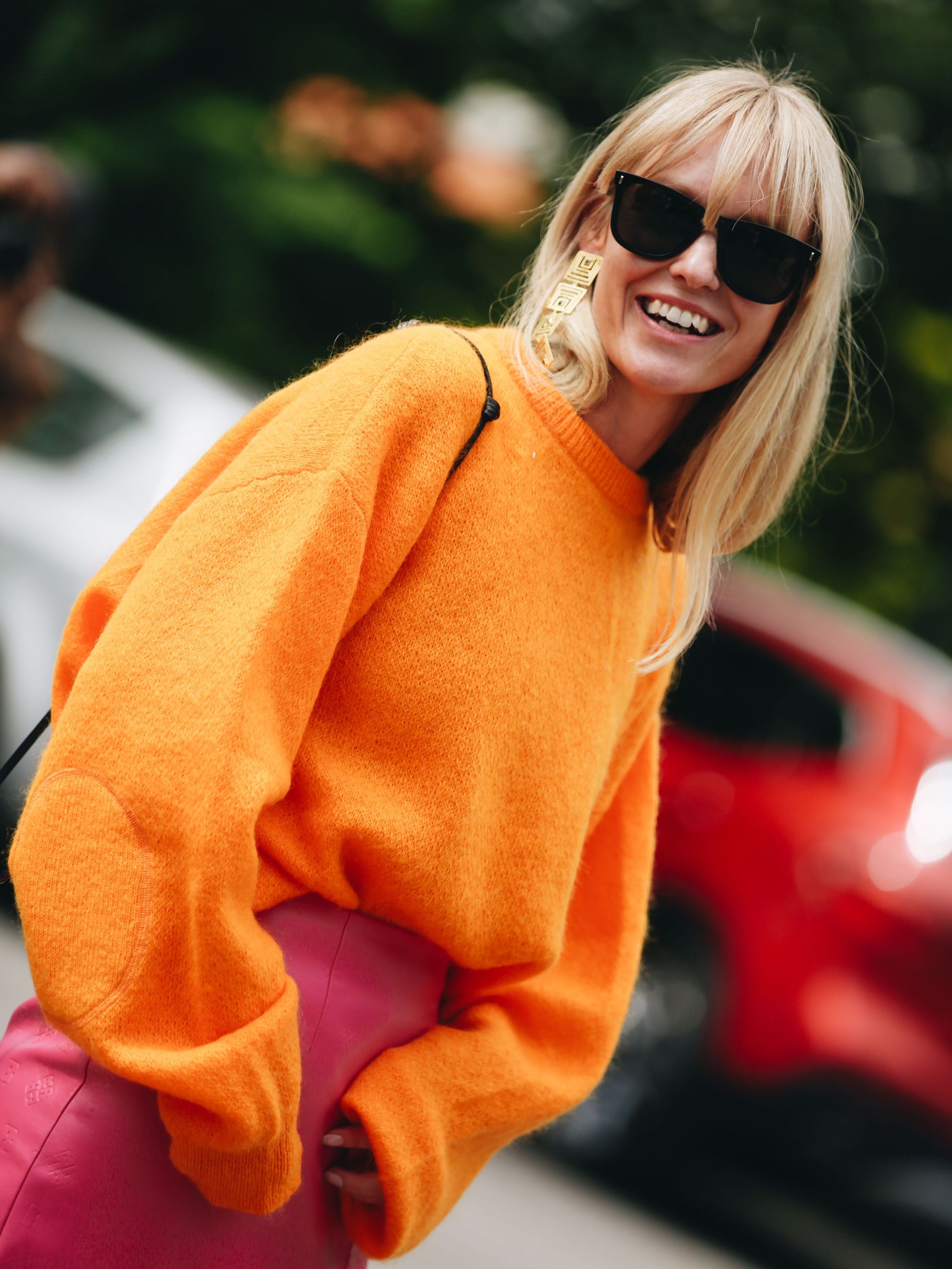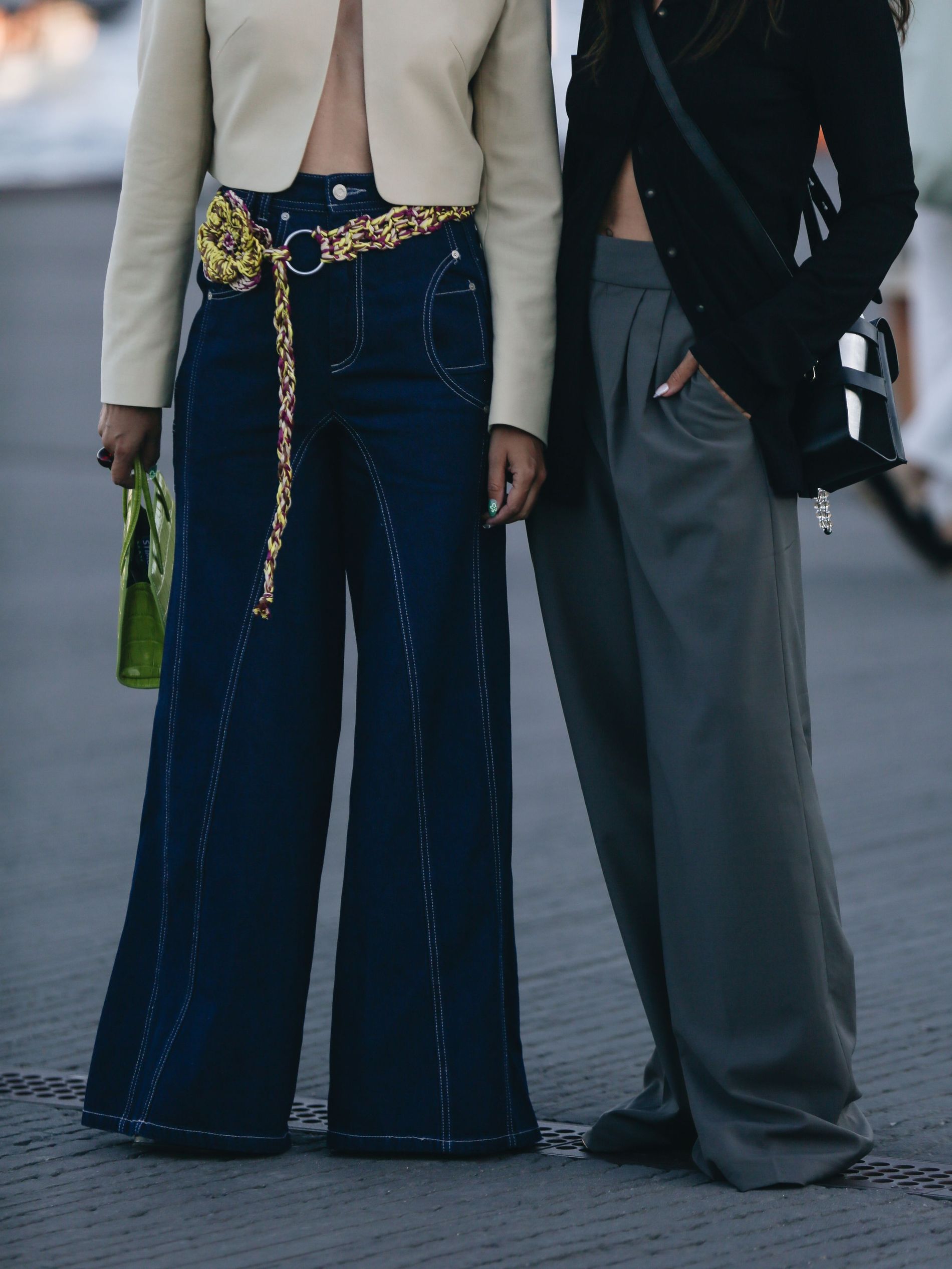 A lot is made of gender fluidity in the Scandi fashion world, so don't be afraid to blur the traditional boundaries of gender by playing with looks that pull from the masculine and feminine.
Scandinavian style is well known for its simplicity. Clean lines and strict colour palettes are often thought to be the order of the day, but such stereotypes are usually shown up as outdated by Copenhagen Fashion Week. Bold prints, lots of colour, and quirky but well chosen vintage pieces abound.
Dressing for Fashion Week is fun and exciting, but try not to overthink it. The key is to always bring one piece, colour or silhouette to the fore and don't be afraid to stand out in the crowd — but ultimately, dress for yourself and no one else.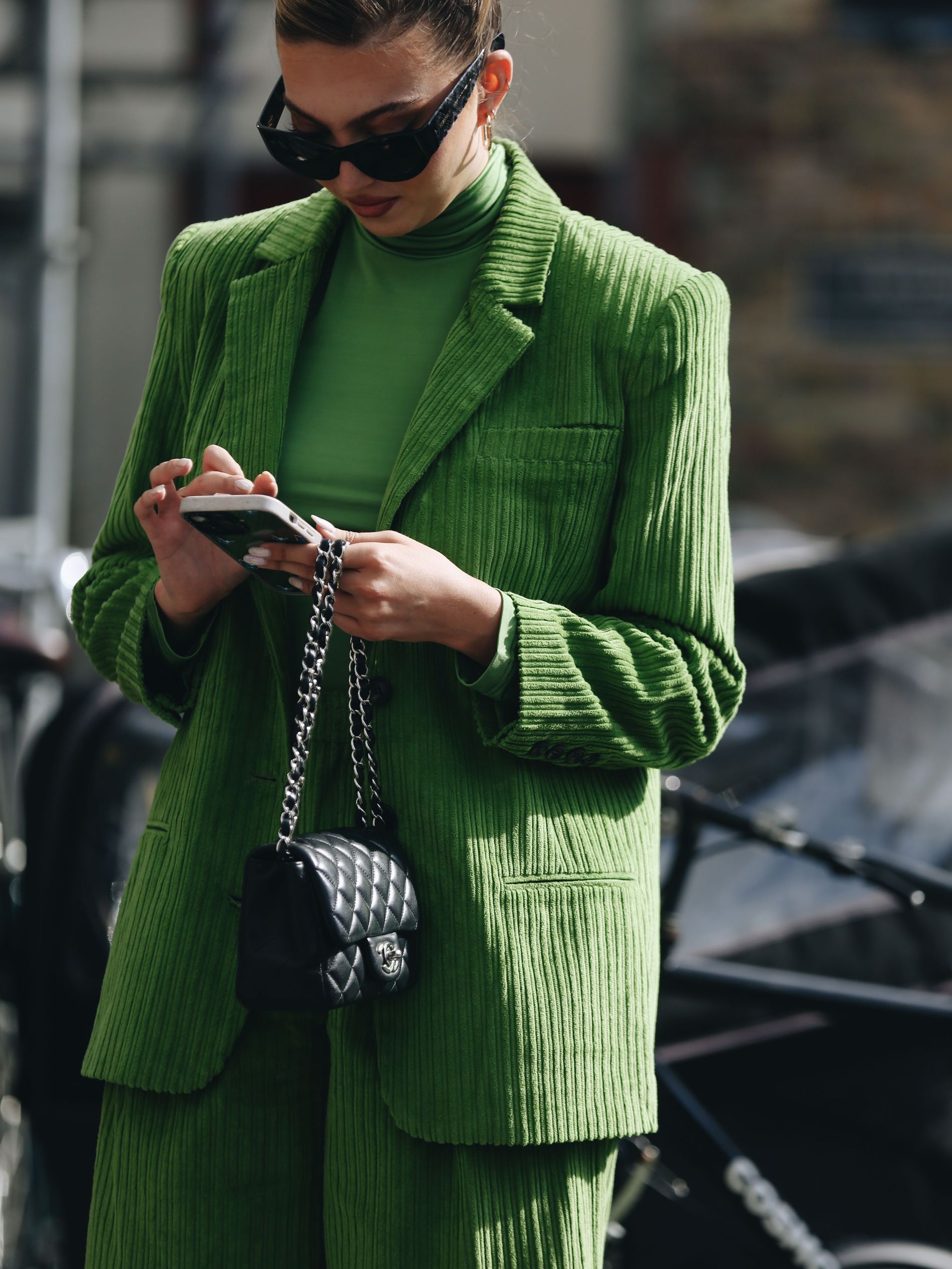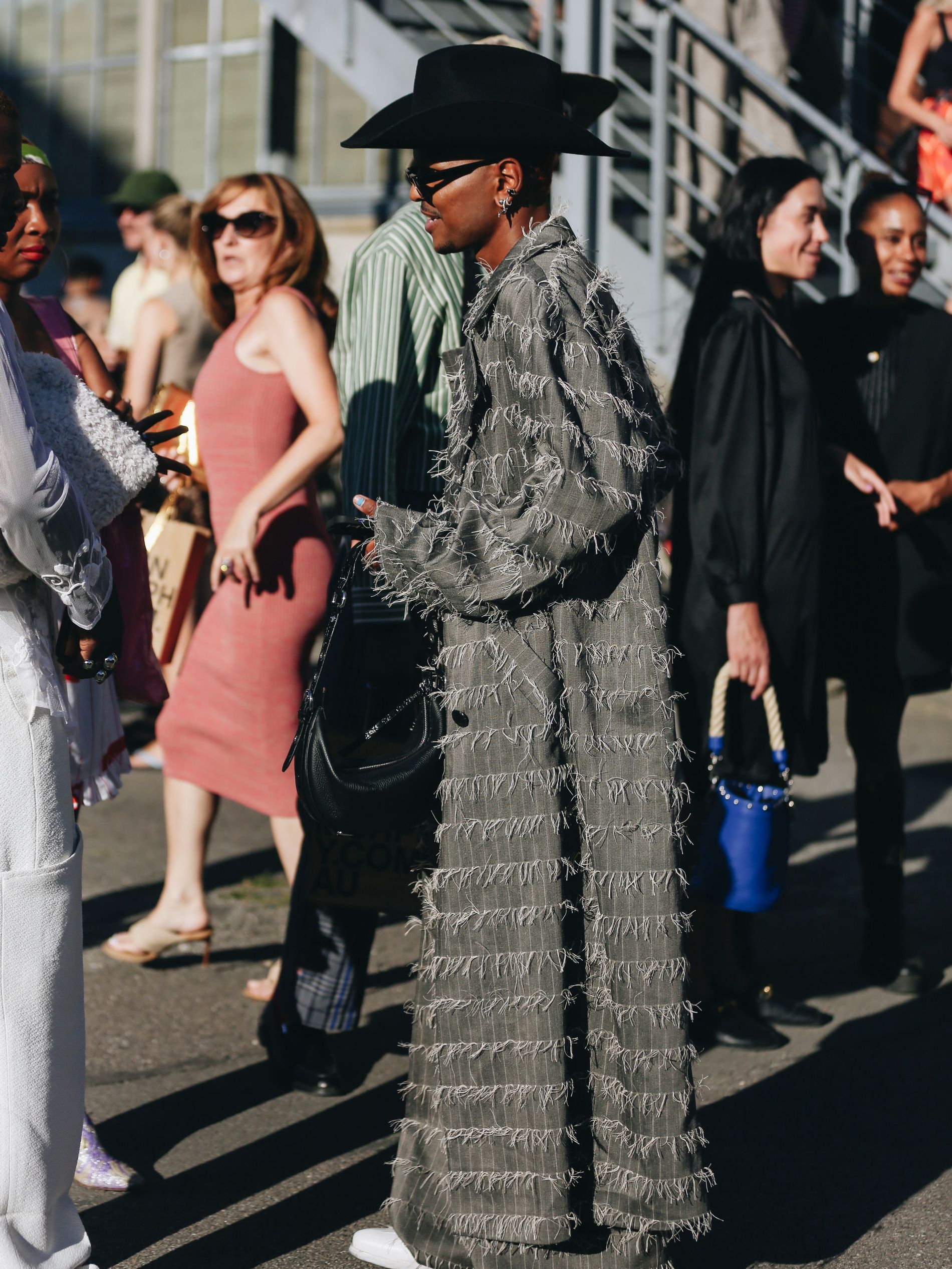 Bottom line is to wear something relevant for more than one season and here is how to:
What to wear at Copenhagen Fashion Week: