The team at Vogue Scandinavia reveal what's on their stylish wishlist this year
Very often, the smallest gifts turn out to be the most precious ones - that's what the Christmas stocking was made for, right? Some say that the Christmas stocking originates from Nordic mythology in Scandinavia, where children would leave food in boots near the fireplace for the horse of Odin. To thank the children, Odin would then replace the food with gifts.
It's the first week of December, and although we've heard Mariah Carey's Merry Christmas album on repeat everywhere since the beginning of November, for many of us, this week marks the real start of the holiday season. Amongst other festive traditions, celebrating the holidays tends to include giving and receiving gifts - a tradition that most of us take pleasure in. However, sometimes it can be tricky to figure out what to give to a loved one (especially to those who seem to already have everything), even though it truly is the thought that counts.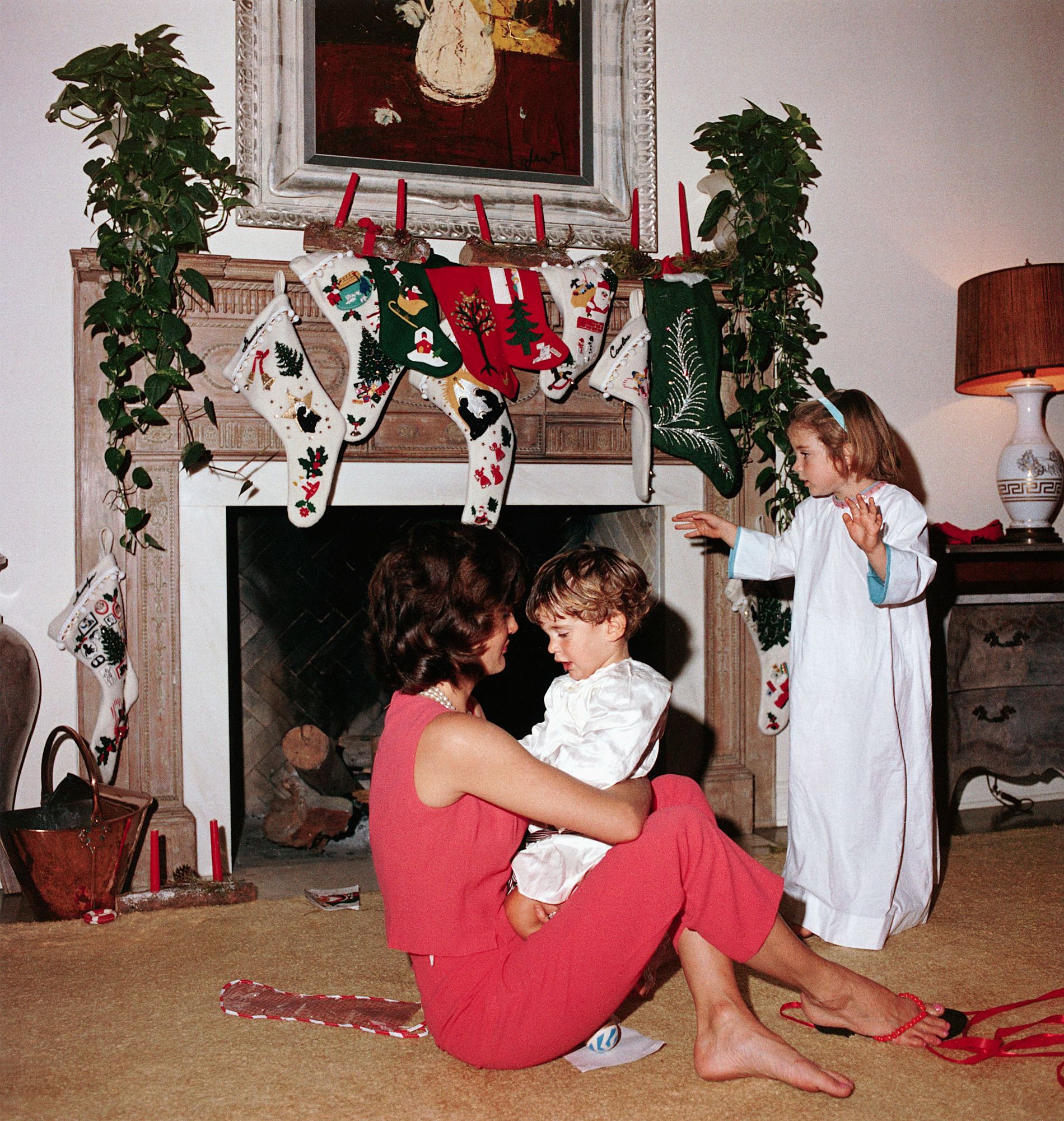 Jacqueline Kennedy sits on the floor with her children on Christmas morning, 1962. Photo: Getty
In case you are currently going through the classic struggle of finding inspiration on what to gift to a loved one this holiday season, worry no more - we're here to help. To celebrate the start of the festive season, the team at Vogue Scandinavia have revealed what they wish to find from their Christmas stockings this year.
Allyson Shiffman, Senior Fashion Writer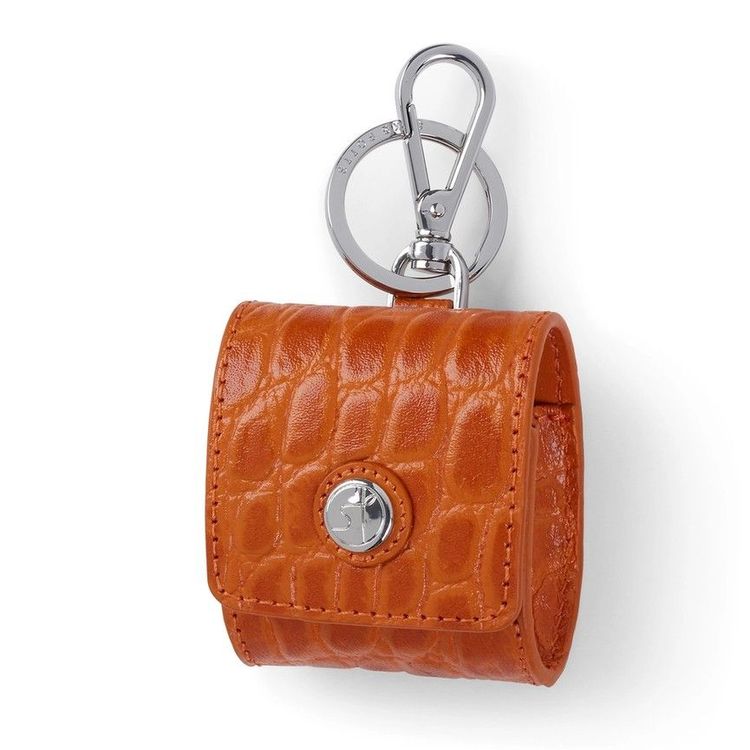 "I would never lose my AirPods again, if they were clipped to my jeans in this irresistible Saks Potts case."
Natalie Salmon, Digital Editor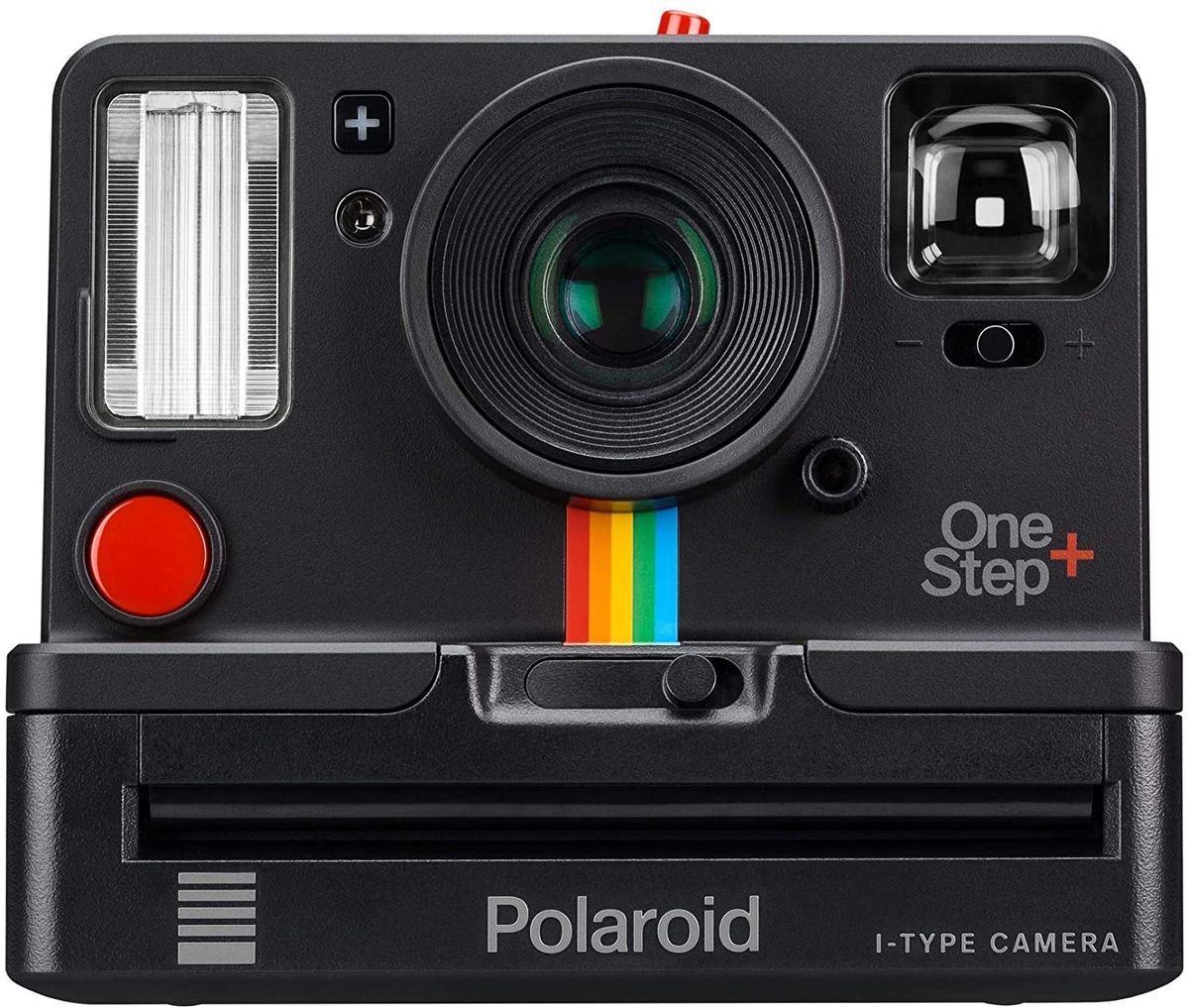 "The stocking stuffer I'd love this year is the Polaroid OneStep+. Don't let the 1977 retro design deceive you, even though this camera may look as analogue as the original - it is anything but. Connect it to the 'Polaroid app' and pair it with your smart phone via bluetooth to unlock seven creative tools such as light painting, manual mode, and more. Plus who doesn't want a printed memento of New Years Eve?"
Eliza Sörman Nilsson, Deputy Digital Editor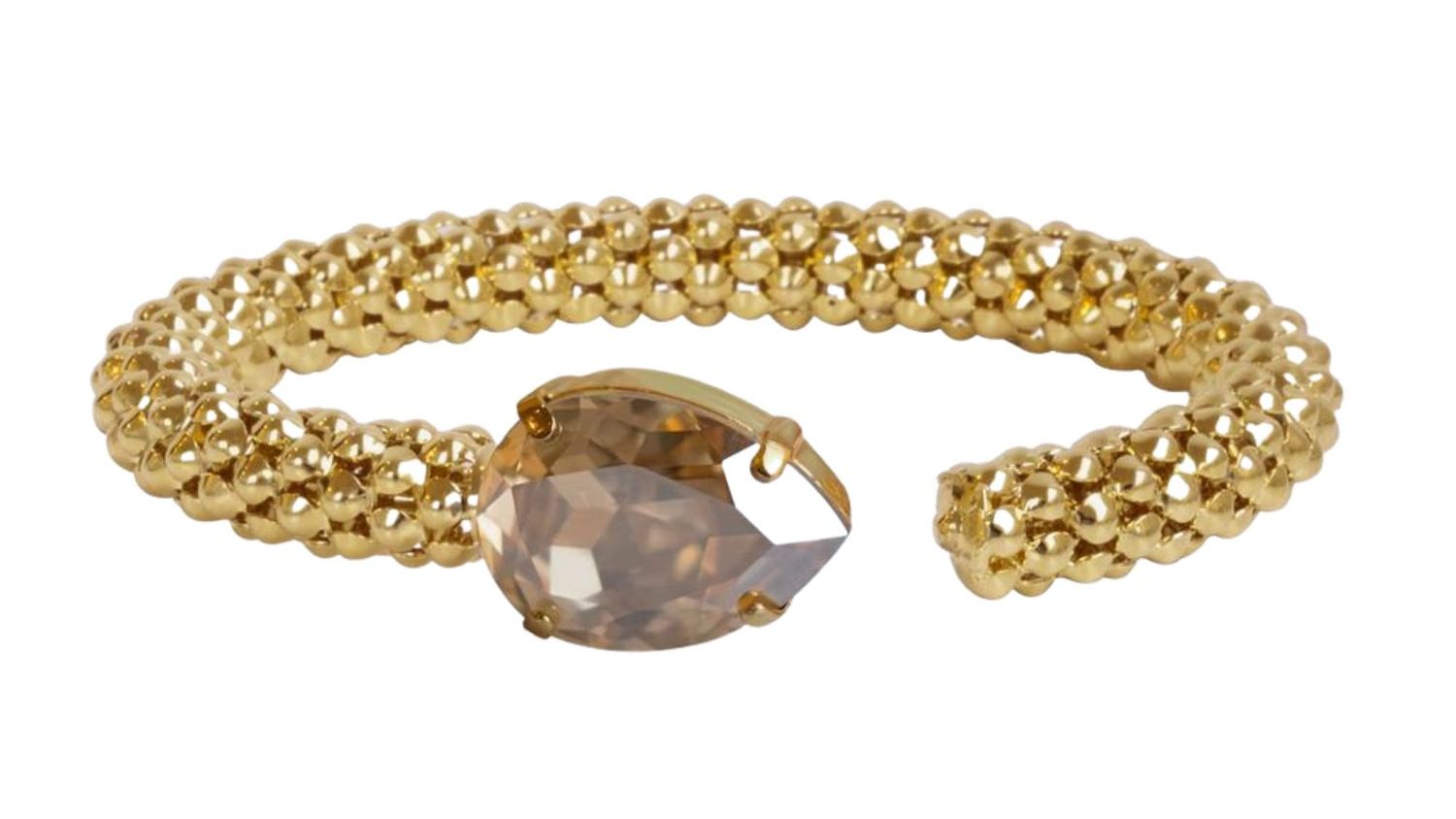 "Because Christmas is all about bringing sparkle to someone's day and with 18K Gold and Swarovski Crystals this cuff knows how to light up a room. The piece can work well on it's own or paired with other Caroline Svedbom bling - so, for those listening, I consider it the first step to a long collection..."
Josefin Forsberg, Expert Editor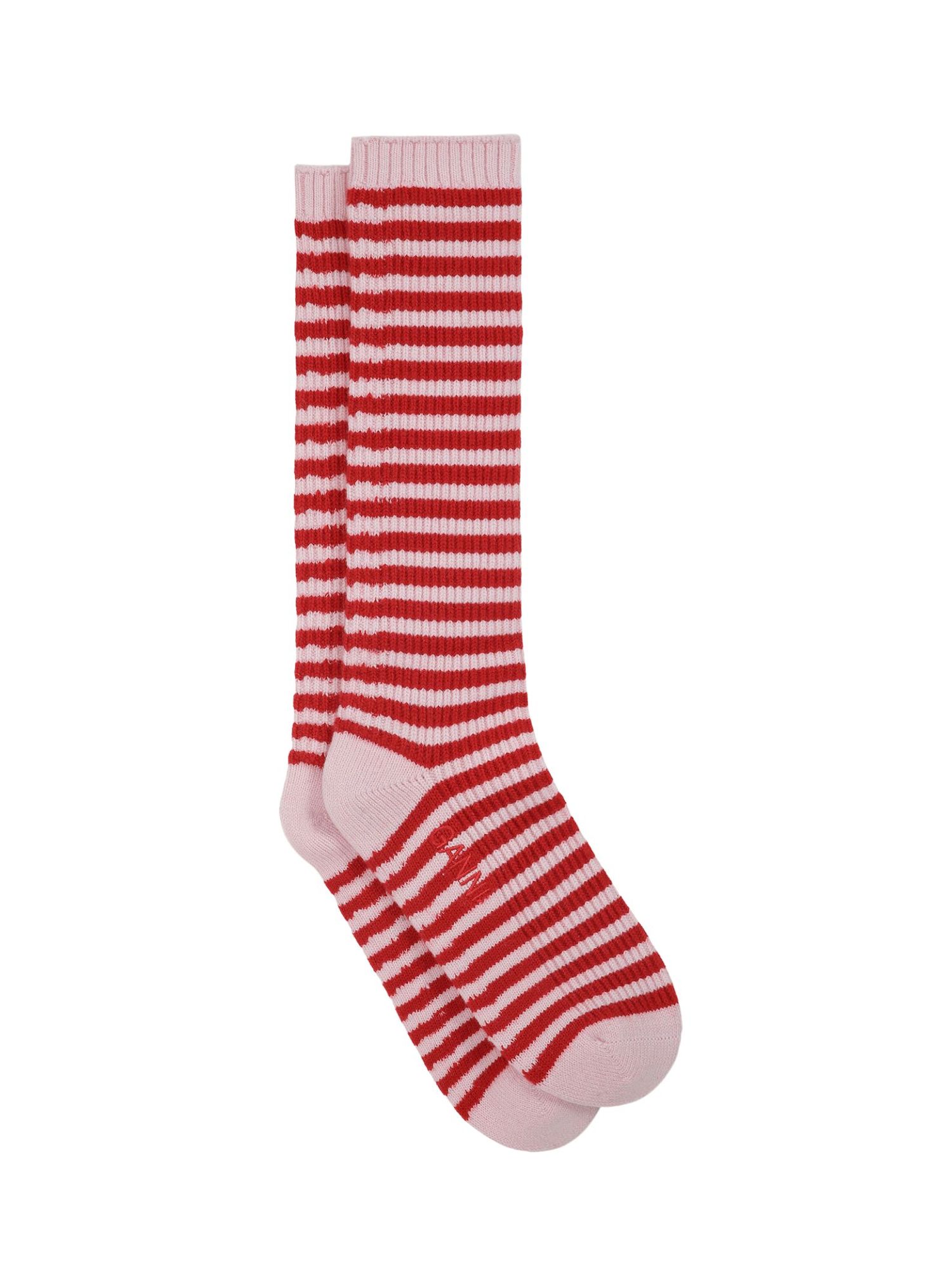 "Why not stock stockings with stockings? This striped style from Ganni is the perfect feet warmer for the Holidays, and will add some pizzazz to the black winter boots I wear on the daily."
Esteban G Villanueva, Beauty Editor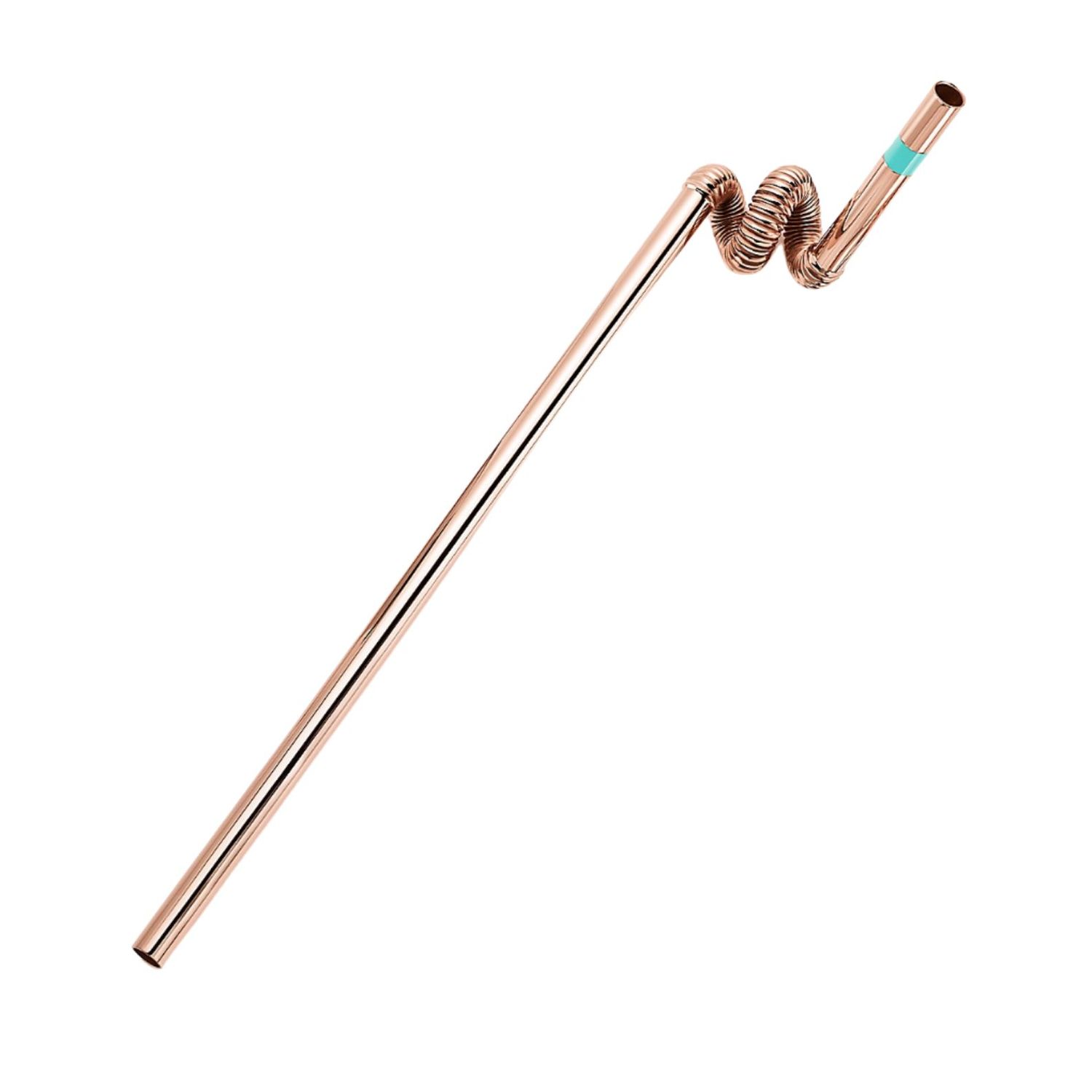 "So, how big is this stocking we're talking about? I mean, I'm a size 43 when it comes to shoes, I would expect said stocking to be sized accordingly — even better if it's bigger. In any case, contrary to what would be expected, I'm gonna shy away from asking for beauty products this year (though a fragrance is never unwelcome) and go for this very much necessary Tiffany Rose Gold Vermeil Crazy Straw. While few things in my life are a constant, one thing I can count on everyday is my morning Iced Chai Latte, and why not enjoy it with a designer straw that is simultaneously harmonious with the planet? You know, live for the little luxuries of life."
Amelie Langenskiöld, Fashion Assistant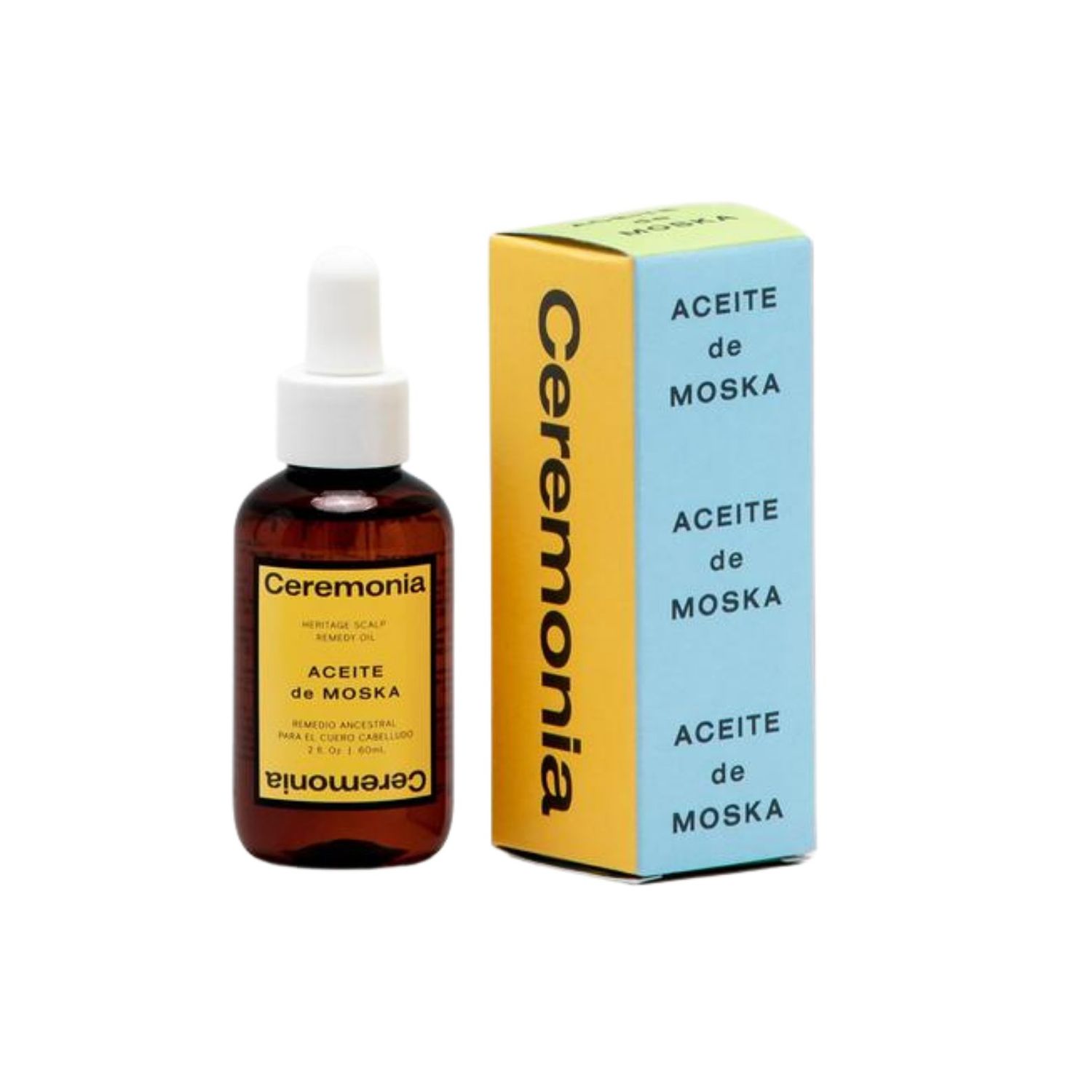 "When I read the ingredients description for this hair oil, created by our very own eco beauty expert Babba Rivera it was a love at first sight moment. My hair is desperately craving good vitamins and natural oils. I hope Santa Claus sees this and fulfils my wish."
Mona M. Ali, Diversity and Inclusion Editor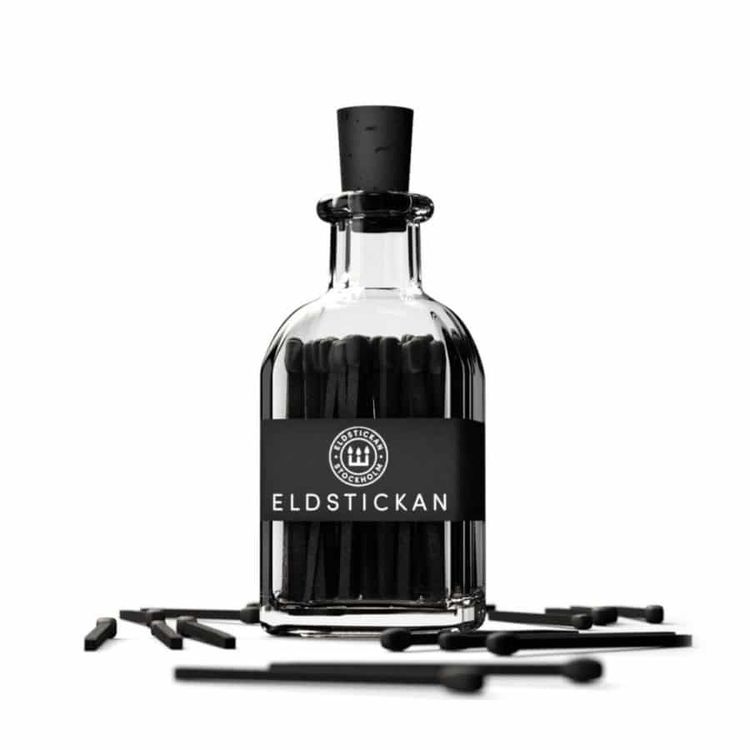 "Can matches get any more elegant than this? Bonus points for the sustainability factor too, as this lovely little bottle can be refilled. I need this in my home for all the scented candles I'm burning throughout the winter."
Rebecka Thorén, Assistant to Editor in Chief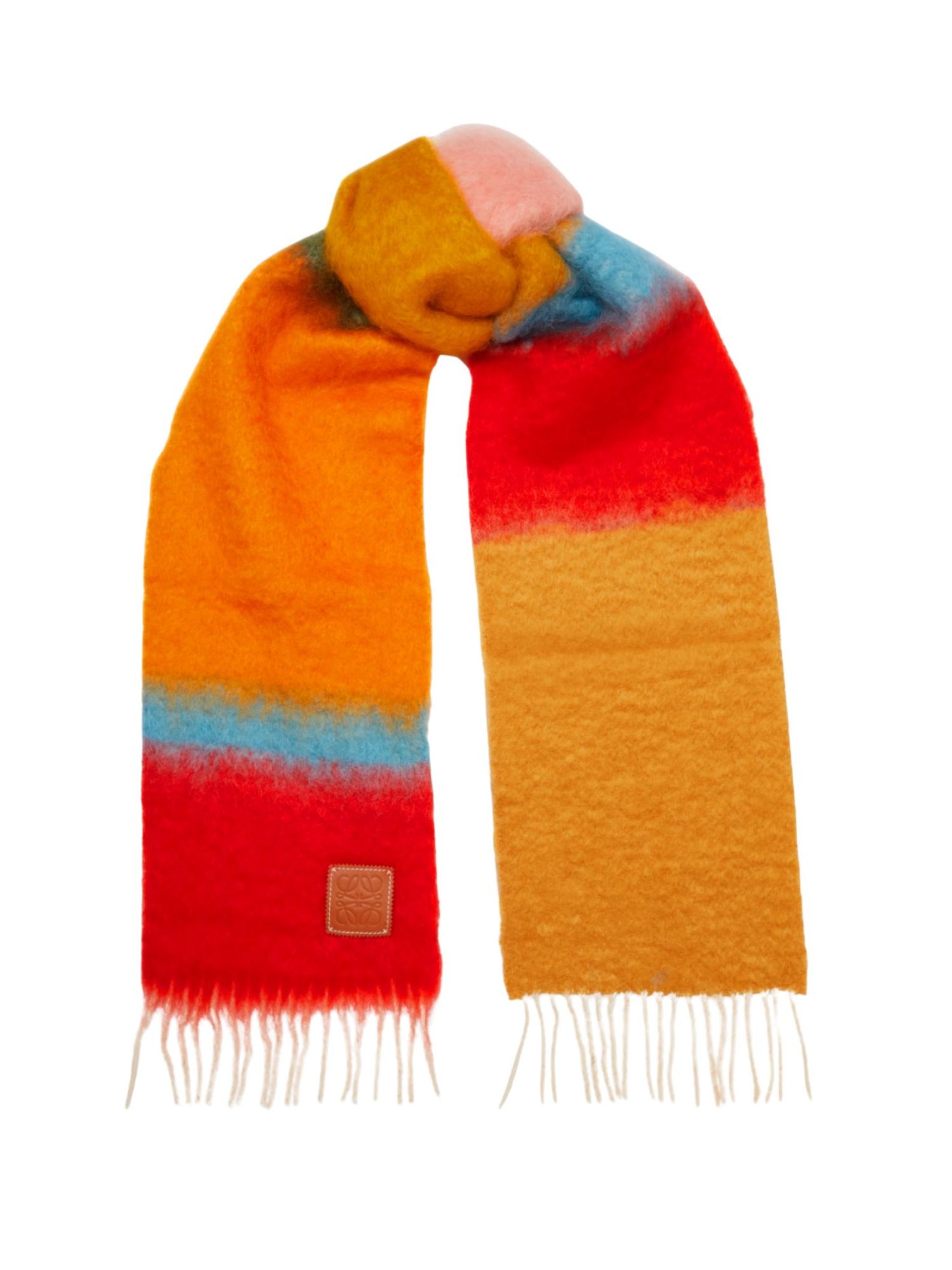 "This Loewe scarf is on my wishlist this year. It will both keep me warm and shed some light to the winter darkness."
Roeland Vanheesbeke, Digital Designer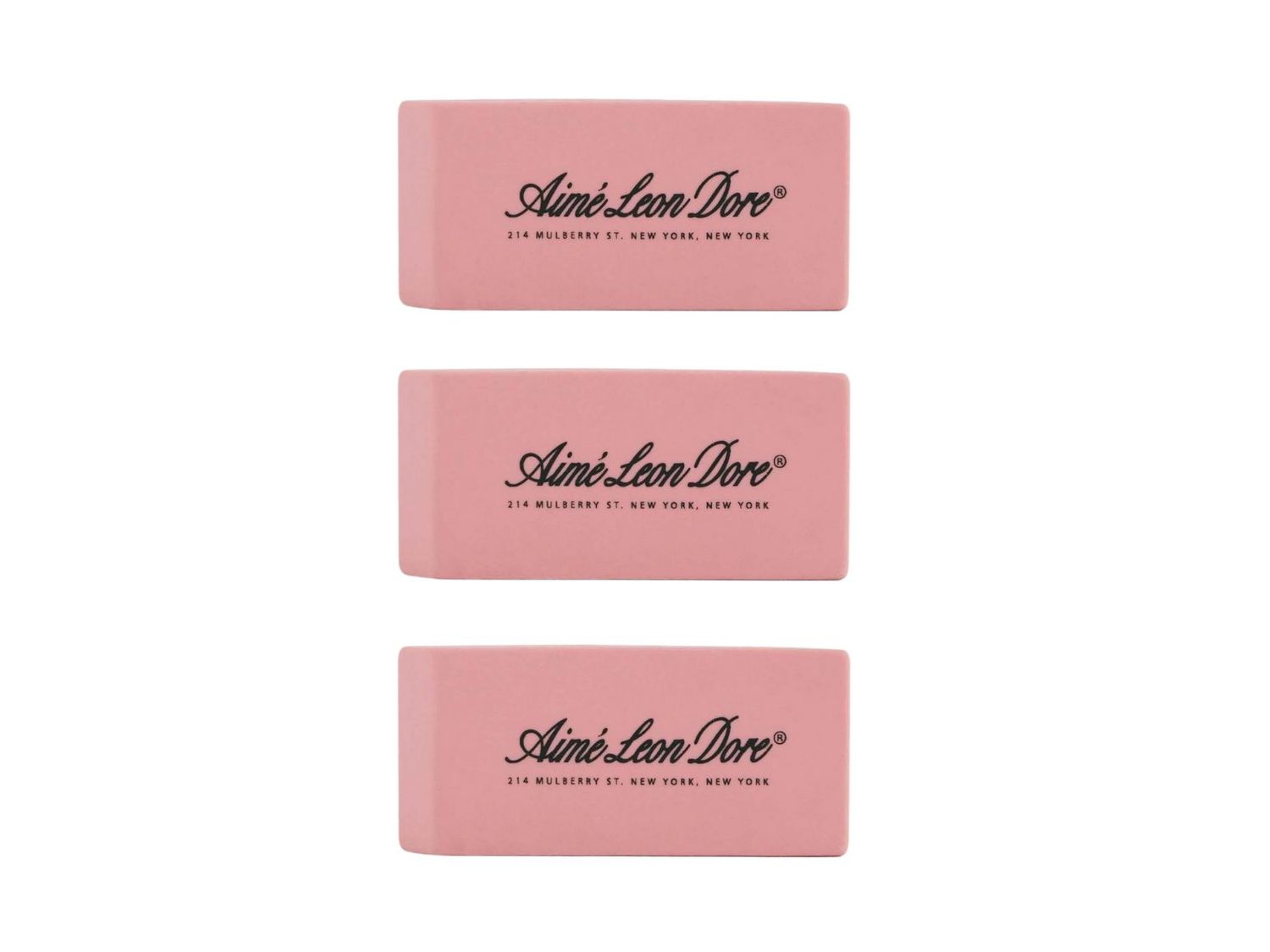 "I always start off with manual sketches, and I love the feeling of wiping away those little crumbs of eraser off the paper. There is a sense of poetry in that, it feels nostalgic. And why not do that in style?"
Sara Sorino, Customer Relations Manager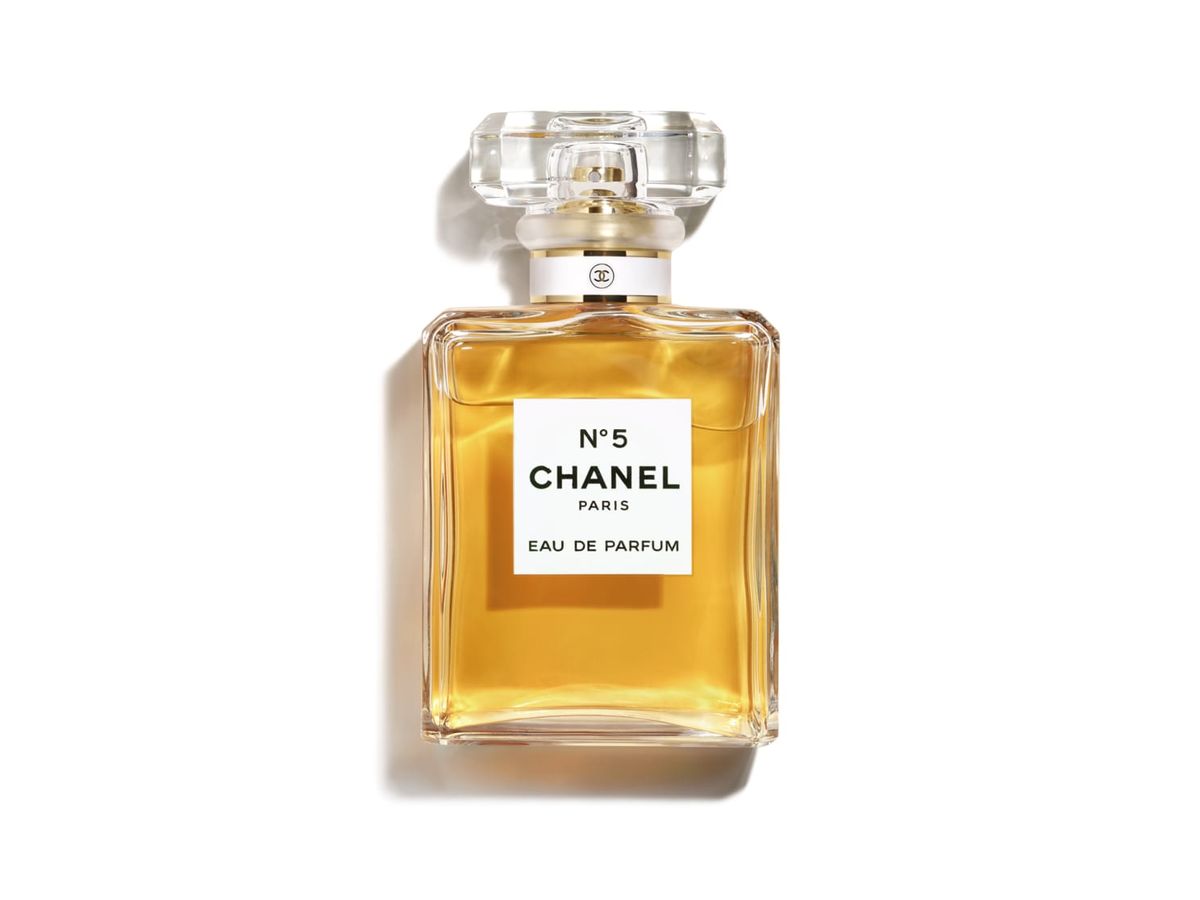 "As it is the 100th year of the Chanel Nº5 perfume, I would be thrilled to find a mini bottle of this iconic scent in my stocking this year. There's something so special about scents and the stories behind them so they really are the perfect gift."