Holiday season is around the corner, and Cartier's new 'Love is All' campaign is filled with joy and the most exquisite accessories
The festive season is all about coming together and spending the holidays with the family, be it the one you are born into or the one you create as you go through life. This year, Cartier participates in the hearty celebration by launching their campaign for the holiday season, 'Love is All'. Featuring renowned artists such as Willow Smith, Lily Collins, Maisie Williams and Troye Sivan, Cartier brings us a joyful celebration of life and an ode to love and togetherness in the form of a short, choral film.
In the warm and cheerful campaign, we see the cast sporting pieces from the iconic, timeless Cartier jewellery collections such as Love de Cartier, Trinity, Juste un Clou and Panthère de Cartier. Even though superb timepieces and jewellery made of gold, emeralds, sapphires and diamonds – to name a few – are on display, the key message this Christmas campaign sends is the importance of coming together and embracing life with joy.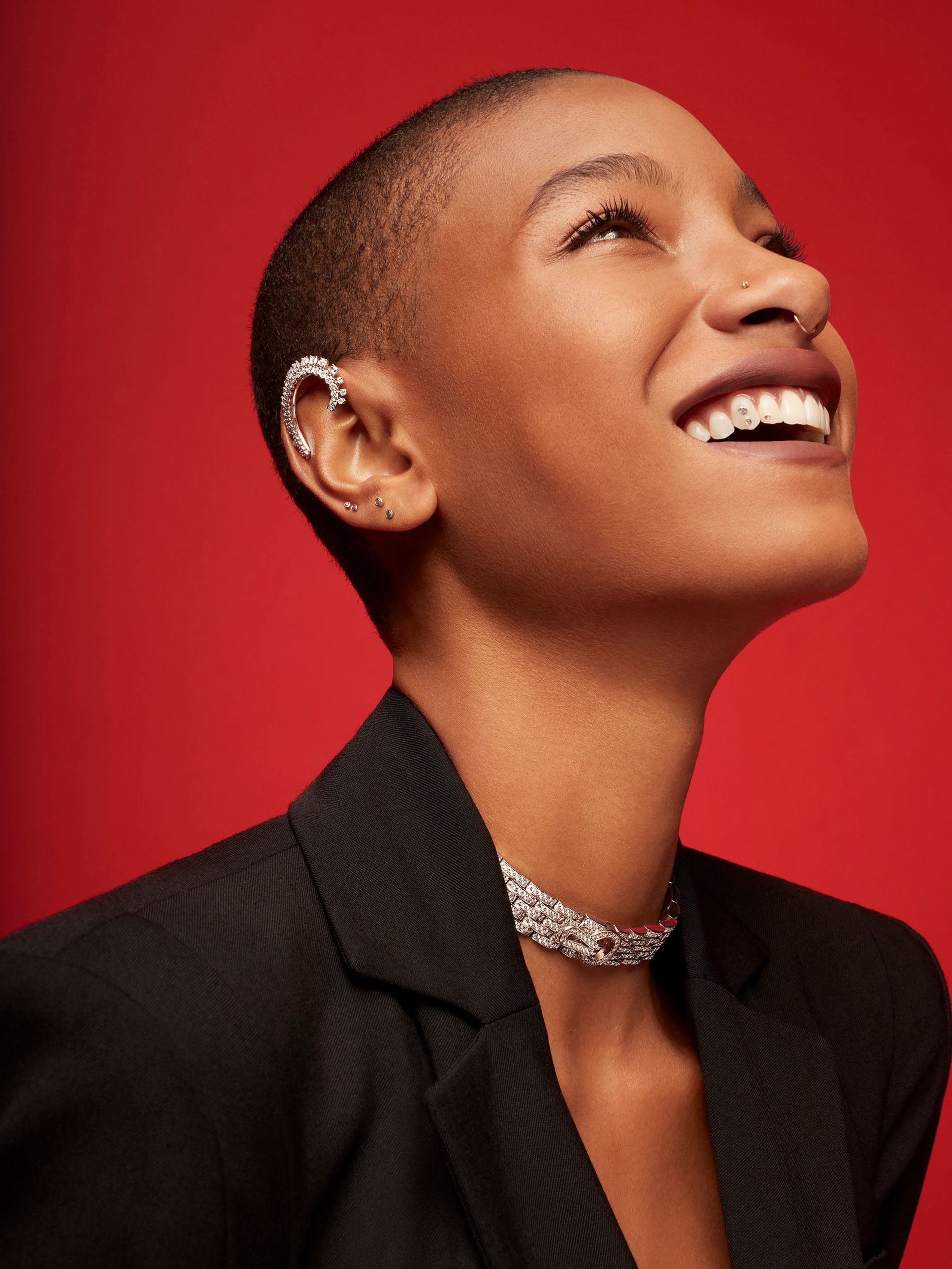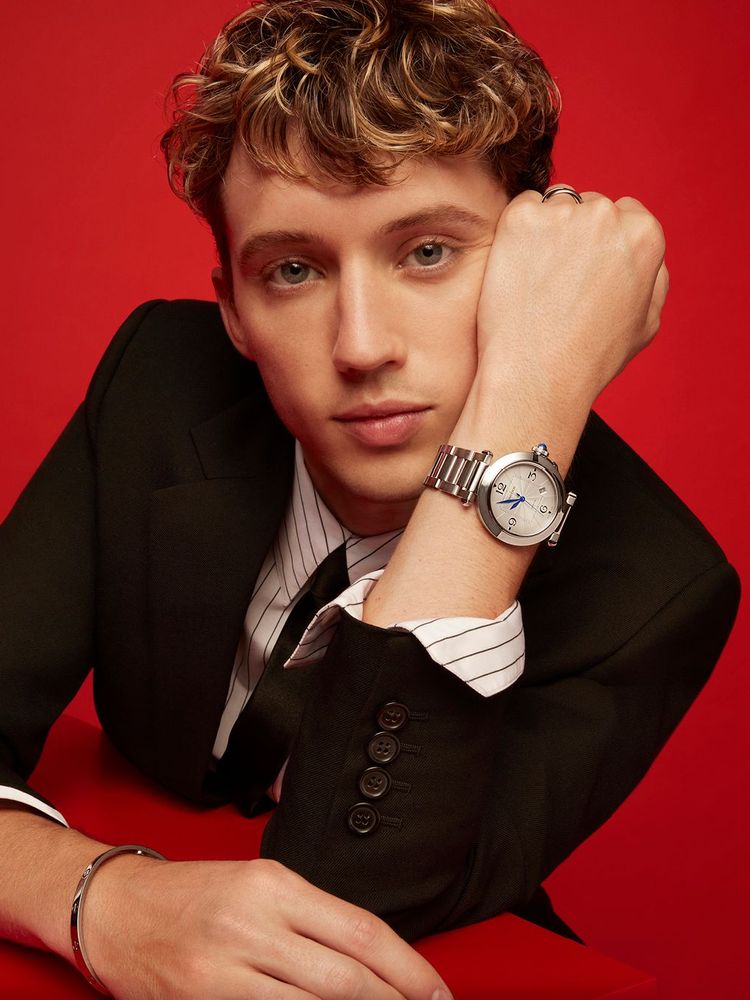 This holiday season, the team at Vogue Scandinavia wanted to celebrate our loved ones by giving gifts that last and hold a meaning beyond the material. A piece of fine jewellery can signify friendship, love, joy and togetherness and act as a beautiful reminder of someone special - or like some of our editors, perhaps this year you want to reward yourself. Either way, below you'll find a selection our favourite pieces from Cartier's Love is All campaign.
Allyson Shiffman, Senior Fashion Writer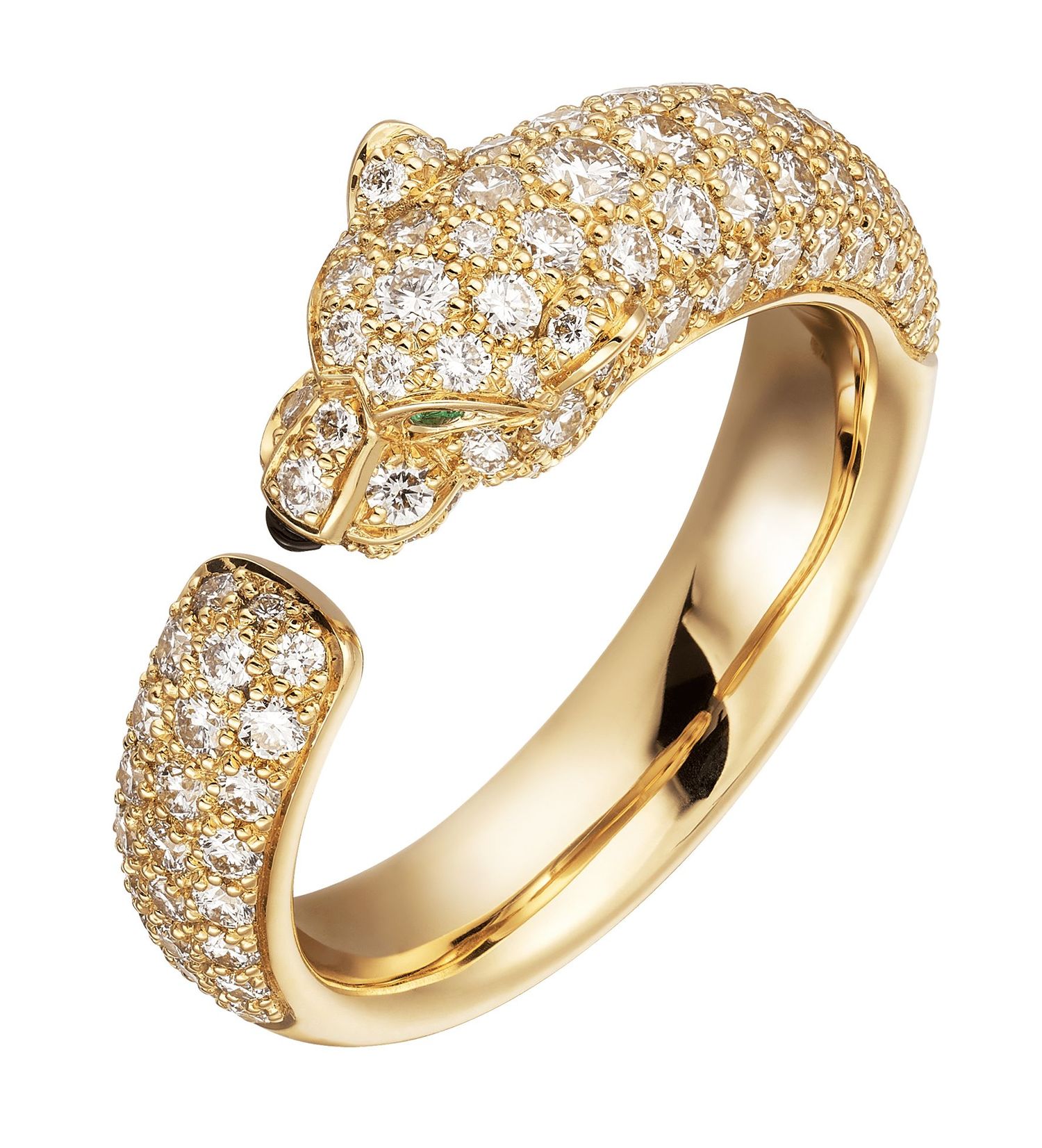 Photo: Cartier
"I'd gift it to 'Myself' 'Because I'm worth it."
Josefin Forsberg, Junior Fashion Writer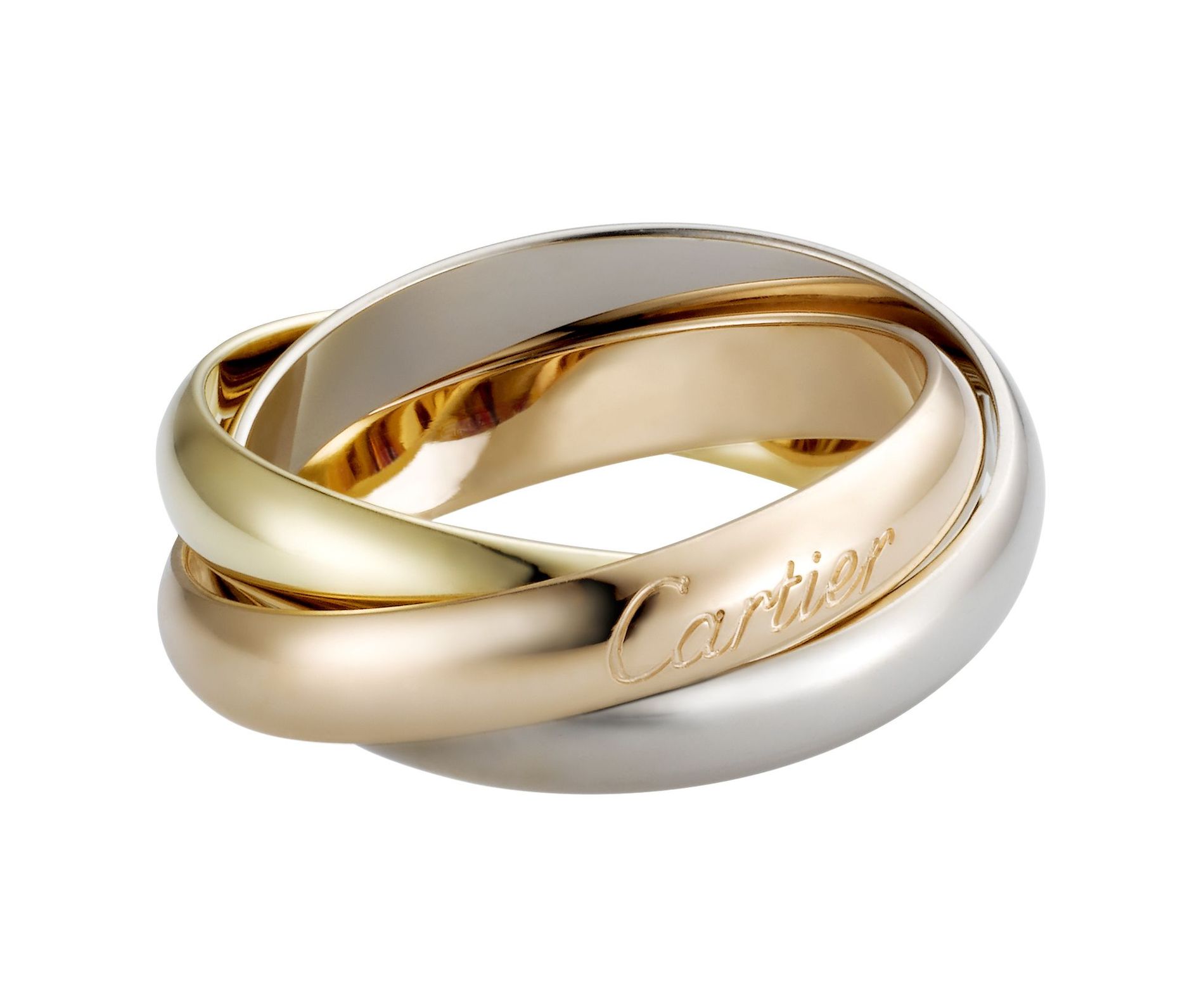 Photo: Cartier
"From the moment I saw this three-toned ring on Troye Sivan, I knew it belongs on my twin sister's finger. We're identical, yet each other's opposites and it feels like the Trinity ring perfectly symbolises this. Who know, maybe I'll get a matching one as well?"
Eliza Sörman Nilsson, Deputy Digital Editor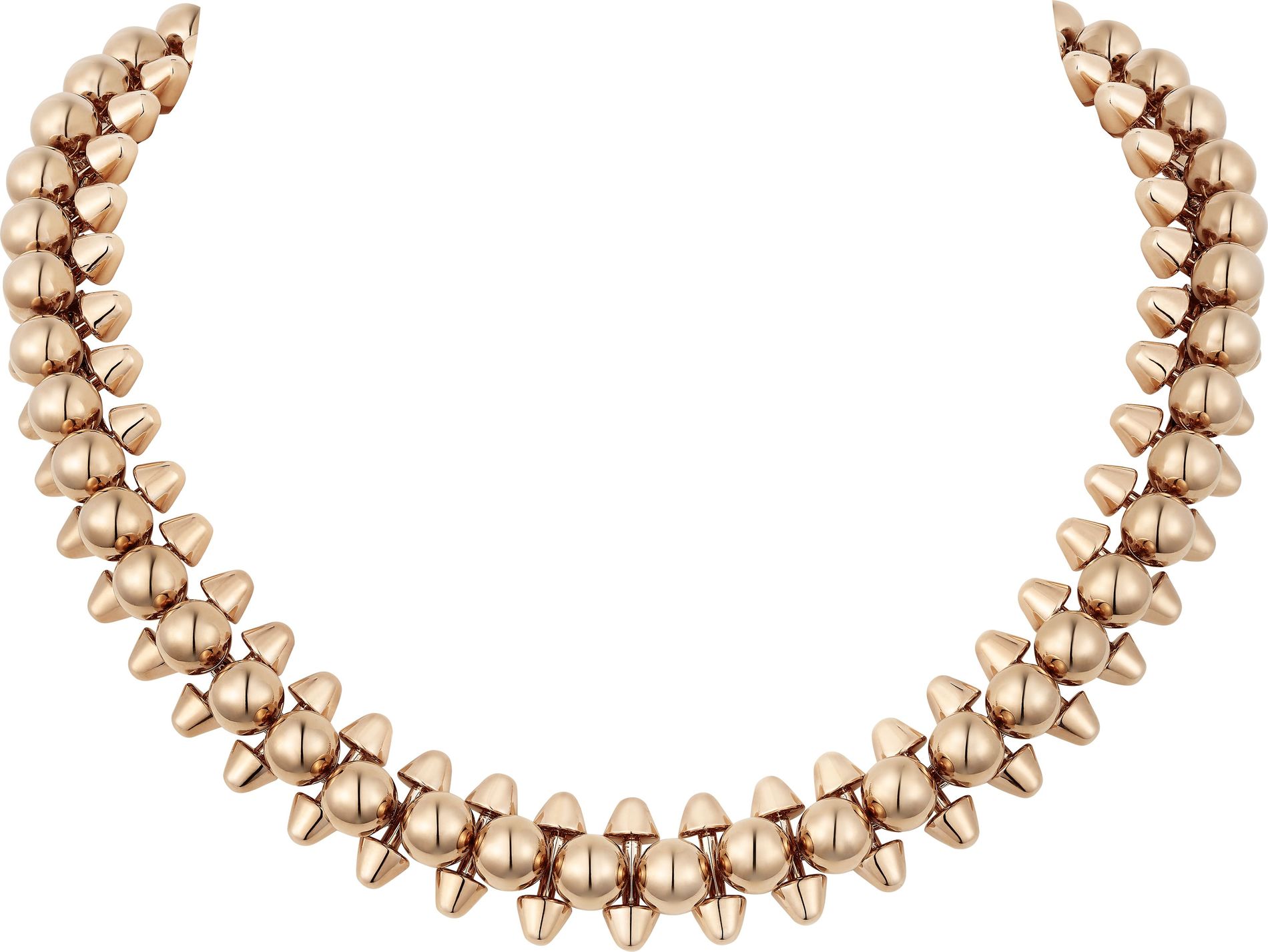 Photo: Cartier
"This is a piece that knows how to make a statement so it's number one on the list for my larger-than-life best friend. I can imagine her rocking it at cocktails but also using it to dress up a cosy knit. What's even better I know she'll let me borrow it…"
Esteban G Villanueva, Beauty Editor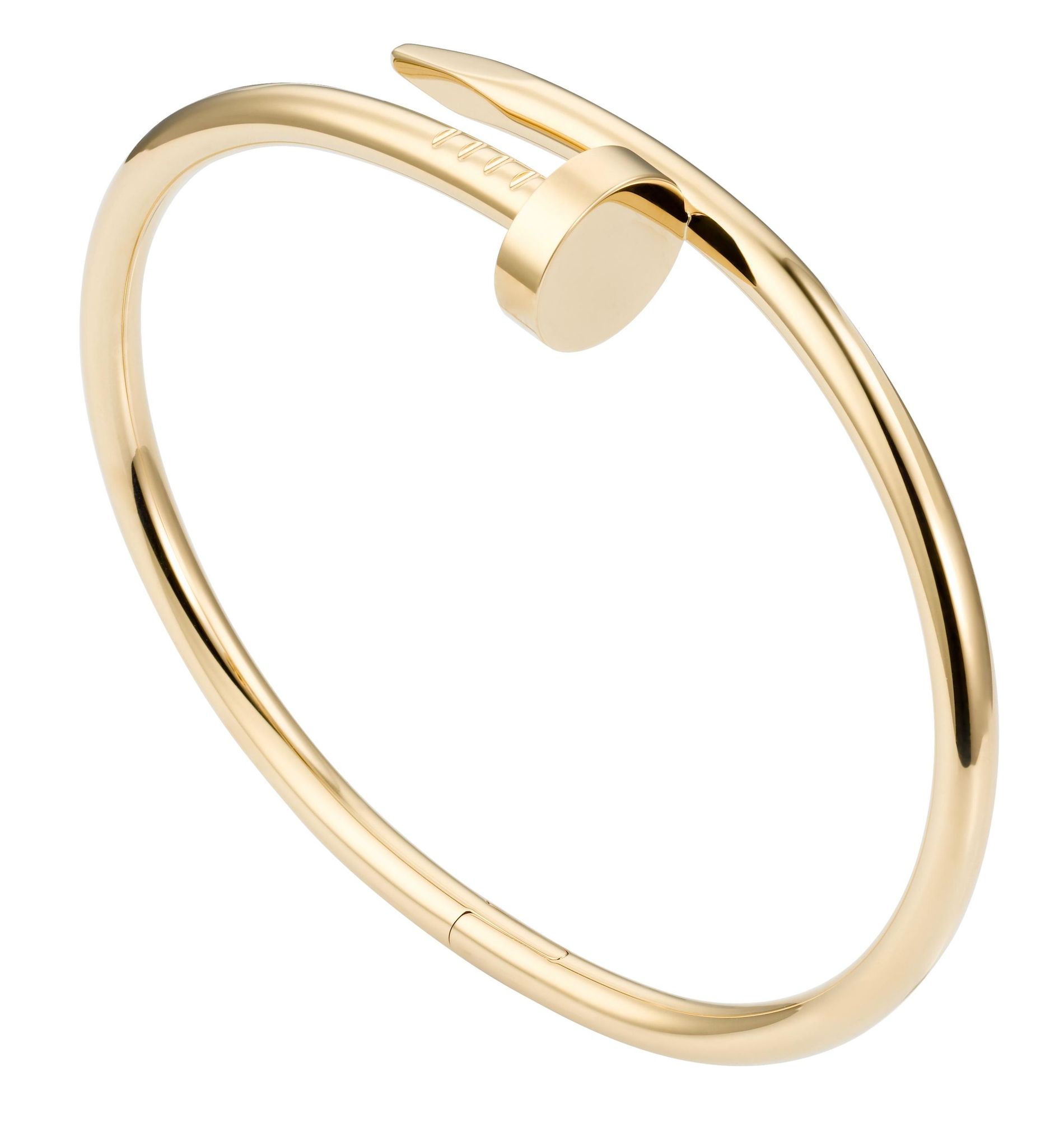 "Is it wrong if I get it for myself? I mean, as single as I am, if I don't buy it for myself, no one is gonna get one for me — and while I'm at it, might as well get the matching set. The Cartier Juste un Clou — both bracelet and ring in yellow gold — are the perfect pieces that can be both dressed up and down and that will complete any look. From an everyday outfit at the office to a more formal event, I can lock them in and never take them off. My own take on the love bracelet, but make it a very beautiful nail made jewellery."
Amelie Langenskiöld, Fashion Assistant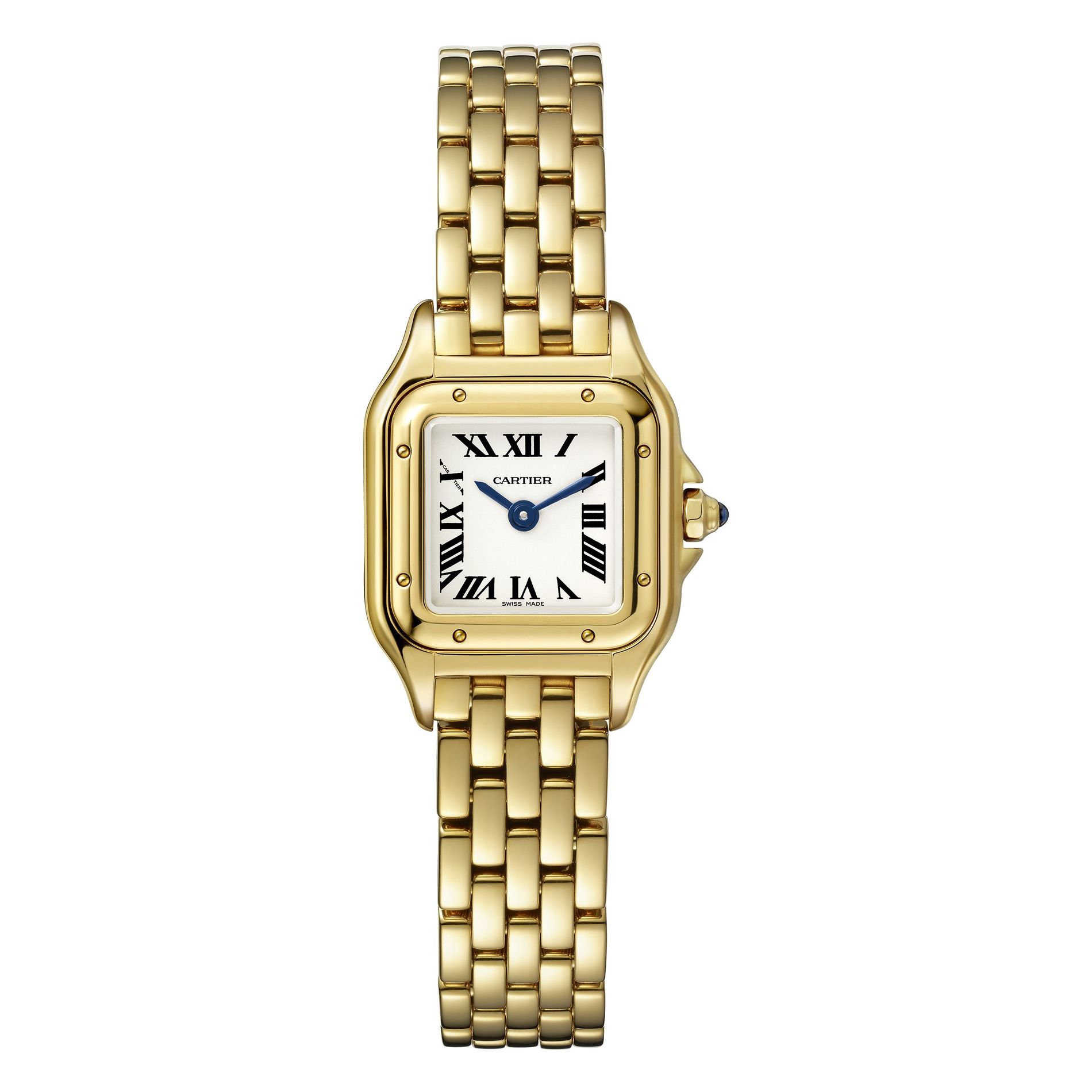 Photo: Cartier
"This classic Cartier watch straight away made me think about my grandmother. Growing up, she always prioritised that me and my cousins would be happy, but now it's time to turn tables. I would gift this to her with so much joy, giving a little back."
Natalie Salmon, Digital Editor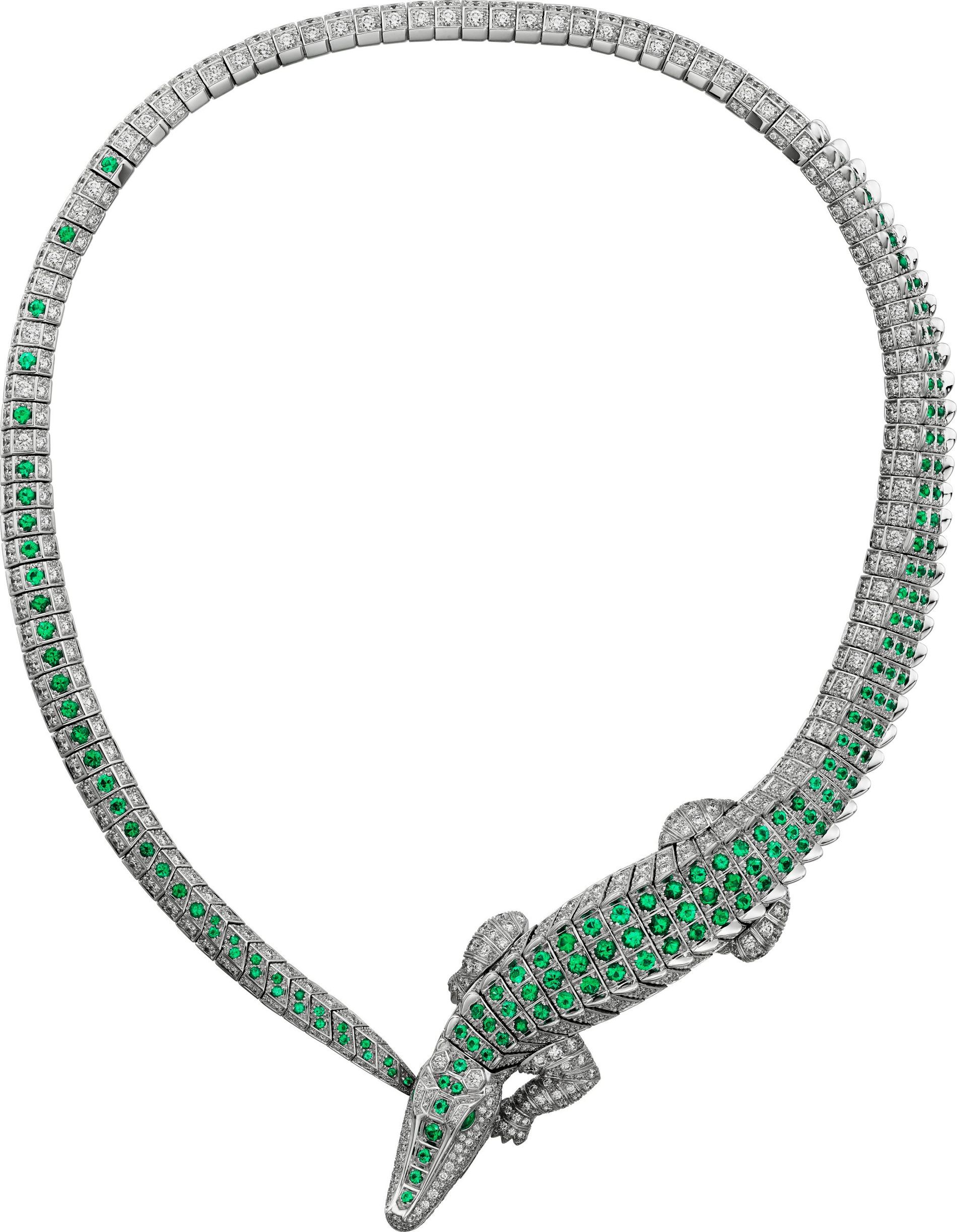 Photo: Cartier
"I'm a firm believer that animal inspired jewellery deserves a space in everyone's collection, and I go crazy for a statement piece. I would want to gift this to myself naturally, but in the spirit of giving I'd give this one to my mother. She grew up in Brazil and crocodiles are her favourite animal. It would look sensational on her, and I'd hopefully be allowed to borrow it."
Available at Cartier stores.
Tereza Ortiz, Fashion Director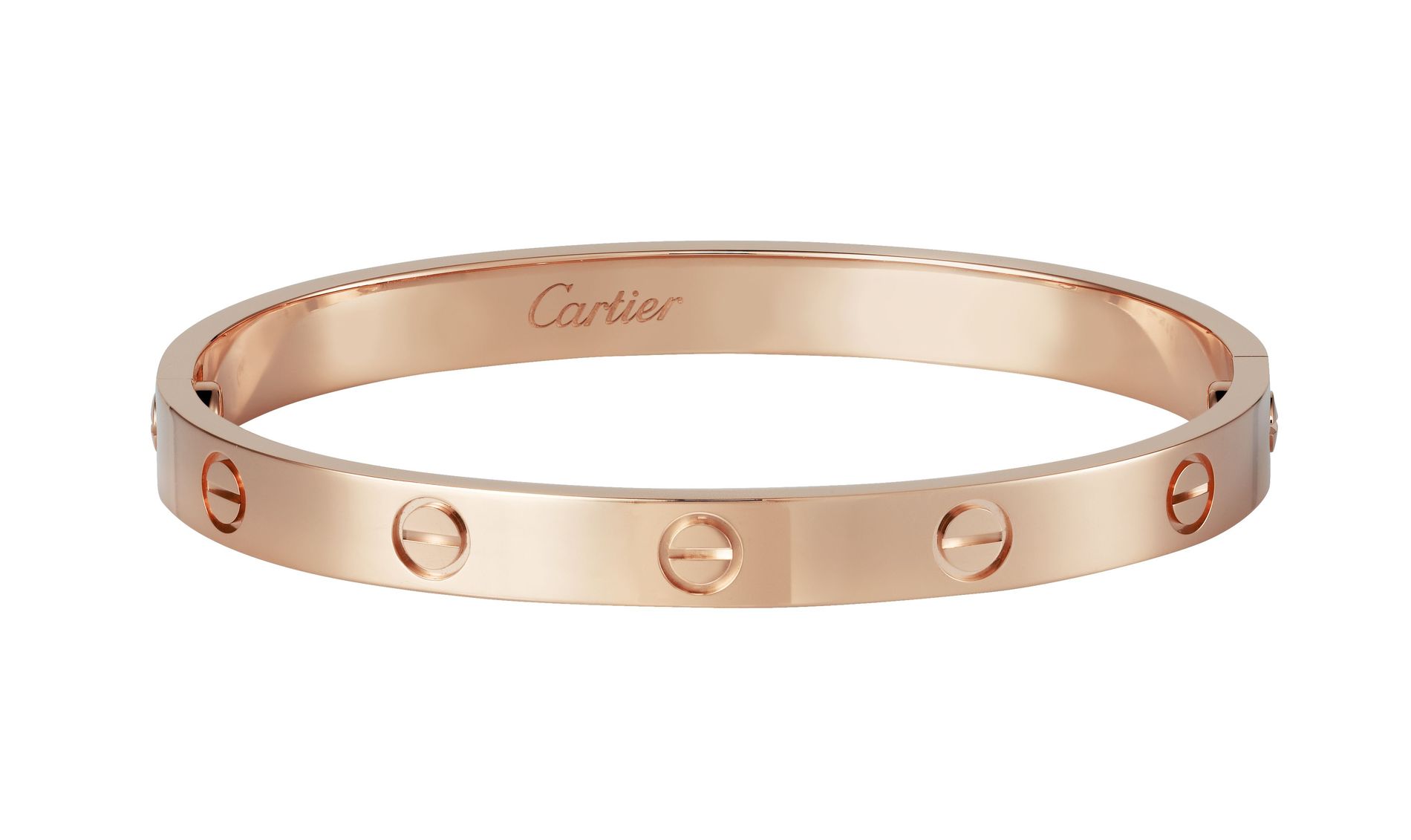 Photo: Cartier
"I would give this Love Bracelet to my agent Olle, who saves my life every day!"